This vintage-looking camera is made entirely of recycled paper and cardboard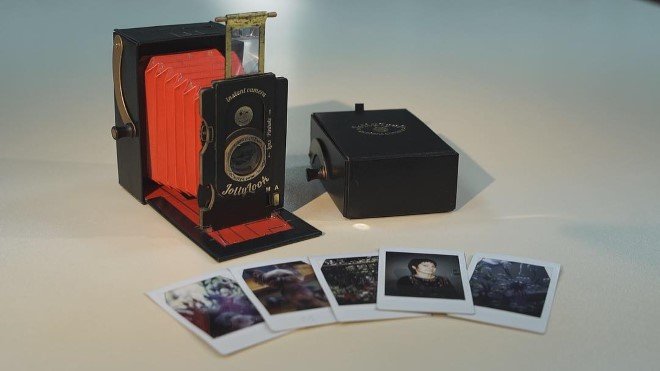 Vintage is now in!
This one is for all those who love the look of vintage cameras but prefer the ease that instant film provides. For the ones who prefer portability over bulky cameras that take up a lot of space. And also for those who are all about sustainability and eco-friendliness. What I'm trying to say is that this one of a kind camera fulfills all those requirements as it is made out of recycled paper and cardboard and it is foldable!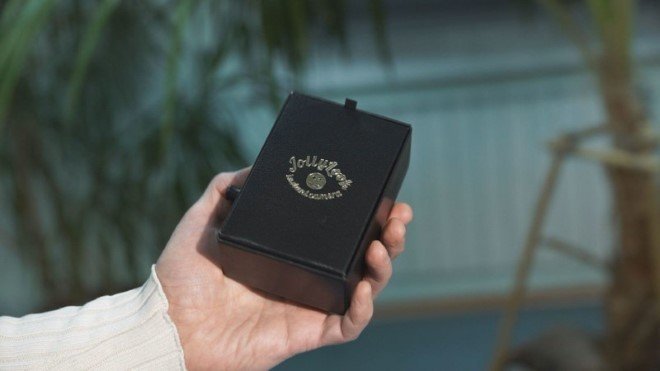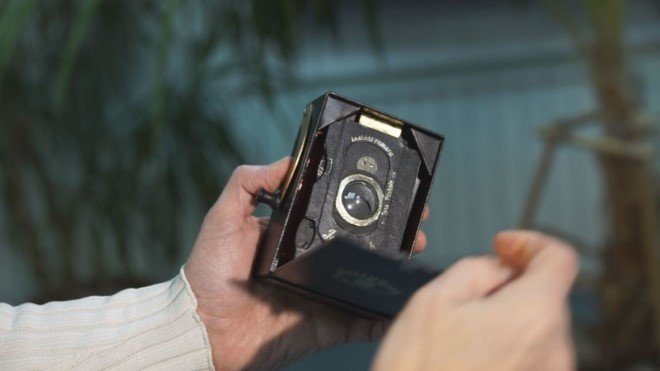 The Jollylook is a camera that has no electronic parts whatsoever and it simply functions with the use of lenses, paper and a cartridge. This idea was conceived by a man who was demonstrating what an analogue camera contains, to his son. So he thought of producing one that can pay homage to the cameras that existed in the past. He made the camera body, aperture and shutter from laminated cardboard and thick paper which means all parts of the camera are easily recyclable!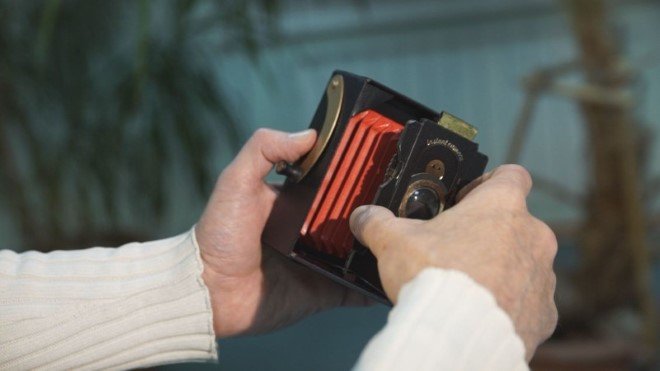 Wondering how it all works? The first step is to adjust the lens to position landscape, portrait, group or macro mode. Next, adjust the aperture like you would in any regular camera. Finally, pull out the viewfinder and frame your shot. Once that is done, all you need to do is press the shutter button and turn the handle located on one side of the camera to develop the photo.
Recommended for you (article continues below)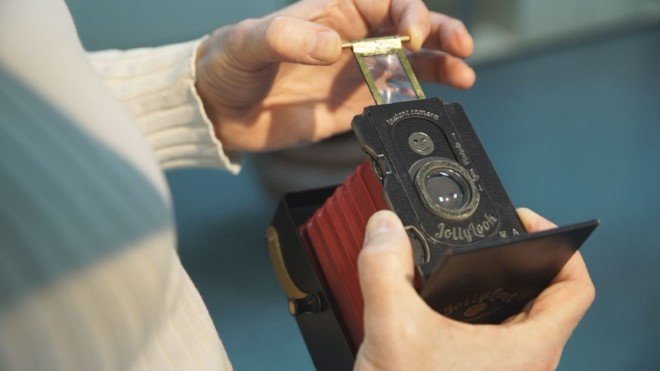 The aperture of the camera can be positioned at seven different points; f/8, f/11, f/16, f/22, f/32, f/45, and f/64. Furthermore, the shutter of the camera-which merely consists of four pieces of thick paper and two minute round rubber bands- has the option to be set to manual or you can simply set it 1/250 and 1/160. Jollylook can capture a maximum of 10 pictures before the film needs to be replaced. However, the good part is that the film used in the camera is a commonly sold Instax mini film; and as they will be readily available anywhere, you'll be ready to shoot in no time.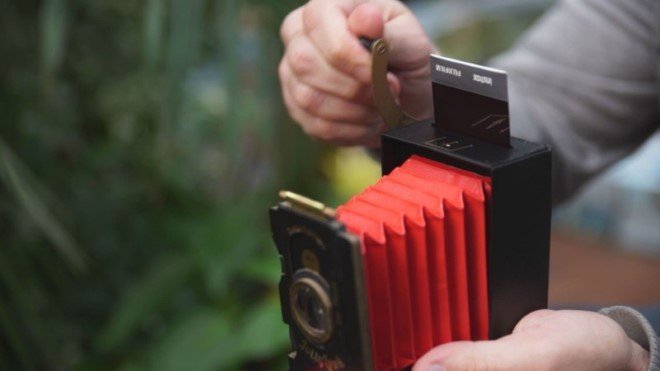 Although the pricing is uncertain and it still needs to be commercially available in the market, I cannot wait for this camera to come out! Kudos to the creator of Jollylook for being able to find sustainability and portability even in the field of photography!
Images: © Jollylook
h/t: Peta Pixel