This tiny wearable device 'Bandito' keeps mosquitoes and other insects away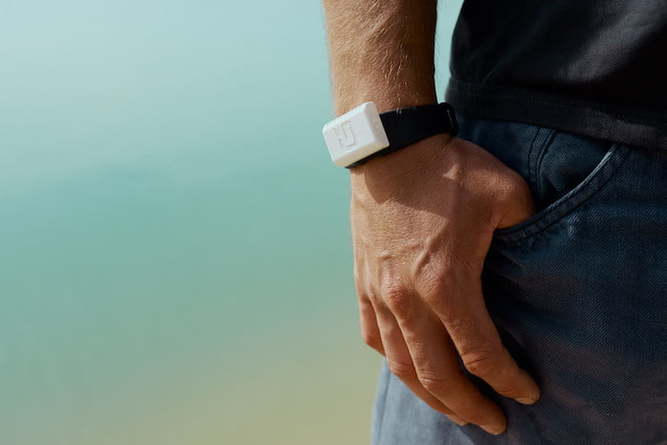 There is no other time more suitable for camping and outdoor activities than summers. However, the charm goes away when you have to swat an insect every 10 seconds. These pesky little creatures can ruin a perfectly good day by landing on top of you and biting any exposed skin they find. Furthermore, spraying on repellents that smell like chemicals doesn't feel like the best thing either. Hence, in order to avoid chemicals and insects, Guarden has come up with a perfect solution that will help you make the best out of your summer nights; a high-tech wearable device called Bandito.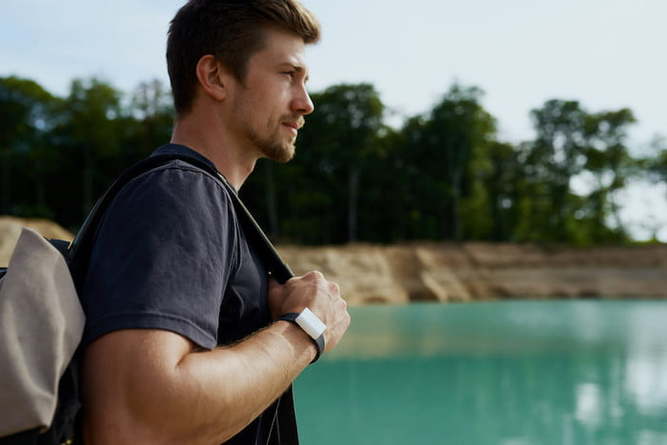 Image: Guarden
Since the company is already a pro in getting rid of pests at homes, their specialization comes to play in their latest device launched on Indiegogo. The small contraption fits perfectly on your wrist or attaches to your clothing/backpack and contains two different features that prevent mosquitos from coming near the user. The first feature mainly consists of sonic waves being released from your Bandito device at a frequency that keeps away various tiny critters, and the certain range is undetectable to the human ear or pets.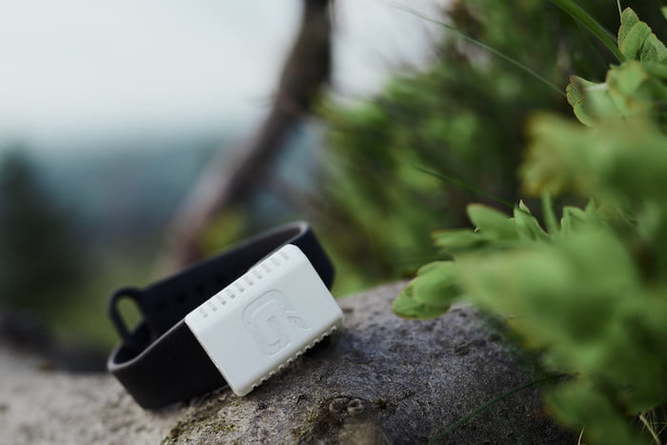 Image: Guarden
Banditos second line of defense includes non-toxic scent strips that release a particular odor that might smell good to humans but drives bugs away. They come in different fragrances including citronella, peppermint and lemon grass. Although both methods work highly efficiently on their own, the company says that using them together is the best way to ensure that bugs don't even come near you!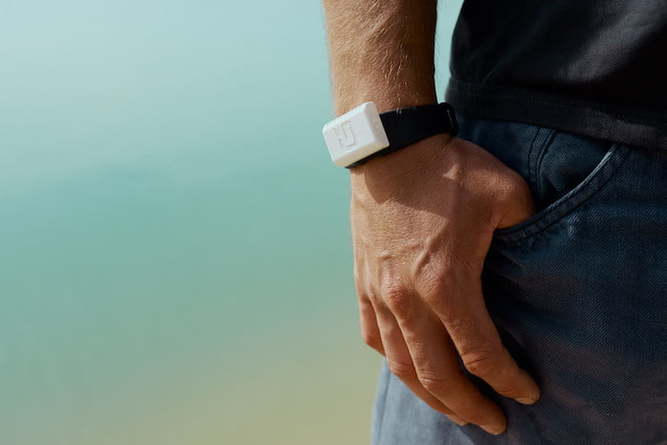 Recommended for you (article continues below)
Image: Guarden
Each device can last you a single season and comes with a built-in battery that provides 500 hours of usage time and each scent strip can last you a solid two weeks before it needs a replacement. Since the device comes with 12 strips, you can easily last three months out in the wilderness.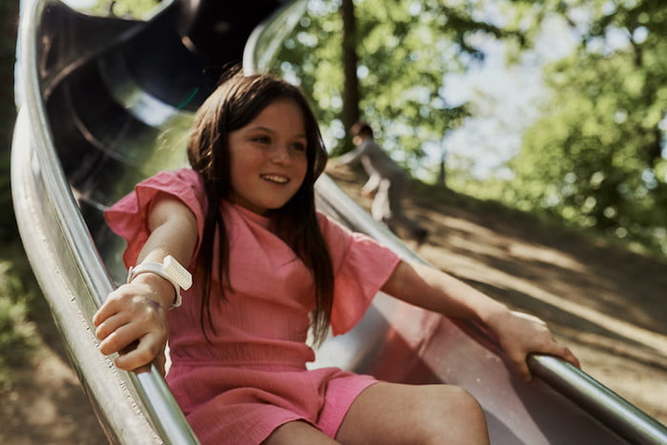 Image: Guarden
Unsurprisingly, Bandito turned out to be a great hit on Indiegogo and easily reached its $25,000 goal in a single day. The company announced that they would also donate one percent of their profits to Malaria No More, a nonprofit organization that works on eradicating Malaria across the world.
Bandito currently costs $35 to get a hold of this tiny device, which isn't that bad considering how long it lasts.
Image: Guarden
h/t: Digital Trends