This tent cum hammock can bear a humongous weight of 700 pounds!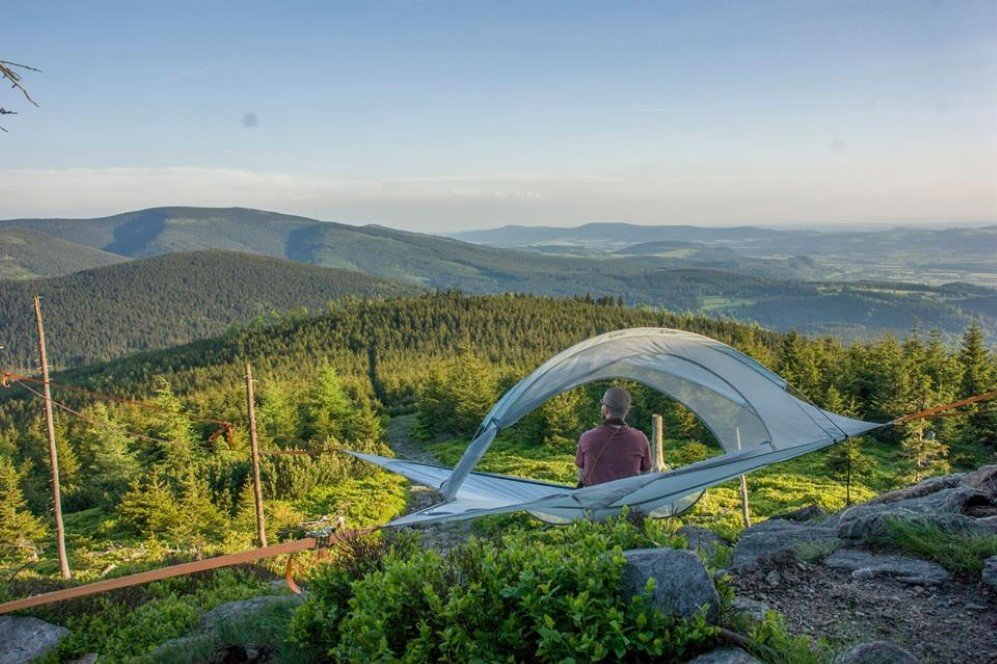 If you are an avid traveller then you must know the pain of carrying bulky tents with you on long trekking trips and you cannot really avoid the situation by opting for a lightweight tent since their durability and strength is always a huge question mark. To save you from this tent agony forever and ever, Tentnest has come up with a product that is half tent and half hammock and has the strength to bear 700 pounds easily.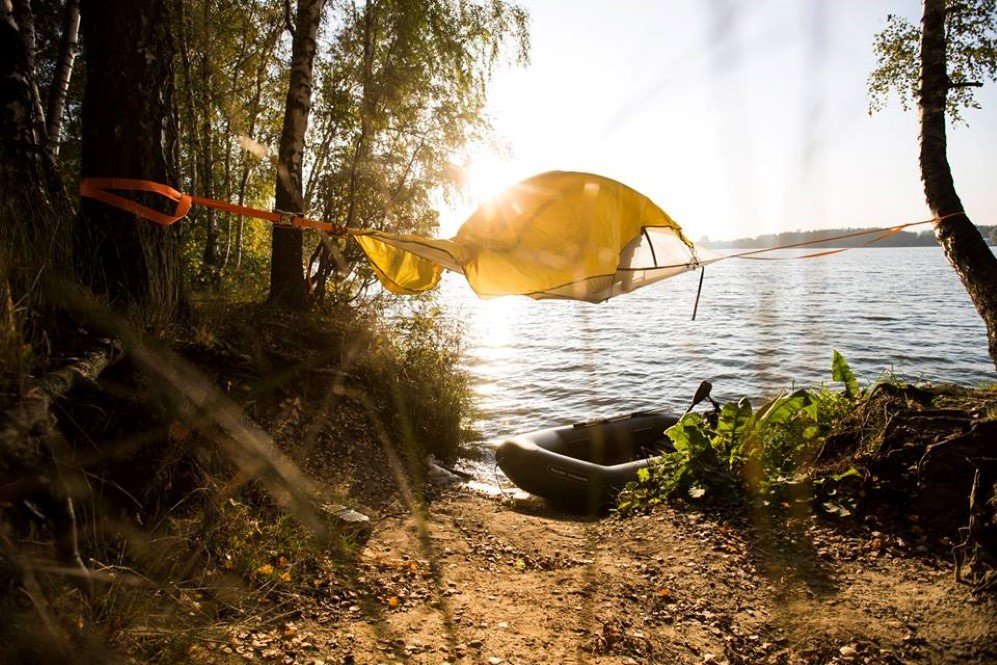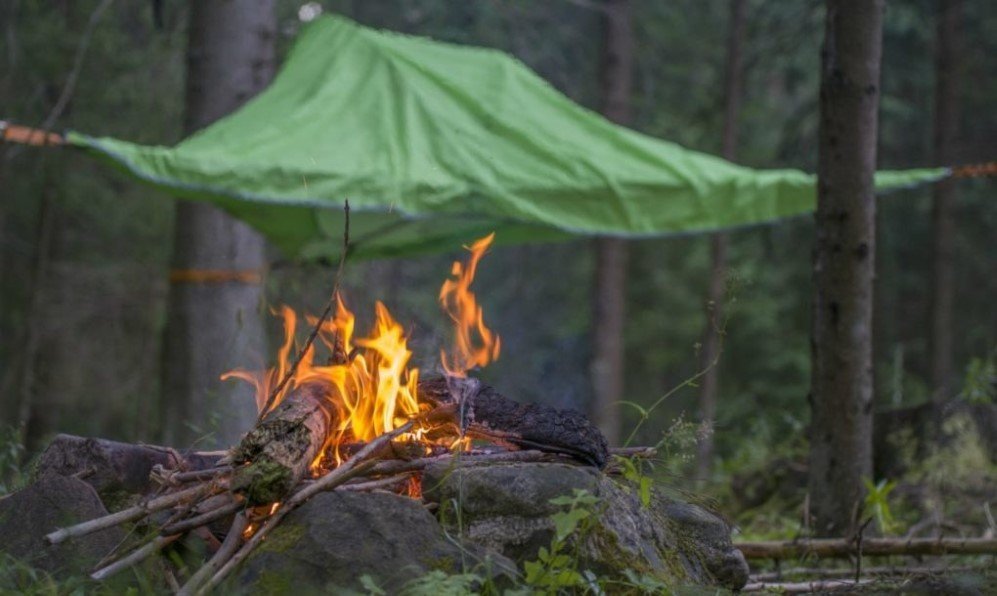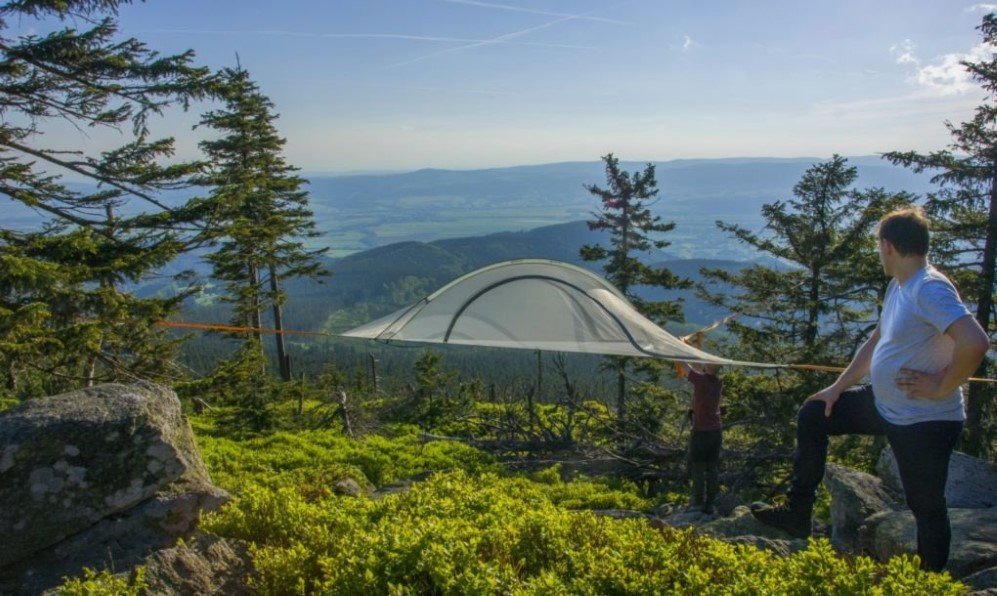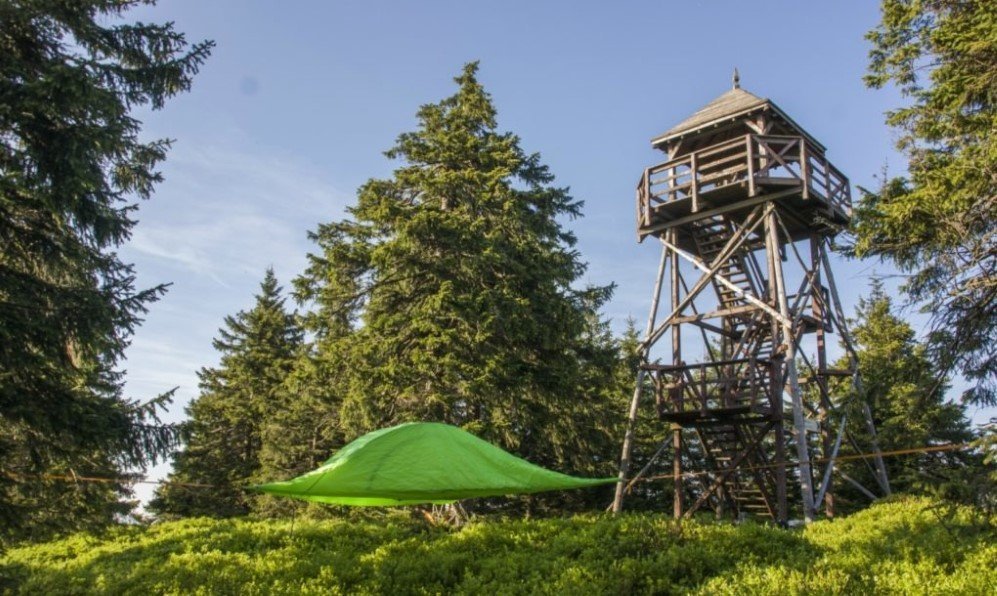 The tent can be set up in around 15 minutes and unlike conventional tents, it is suspended off the ground. All you need is three connection spots to fasten its straps and you will be able to set it up at any landscape, not worrying about whether the rugged terrain will destroy the material or not. The Tentnest is completely waterproof and has a zipped entrance to ensure your safety from thunderstorms and crawling insects as you sleep soundly. You can get yourself a Tentnest by ordering it on Kickstarter for your upcoming adventure filled trip!
Recommended for you (article continues below)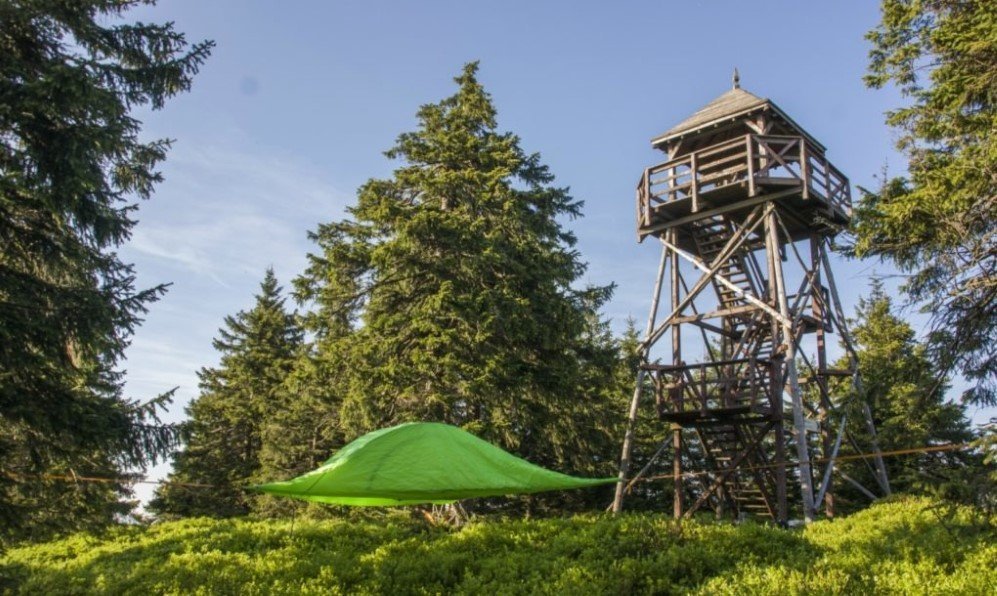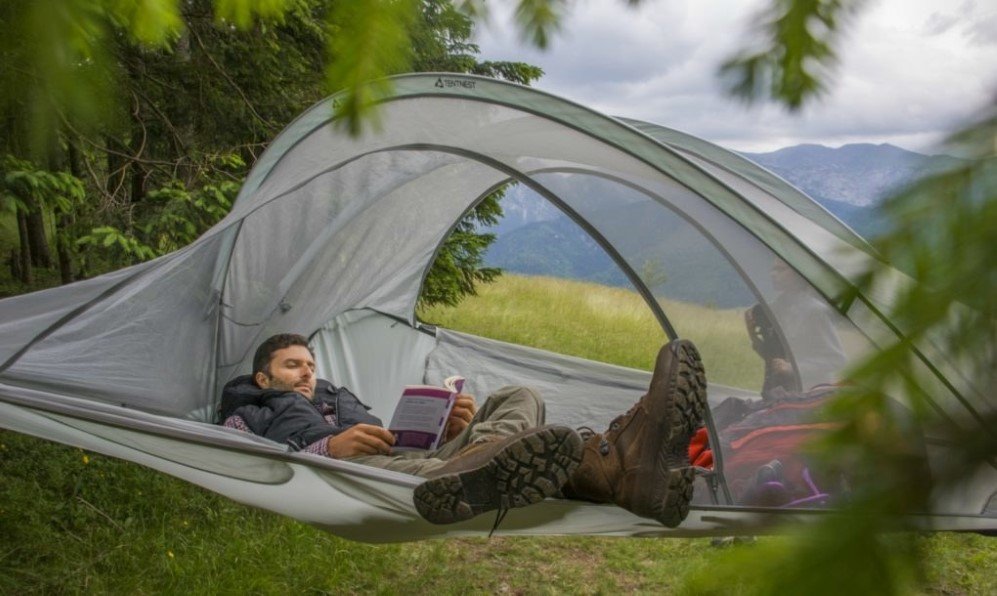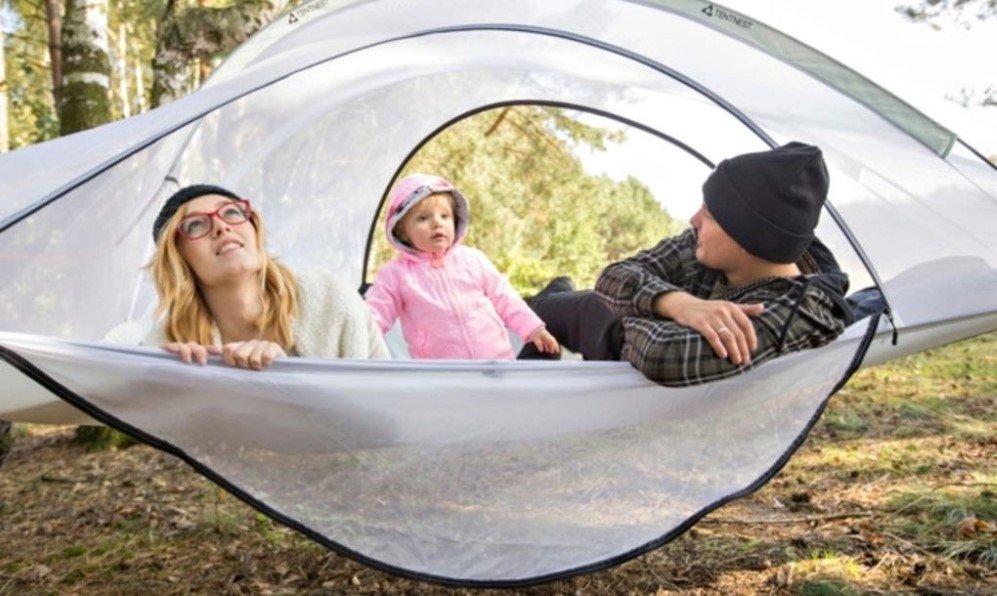 Images by: Tentnest
h/t: Inhabitat