This spacecraft looking home is truly out of this world
Kurt Hughes, an experienced yacht designer has recently put all his creative energies into building a completely off-grid micro home which is primarily inspired by spacecraft. Aptly named, Lunar Lander is currently installed in a rural Washington state but its guiding ropes and the three steel beams that provide the structure with support can make the house stand even in a highly jagged terrain.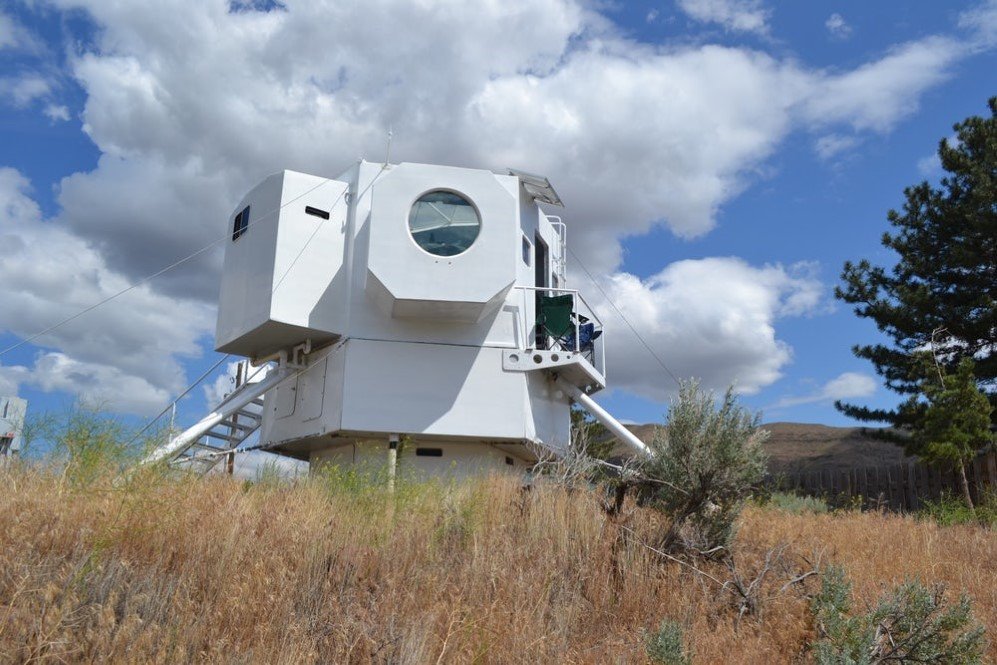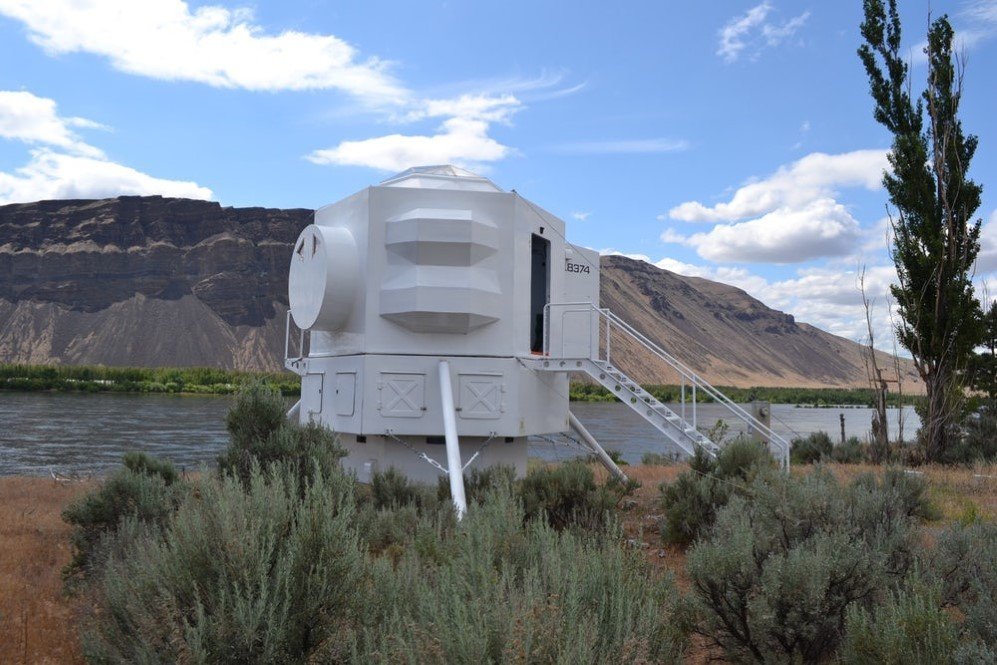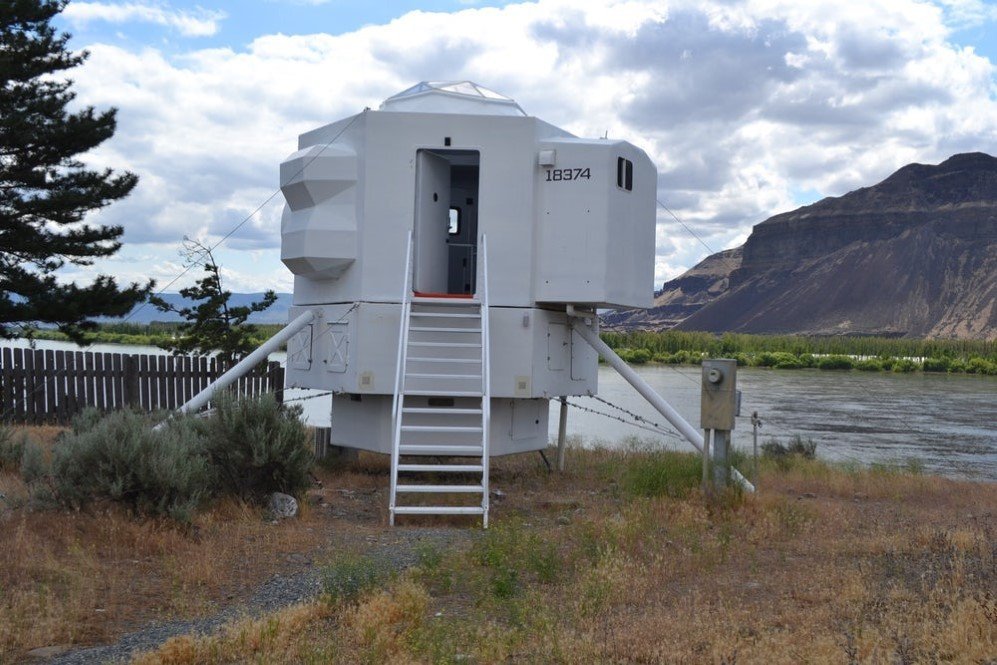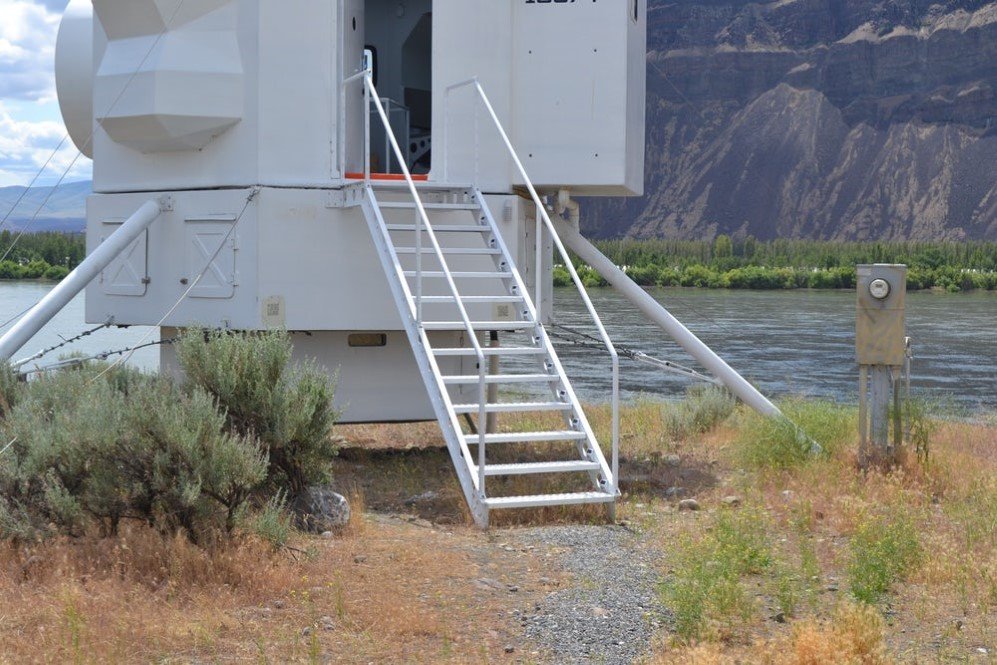 Hughes used fiber glass, plywood, self-designed structurally insulated panels, epoxy and core to construct the house and the appropriate materials inevitably gave the abode a unique spacecraft look. The solar powered house comprises of a kitchenette, dining area, an outdoor deck, bathroom as well as sleeping quarters on the upper floor. The cleverly designed 250 square feet space also includes various hidden storage nooks to make the house as comfortable as possible. Moreover, the design incorporates sewage and electricity hookups so living in a rural region would not really translate into lower standard of living in any way.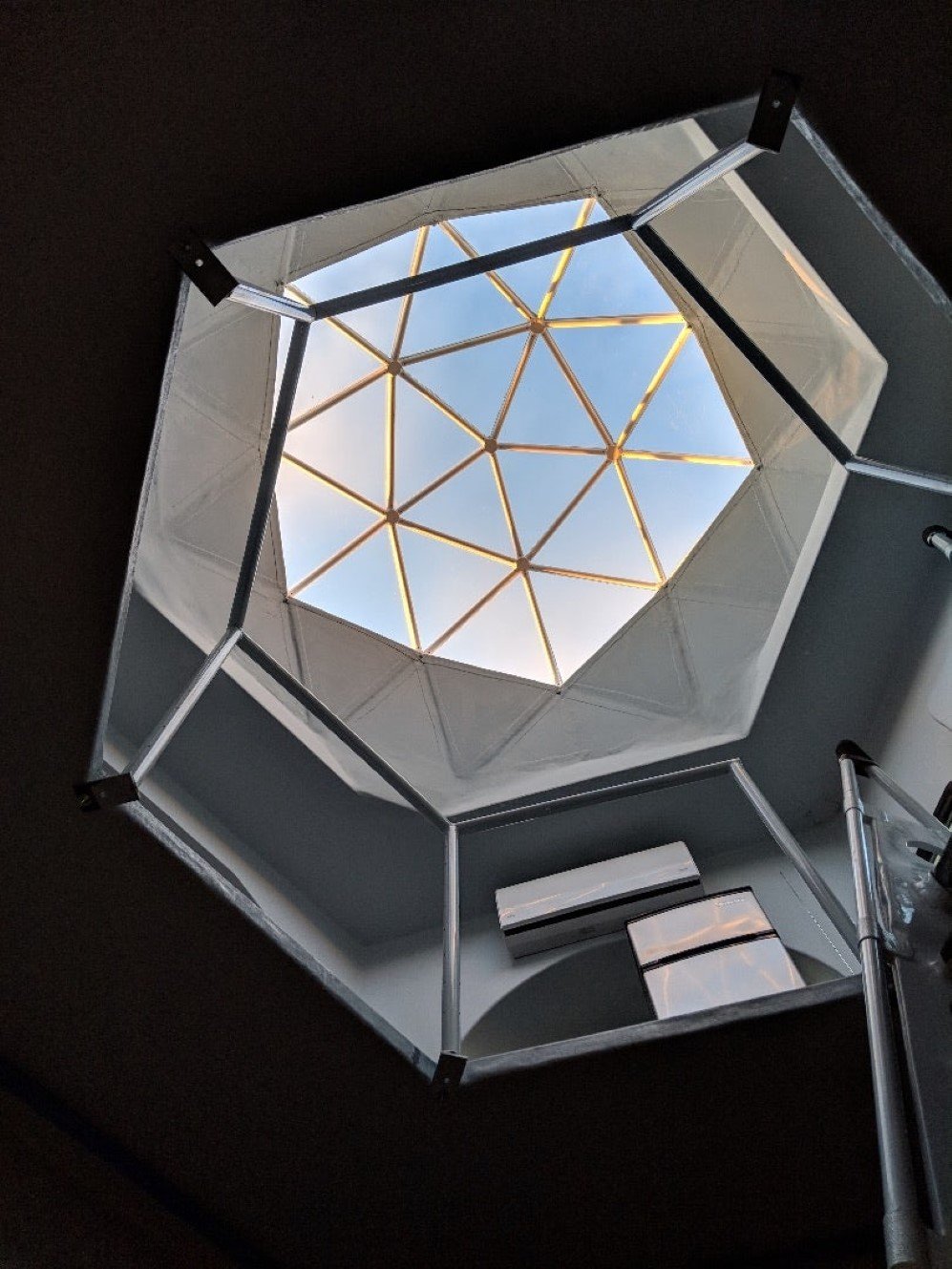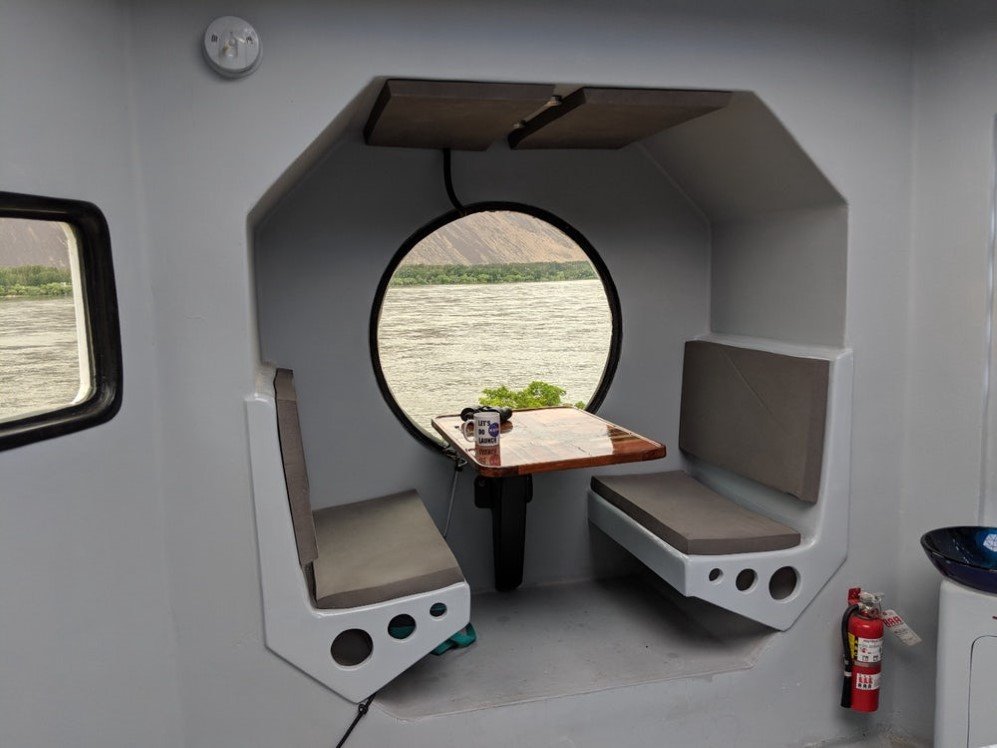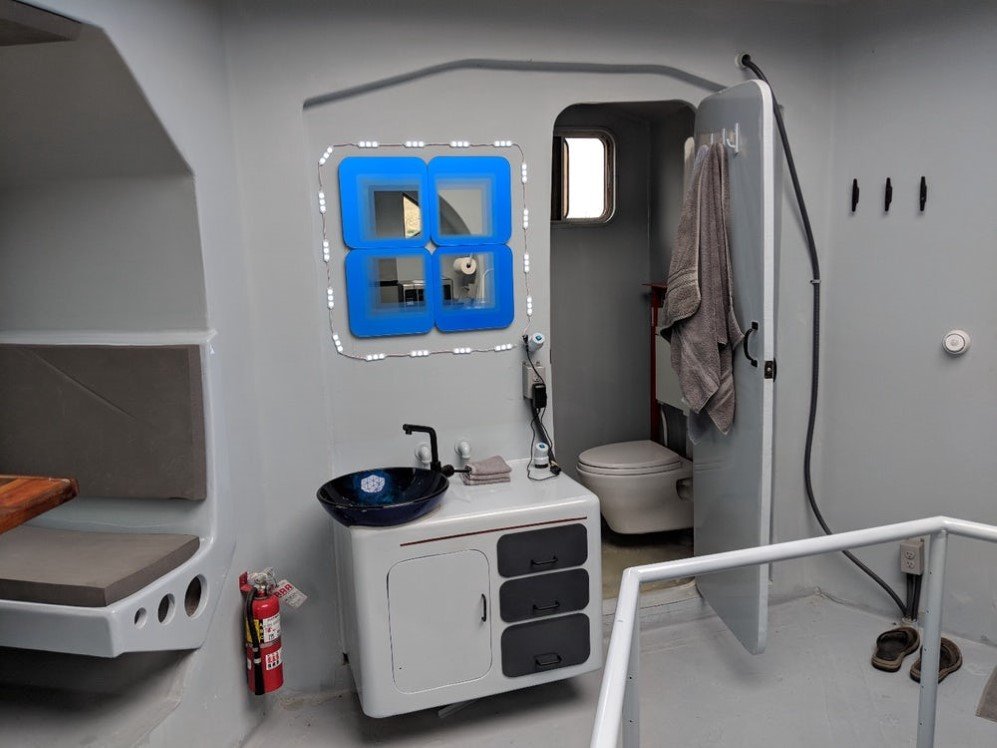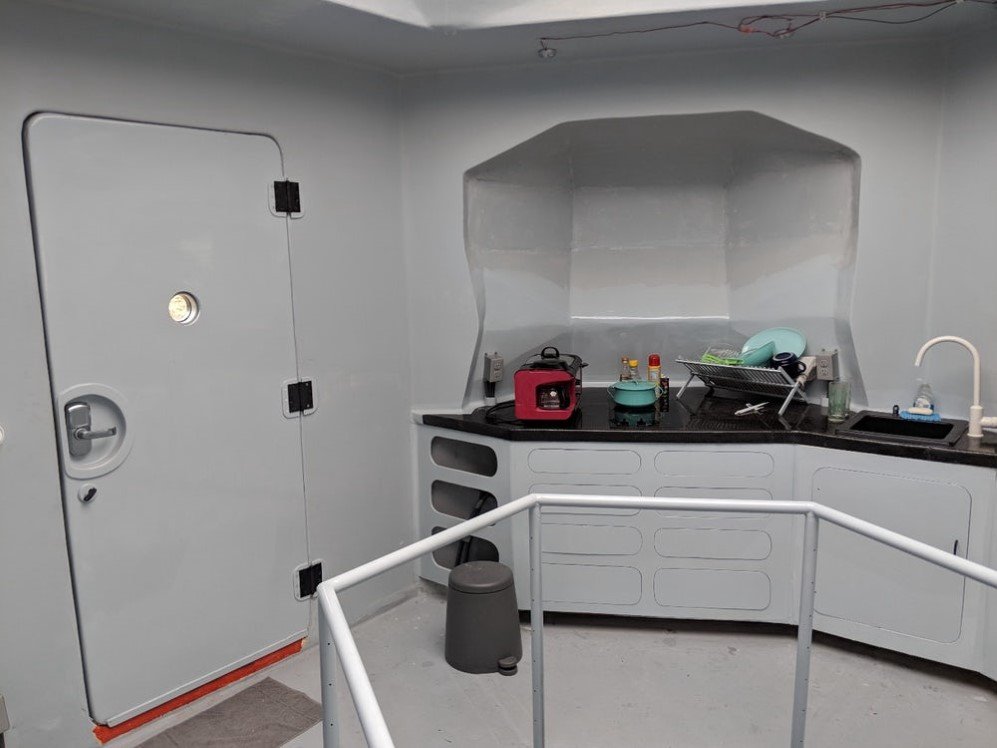 Recommended for you (article continues below)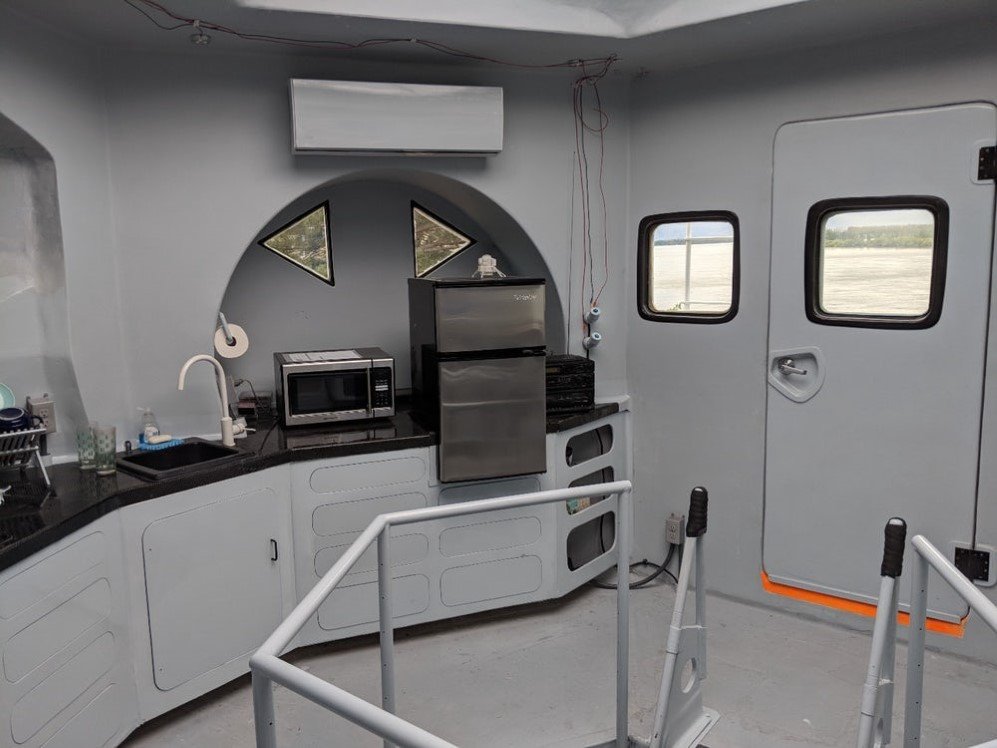 The architect has not put up the incredible looking space home for sale however, he is willing to sell the plan so if anyone who wants to experience living out of the world while remaining on this very planet can just follow Hughes' design!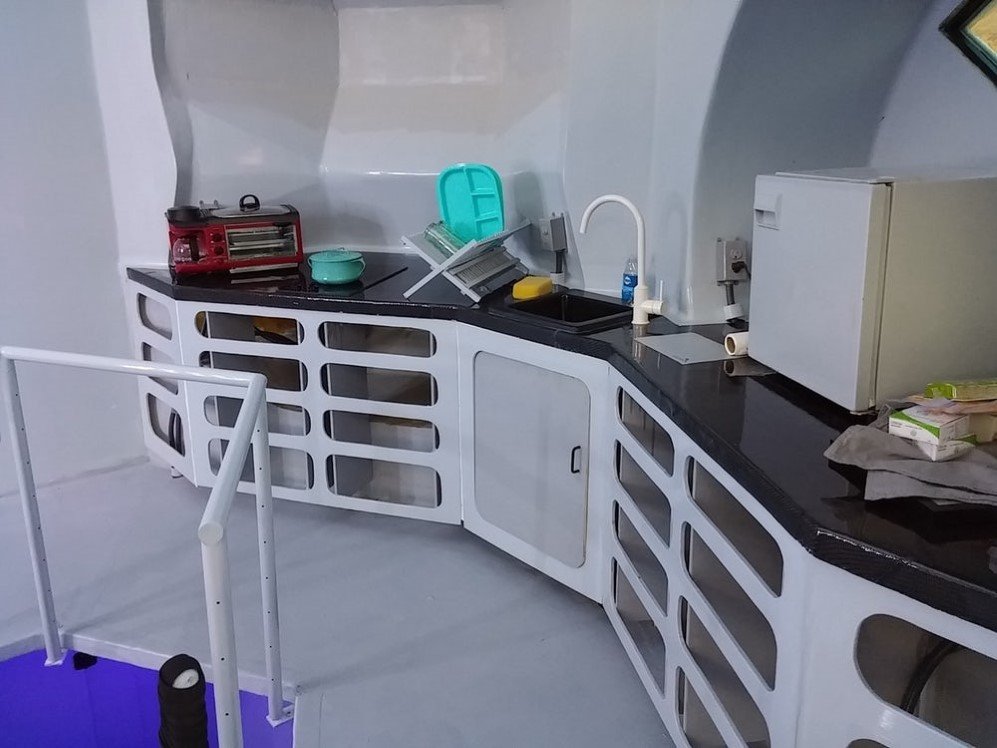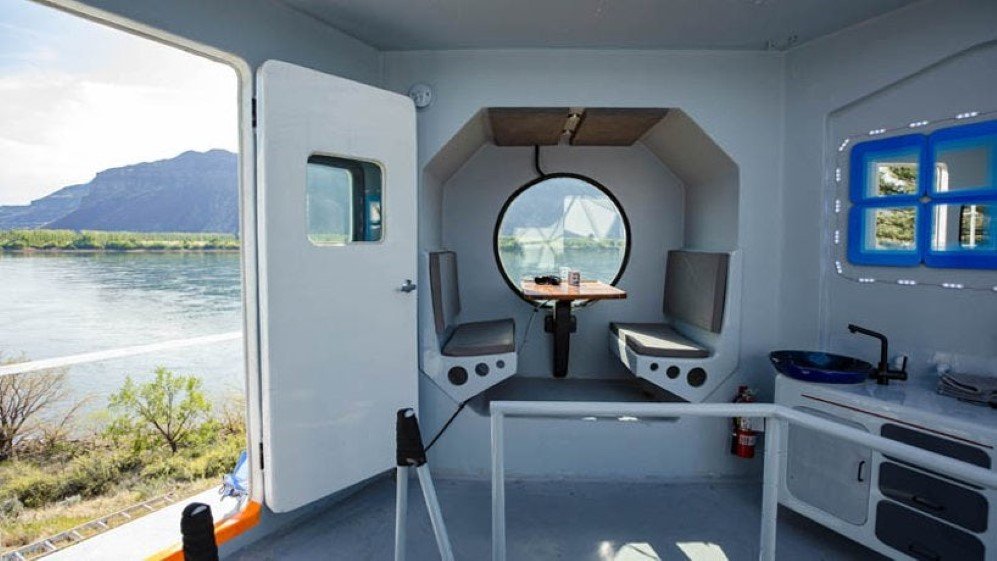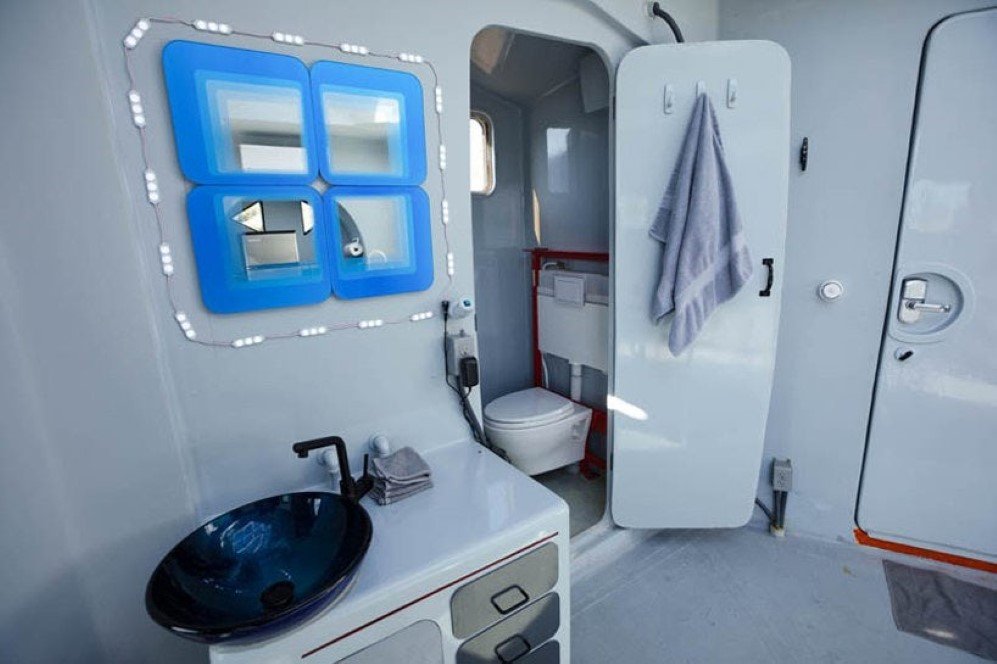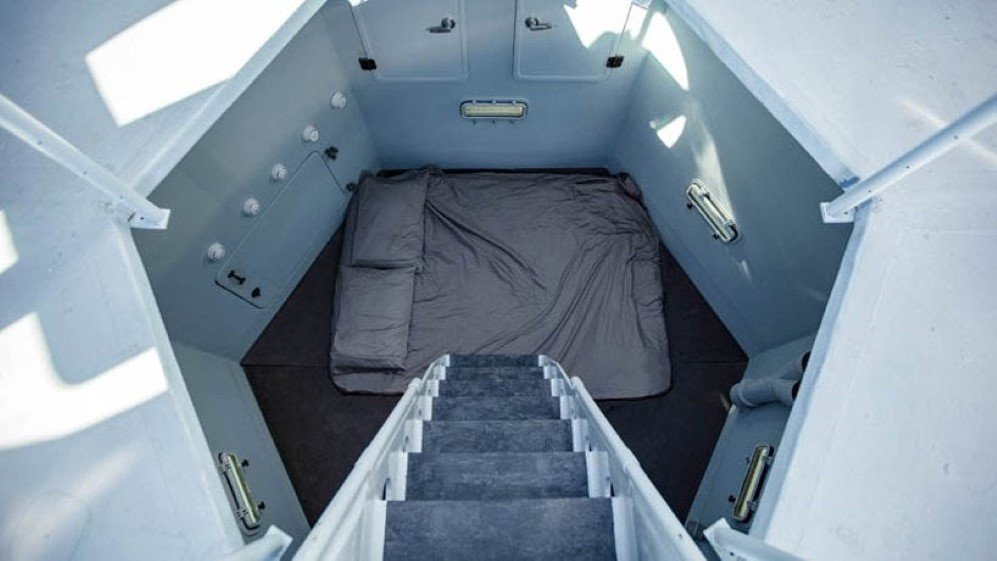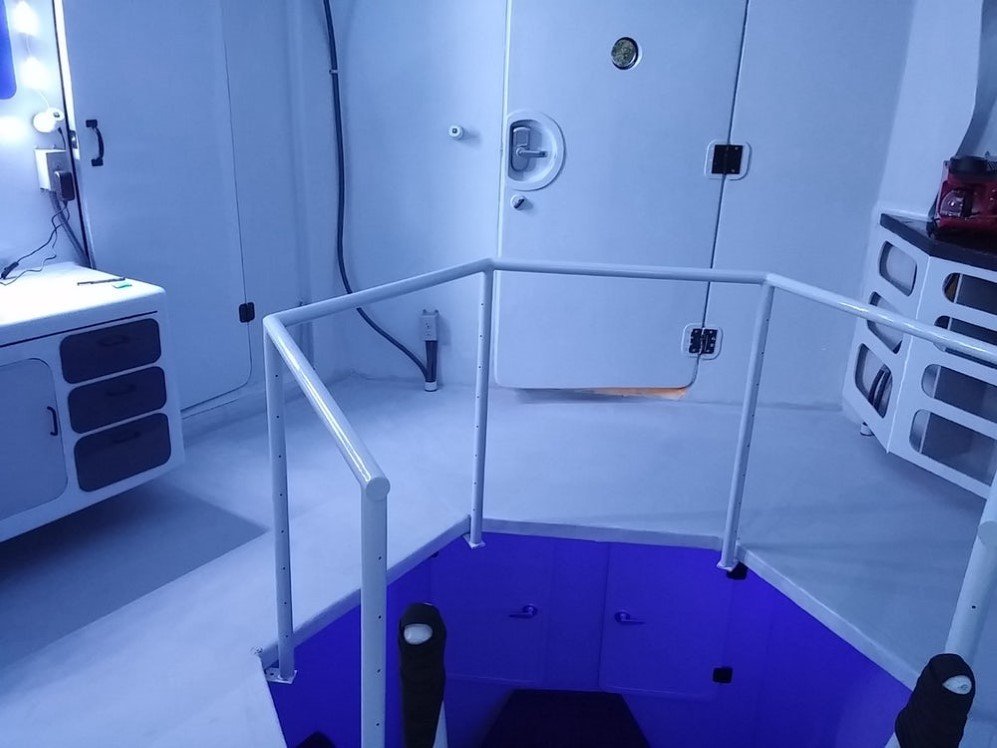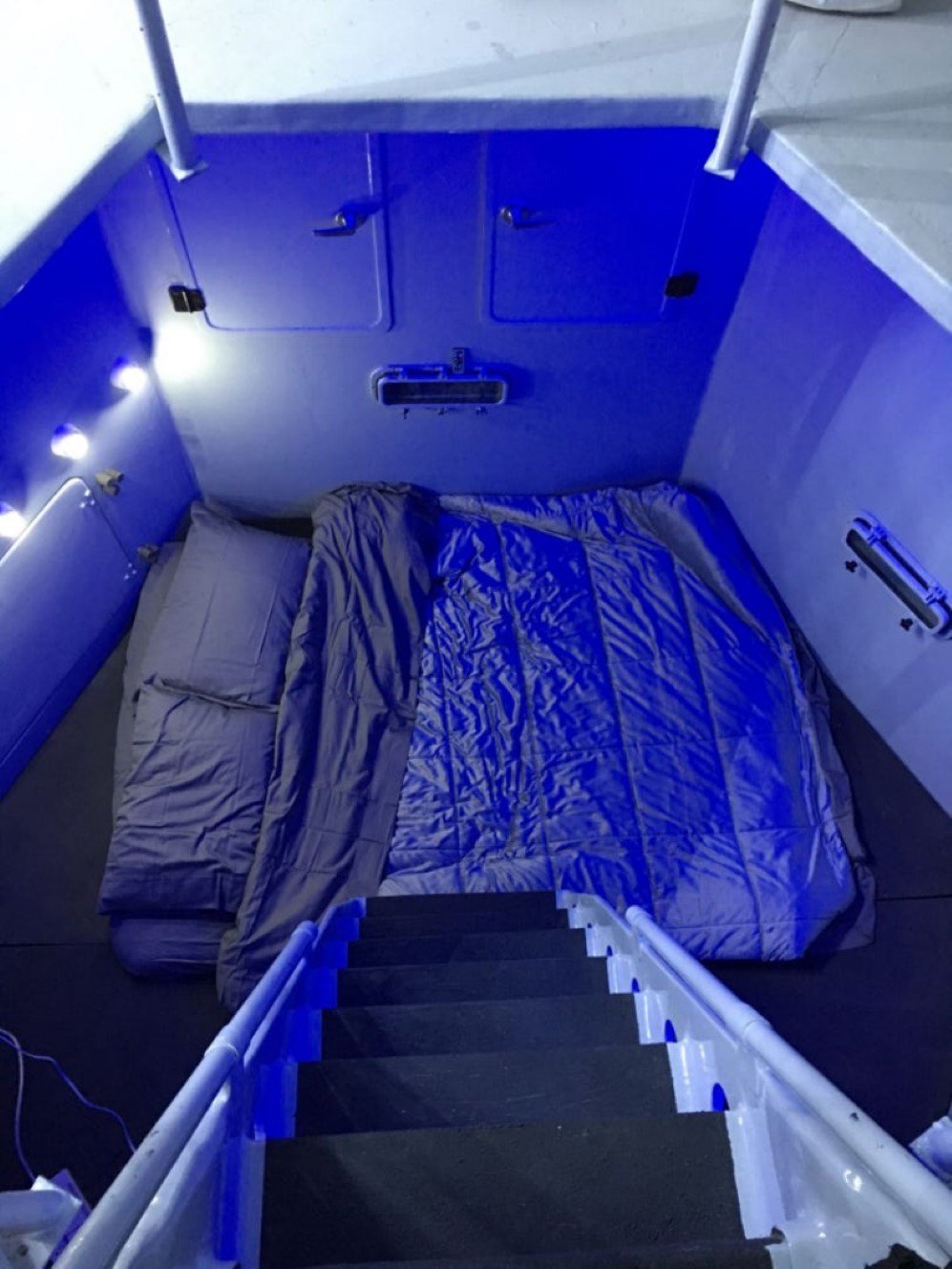 Images: © Kurt Hughes
h/t: New Atlas