This all blue small Moroccon town is its best kept secret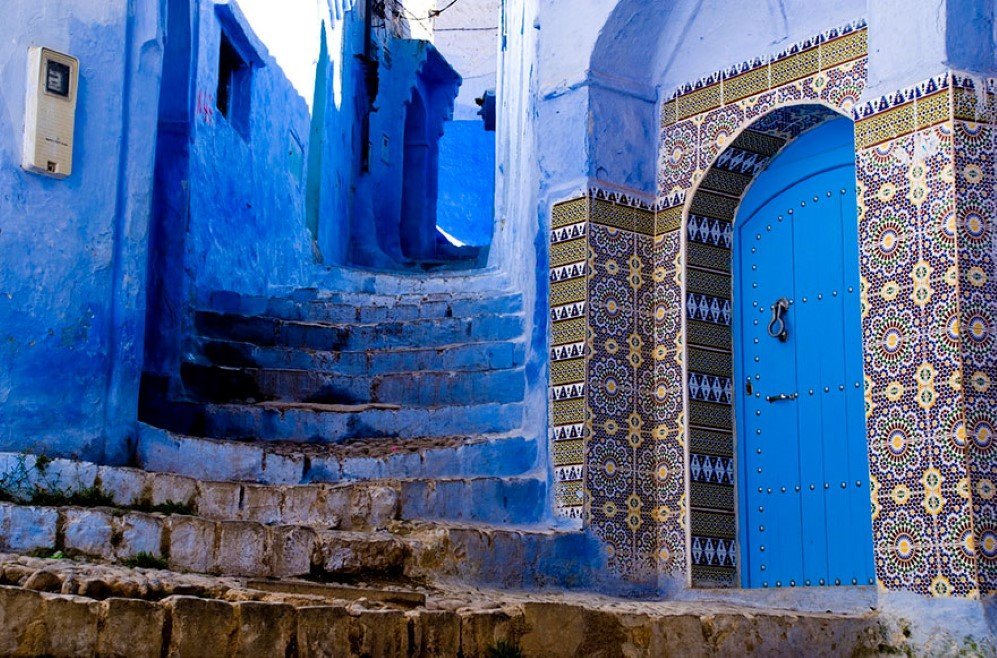 Morocco's small town, Chefchaouen is blessed with a lot of things such as an enriching history and peaceful scenic beauty to go with it but what really sets it apart from the other locations in Moroccco that share the same elements is the fact that the town's walls are all painted in blue!
The blue coloured town was initially painted in this colour by the Jewish refugees in 1930 who thought that blue symbolizes the heaven and the sky. Since then the locals have chosen to carry on with the tradition to a point that every wall of the old sector or medina has now been painted in vivid blue. Check out these artistic photographs of the blue town, clicked by some talented tourists who had the pleasure to explore the narrow streets of Chefchaouen.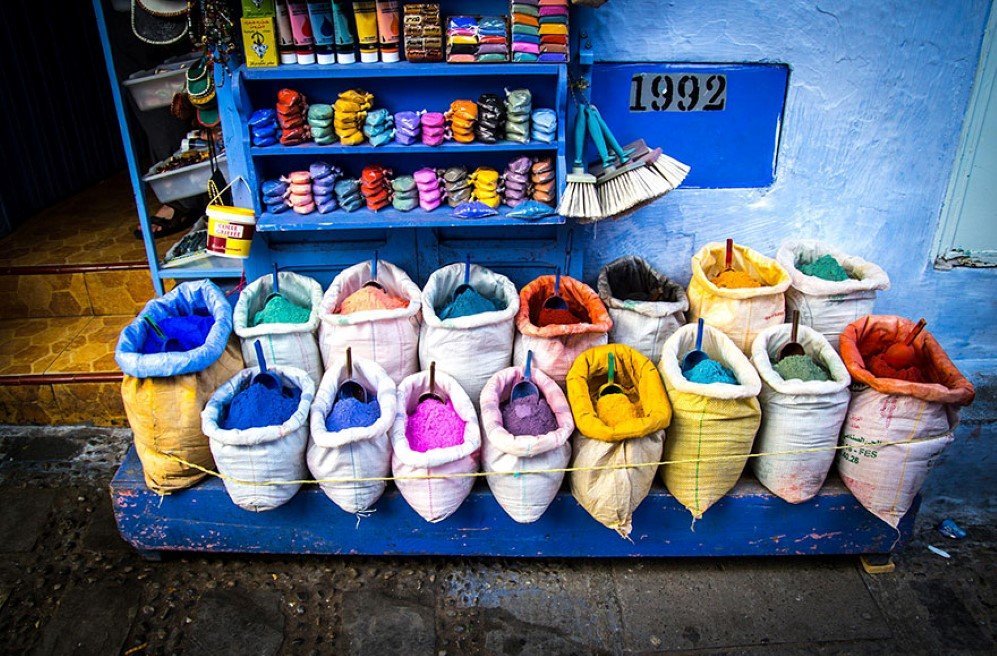 Image courtesy: Giorgio Compagnoni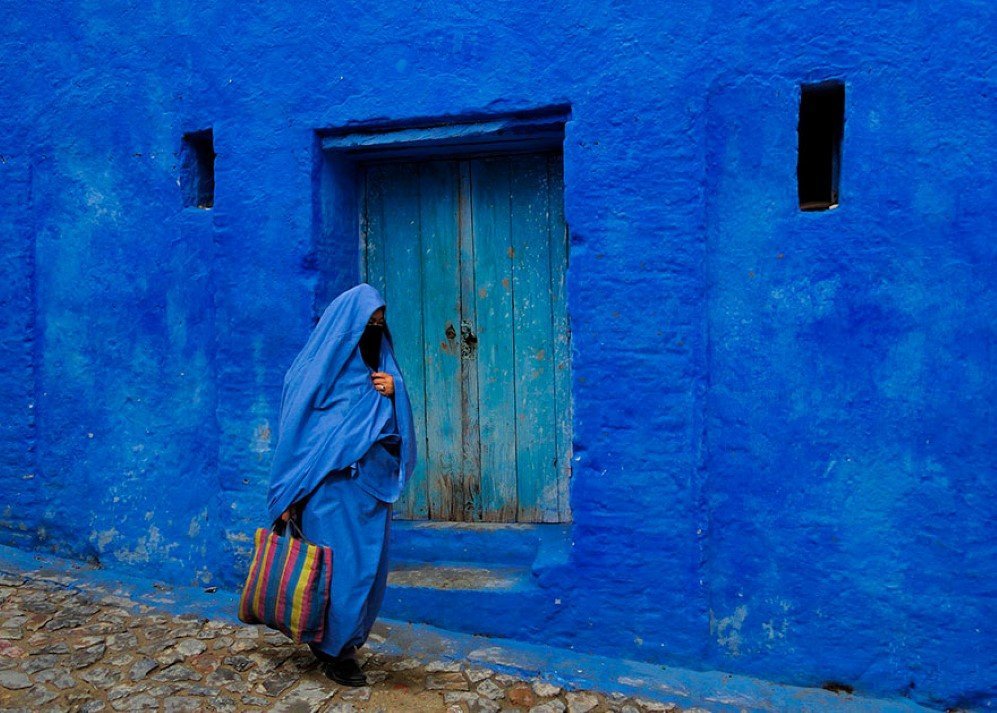 Images courtesy: Michael Sheridan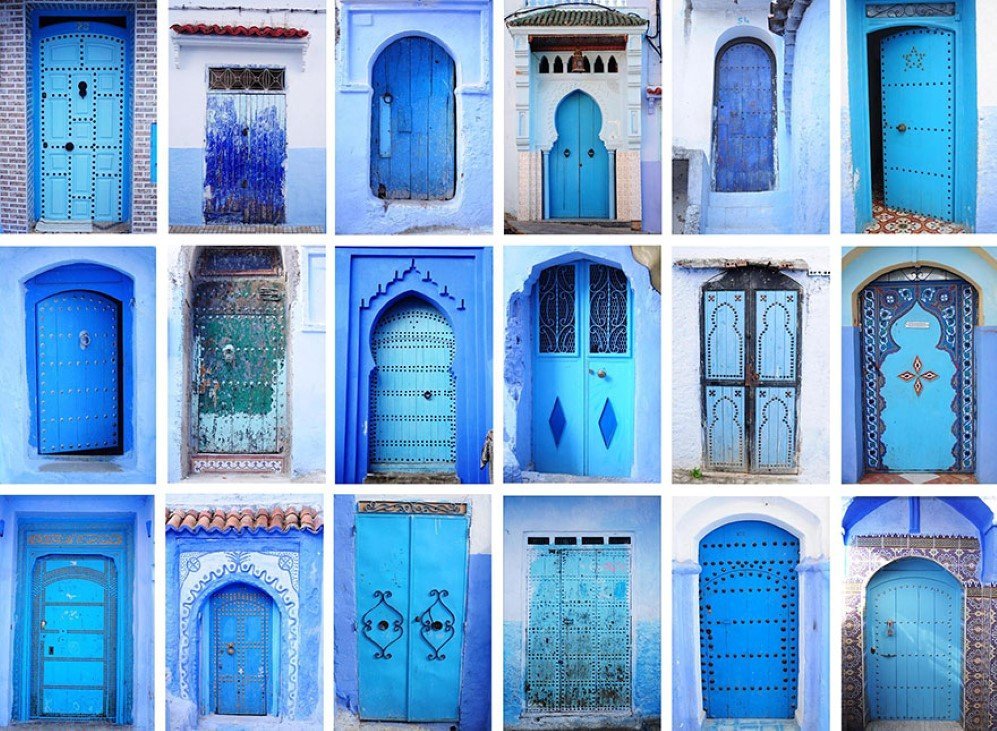 Image courtesy: Michael Sheridan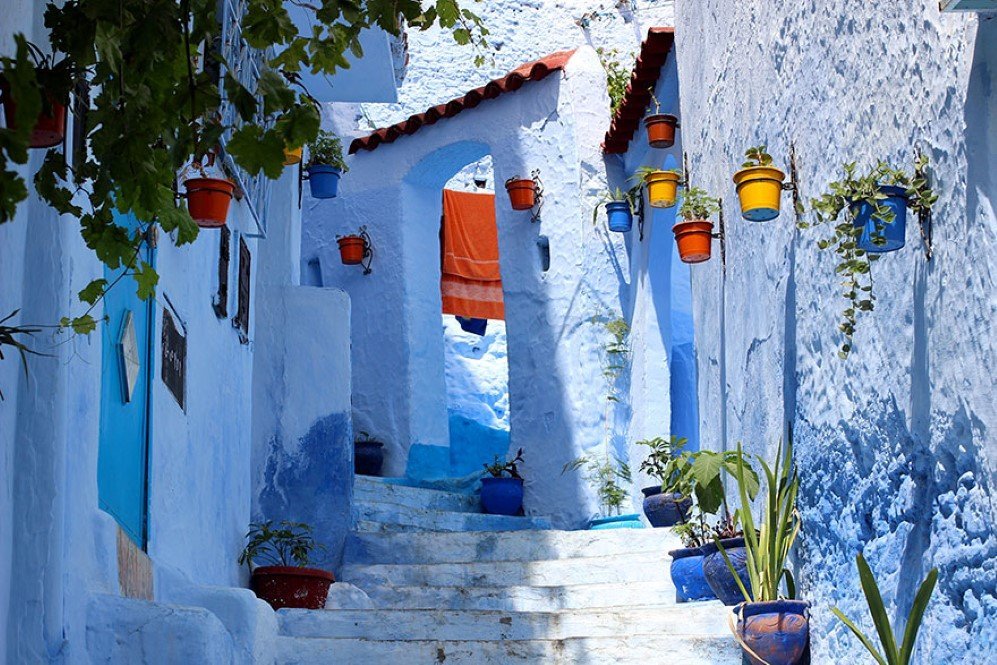 Image courtesy: oneworldtwoexplorers.com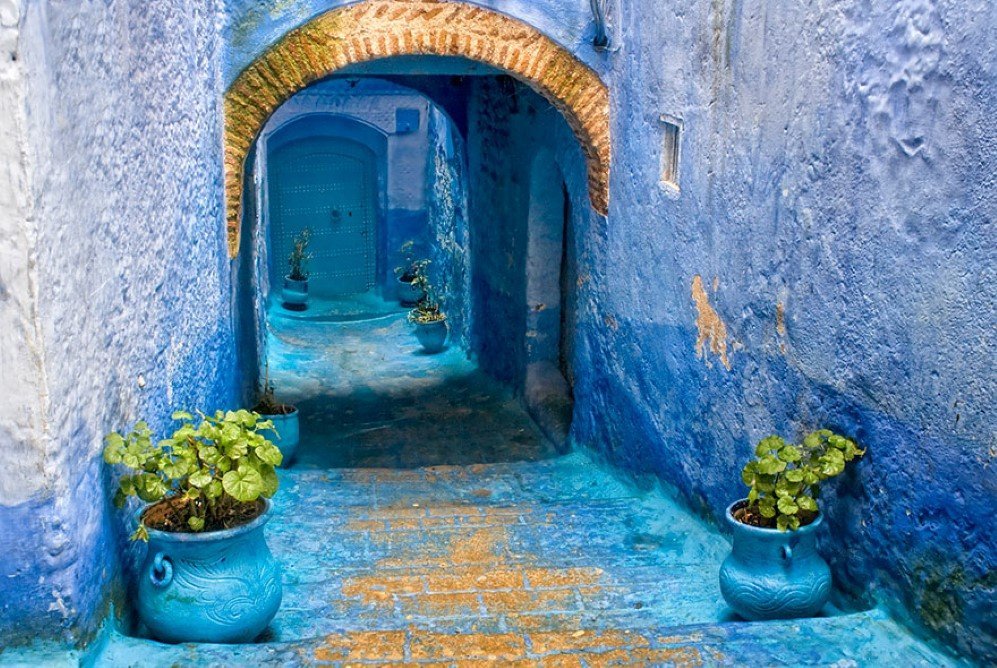 Image courtesy: Cherry Bharati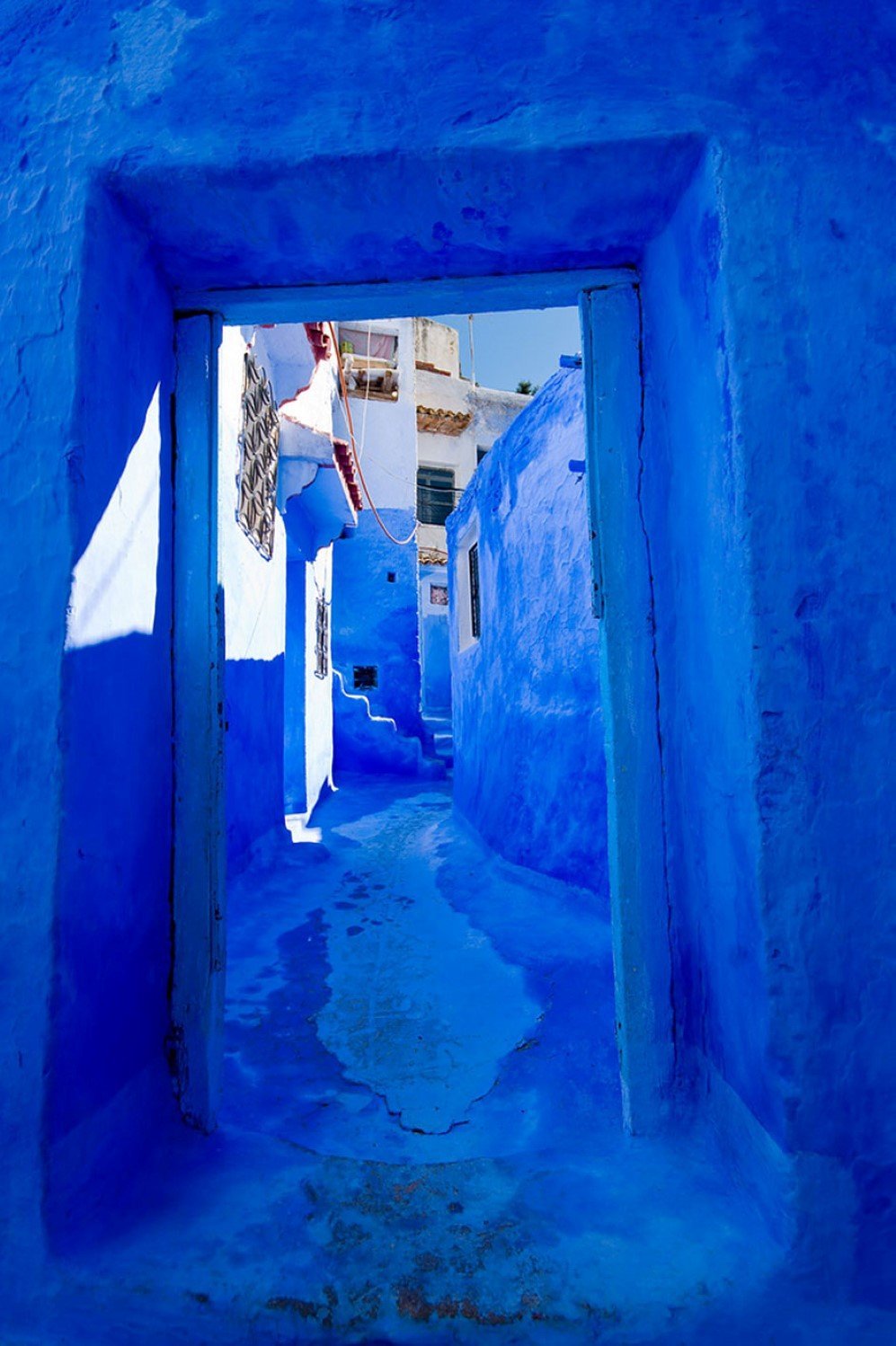 Image courtesy: Michael Badt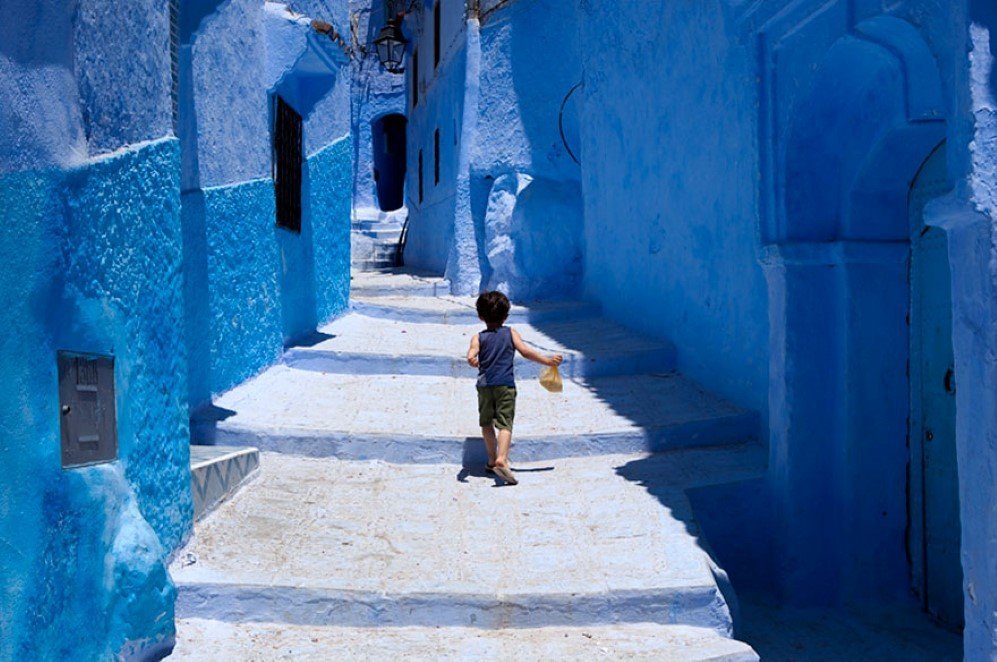 Image courtesy: Claude Renault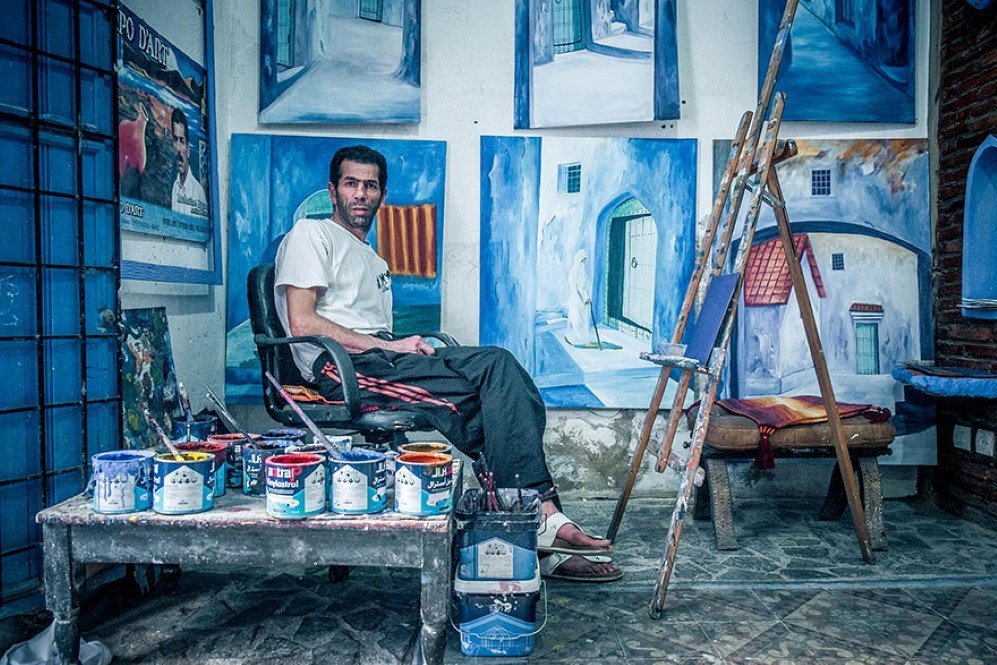 Image courtesy: Sabino Parente
Recommended for you (article continues below)
Image courtesy: Beum Photography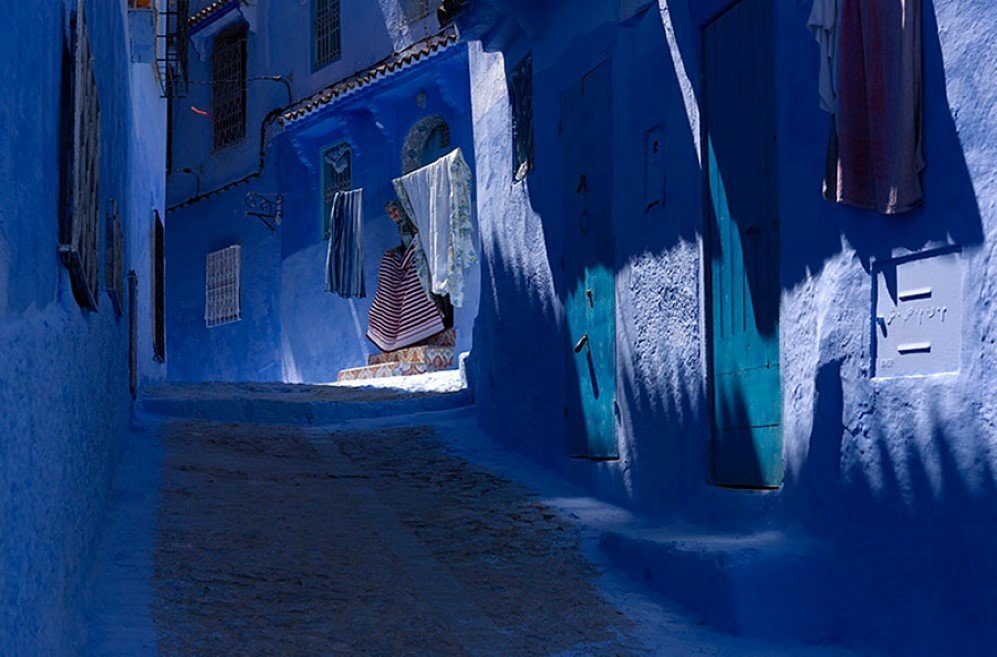 Image courtesy: Claude Renault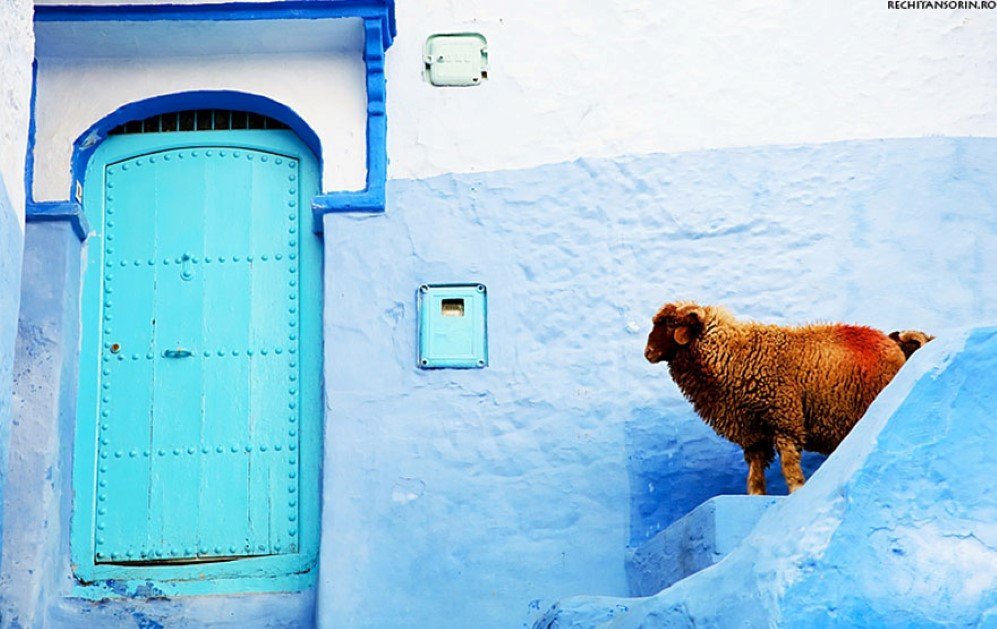 Image courtesy: Sorin Rechitan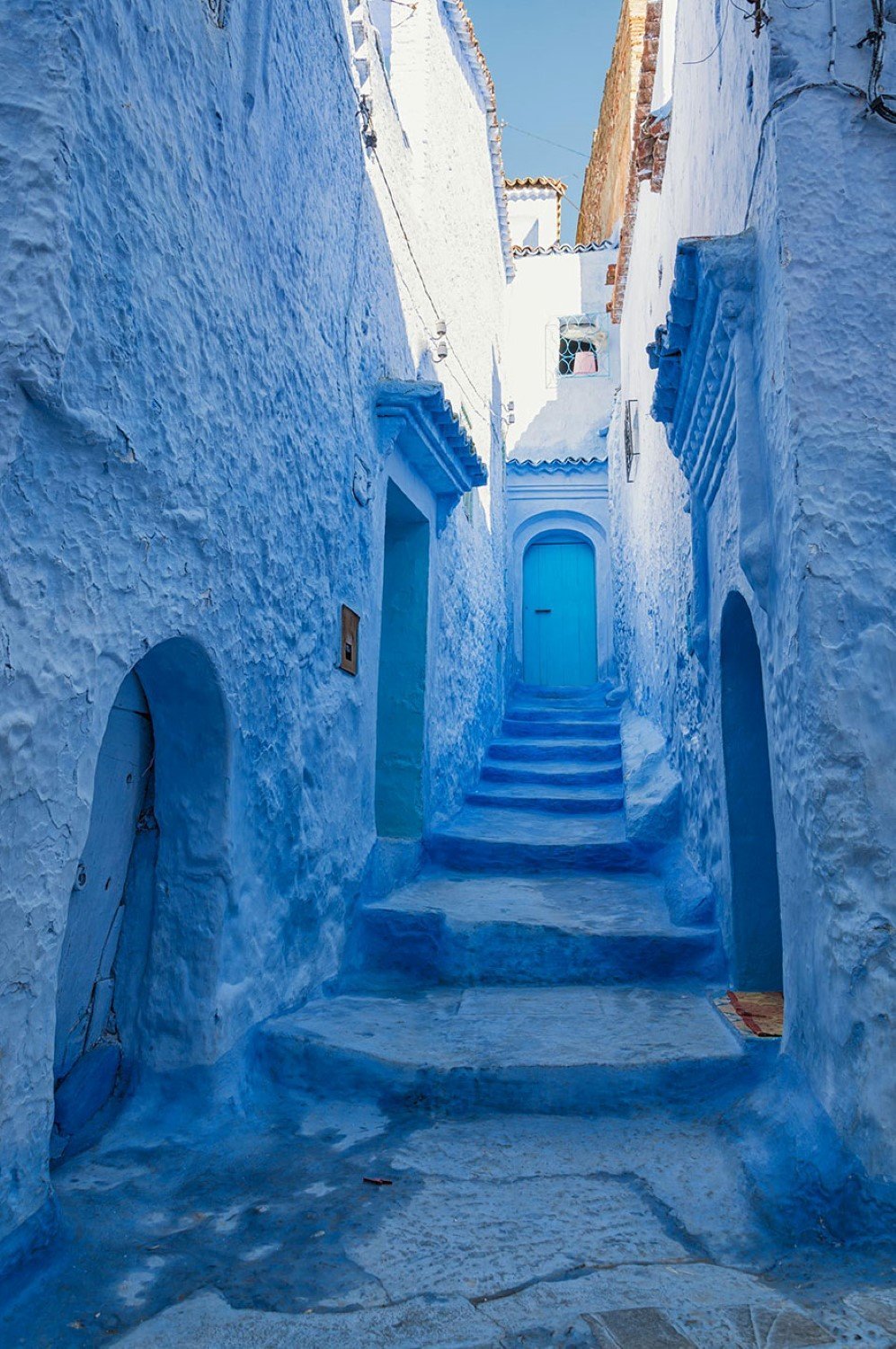 Image courtesy: Brian Hammonds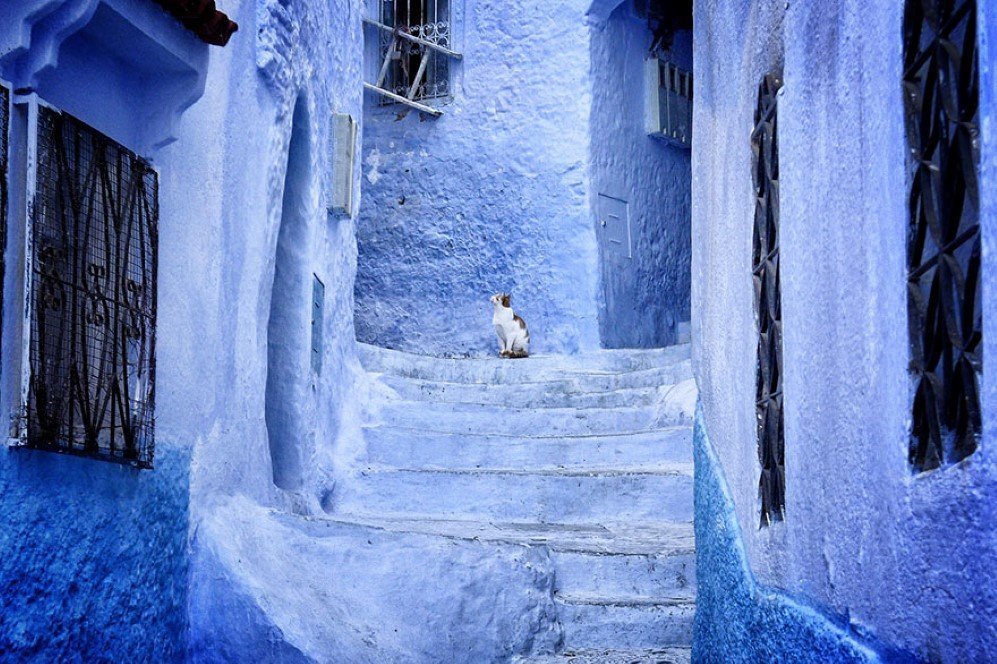 Image courtesy: halifaxlight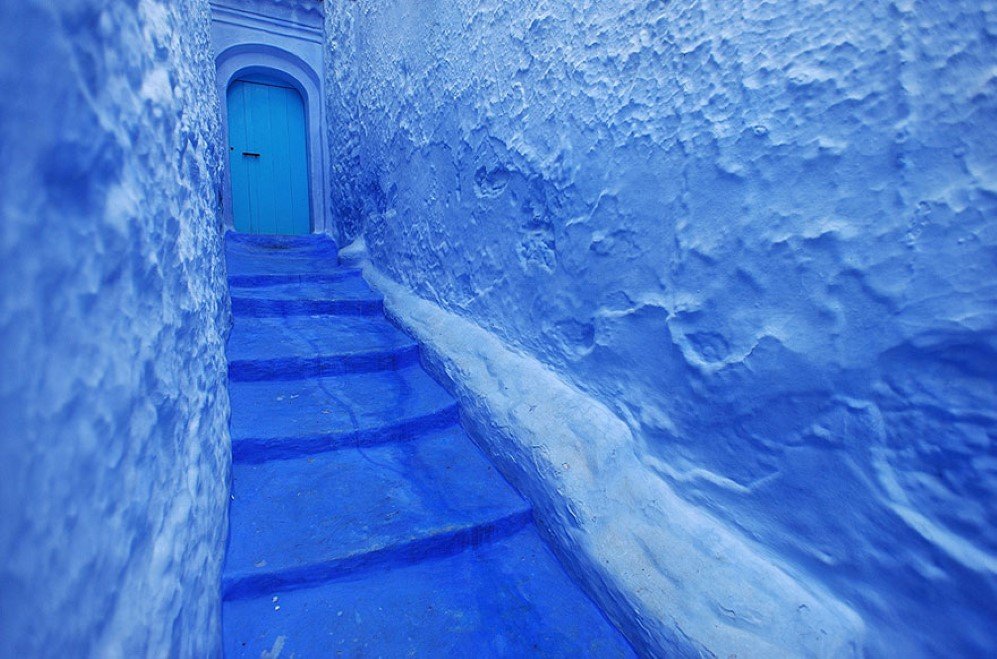 Image courtesy: Andy Mumford
Image courtesy: Alexander Dragunov
Image courtesy: Mario Tome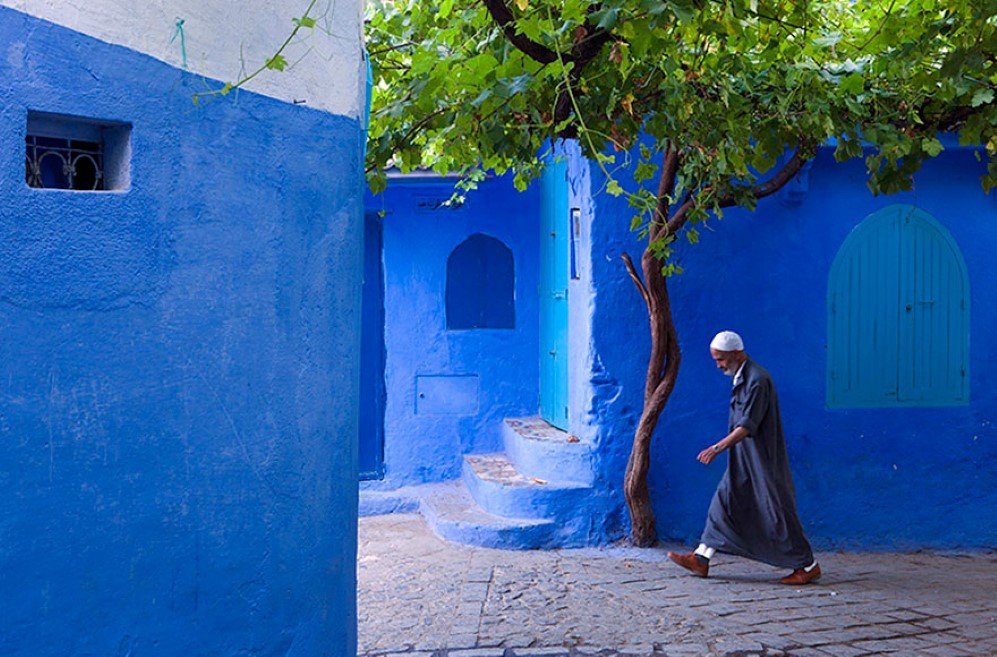 Image courtesy: Claude Renault
h/t: Bored Panda