This portable sleeve can simultaneously charge upto three devices on the go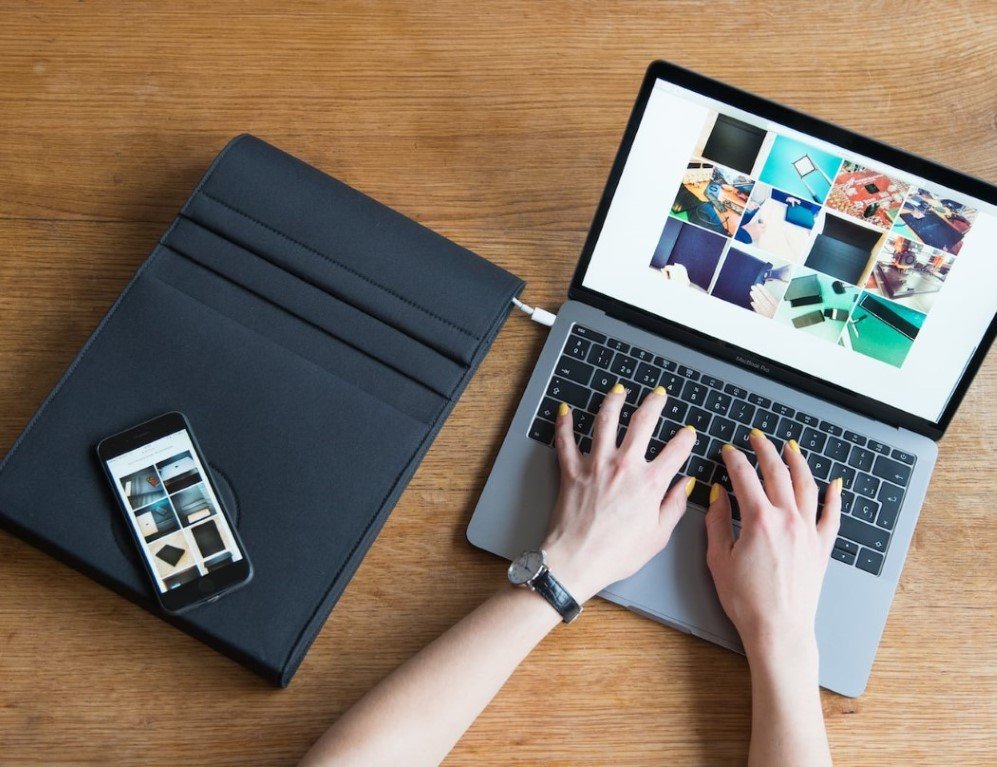 The frustration is real when you have to work on your laptop but it keeps sending 'plug in your computer' pop-up notifications. It gets worse when you are on the go and/or don't have a socket nearby. Feeling and probably relating to this nightmare, a London-based company called ARROE has come up with a Bluetooth-enabled laptop sleeve known as 'LAER'.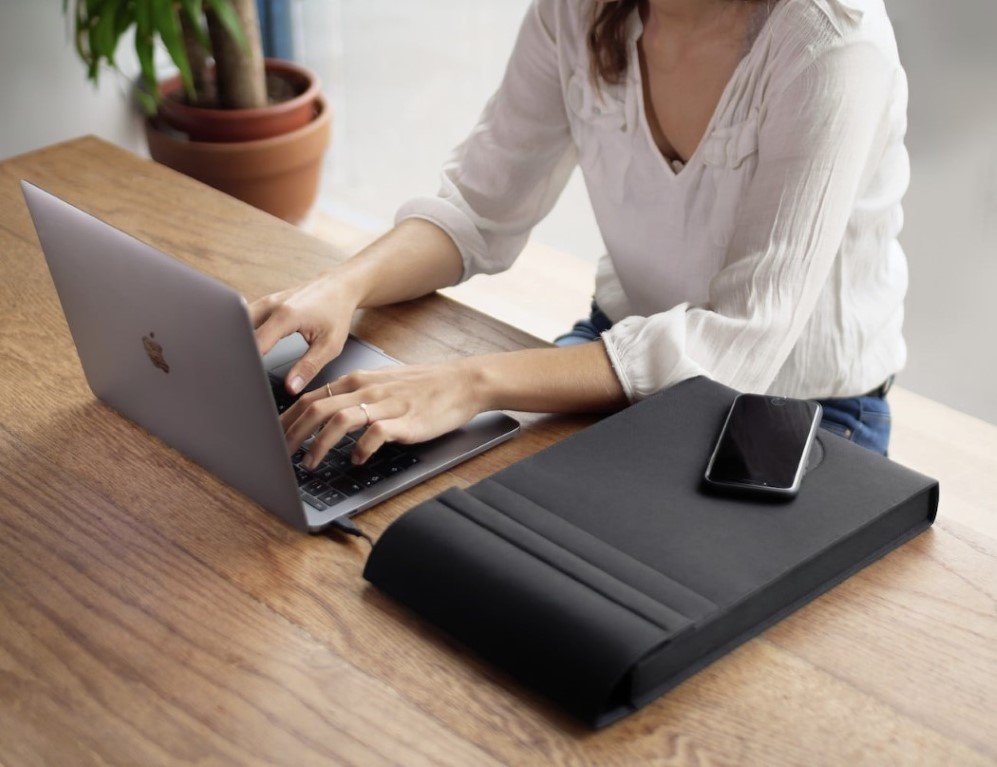 This laptop sleeve might look ordinary but it is far from being conventional for it has the power to charge not only your laptop (PC or Mac) but your tablet and smartphone all at once! Yep, this means you can finally live your life the way you have always wanted to: wire-free!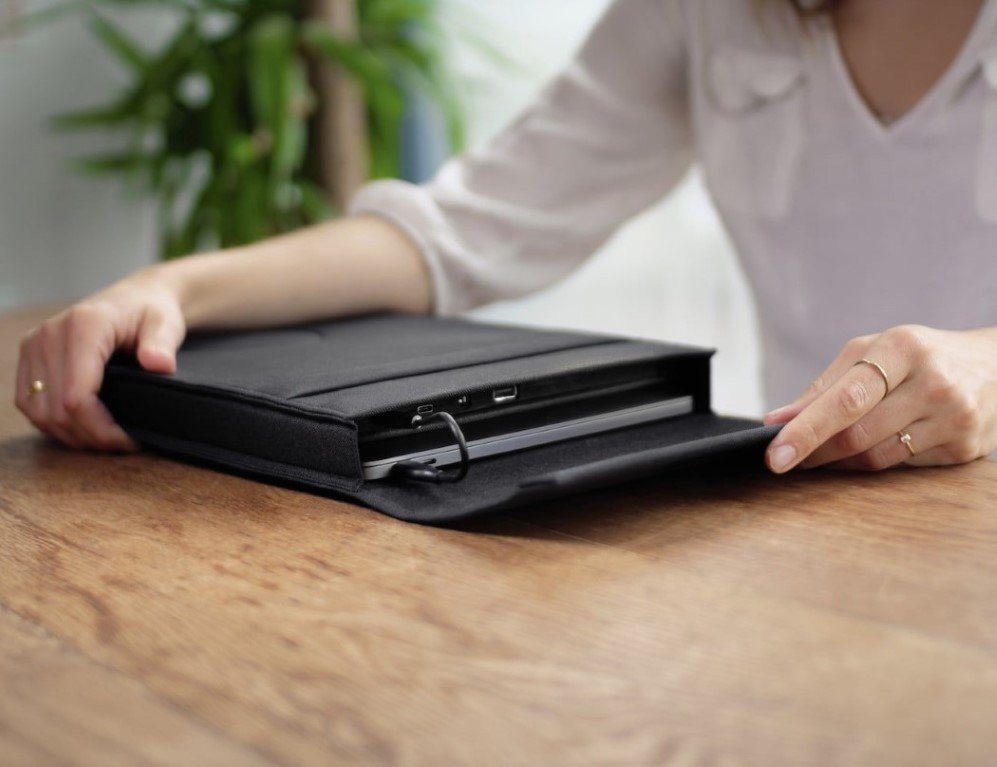 According to ARROE, the LAER will come with an app that will allow the user to monitor the status of LAER's battery as well as its position. The sleeve offers DC charging for PC and Mac computers, USB Quick Charge, USB-C charging and QI wireless charging. Moreover, ARROE recommends users to charge up to three devices simultaneously but they can connect more devices provided they don't mind the rapid exhaustion of LAER's battery. The company claims that this sleeve can charge one's battery from zero to fifty percent in just thirty minutes.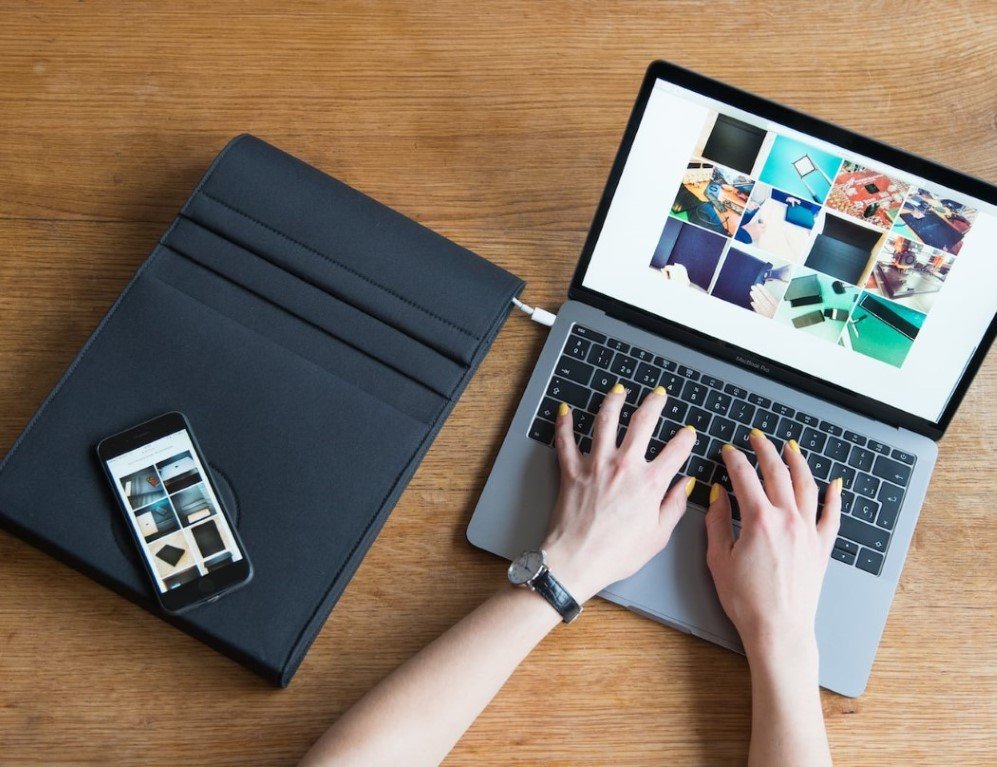 Recommended for you (article continues below)
Considering the amount of power this sleeve provides, it must be way heavier than usual – right? Well, the sleeve has been designed in such a way that it allows its users to remove batteries as per their convenience and power requirements. So, it is really up to you if you want to carry a 5000 mAh battery or a 20,000 mAh one. Don't worry about the batteries' lifetime for ARROE guarantees two years before you'll need to make the switch.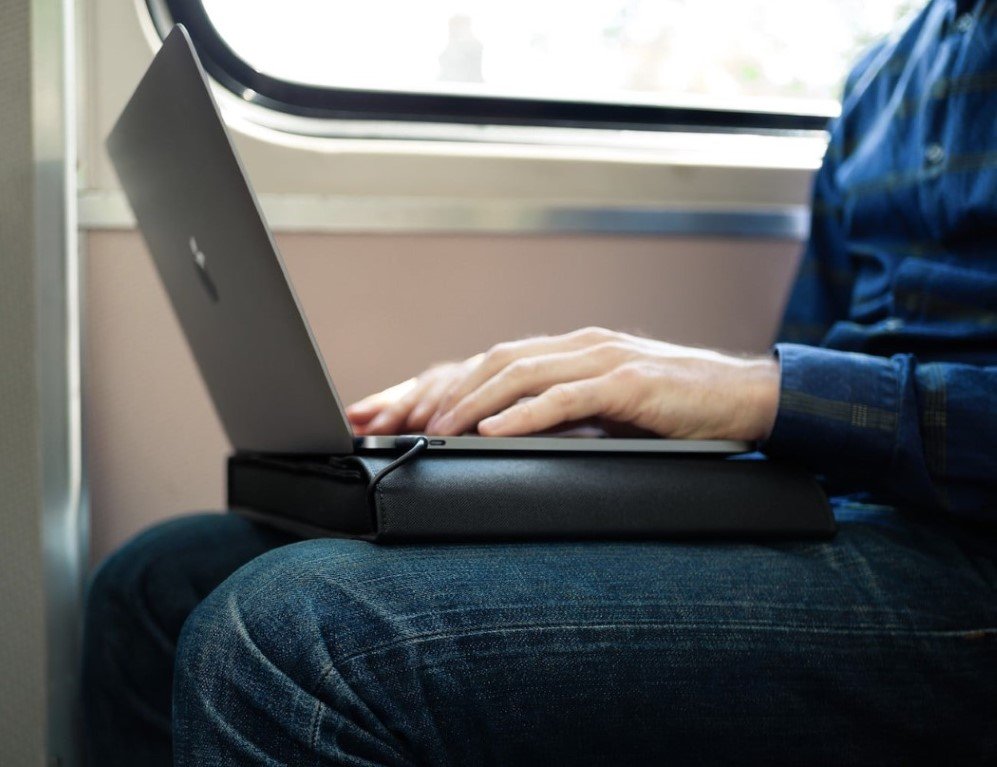 The product is currently up on Indiegogo for crowdfunding and has received an overwhelming response. As per the early bird deal, you can purchase this sleeve along with a 5000 mAh battery for $100 – which is a pretty decent deal. If all goes well, shipping will begin later this year.
P.S: No more scanning the room for a vacant plug!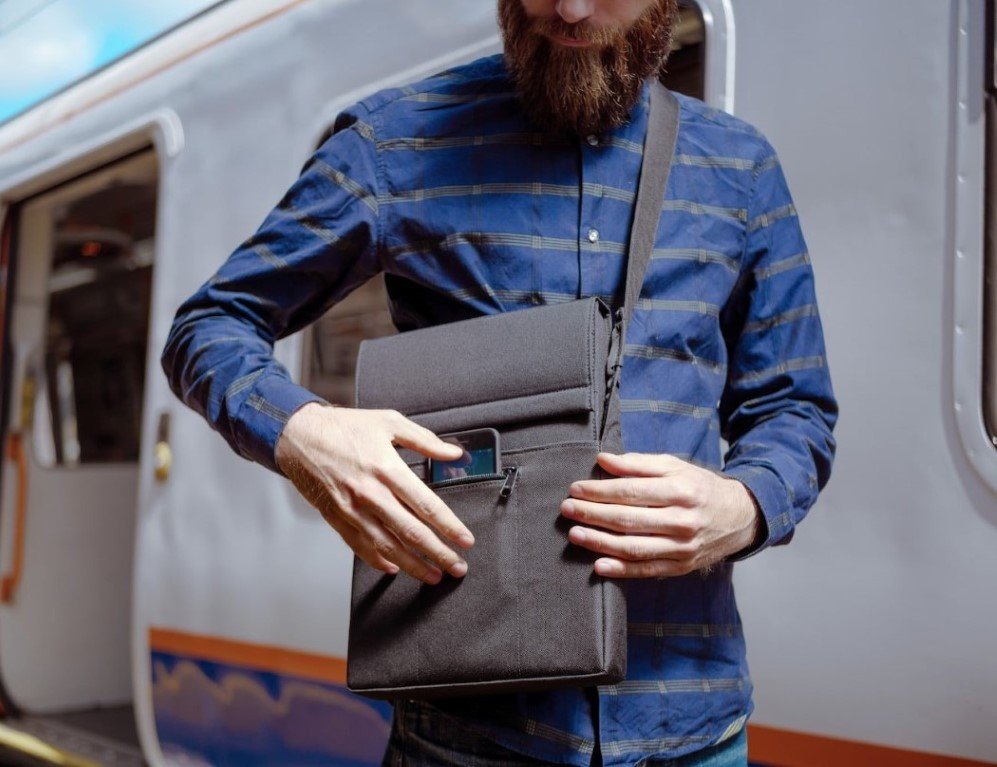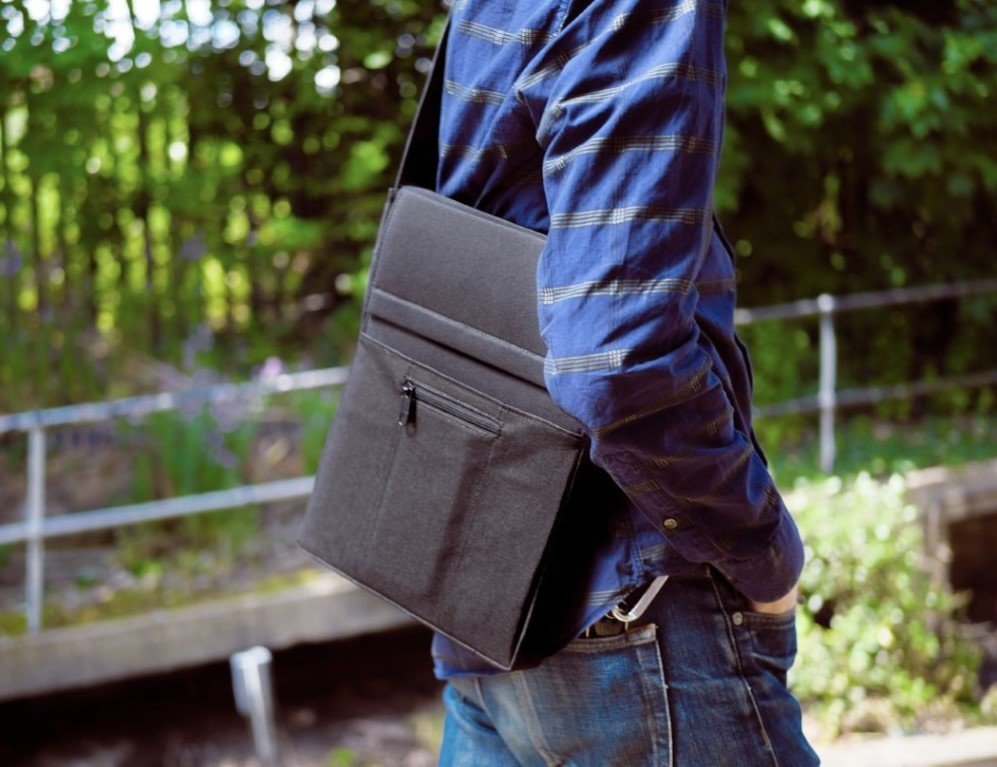 All Images: Courtesy of ARROE
h/t: Yanko Design