This Peruvian Luxury Train is a dream come true for travelers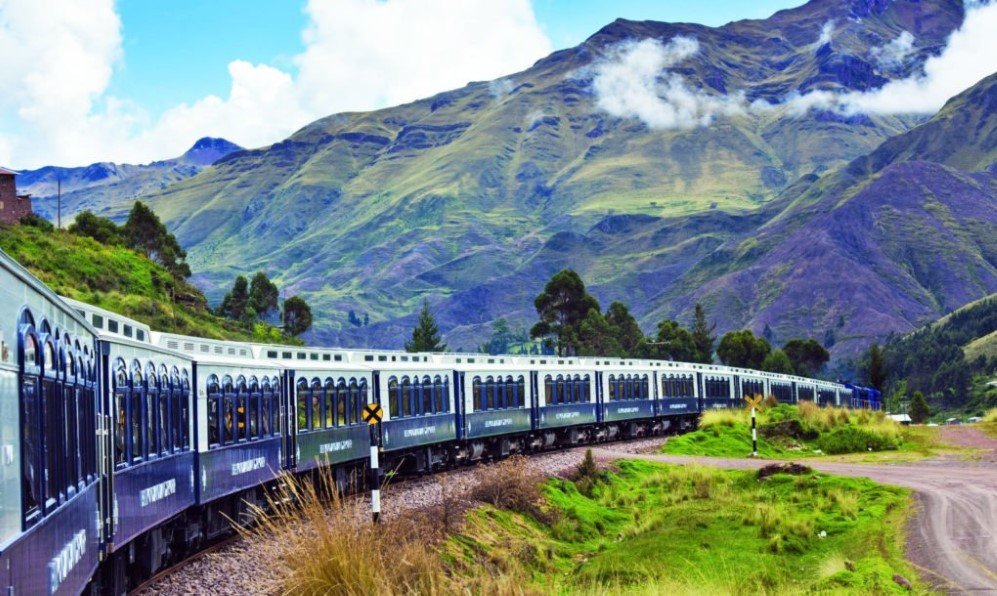 Train travel used to be the most exotic mode of transportation once upon a time when the commercial airplanes were not as popular as today. However, even though planes do have an edge of getting people to their destination in moments as compared to any other transportation medium, train remains to have its own charm for old-school travelers since how else can you truly experience the culture and scenery of a region without compromising on your comfort? With this concept, South America has introduced its very own luxury sleeper train by the name of the Belmond Andean Explorer.
The train takes the passenger up to Peru and to enhance their experience, the London-based interior designer, Muza Lab incorporated vibrant colours to the overall look of the train that is so apparent in Peruvian culture. The designers had a clear vision while deciding the textures and colours for the train which is reflected in the statement by the founder of Muza Lab. "We design journeys, and with Belmond Andean Explorer, we have distilled the romance, nostalgia and freedom of the train voyage. The train is a place of transition where time seems to slow down between the departure and the arrival. Our vision was to design somewhere to ponder and dream, a space where the beauty of the land can infuse the soul."
Locally sourced timber, Peruvian crafts and hand-crafted woven textiles were used to renovate the space of the original 16-carriage Great South Pacific Express into Belmond Andean Explorer. However, some of the features were left untouched as an ode to the train's history. The interior is a mixture of minimalist nude palette and lively colours to make the train look airy yet culturally rich.
Each cabin is named after Peruvian flora and fauna and comprise of luxury bed, Saffiano leather seats, exotic tapestries and baby alpaca blankets, to provide the travelers with a one of a kind experience. The train also has an observation car called Ichu, a spa, two dining cars and an old-world piano bar to keep the travelers entertained during the long journey.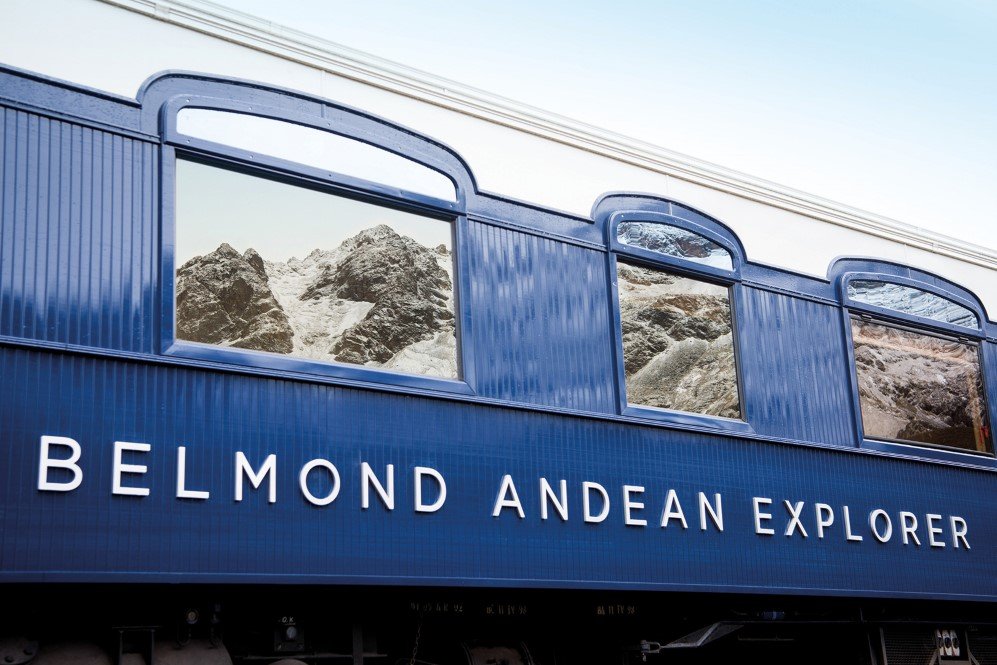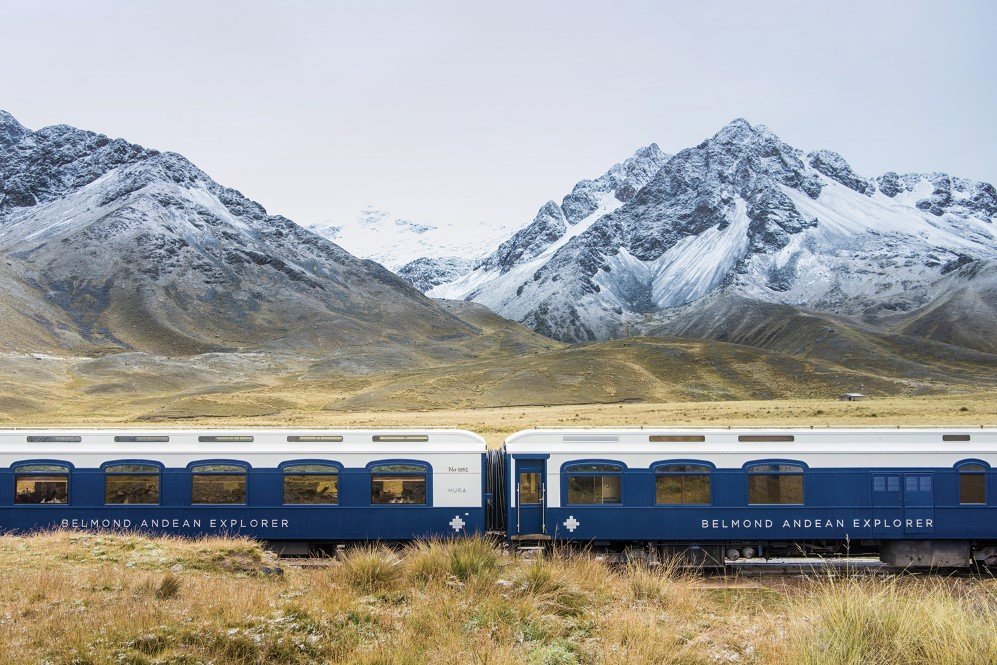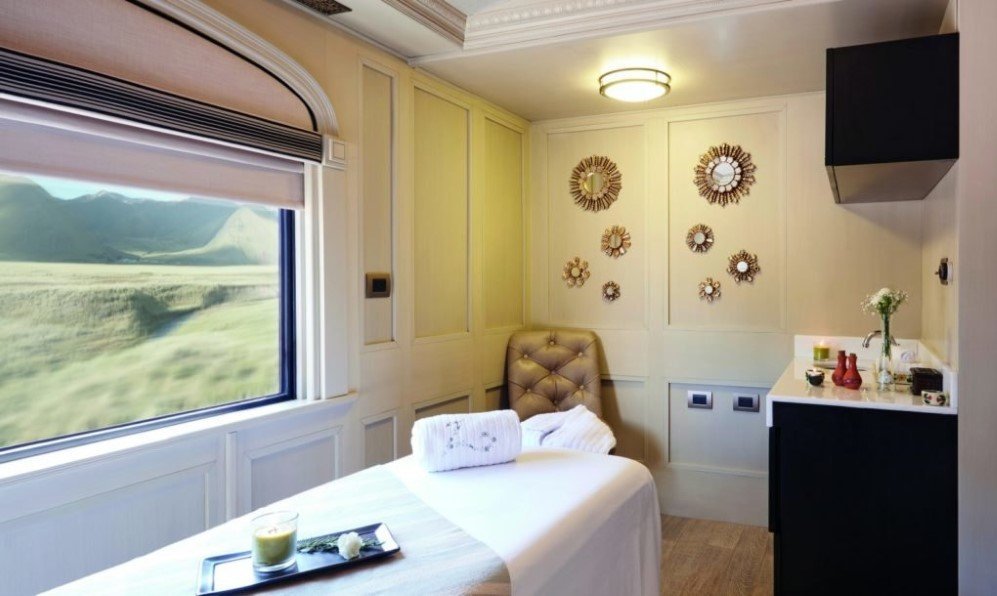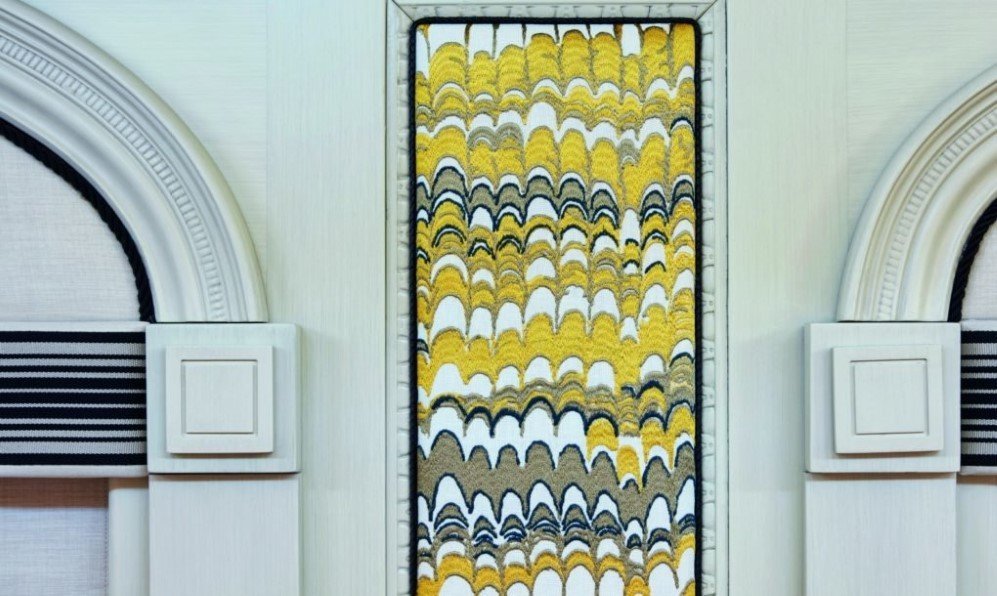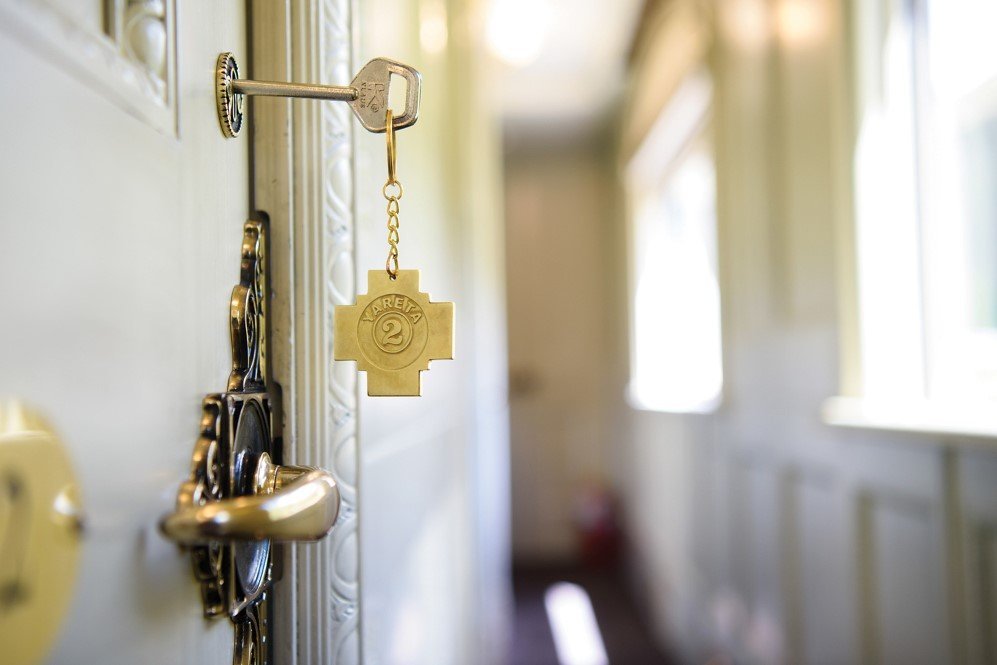 Recommended for you (article continues below)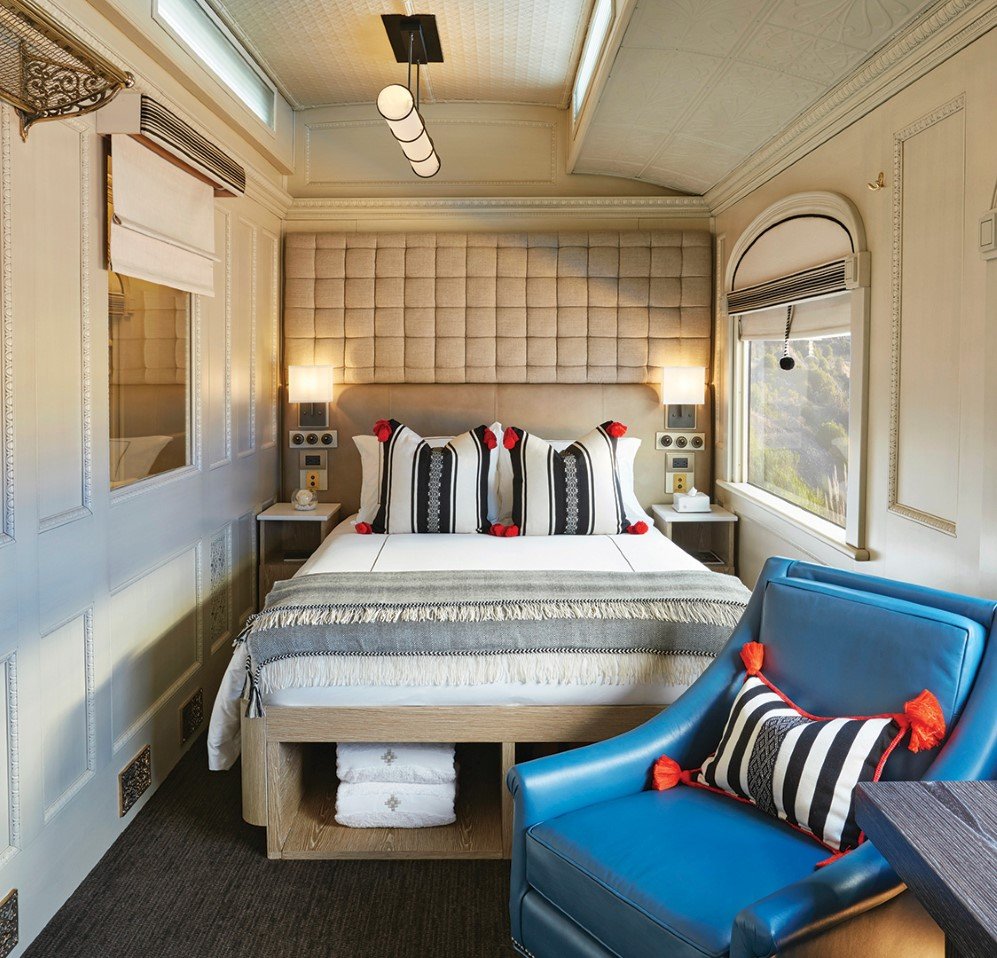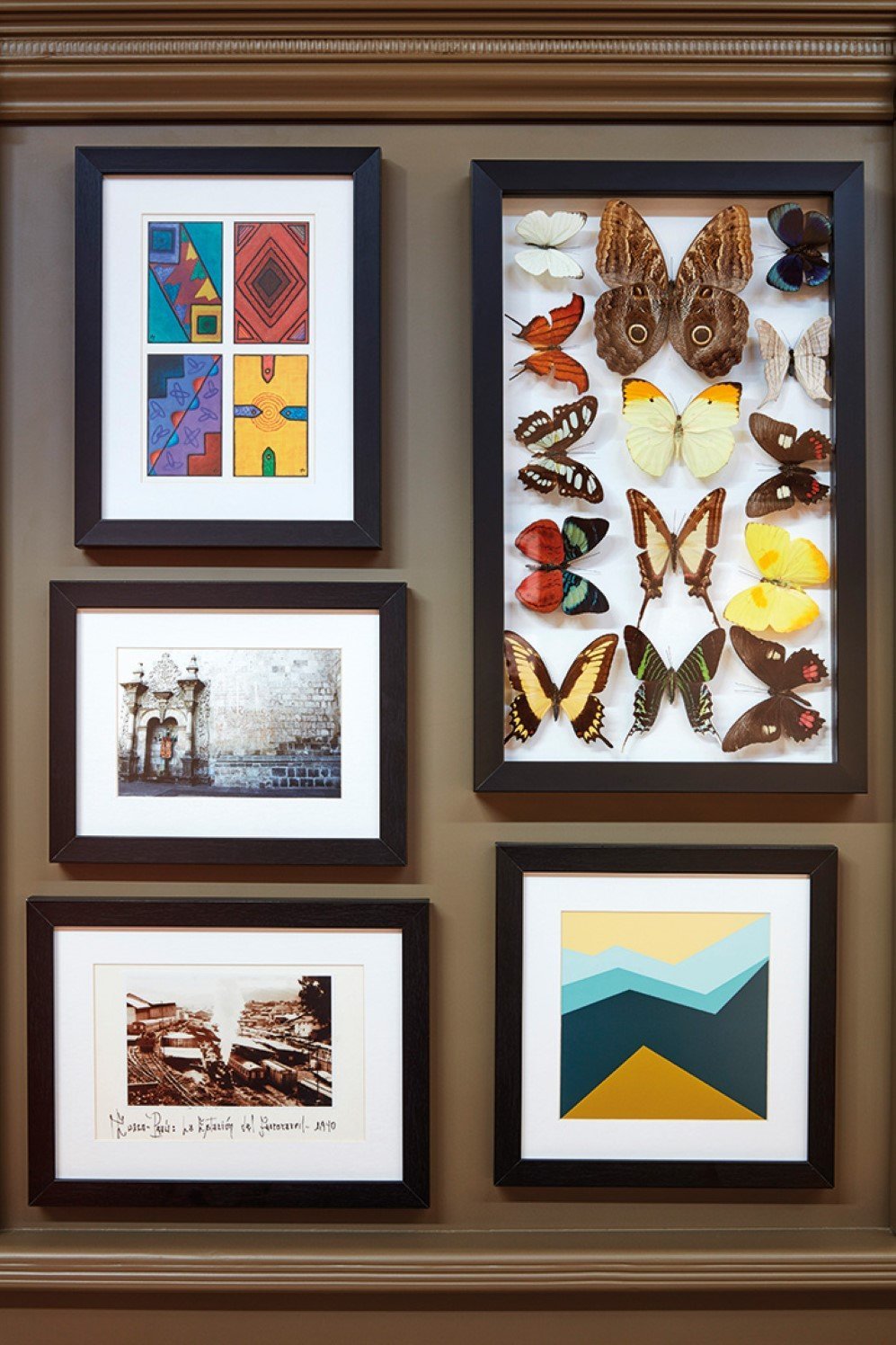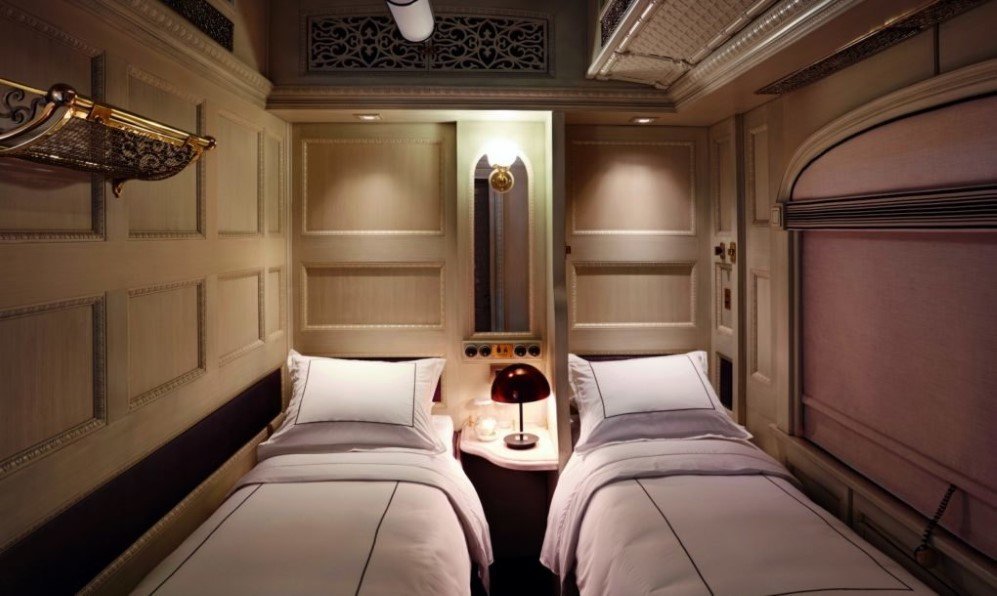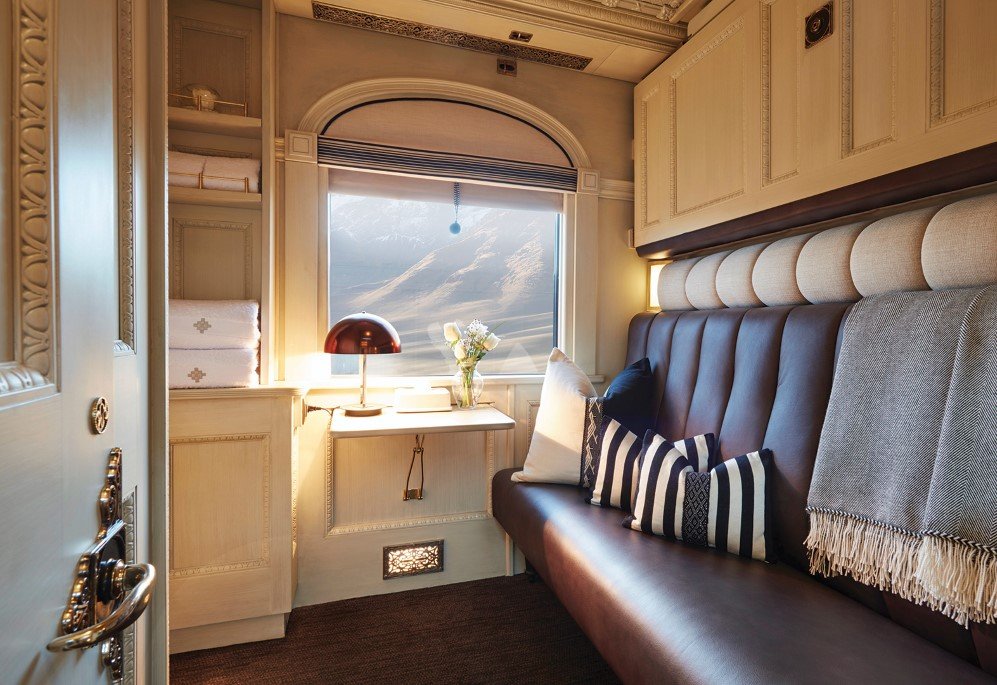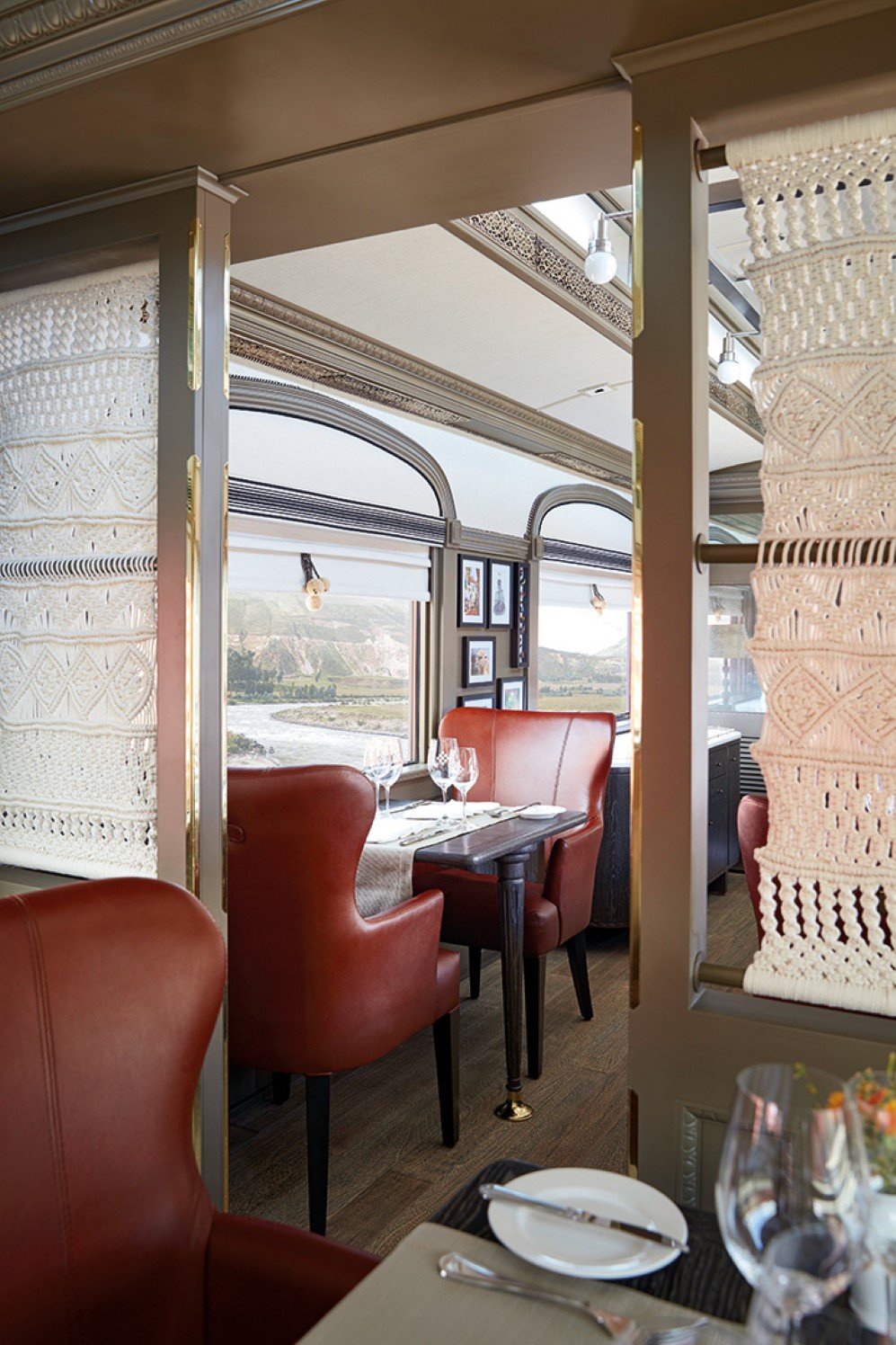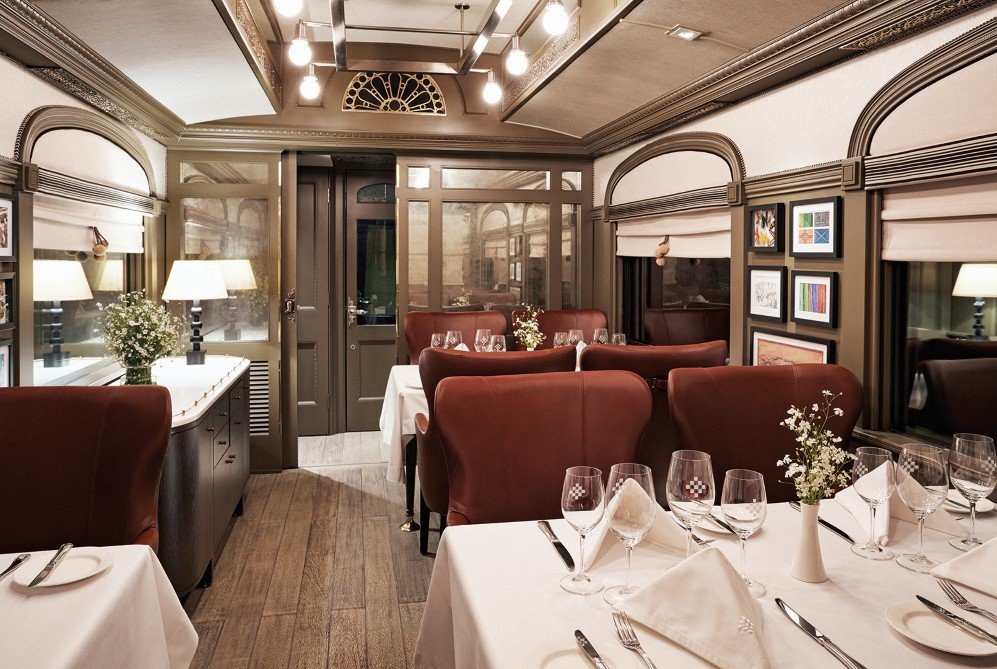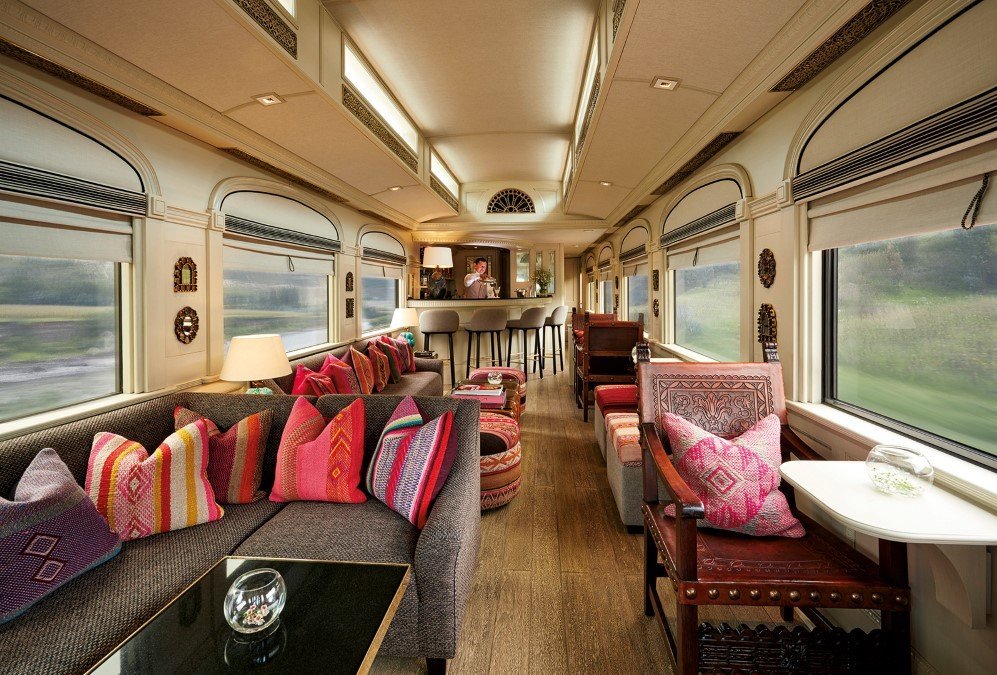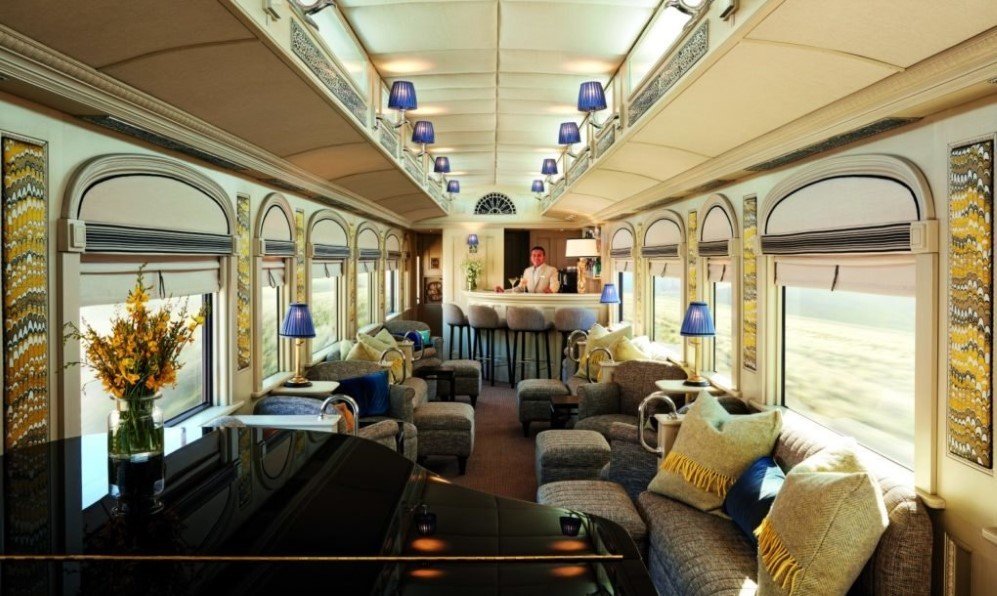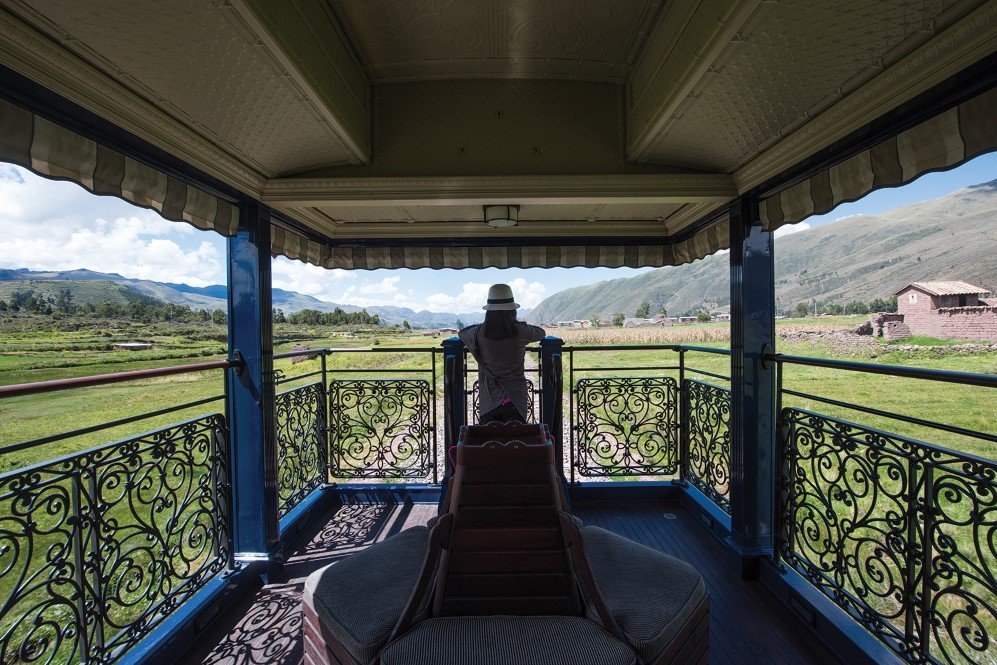 Images: © Belmond Andean Explorer
h/t: Inhabitat