This one time use tent is made out of 100% recycled cardboard
Music festivals are fun, no doubt about that, but the amount of waste they produce in the form of plastic tents kills the charm for anyone who is even remotely interested in saving the environment. Dutch startup, KarTent was primarily established due to this irksome issue and from then on, has been successful at creating a stable, easy to set up and lightweight tents made 100% from recycled cardboard. How cool is that, right?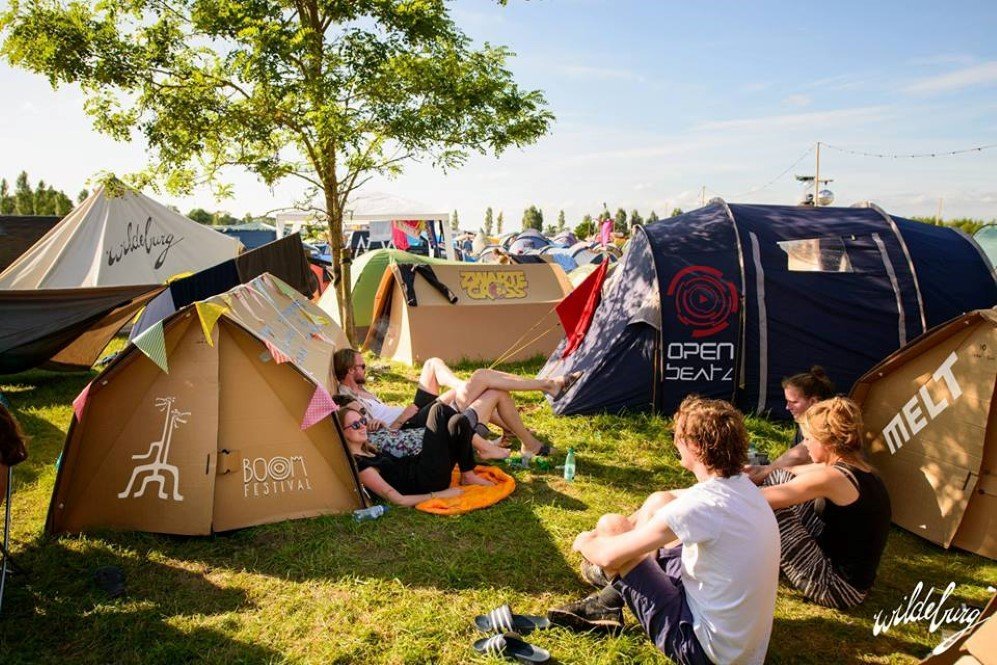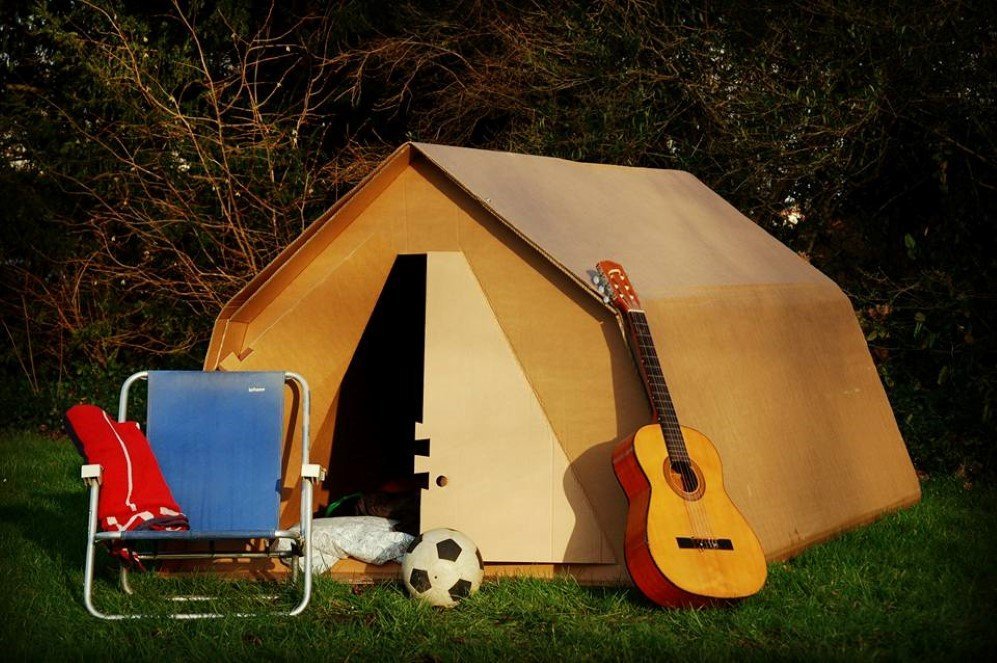 These tents only weigh 0.6 kilograms and can house two people at a time in its 3.3-square-meter floor plan. The tents were specifically designed for people who wish to use them just once for maximum three days of the festival and KarTent completely fulfills that demand. Moreover, KarTent also offers customizable tents so you can get printed absolutely anything you want on the tent to make it look like your very own!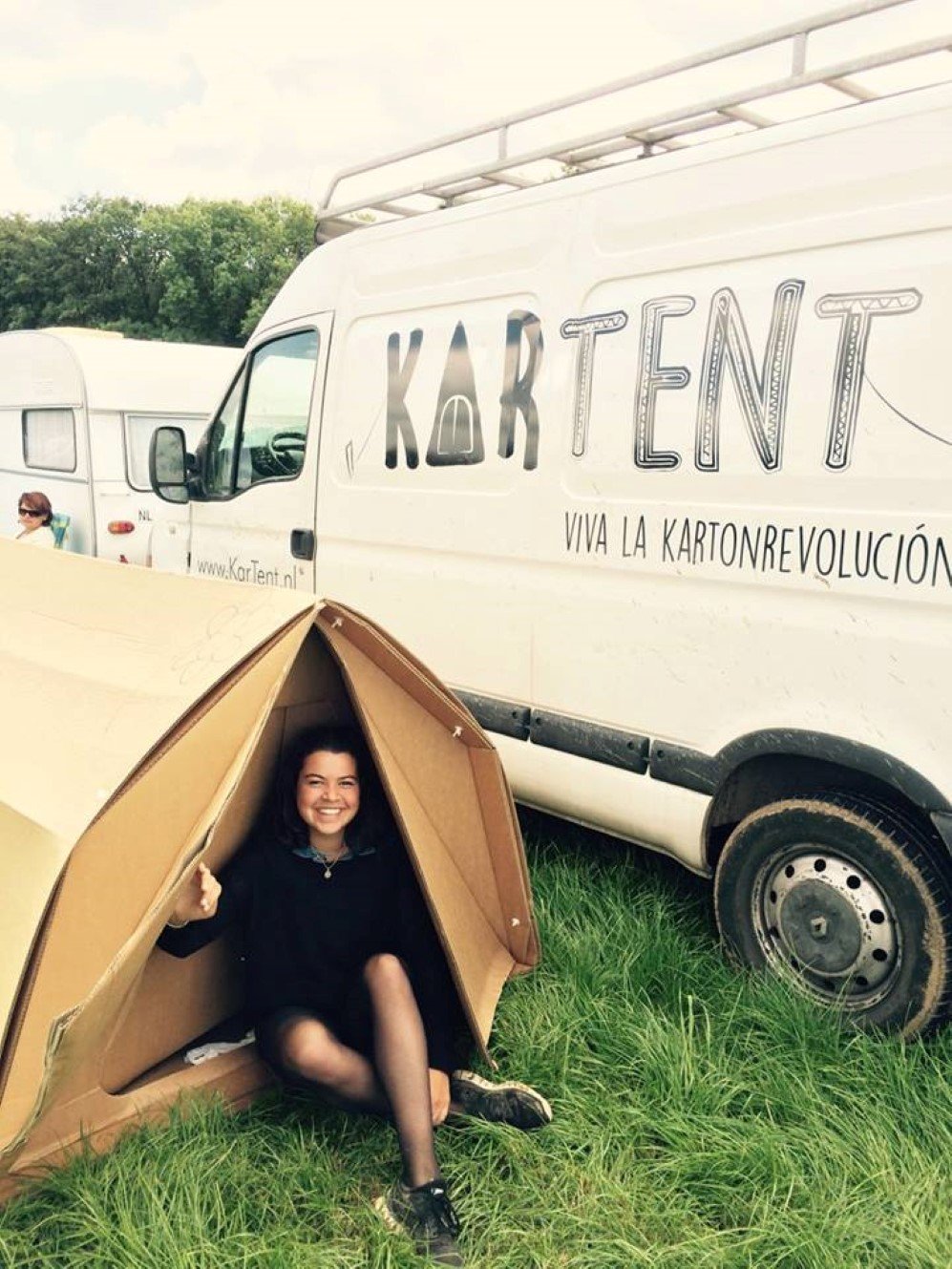 Recommended for you (article continues below)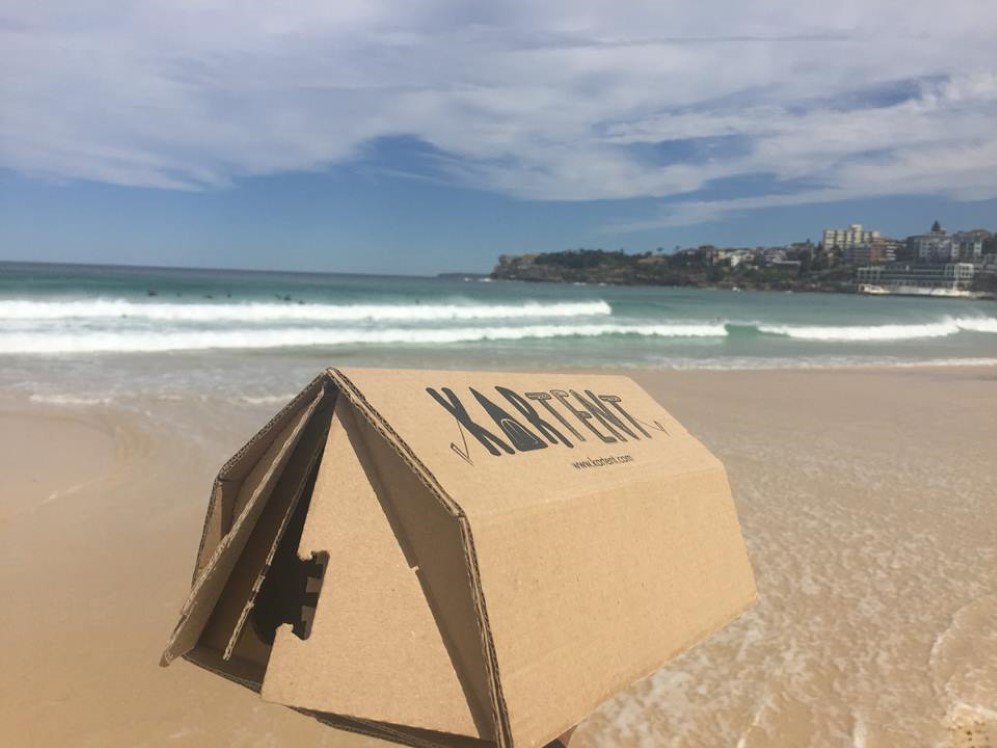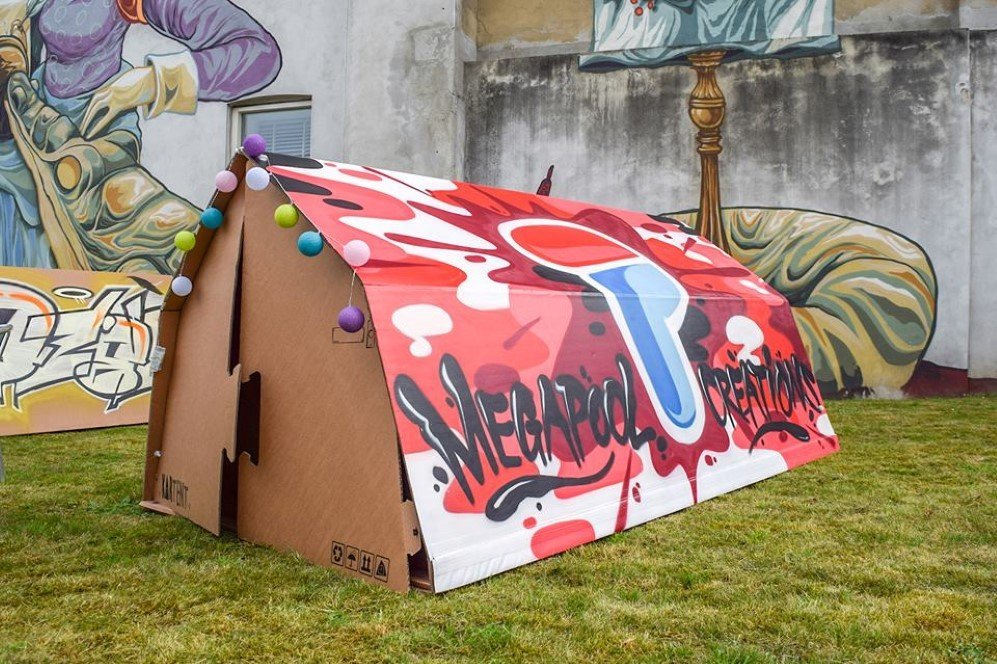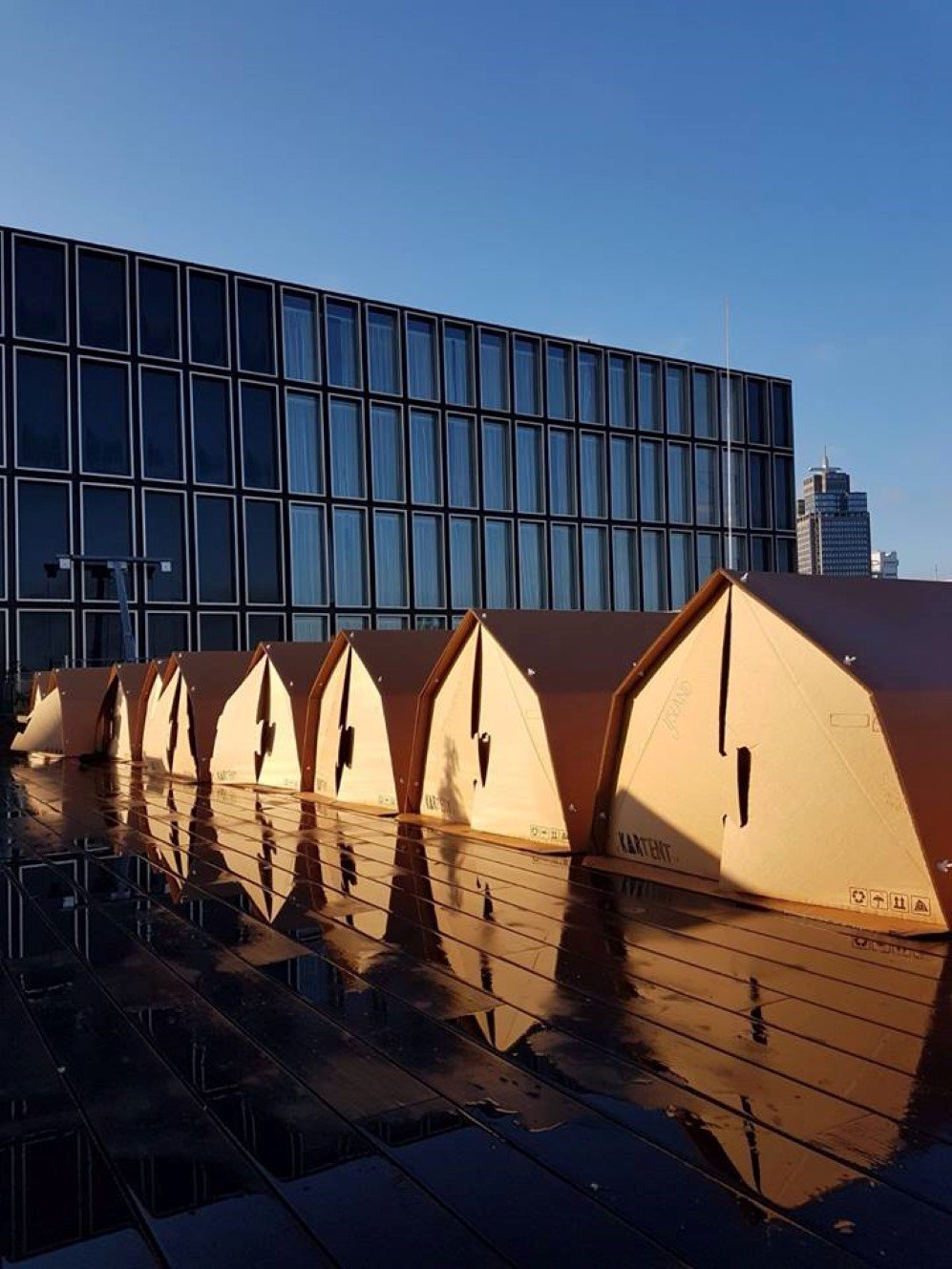 Images: © KarTent
h/t: Inhabitat