This modern timber extension and green roof lightens up the old Victorian villa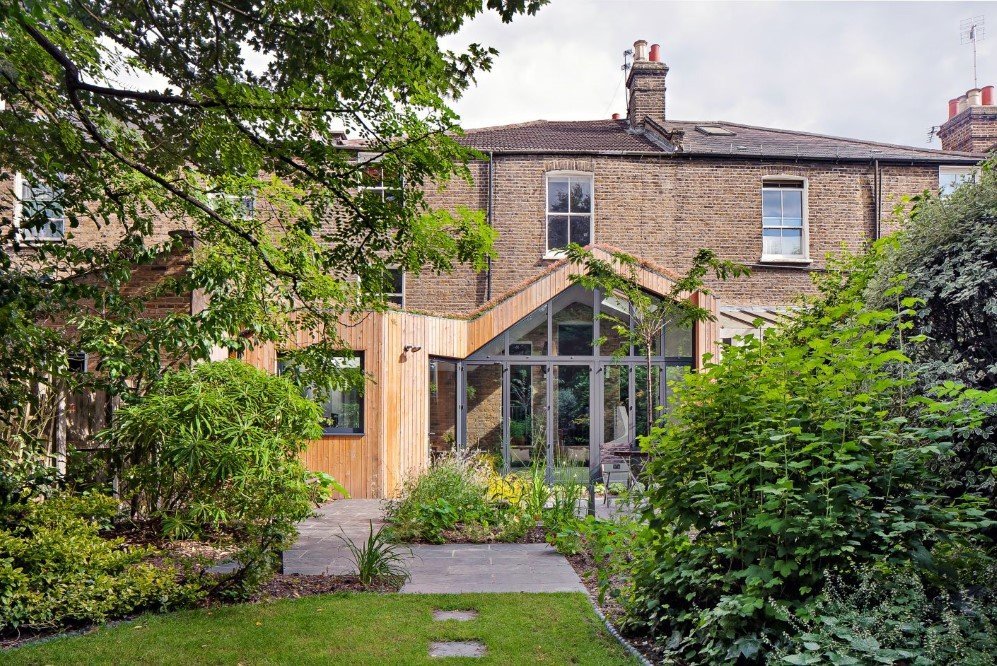 Who doesn't love a bit of light in their homes? However, the occupants of the Clapton House demand not just a bit but a lot more of light to brighten up their old Victorian villa and for this, they hired London-based Scenario Architecture. The commissioned architects proved they were the right choice by designing an incredibly functional and aesthetically pleasing green-roofed, timber-clad extension to fill up the main living space with lots of natural light!
The timber extension fits perfectly well with the overall look and proportions of the Victorian house and lets the natural light reach to the kitchen as well as the dining area which was otherwise blocked by the old glass conservatory in the original design of the house. The architects let the exterior wall of the house untouched to maintain the privacy of the house however, the additional green roof that the architects from Scenario Architecture included not only symbolizes eco-sensitive aesthetics but also bring tons of energy saving benefits to the house and protects the environment simultaneously.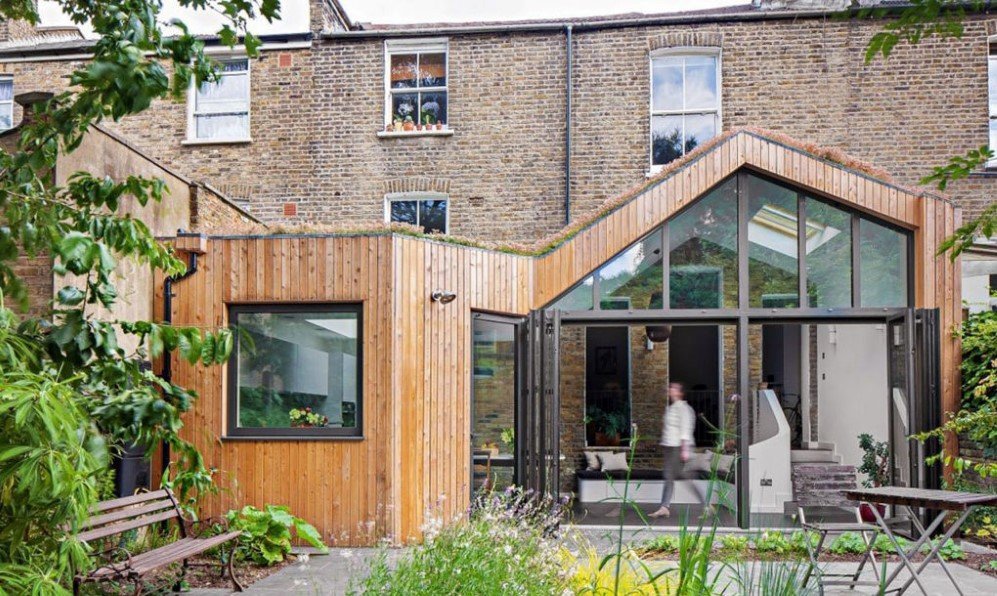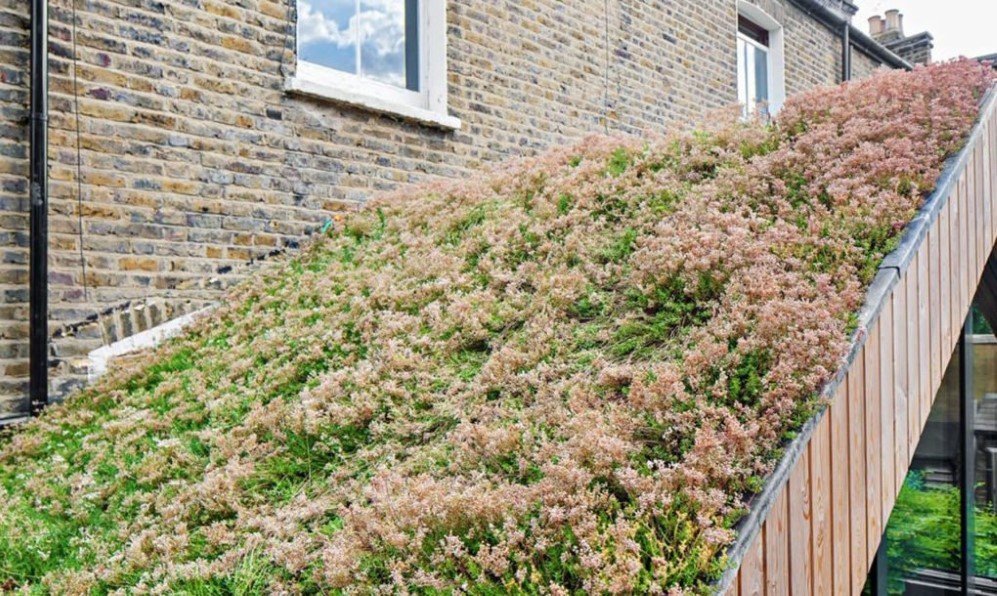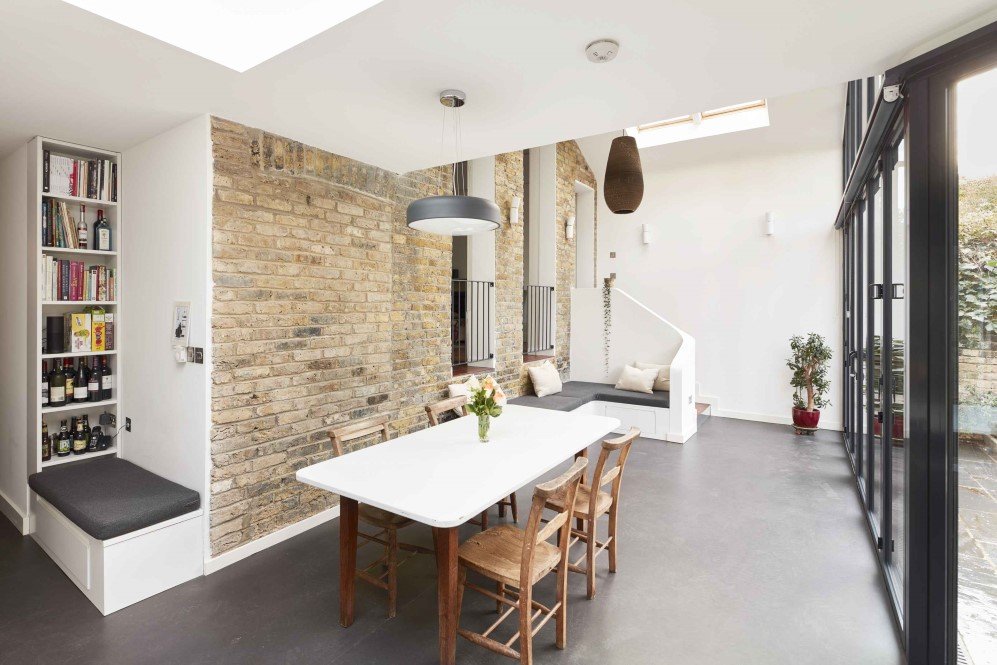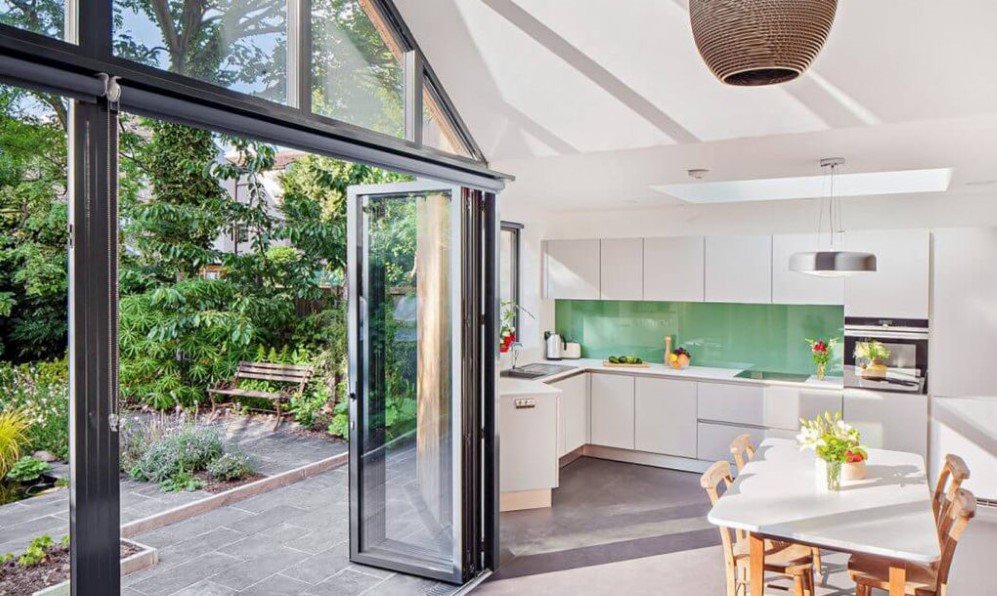 Recommended for you (article continues below)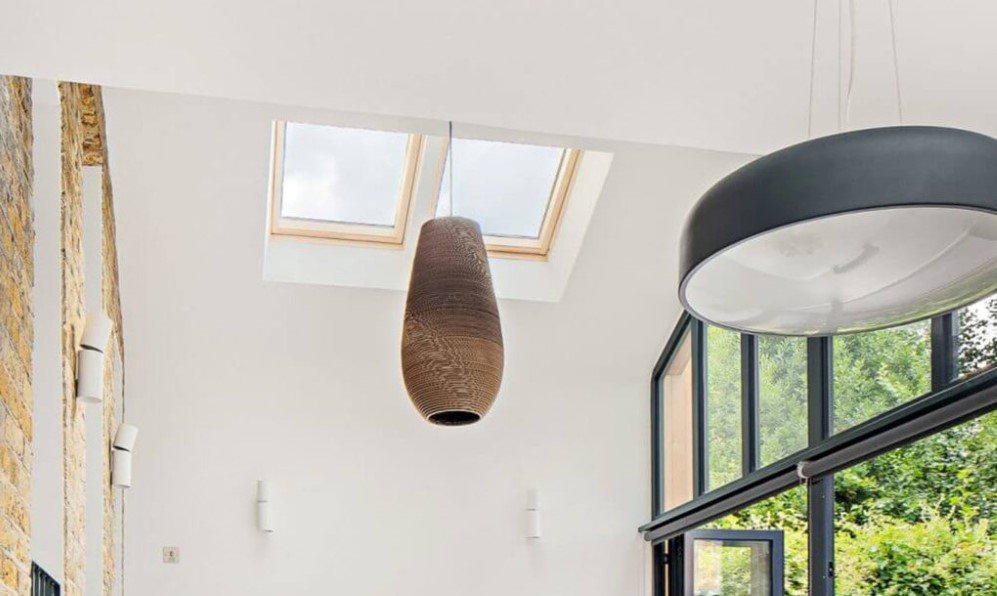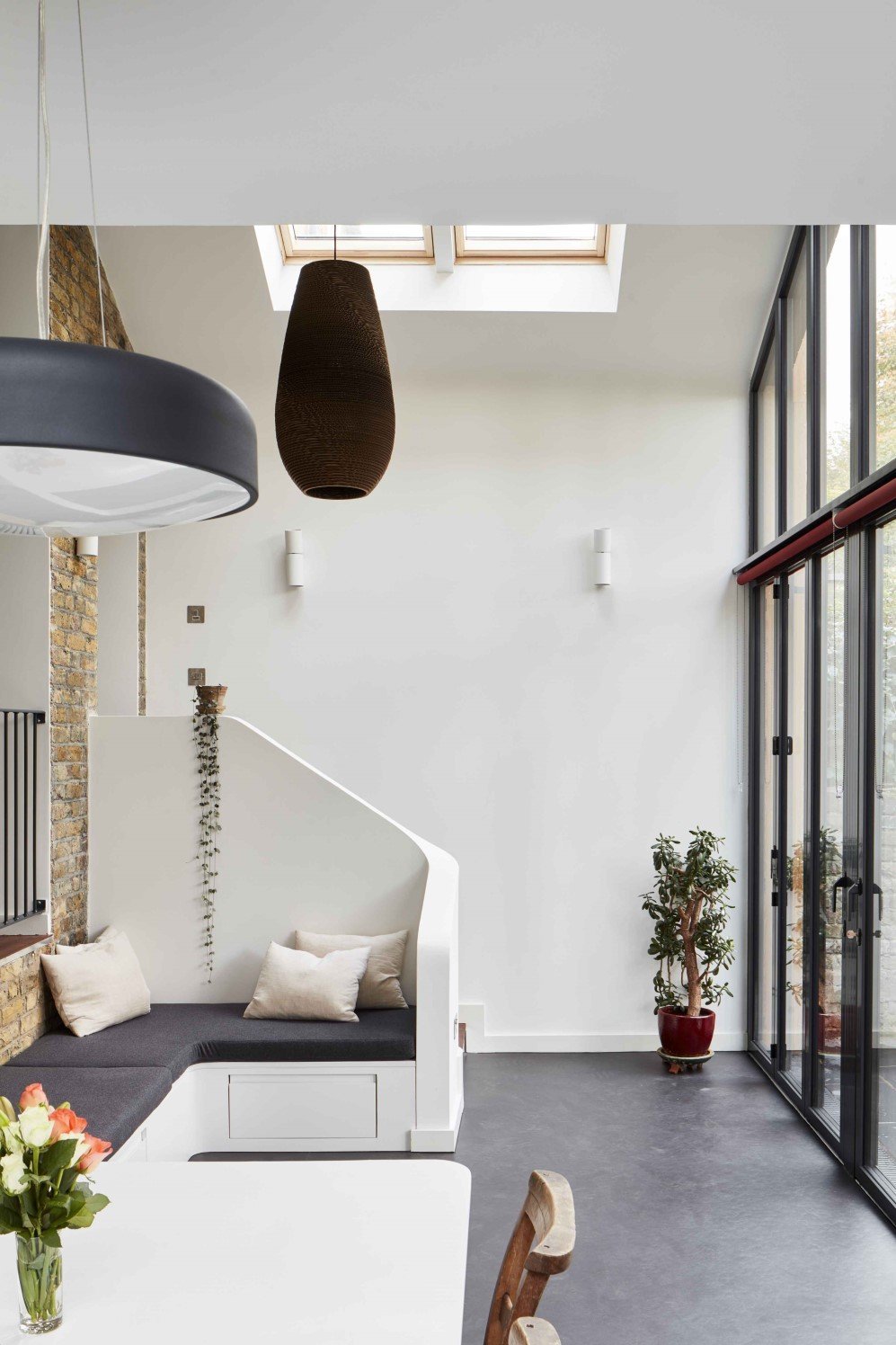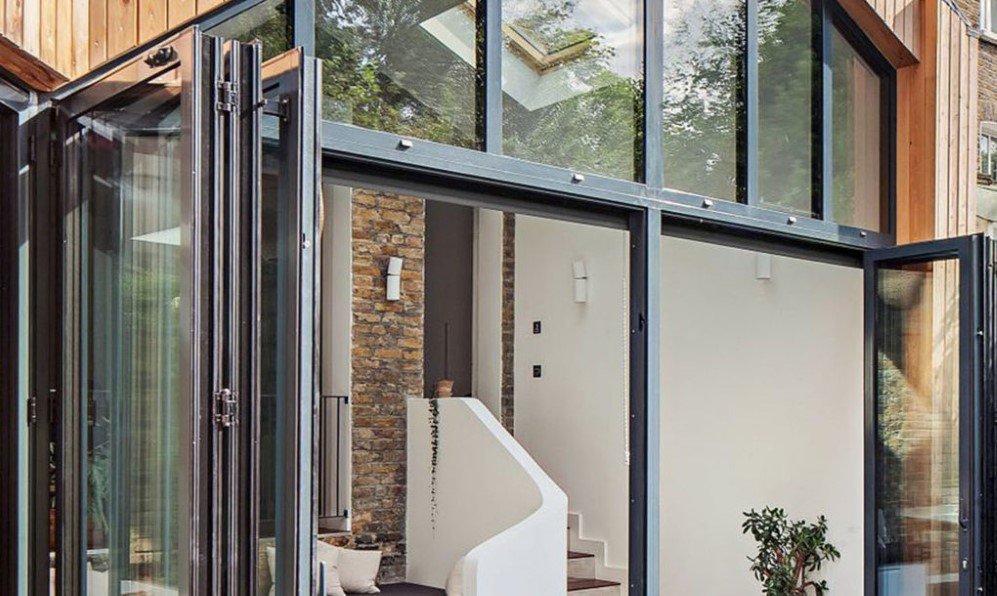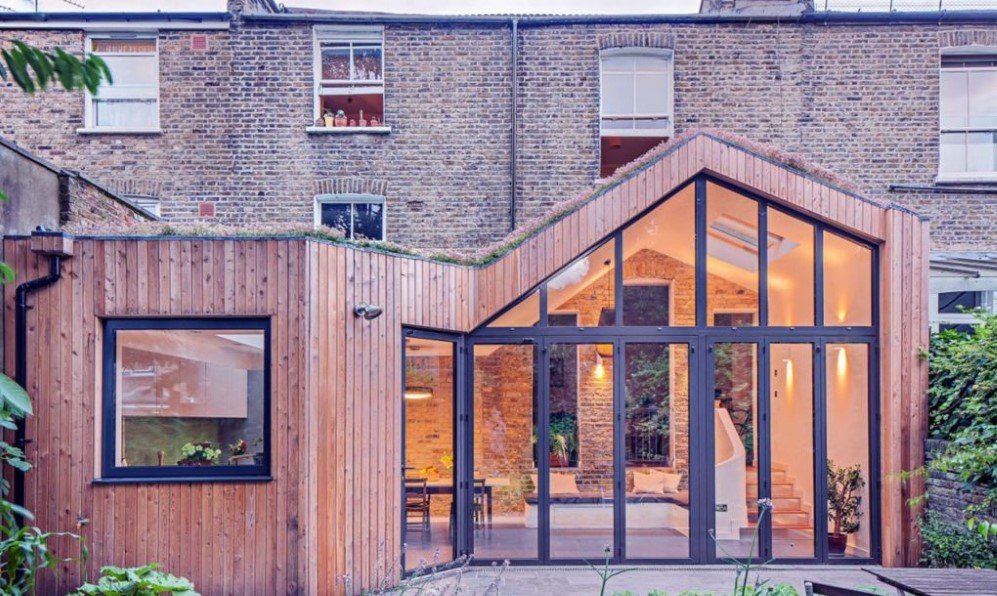 Images: © Scenario Architecture
h/t: Inhabitat