This metallic waterfall sculpture descends straight through the center of a hotel in Madrid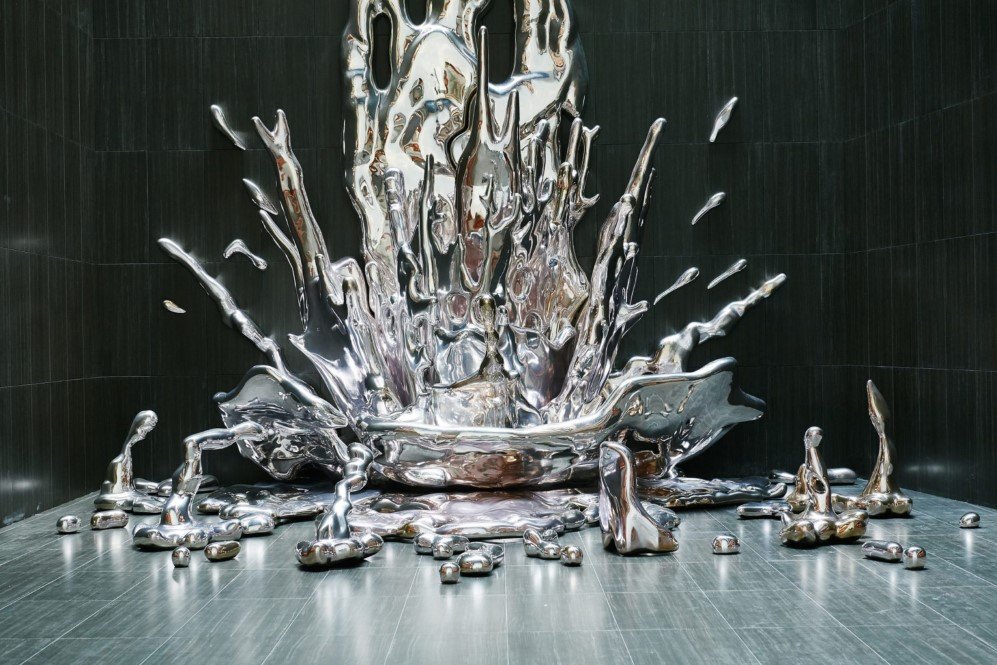 While working with sculptures, most artists struggle with making them seem alive and natural. Pere Gifre has however mastered this art in his 15 years of experience in working with metal to form sculptures of moving water.
Gifre has recently surprised everyone with his work on the 80-foot wall in VP Plaza España Hotel in Madrid. The installation is made up of silver and mimics the form of a waterfall as it descends from the bottom of pool at the hotel's 12th floor to the atrium. The dripping water that culminates into splashes in the bottom looks anything but artificial and truly has the ability to deceive anyone who passes by.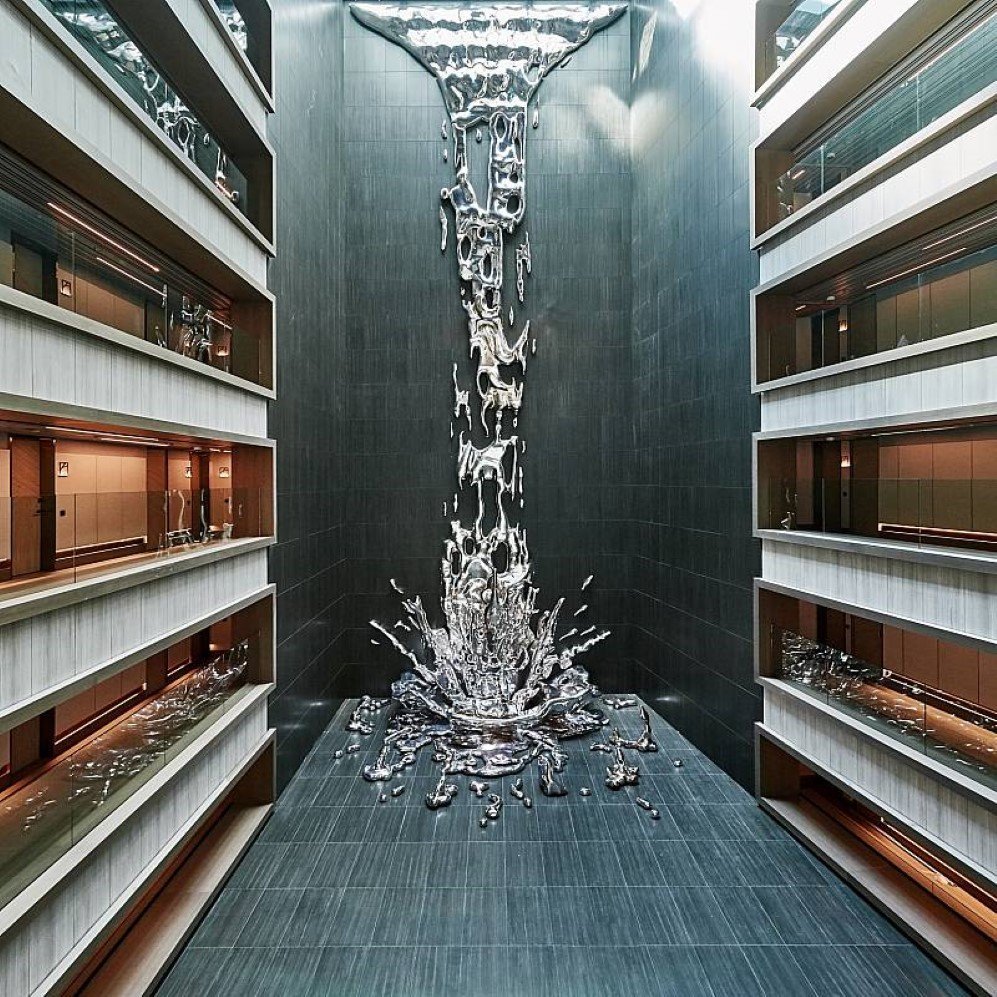 Recommended for you (article continues below)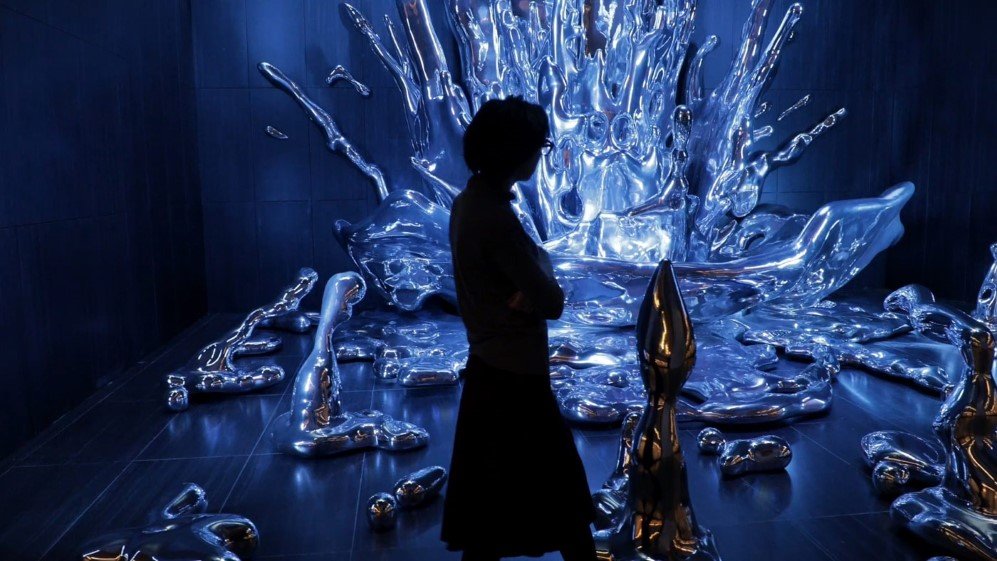 Images: © Pere Gifre
h/t: Colossal