This leaning observation tower in Netherland looks over the historic Dutch water defence line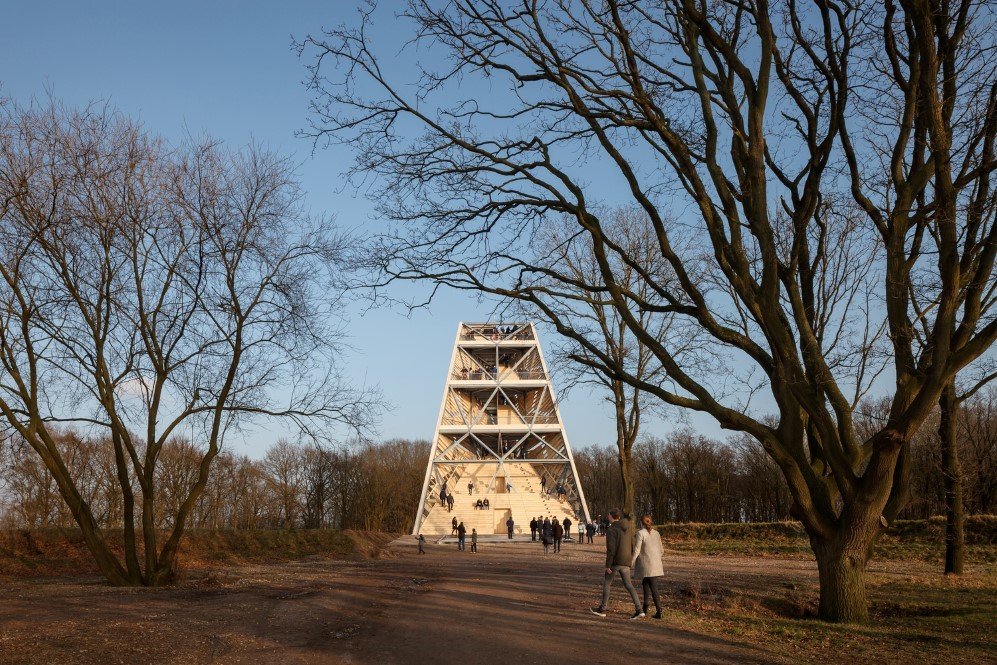 Dutch history has undoubtedly contributed to creation of many monuments that attract people from all over the globe even today and leave them in awe. One such creation is the West Brabantse water defence line which was built in 1627 by the states of Zeeland and Zuid-Holland. It played a huge role in the history as it functioned as a defence stronghold to protect the trade position that the Dutch enjoyed in this region. However, centuries later, the once fiery defence line in war is converted into a peaceful public space where constructive interactions are encouraged amongst the visiting individuals.
RO&AD architecten also contributed to this idea by designing and constructing an observation tower that provides the visitors with not only mesmerizing view from 26 meters above the ground but also functions as an open-air theater and an information center. The tower has a rather mischievous design as it leans over the river with the front side completely open while the river facing side has tiny slits through which one can peek into the mesmeric world around them.
Not even for once, the design was drawn on paper but rather it was conceived and culminated on 3D software and the construction was completed by assembling pre-fabricated elements. A total of 225 people can visit this watchtower simultaneously at one time and appreciate the beauty that it entails.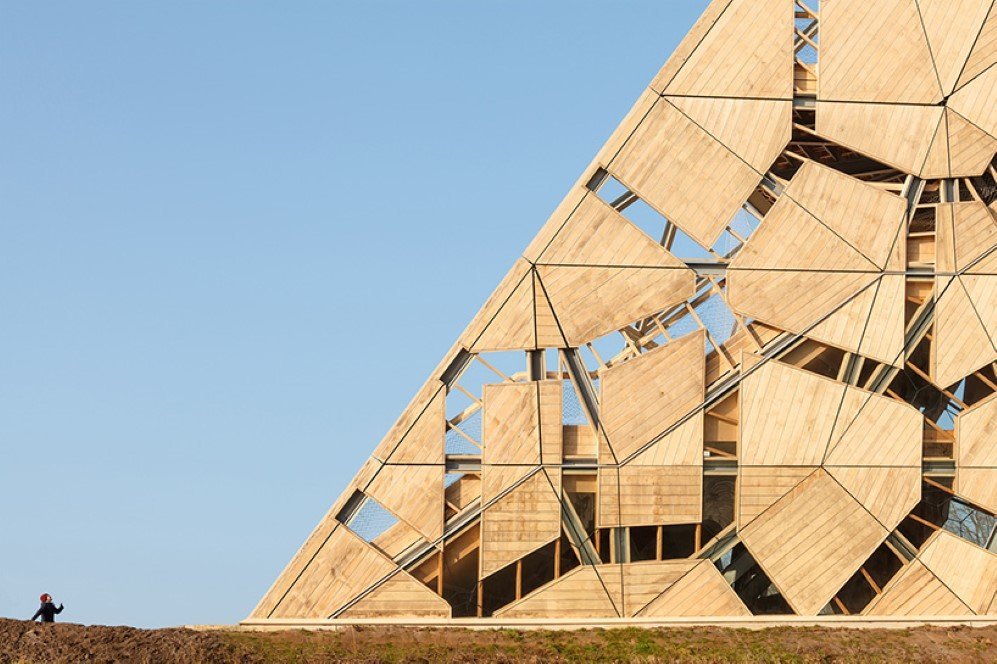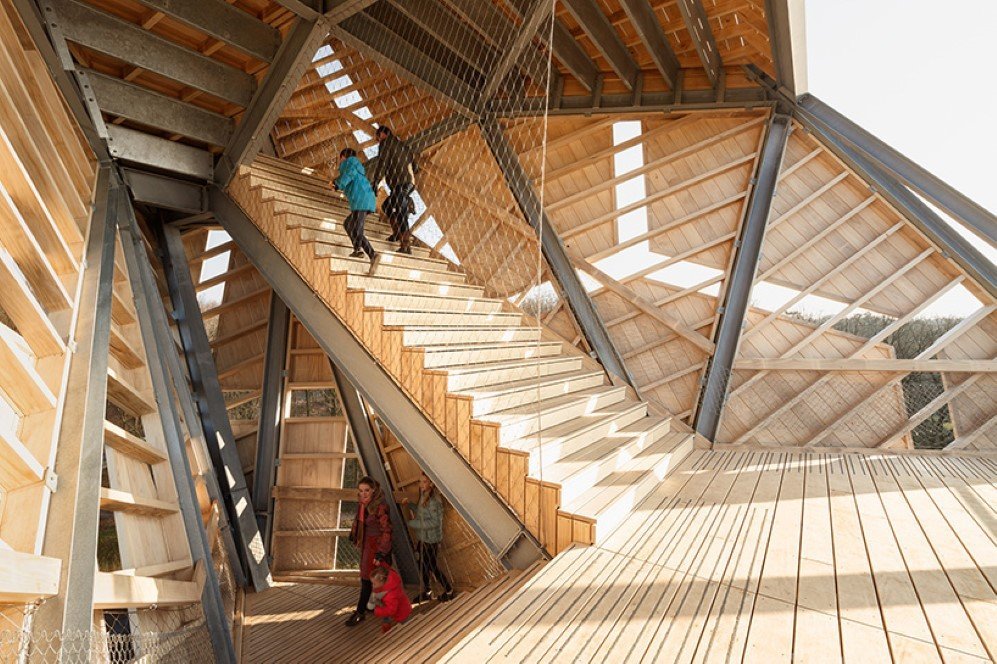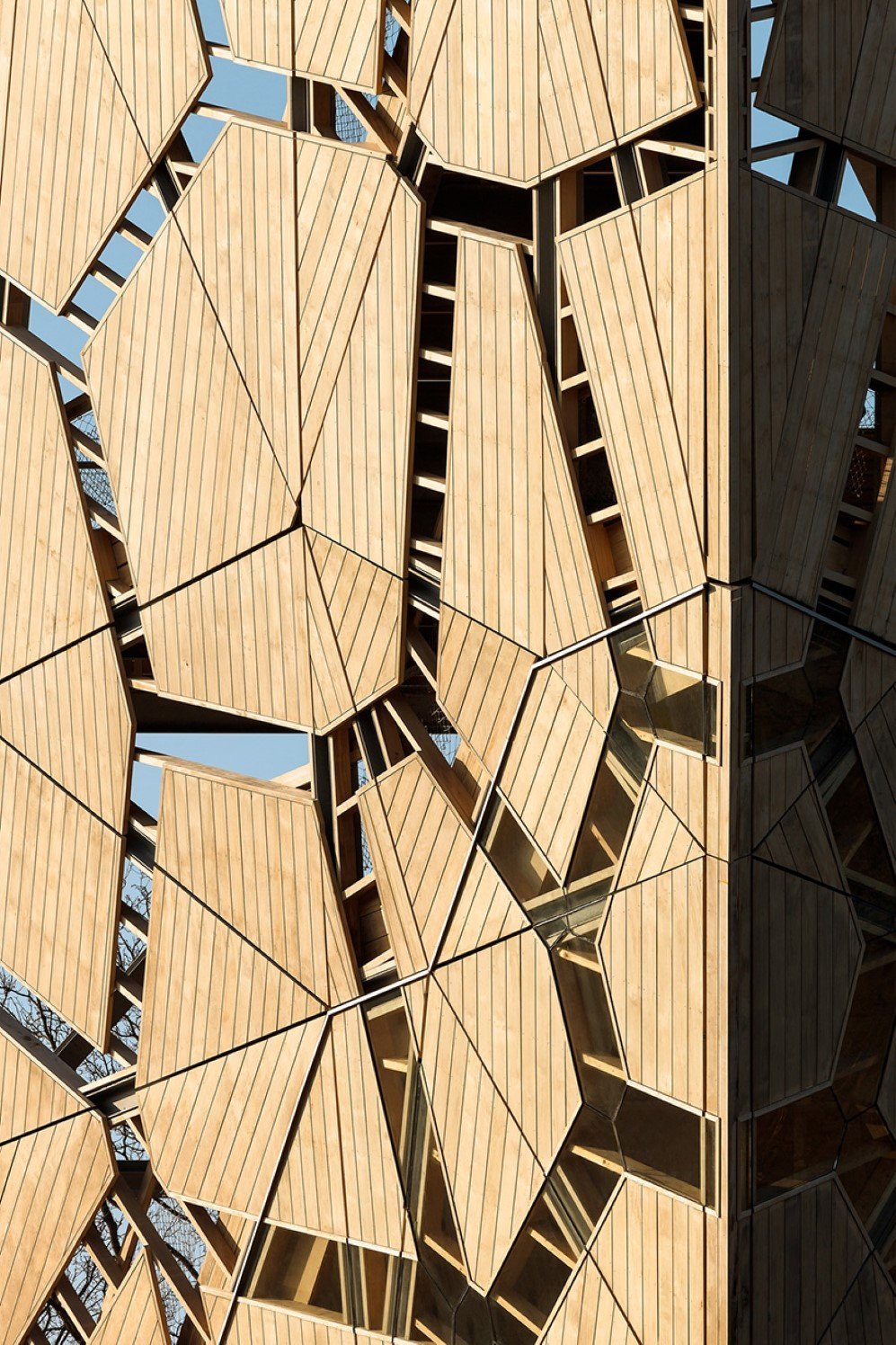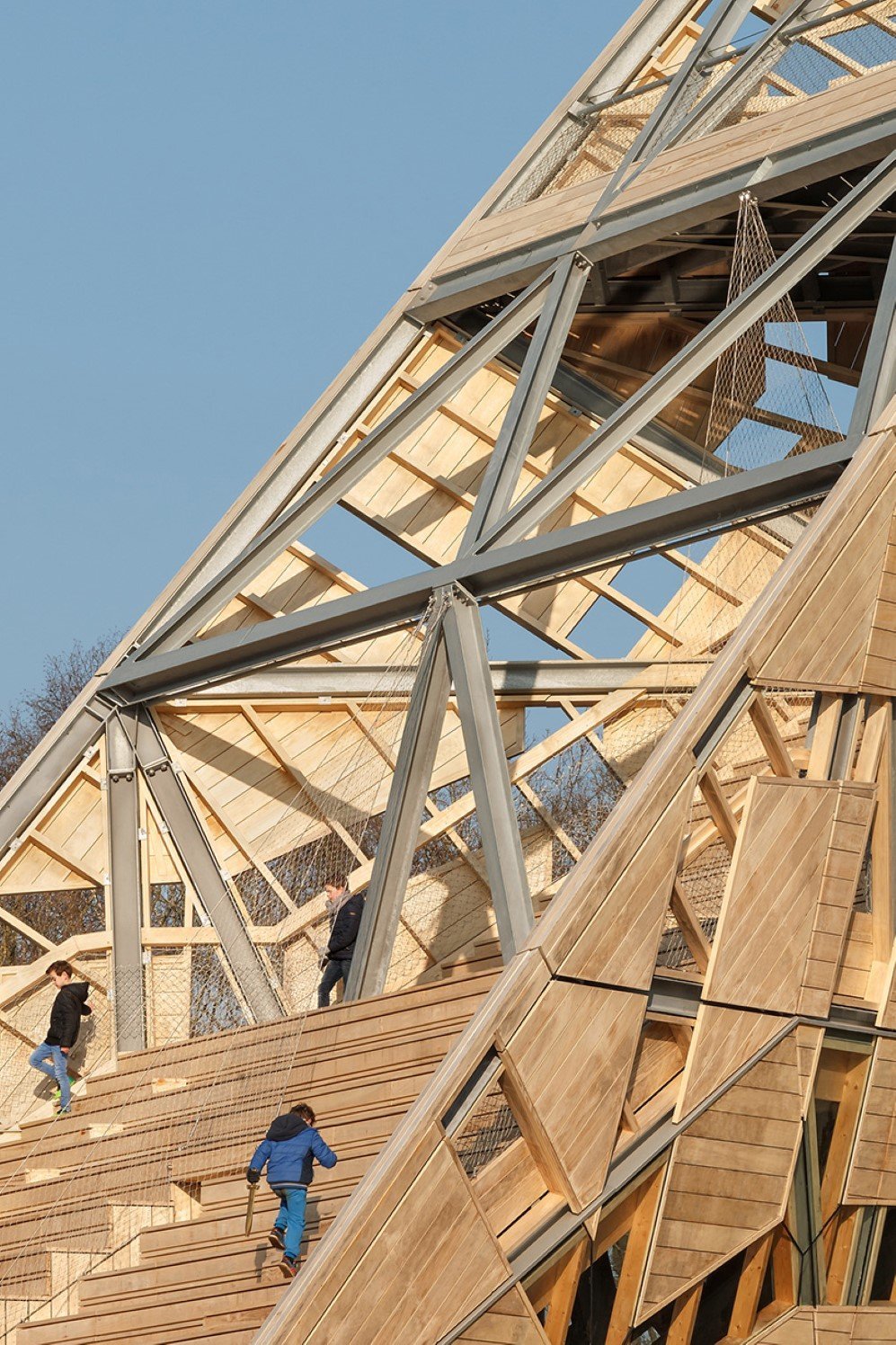 Recommended for you (article continues below)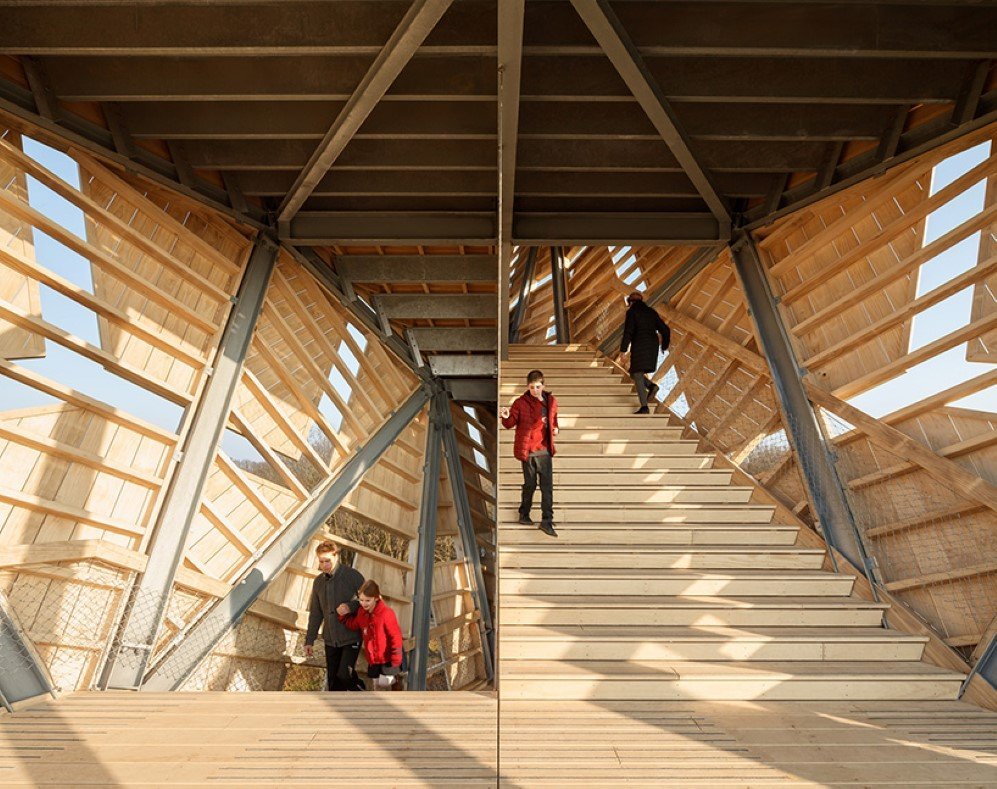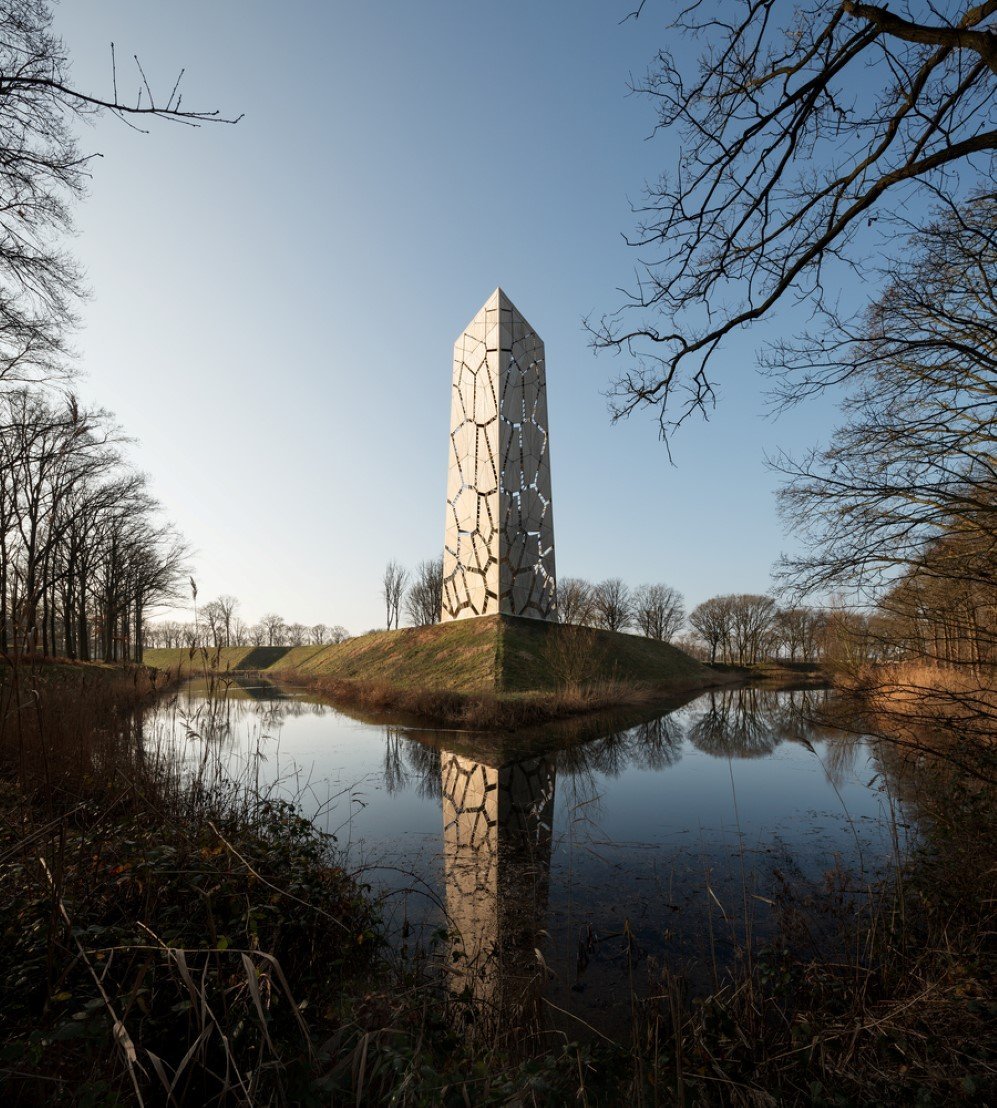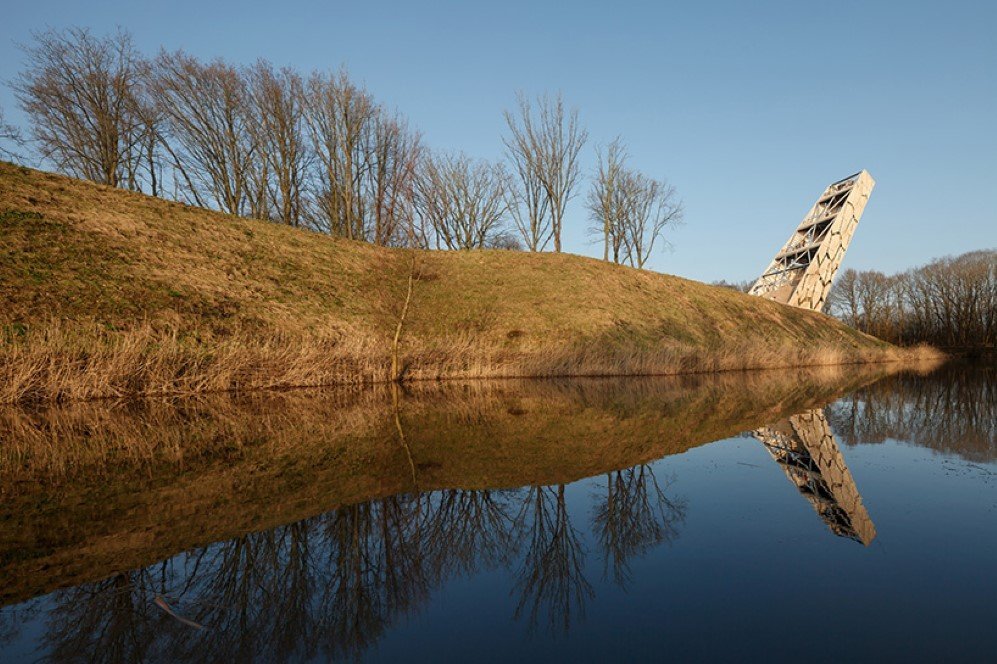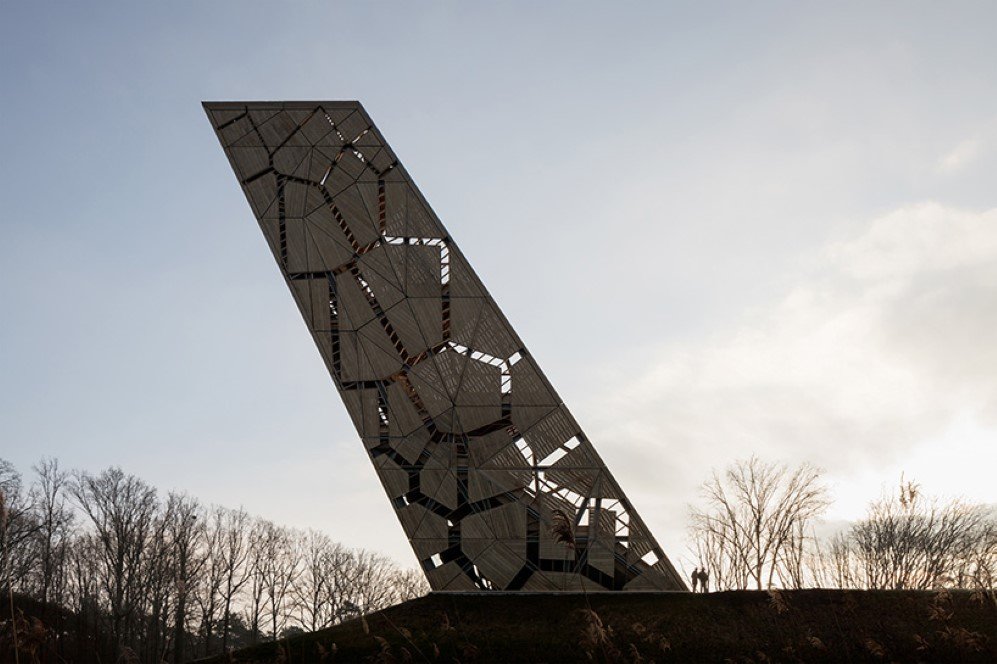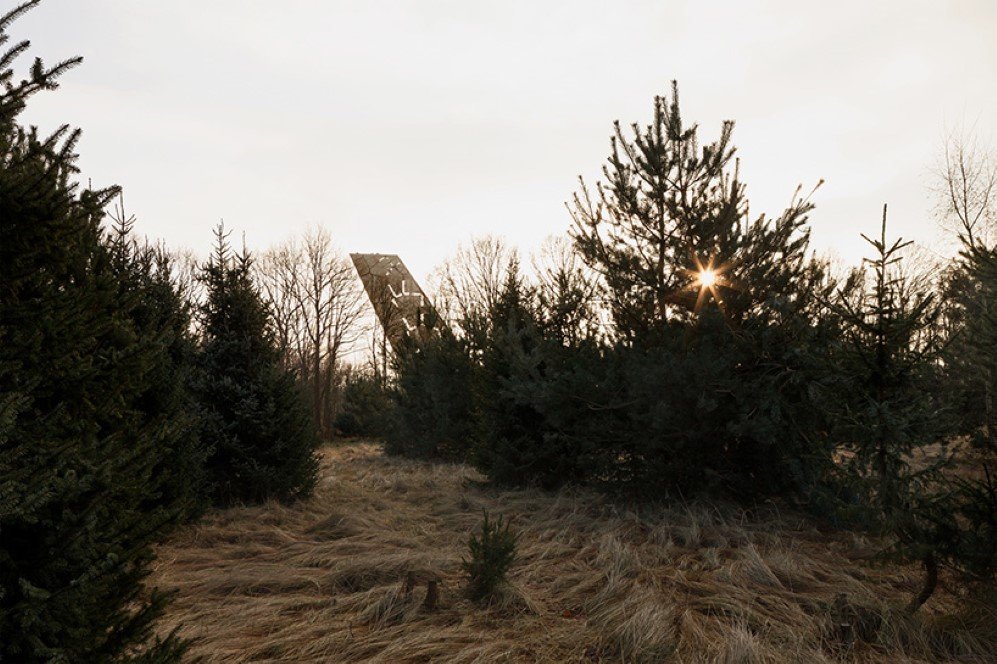 Images: © Katja Effting
h/t: Design Boom