This Kyoto Family Home features a growing tree in the very middle of it
Yosuke Ohtake
Some like to incorporate nature into the artificial façade they construct while others like to build structures around the nature, instead. For this particular family of 5, architecture firm 07BEACH chose the latter option and constructed a house around a growing tree. The Kyoto Family house has an open living plan which is well suited for the three active young kids that the couple has, as the parents can keep an eye out for the kids while they freely play around the house. The architects cleverly incorporated double heighted ceiling and skylights in the space hence allowing the tree to bask in the sunlight and grow even taller in the future. Moreover, the interior is done meticulously with pine wood hence enhancing the naturalistic look of the house.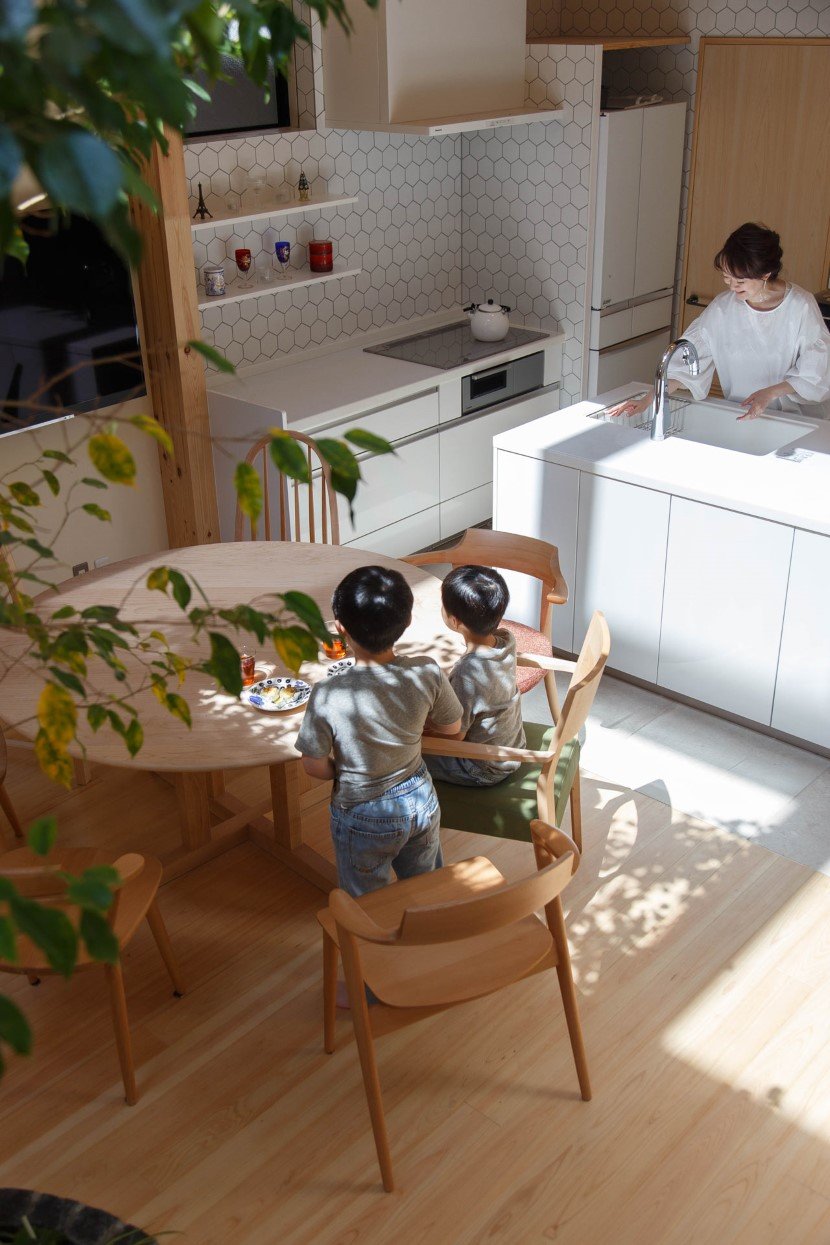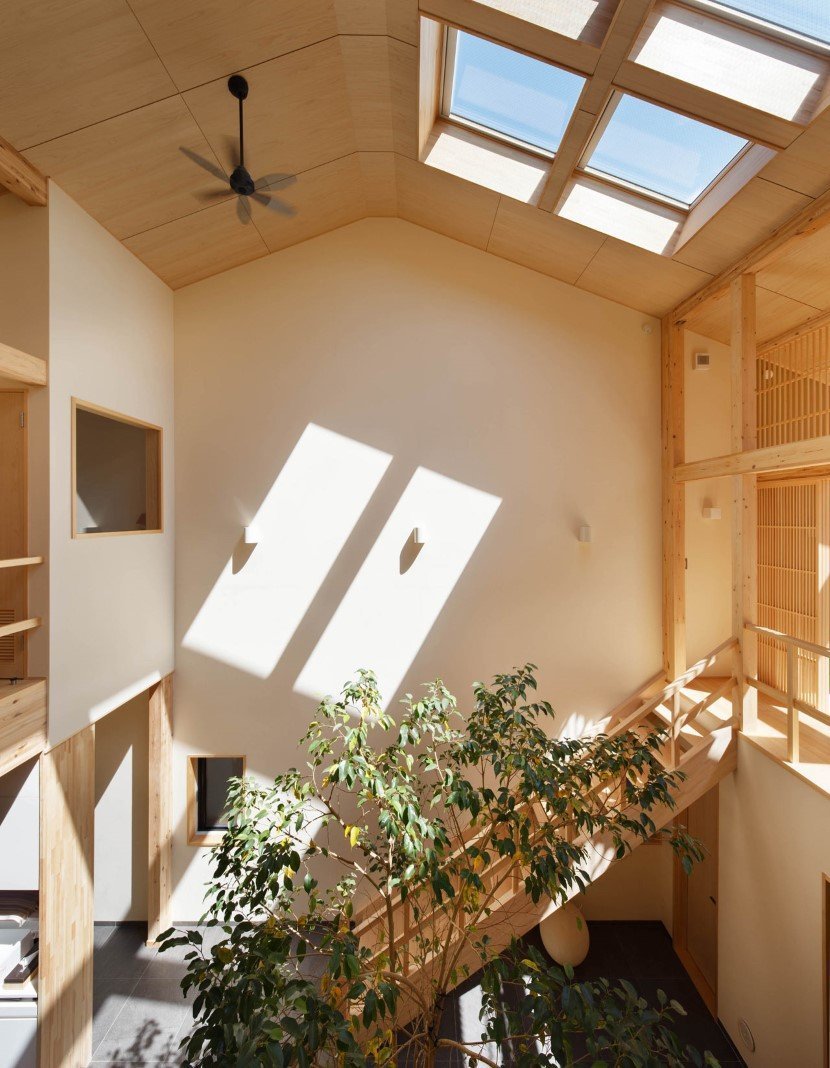 Recommended for you (article continues below)
Imitating a healthy tree in its structure, other areas of the house are connected to the courtyard in the living room like branches. The master bedroom is right behind the open-air bath just off the living room. The bathroom does feature sliding glass doors and curtains so the bedroom can be separated from it. The kitchen and dining room is just across the bathroom. This area is particularly washed over with the natural light, thanks to the skylights. Other than that, three identical rooms are designed in the upper story of the house on one side while the other side features a spacious tatami room. Doesn't that sound extremely fun?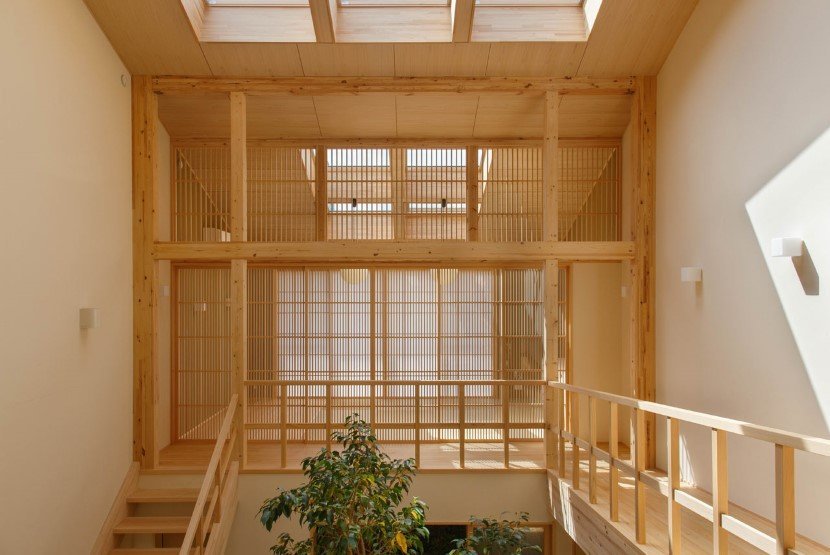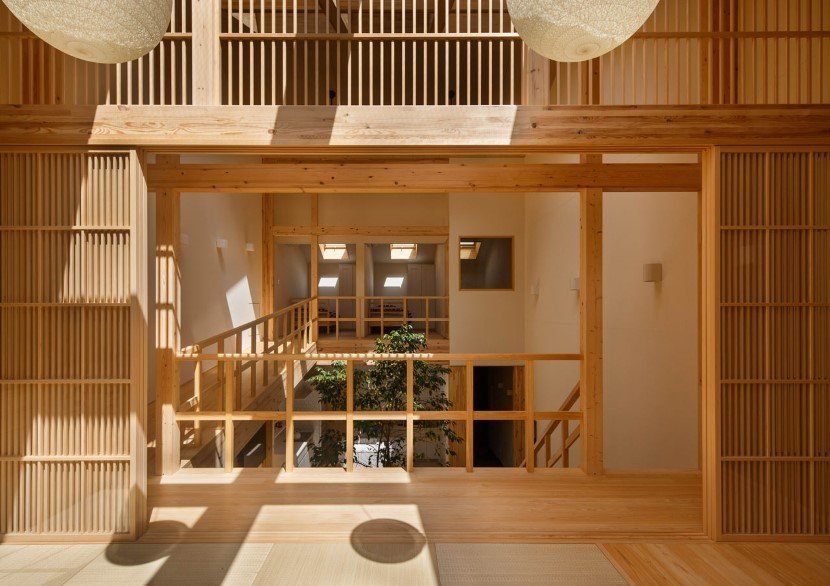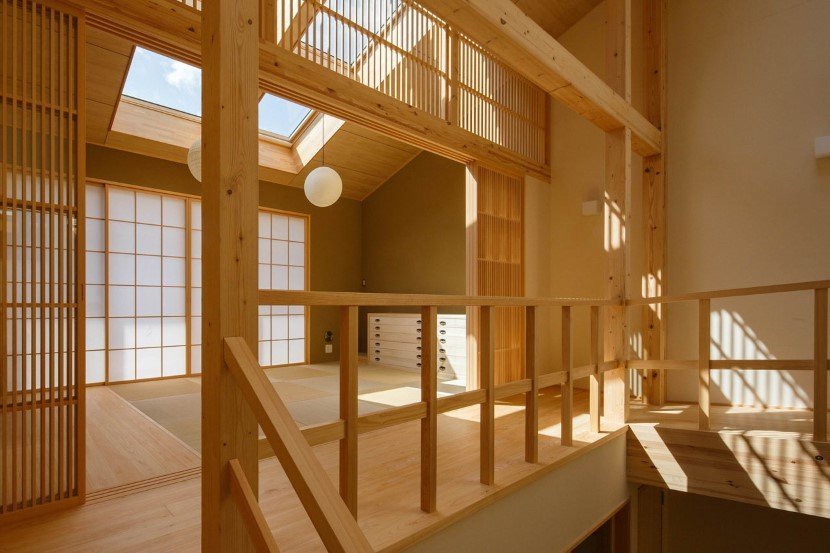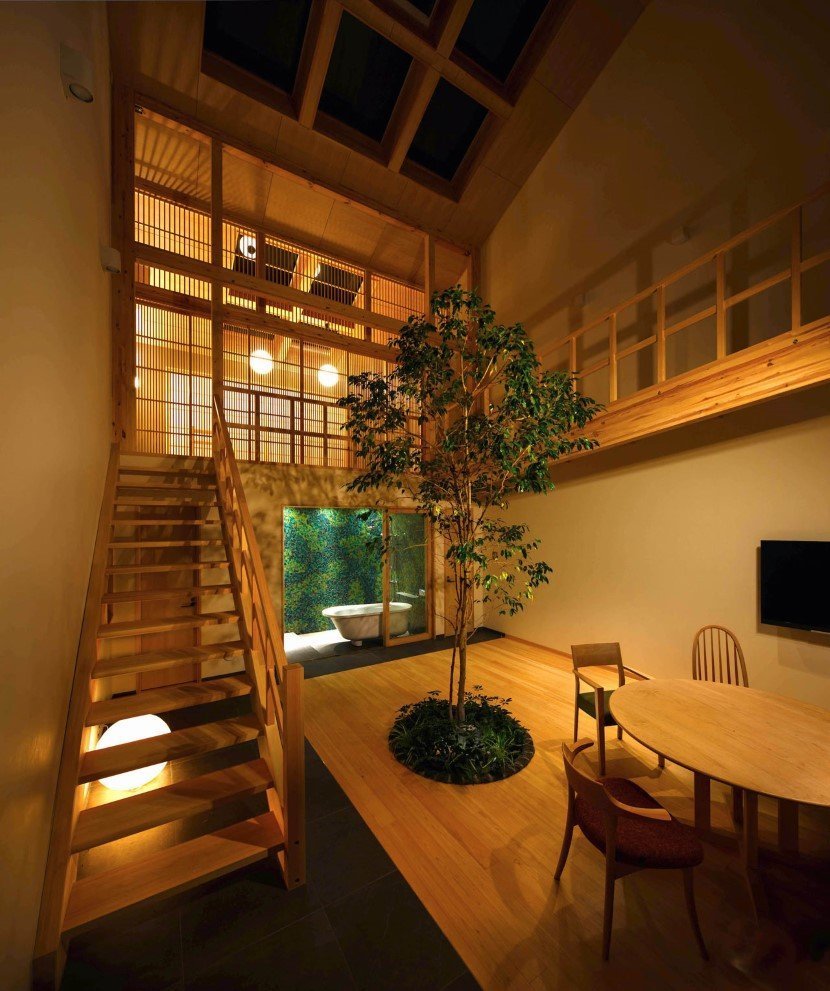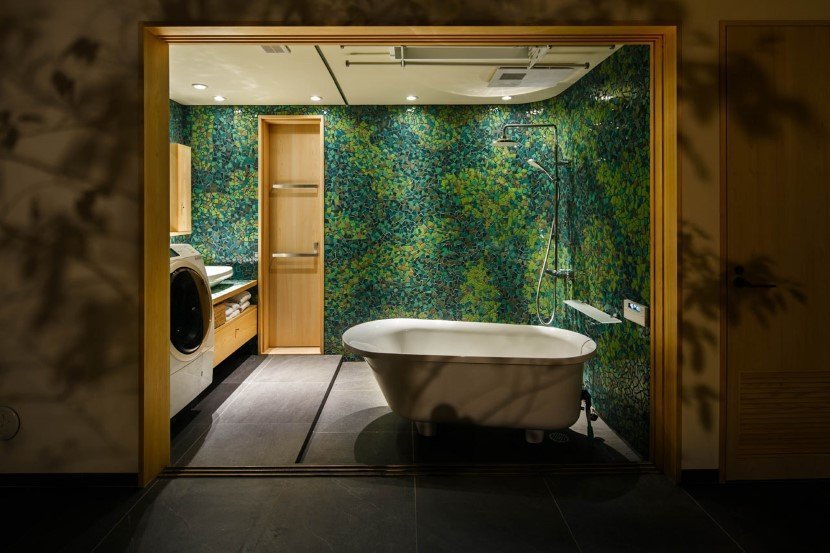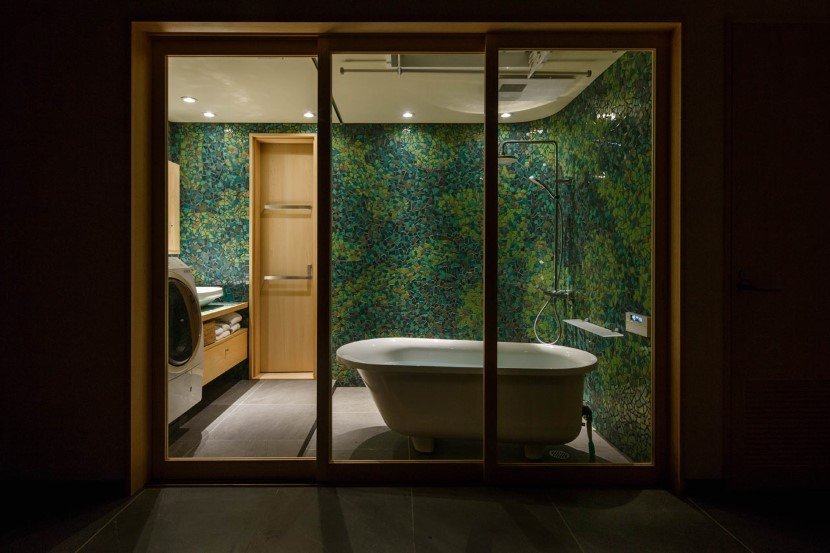 Image Credits: © Yosuke Ohtake
Architects: 07BEACH
h/t: Design Milk