This is the world's tiniest pocket utility blade that you will ever see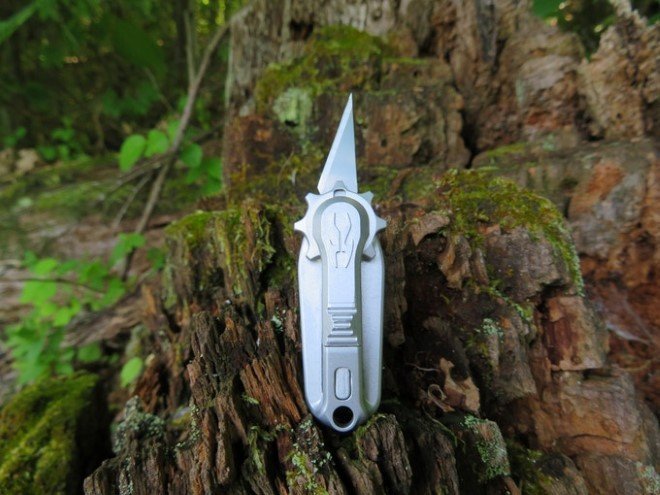 Innovators are coming up with new twists and turns that transform conventional things into trendy items. One such old product that is being revamped every now and then these days is utility knives. Innovators are mostly interested in producing them in the smallest possible sizes but we doubt there are going to be any more such innovations as Korcraft's Everyday Blade has been successful at accomplishing the task.
The design is pretty simplistic with a two-inch body containing a folding carbon steel blade. There are no additional tools attached making it a simple old school swiss knife but, in an extremely small and convenient size. The knife comes with a keyhole and pocket clip so you wouldn't have to worry about misplacing the tiny product. The $15 knife is compatible with 12 different kinds of blades and comes with 6 sets of knives, including two No.11 hobby blades, two straight blades and two curved blades. Everyday Blade is now available for sales on Kickstarter so have a look at it if you love to collect unique pocket knives!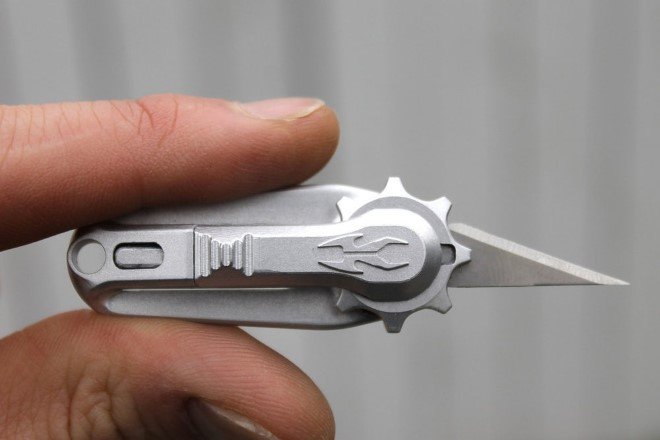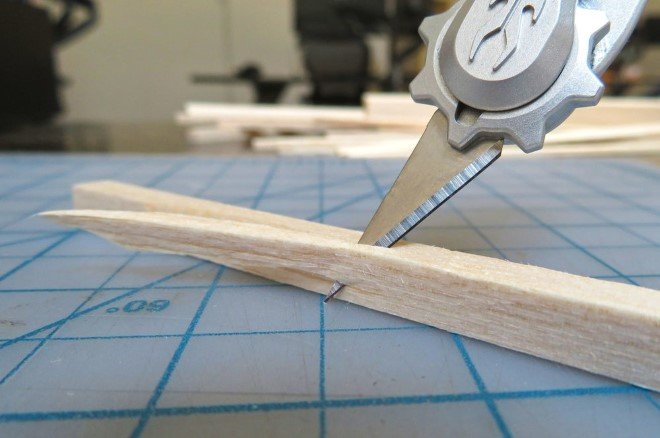 Recommended for you (article continues below)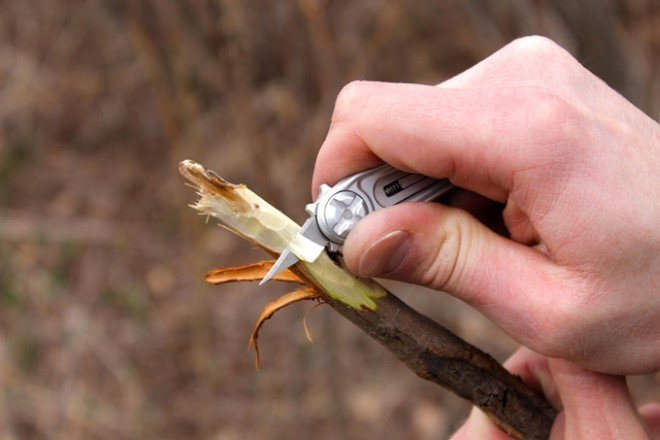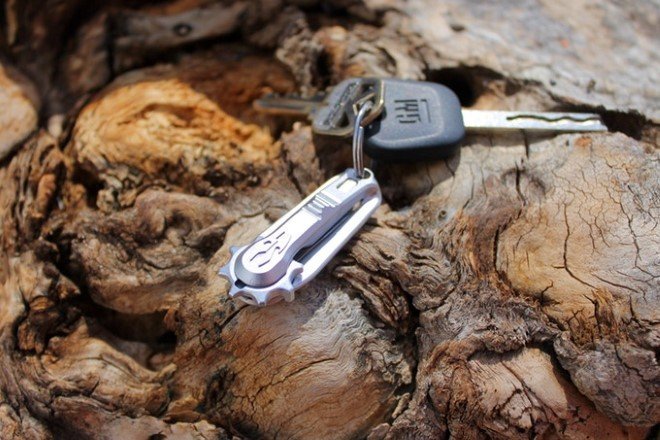 Images: Korcraft
h/t: New Atlas