This is the best place to stay on a Moroccan getaway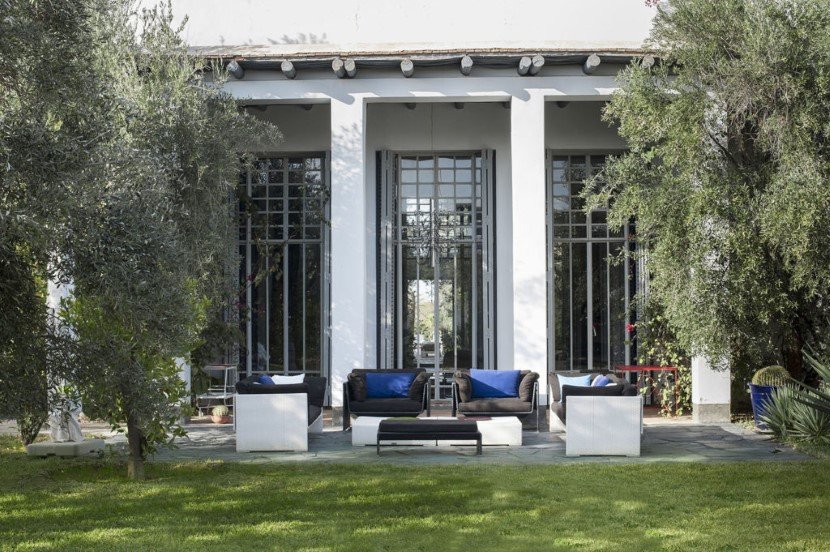 A 600 square-foot courtyard house, Villa Agaves, sits amidst the rows and rows of palm trees and olive greens with a view of Atlas Mountains in Morocco and to say that it is the most cozy place to say while travelling there is definitely an understatement.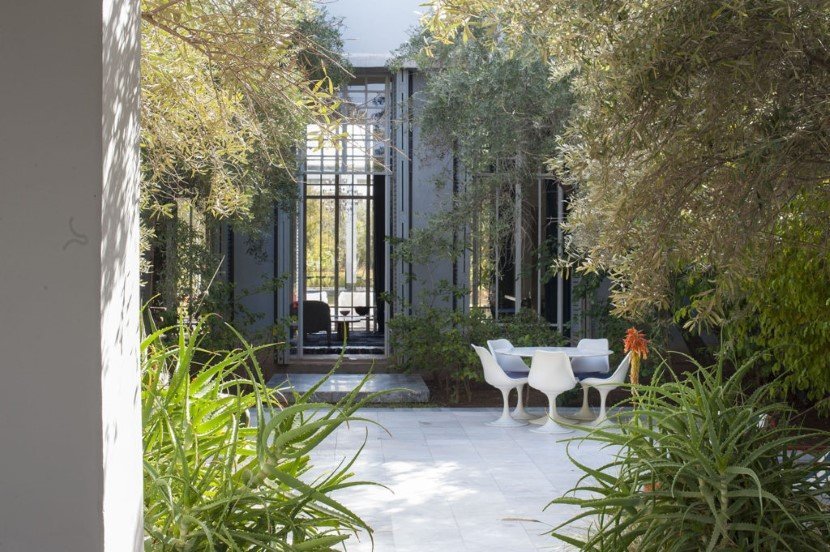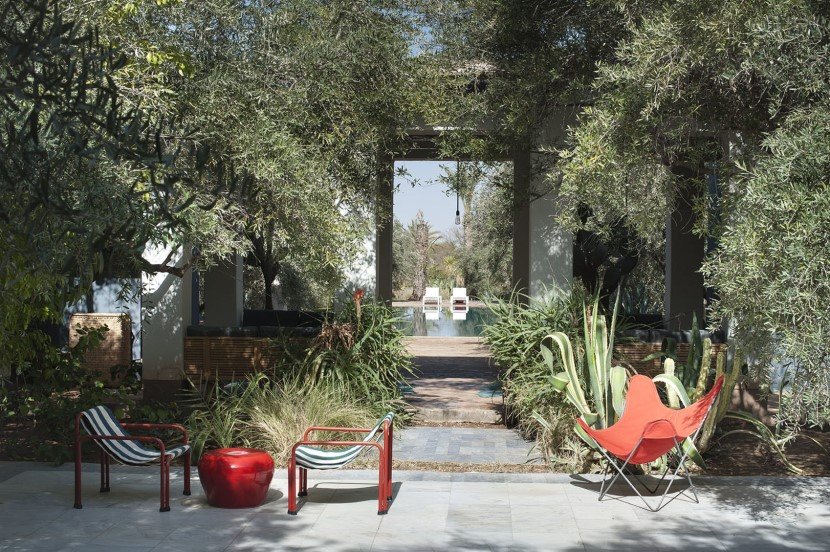 The four bedroom holiday home has been designed by Belgian architect Quentin Wilbaux to perfection with the inclusion of tall doors and glass windows. The architect has worked greatly on the symmetry of the house and has focused on clean lines and geometric forms, striking a nice balance between modern and traditional architecture. The structure of the house is accentuated by the interesting interior done by Corinne Bensimon. The palette is kept neutral in the living room, albeit the pop of colour that Bensimon introduces here and there. The bedrooms however, are bright and colourful.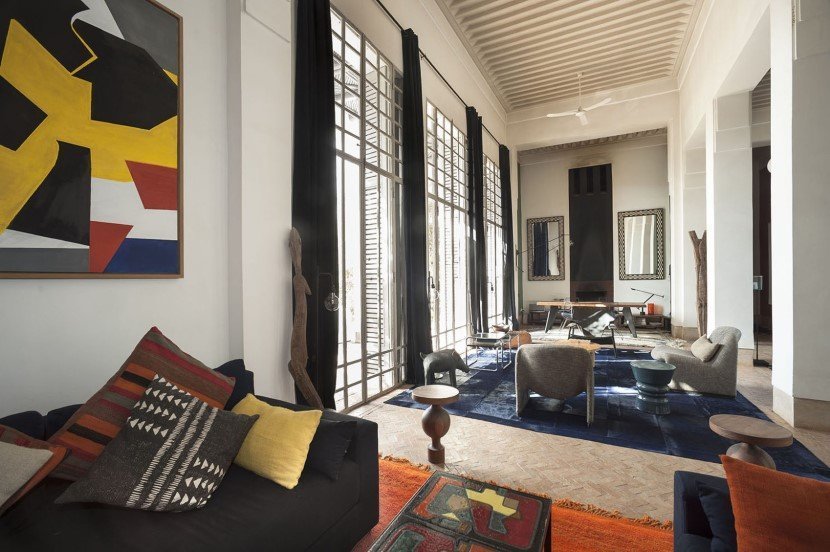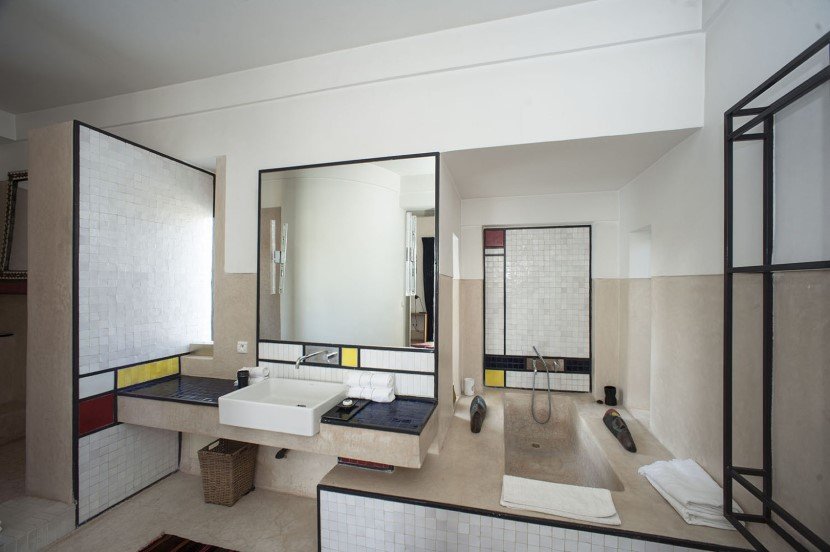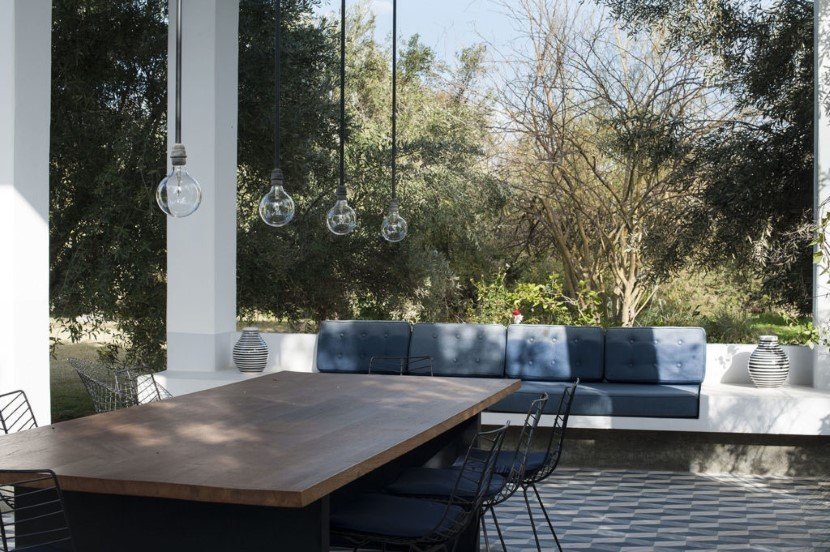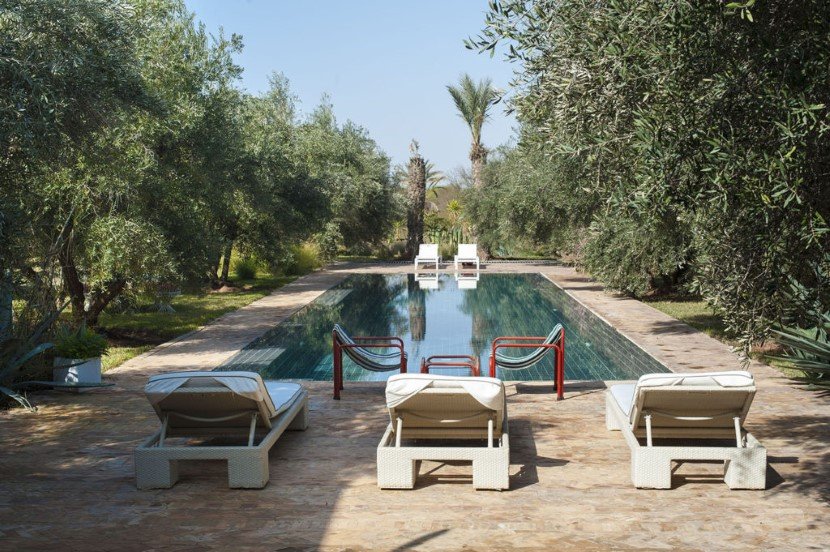 Recommended for you (article continues below)
On top of brilliant architecture and appealing interior, the house offers a steam room, a pool, a beautiful garden and a terrace. Sold on the idea? Head over to Le Collectionist to rent out the house for just €940 per night!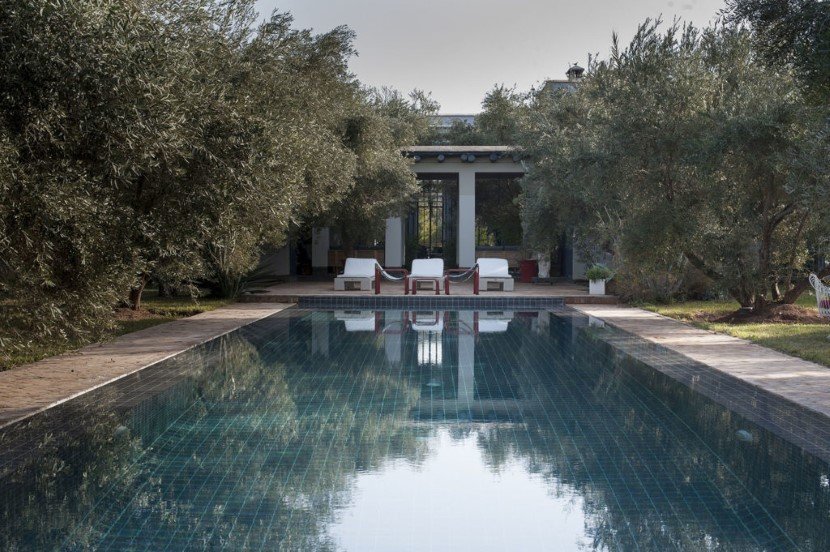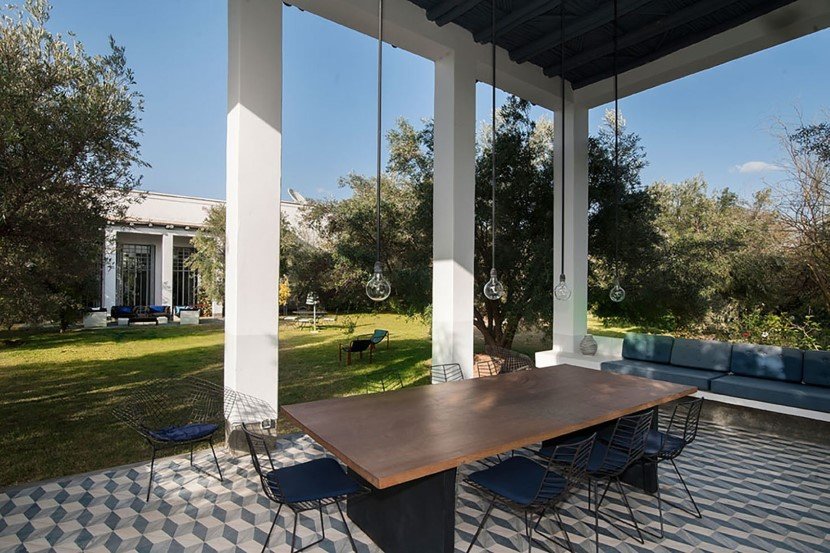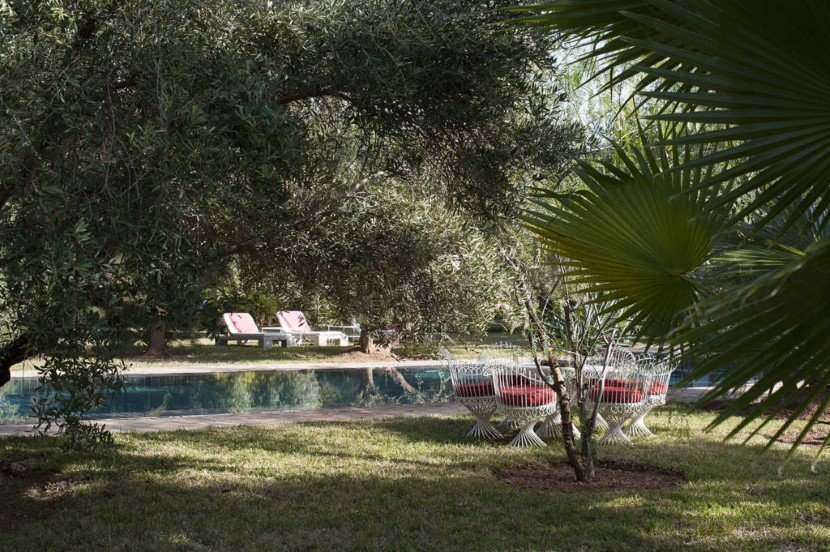 Image Credits: Le Collectionist
Property: Villa Agaves
Architect: Quentin Wilbaux
Interior Design: Corinne Bensimonh/t: Spaces