This is how tiny worlds are created by famous miniaturists Kath Holden and Margaret Shaw
Miniature art is becoming quite popular these days because the idea of small things making huge impact is quite frankly, very exhilarating and this is exactly why U.K.-based miniaturist, Kath Holden does what she does!
Holden takes inspiration from the most basic events of her everyday life and hence her artwork reflects the same, unlike other miniaturists who prefer to work on things that belong to the past era. The artist works in collaboration with her mother, Margaret Shaw, who also happens to be a miniature artist, specializing in food items. Their work is shown in detail by Ellen Evans in his short film, Life in Miniature and to say that it is mesmerizing is definitely a huge understatement on its own. See the video right here!
Recommended for you (article continues below)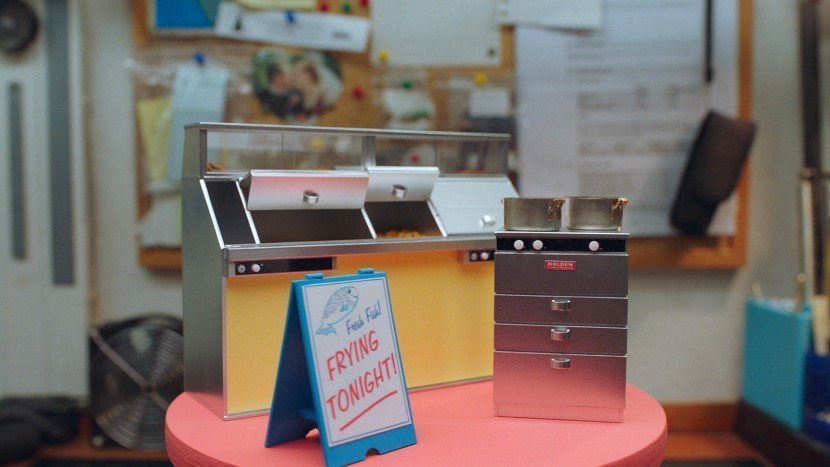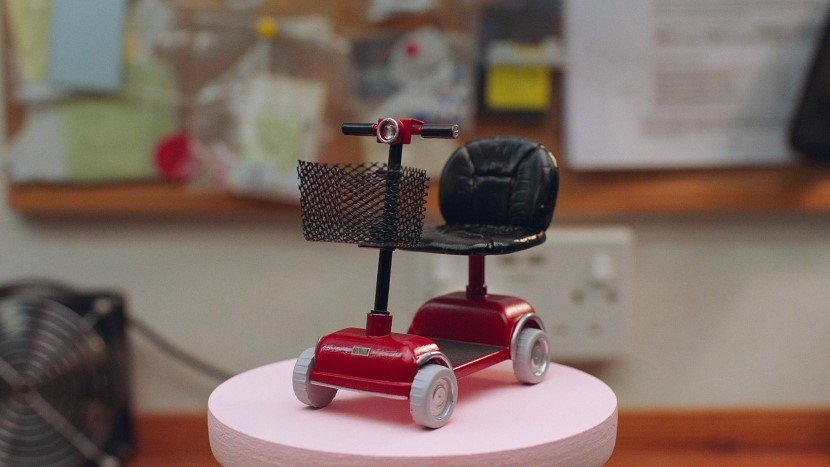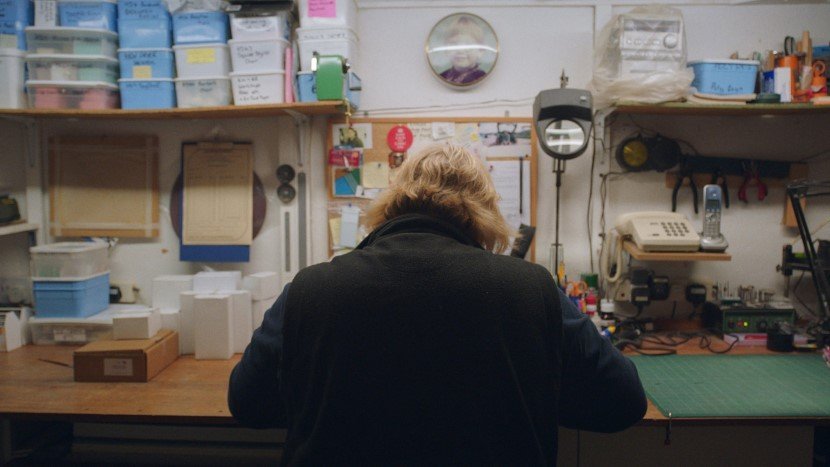 Image Credits: Ellen Evans
h/t: Colossal