This floating hotel in Japan will make you travel the country in the comfort of your guest room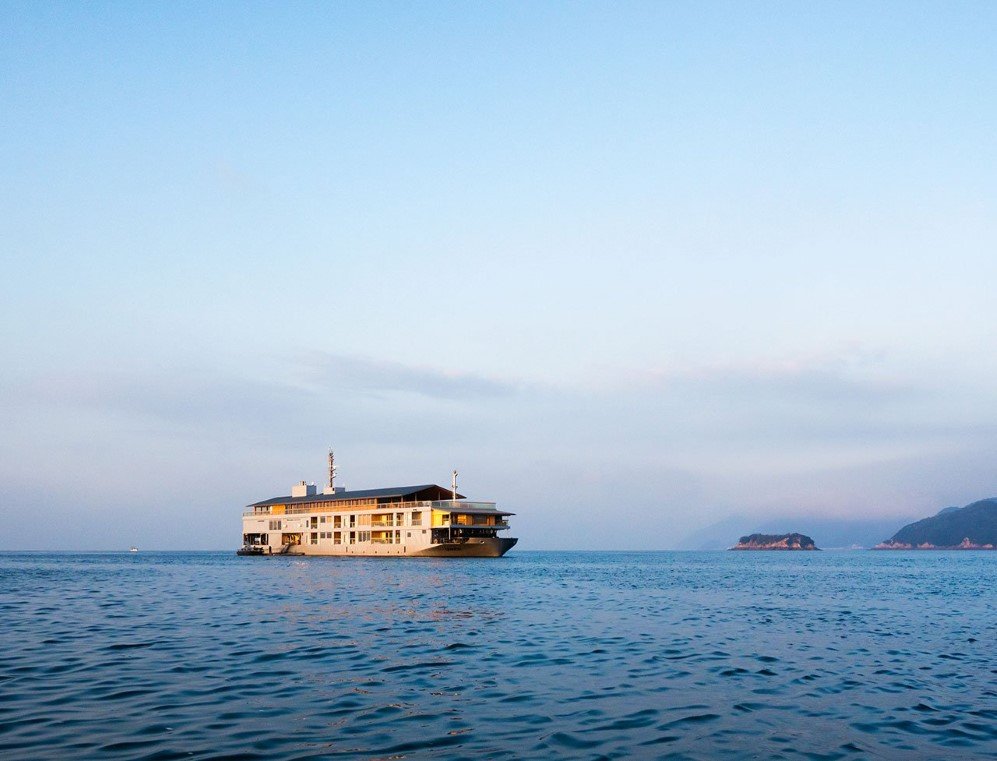 Japan is truly a country filled with wonders and the tourism companies leave no stones unturned to elevate the overall Japanese experience for the tourists that come to tour the country from all over the world. A recent addition to such experiences is the floating Japanese hotel that gives its guest a luxury filled tour of Seto Inland Sea.
The lavish houseboat, designed by Yasushi Horibe, floats in Setouchi which is basically the water body that separates Japan's three of the main islands. It then cruises along Chugoku and Shikoku coastlines and end its journey in Onomichi City, Hiroshima. The three-decked floating hotel houses a total of 19 guest rooms mimicking the design of a traditional Japanese inn and the use of wood further delivers the same warmth that is found in a Japanese inn. The structure is 81.2 meters in length and 13.75-meter-wide and is divided into three different types of cabins, ranging in size from 50 square meters to 90. Along with the cabins few of the common spaces also available on the boat such as, the spa, sushi counter, café, bar, restaurant, communal bath, and open upper deck as well as the outdoor deck. Moreover, each of the deck includes a personal terrace while the transparent sliding door provides direct access to the view of the surrounding water from almost everywhere in the hotel.
So, if you really need to see Japan in the most comfortable way possible then you now know where to go!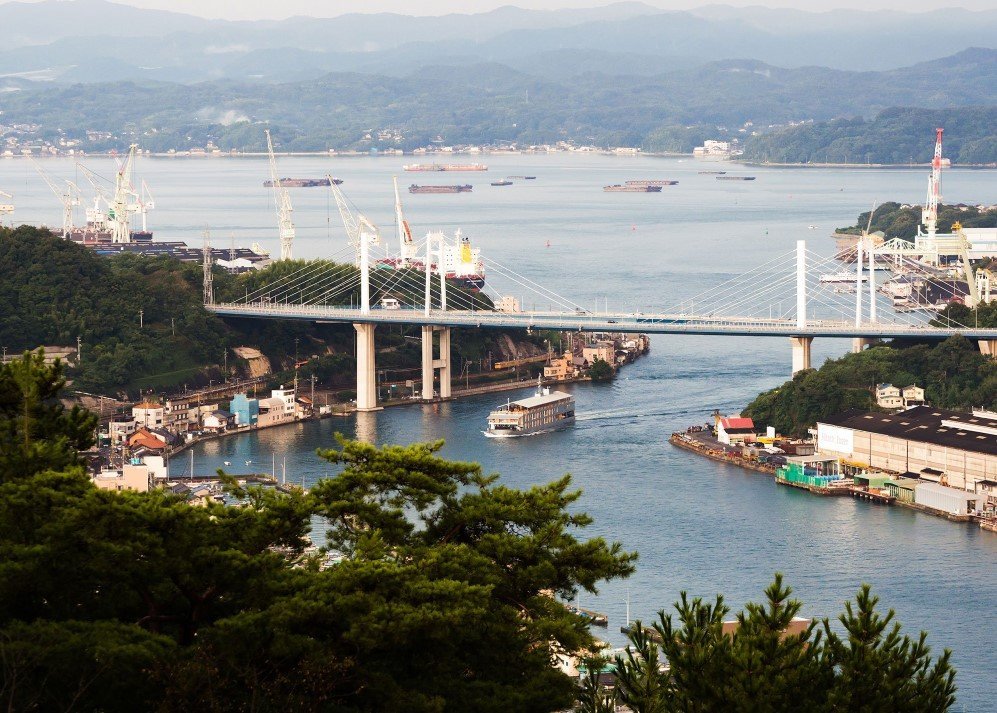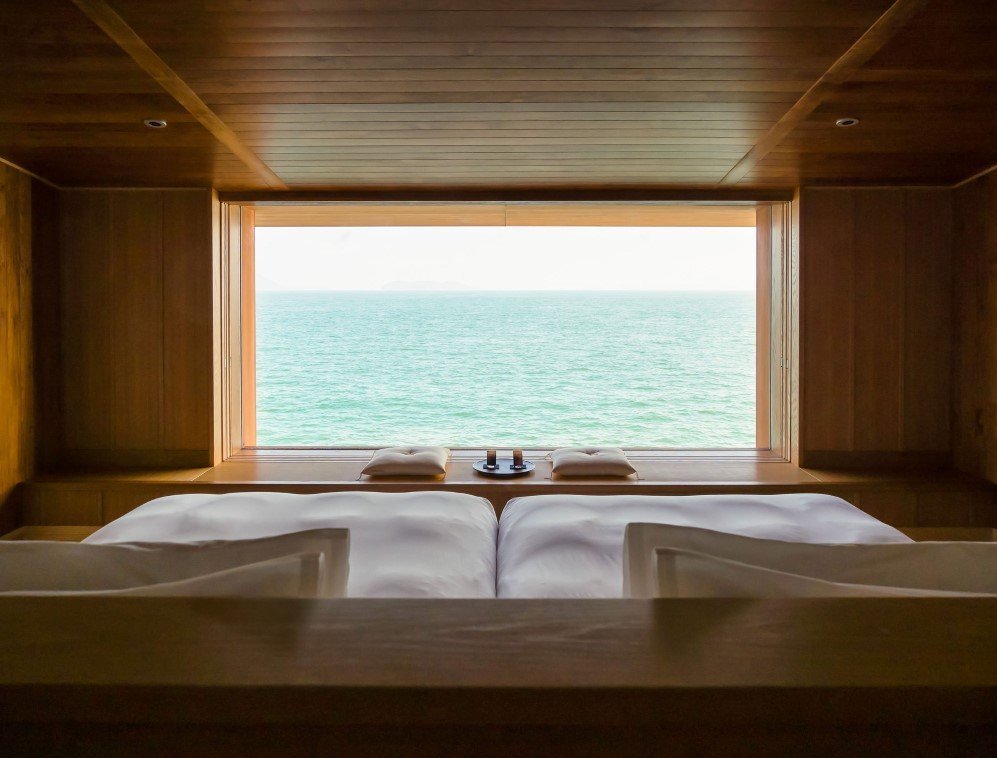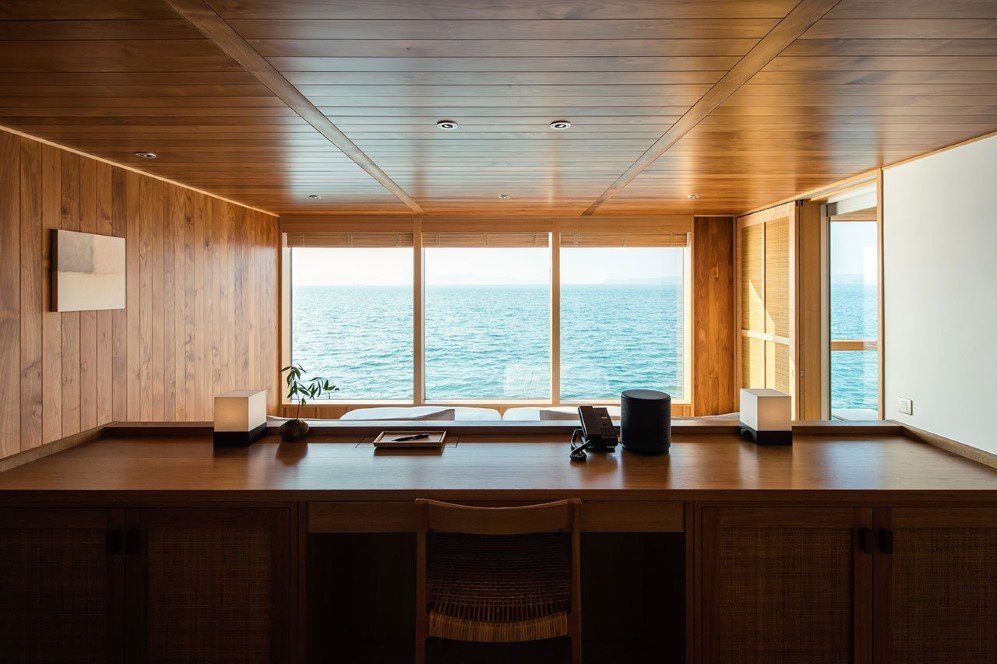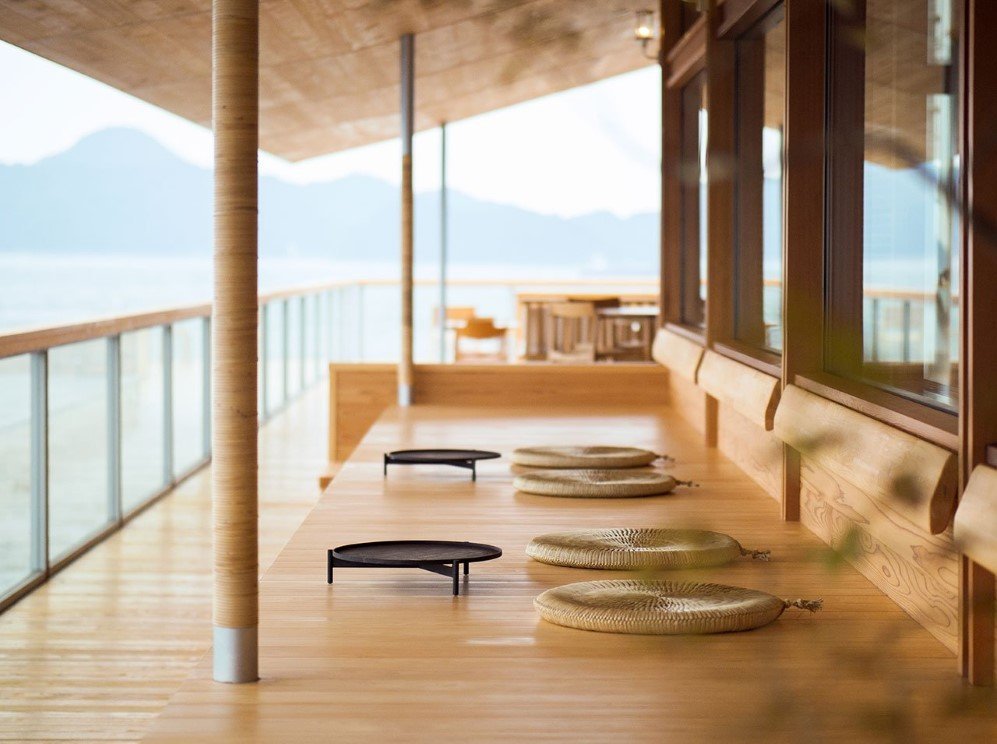 Recommended for you (article continues below)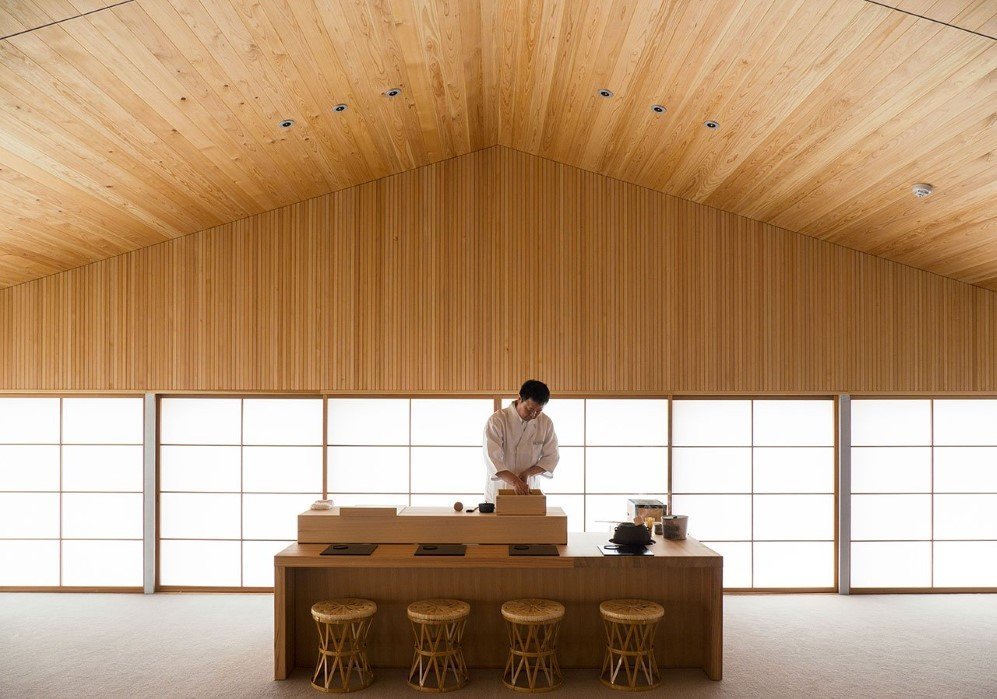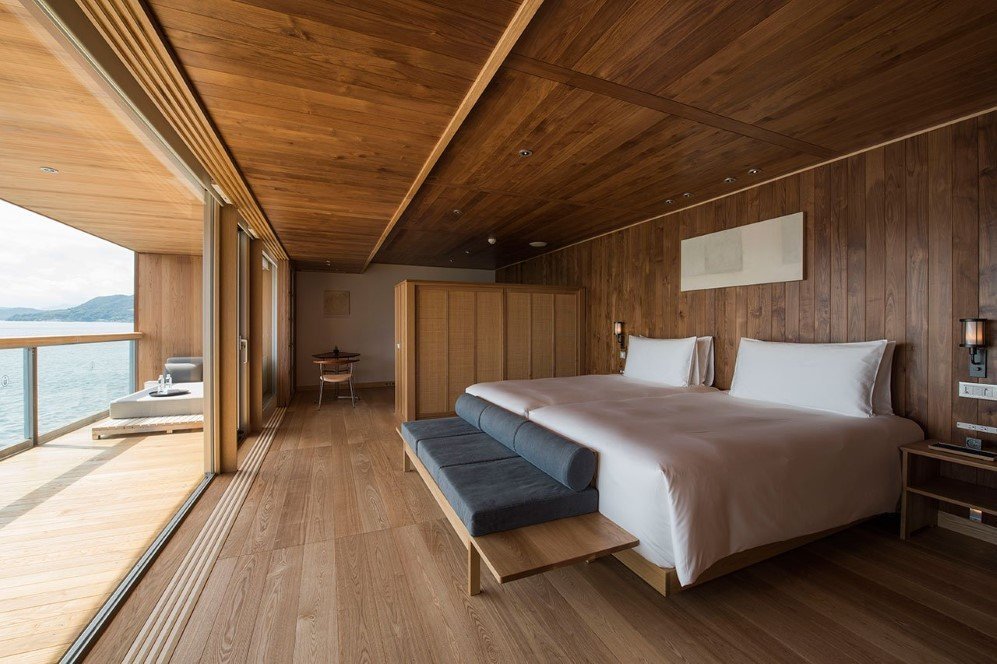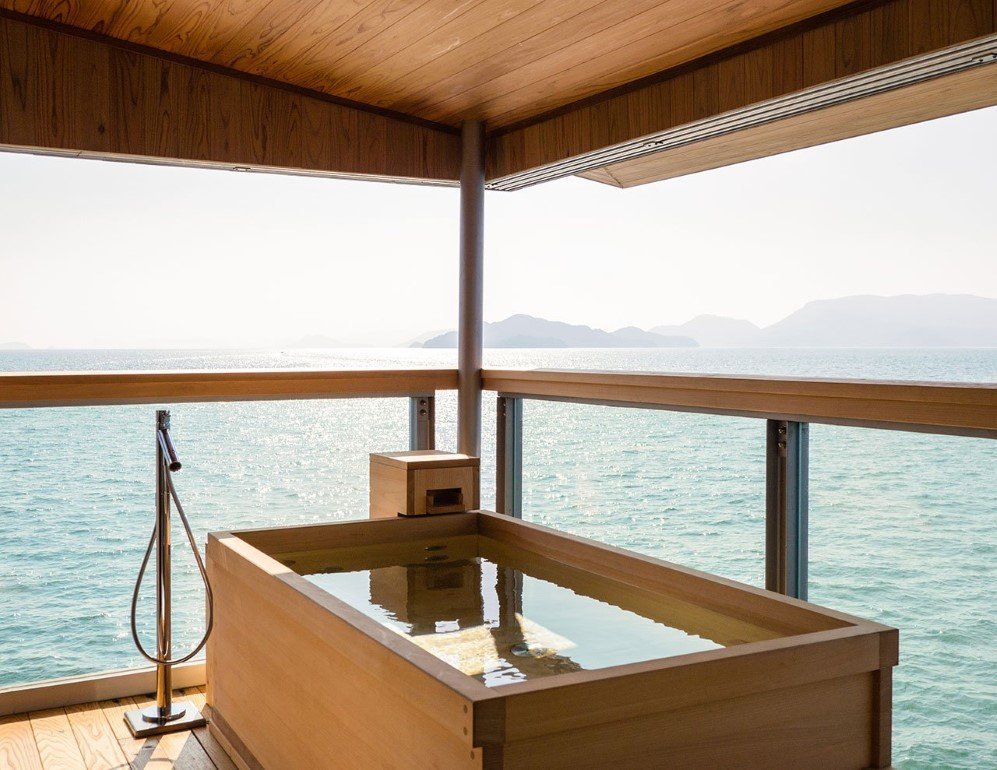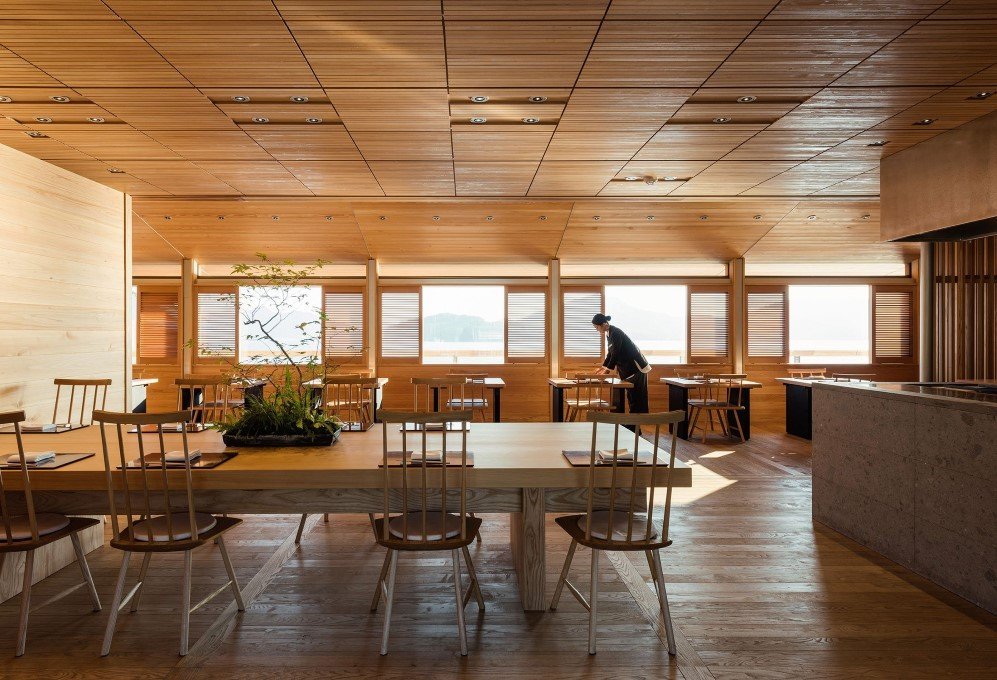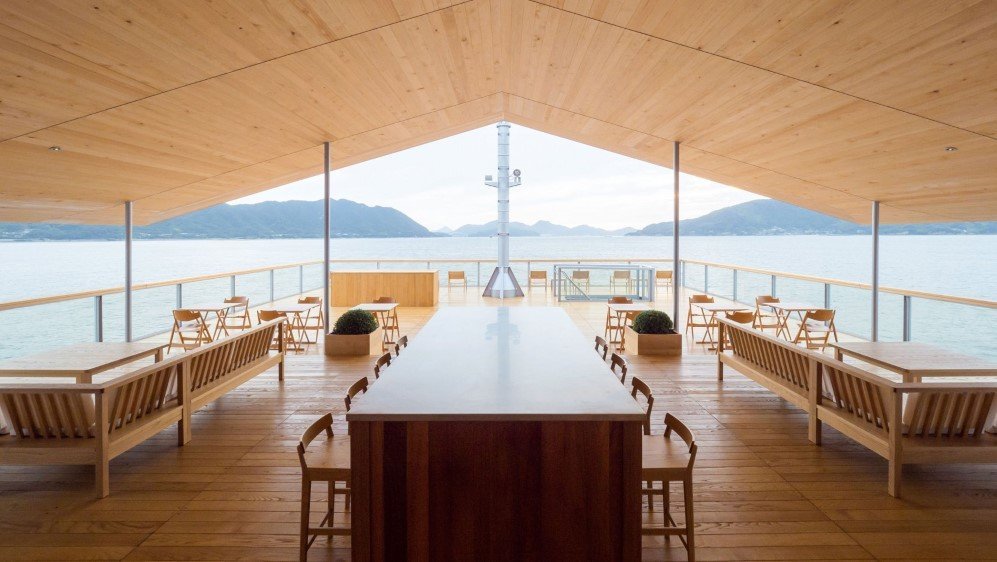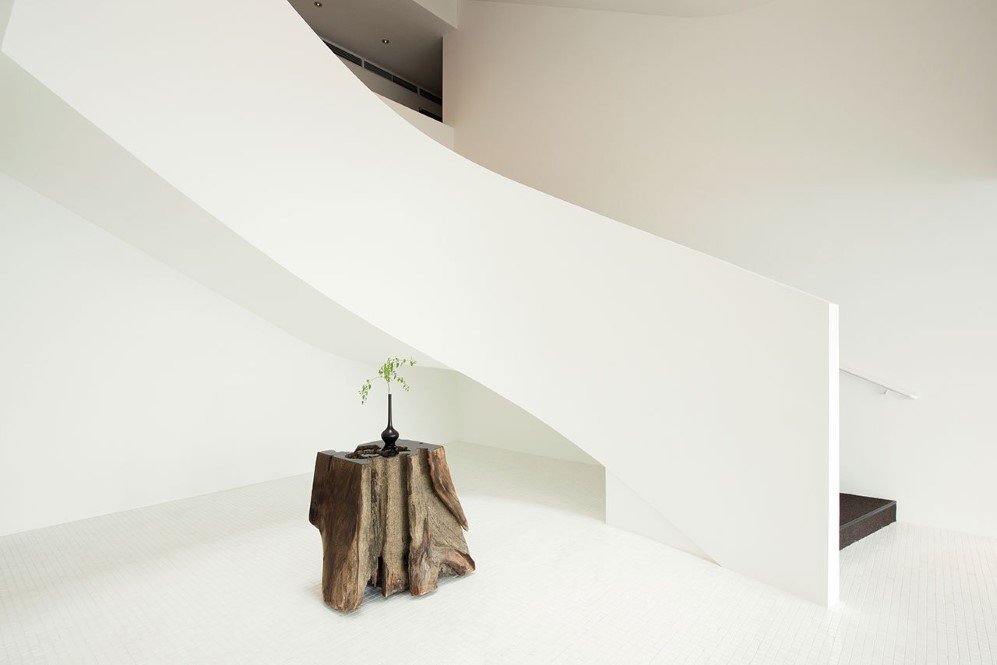 Images: © Tetsuya Ito/Setouchi Cruise