This flipping ironing board will let you press your clothes in one go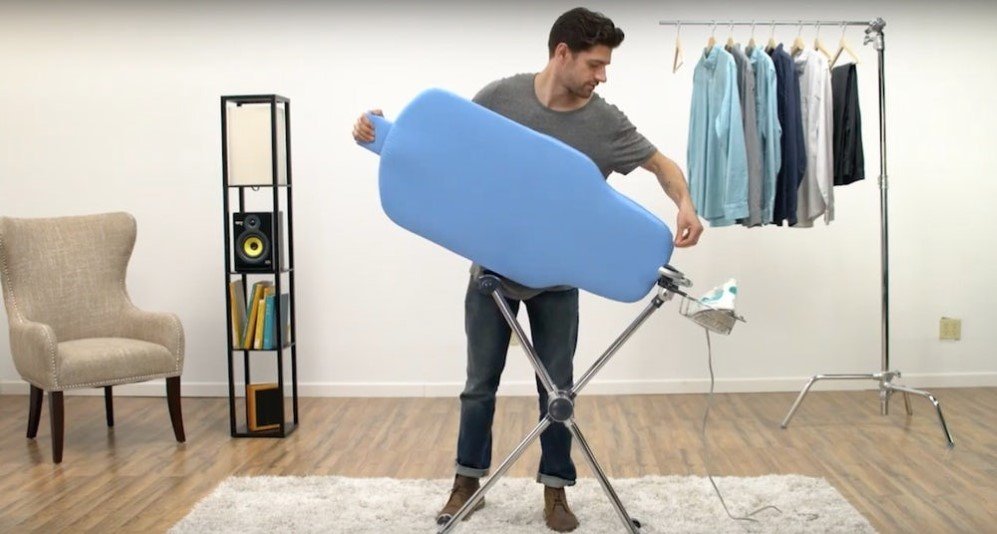 Product designers have surely revolutionized the world of home products however one thing which has been remained untouched is undoubtedly the ironing boards until Sharkk came along with Flippr. Flippr is the highly needed evolution of ironing board which can easily flip over to the horizontal x-axis so that the creases can remain undisturbed and the user can save all that time that is otherwise wasted in flipping around the clothes while pressing on a conventional ironing board.
The aluminum mount comes with different accessories to clip down pants while ironing and small board at one end to make ironing of the sleeves and collars convenient. Moreover, Flippr can be adjusted to eight different height levels for the ease of the user while the iron can be safely placed on an attached rack. Once you're done with the chore, which has been reduced to a 2-minutes time with Sharkk's design, you can easily fold Flippr away in a storage or cart it around to some other location.
The revolutionary ironing board can be purchased for just $99.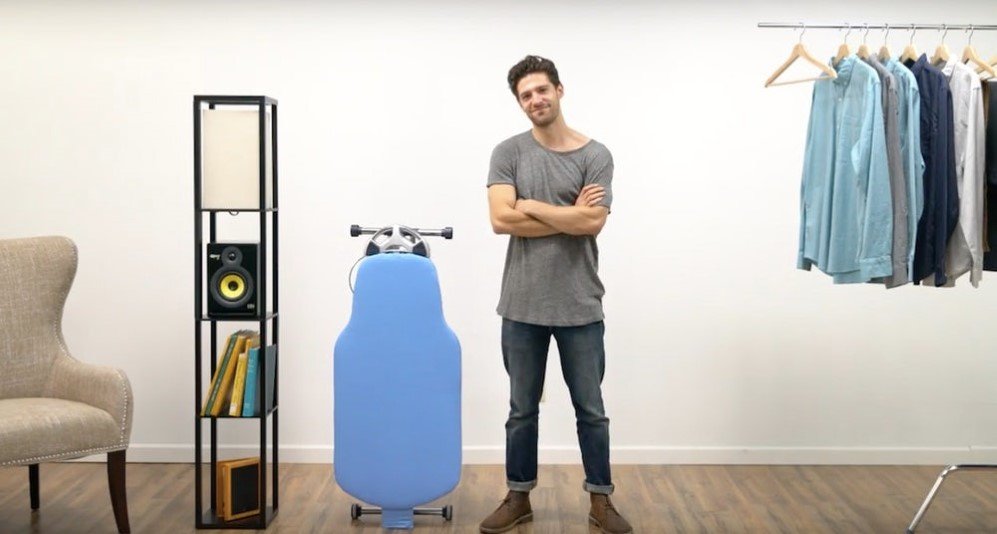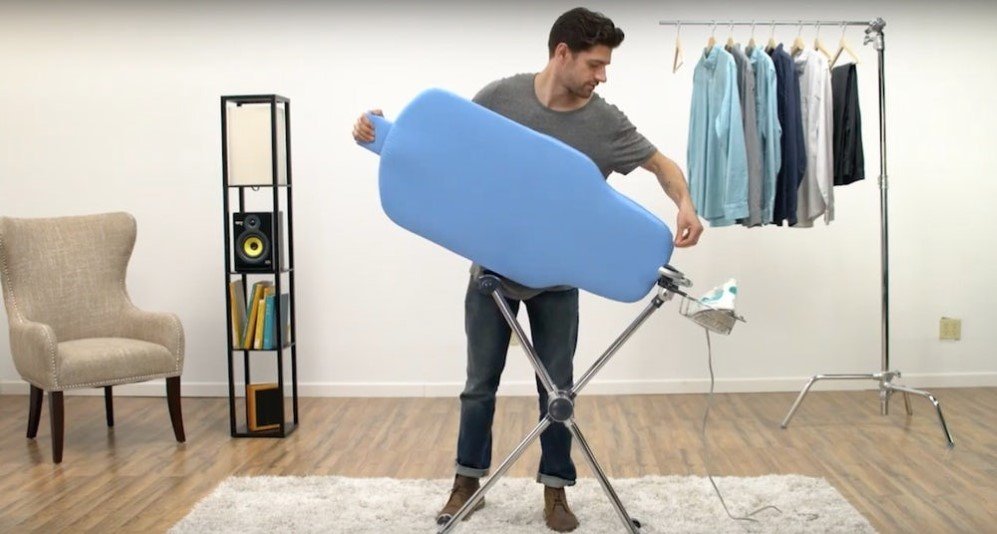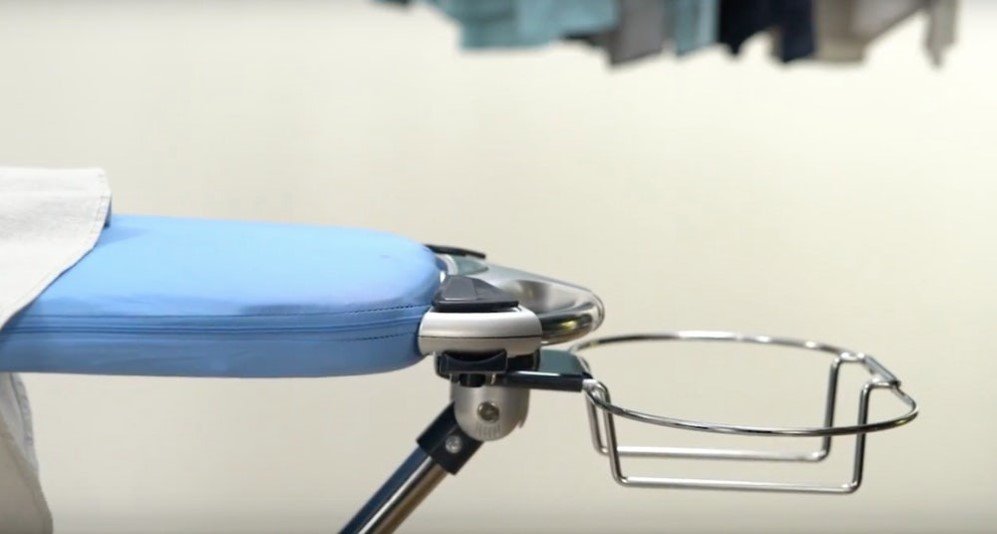 Recommended for you (article continues below)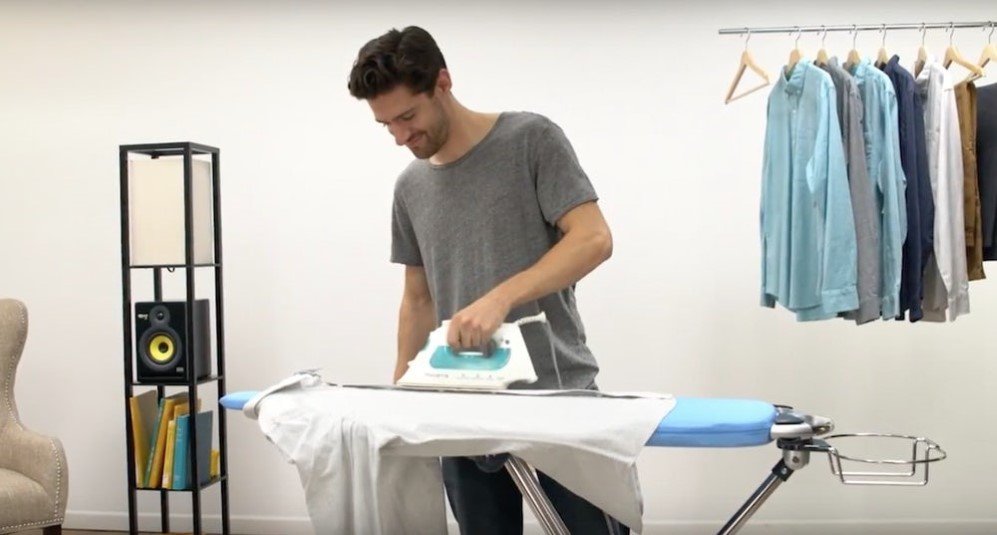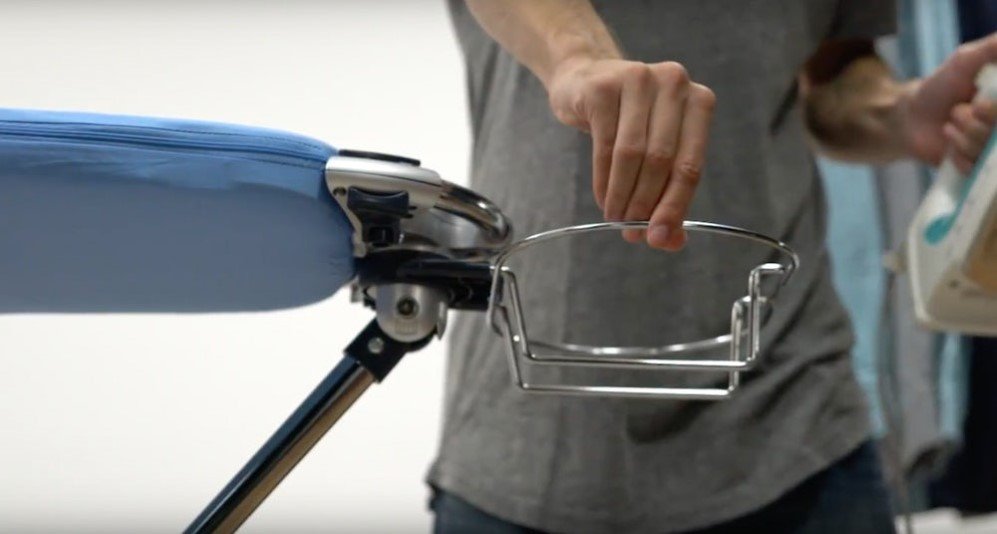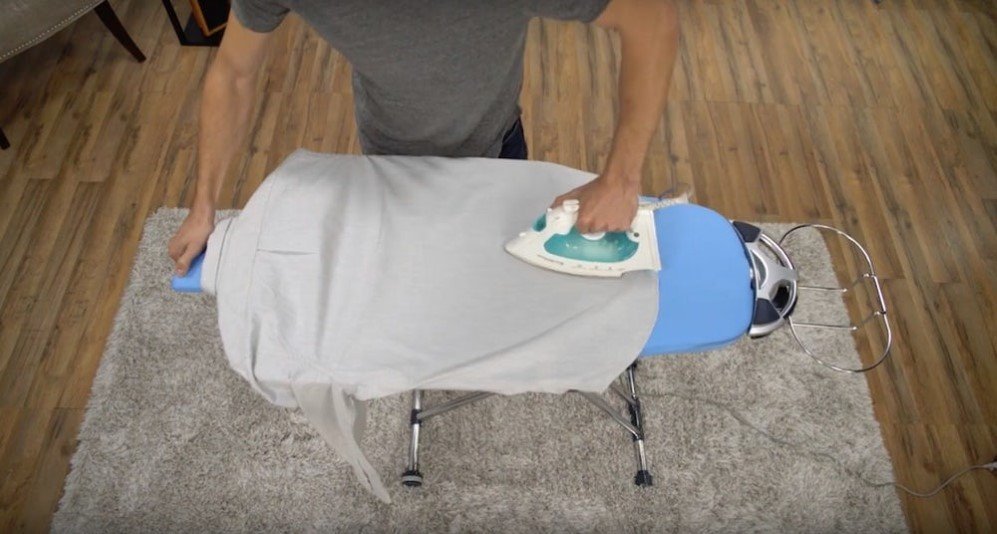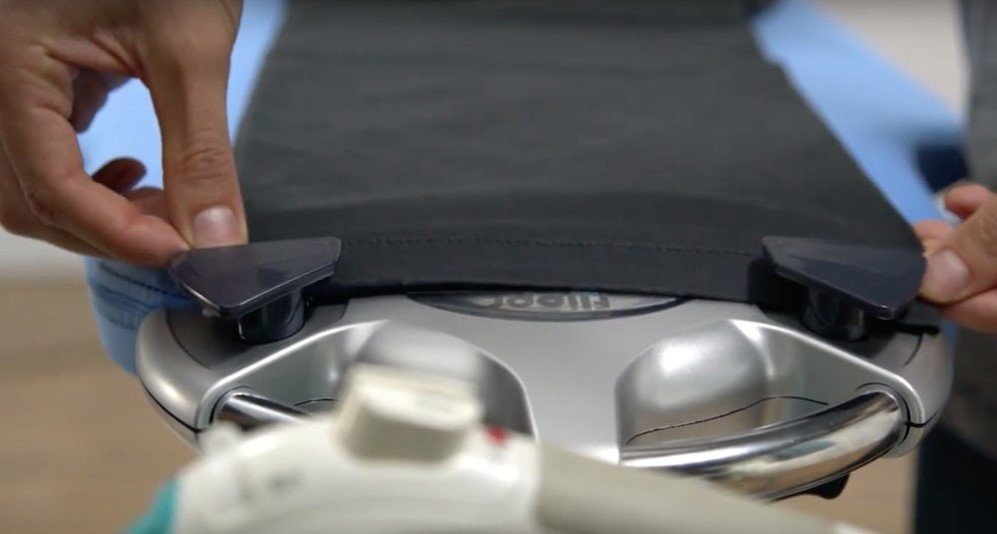 Images: © Flippr
h/t: New Atlas