This fish-shaped underwater drone is perfect for deep sea explorations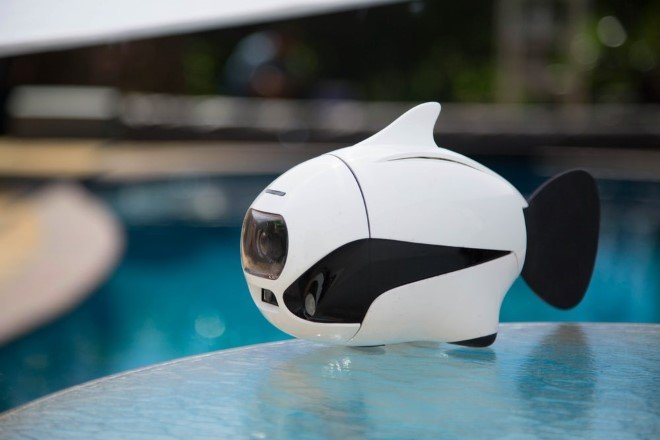 With camera-equipped underwater drones being so common nowadays, the emergence of another one doesn't seem to turn many heads. However, you would like to know that this new device isn't just any tethered propeller-driven drone. Rather, BIKI is an unmanned fish-like device that can blend in with aquatic life for the best video coverage!
With the advanced bionics tech installed, the user is able to control it via an android app near the surface of the water and for deeper voyages, users can preprogram the route on the app or control it real time via a waterproof remote that sends acoustic signals into the deep. However, the remote only has a control range of 10 m although the drone can go down to 60 m. Therefore, if the user wants footage deeper than 10 m, they would have to strap on their scuba gear and go down with the drone! In addition, if BIKI gets lost somewhere in the water, its in-built GPS tracking means it'll automatically return to you!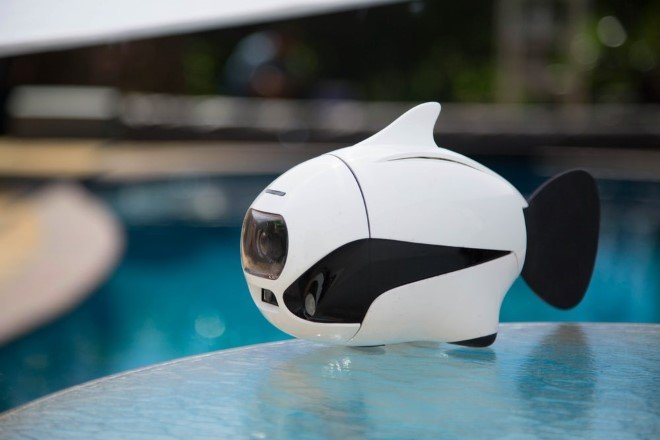 Image: BIKI
To provide the best coverage, the drone is equipped with a 4K/30 fps camera with a 150-degree wide-angle lens that can capture videos and pictures with a press of a button. All the saved data is then stored in the gadget's 32GB internal memory, meaning you can save 2.2 hours of 1080p videos or 5,243 8-mp images. This is perfect for recording feed because BIKI can't provide live footage once it's in the deep. Not only that, BIKI's makers made coverage easier by installing two 114-lumen spotlights, which also aid in navigation!
Recommended for you (article continues below)
The drone moves leisurely at a pace of 1.1 mph for up to 90 minutes on a single charge and its 'tail' ensures that it propels silently in the water, which means aquatic life won't swim off. As an extra-added advantage, there is minimal chance that it will cut off any toes in the water!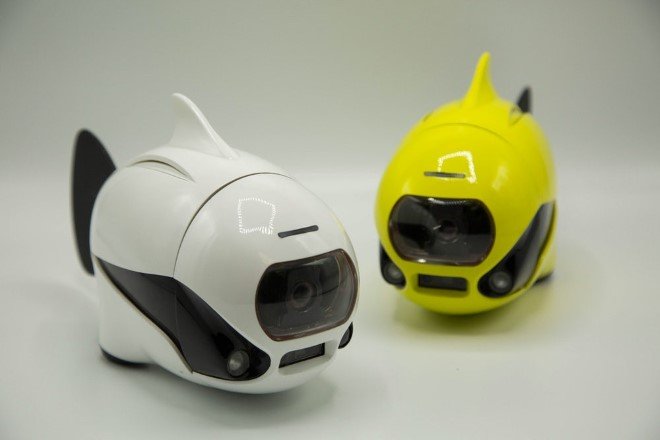 Image: BIKI
Although the IMU (Inertial Measurement Unit) installed keeps it upright in the water, it does tend to wobble side-to-side as it swims. However, the stabilization system keeps it from becoming apparent in the video.
None of this comes cheap though. The expected retail price of BIKI is $1,024. However, if you're passionate about exploring the waters, go grab one now because summers have arrived and so has the swimming season!
h/t: New Atlas