Type onto any flat surface with this epic laser keyboard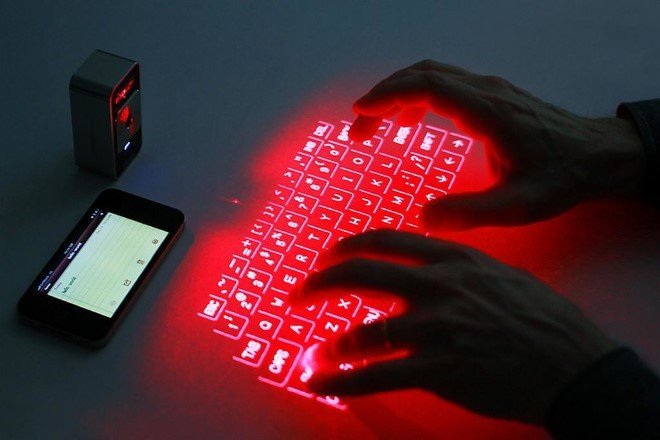 Nobody can disagree with the fact that smartphones and tablets have made our lives easier by a threshold of infinity but if this is true then the fact that typing long responses on digital keyboards is huge nuisance that cannot be denied as well. But, you do not need to worry about that anymore since Celluon in Seoul, South Korea has launched its ultra-cool 'Epic Laser Keyboard' which can turn any flat, opaque surface into a full-scale keyboard!
The Epic Laser Keyboard is insanely responsive and the best part is that its projection comes out of just a pocket-sized device that can easily be carried around anywhere you want to. The match box-sized device comes with an in-built battery which lasts for a good two hours after being charged once. You just have to connect it to your device via bluetooth and then type away all you want without hurting your fingers!
So, if you are a tech freak who wants to find convenience in gadgets then you can get your hands on this amazing invention for just $99 (£66) on Bestbuy and Amazon.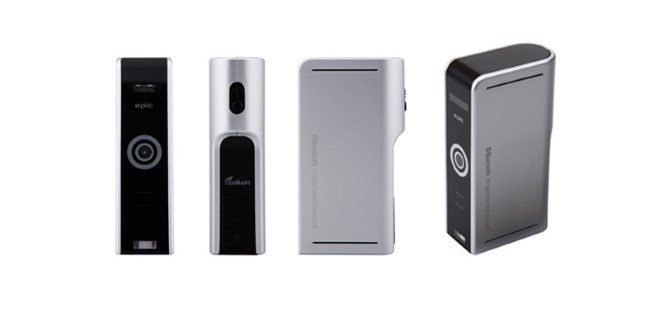 Recommended for you (article continues below)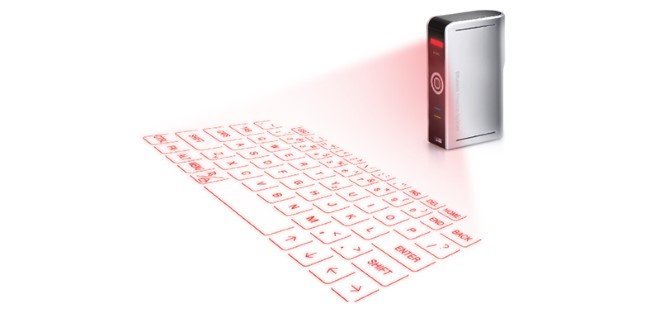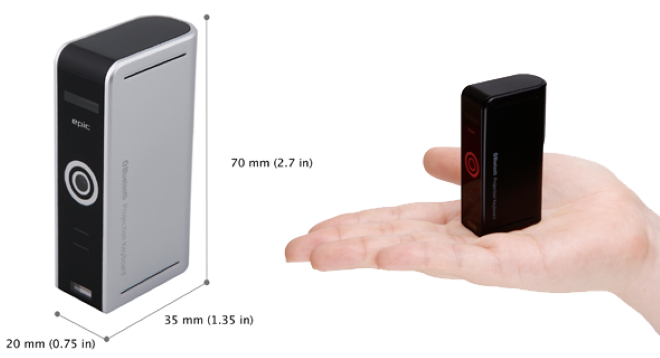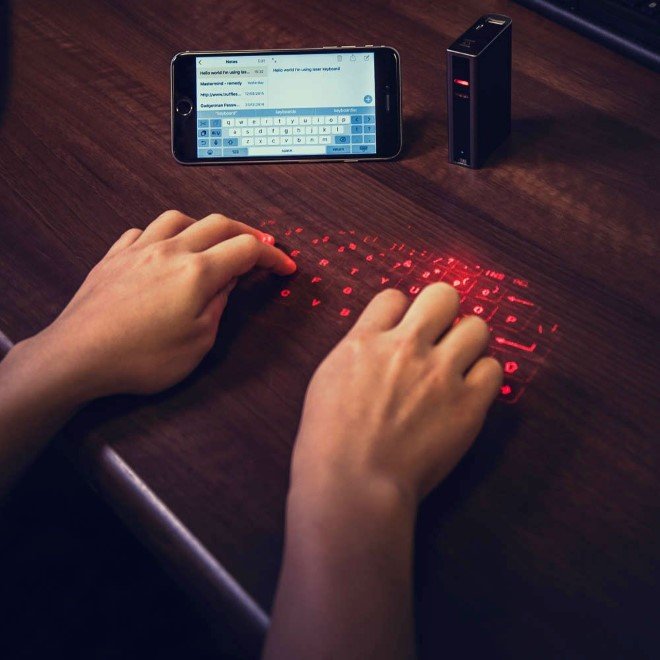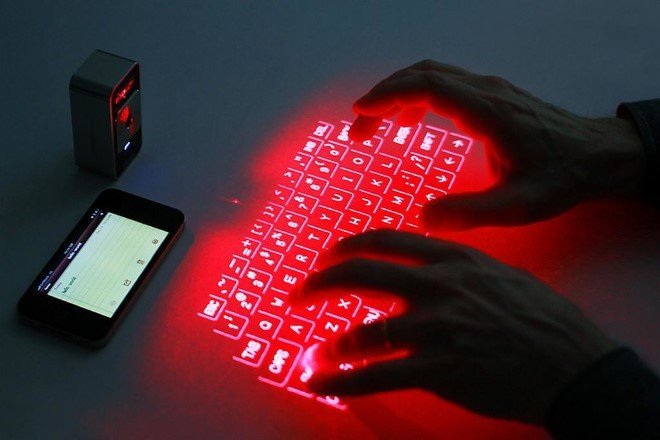 Images: Celluon
Source: Celluon