This elegant all white concrete home will soothe your mind and soul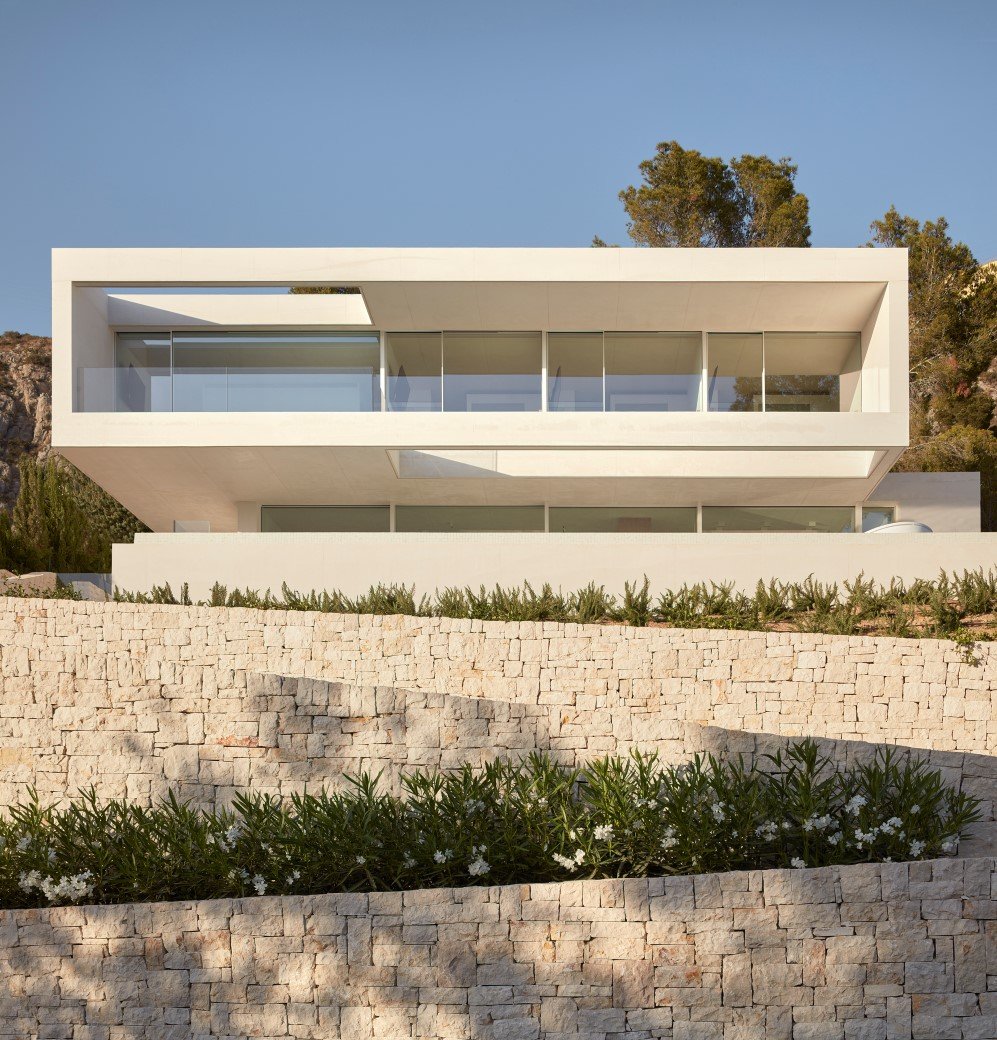 Big fan of the White House? Well, you can have your very own all-white house in the exotic location of Spain, designed by the famous Spanish architect Ramón Esteve, himself. "The Oslo House" welcomes its residents in from the rear back, unlike any other conventional home, and through the white stone wall.
The house's façade is established with two enormous white concrete structures, stacked on one another. This feature defines the elegance and simplistic take on modern housing that the architect wanted to convey through his design. The interior of the house is as anticipated, all white with neutral-coloured furniture and light wood breaking the monotony. The white marbles on the floor, staircase and kitchen tops further accentuates the unpretentiousness of the modern house, letting the natural ocean view from the huge windows steal the show. This house quite easily works like meditation for everyone who has had too much of over the top modern architecture.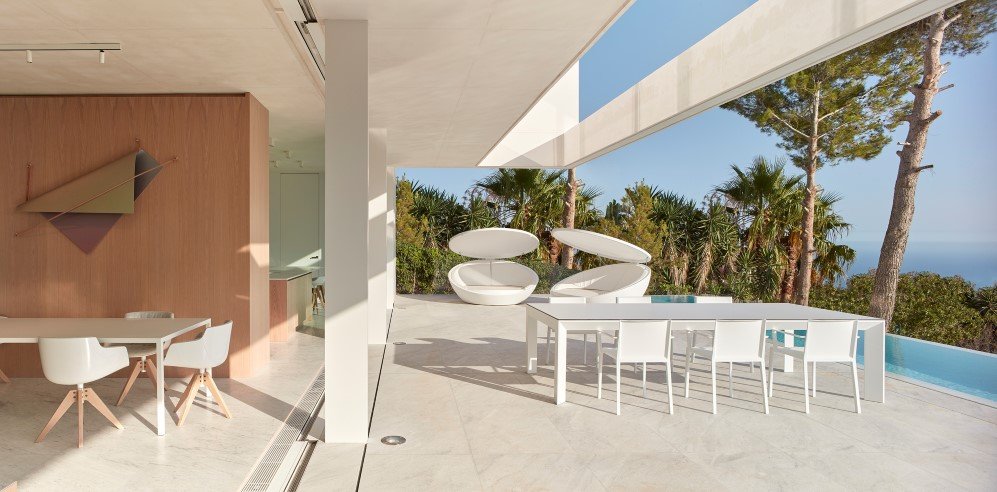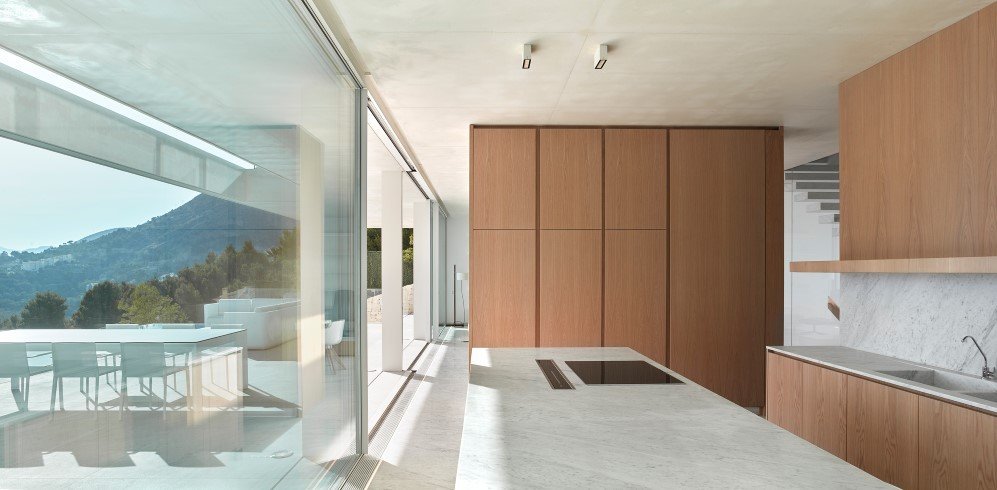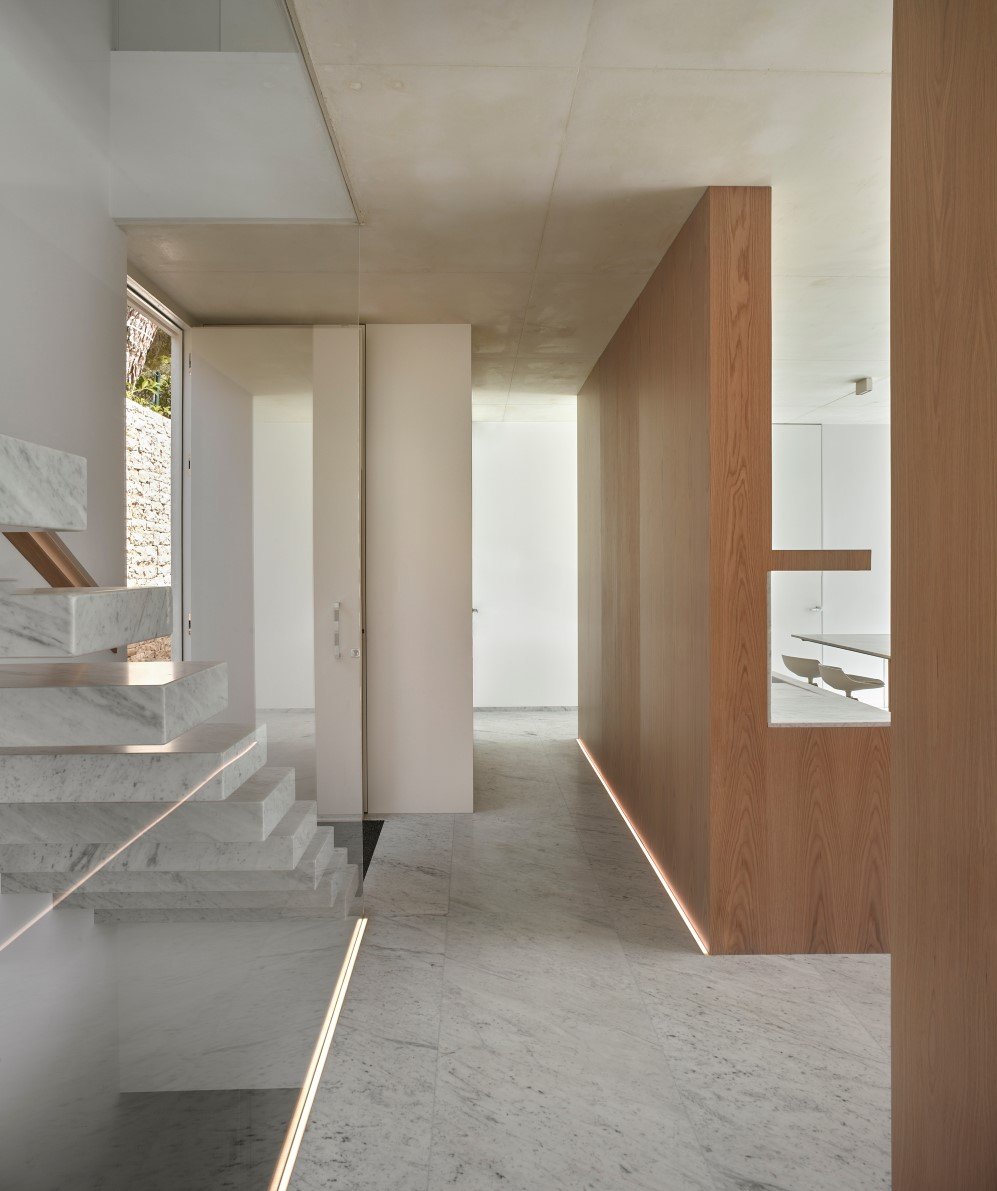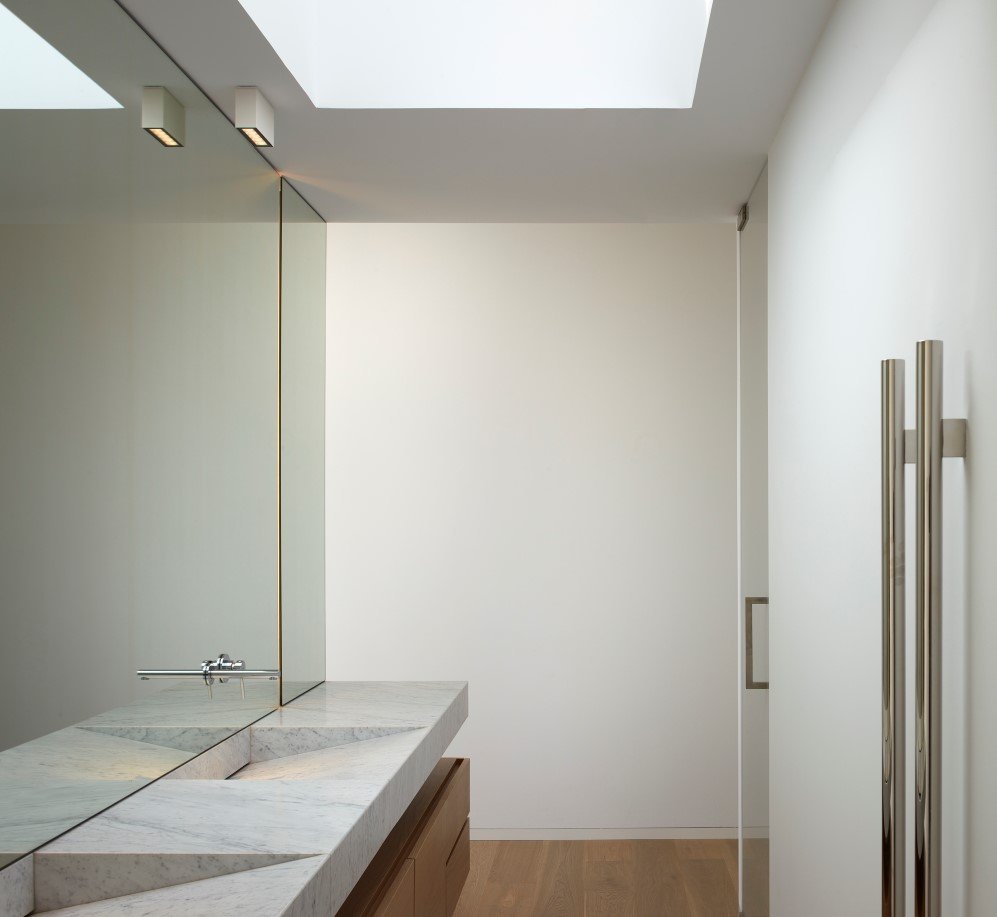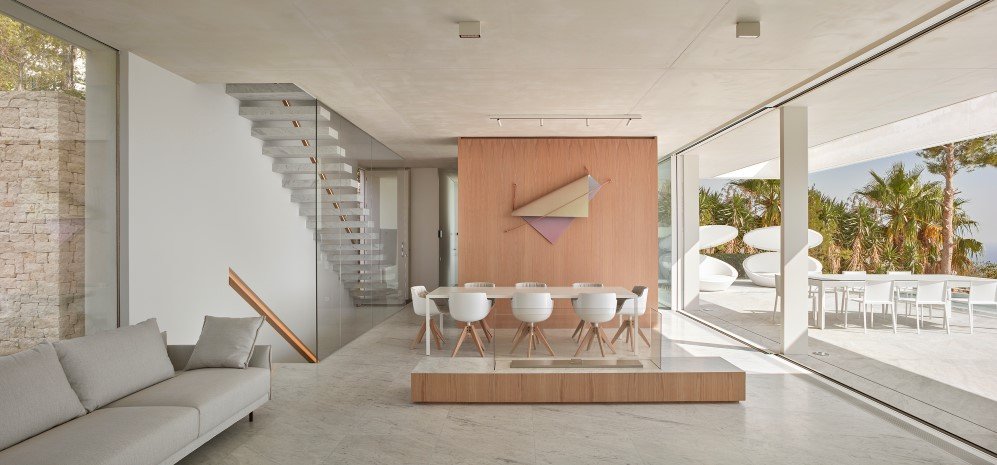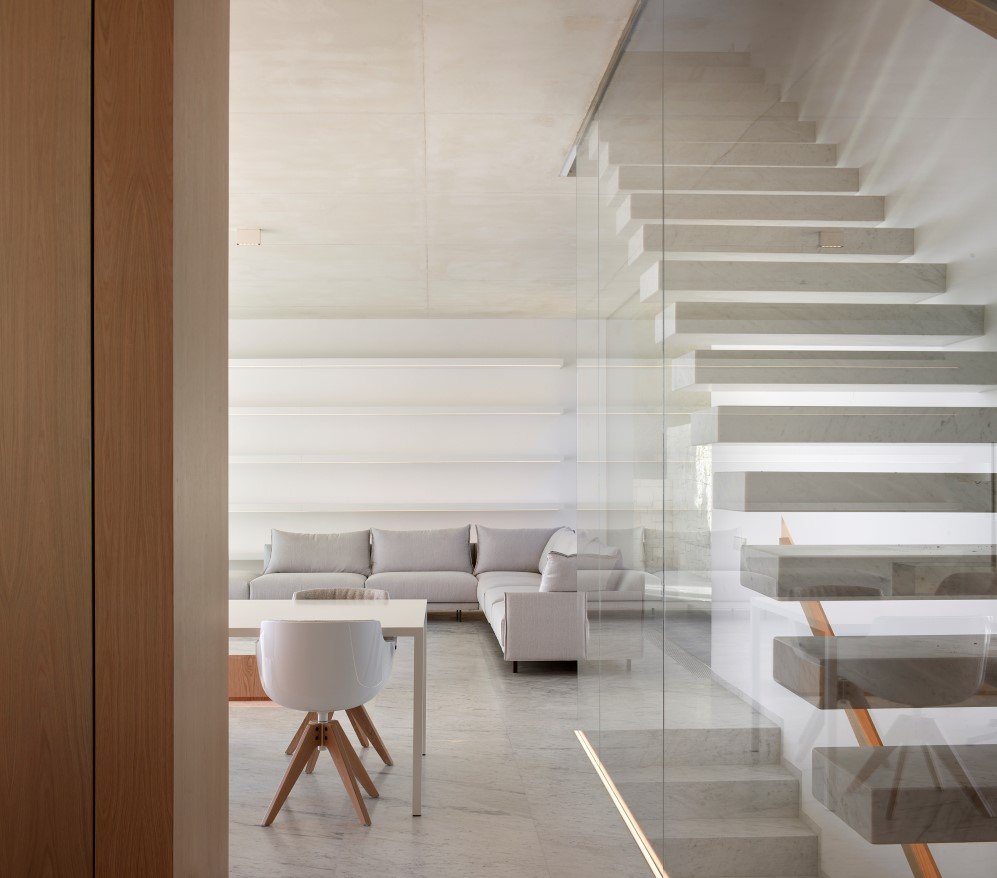 Recommended for you (article continues below)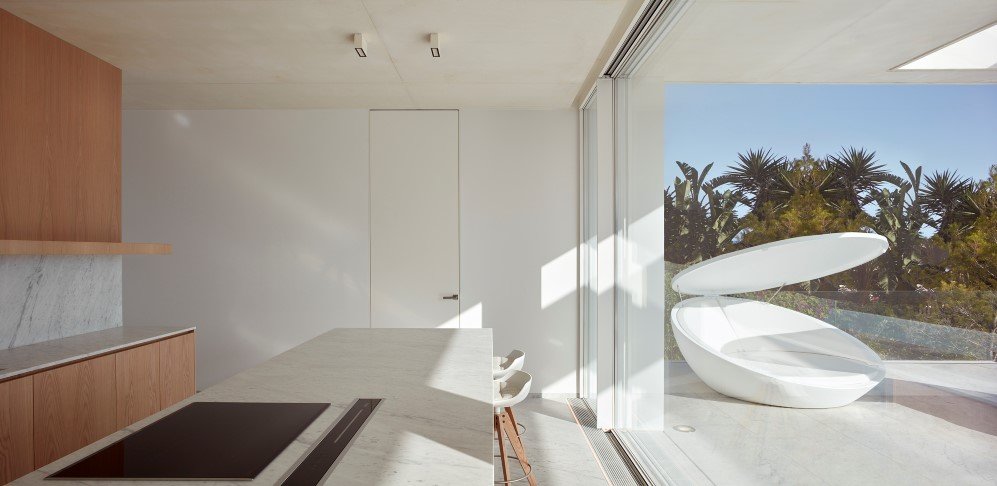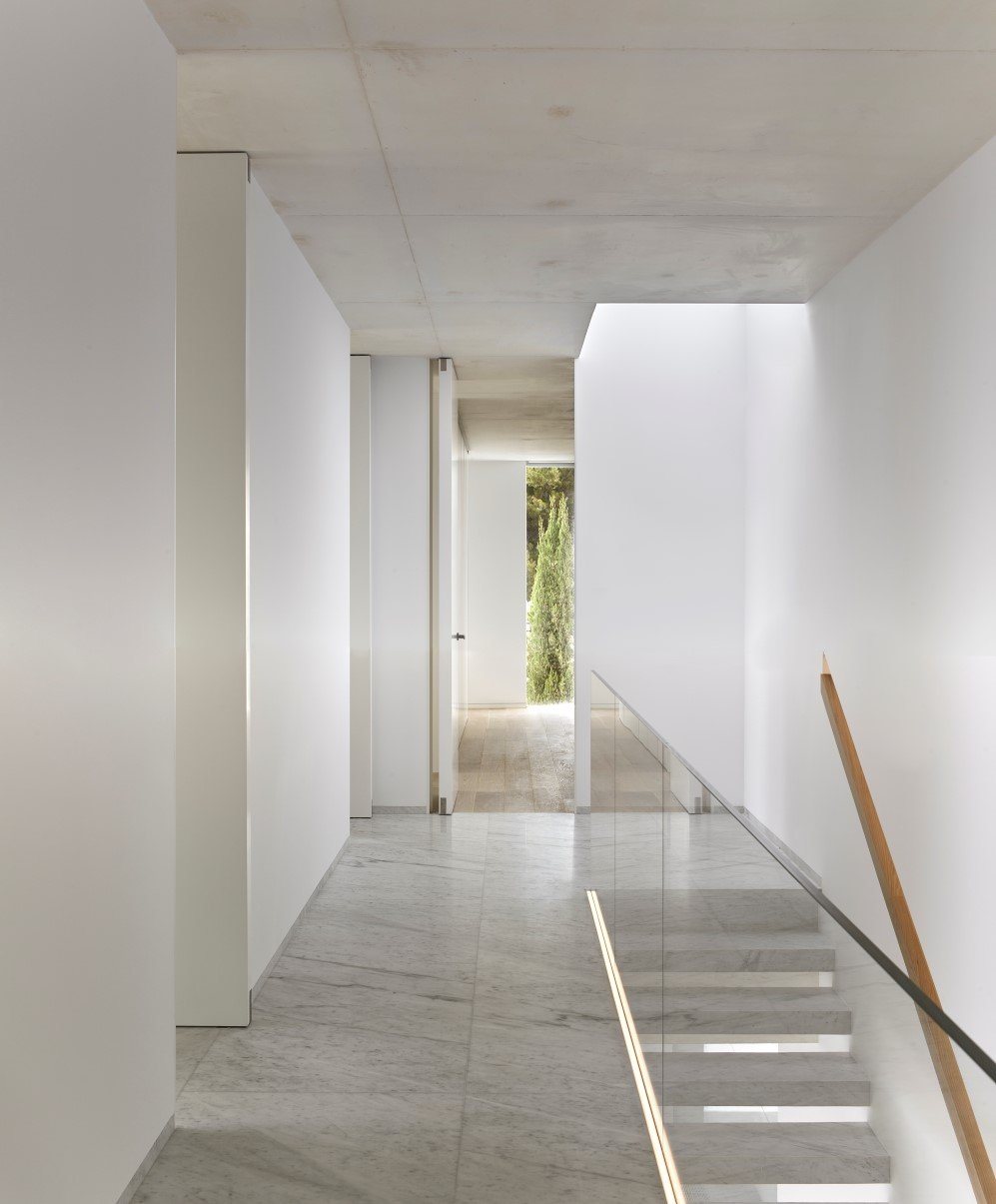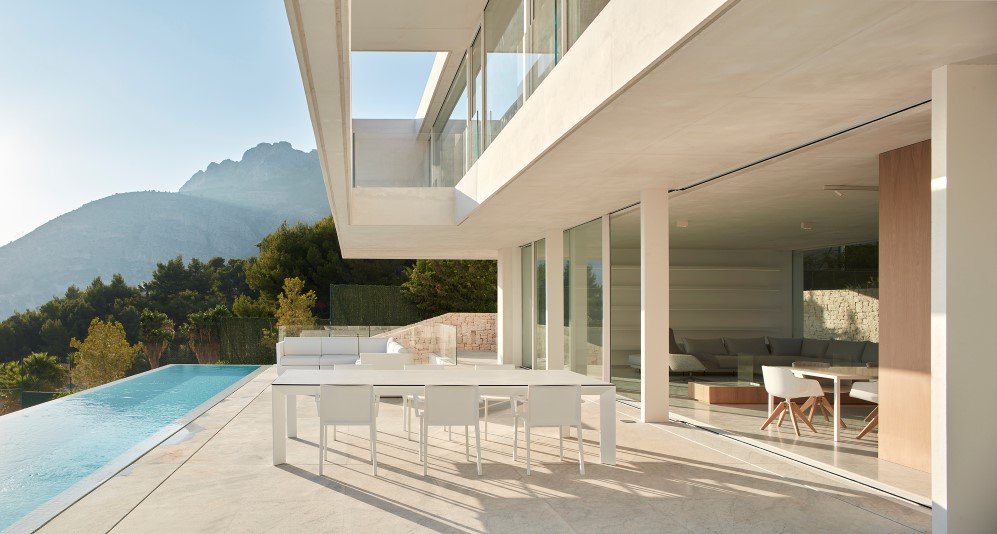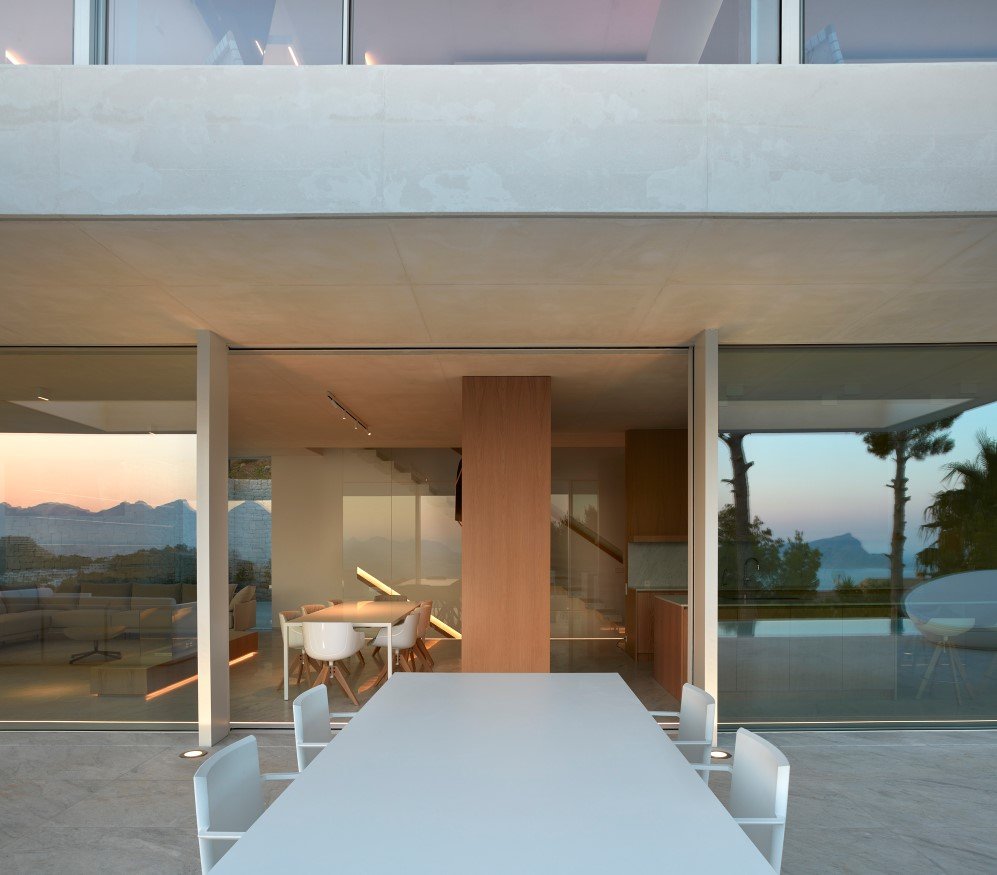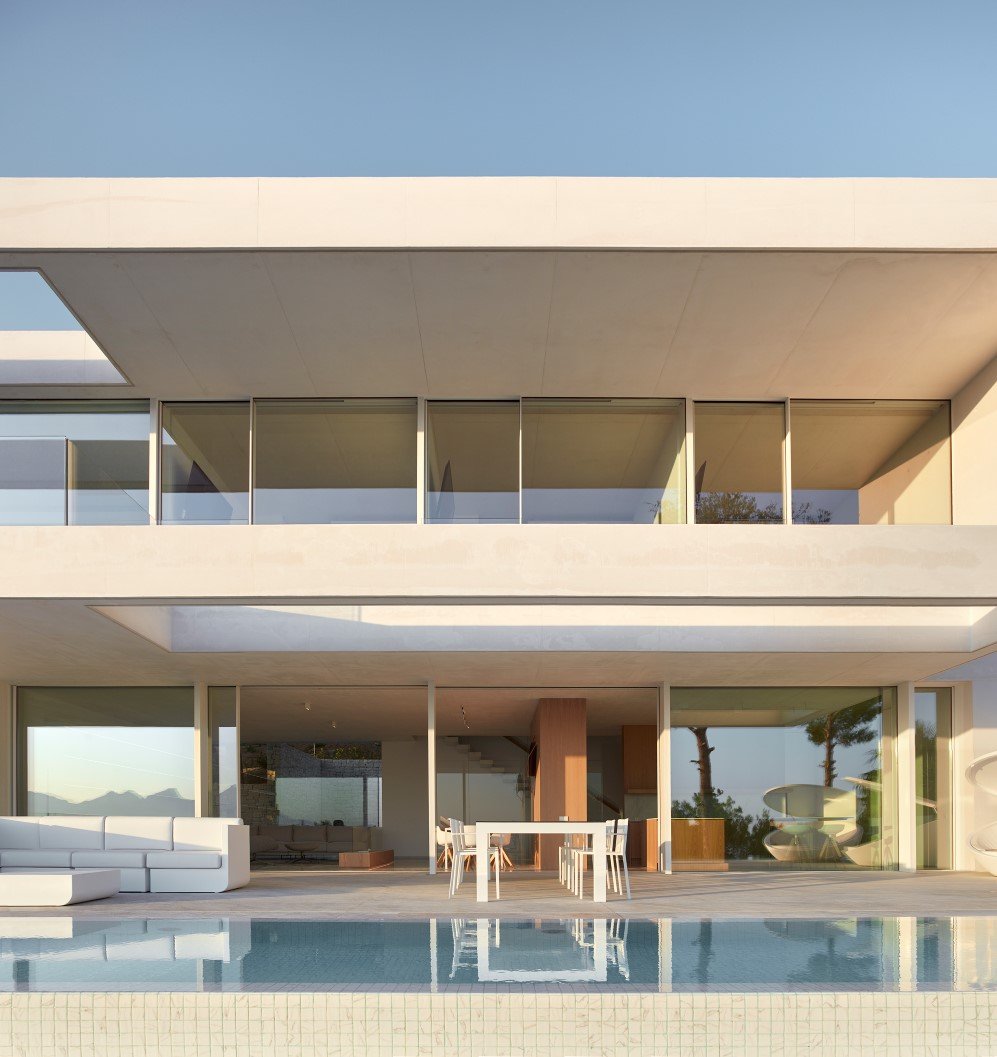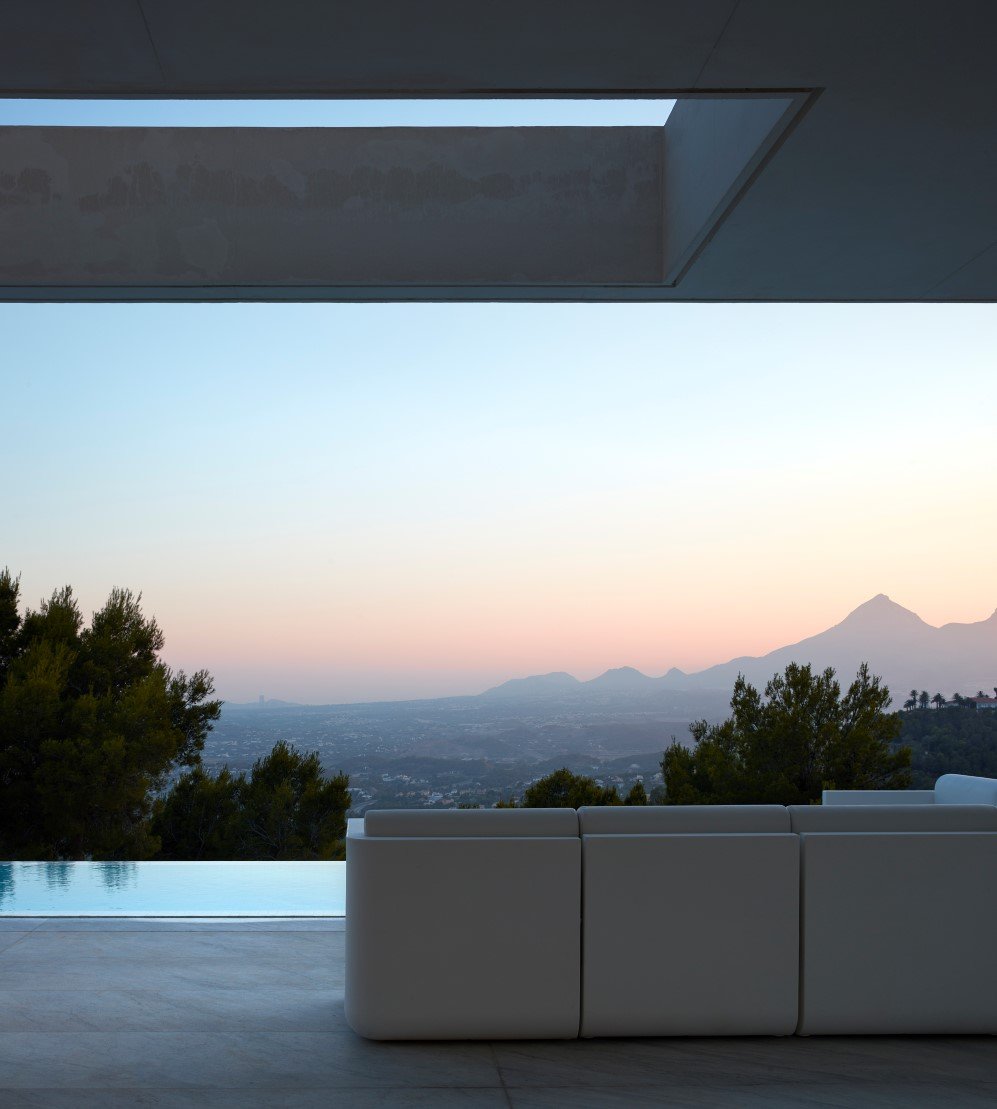 Images: © Mariela Apollonio
h/t: Curbed