This connected light-up mirror by Philips is the perfect accessory for your bathroom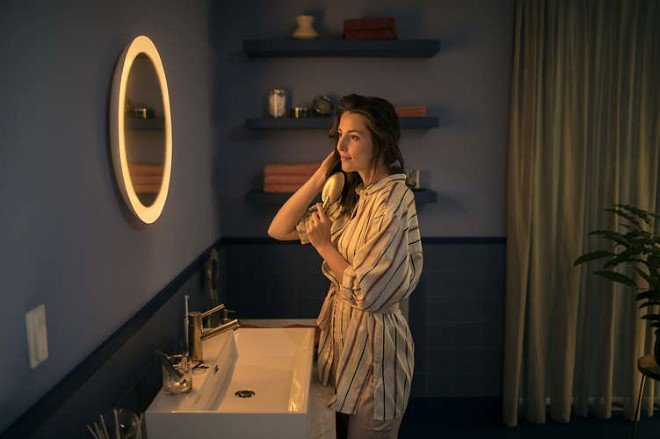 No matter if the whole house remains dark all the time but bad lighting while putting on makeup is something that is not compromisable at all. Philips' smart lighting system however makes sure that you never experience such a scenario by launching the Adore Bathroom lighted mirror.
The much-needed innovative mirror lights up in white light and you can adjust its brightness from cooler to warmer shade according to your own need. Adore Bathroom mirror is rated IP44 so it's completely protected from the shocks that might occur in the presence of water. The mirror is being sold by Philips as a single unit hence it needs to be installed on the wall and wired up however, like other products of the smart lighting system, it can be integrated with Amazon's Alexa, Google Assistant, and Apple HomeKit. What else can anybody who takes home lighting seriously can possibly want?
Recommended for you (article continues below)
Header Image: © Philips
h/t: Verge