This concrete home is as unconventional as it can get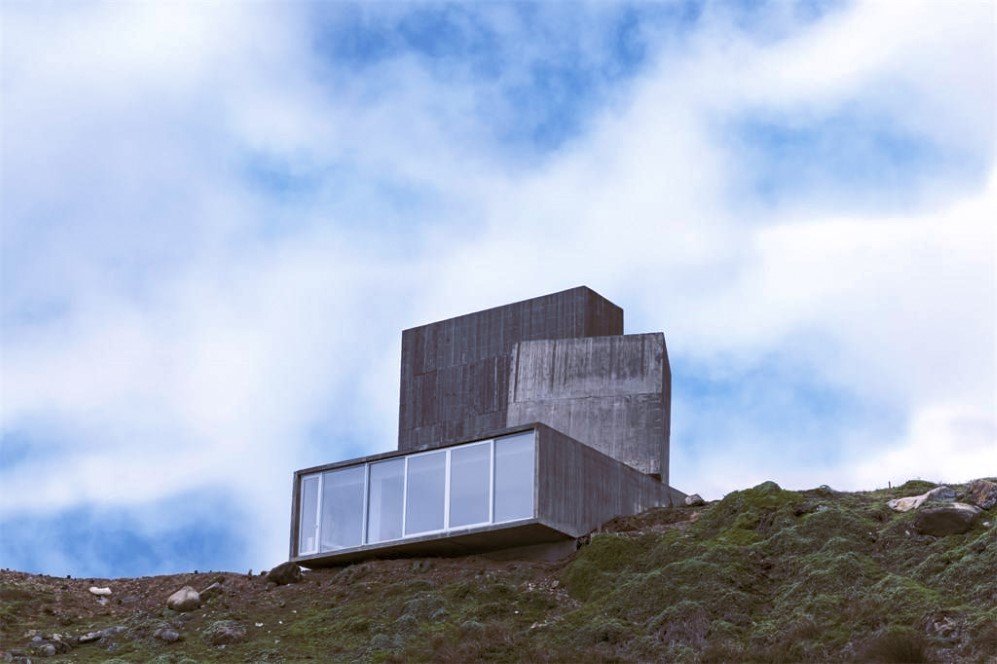 When someone mentions a new concrete home that is up on the market, an image of our modern-conventional home layout pops on our mind almost immediately. This pretty much sums up that there is possibly no more room for exploration in urban architecture. Pritzker Prize winner architect, Alejandro Aravena however knows how to break the monotony very well and this time he has worked his magic on one of the concrete houses in the Ochoalcubo housing development society, situated just on the coast of Santiago, Chile.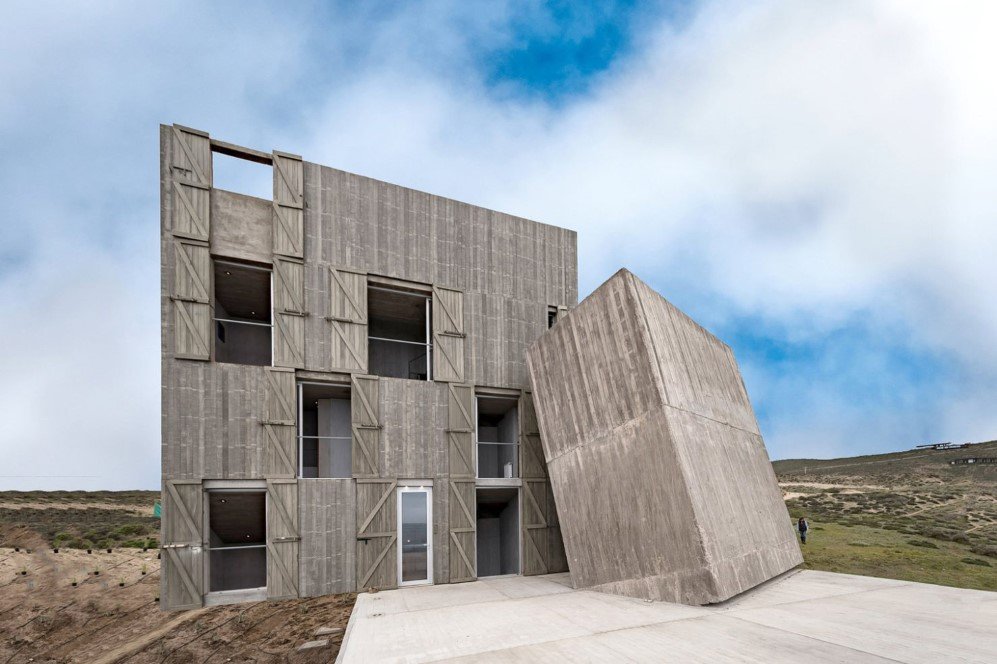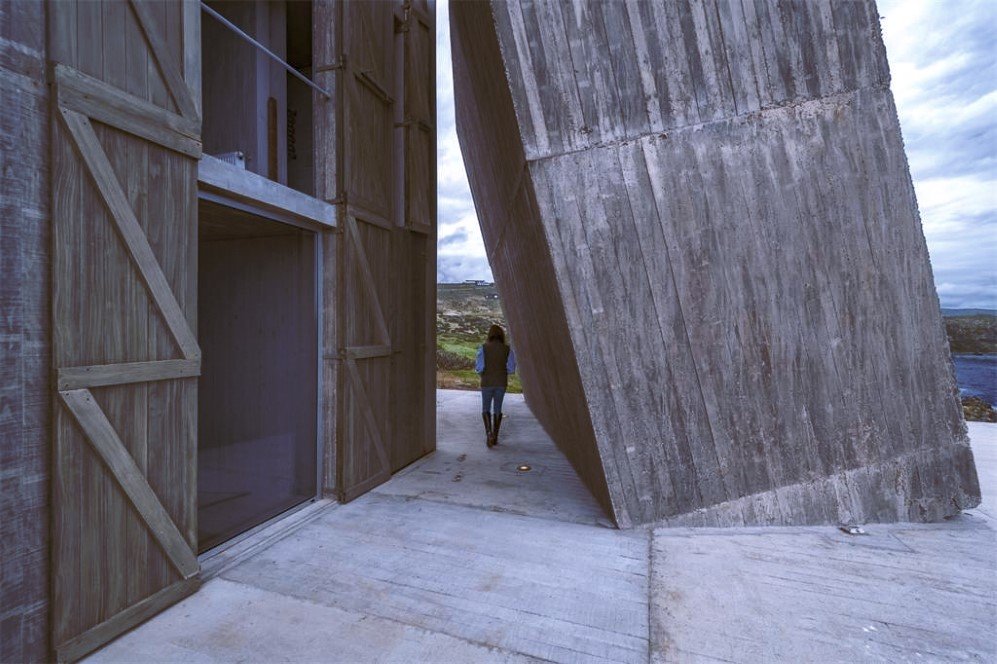 The unconventional concrete house looks like a great piece of sculpture with huge weathered concrete blocks set up in a highly dramatic manner. The two blocks lean on each other with the third one acting like a base for them. The house does seem rugged and "primitive" from the outside with its concrete-and-wooden shutter façade however, it is extremely luxurious from the inside, even with its monochromatic colour palette.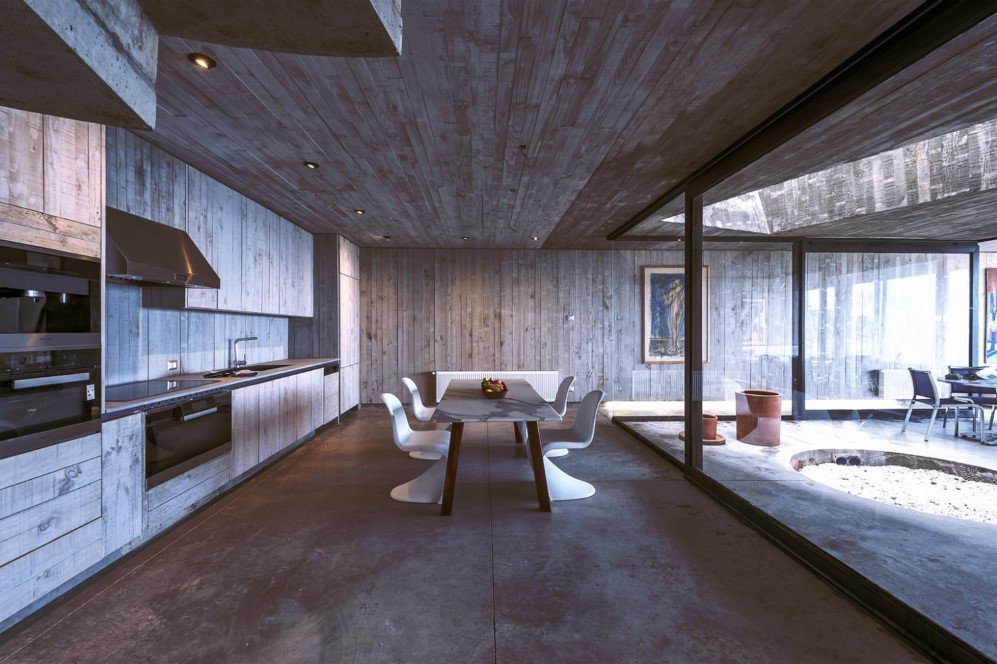 Recommended for you (article continues below)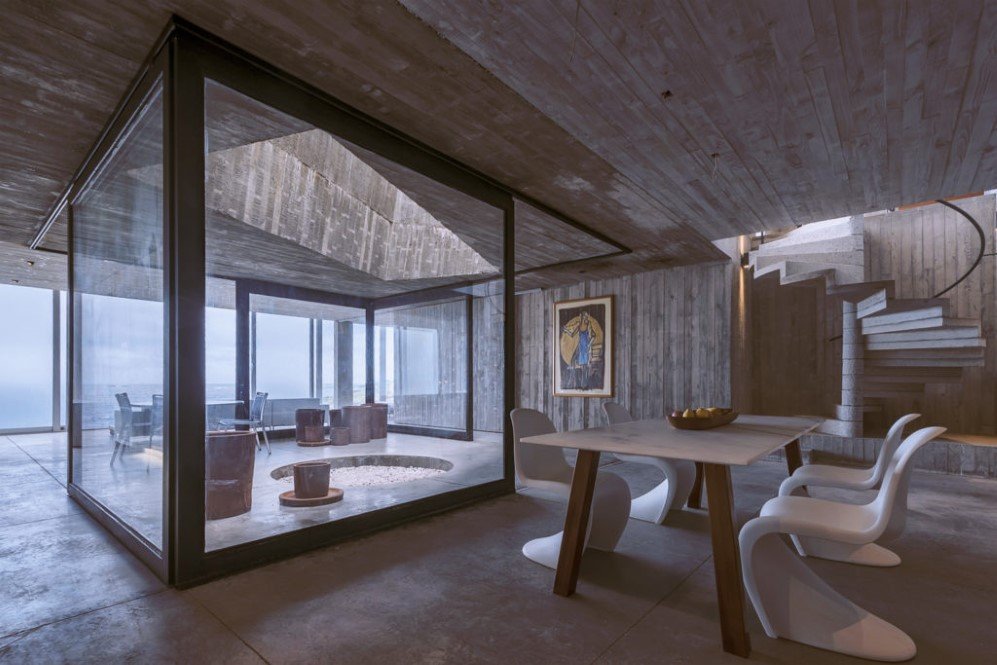 The house features huge floor-to-ceiling windows which let in an abundant amount of daylight. The asymmetrical wooden staircase steals the limelight away with its uniqueness while the interior fire pit maintains the ancient vibe of the house. The aesthetically designed home is anything but conventional in terms of its design and the use of concrete and so, it is quite justly marketed for a whopping price of $1 million!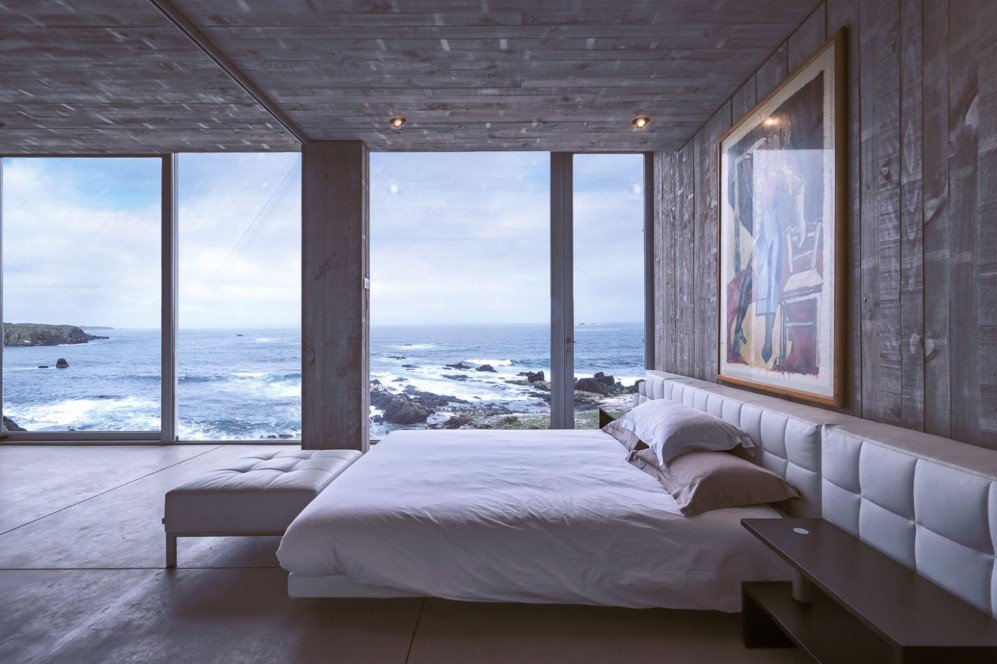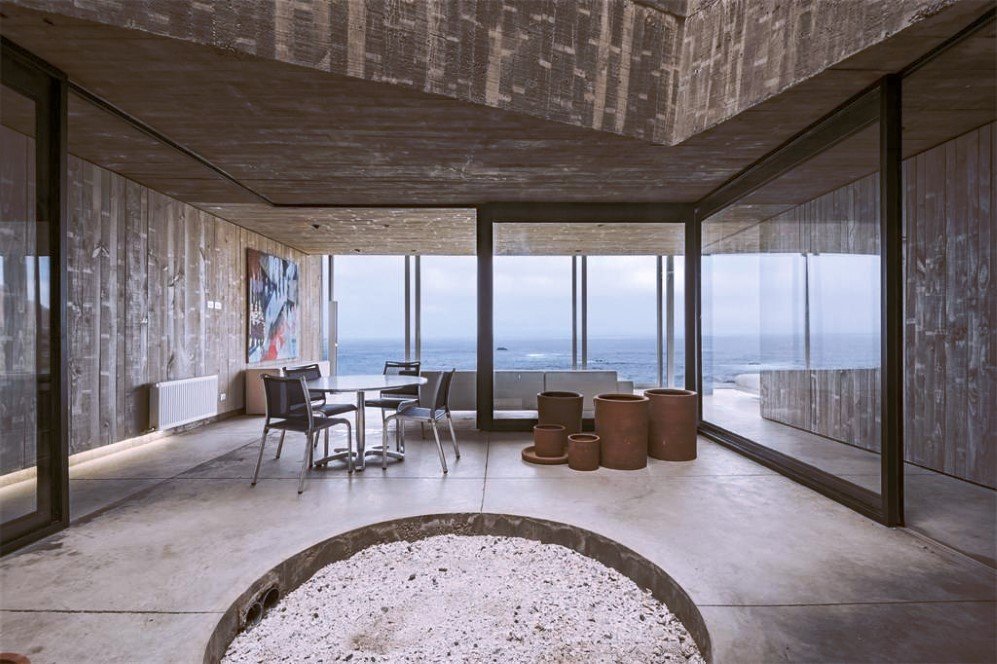 Images: © Chile Sotheby's International Realty
h/t: Curbed