These vibrant silicone bottles will grow on you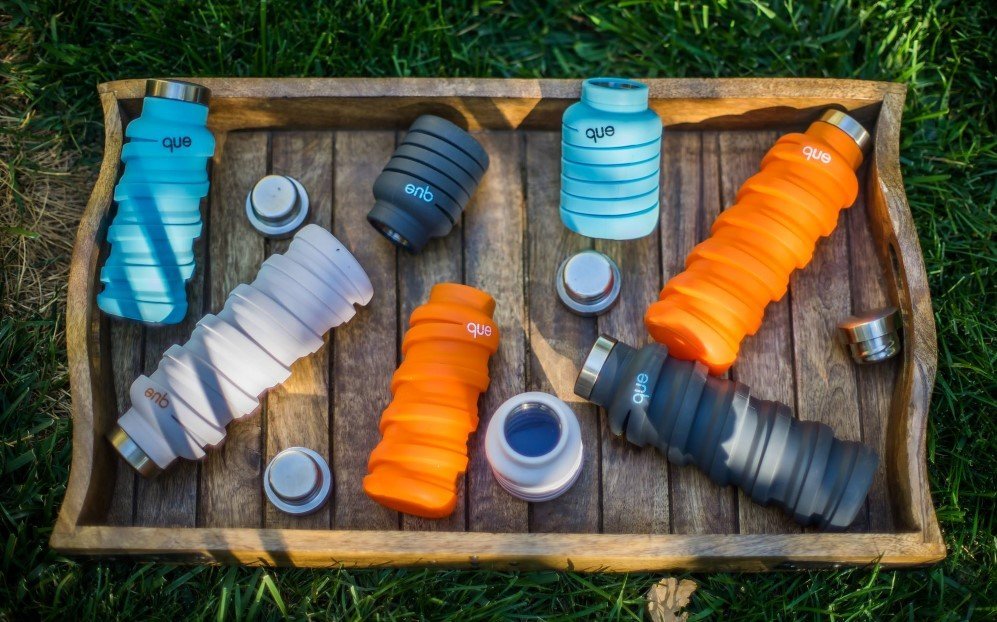 Keeping yourself hydrated becomes a long and hard struggle when the thought of carrying a bottle for it comes to our mind. However, with this exceptionally efficient and aesthetically pleasing Que bottle, you wouldn't really mind the hassle. The 20-oz Que bottle easily scrunches into 8-oz one when you wish to fit it into a backpack or carry it around and it springs back to its full size with only a single pull.
Moreover, this wonderfully handy bottle is made up of BPA free silicone which makes it environment friendly as well. Since it can be reused over and over again and does not release any harmful toxins when hot liquids are poured in it. The vibrant Que bottles are scratch and dent free, unlike the metal bottles and they come with a stainless-steel cup and an air tight seal to prevent the stored liquid from leaking. If you still are not convinced that Que bottles are the most convenient water bottles then how about we tell you another secret? The bottles are dishwasher safe so you wouldn't have to spend too much time on deep cleaning them either! Order it away on their website for hassle free hydration routine, now!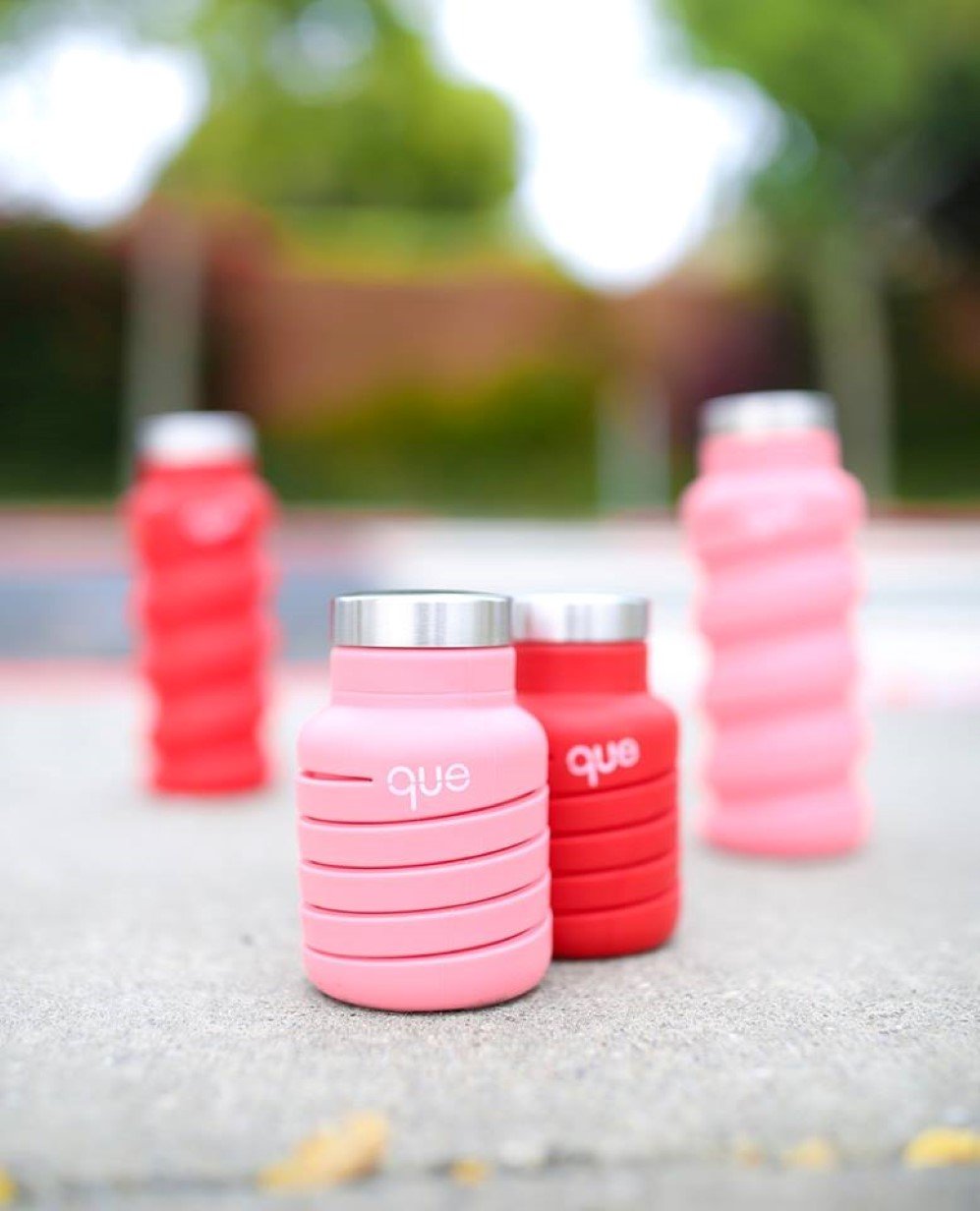 Recommended for you (article continues below)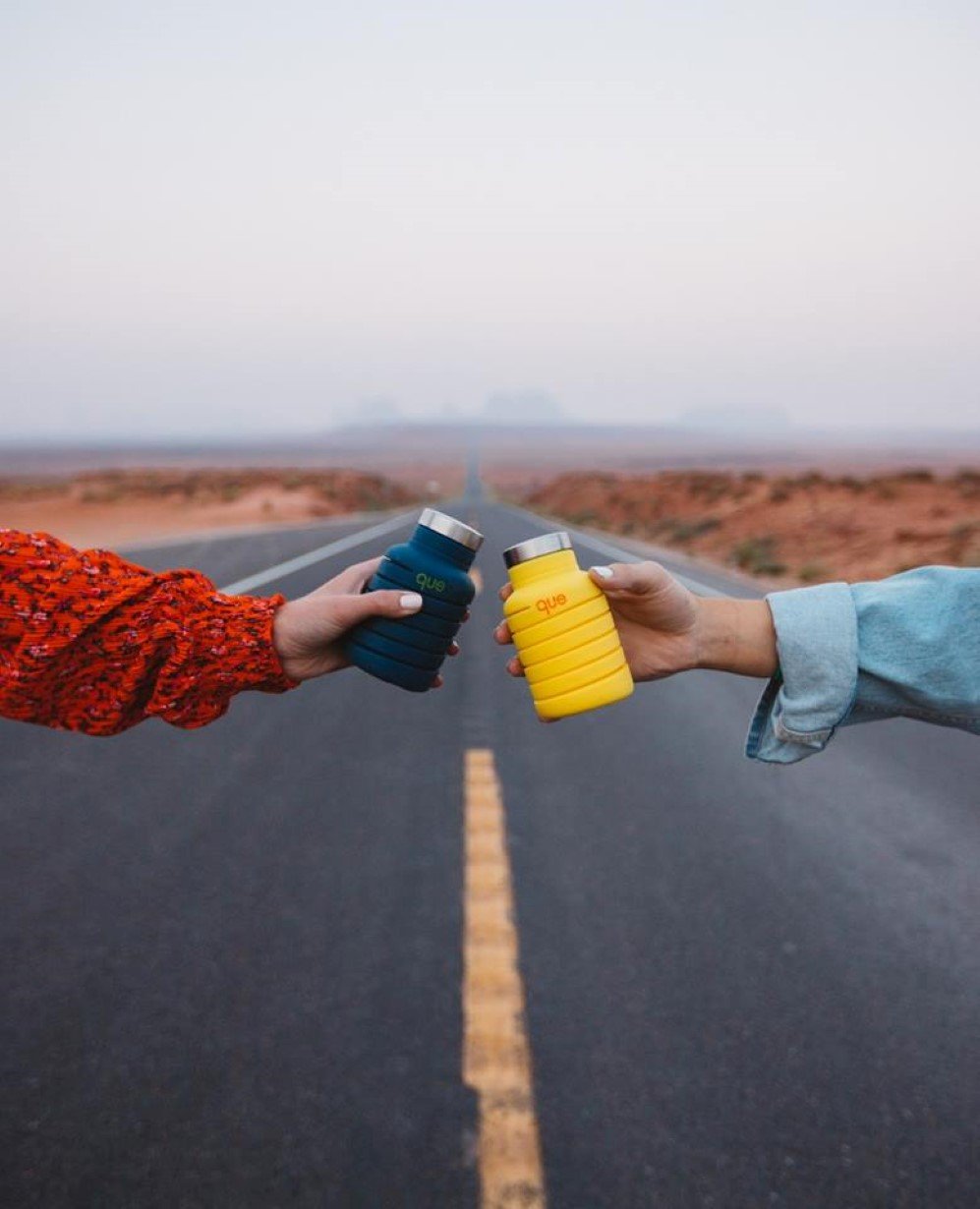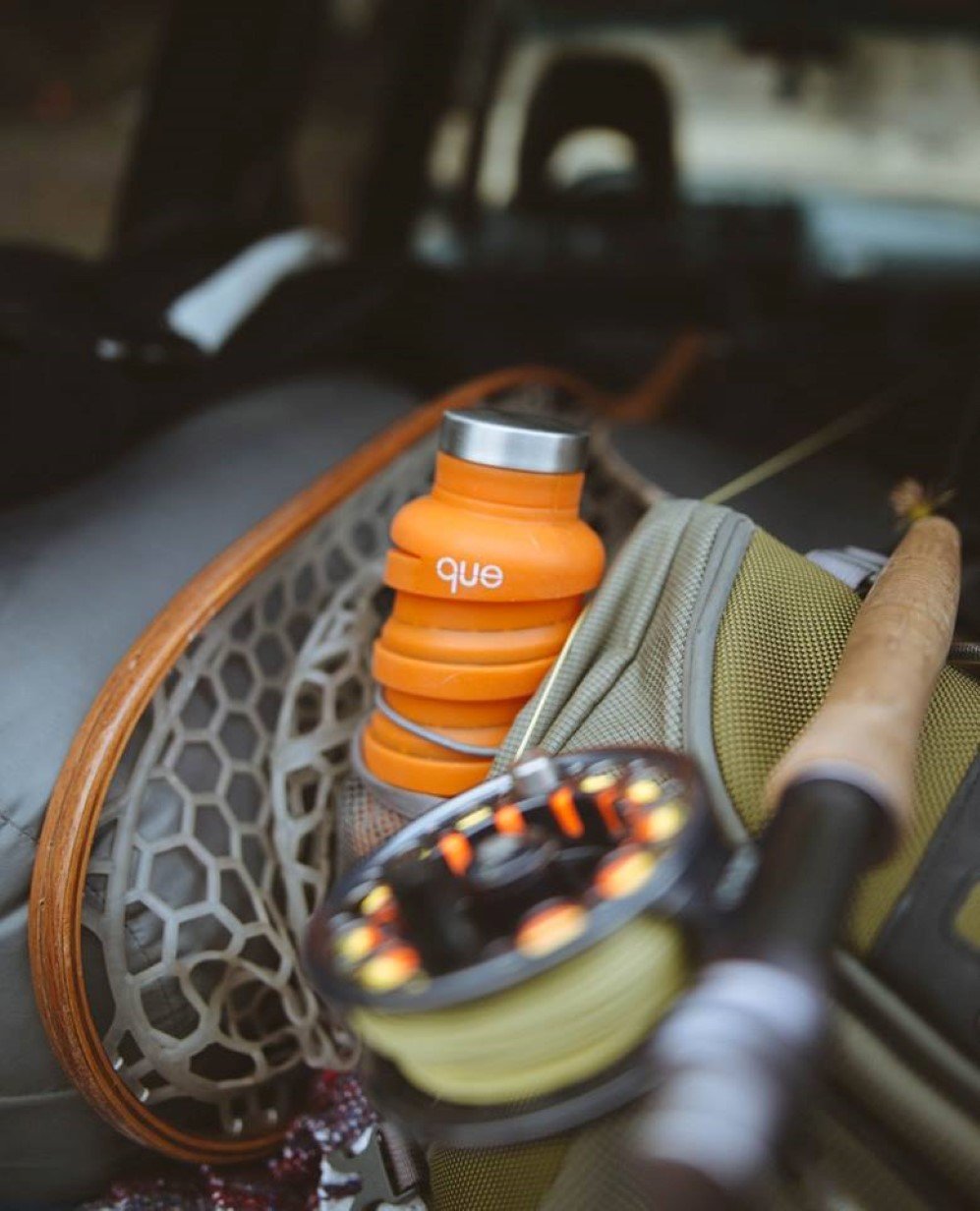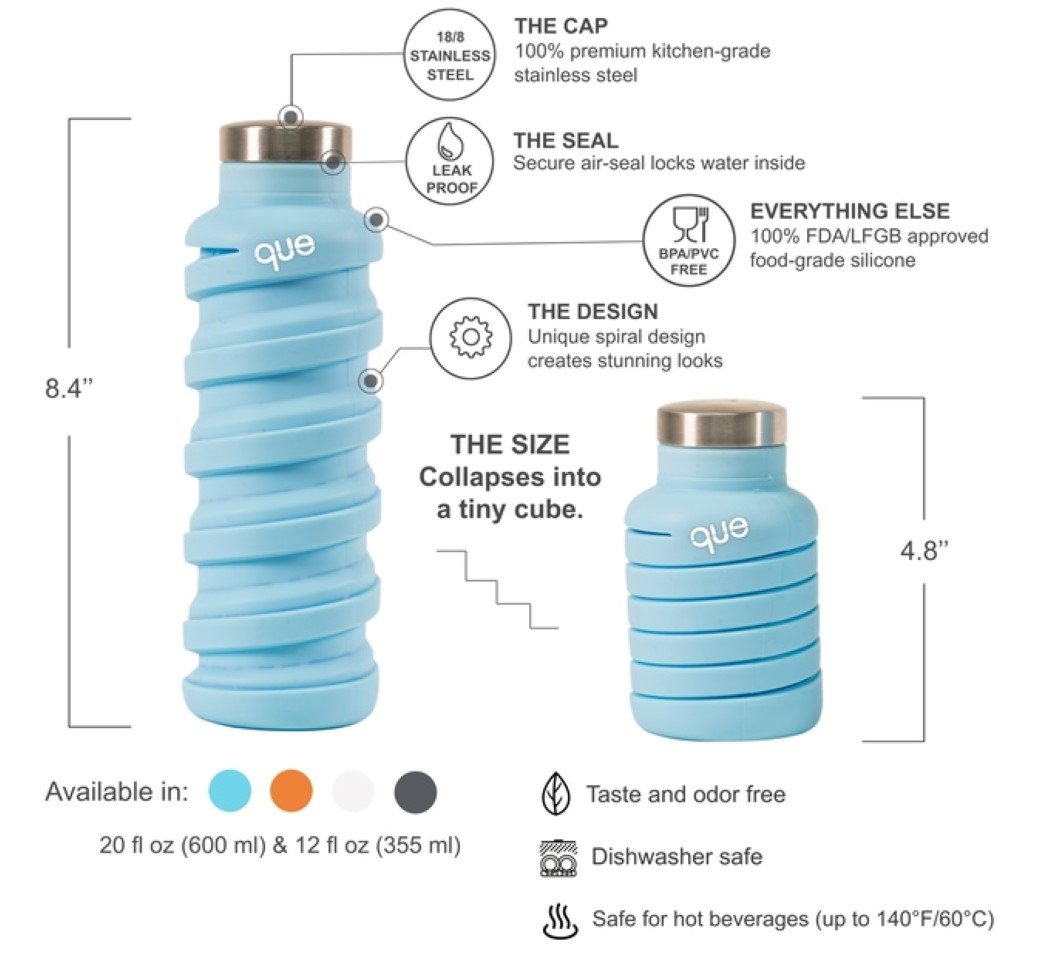 Images: © Que Bottle
h/t: Yanko Design