These Surreal Self Portraits By 26-Year Old Artist Will Blow Your Mind Away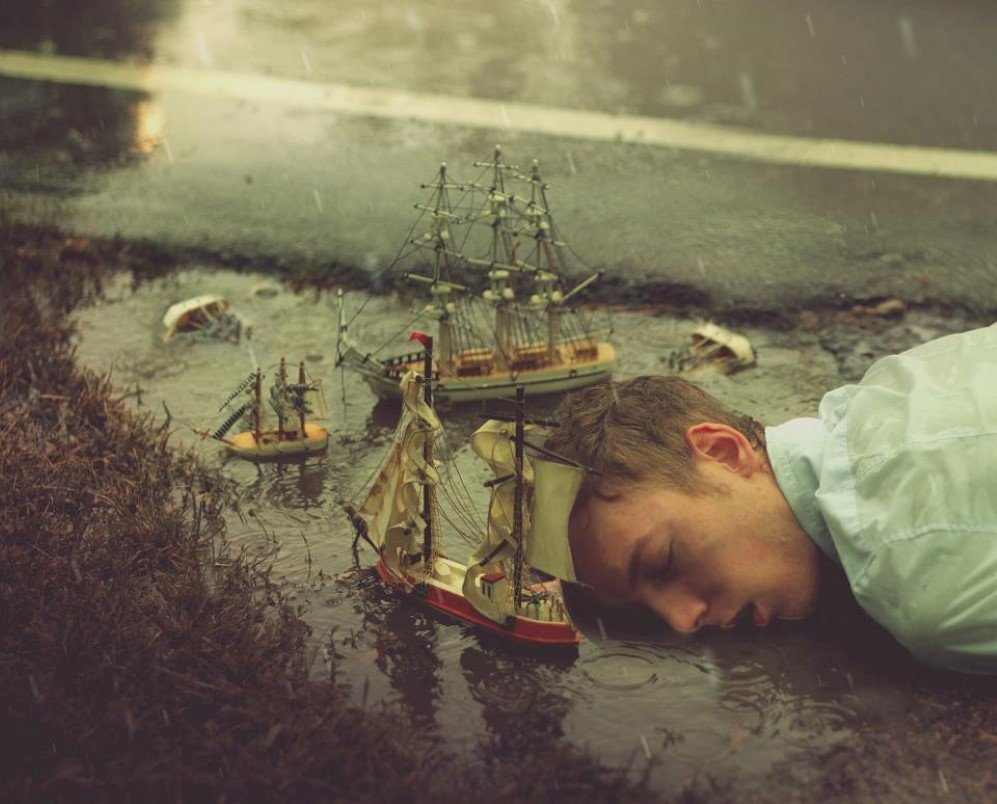 There are really a lot of people in this world who find it difficult to express themselves through words and expressions but it would definitely be wrong to say such people do not exist at all. However, for artists such Kyle Thomson this difficulty sets them to their own unique path of self-expression.
Thomson is a 26-year-old artist who creates completely entrancing self-portraits to convey what goes on in his creative mind. The young artist has been relying on his camera to overcome his anxiety to keep calm and to express himself since he was 19 years old. The gripping self-portraits that were a form of his therapy however, started getting noticed pretty soon by the world.
Thomson's photography shows the world from his very own lens of life and there cannot be anything more striking than this.  Do not believe this? Check out his art below!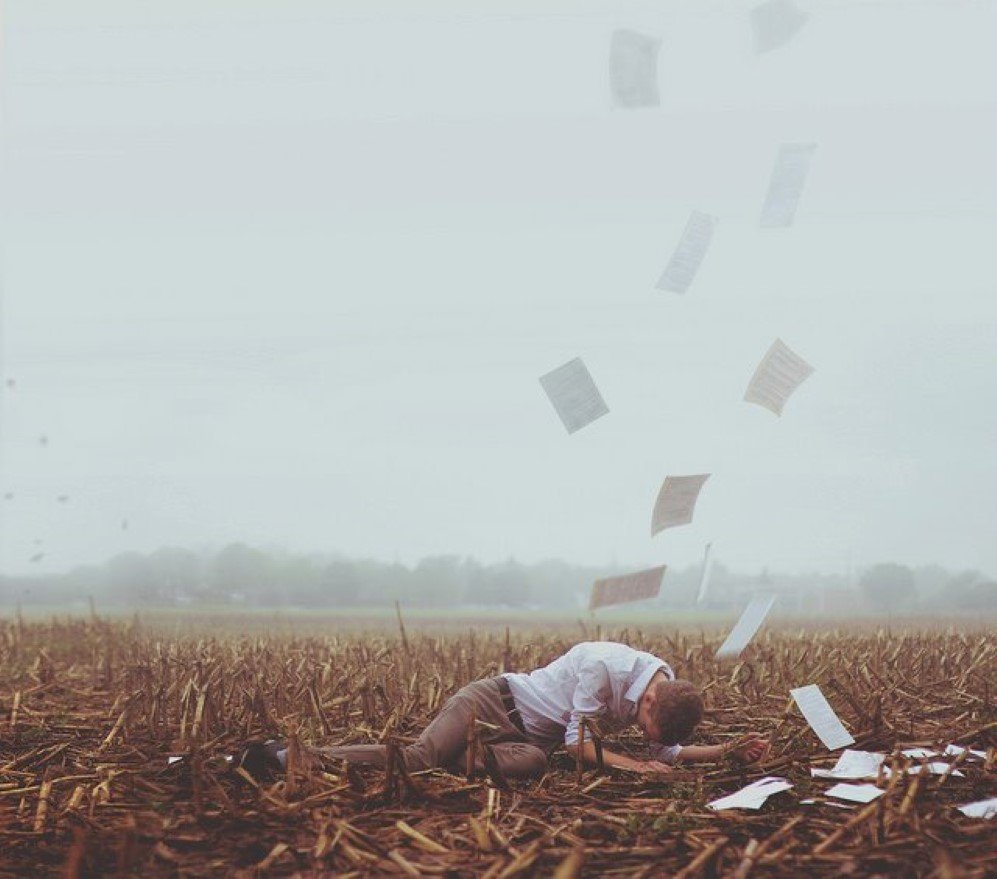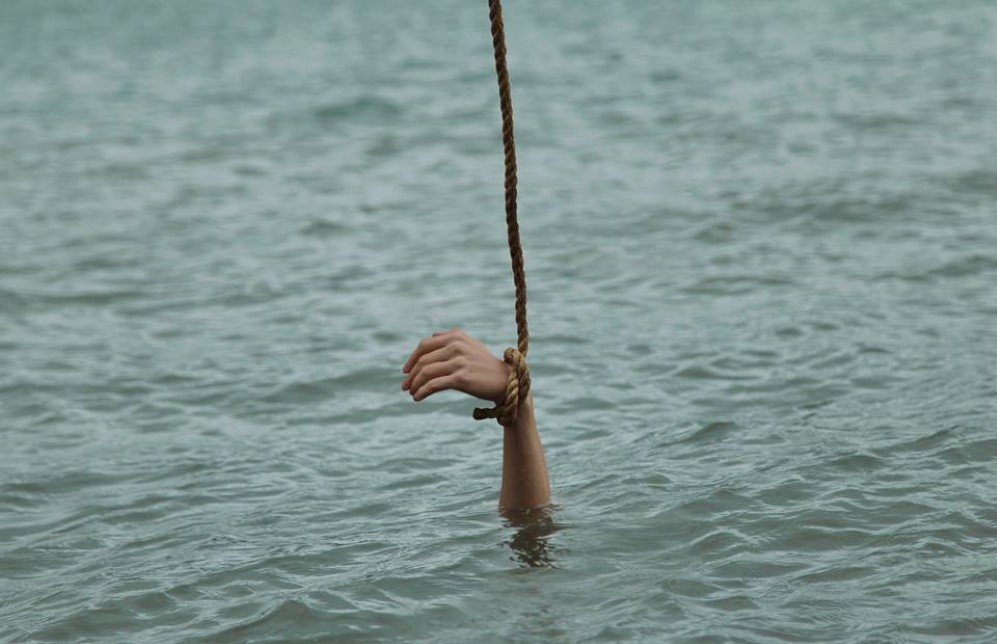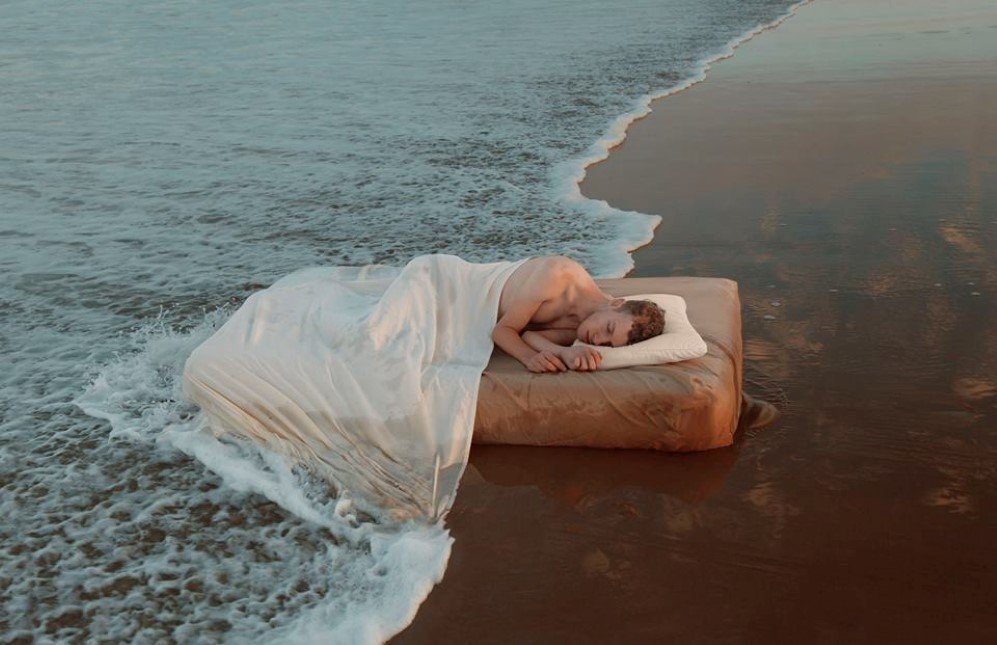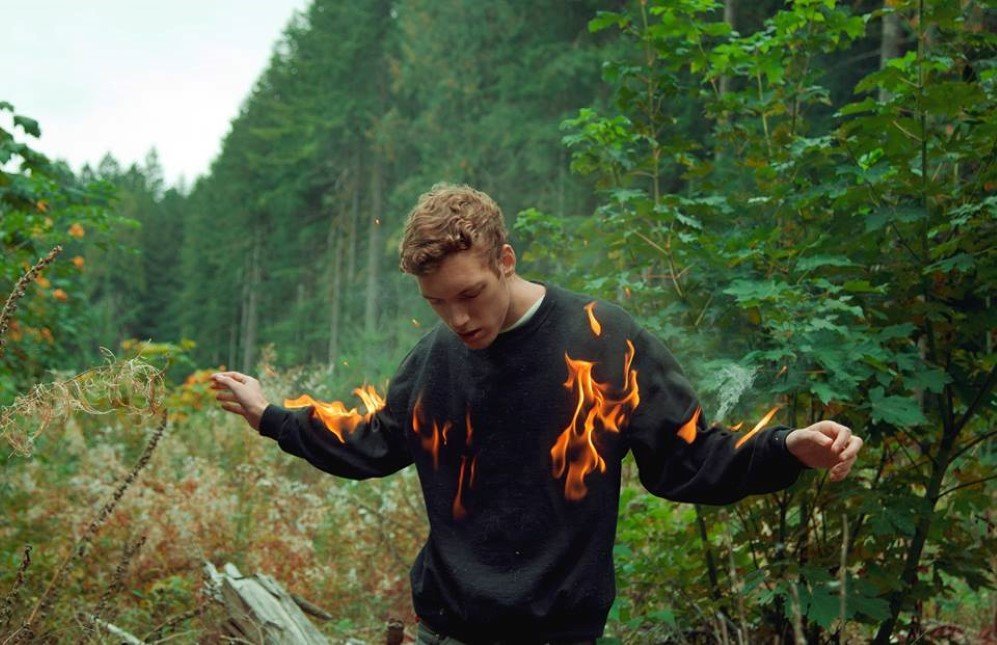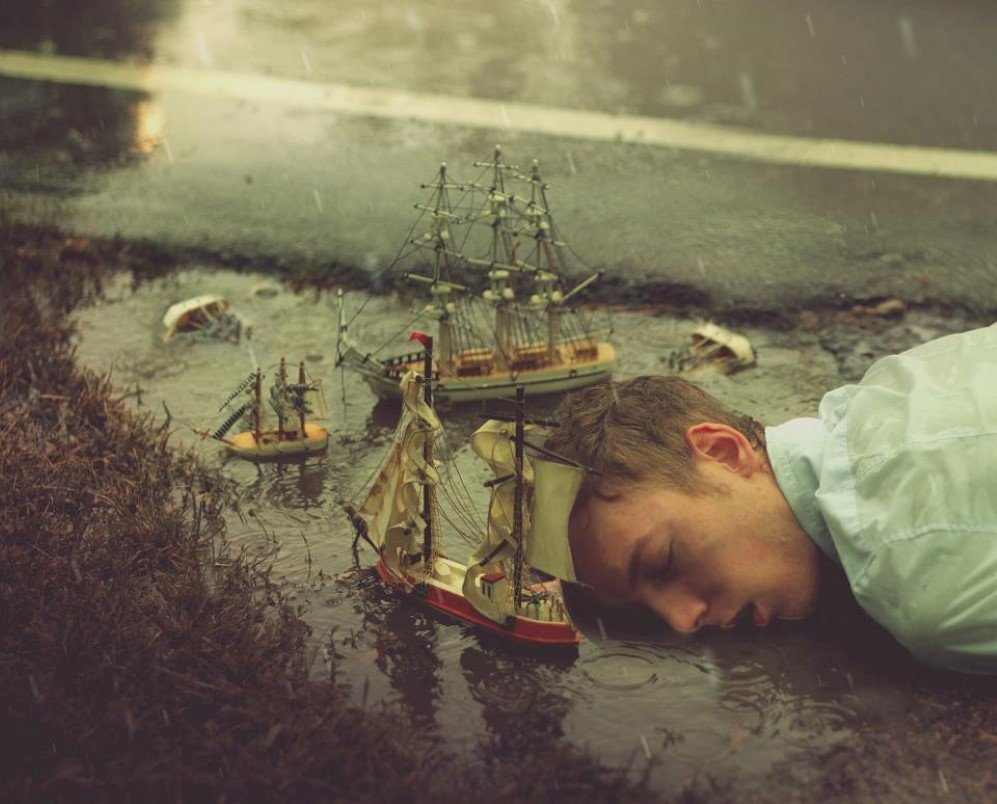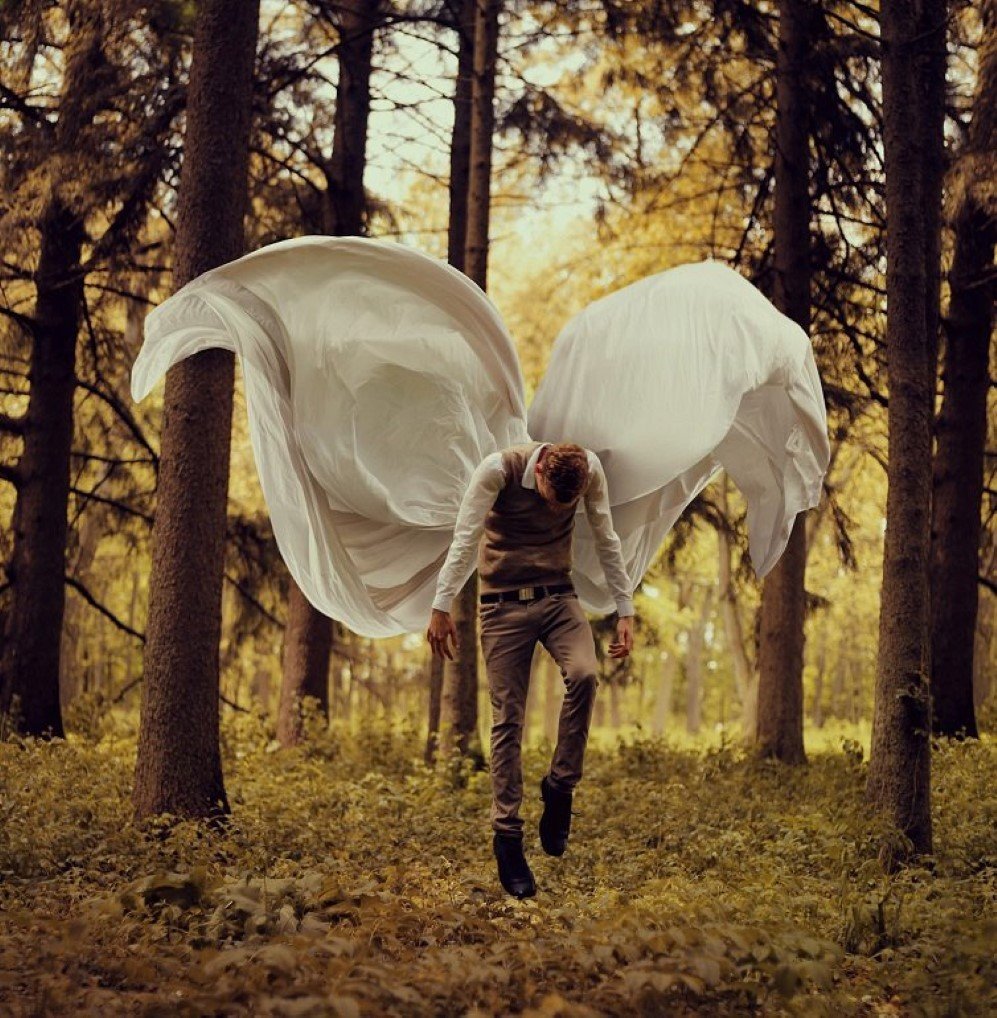 Recommended for you (article continues below)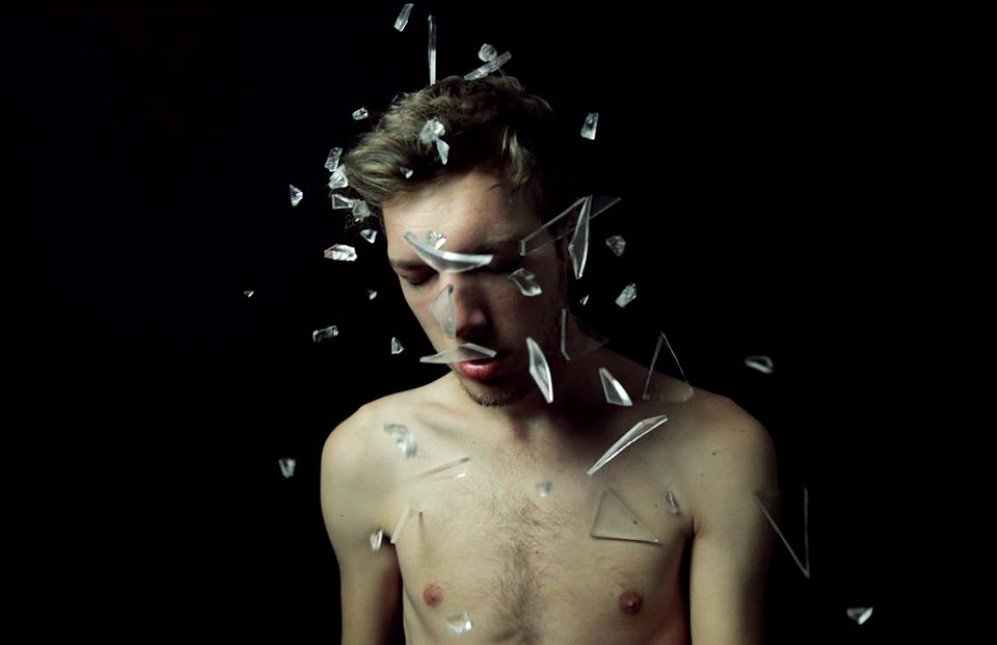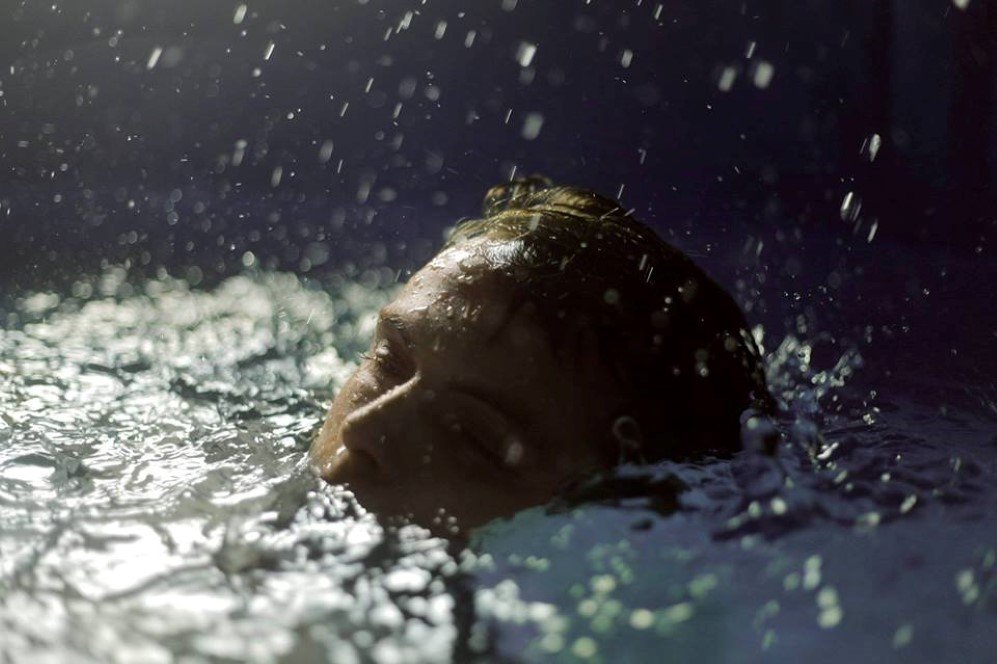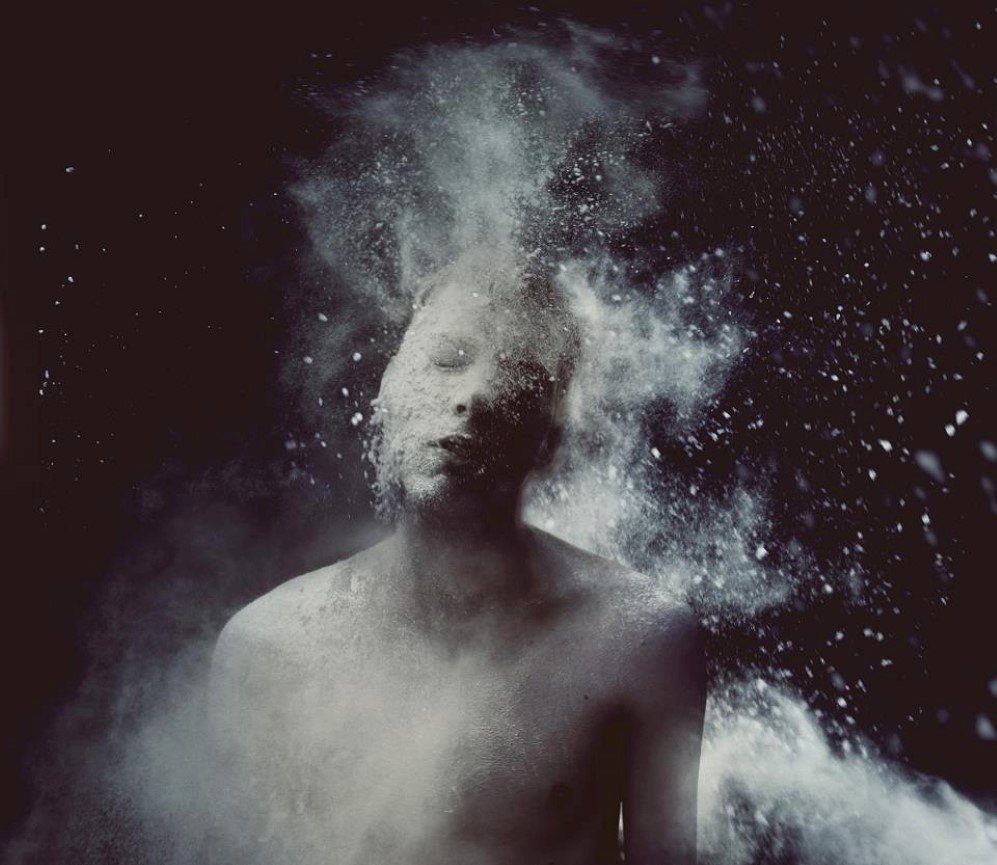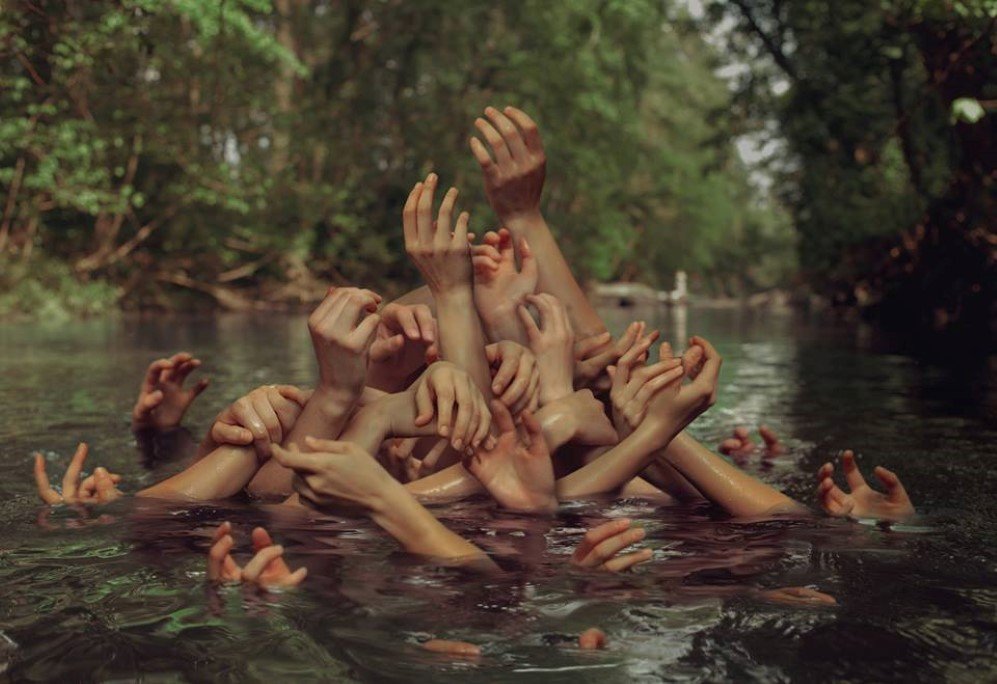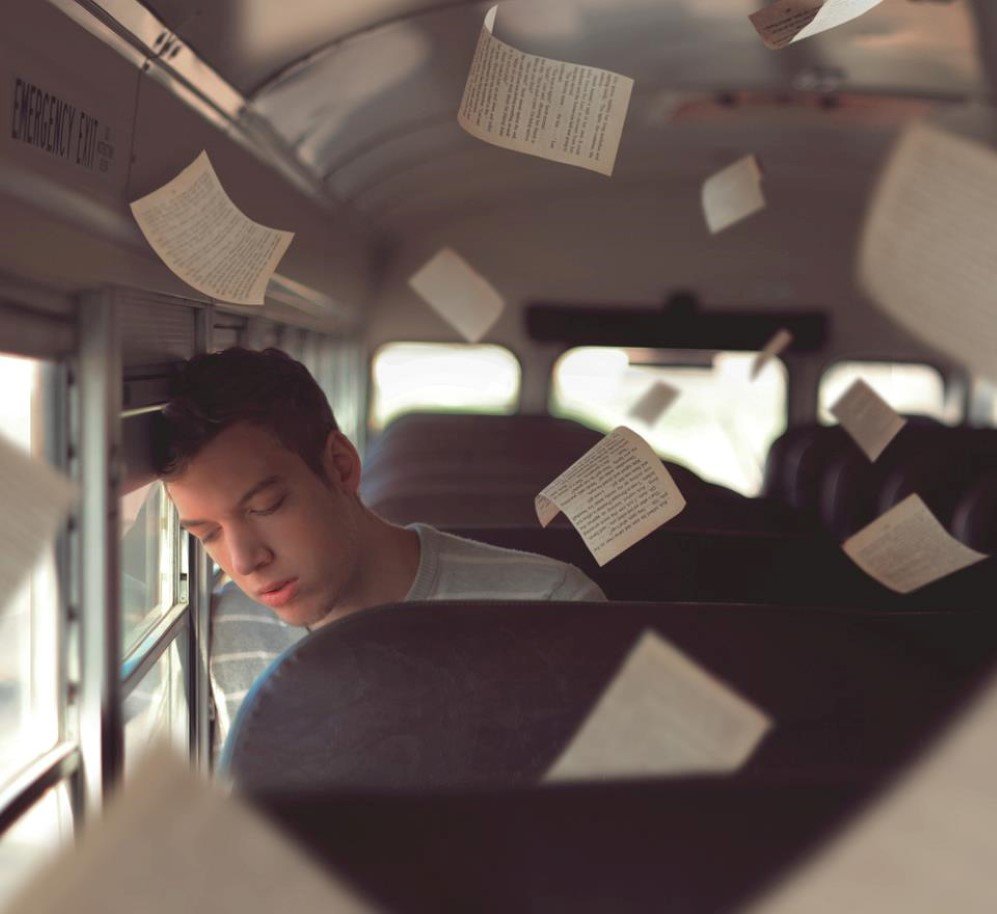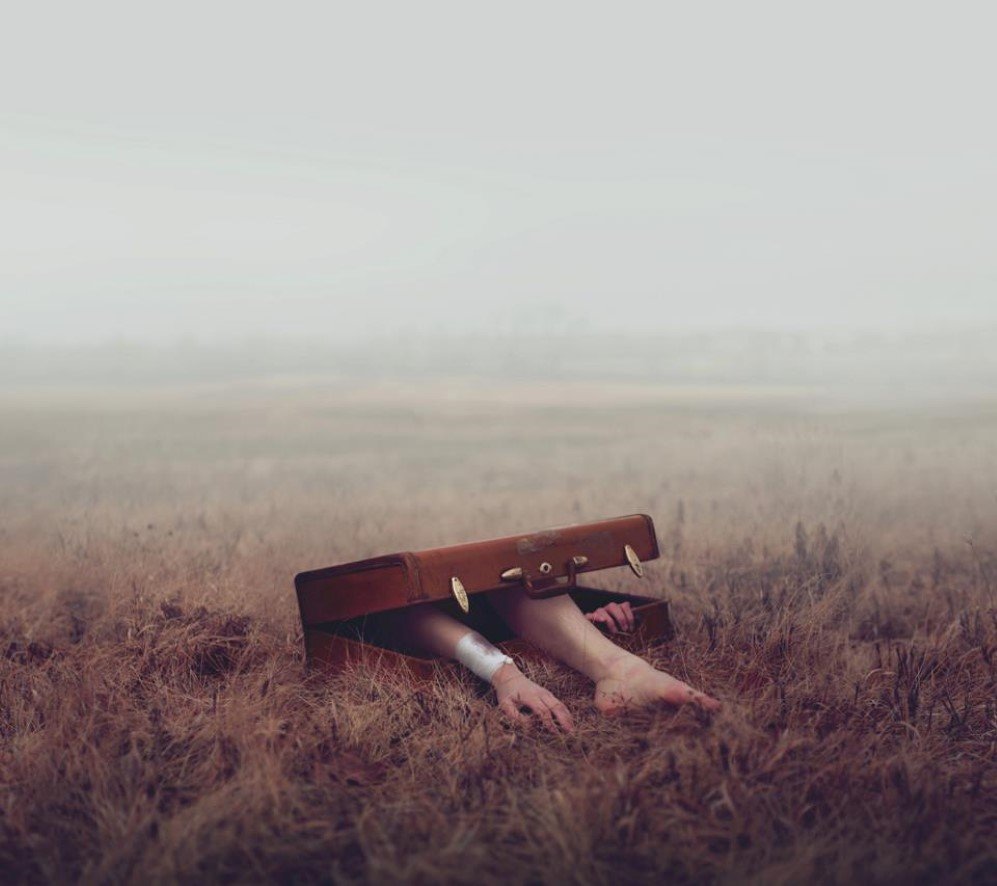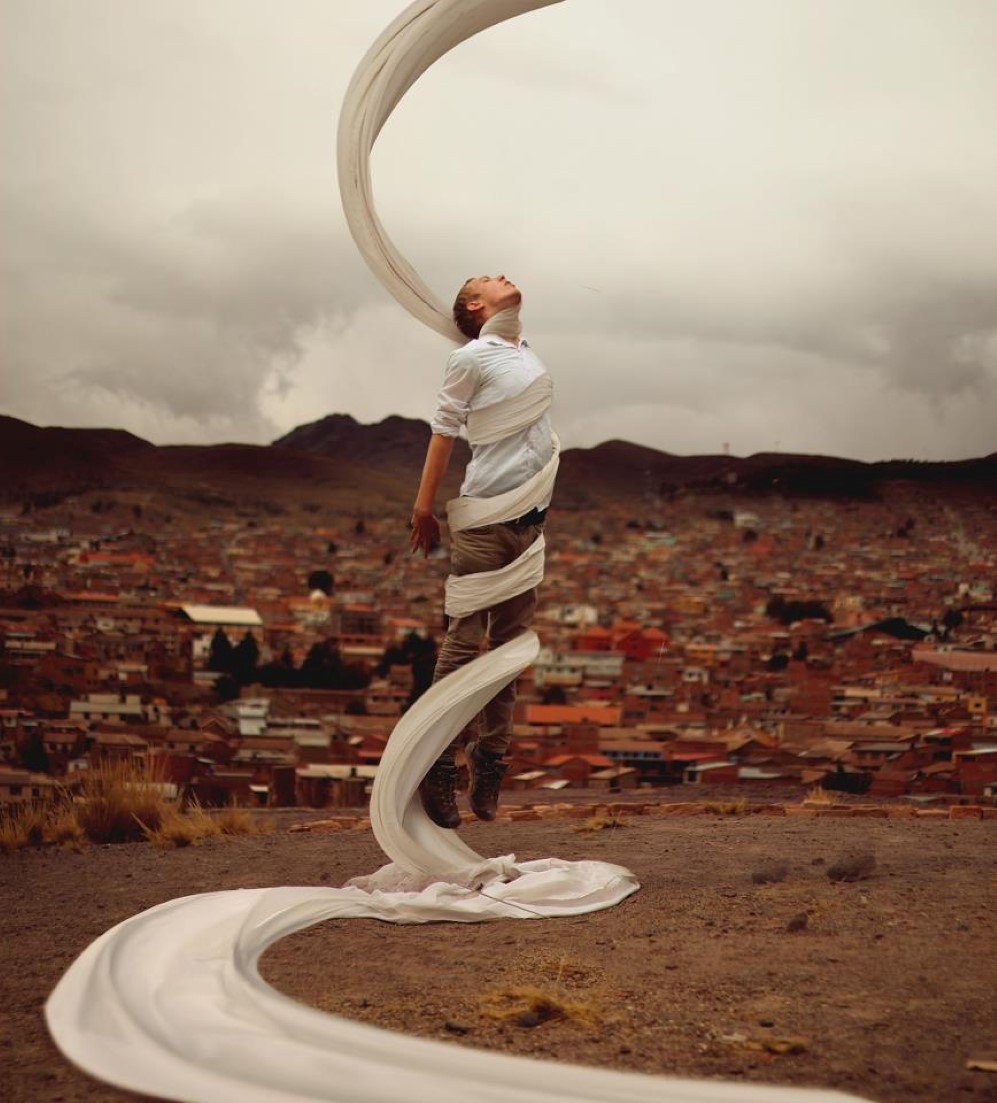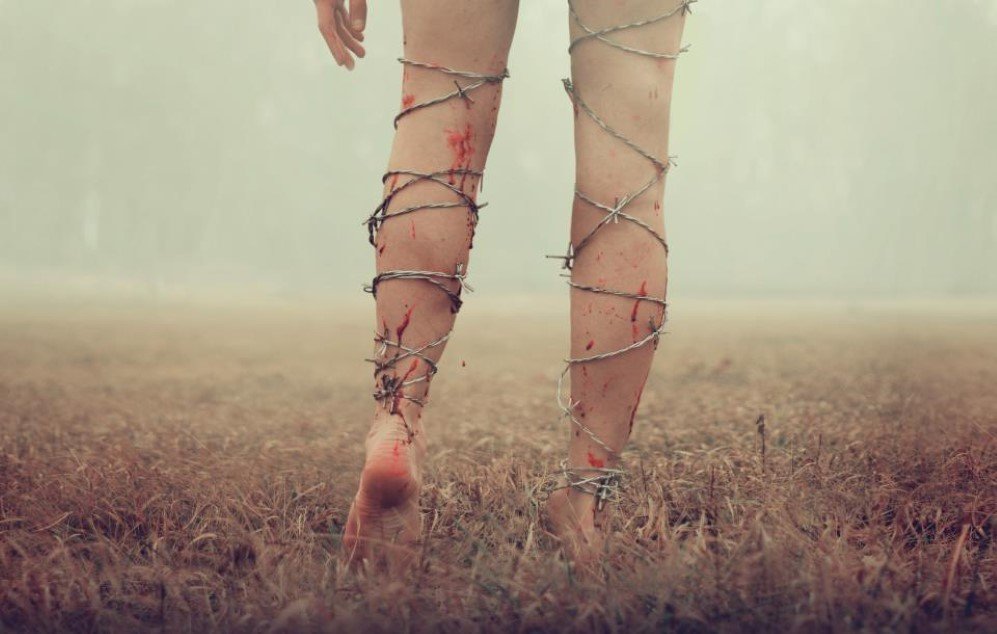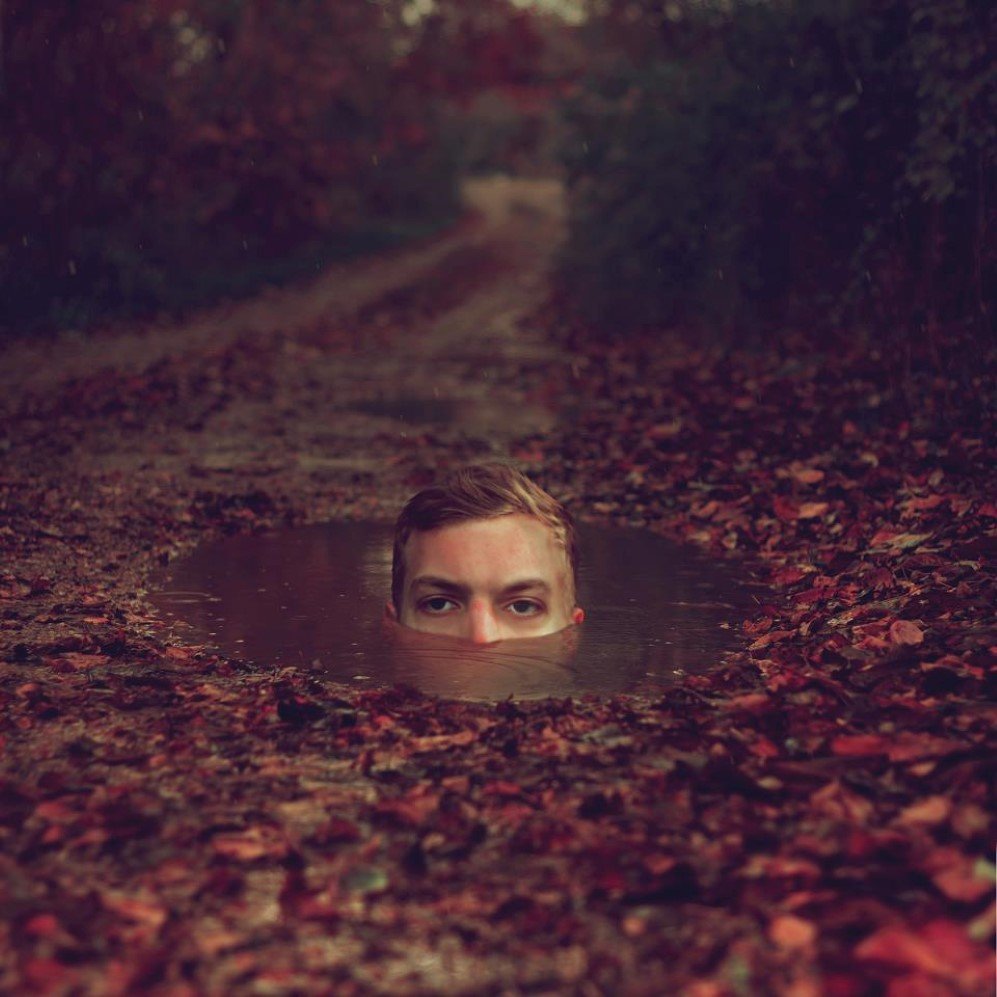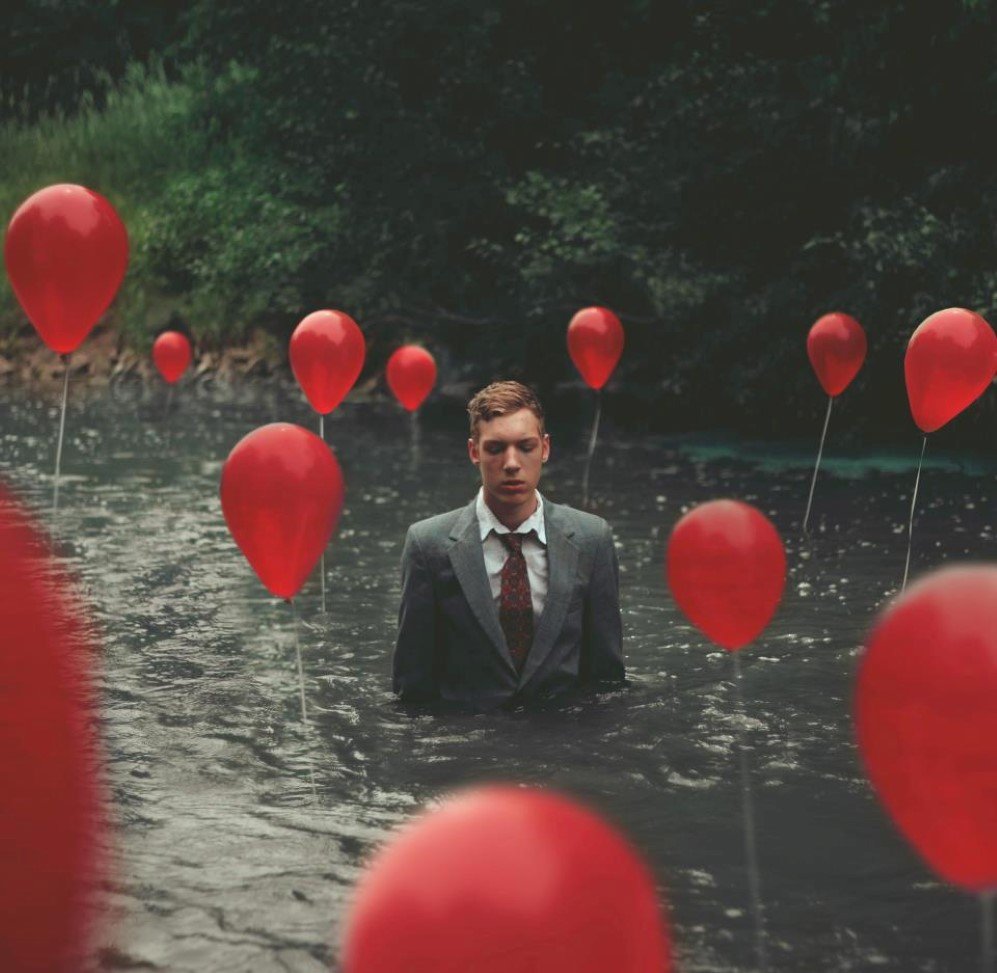 Kyle Thompson: Website, Flickr, Facebook, 500px
h/t: Peta Pixel