These eco houses are as sustainable and environment friendly as they can get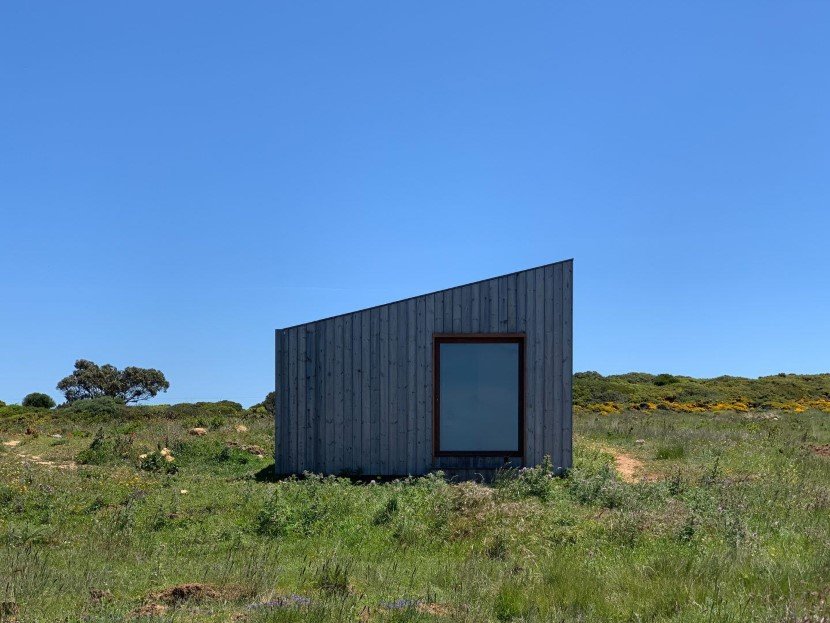 Guillaume Guérin
If someone wants to understand what sustainable buildings essentially are, all they need to do is have a look at these eco homes at the edge of Setubal Peninsula in Portugal. Located at the vast coastline, Cabo Espichel, the building truly blends into its surrounding while causing minimal, if any, impact to the environment.  Paris based firm Studio Combo was assigned to revamp two buildings that were in abysmal condition and the firm chose to infuse sustainability in every aspect of this renovation.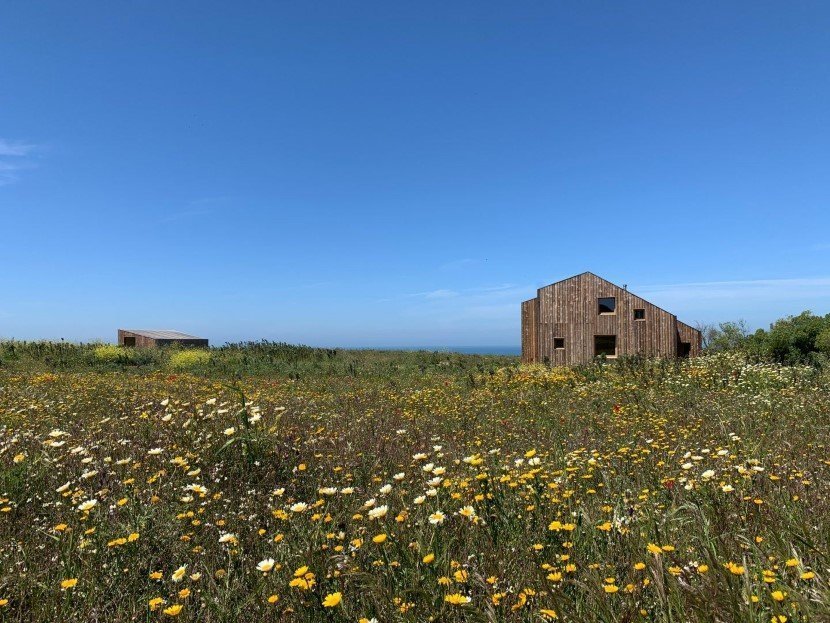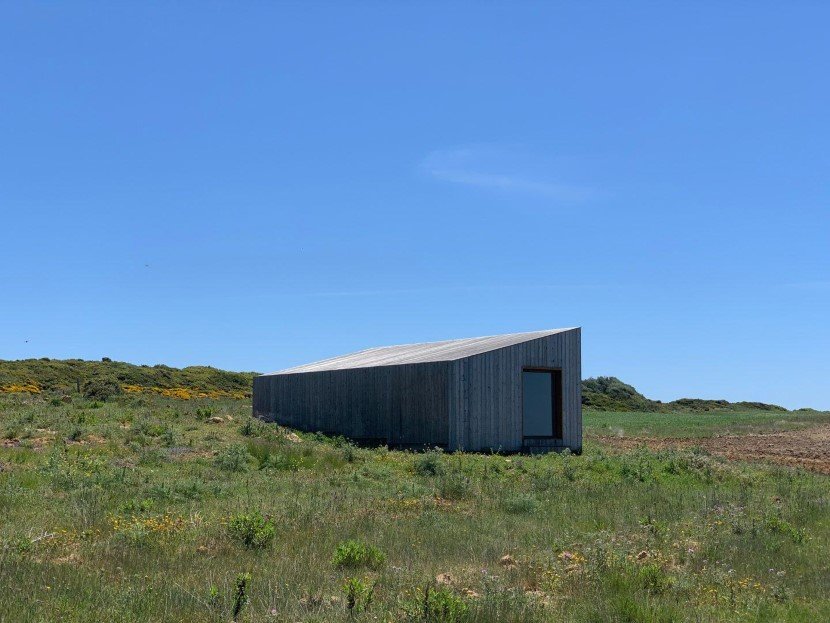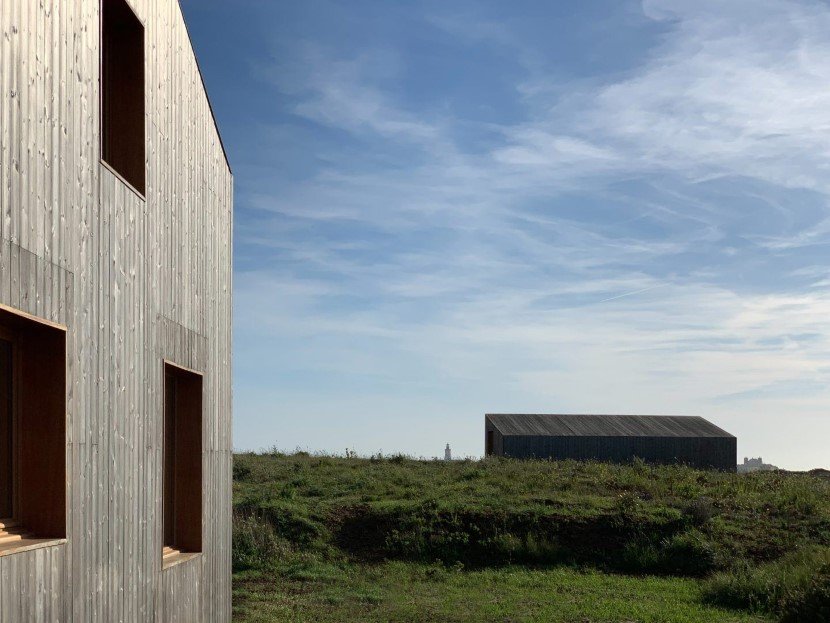 Studio Combo created the edifice of the houses by treating the locally acquired pinewood, a softwood, in a way that it transforms into hardwood that is otherwise endangered. By treating the pinewood with furfuryl alcohol, a waste bi-product released during sugarcane processing, its material becomes as durable and sturdy as any hardwood. This technology was introduced by Norwegian environment technology company Kebony and Studio Combo applied this inventive technology quite perfectly.
Recommended for you (article continues below)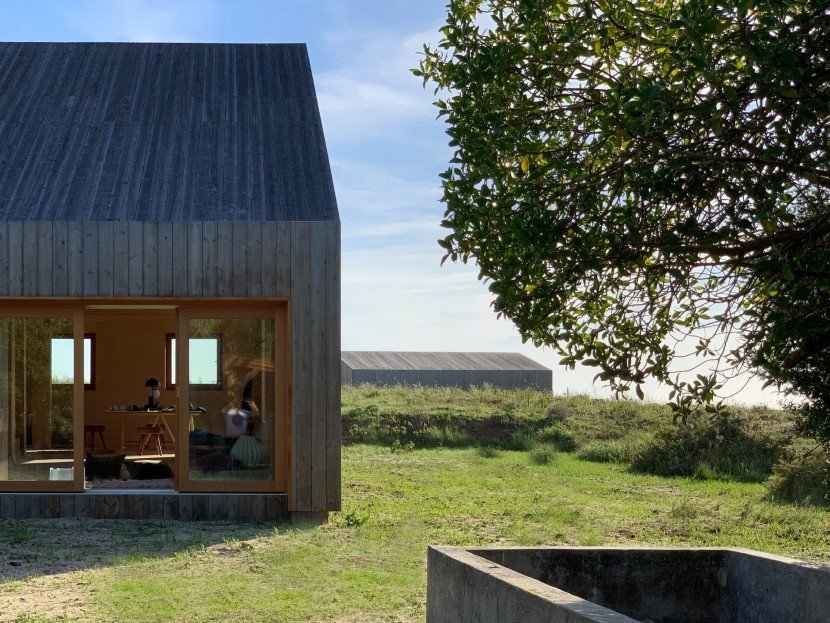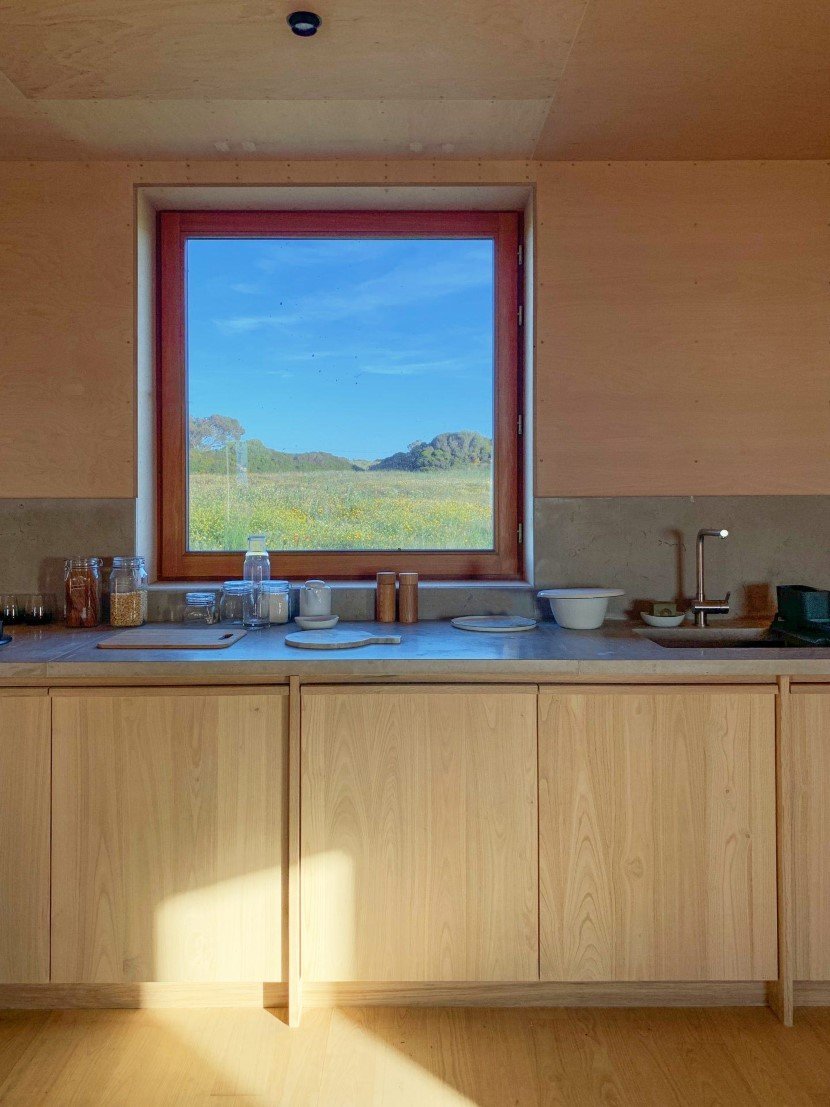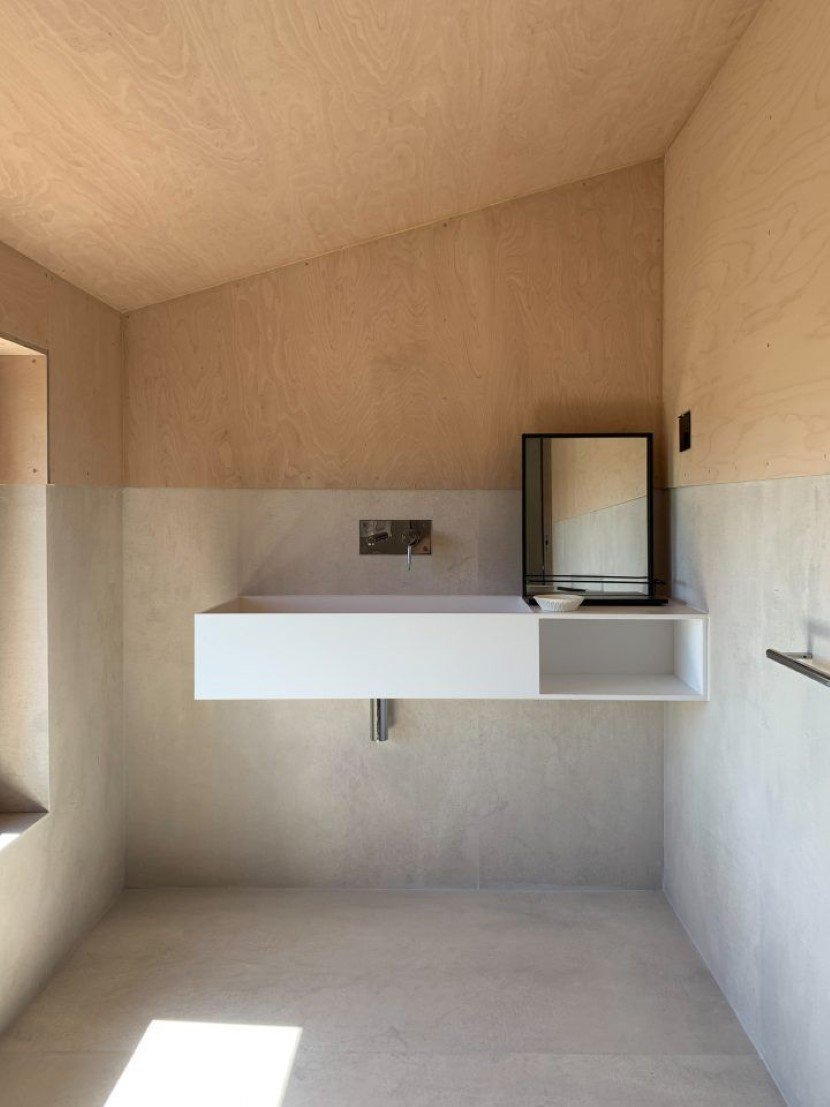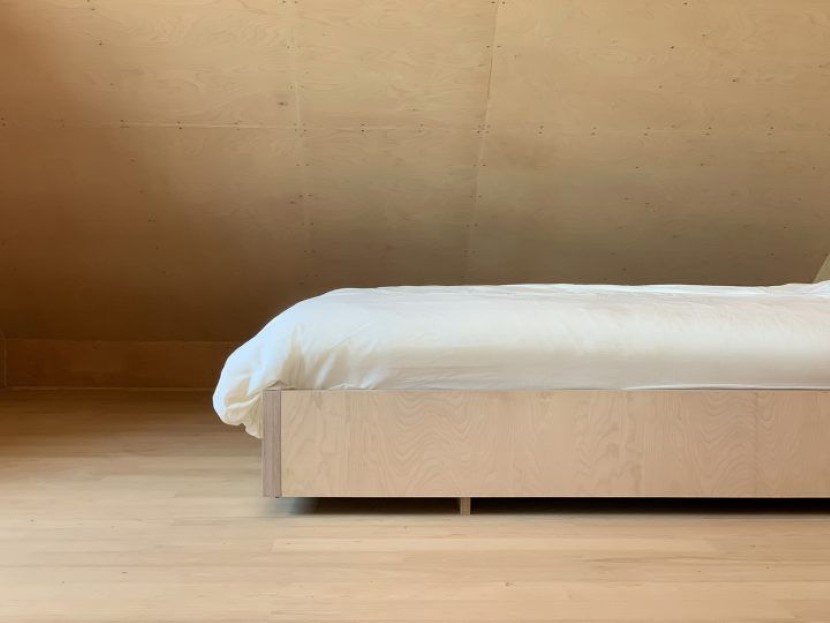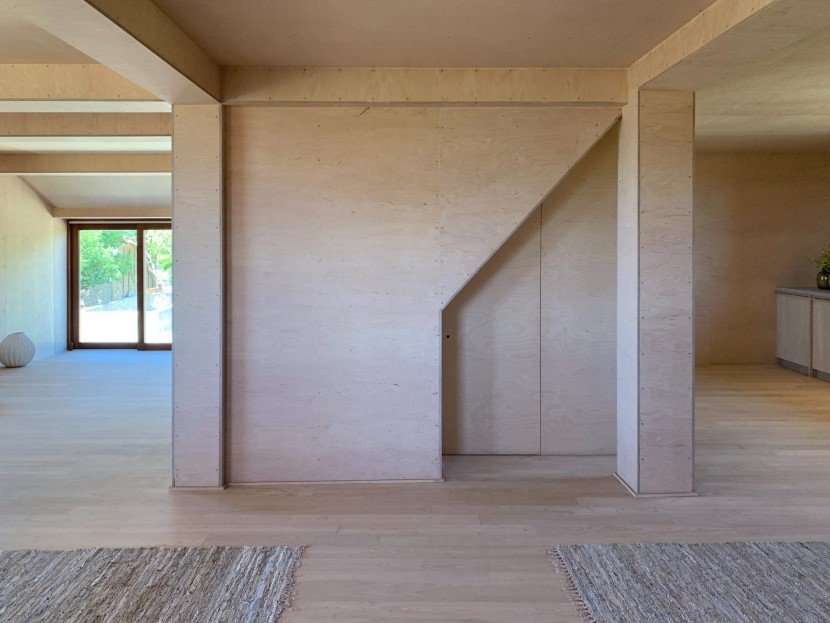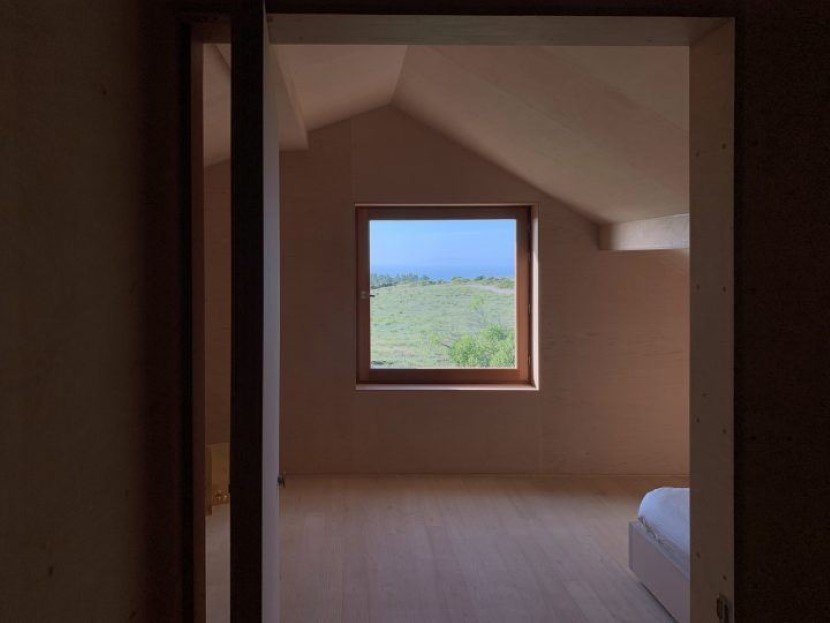 The floors and ceilings of these eco houses were finished using locally produced eucalyptus. This added a warm colour to the interior of the houses. The building is, needless to say, completely energy self-sufficient with the help of the solar panels. The heating and cooling of the water is subsequently done through heat exchangers and the resulting greywater is reused for agricultural purposes.Surrounded by endangered plant species and magnificent wildflowers, the eco hotel houses with faux hardwood edifice look like they are just where they belong!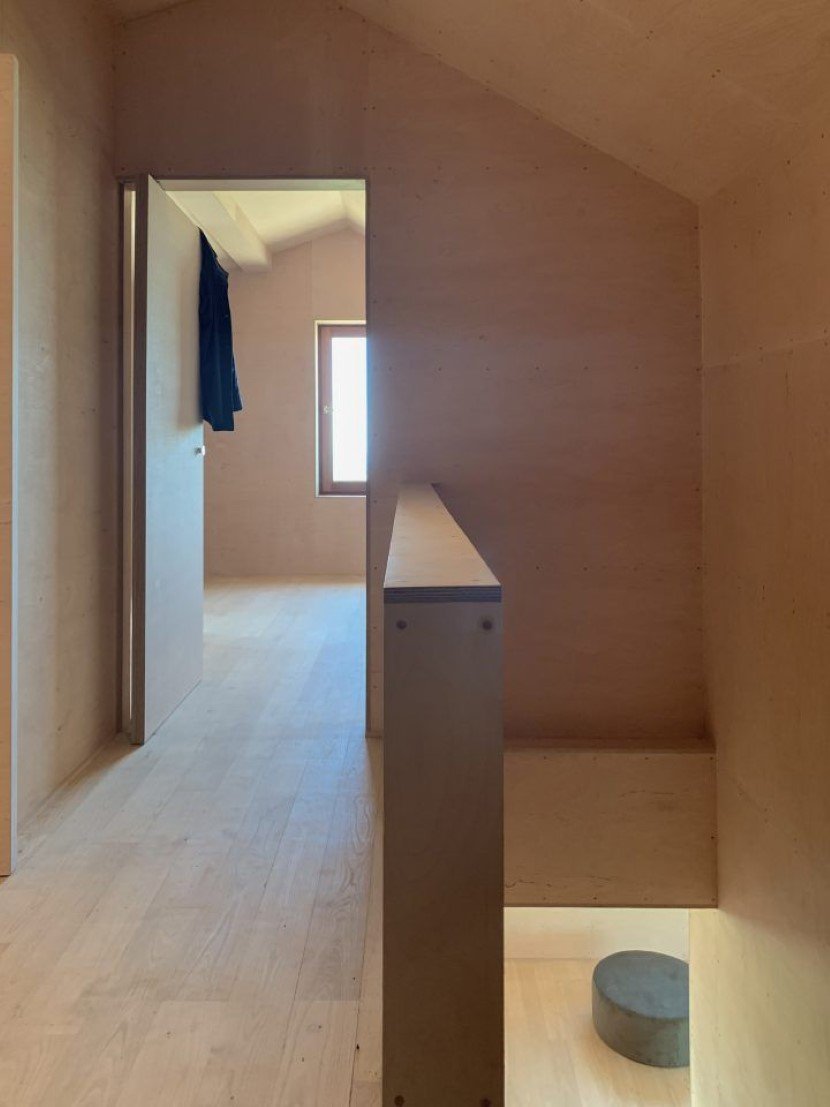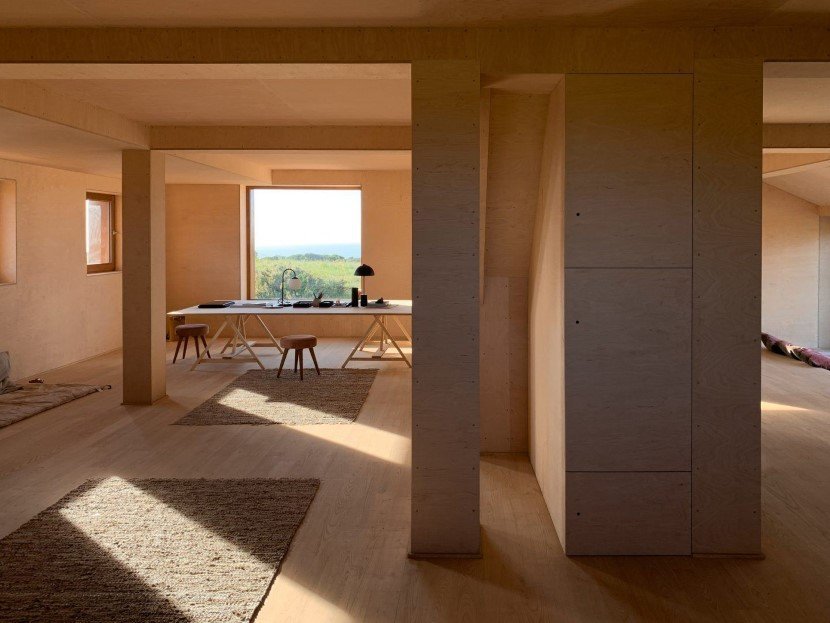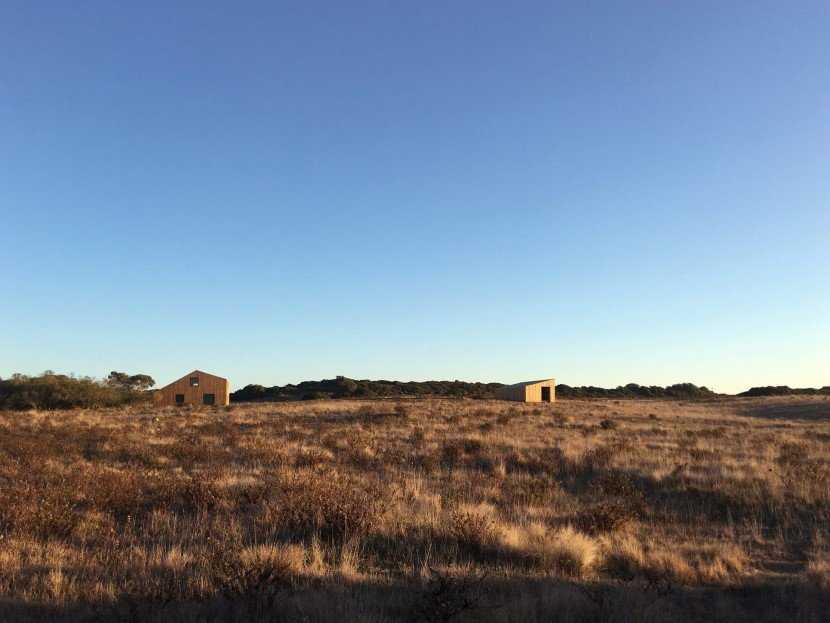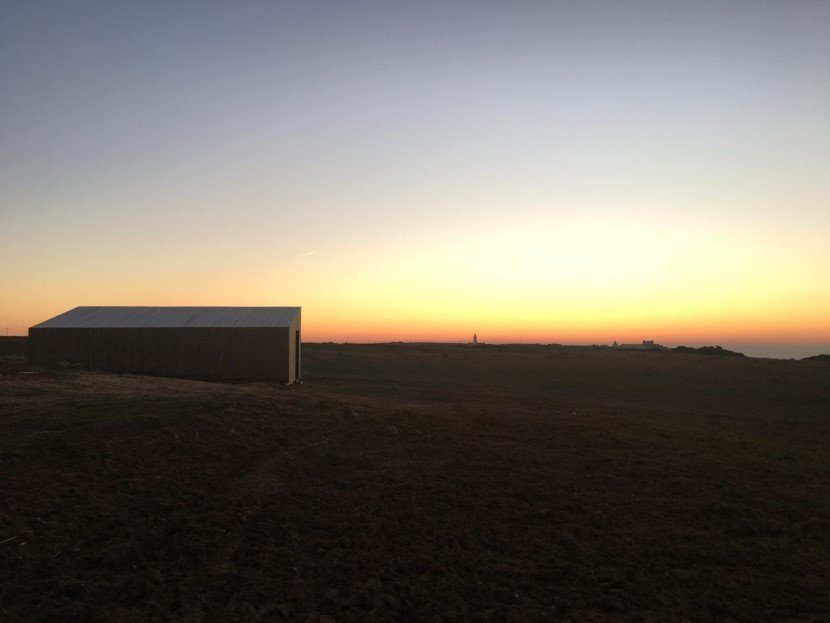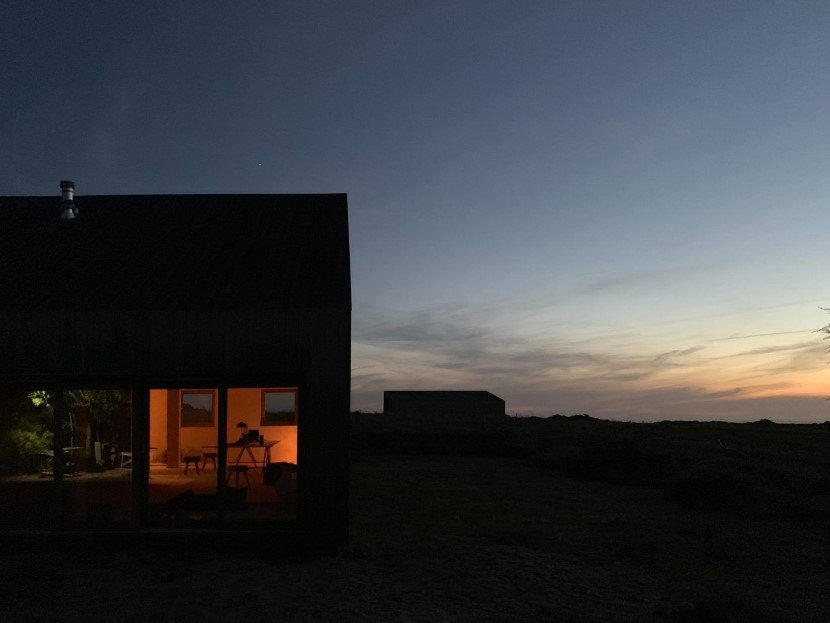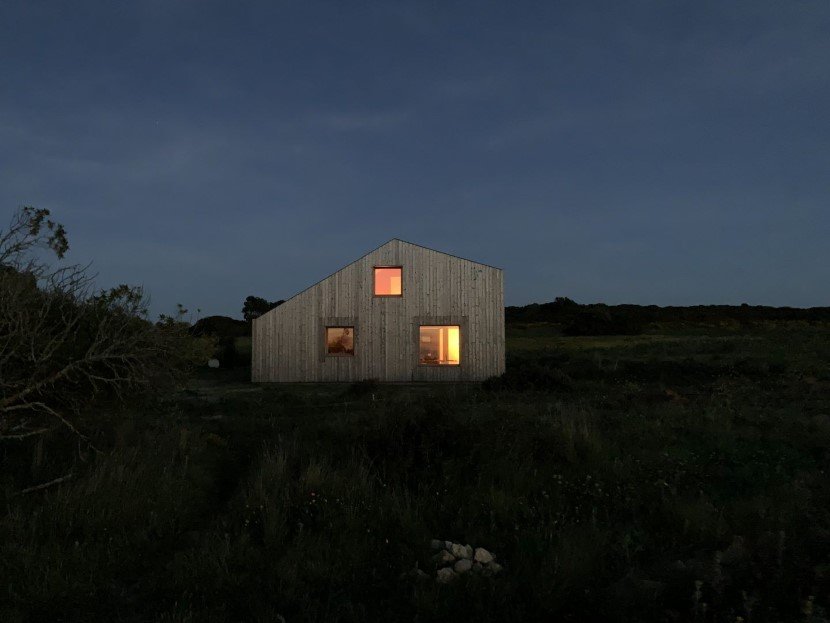 All Images: © Guillaume Guérin
Architects: Studio Combo
h/t: Ignant