These digitally manipulated photographs show the elusive patterns that the birds make up on the sky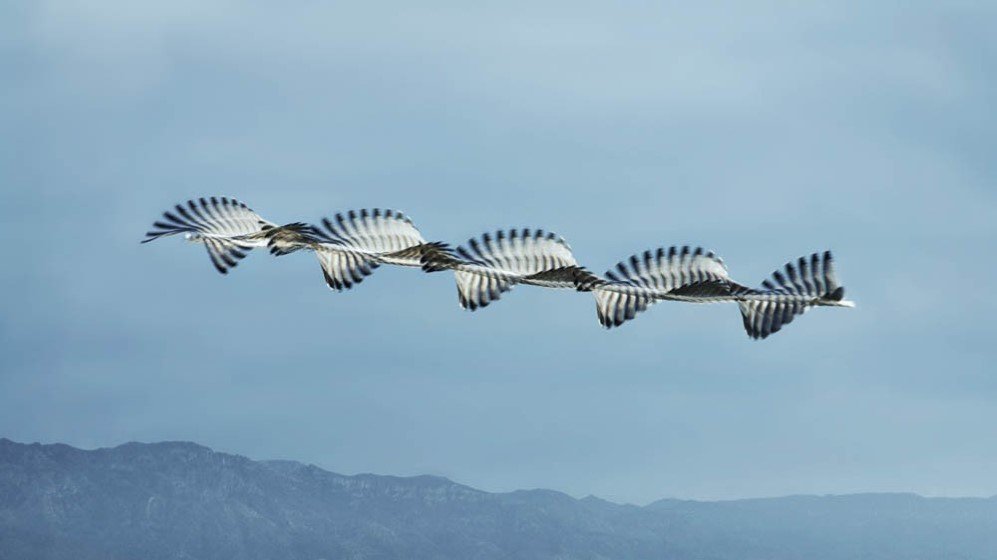 Spanish photographer Xavi Bou is fascinated by the abstract patterns that birds make during their flight and since that is hard to capture through static photography, he first takes dynamic photographs of birds while they are flying and then accentuates them through digital manipulation. The photographer traveled all the way to Iceland to capture the indigenous birds against the backdrop of snowy mountain peaks. Aptly named, Ornitographies series showcases the movement of birds so smoothly that they appear as black ribbons, floating in the sky as drifting double helices.
"Technology, science, and creativity combine to create evocative images which show the sensuality and beauty of the bird's movements. An invitation to perceive the world with the same curious and innocent look of the child we once were", says Bou explaining how 'Ornitographies' is a mixture of art and science.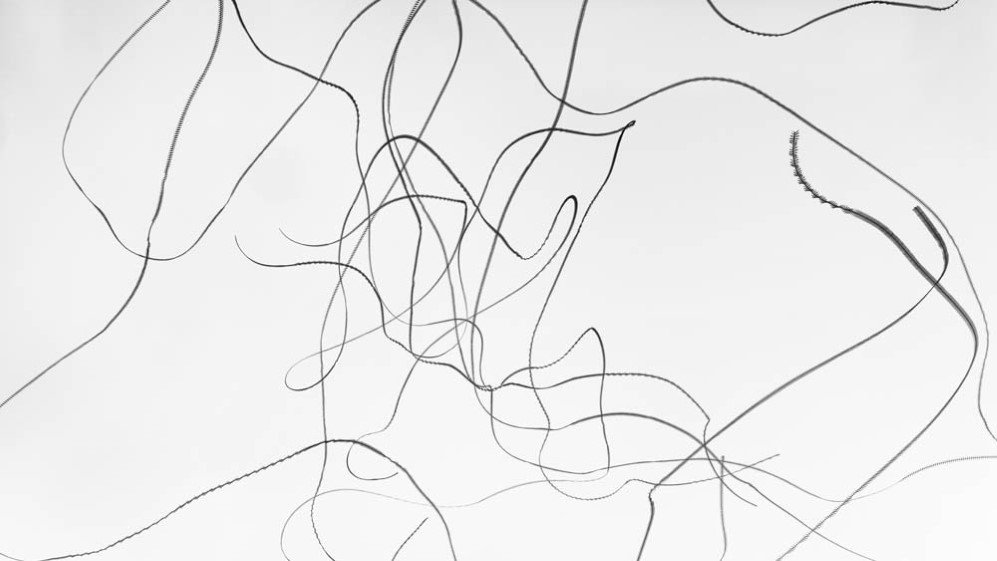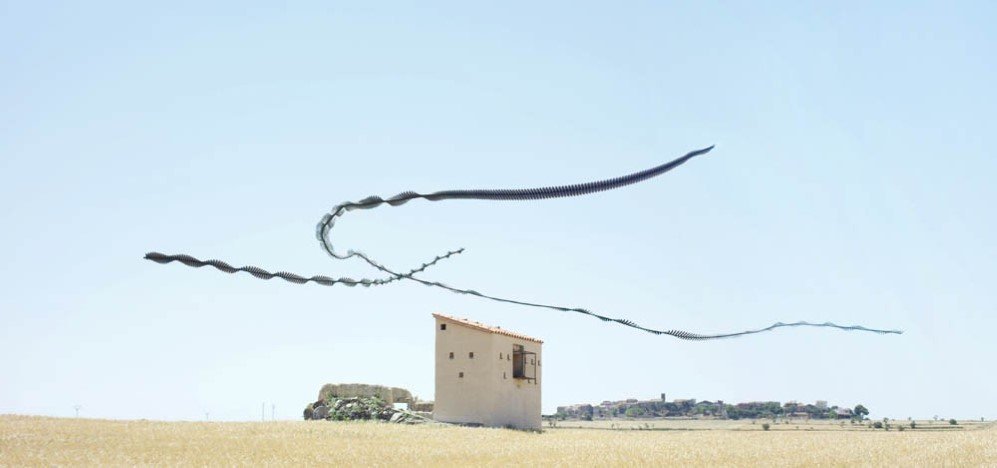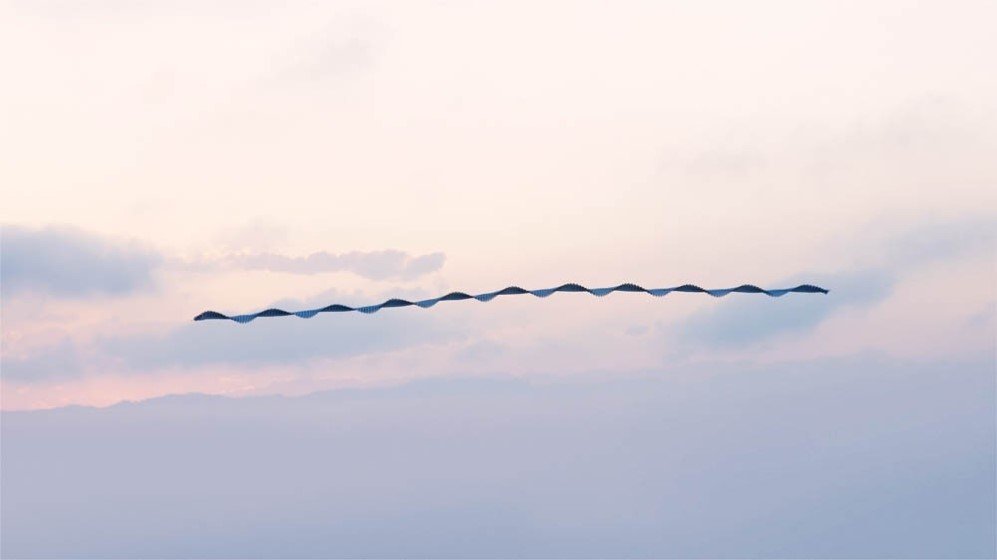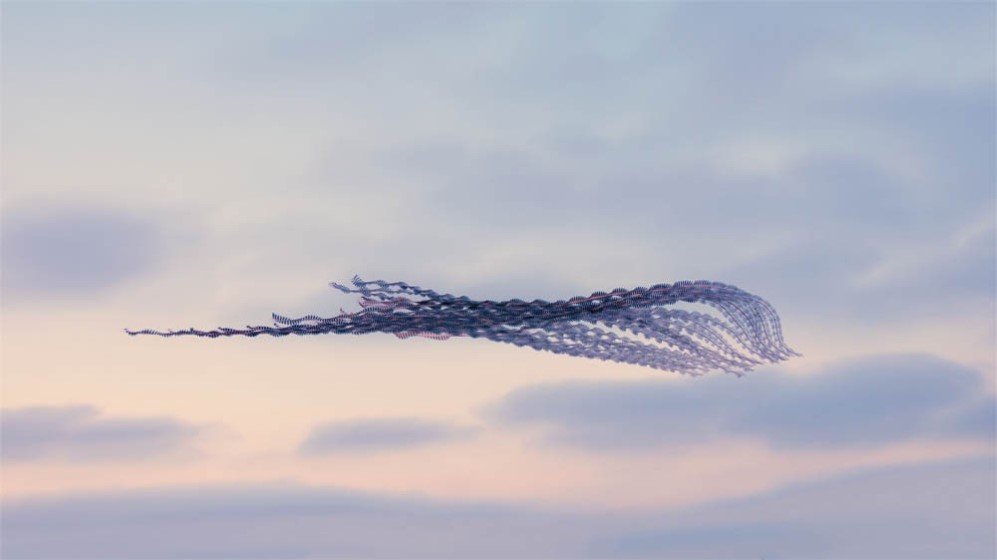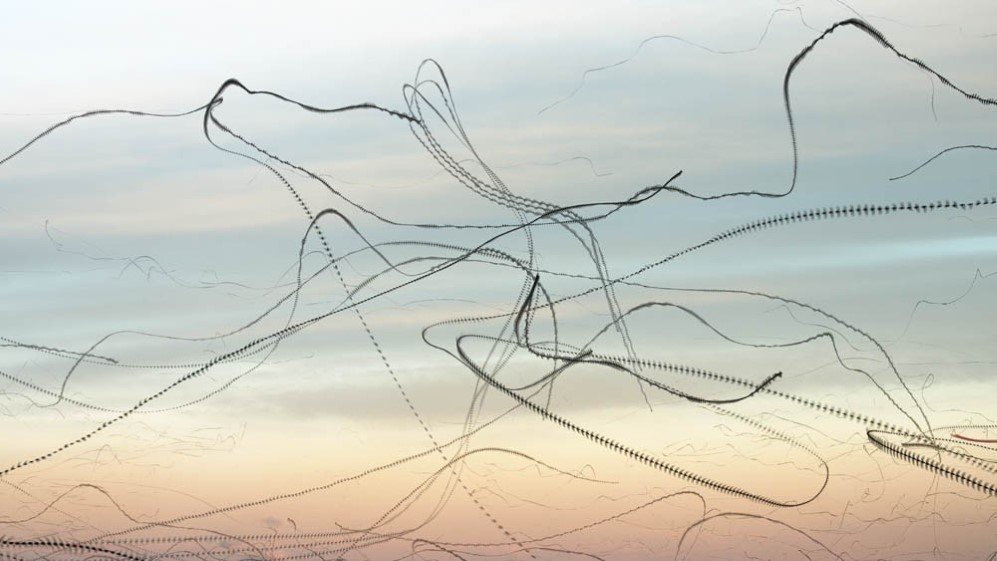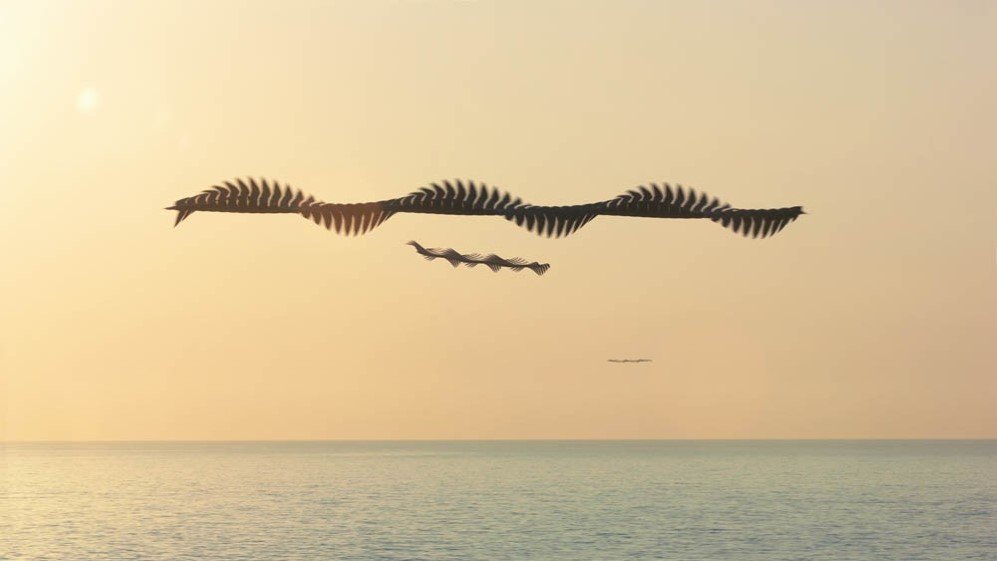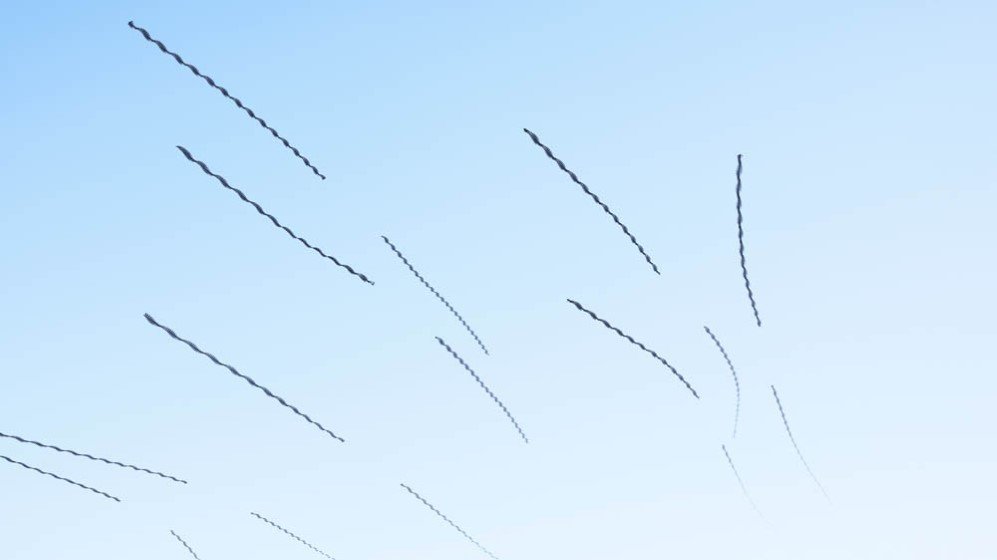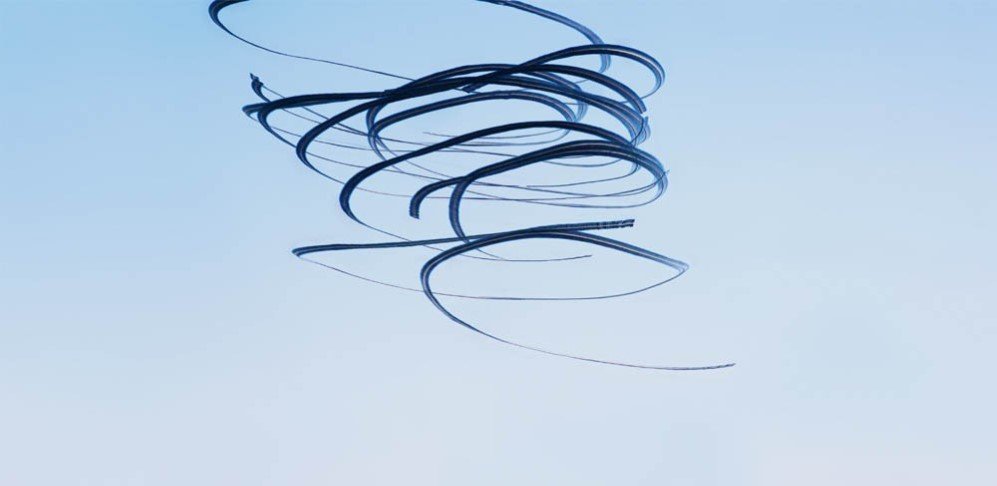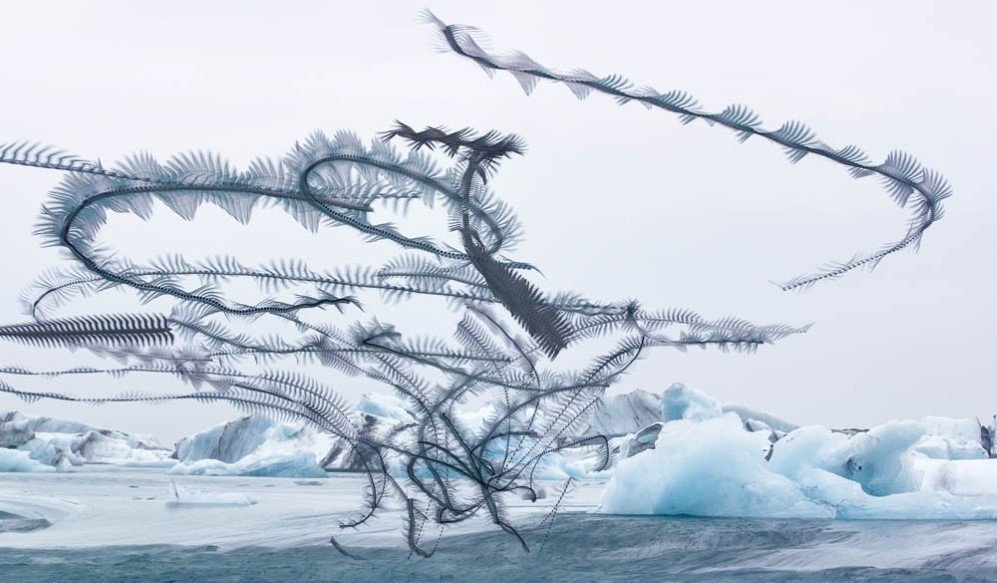 Recommended for you (article continues below)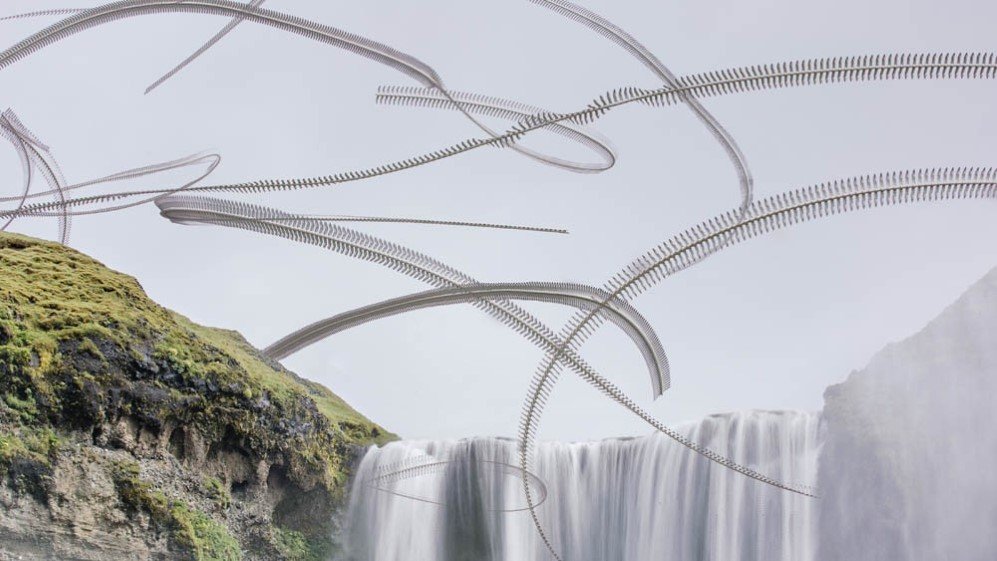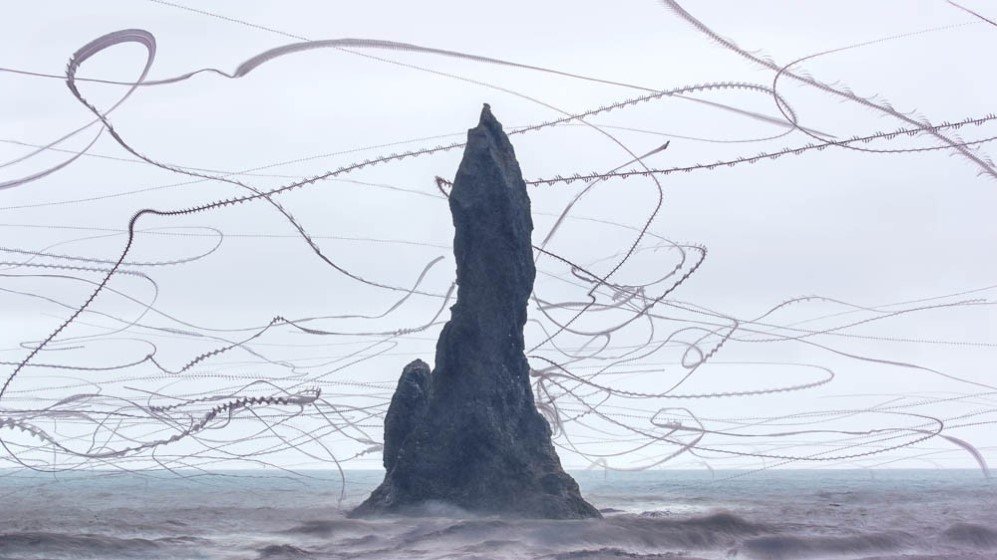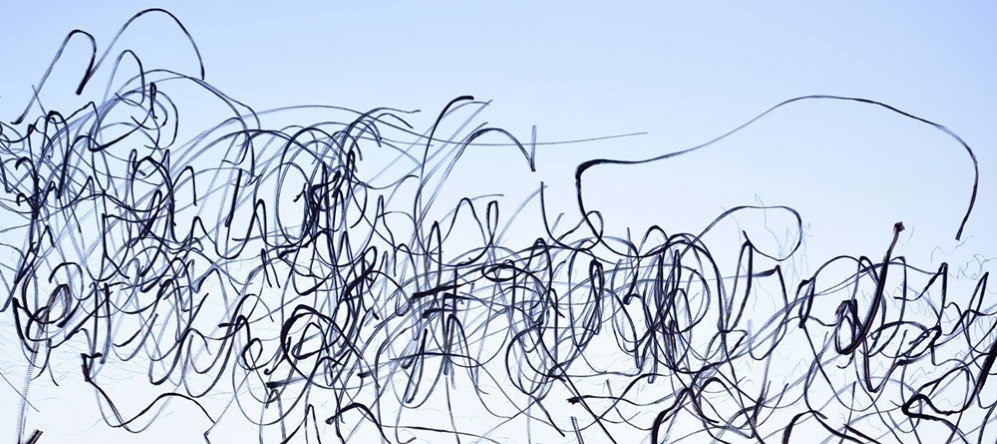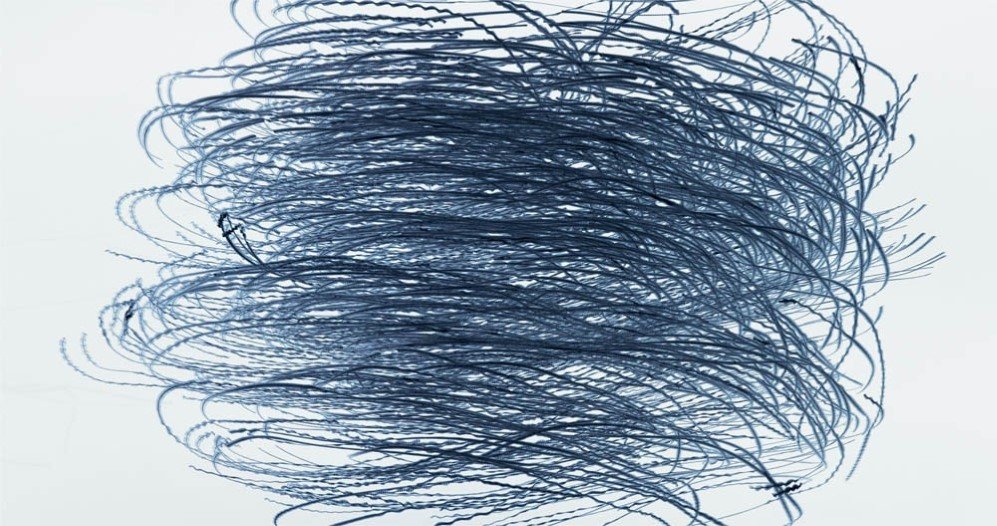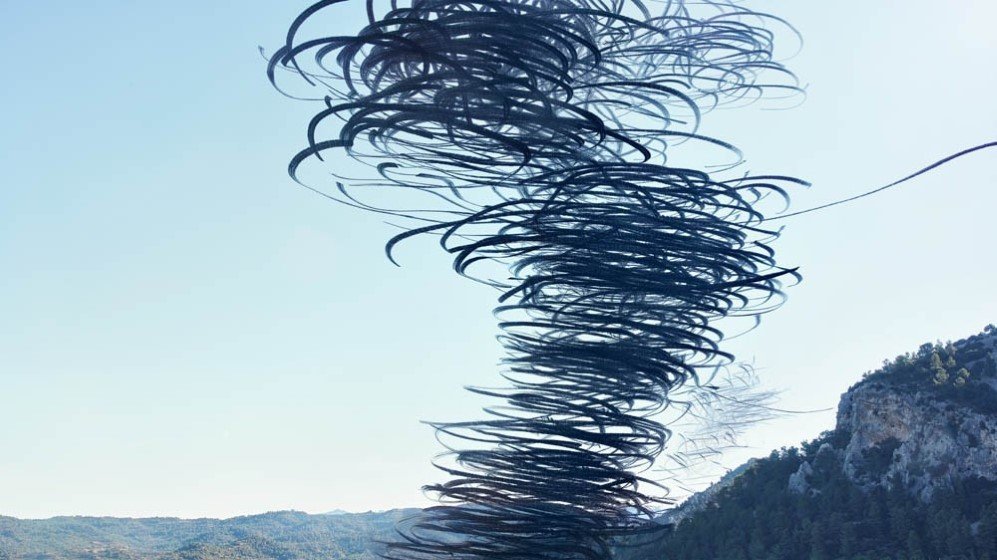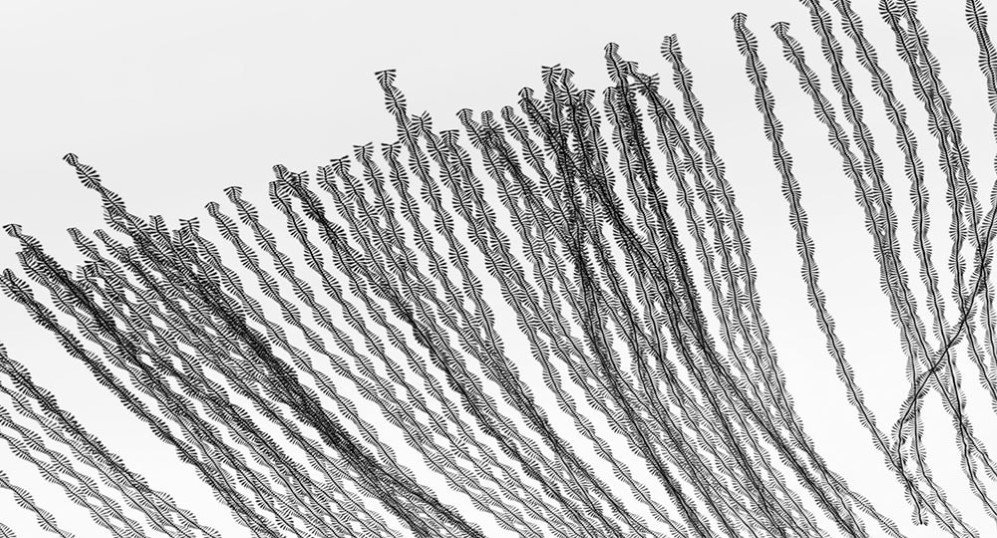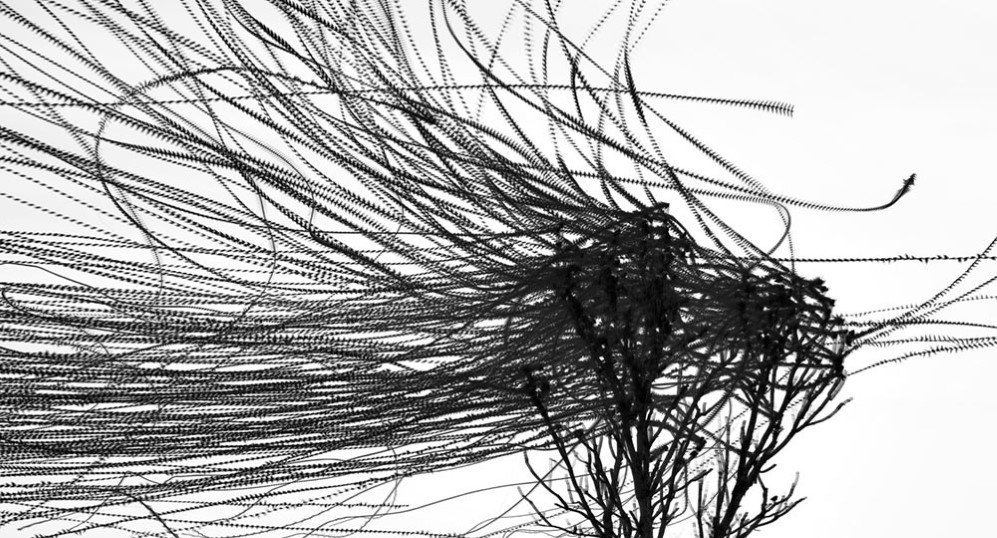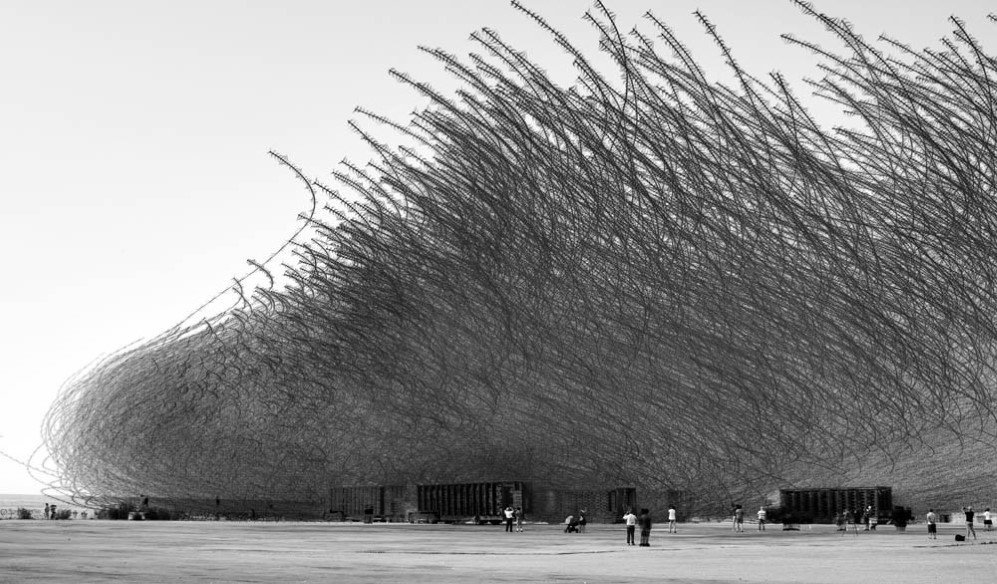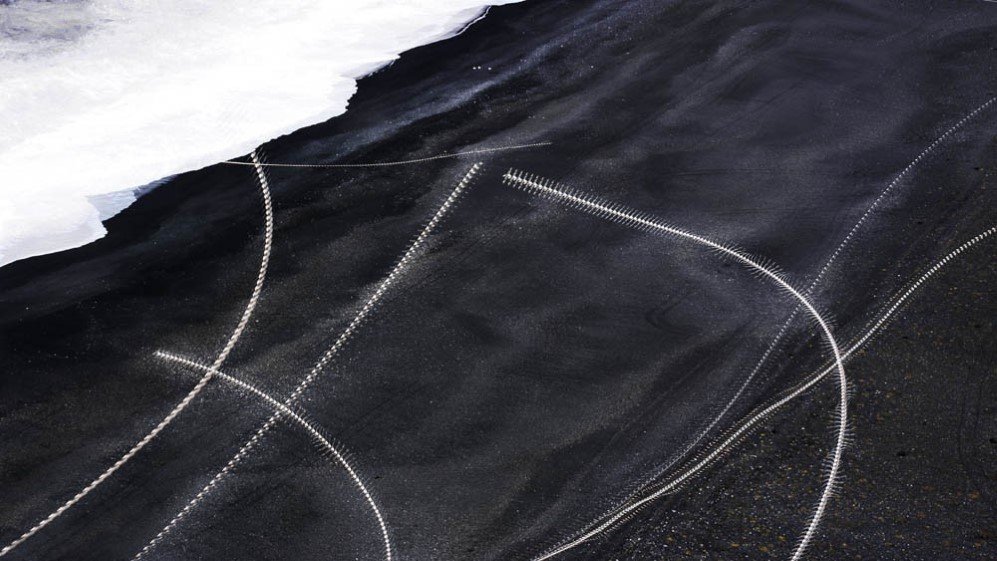 All Images: © Xavi Bou
h/t: Ignant