These crayons are a complete makeup kit in disguise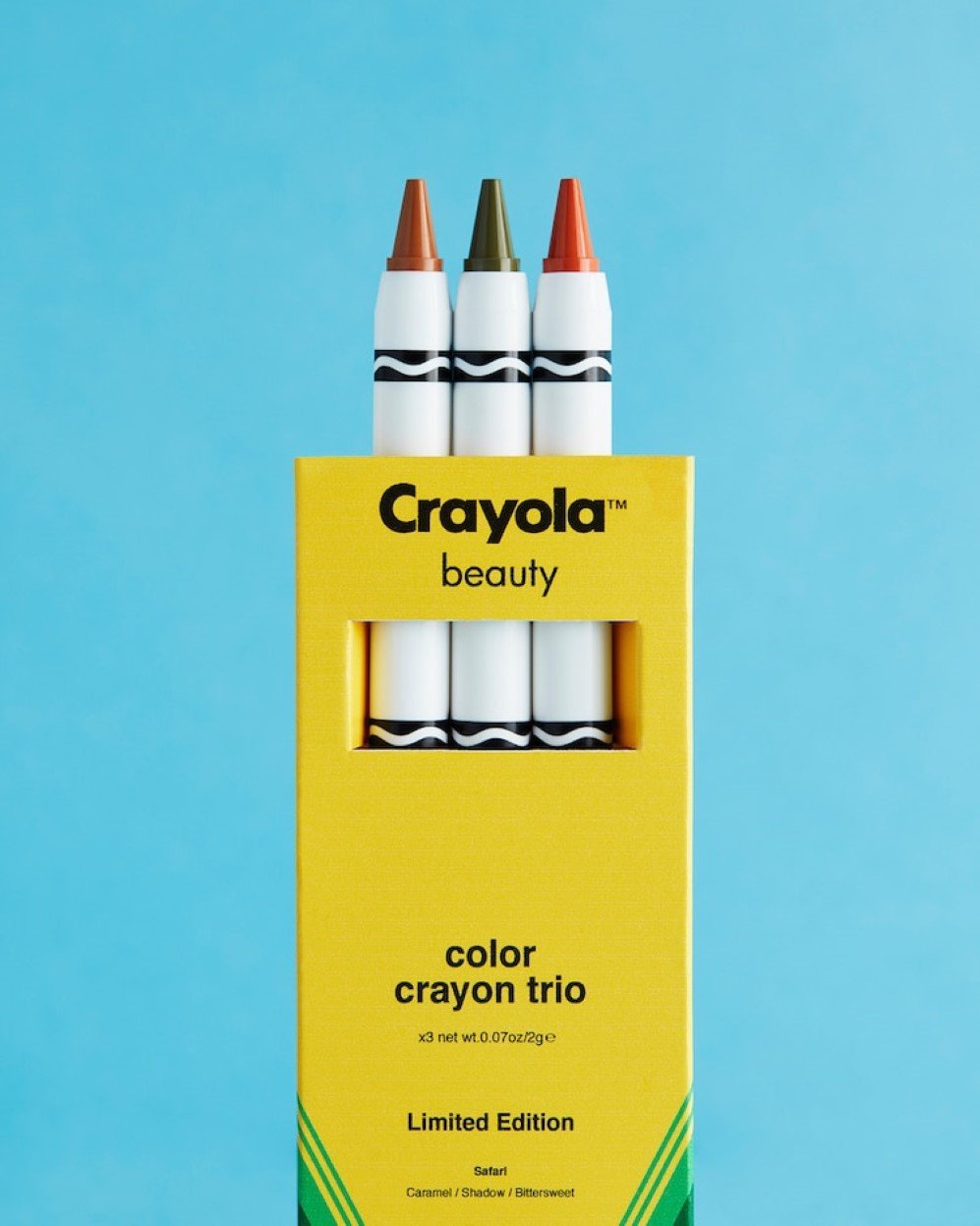 If you have toddlers around, you must have seen them using crayons as makeup tools and laughed it off as a naïve action. Crayola Beauty on the other hand, has taken inspiration from this all-time favourite childhood mischievousness to launch their unique makeup collection. The signature yellow box features 58 crayon-looking highlighters, eyeshadows, mascaras and what not. The exclusive makeup collection is not only amazing due to its design but also because its vegan and is not tested on animals at any point of the making.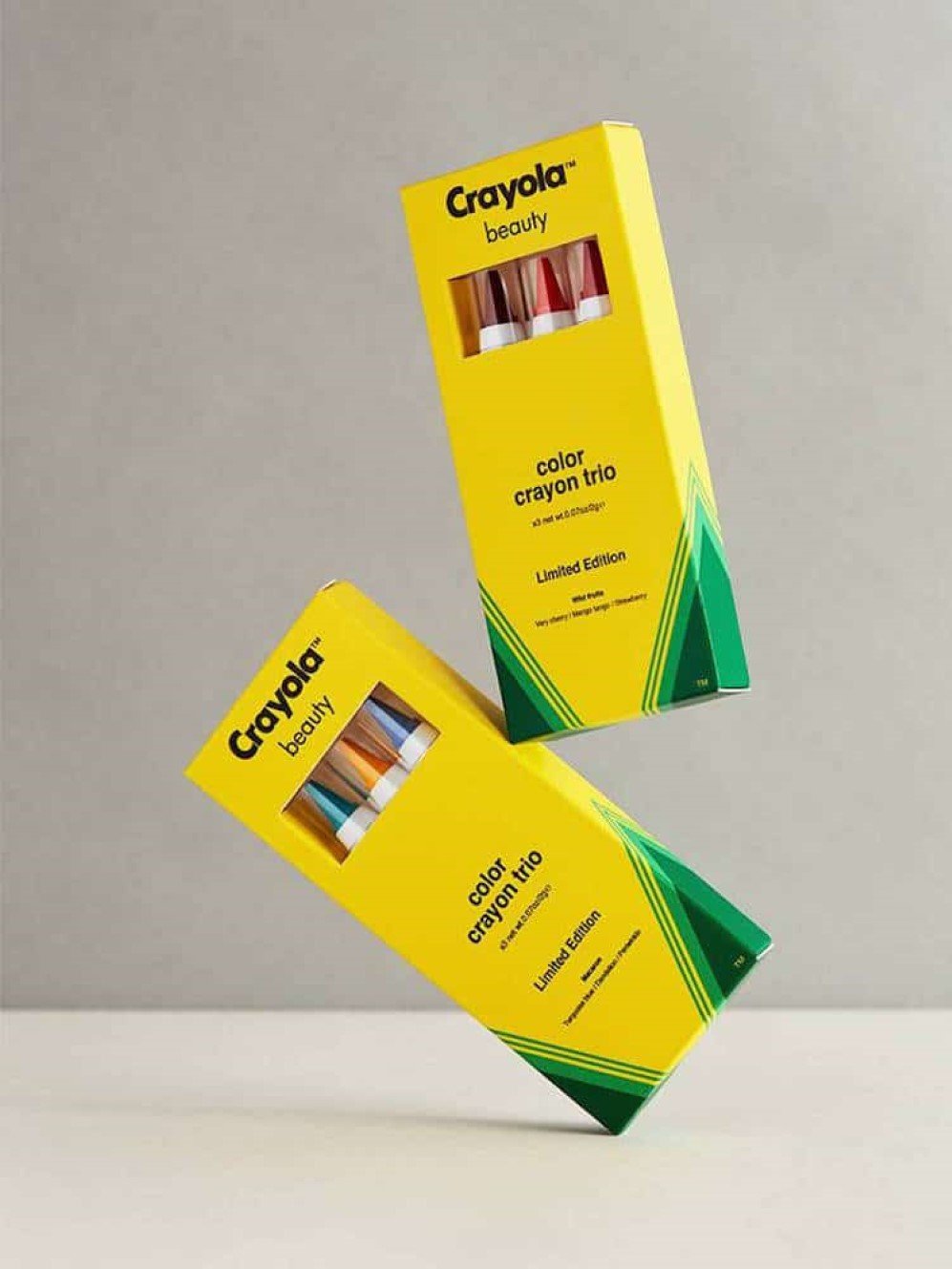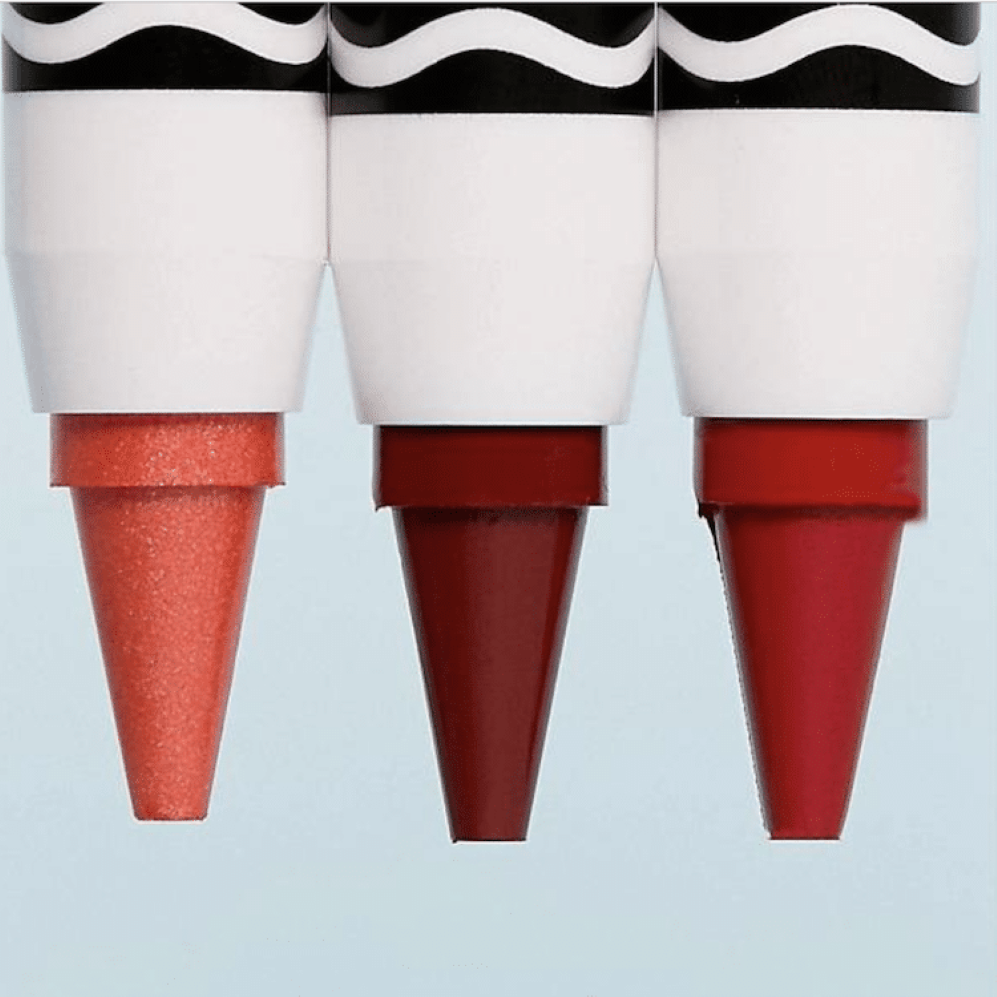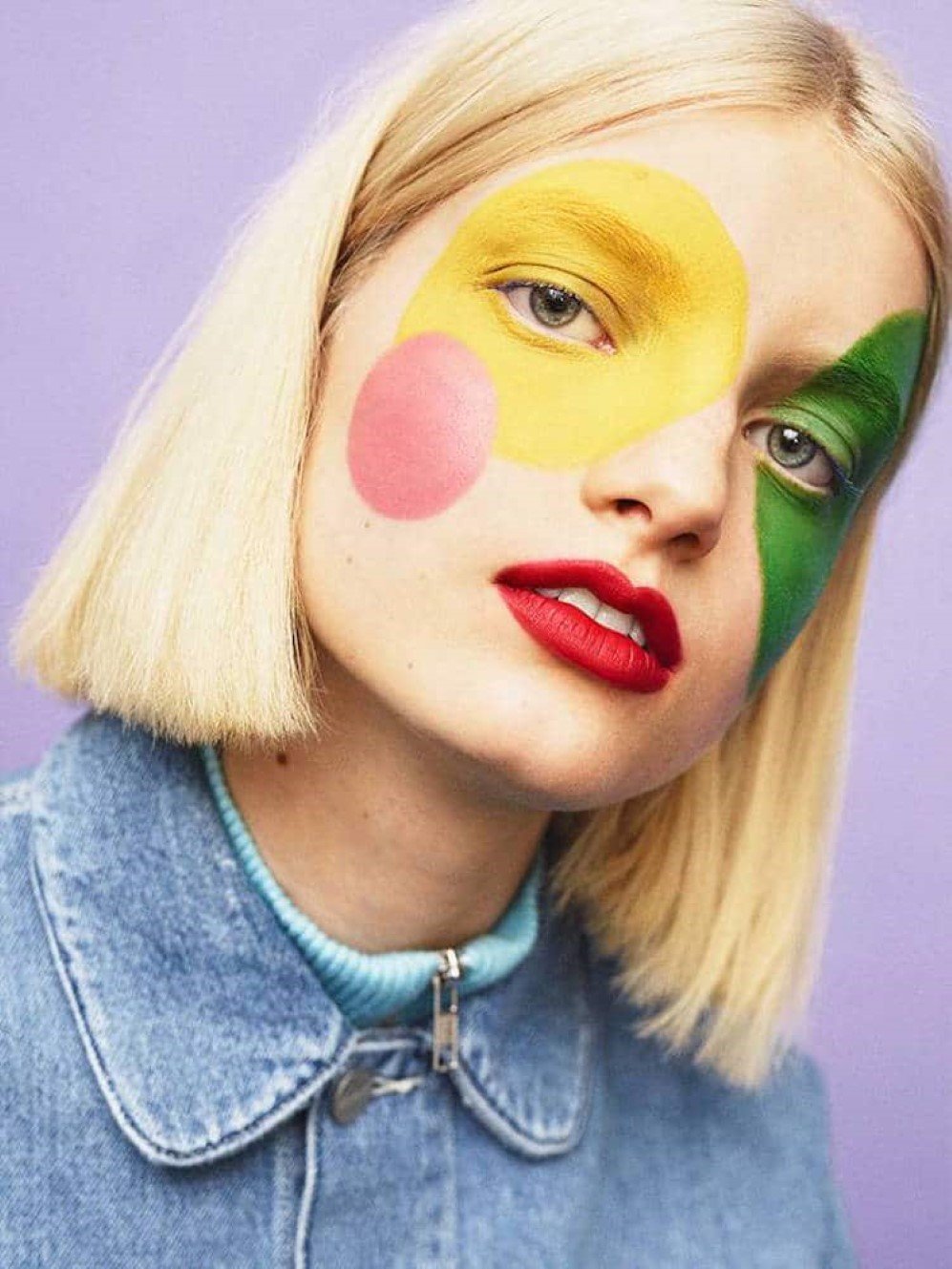 "Crayola has only gone and launched a range of makeup based on its COLORFUL wax crayons, and our inner child is beyond excited. Celebrating individuality and self-expression, the brand's ultra-creamy, multipurpose face crayons are great for blending and experimenting – who cares if you color outside the lines?", states the sole supplier of Crayola Beauty, ASOS.
Recommended for you (article continues below)
So, get ready to use your face as a canvas to fill up with Crayola Beauty's highly pigmented makeup collection and we bet, you wouldn't want to switch to conventional makeup any time soon.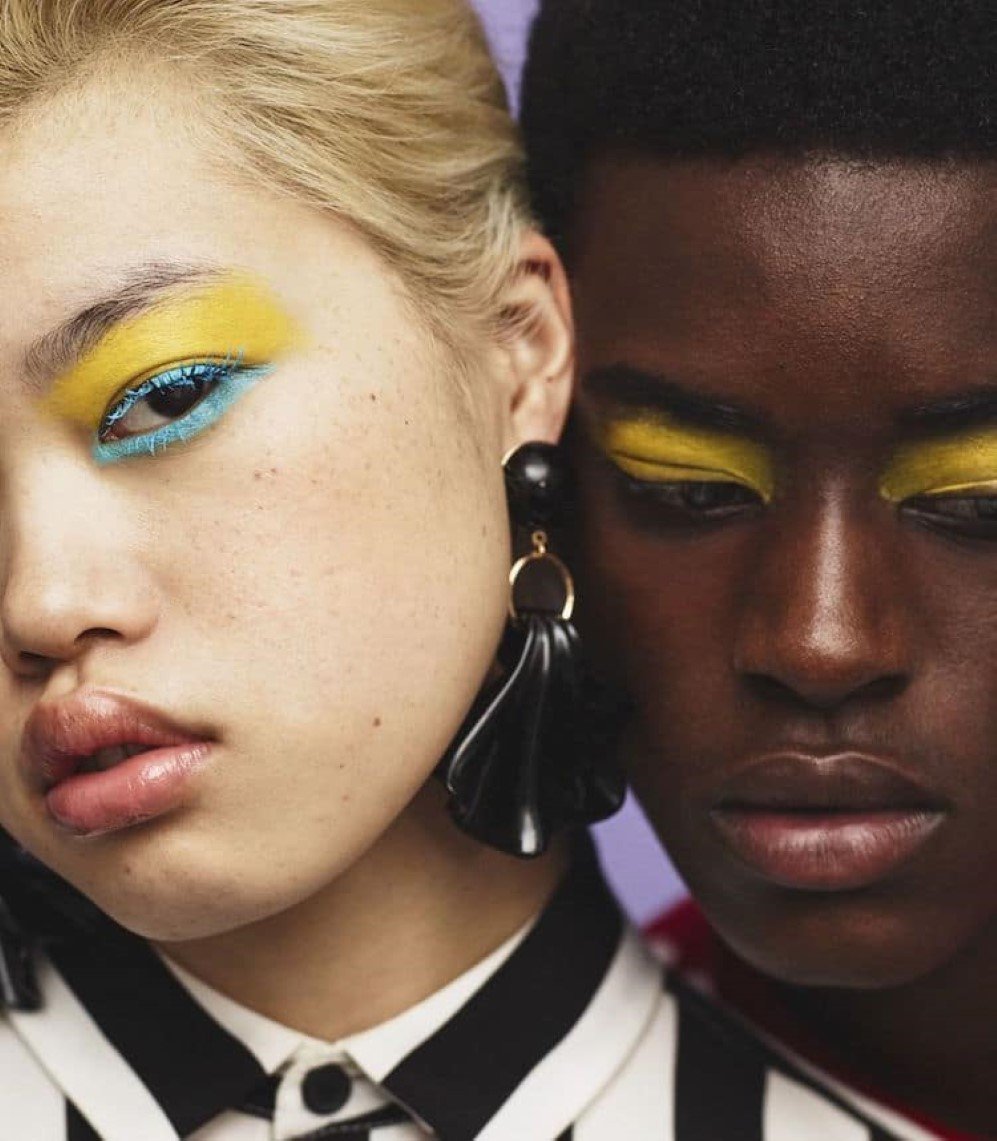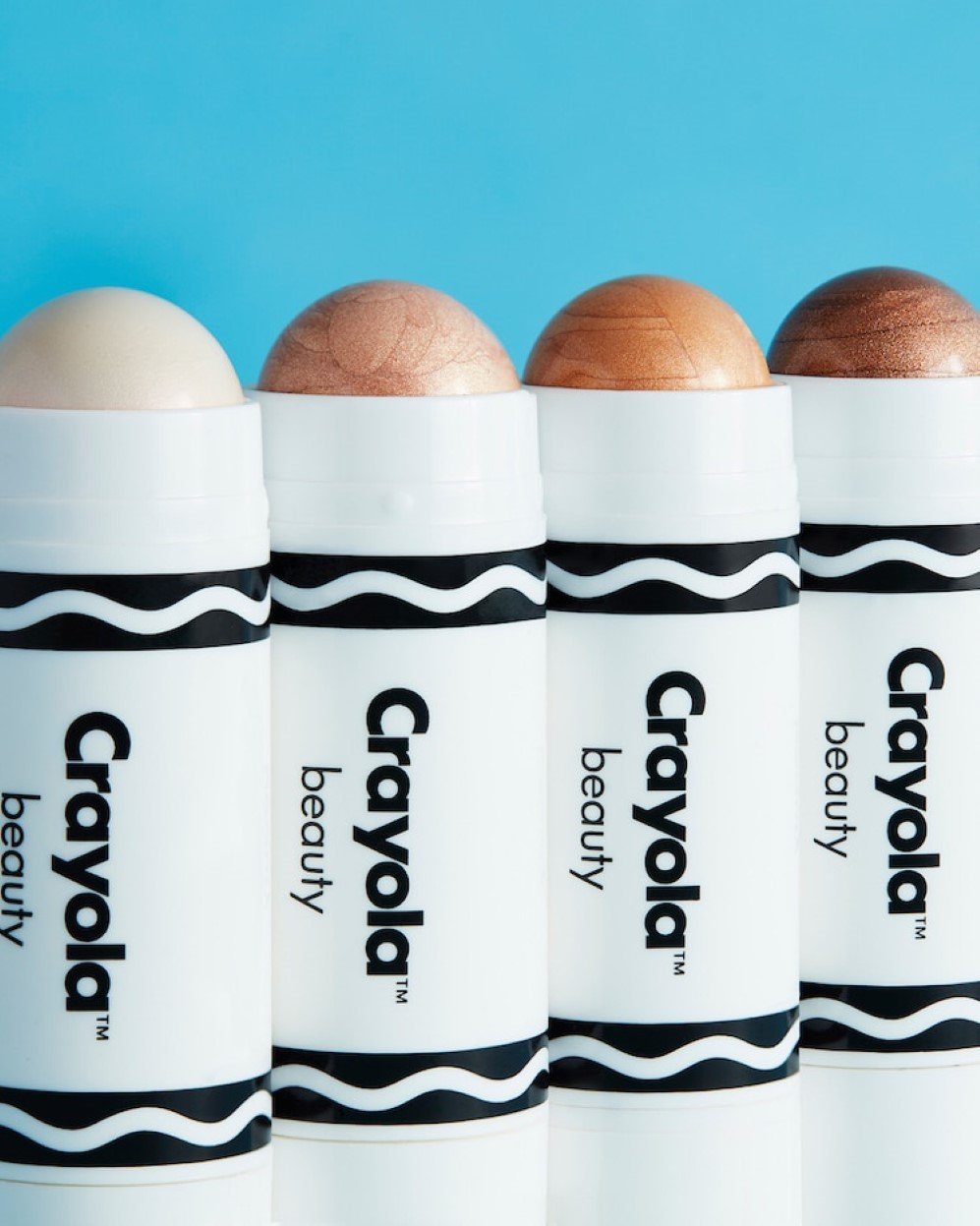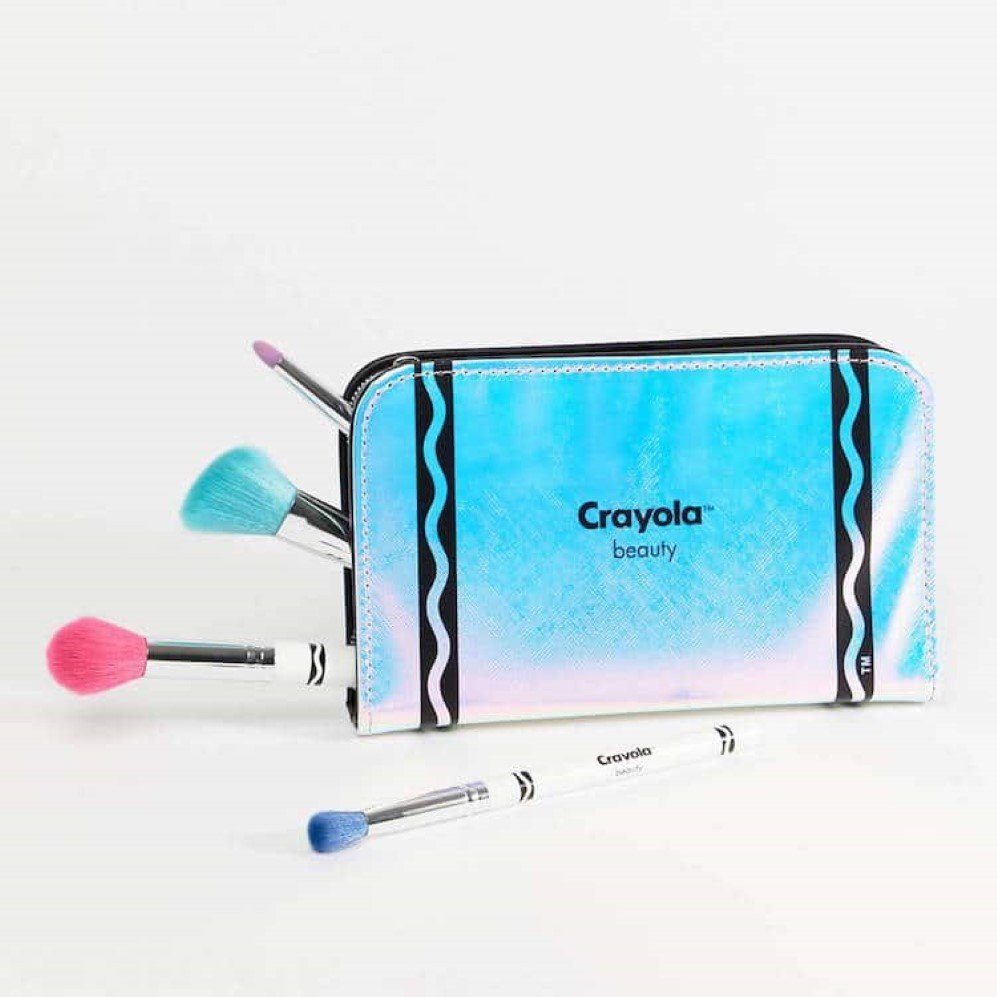 Images: © ASOS
h/t: My Modern Met