These Are The Top Most Googled Searches Of 2017!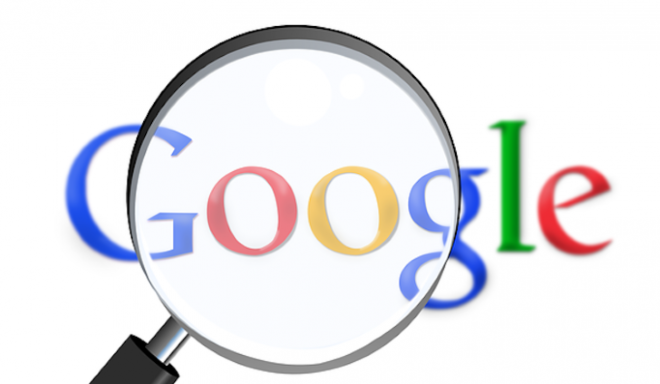 With 2017 approaching its end, all the companies have started handing out their annual progress reports however, there is just one report that steals the show like no other at the end of every year and that is Google's annual "Year in Search".
Google reveals the top most questions that had been in the mind of users all around the globe and the most Googled question really do give an insight to the thought process of the people from every corner of the world. According to the results of this list, 2017 was mostly the year of "how" with people being concerned about how the hurricanes are formed as the prime focus.
In other news, the controversial news of sexual assault in the media industry dominated the Google searches whereas, the second half of the year was all about solar eclipse and buying Bitcoin. A pleasant surprise that we all got was the frequency with which people searched "How to help refugees?" Hence reminding us that even in 2017, humanity did not completely leave our side and that world is still a good place to live in!
Check out the top 10 list of various categories such as, global searches, global news, consumer tech, sports, songs, movies and memes to know if your Google search has made it to the list or not!
Recommended for you (article continues below)
Source: Google