These aerial photographs will make you witness the grand patterns that are all around us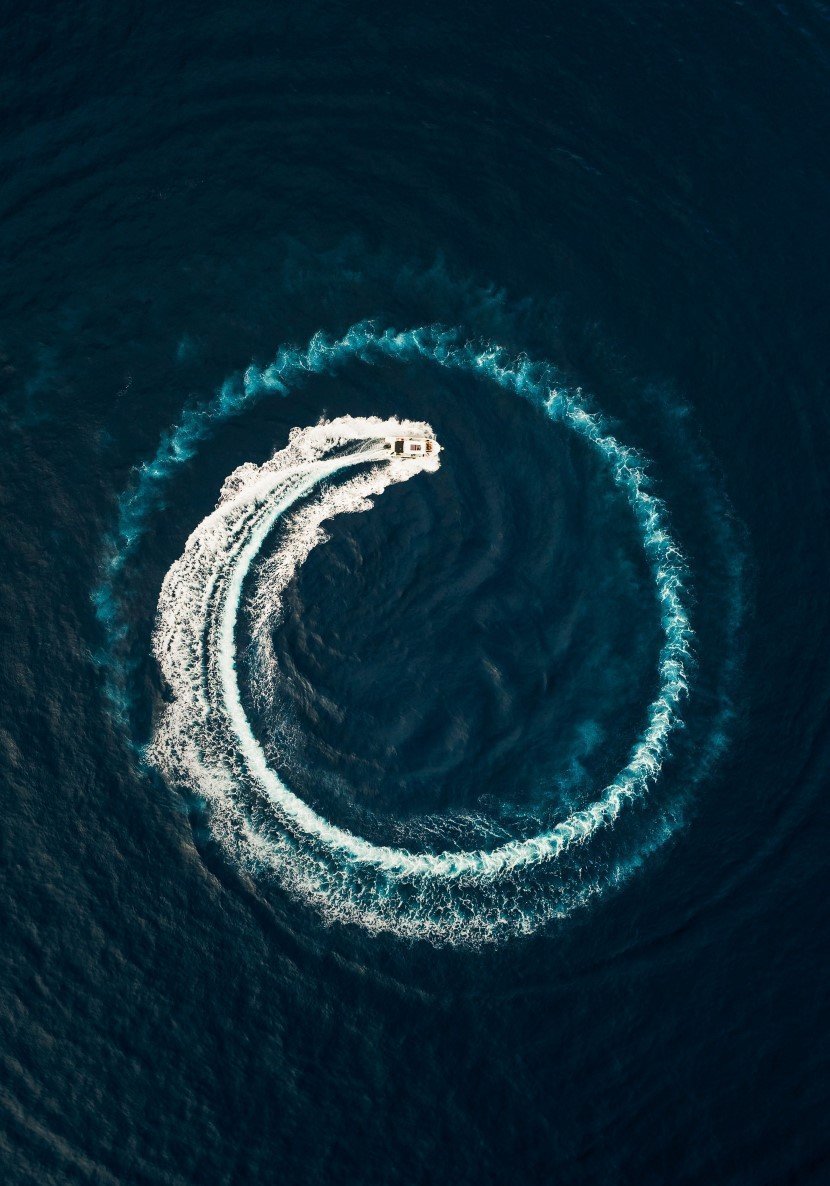 JP and Mike Andrews
Sometimes unique things are right in front of us, yet we are unable to register them. Other times we, ourselves, are a part of something exceptional but we fail to realize that. However, artists like JP and Mike Andrews never miss a chance to make us acknowledge these spectacular moments. The UK based artists whirl around their drones to capture aerial photographs of natural and artificial landscapes in the Australian Outback and in doing so, they highlight the patterns that are around us so that we can see them in totality. Check out the patterns made in loaded parking lots and the amusing shadows made by cargo ships in these photographs and get ready to be stunned.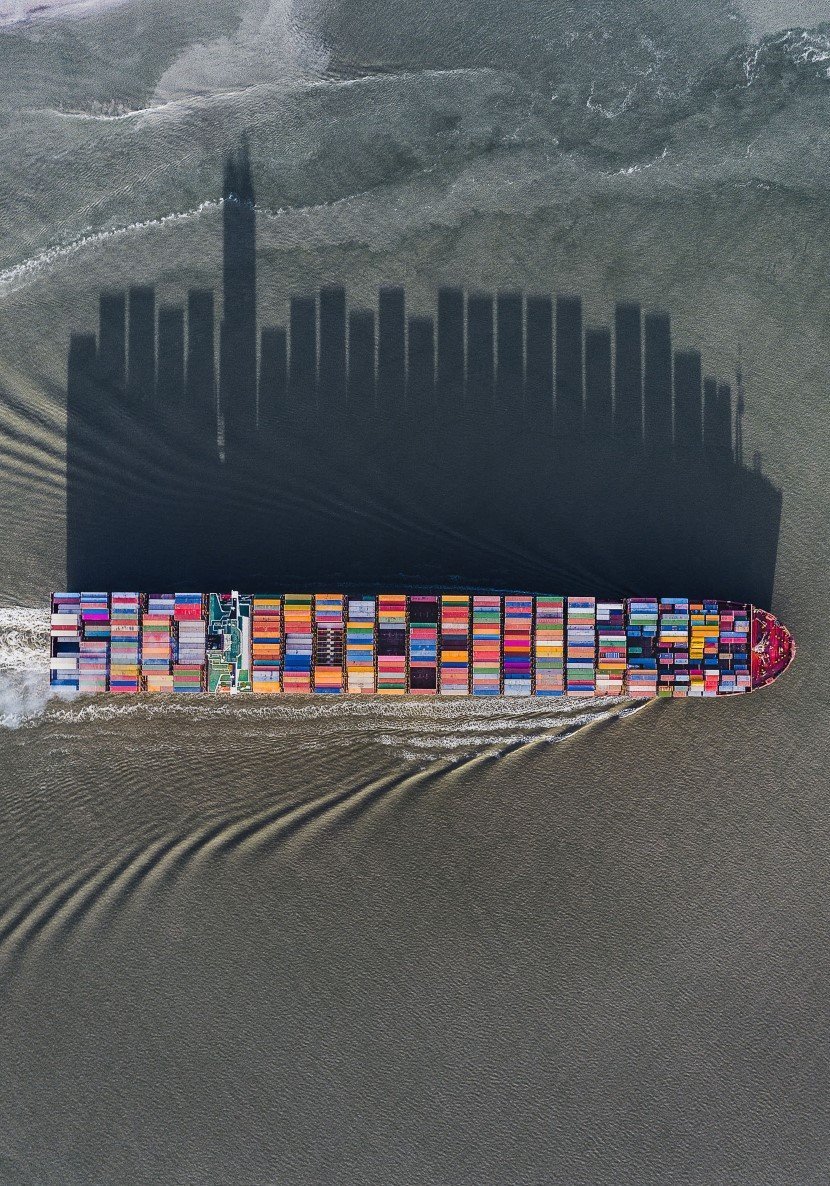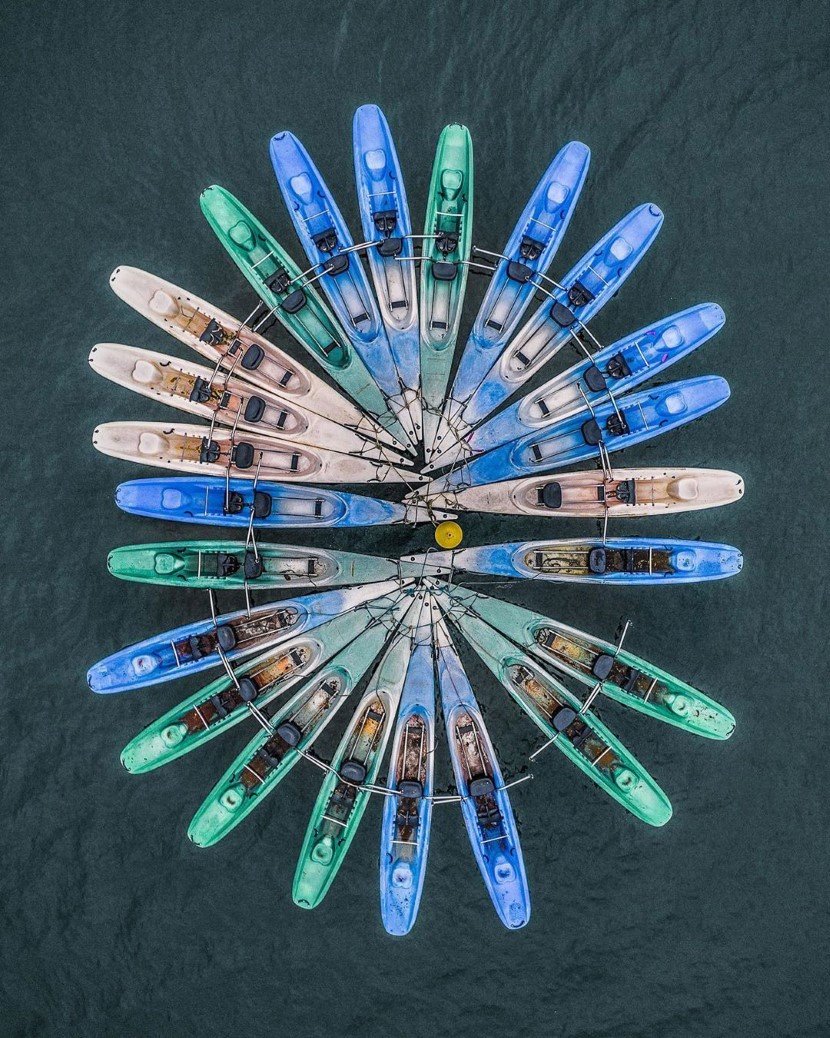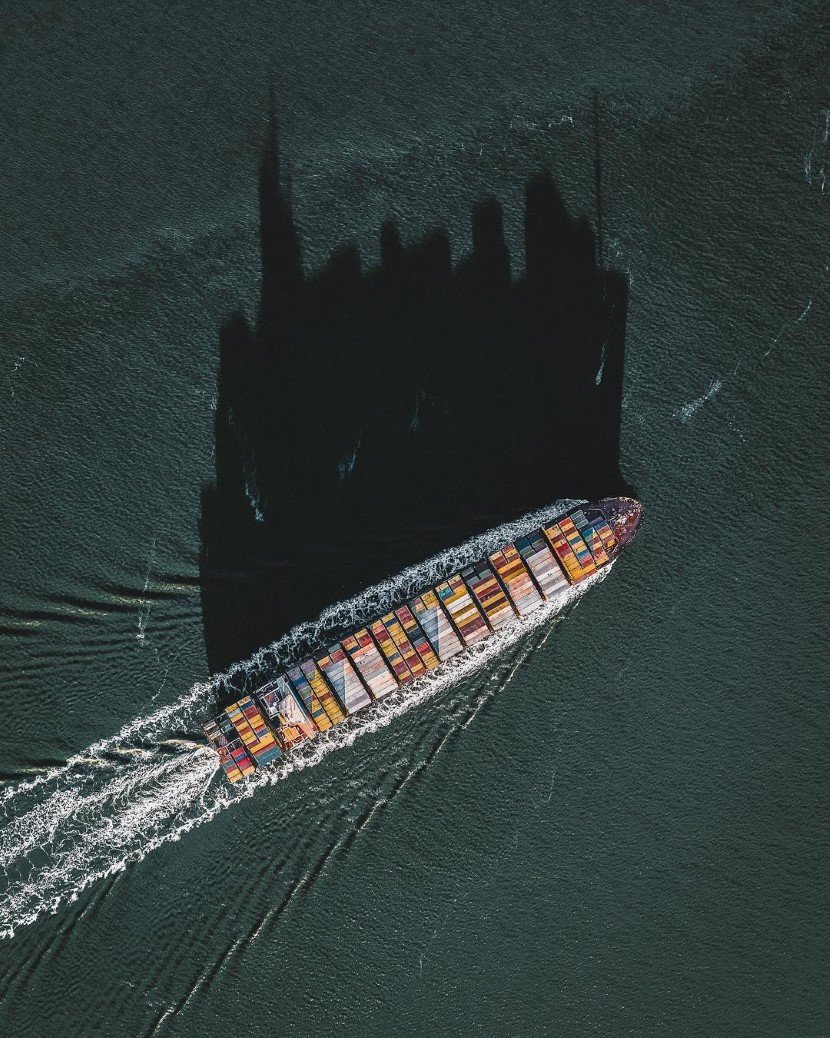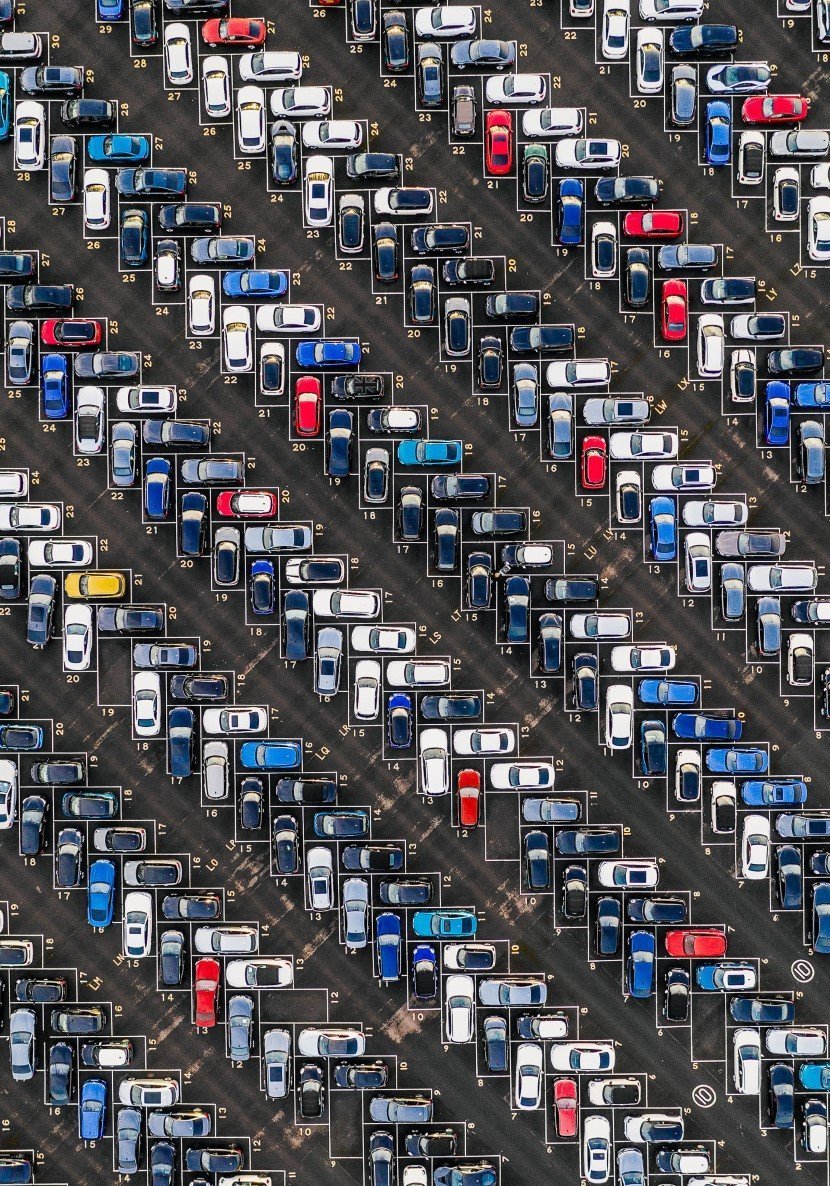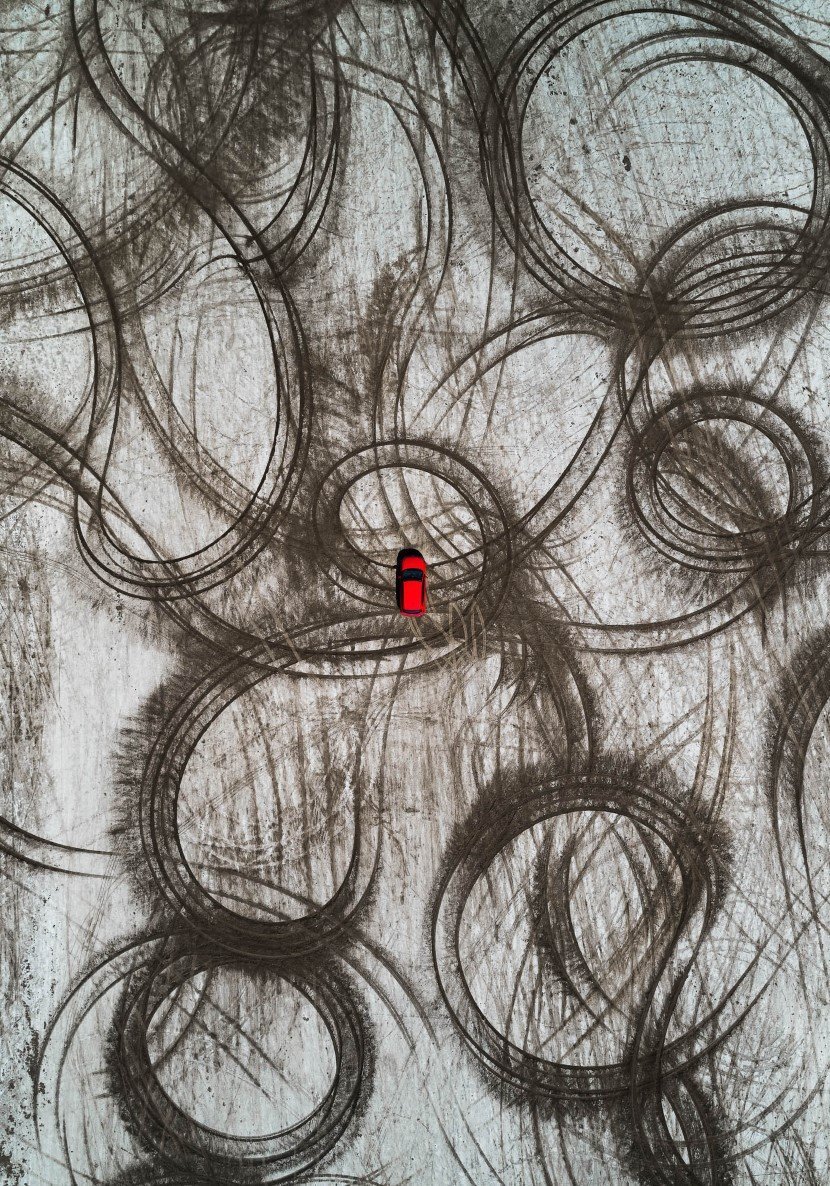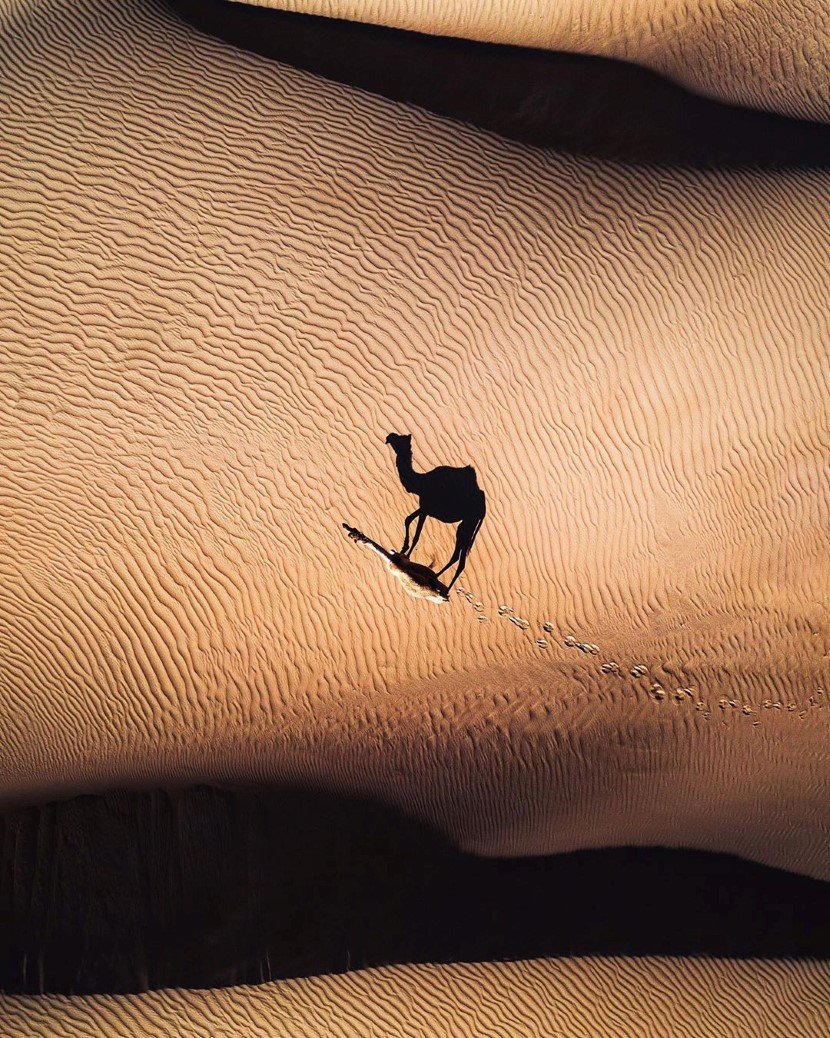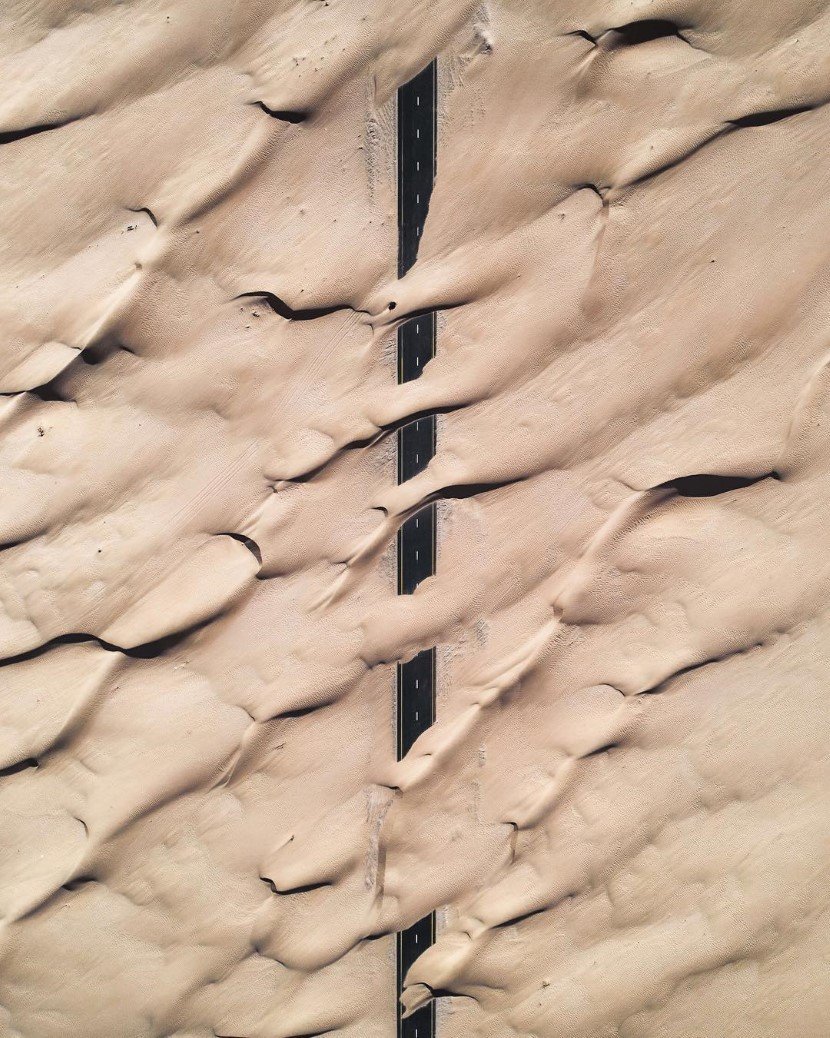 Recommended for you (article continues below)
The pair, JP and Mike Andrews publish their photos under the name Abstract Aerial Art. For more of their works, head over to their Instagram handle or simple the website.
Image Credits: © Abstract Aerial Art
Abstract Aerial Art: Website | Instagram
h/t: Colossal