The Punkt MP02 is a super minimalist phone for making calls and texts only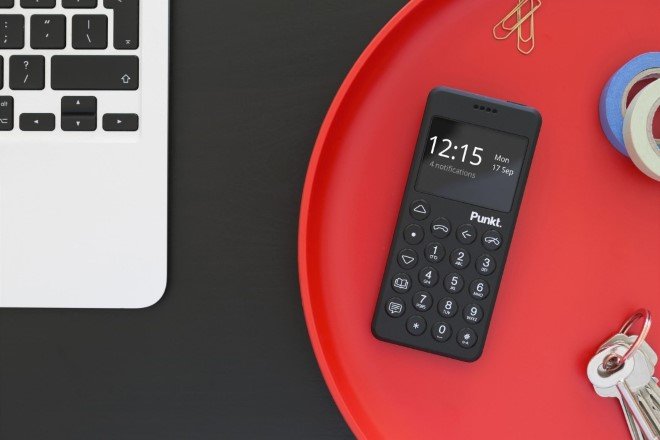 Punkt initially released its highly minimalist MP01 phone entailing only texting and calling services. However, it received negative feedback from customers because MP01 was even unable to fulfill its basic purposes, mainly because of the inconvenience of connecting it to only 2G networks. Nevertheless, the new version, MP02 is now back with more features that are useful and not so limiting to the user.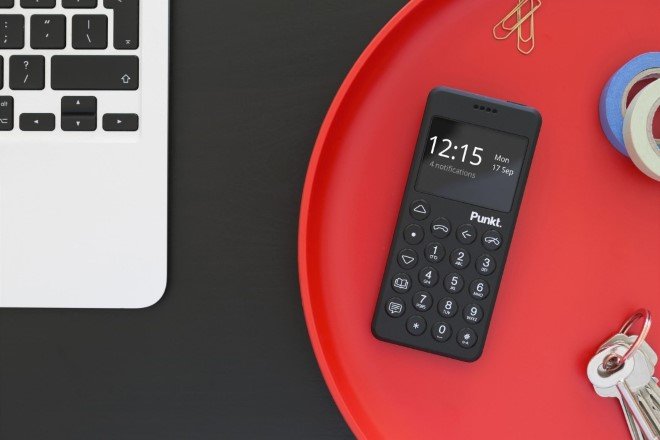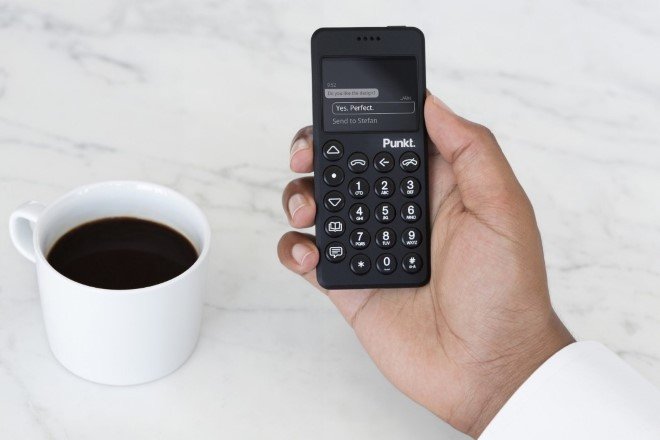 It now runs on 4G LTE networks that should help it connect to any other network for at least a couple of years and it has also gained threaded texting, instead of the highly confusing inbox and outbox folders along with a Blackberry security encryption for maintaining the privacy of your new phone.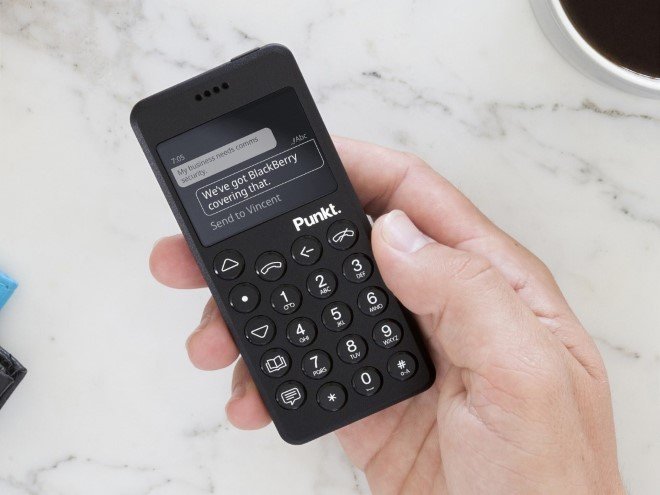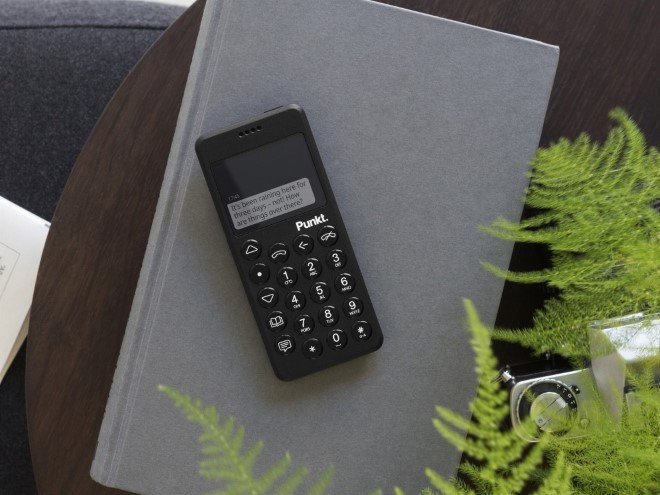 British industrial designer, Jasper Morrison kept the vibes of old phone intact by incorporating physical buttons that you press multiple times to type a letter i.e. the legendary T9 keyboard. The MP02 also comes with a notepad, a calendar and a calculator for performing basic mathematical functions. The battery can last a maximum of 12 days on standby mode, however, with the limited functions it can perform, a single charge will probably last that long even with regular use.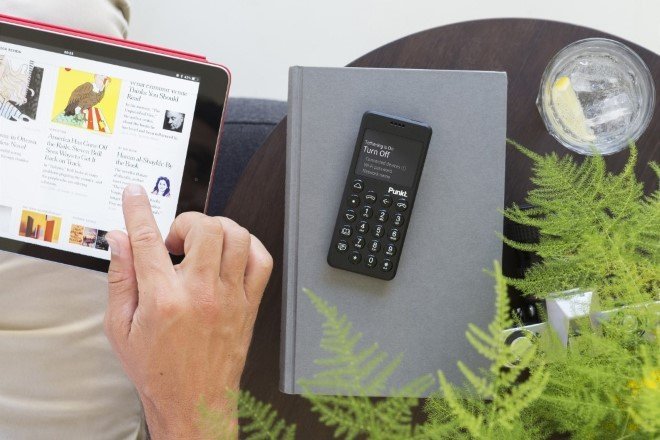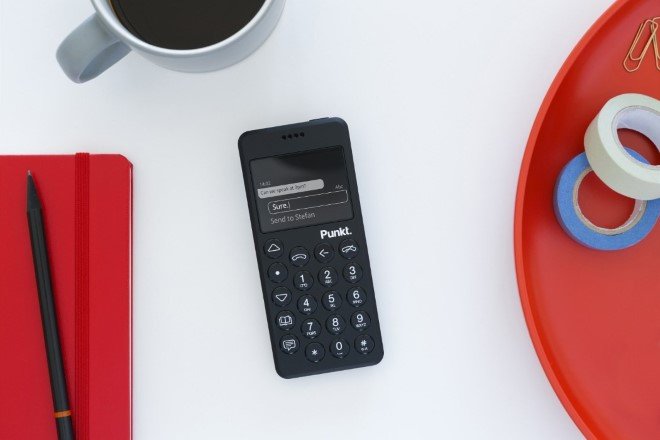 Recommended for you (article continues below)
The chunky phone runs on a Qualcomm Snapdragon 210 processor with a two-inch display covered with Gorilla Glass. It also charges with a USB-C cable, which is quite a modern touch given its antique features.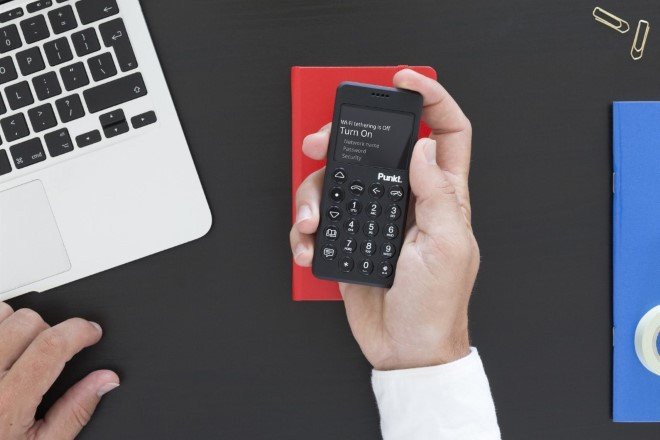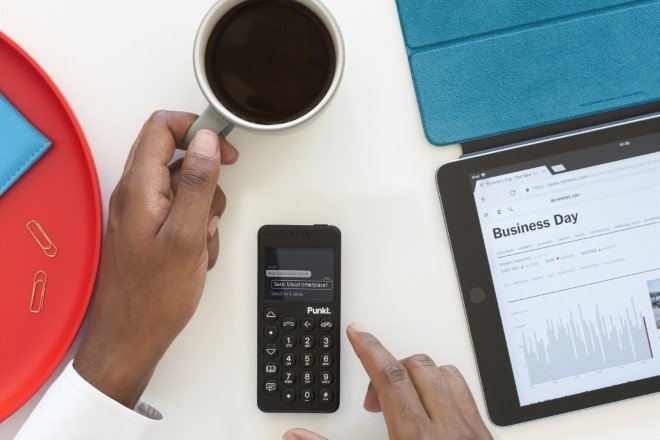 MP02 provides efficient communication services along with being splash proof and abrasion resistant. This phone is perfect for people who like minimalism in a phone and those looking to reduce their screen time and increase efficiency in the real world.
The MP02 is available for $349, and preorders are available now.
All Images: © Punkt
h/t: TechCrunch