The plush wooden UFO house spins 360 degrees with just a push of a button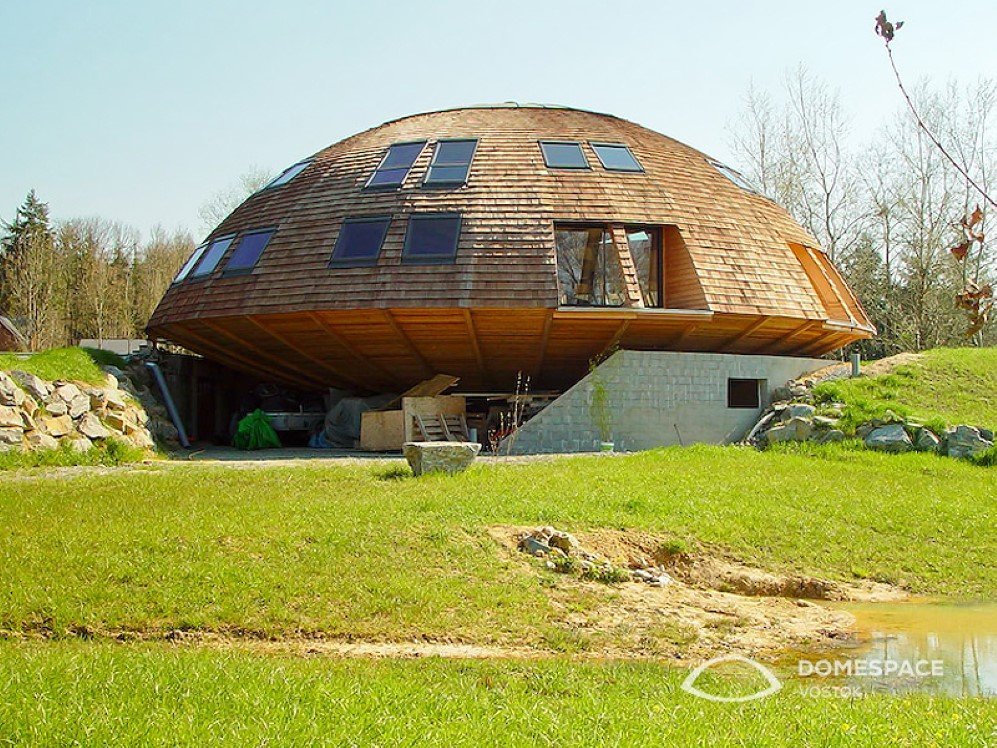 Who doesn't like a bit of a geeky touch to a luxurious home? French architecture firm, Domespace does just that but without intruding with the rustic vibe of the location. The architects designed a wooden UFO home right in the middle of a 28-acre forest which is situated just 90 minutes north from the bustling New York City.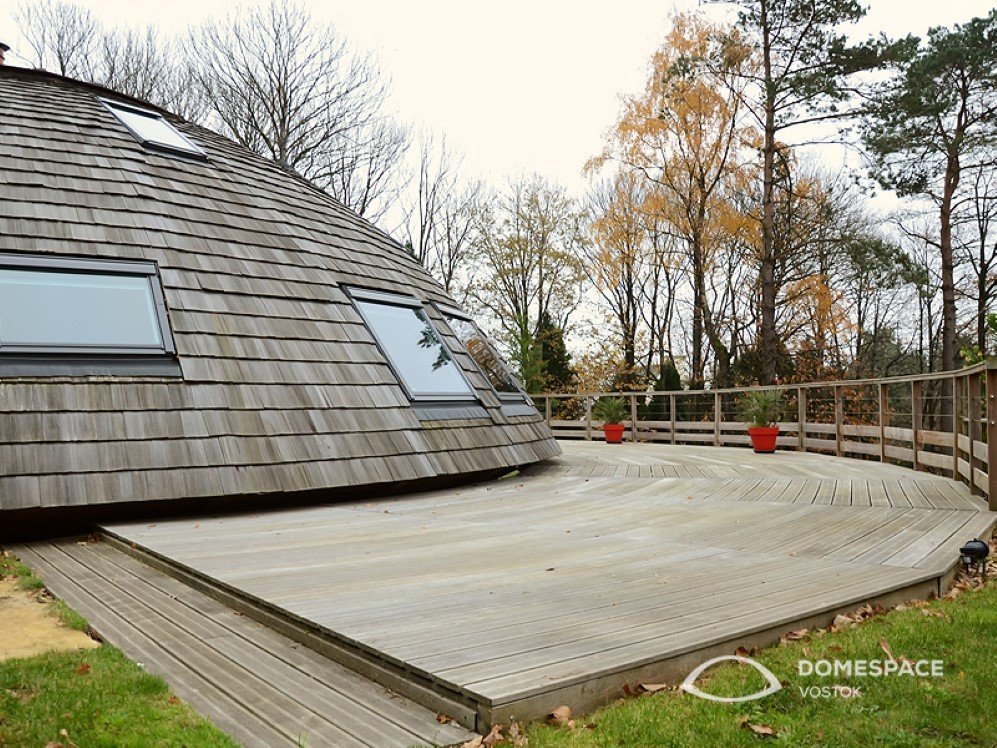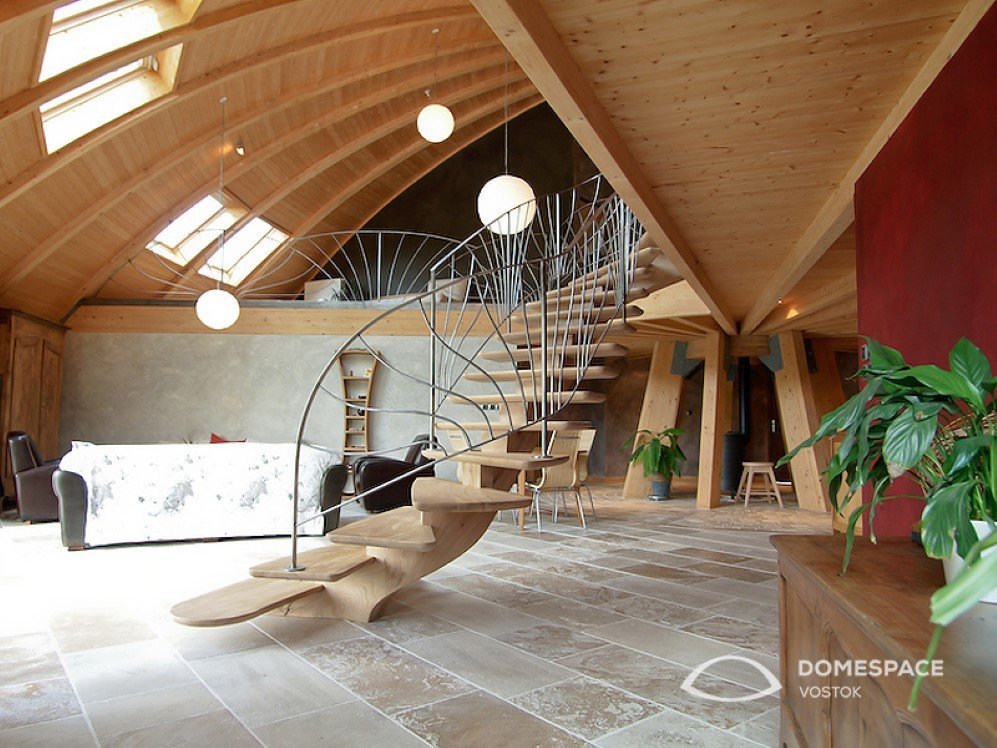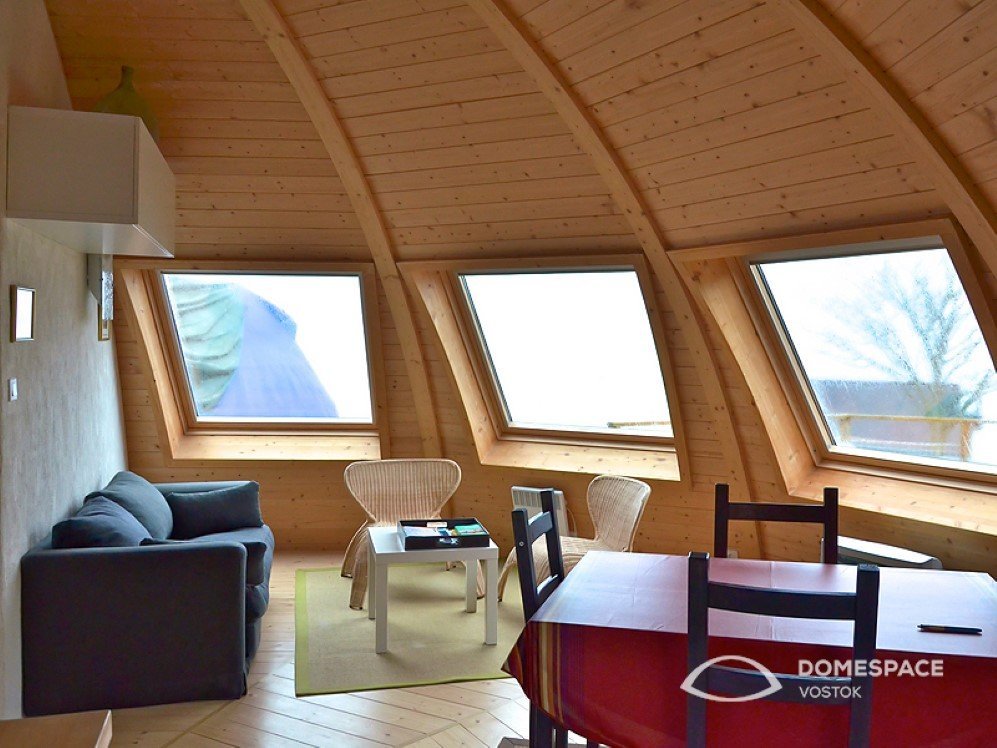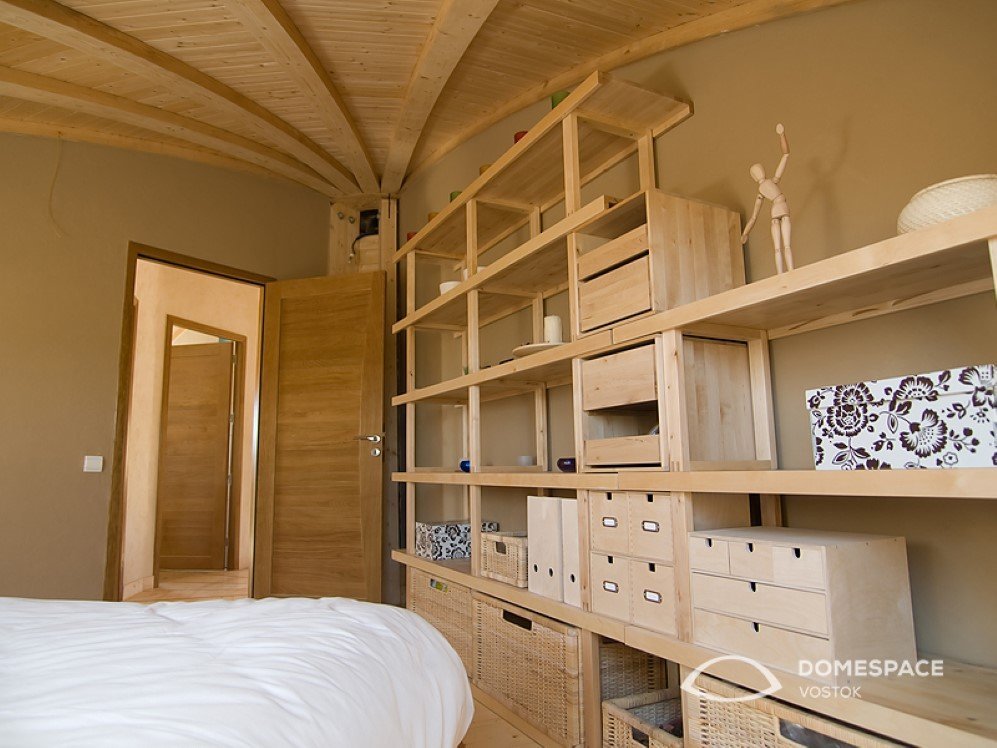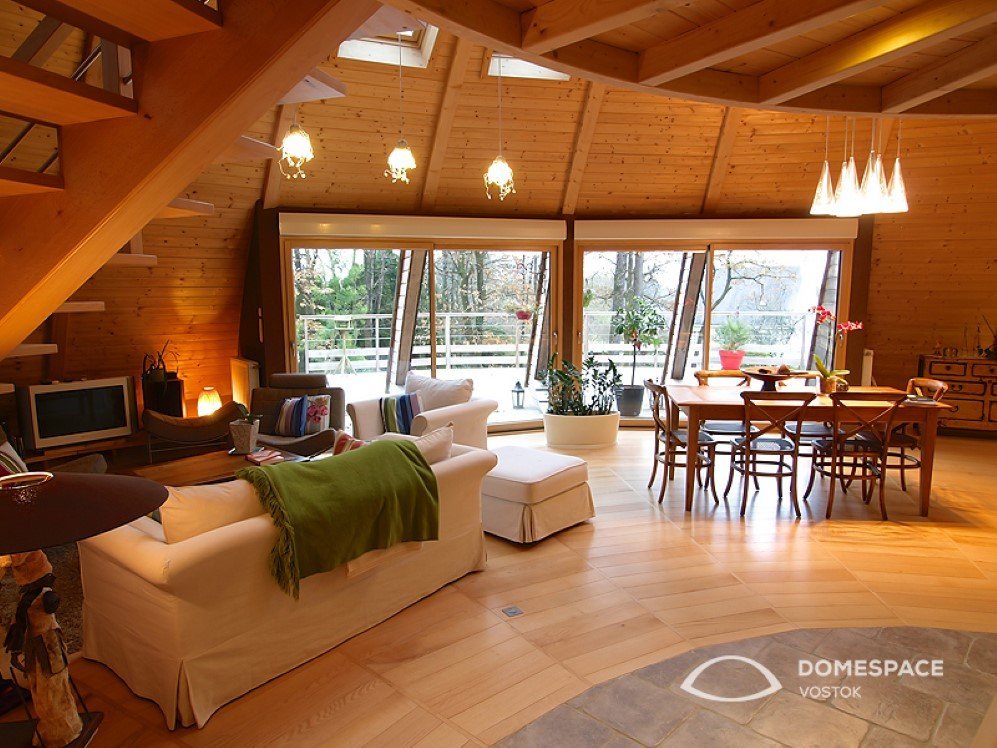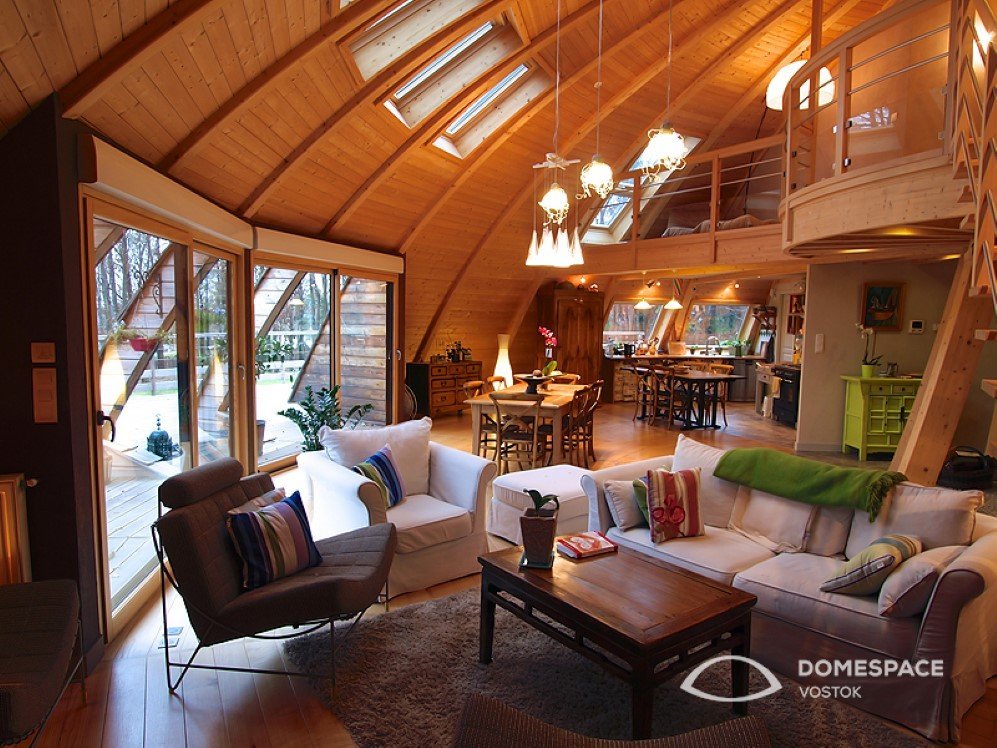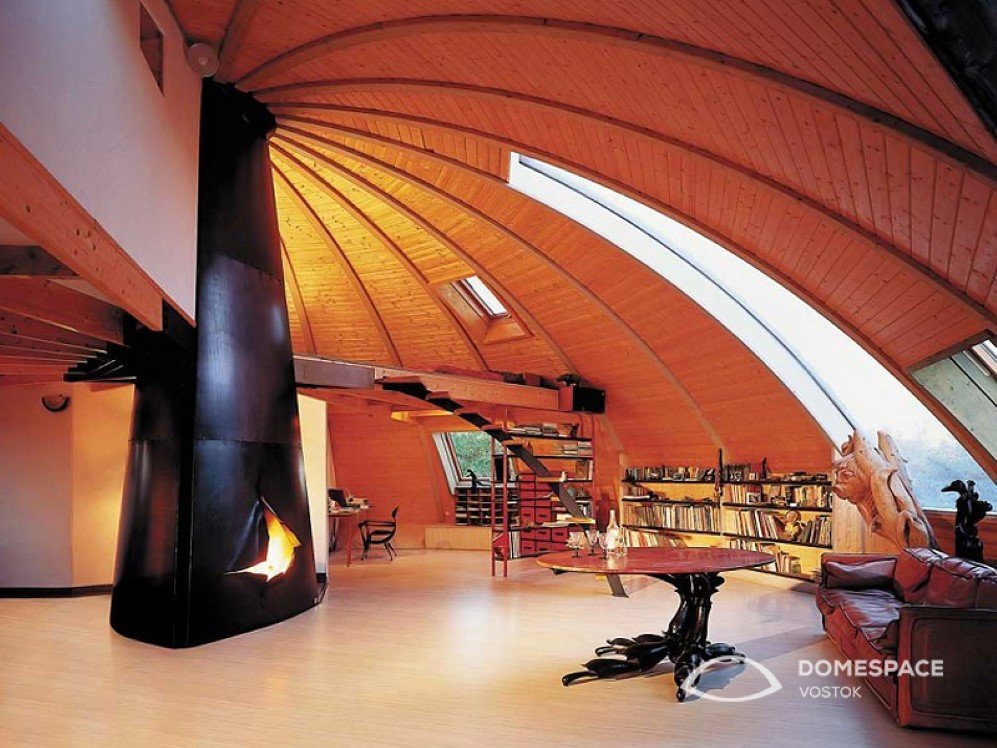 The 2,300-square-foot extravagant home houses three bedrooms, a very open living space for kitchen and living area considering that huge carved windows act as the only barriers between them and the forest and a spiral staircase that leads to a library, guest bedroom, an office and a bath on the second floor of the house. However, the key feature of this bucolic UFO home is that you can make it rotate 360 degrees with just a touch of a button. This lavish attribute of the dome house can however be put to good use as well by the residents to interact with the surrounding environment, control the ambient temperature with respect to the position of the sun or to simply change the scenery.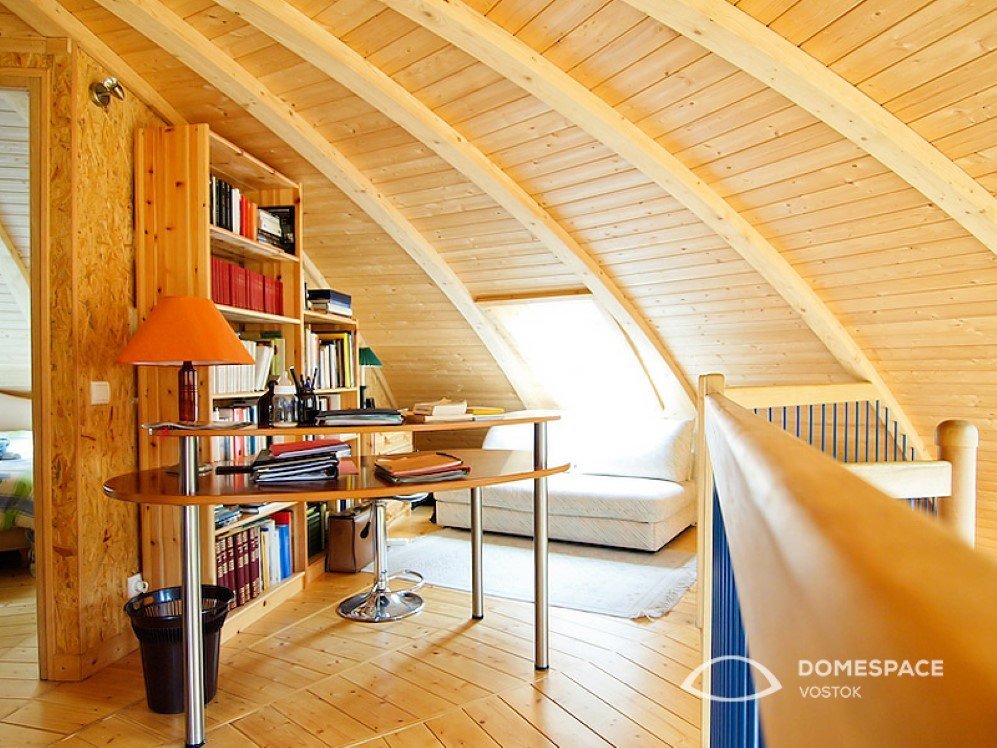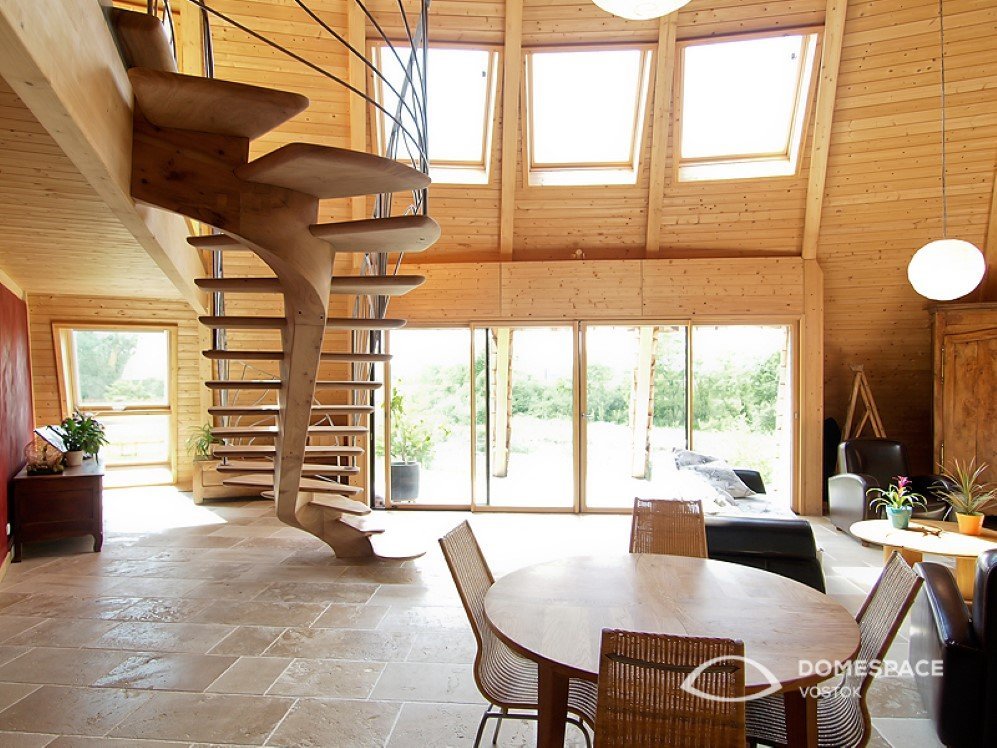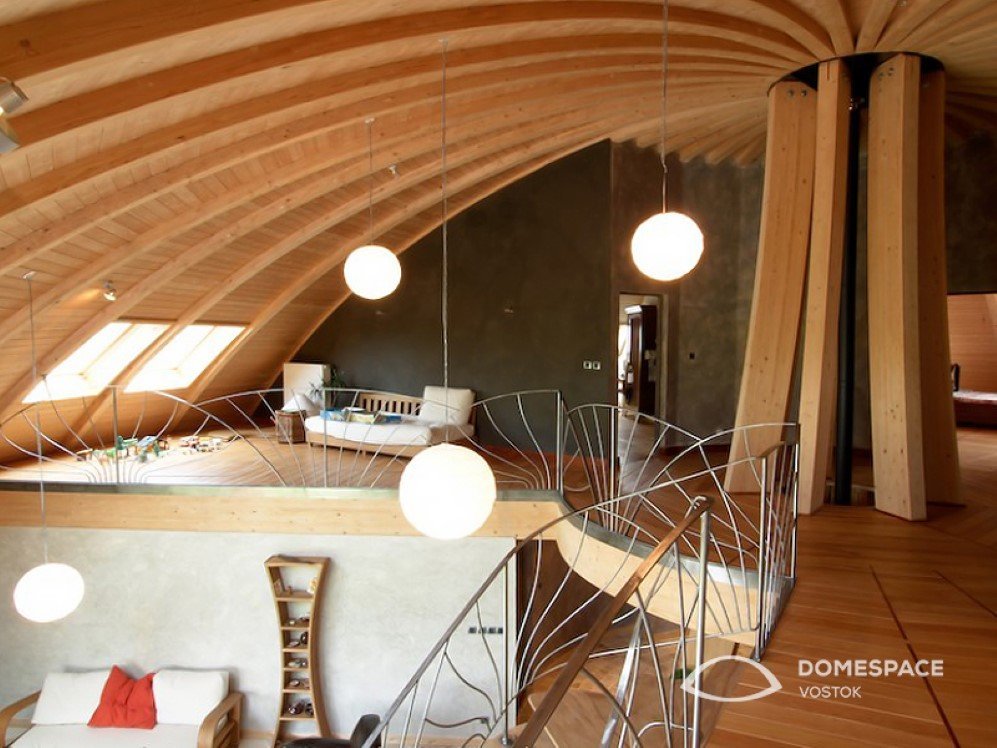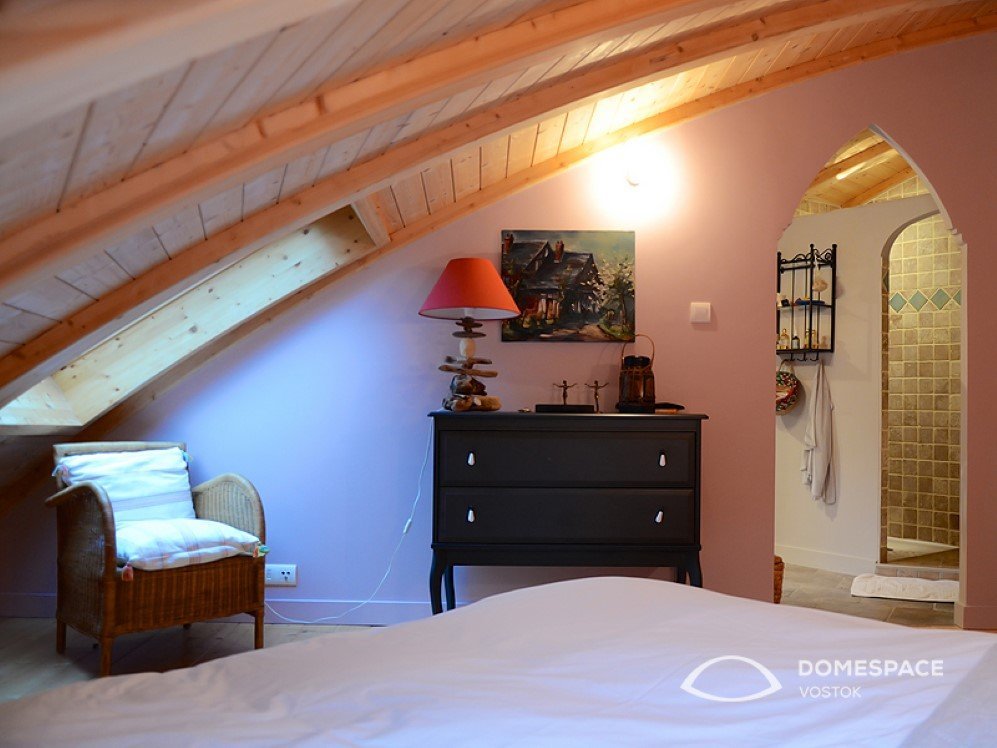 Recommended for you (article continues below)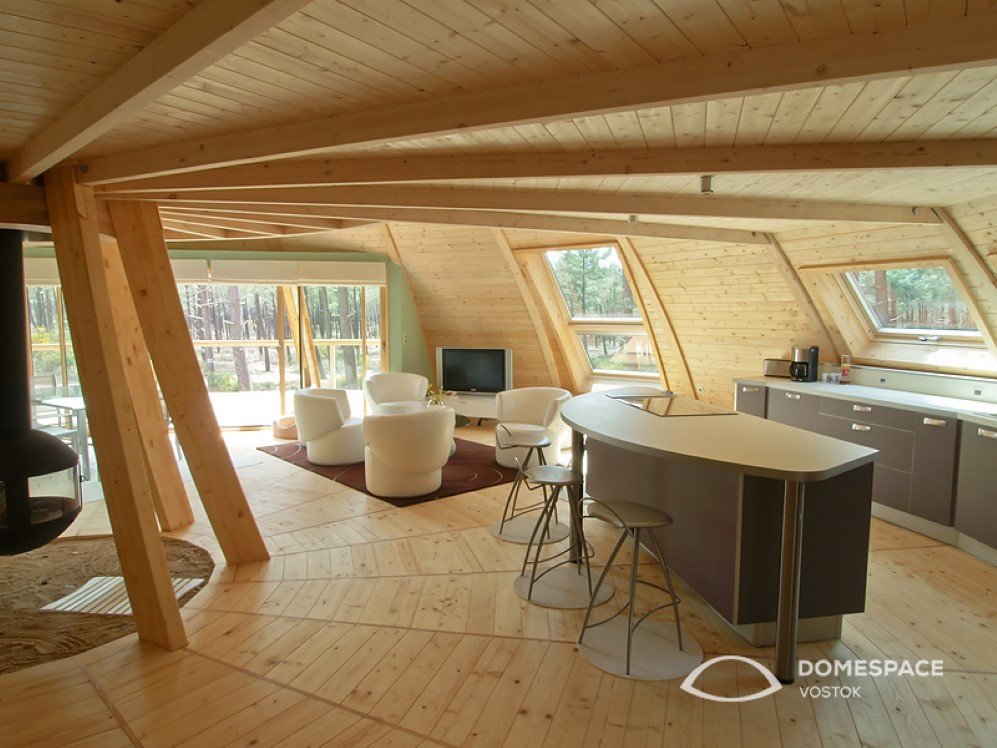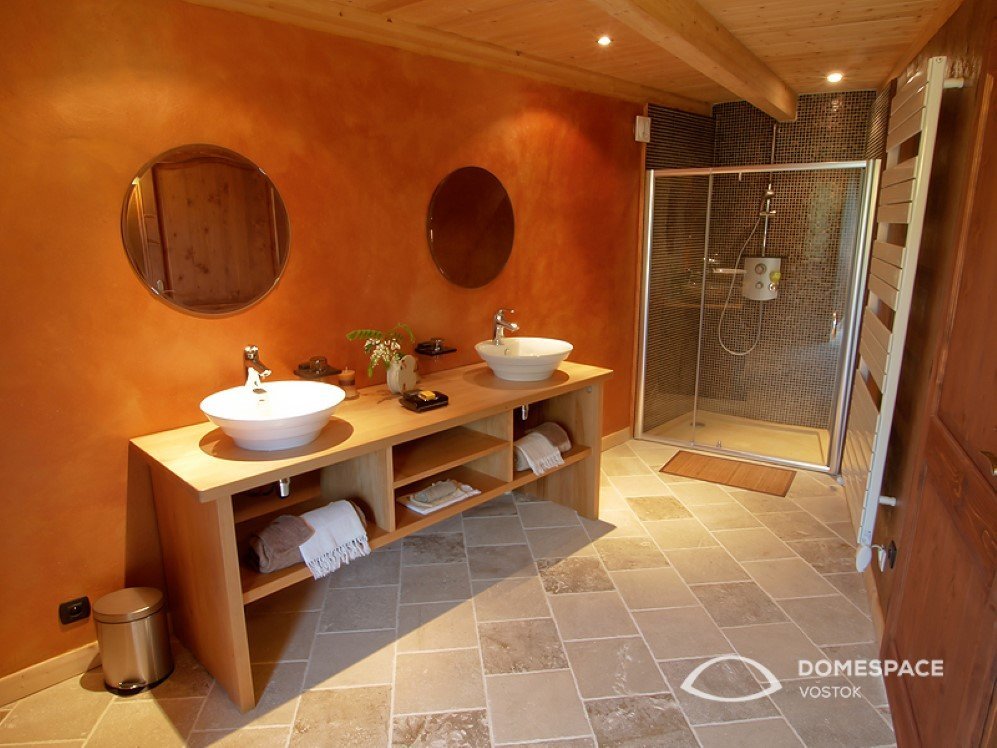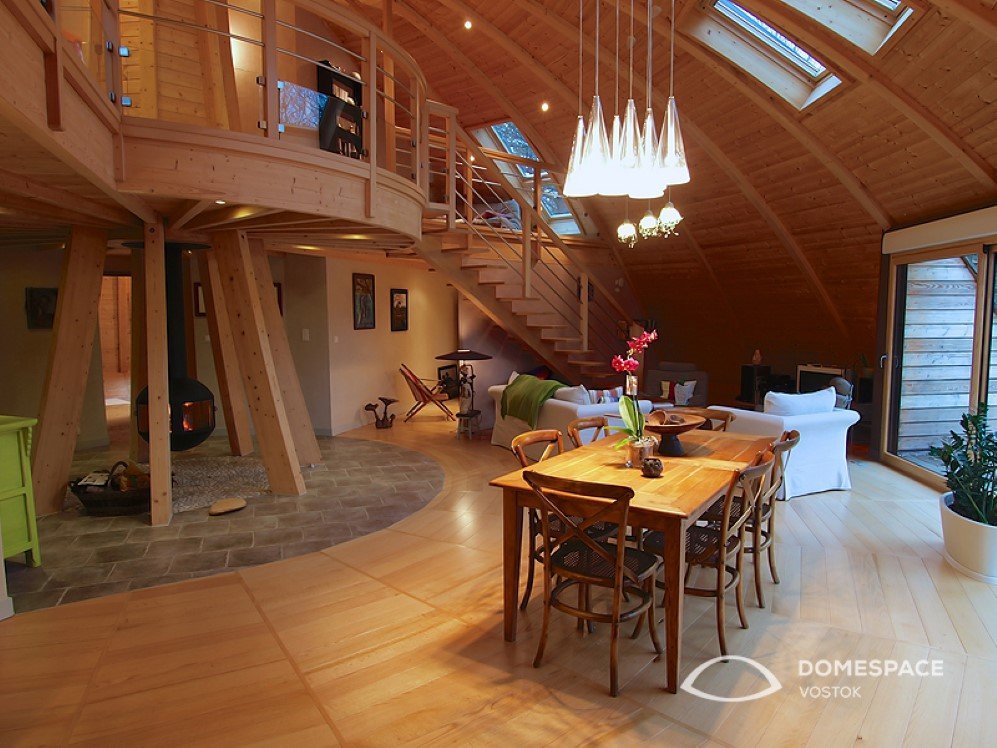 The UFO Home is functioning as a bed and breakfast place because of its ultimate getaway location and you can become its residents for just $2300 a month!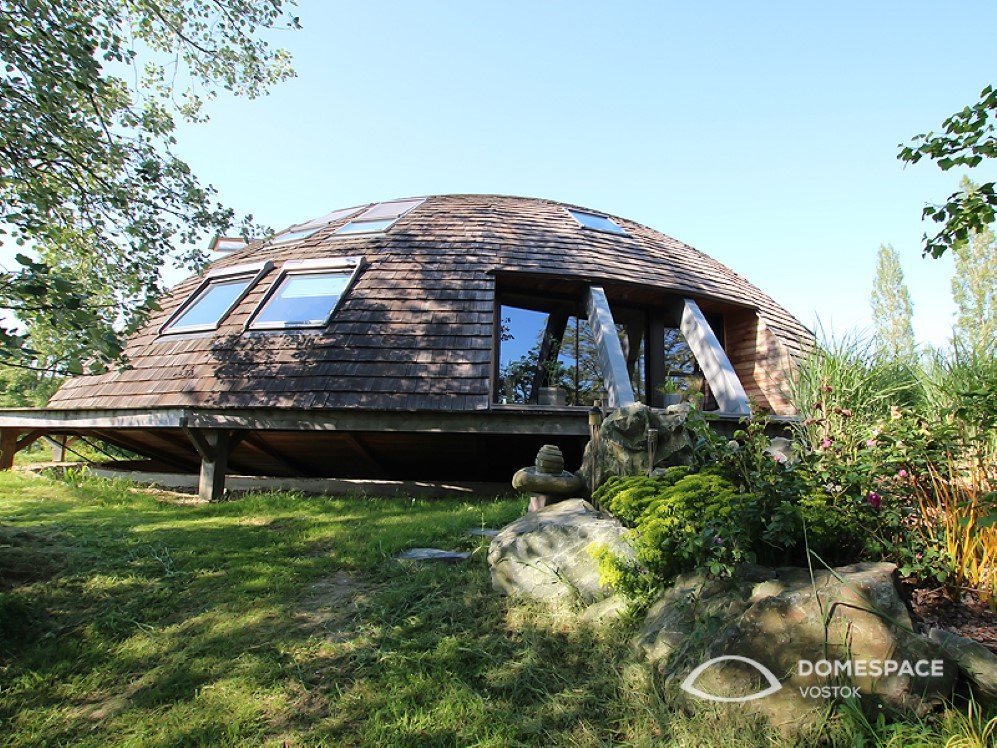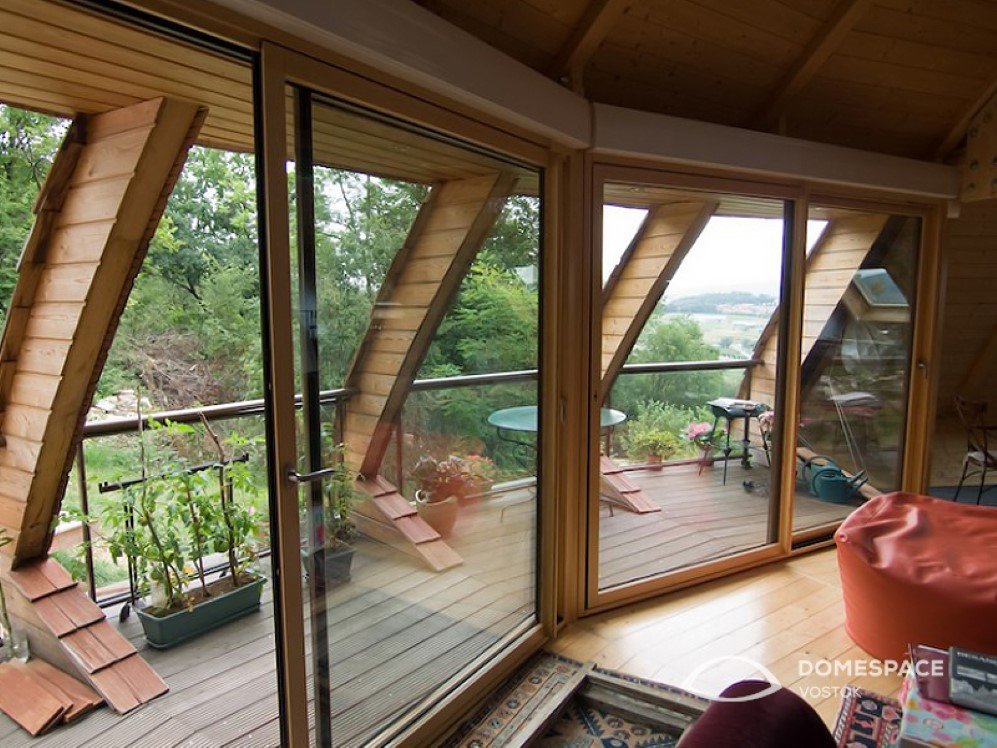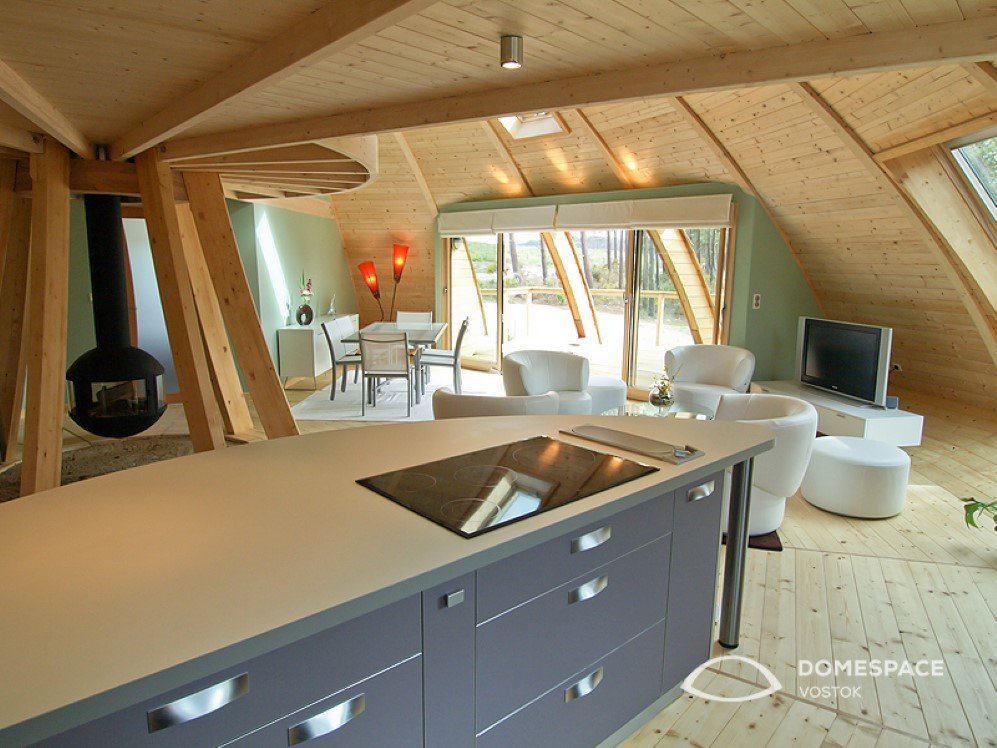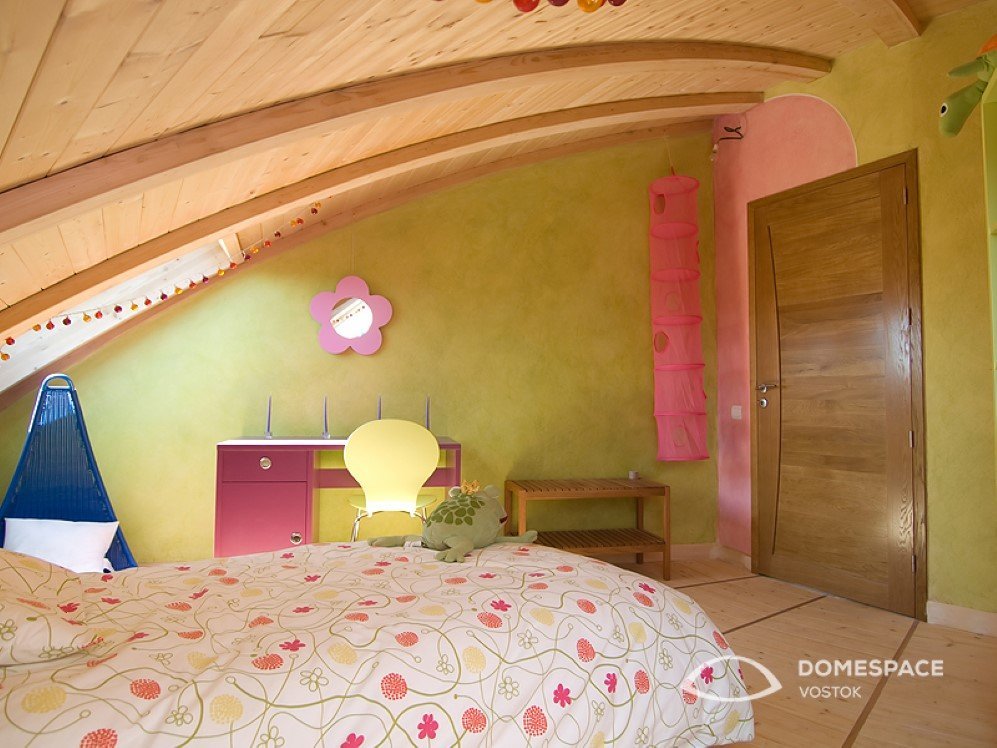 Images: © Domespace
h/t: Inhabitat