The beautiful tunnel of sparkling lights in Japan will attract you in a magical way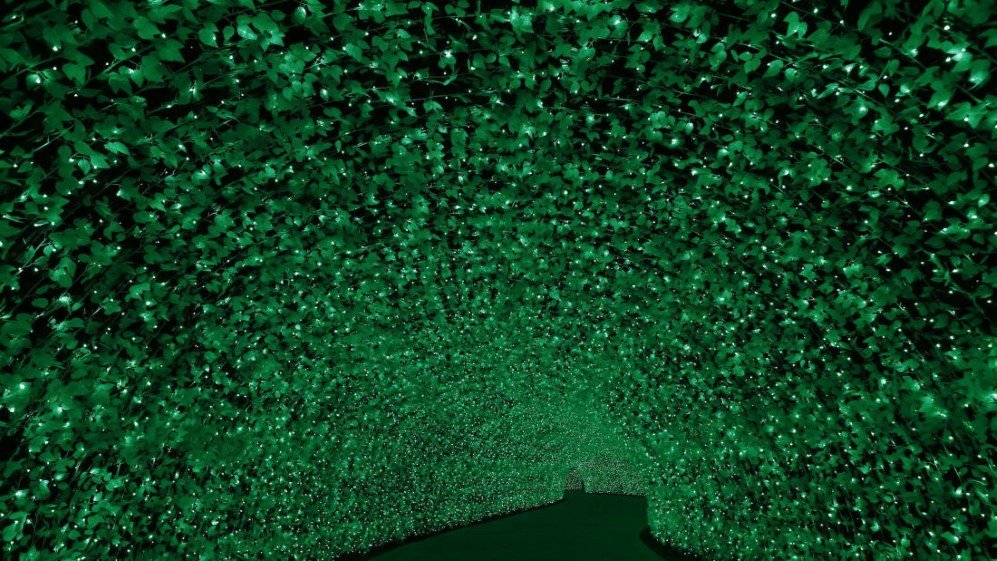 Japan never stops to take the world by surprise with its quirky sense of art and the recent art installation at the botanical garden, Nabana no Sato located at the island of Nagashima in Kuwana certainly lives up to that mark.
The garden is accessed by the visitors through a magnificent tunnel which gives a spectacular view similar to that of auroras borealis but, as you look into it closely the light actually comes from the botanically inspired bulbs. The tunnel has been decorated with seven million LED lights to transform it into a tunnel of light. After crossing the illuminated tunnel, the visitors enter the garden to witness further play of light on the vast grounds as well as on the water. The light arrangement is in alignment with the theme, "Nature" and the spectators can enjoy the views of sunrise and rainbow inspired illuminations, among many others.
Recommended for you (article continues below)
The sparkling lights arranged in beautiful patterns have transformed the conventional botanical garden into a truly magical world that leaves everyone completely fascinated.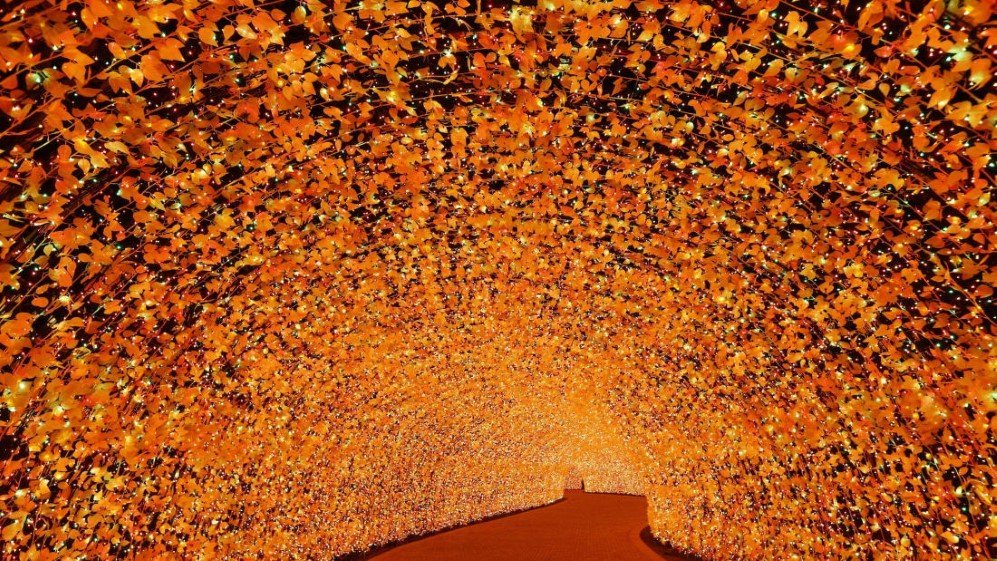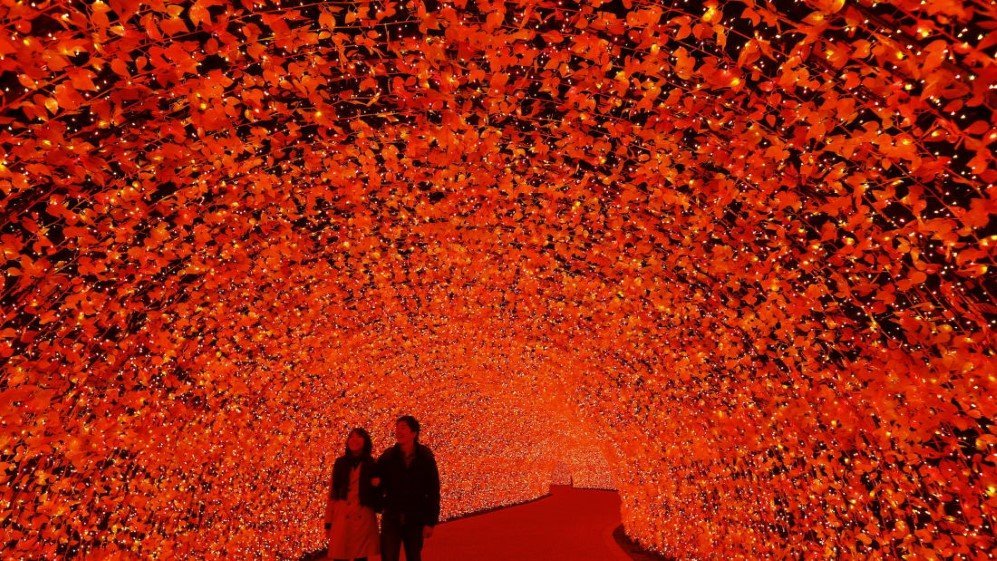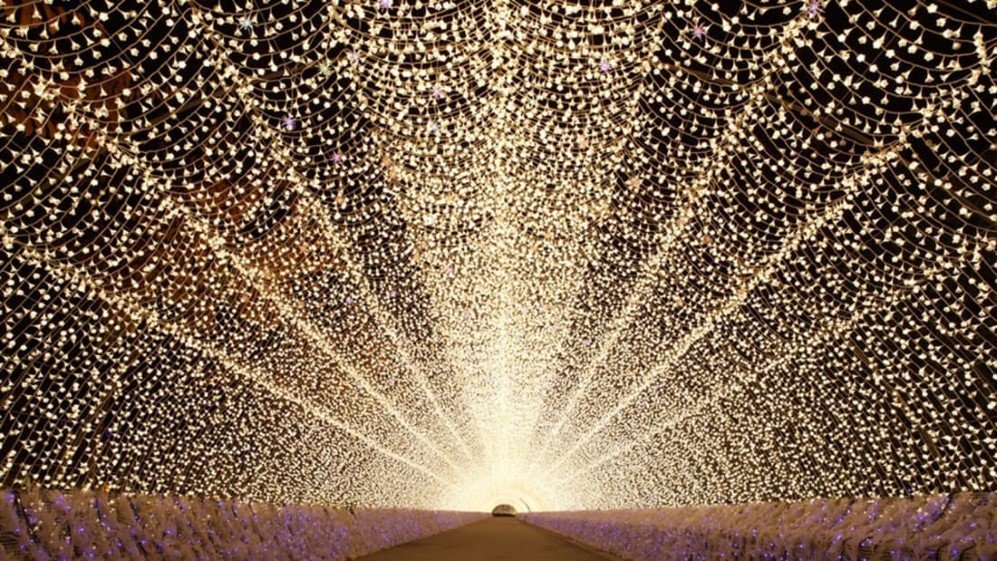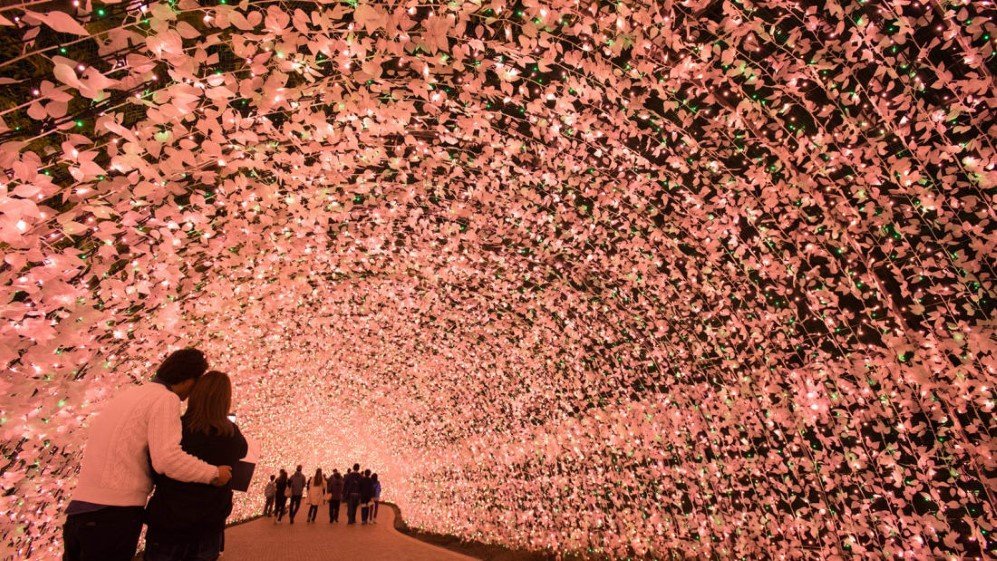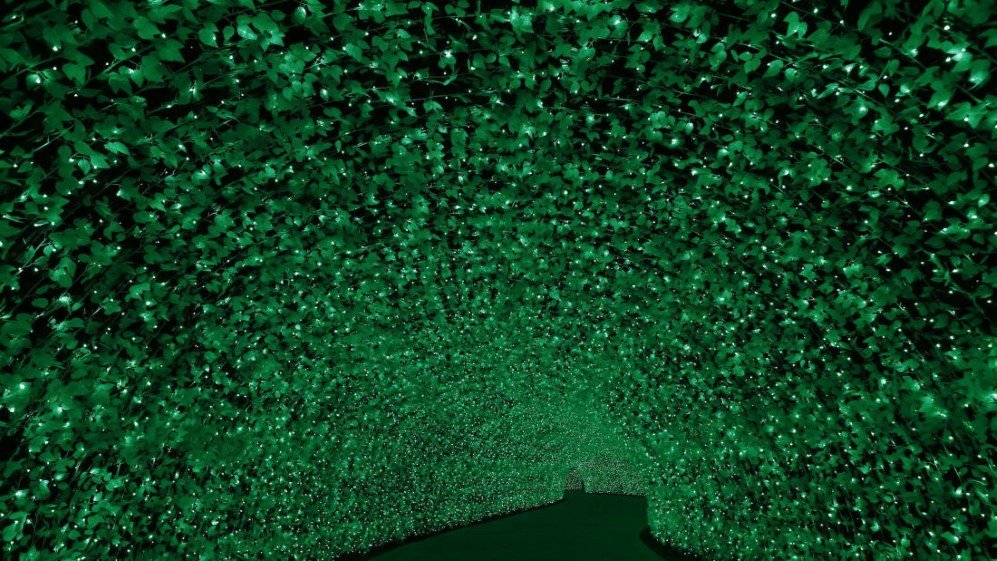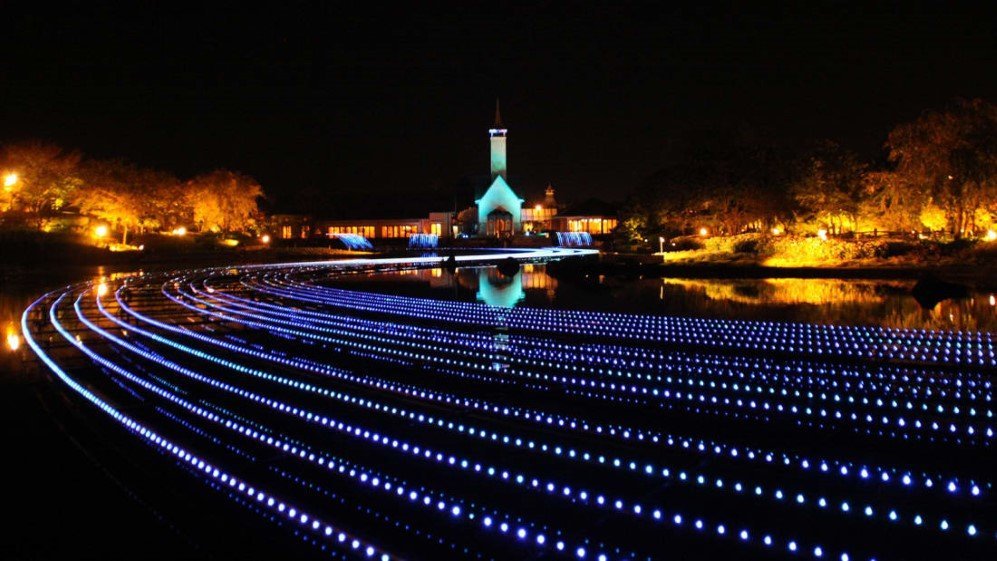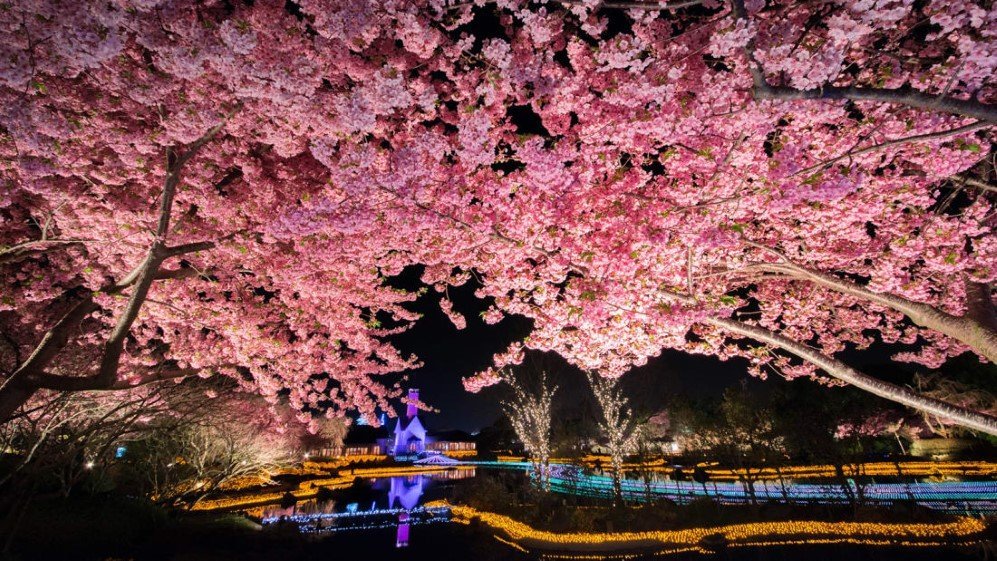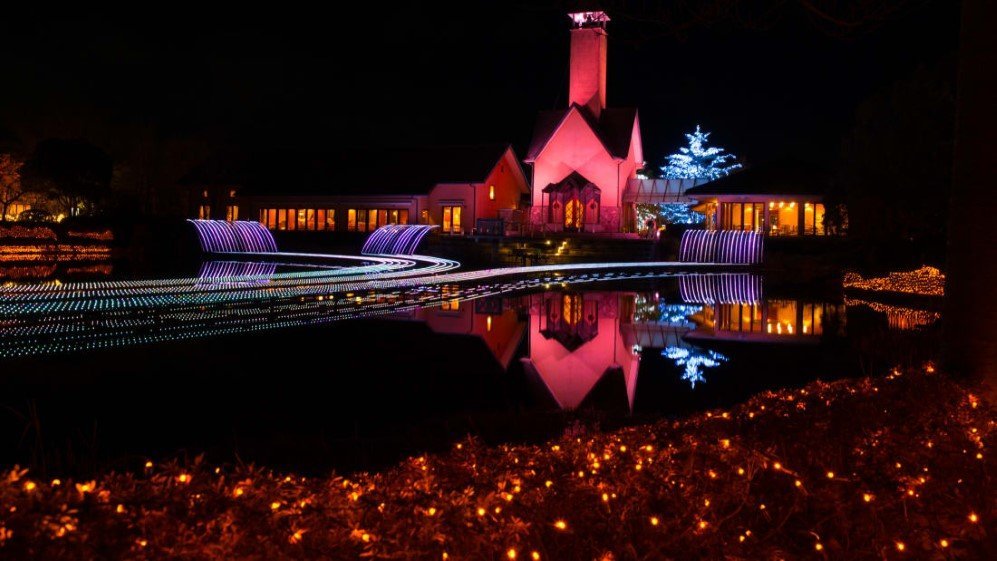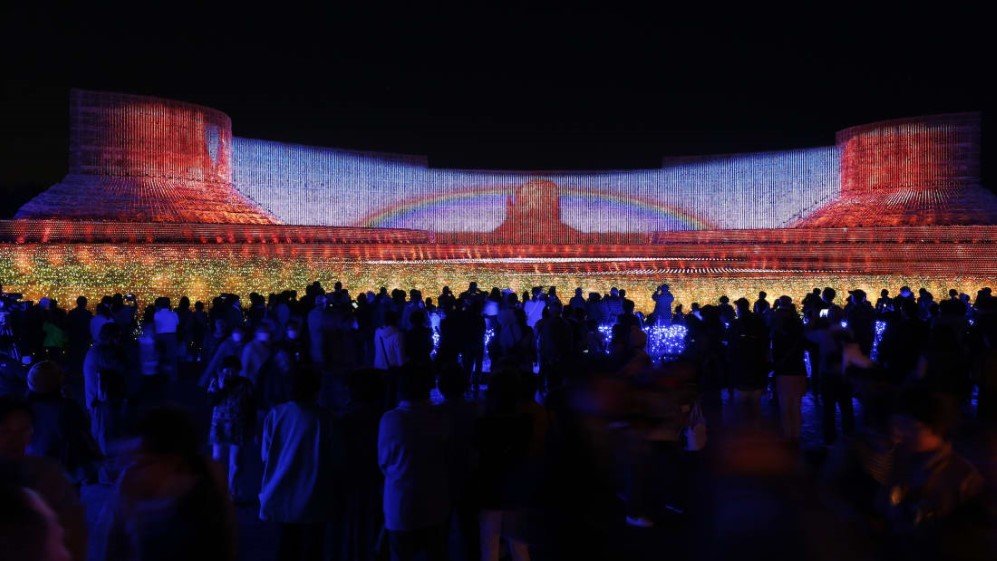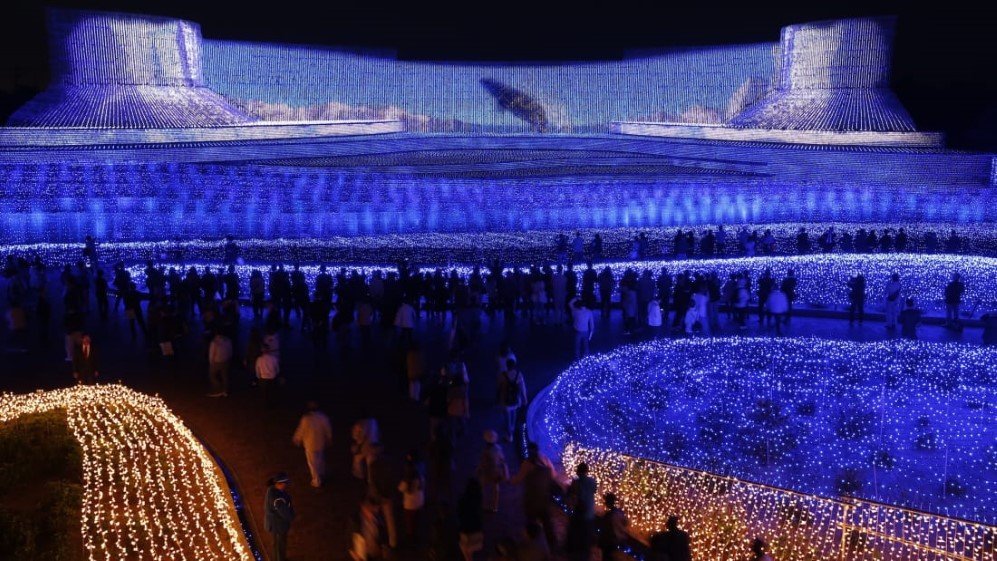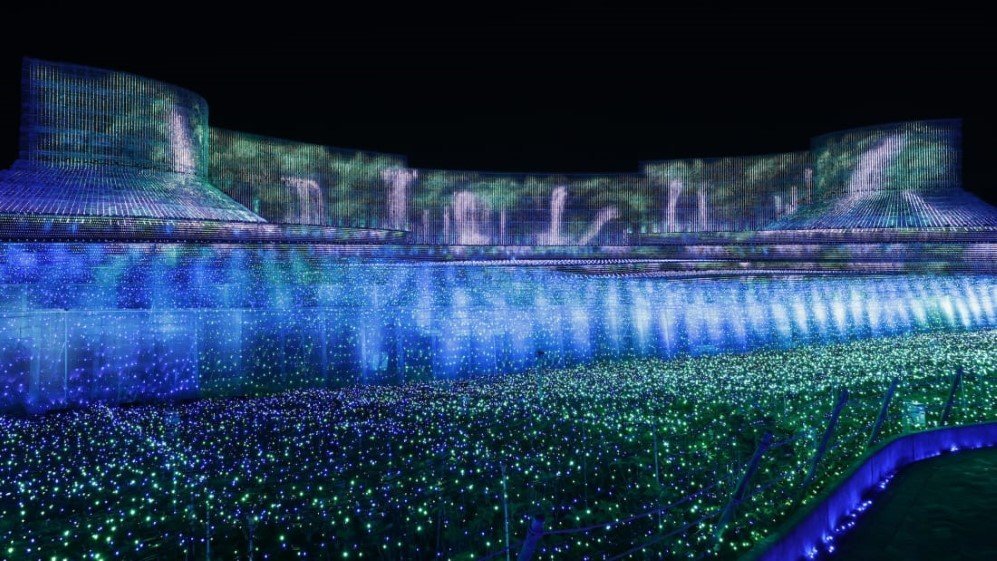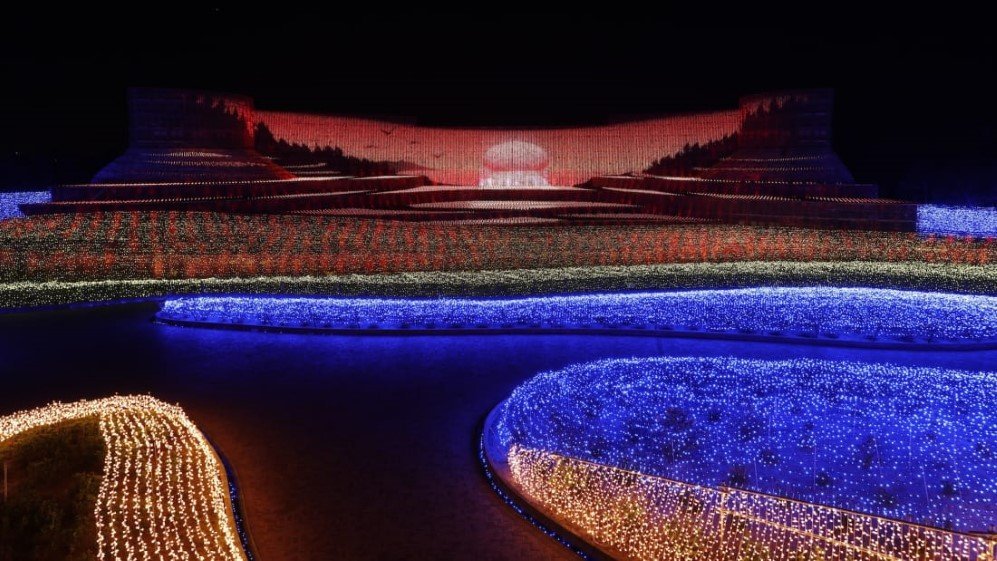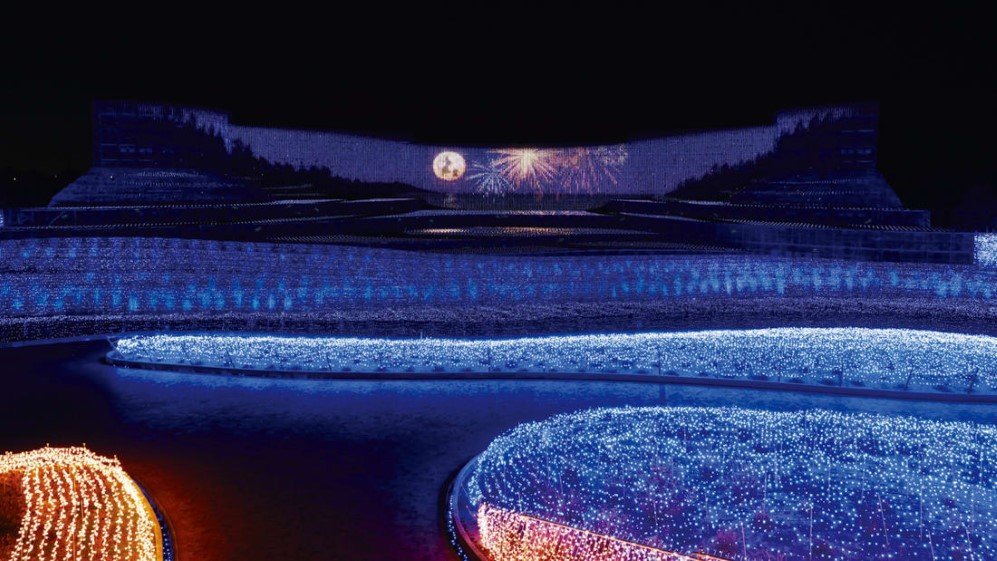 Images: © Nagashima Resort