The all-in-one 'TreePod Cabana' will make your holidays even better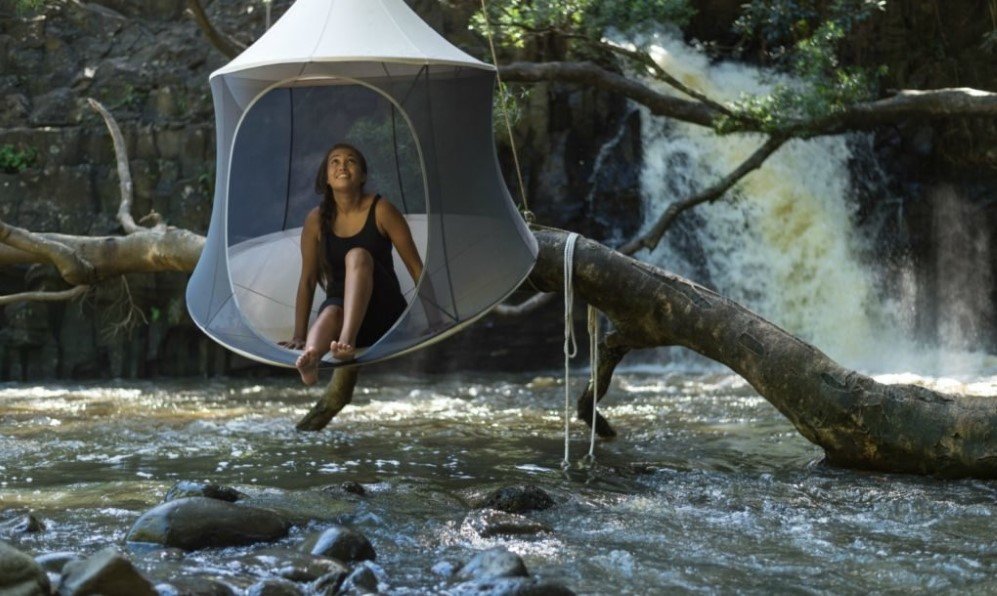 We all love mother nature, don't we? Whether it be sitting by a lake or lying in a field trying to spot the brightest star in the starry night sky, we just can't resist being outdoors. In order to make this experience even better, there's a new all-in-one hammock, chair and tent known as the 'TreePod Cabana'.
Made of brushed canvas and a sturdy mesh, the TreePod Cabana can be hung literally anywhere. Some claim it to be the ultimate form of relaxation. It is both portable and packable. You can easily carry it around as it is lightweight. All you need to do is find that one suspension point – that's it. The UV-resistant porous mesh ensures sufficient ventilation.
Currently, the TreePod Cabana is up on Kickstarter with multiple accessories such as mosquito net, plush cushion and a stand
Recommended for you (article continues below)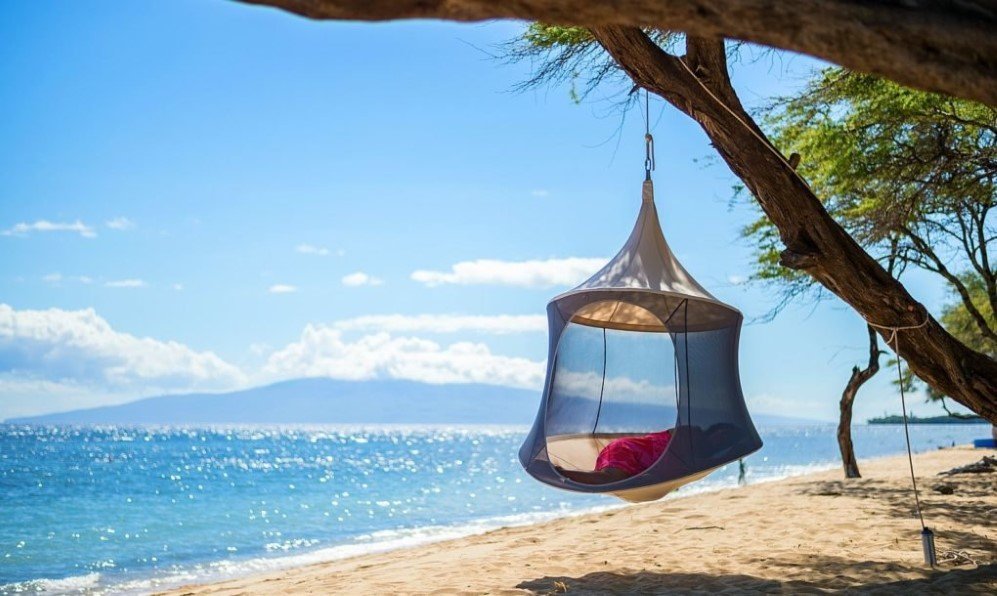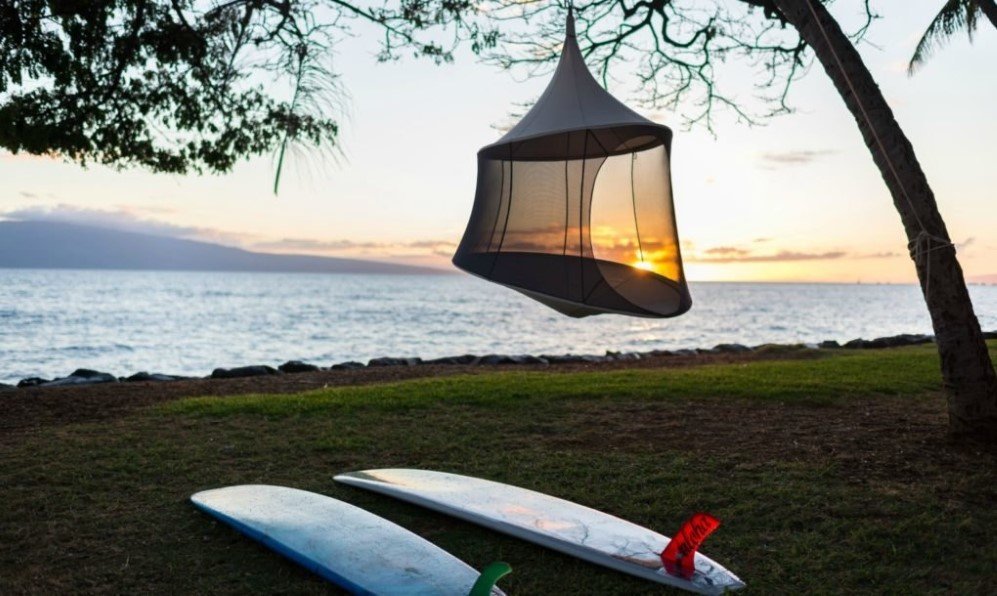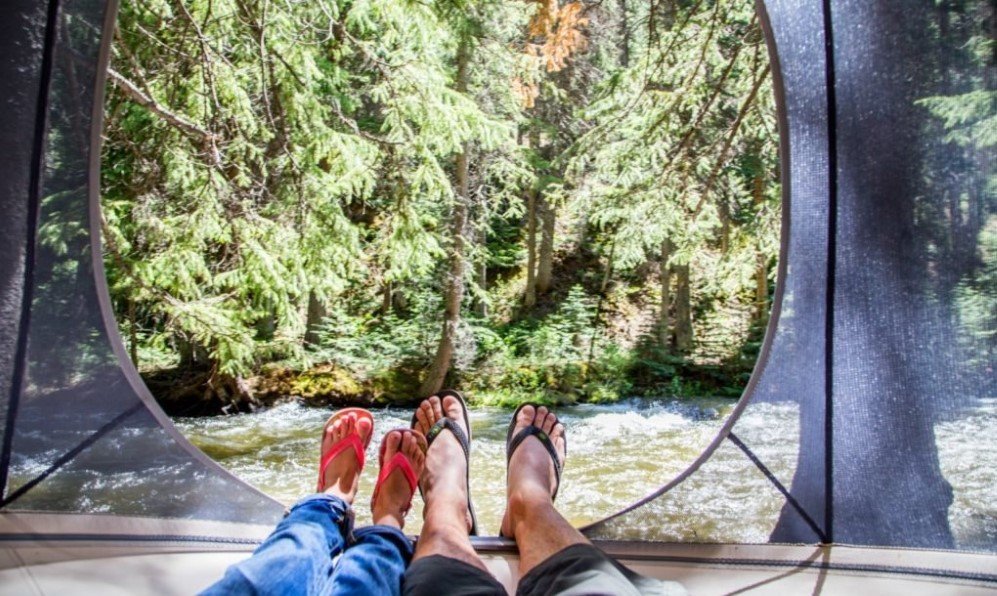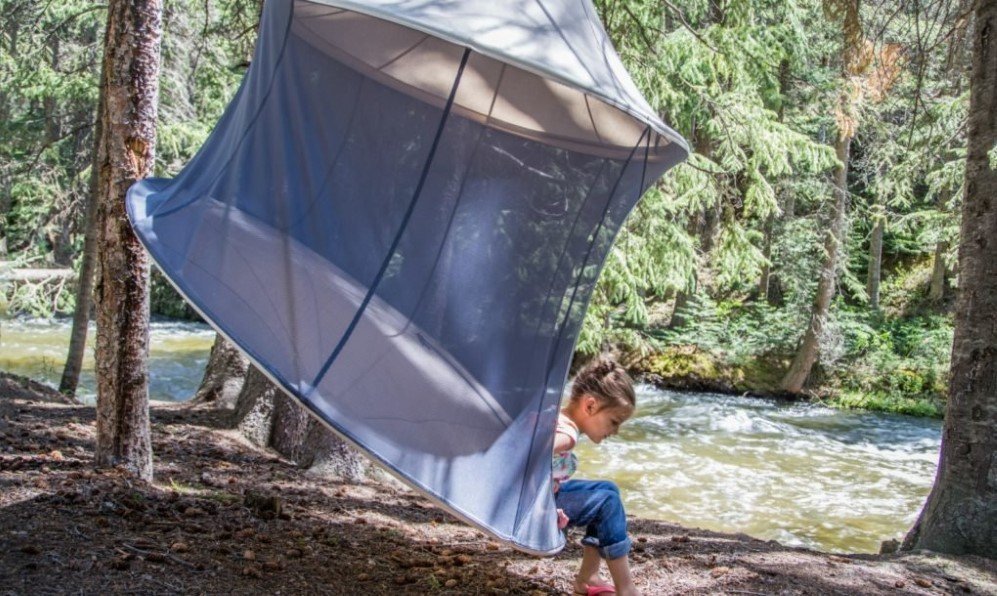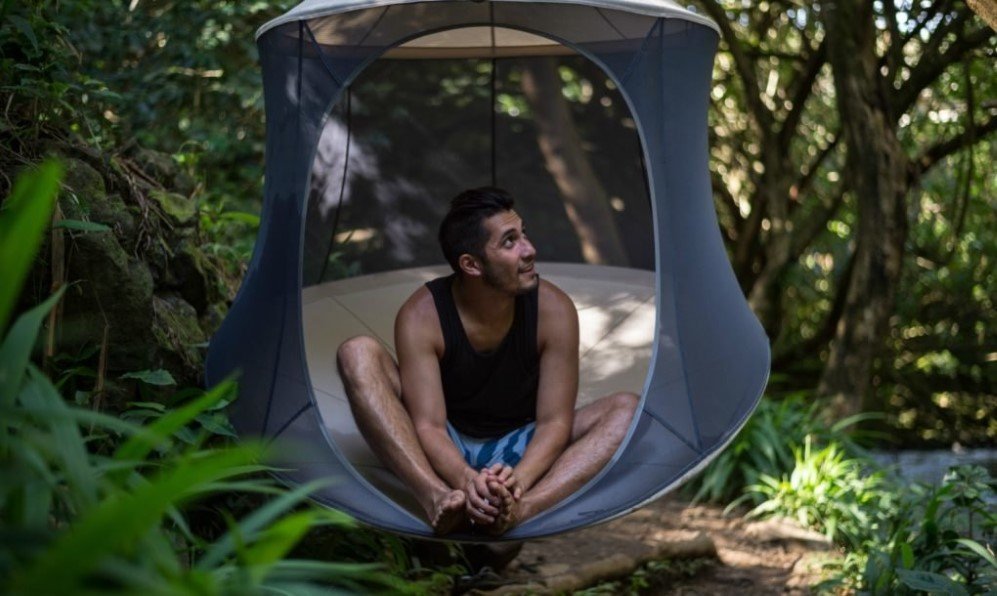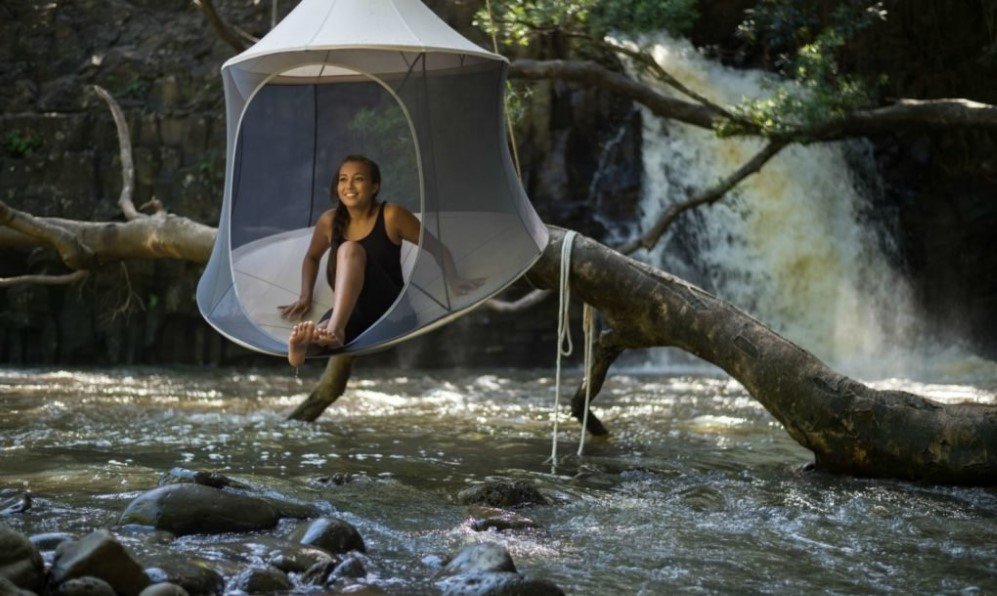 All Images: © TreePod
h/t: Inhabitat