The 6 in 1 Duffle Bag Is The Ultimate Solution To Your Travelling Needs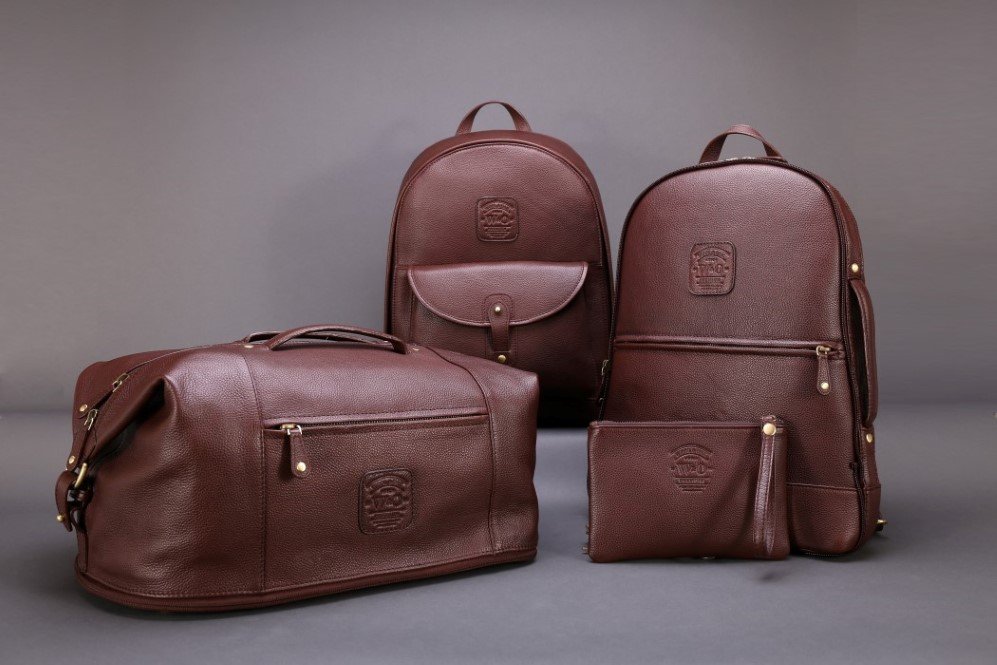 If you have a job that requires frequent travelling or you generally love to travel then you know the importance of having just the correct luggage with you throughout the journey. However, when it comes to the luggage design, no designer has explored its realm of possibilities and the buyers have just been exposed to the same old box type suitcases. Amidst all this suitcase design disappointment, this modular backpack, The Leather Duffle completely stands out.
The Duffle, designed by Johnathan Webster, comes with three main designs that you can switch, merge and separate into its components. Or you can combine the two of those to make one ultra-amazing bag that is the ultimate solution to your traveling needs. Each component is properly compartmentalized so that it is easy for the user to pick out the things from the bag while on the other hand, the bags are also the perfect product to store your secret stash in it because of the hidden pockets that are integrated in it.
Even with all separate storage components, the Duffle is so sophisticatedly designed that it radiates classiness  merely with its look. The kit comes in four different leather colours but if you happen to be an animal lover, you can get yourself one in the canvas colour variants too, available on Kickstarter.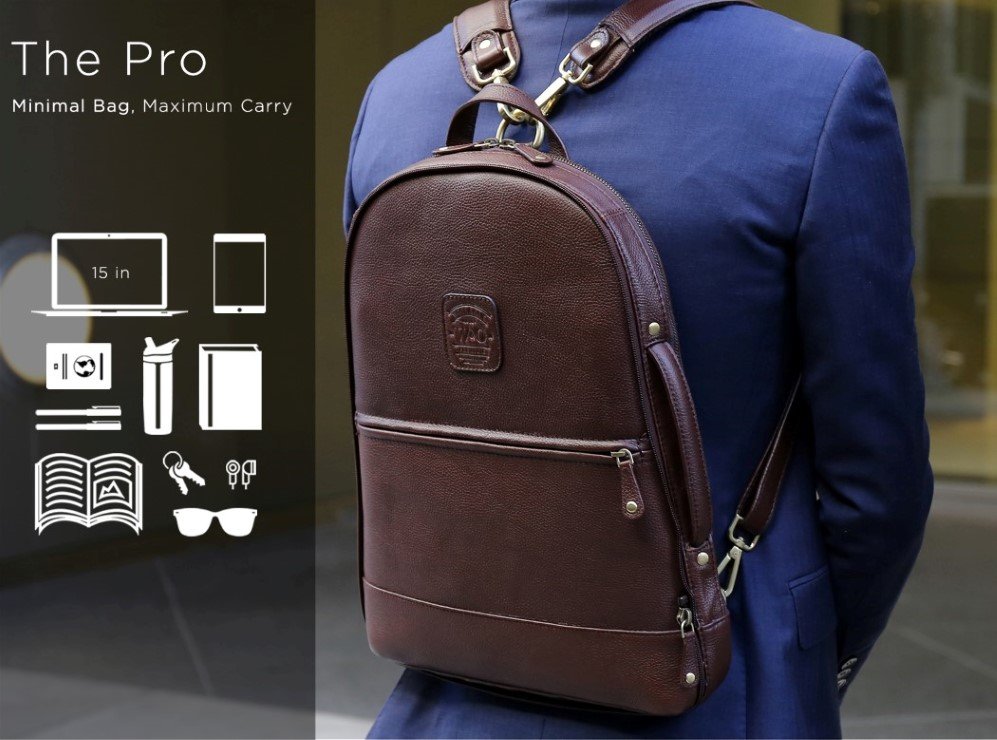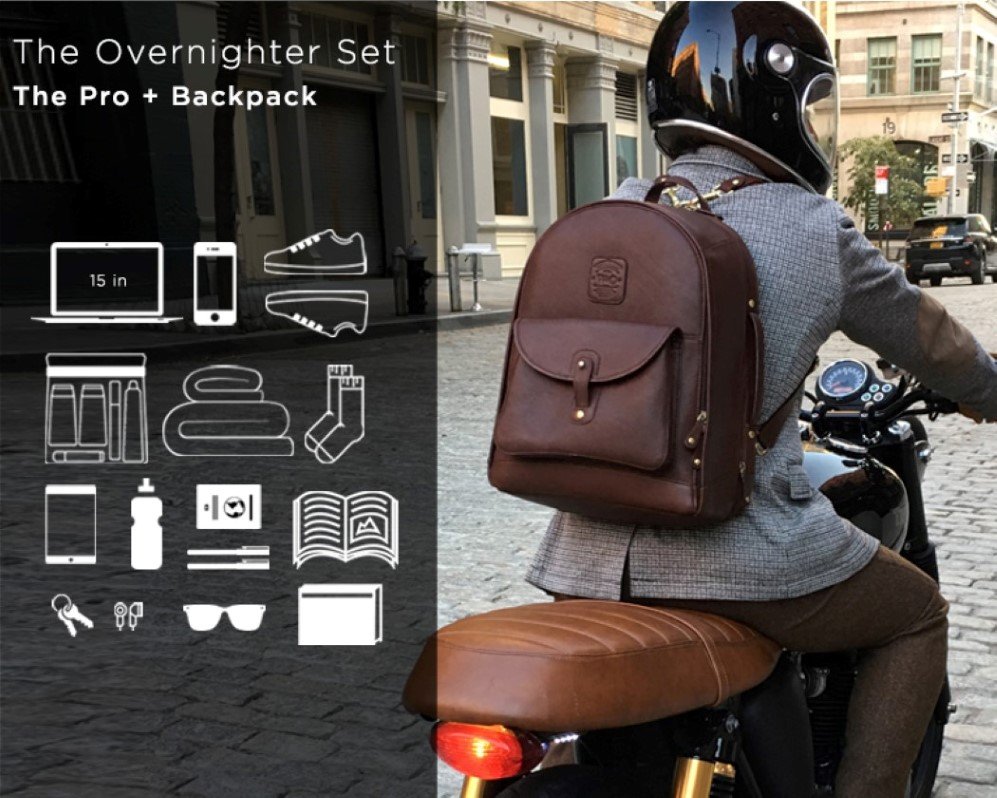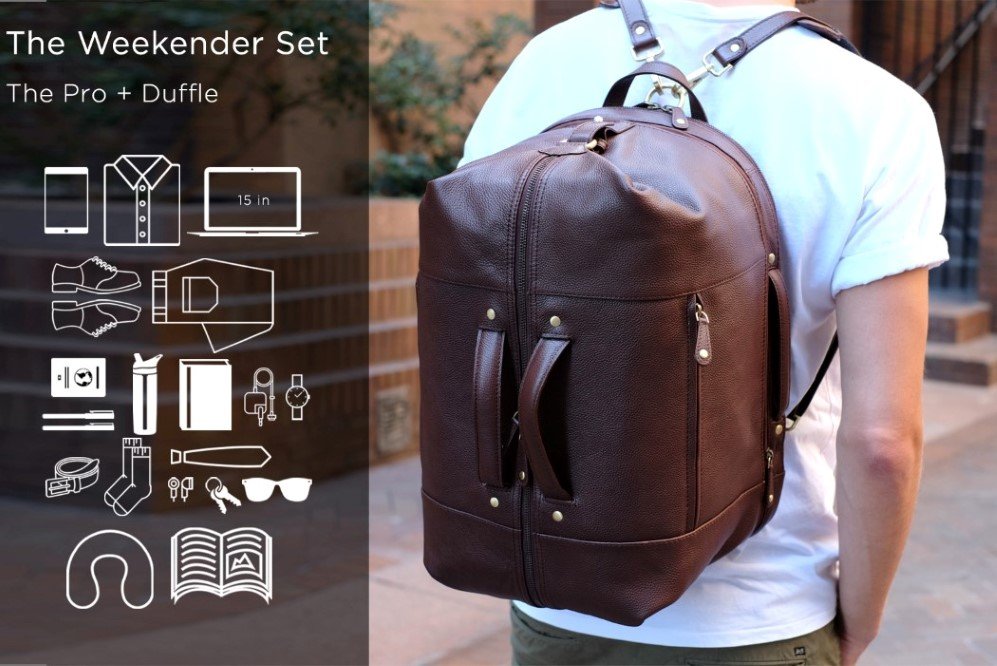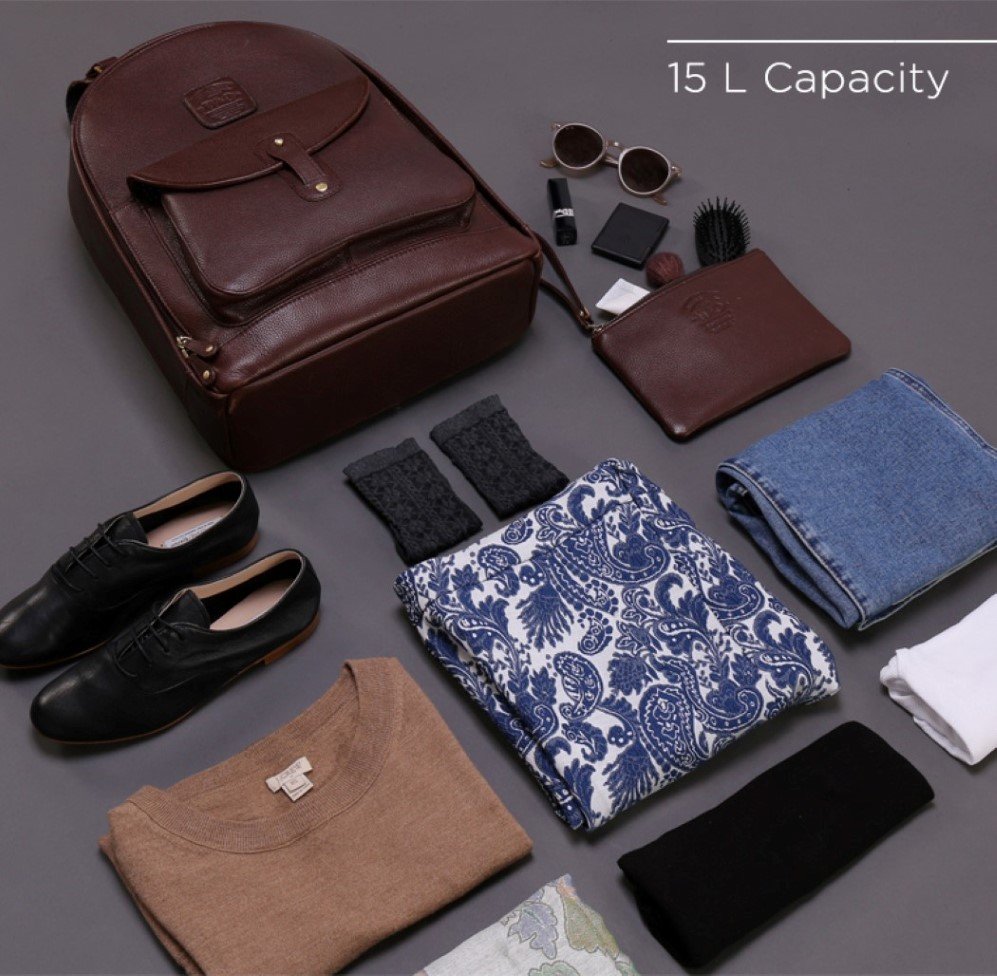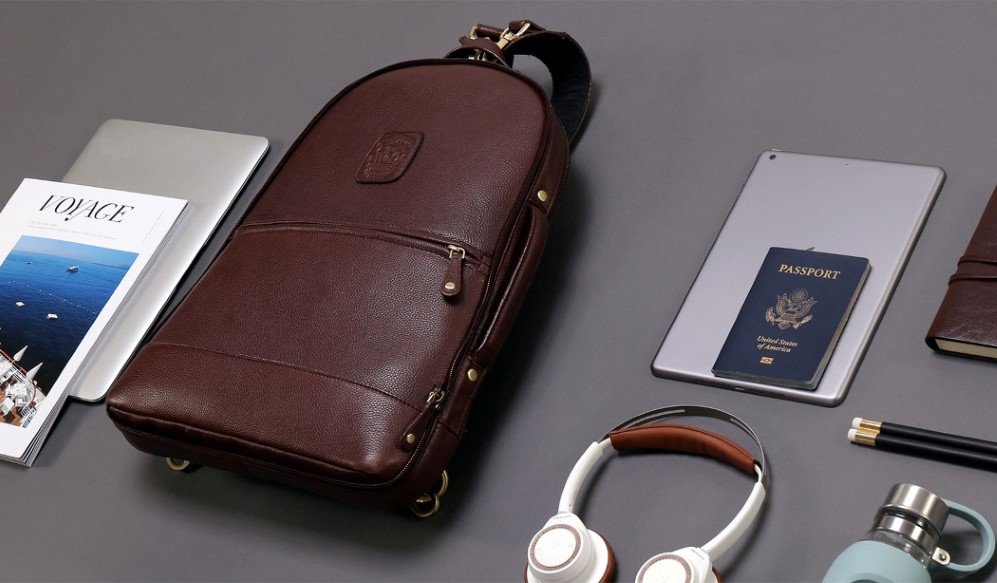 Recommended for you (article continues below)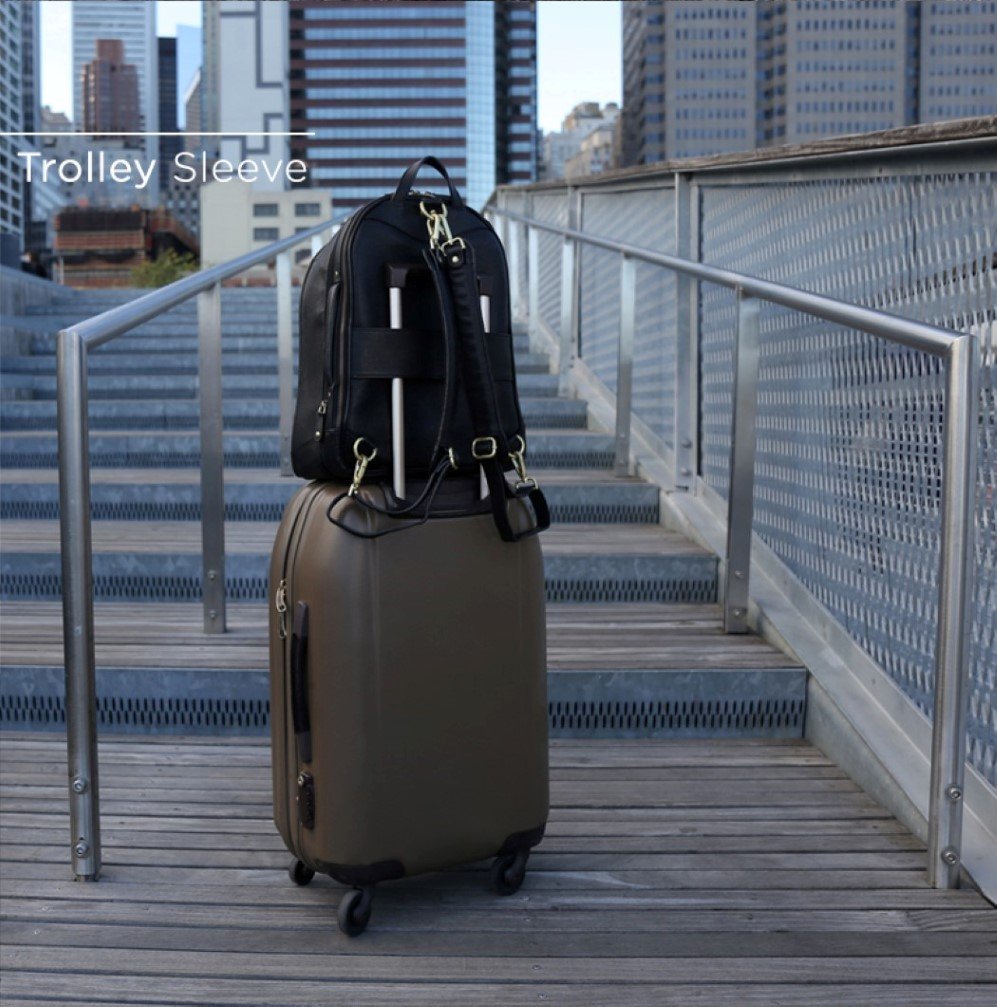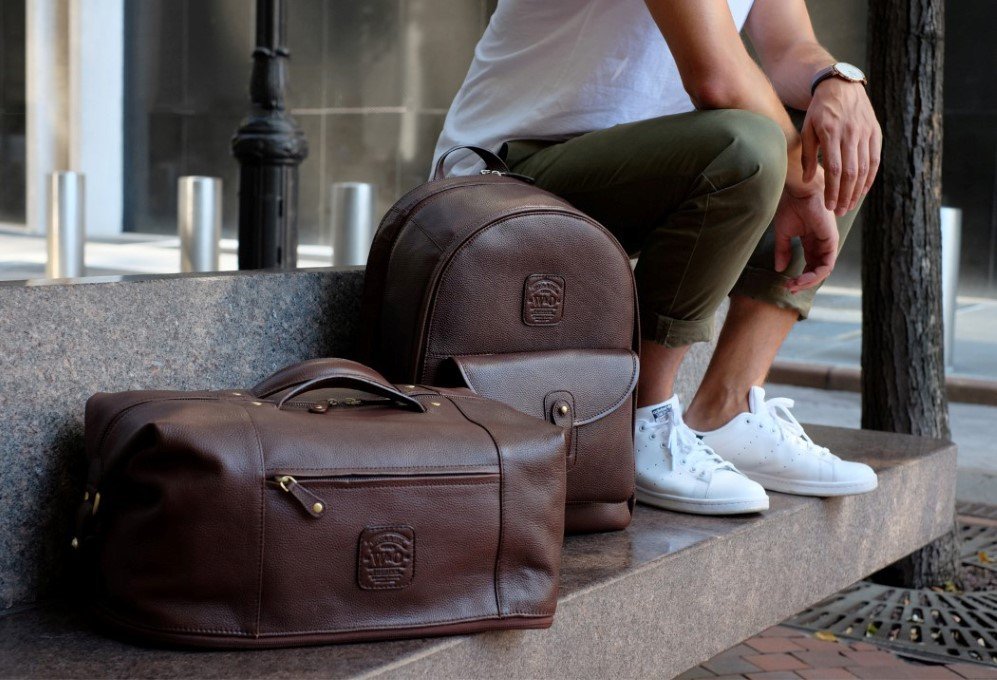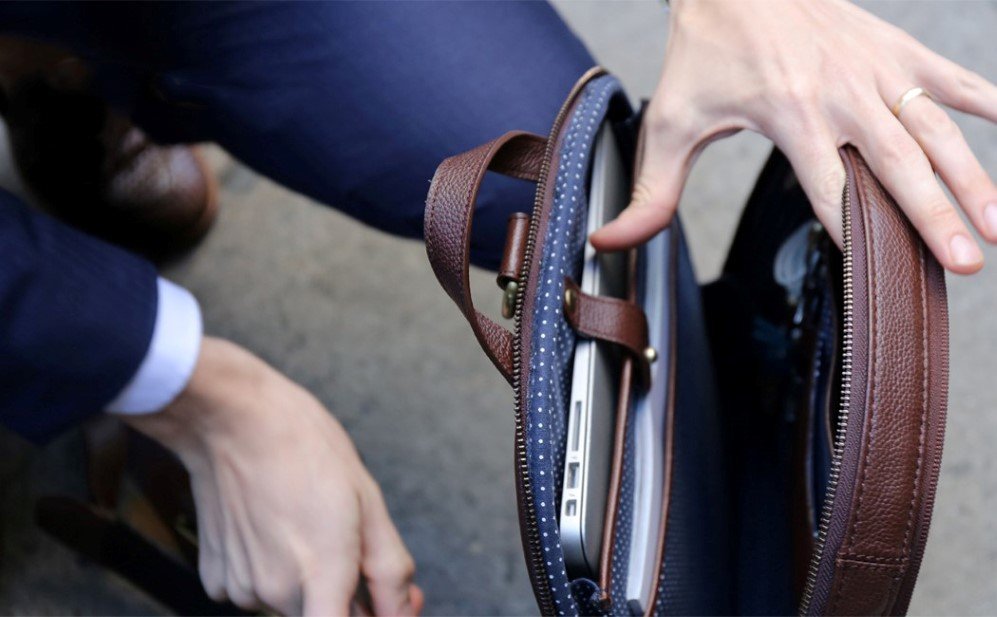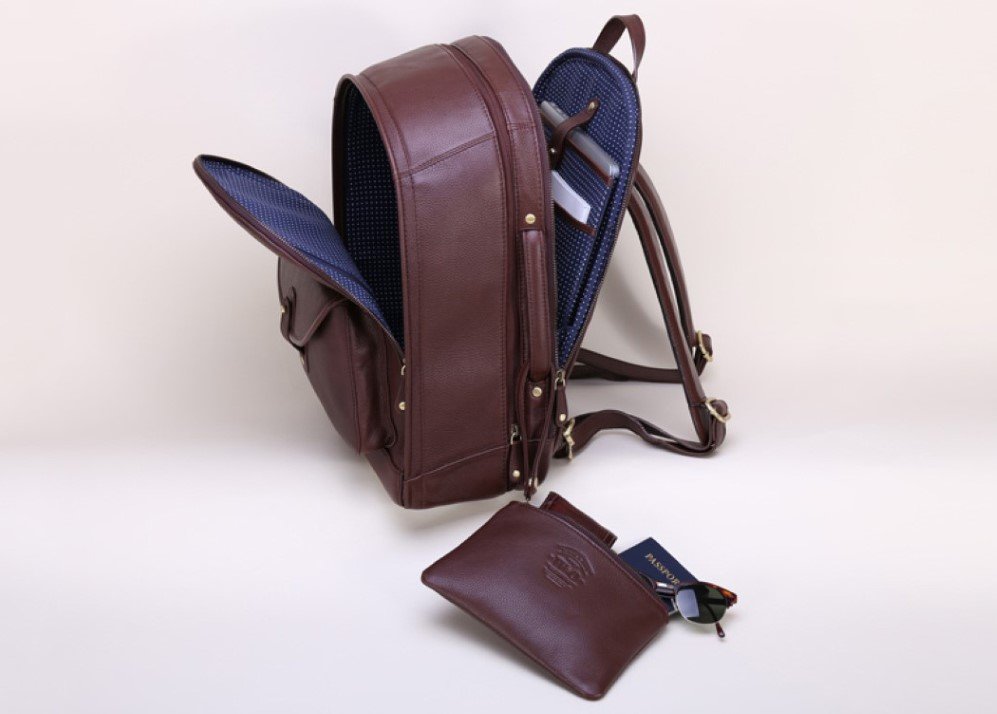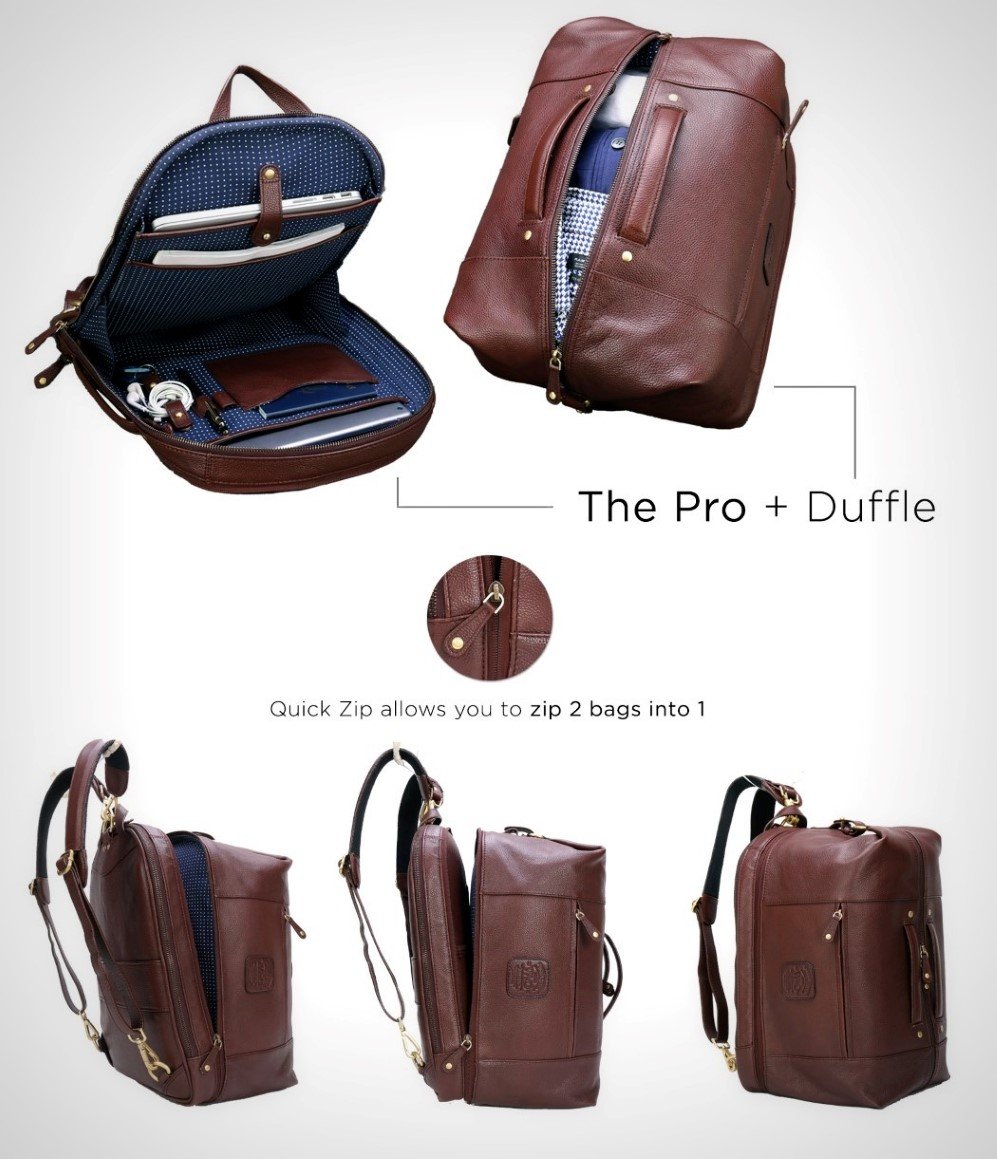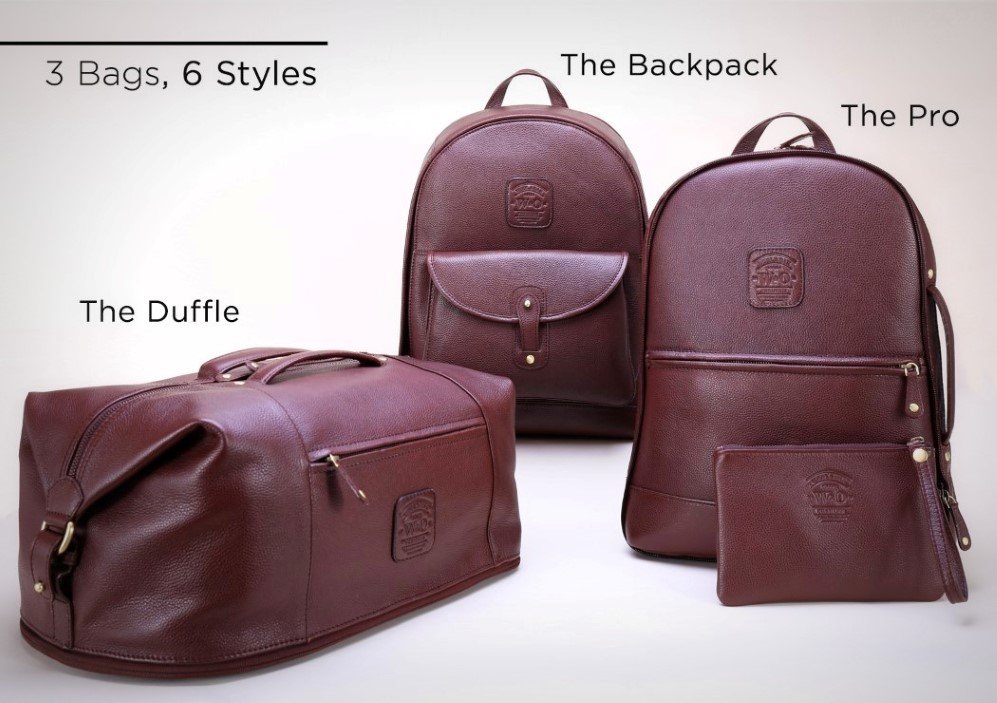 Images: Kickstarter
h/t: Yanko Design