Ten Largest Libraries of the World
Libraries are knowledge powerhouses. They have served as the major source of knowledge transfer generation after generation regardless of the time barrier. With the advent of Internet e-libraries have been in competition with the conventional libraries but still the tradition of going to conventional libraries is alive. The world has excelled in all walks with the help of knowledge that has been preserved in bookish form and stored in world's biggest libraries. Here we bring to you a list of 10 of the world's largest libraries based on the collection of books that each one of them possesses.
Recommended for you (article continues below)
SEE ALSO: Ten Ridiculously Long Place Names in the World
---
10. Library of the Russian Academy of Sciences, Russia
Books Collection: 26.5 million
Located in Saint Petersburg, Library of the Russian Academy of Sciences is a large state owned library which was established back in 1714. The library is open to employees of institutions of the Russian Academy of Sciences and scholars with higher education. It holds some 18,615 rare manuscripts in its Rare Book Department. The library also possesses unique maps of Russia including the Atlas of Russian Empire (1745).
---
9. National Library of China
Books Collection: 31.2 million
This library holds the status of national library of People's Republic of China. Located in Beijing, the largest library of Asia was founded on September 9, 1909. It was formally inaugurated in 1912. It holds the largest and diverse collections of Chinese literature and historical documents in the world. It houses official publications of the United Nations and foreign governments and a collection of literature and materials in over 115 languages. The National Library also holds over 35,000 inscriptions on oracle bones and tortoise shells from the Shang dynasty. The National Library caters around 5.2 million visitors a year with a staff of 1,365 looking after the library.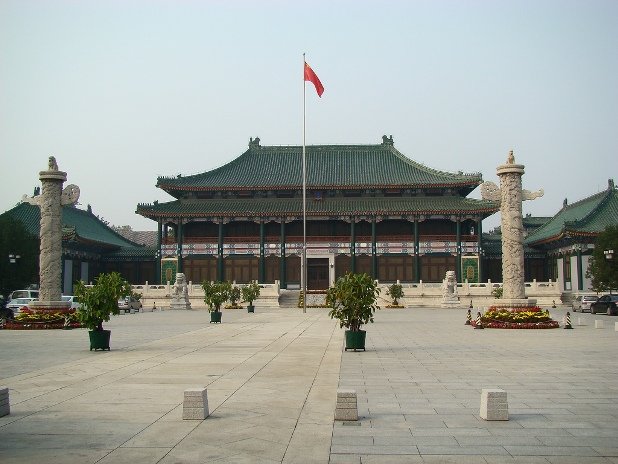 ---
8. Royal Danish Library, Denmark
Books Collection: 33 million
Located in Copenhagen, Royal Library is the national library of Denmark and also the university library of University of Copenhagen. It attracts 850,000 visitors per year. A budget of 392M Danish Kroner (69M US Dollars) has been allocated to carry out the library's expenses. The digital section holds 393 thousand Giga bytes data. It has three branches and is the largest library in Nordic countries. The total number of library's staff is 610. The library was founded 1648 which was then opened to the public in 1793.
---
7. National Diet Library, Japan
Books Collection: 35.6 million
National Diet Library was established in 1948 with the purpose of facilitating the research in matters of public policy. With two main facilities (Tokyo and Kyoto) and 27 sub branches across country, it is the only national library of Japan. National Diet Library has eight major specialized collections: Modern Political and Constitutional History, Materials Concerning the Post war Occupation of Japan, Laws and Preliminary Records, Science and Technology, Maps, Music, Foreign Books about Japan and Rare Books.
---
6. National Library of Russia
Books Collection: 36.5 million
National Library of Russia is not only the oldest but also the first national library of the country established back in 1795.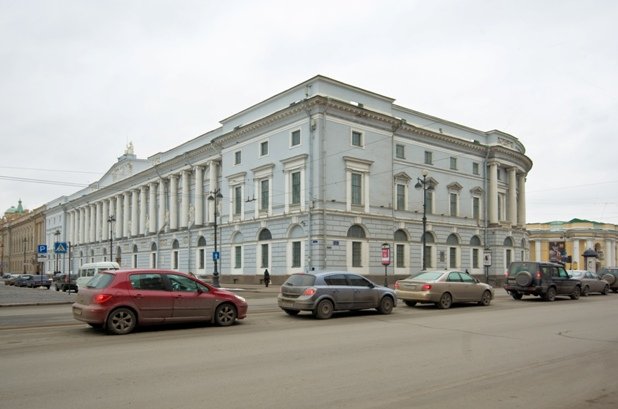 ---
5. Bibliothèque Nationale de France
Books Collection: 40 million
It is the national library of France located in Paris. It was established under the supervision of ministry of culture with the purpose of storing copies of work published in France. Approximately, 150,000 documents are added to its collection every year. The number of annual visitors visiting the library is 1.3 million.
---
4. Russian State Library, Russia
Books Collection: 44.4 million
Russia's largest and world's fourth largest Russian State Library is located in the city of Moscow. The library has over 275 km of shelves with more than 43 million items including over 17 million books and serial volumes, 13 million journals, 350 thousand music scores and sound records, 150,000 maps and others. There are items in 247 languages of the world, the foreign part representing about 29 percent of the entire collection.
---
3. New York Public Library, USA
Books Collection: 53.1 million
Established in 1895, it is the second largest public library of United States with 91 branches. It caters 18 million visitors annually. The allocated budget for the public library is US$250 million. The library holds a staff of 2,937 members.
---
2. British Library, UK
Books Collection: 150 million
British Library serves as the national library of United Kingdom which is located in London. It is also the second largest library of the world. The British Library adds some 3 million items every year occupying 9.6 kilometres of new shelf space. An interesting fact about the British Library is that it will take you 80,000 years to see the entire collection if you are seeing 5 items daily.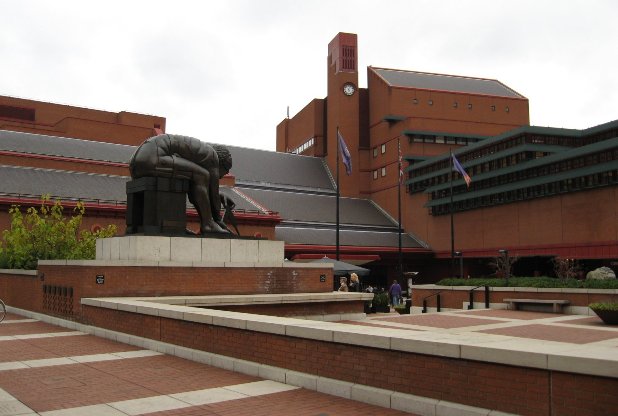 ---
1. Library of Congress, USA
Books Collection: 158 million
The Library of Congress is the largest library of the world in terms of number of items stored and shelf capacity. It officially serves the United State Congress for research purposes. The collection includes more than 32 million catalogued books and other print materials in 470 languages, more than 61 million manuscripts, over 1 million US government publications, 1 million issues of world newspapers, 33,000 bound newspaper volumes, 500,000 microfilm reels, more than 120,000 issues comic book, 5.3 million maps, 6 million works of sheet music, 3 million sound recordings, more than 14.7 million prints and photographic images including fine and popular art pieces and architectural drawings.
YOU MAY ALSO LIKE: Ten Most Produced Units in a Year