TeamLab takes viewers on a magical journey of seasons
TeamLab has surprised people over and over again with their creative computer generated installations. This time again, the artists of TeamLab have evoked the same sentiments by showcasing beautifully illuminated structures, called megaliths, jutting out from the ground of bath house ruins. The imagery of flowing water, flowers and waterfalls further accentuated the magical vibe that TeamLab wished to create for the viewers.
The installation basically intended the viewers to go on a journey of seasons. Hence the one hour show started with the budding of seasonal flowers and after growing and blooming, ended with their withering. The digital artwork was showcased at a Japanese exhibition, A Forest Where Gods Live, in Mifuneyama Rakuen Park. Experience this installation right here!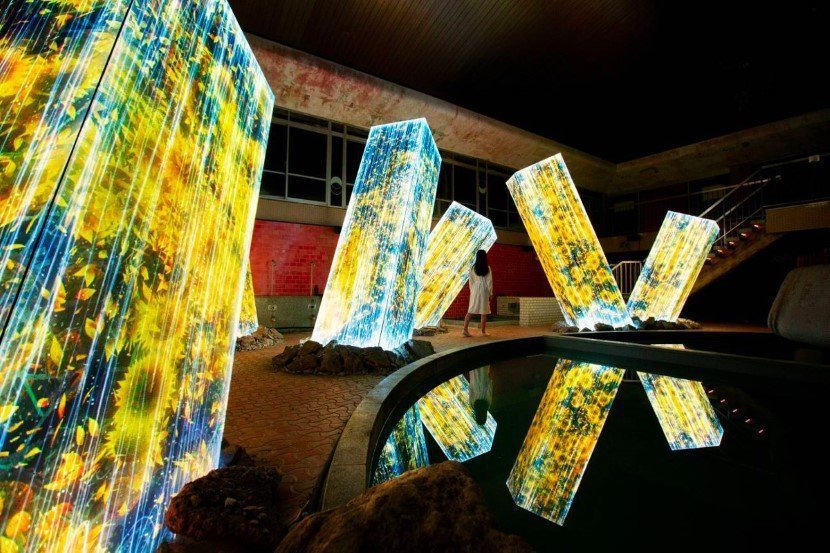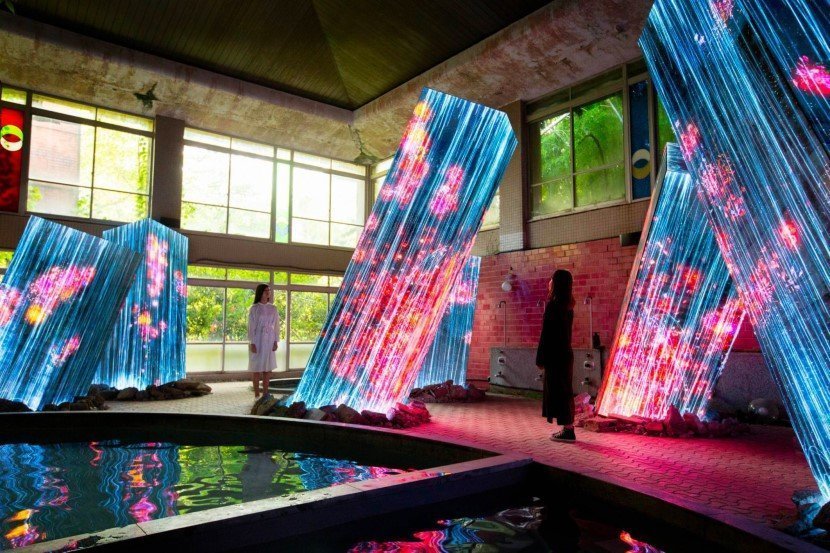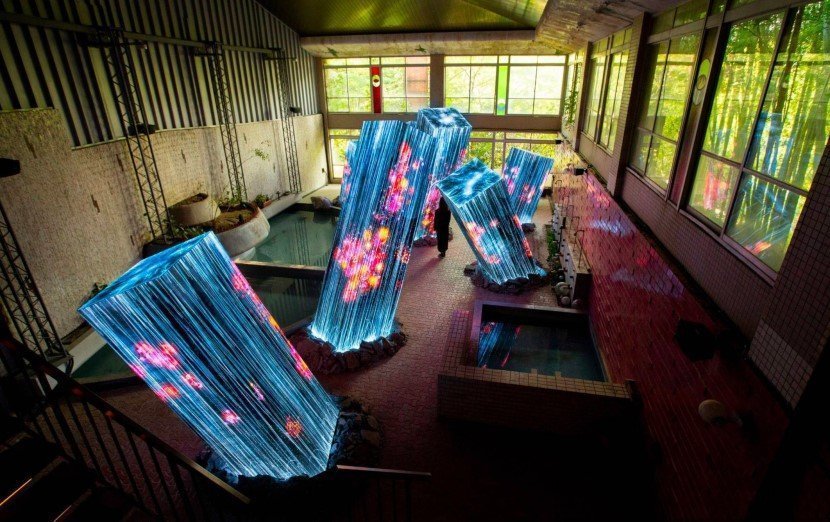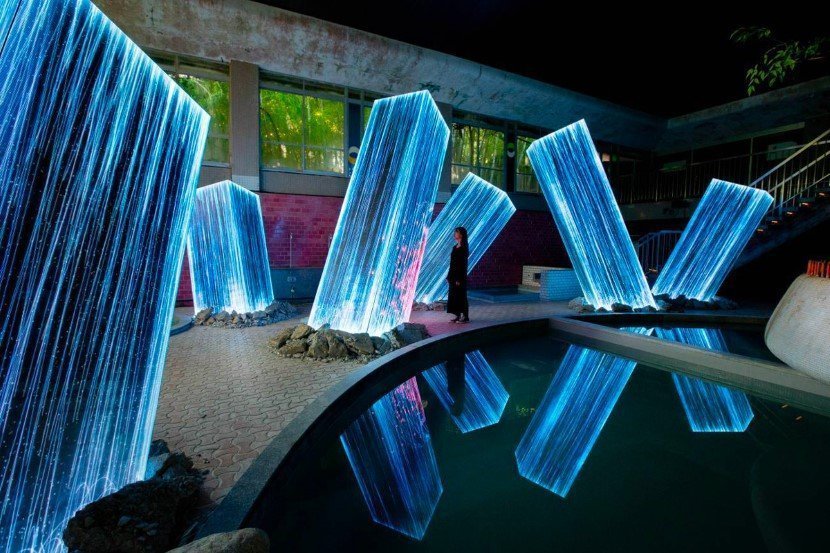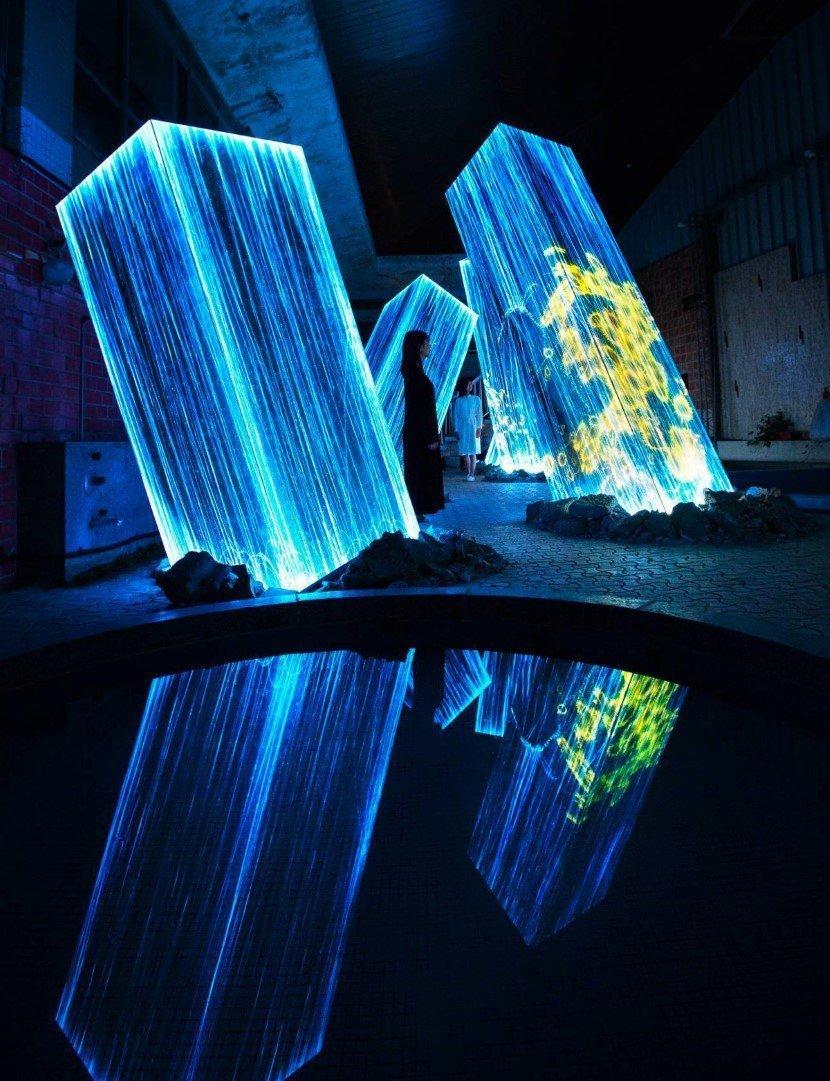 Recommended for you (article continues below)
All Images: © teamLab
teamLab: Website | Vimeo
h/t: Colossal