Taiwan's micro apartment measures a mere 33-square meters and still looks spacious
Living in urban areas always meant living large. However, with many people shifting to cities in search of jobs as well as increasing house rents, minimalism has become the new trend in certain cities that lack residential spaces.
This is an example of such a living place. Located in a 12 floor residential tower in Taipei, Taiwan, the XS House is a one-bedroom apartment measuring a mere 33-square meters with unlimited storage spaces made of birch wood.  The tiled floors give the apartment a very sleek finish.
According to Phoebe Sayswow Architects, "Part of our clients' focus is real-estate investment and they approached us hoping to showcase a model of smart urban living in a city with high average rent and limited land for developments".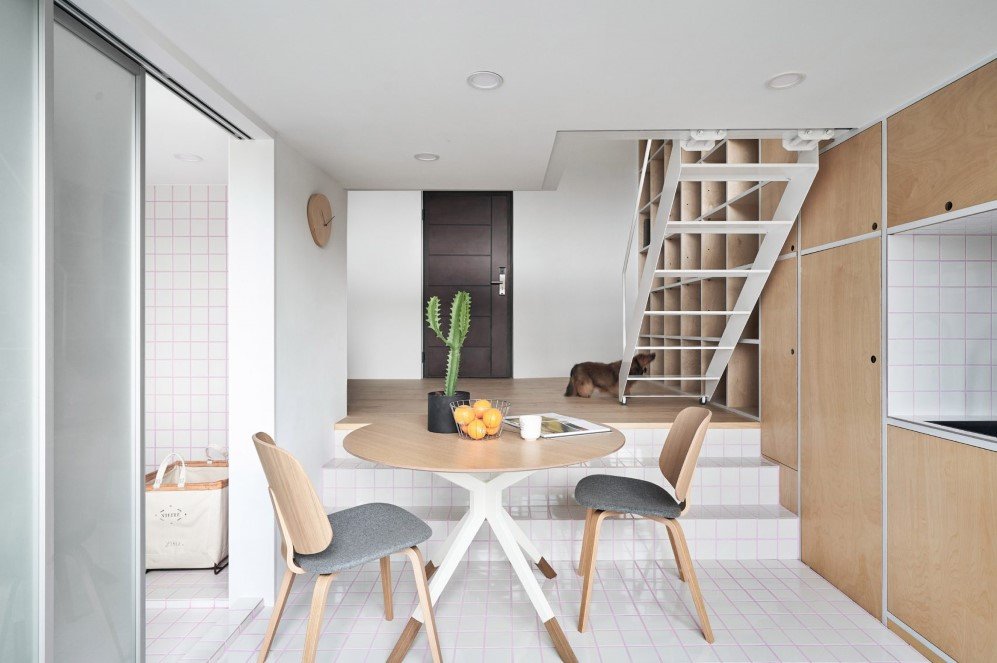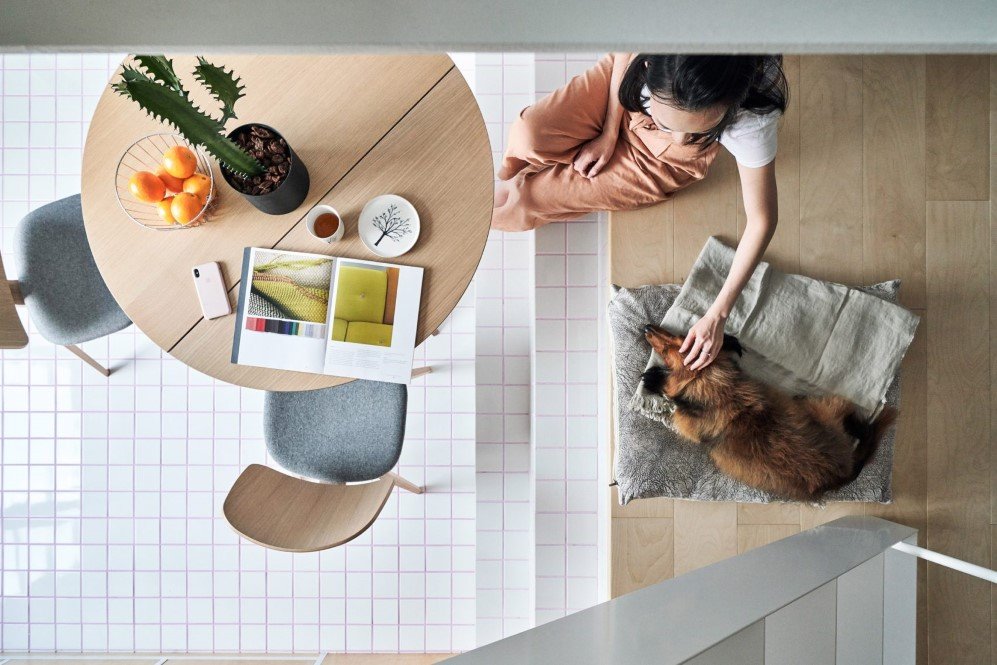 In order to make it more spacious, this miniature house gives the illusion of open spaces due to the division of the apartment on three levels. The entrance and living room are present on the same level, while two steps down the apartment, you will find the kitchen, dining room and bathroom and on the top floor is the bedroom.  Furthermore, full-length windows cover one end of the flat, which present a view of the city from the kitchen area and allow lots of light to enter the room.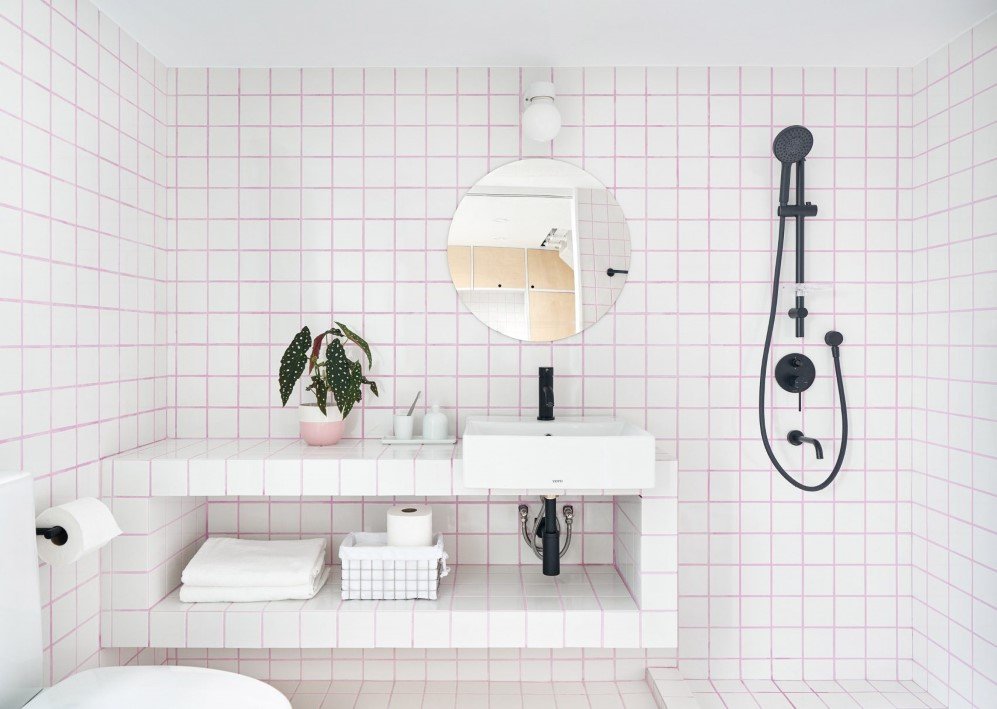 "The structure and position of the mezzanine was carefully planned to minimize its volume and visual blockage. The room is just too small to waste a single inch," said one of the architects.
Recommended for you (article continues below)
To ensure that absolutely no space went to waste, the architects made the ladder, which connected the living room to the mezzanine level, movable. This gives access to the built-in arrays of bookshelves and storage pods that vertically stand on one wall of the tiny apartment, right next to the ladder.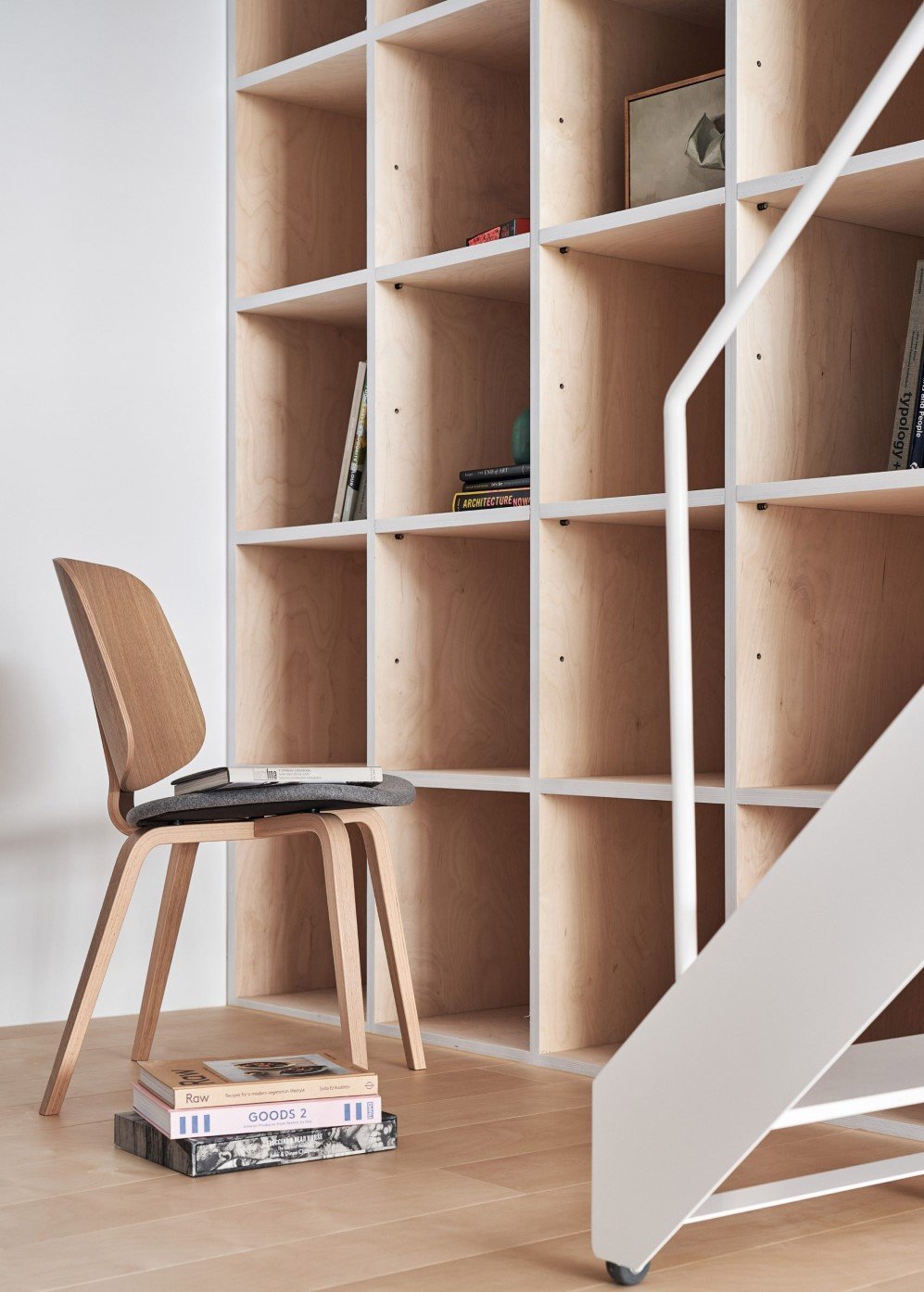 Due to the size of the apartment, everything within it is also minimalistic. The lounge contains a simple two-seat sofa and a three-legged side table, and the kitchen is quite compact as well. A small round table works as a dining table and connects the living room and kitchen area. Furthermore, once you slide open the door to the bathroom you are welcomed by tiles lining the floor and wall to give a more spacious look. In the mezzanine, on one end of the wall is the bed; while on the other is the built-in birch wardrobe. As small as it may be, it's perfect for a single occupant.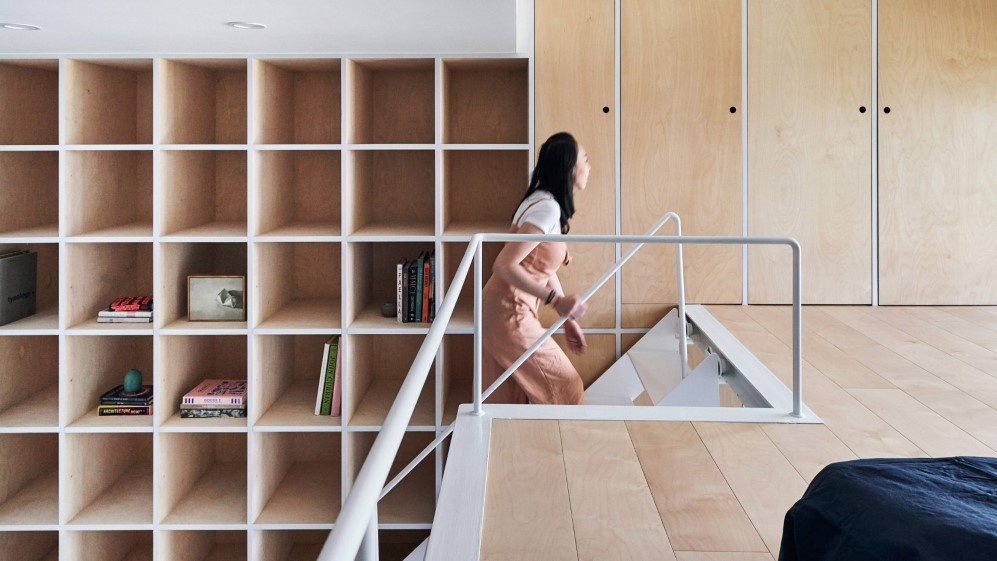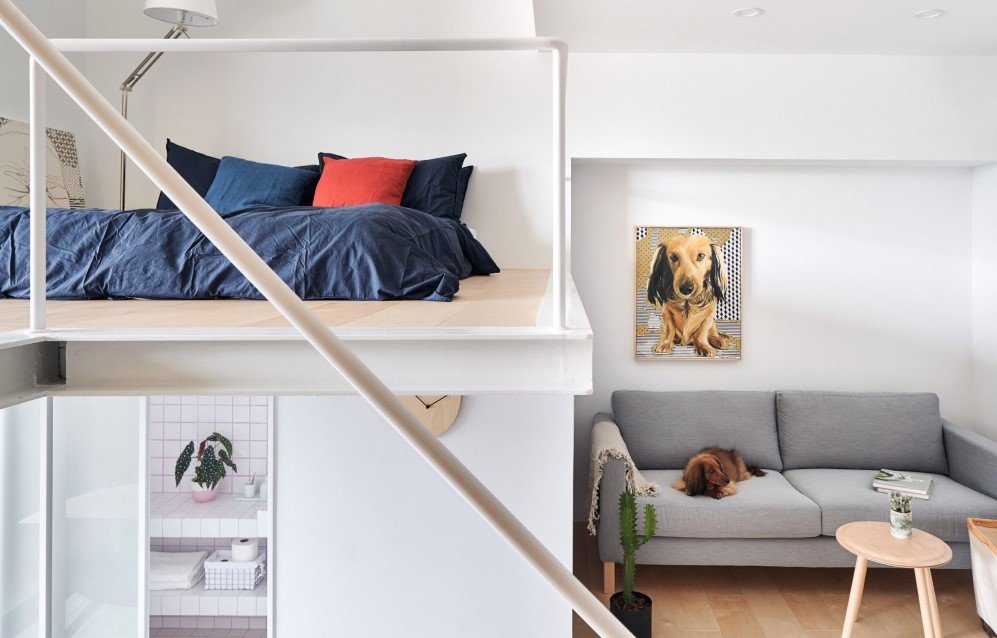 People can easily rent this tiny residential model depending on their job location. By using gender-neutral colors, the designers ensured that the apartment was fit for all genders.
Finally, one thing is certain; the architects are surely learning how to adapt their work to limited spaces.
All Images: ©  Hey! Cheese
References: Phoebe Sayswow Architects, Dezeen