Taga bike-stroller is the best thing to gift to new parents!
Parenthood meant goodbye to exercise time by default for all the women since forever but Taga has really changed that game with the innovation of stroller cum tricycle that transforms into one and another in just 20 seconds!
The Taga weighs between 44 to 64 pounds and has a basic structure of aluminum-alloy. It features all the elementary bike equipment such as front, rear and parking brakes and an internal Shimano gear system. The bike-stroller can also include a shopping basket, car seat, double child seat or even a wooden double-seat trailer. This innovation is really nothing less than a blessing for parents who wish to exercise or even run errands while talking their kids along!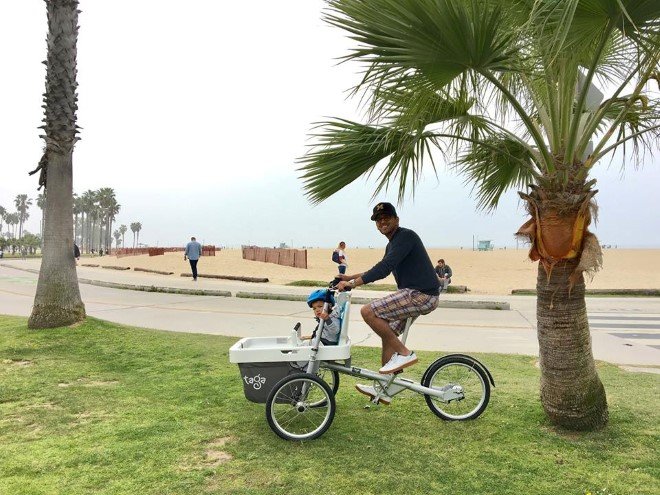 Recommended for you (article continues below)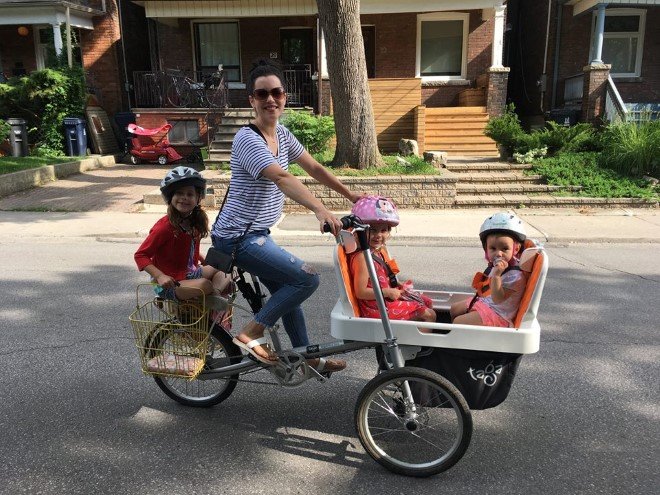 Images: Taga
h/t: Wired