'WhiteShark Mix: Water Scooter' handheld jetpack propels you through water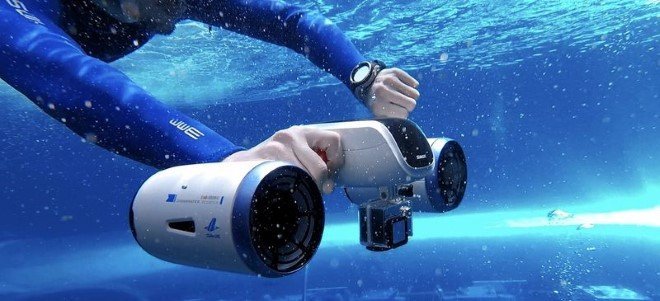 Who doesn't get curious about the mesmerizing life underneath the blue waters of the ocean? However, exploring the deep-sea water either requires a lot of money or a lot of strength to swim for a long period of time. With the launch of Sublue Tech WhiteShark MIX, things are about to get changed, though!
The innovative product is a simple device that facilitates the swimmers by providing them a forward push which is then maintained at a speed at 3.45 mph. You just have to hold the battery-run device with your hands and then swim without actually making much effort. The battery can extend the swimming trip to 2.5 hours on a single charge which is otherwise a very tedious task if you choose to swim manually. The Whitshark also has a GoPro attached to it hence you can record your marine adventures each time you feel like viewing your experiences in the future!
This handheld underwater jetpack is slated to be retailed at a steep price of $499.
Recommended for you (article continues below)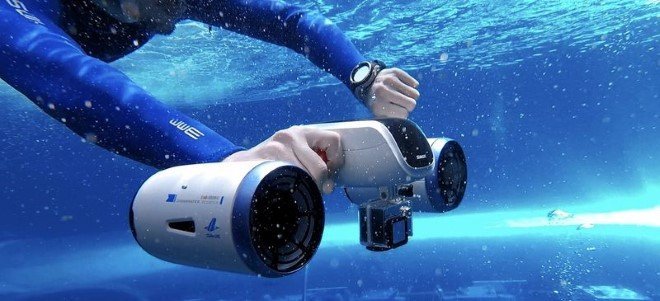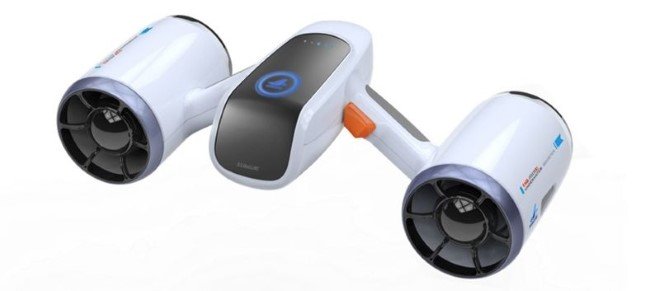 Images: © Sublue
h/t: New Atlas