Super Comfy And Solar Powered SOFT Rocker Will Make You Love Sitting Outdoors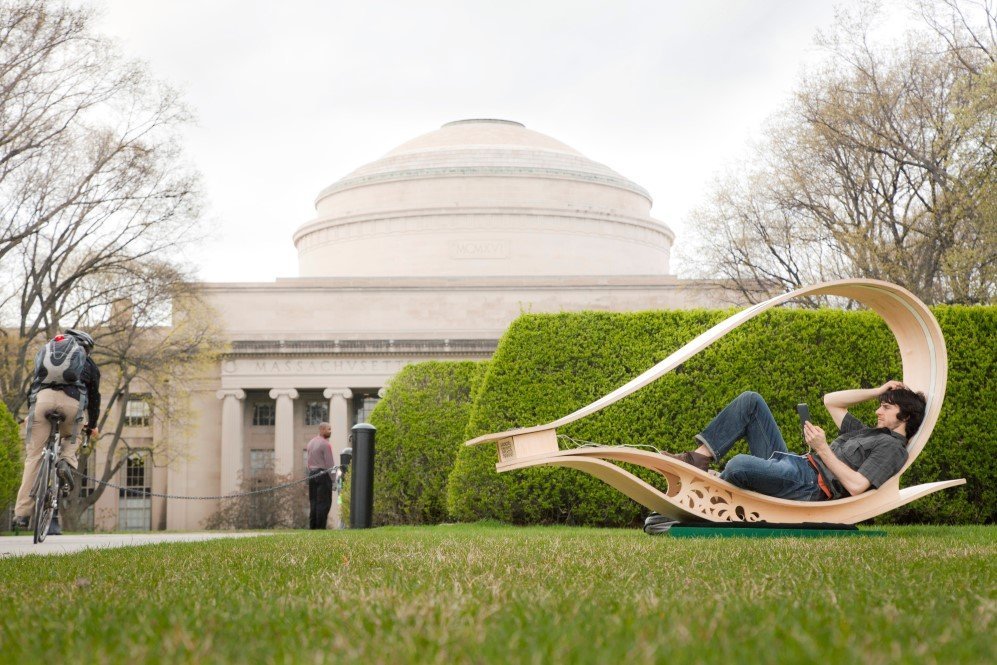 The recent trend of eco-friendliness has taken over almost everything and everyone in the world and for all the good reasons nobody can complain about this trend of sudden attention towards the environment. The furniture designers are the latest one to join the eco-friendly bandwagon and as a result, some really interesting designs are surfacing on the market with 'SOFT Rocker' certainly topping the list for now!
SOFT Rocker is a solar powered lounging chair for outdoor retreat that has a super cool inbuilt charging station as well! The highly efficient and environment-friendly chair has been designed by the MIT architecture students, with the assistance of Professor Sheila Kennedy.
The amazingly comfortable chair has not yet hit the market but if you are interested in the experience then you can head on to MIT's Killian Court in Cambridge, where lots of Soft Rockers are already installed!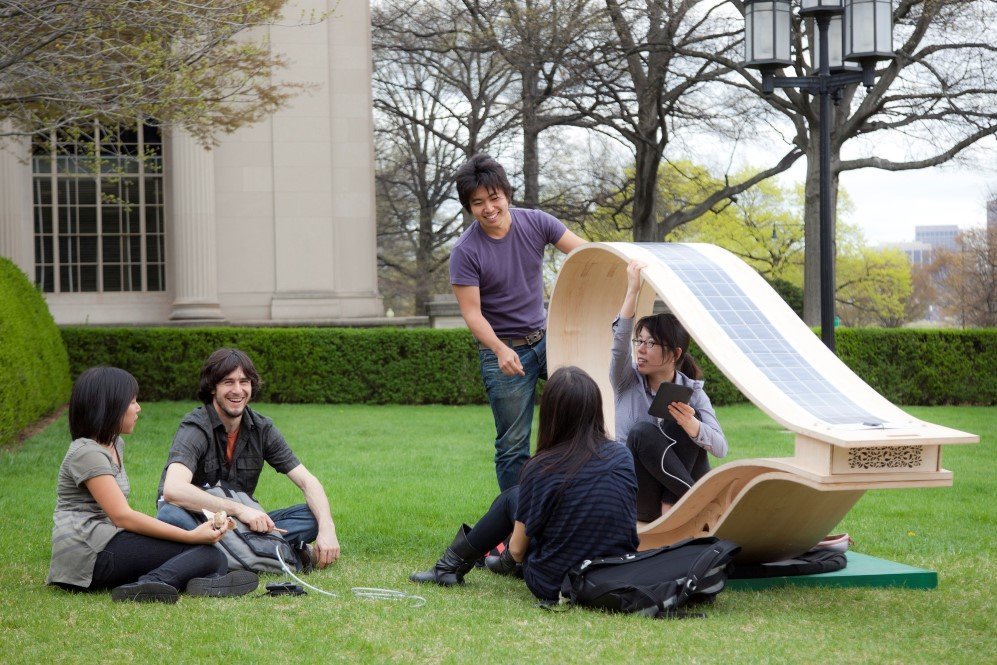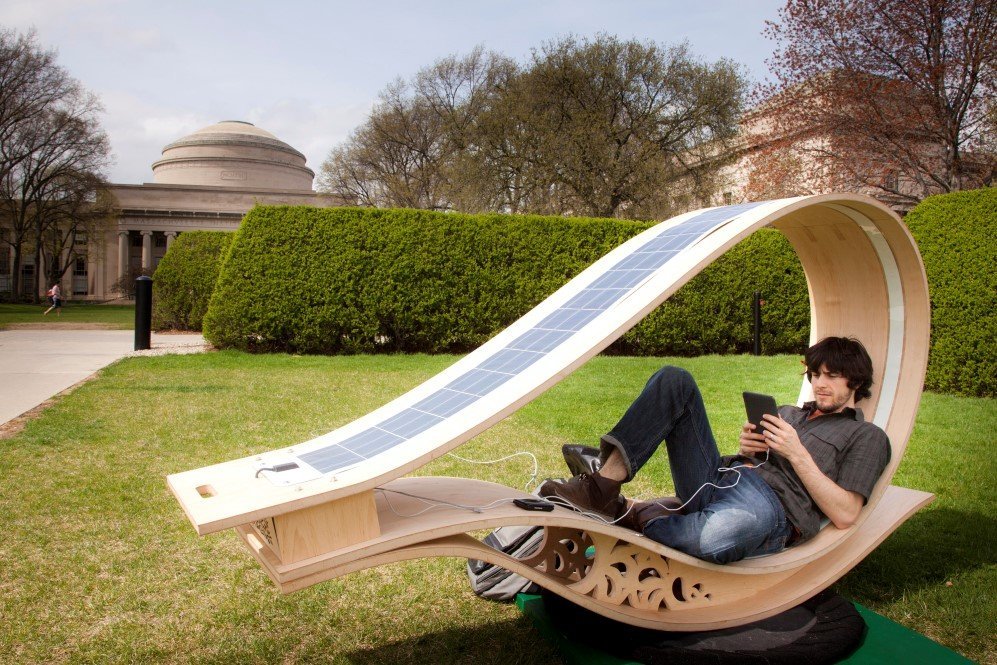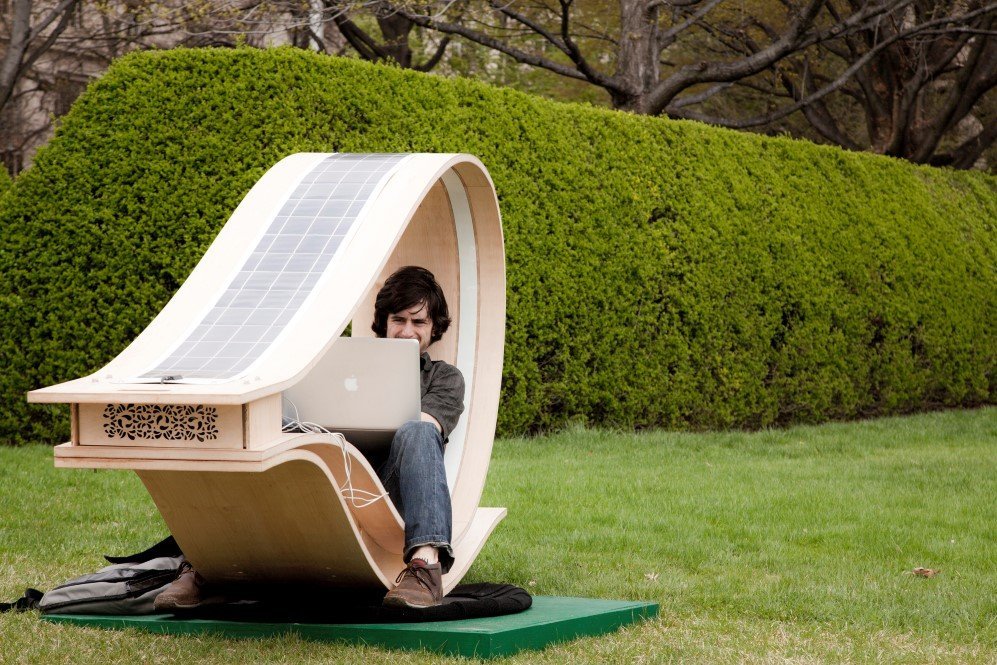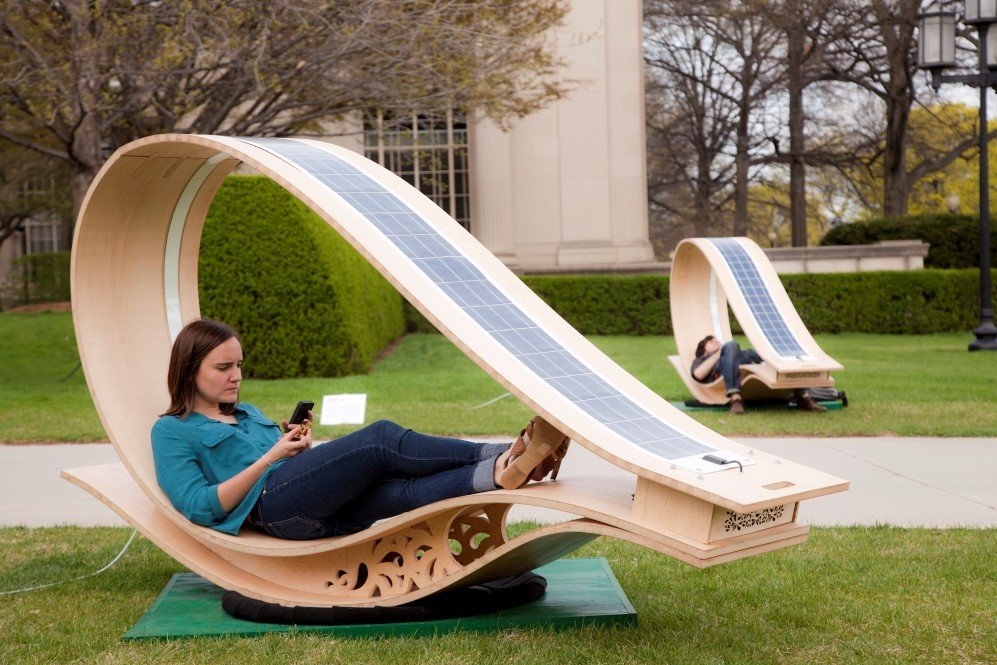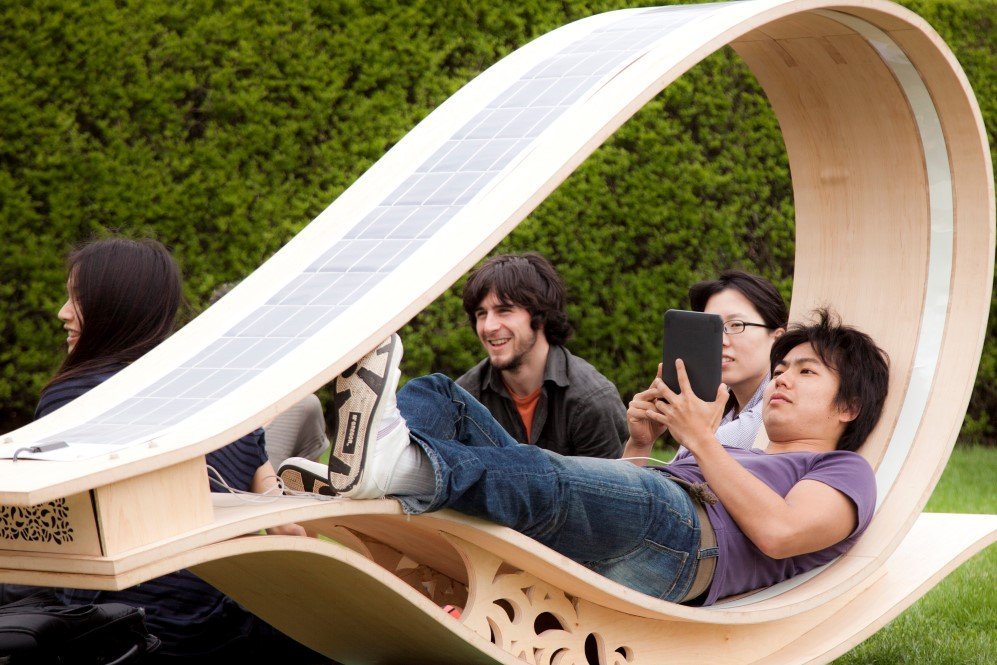 Recommended for you (article continues below)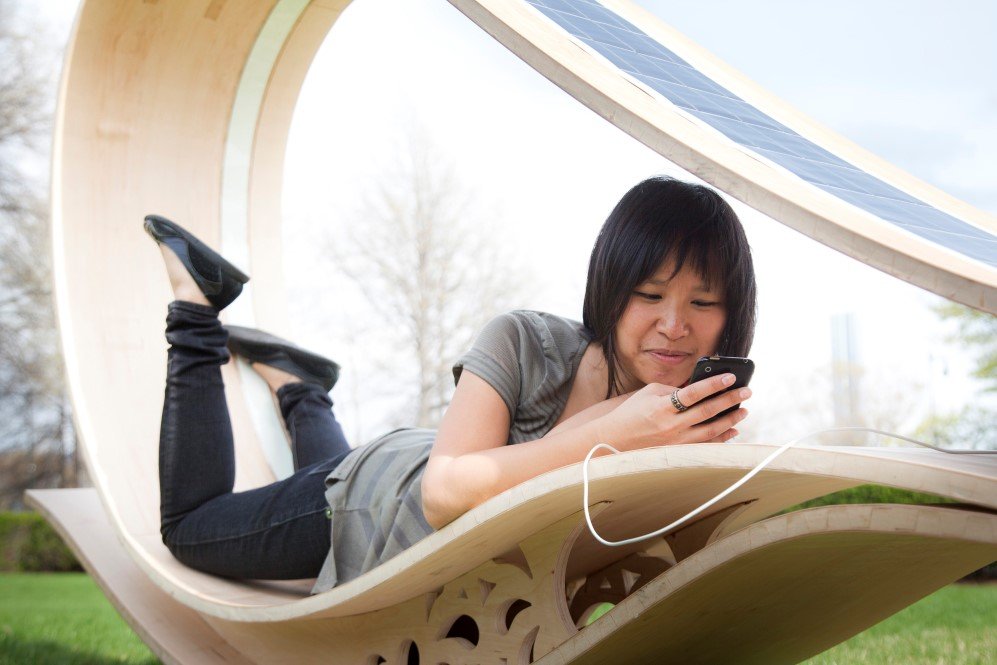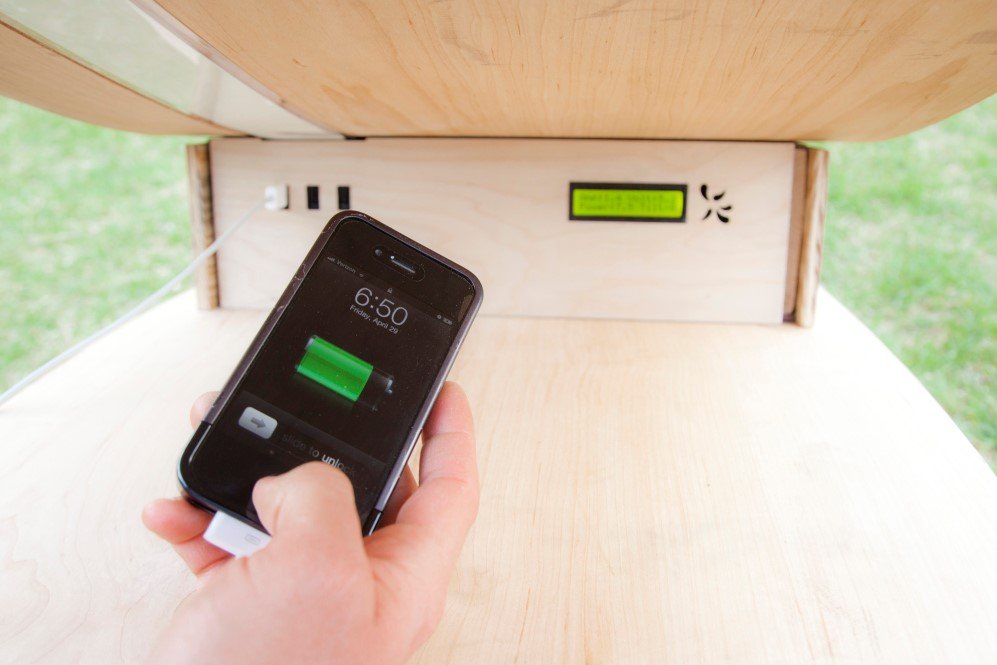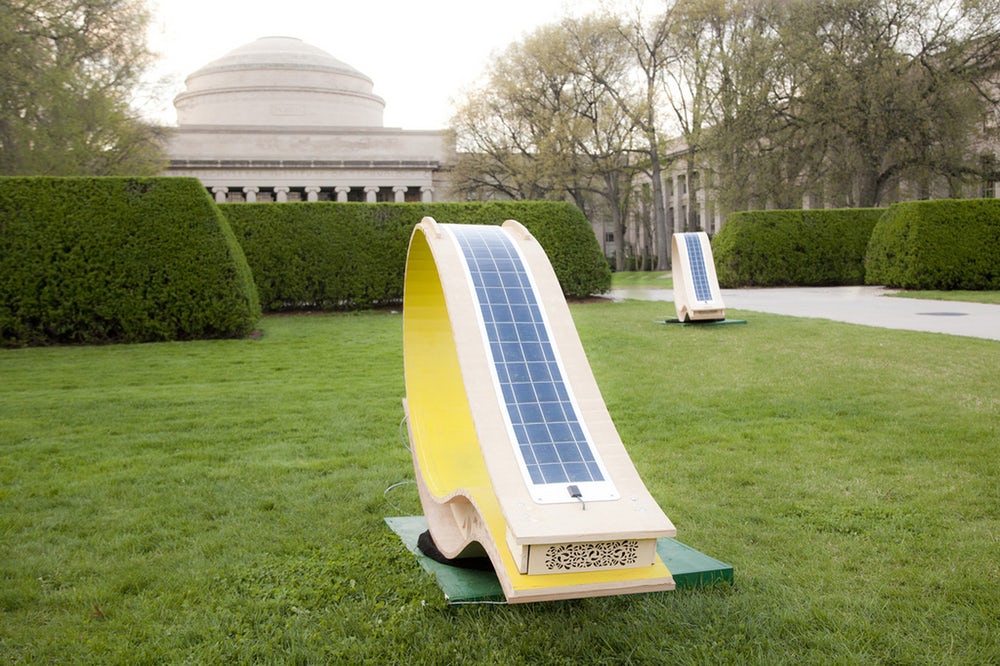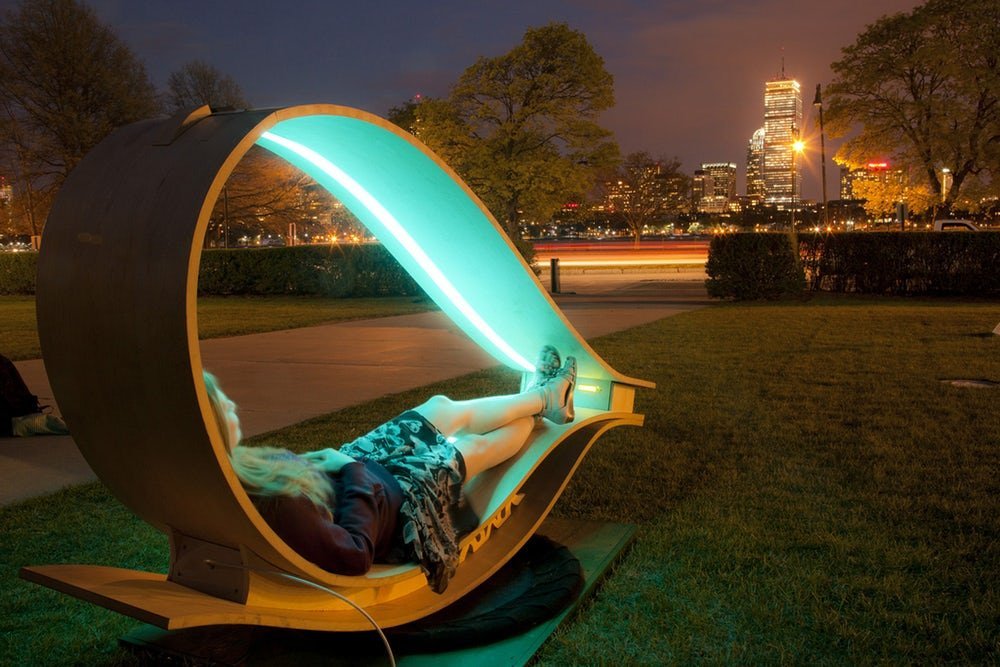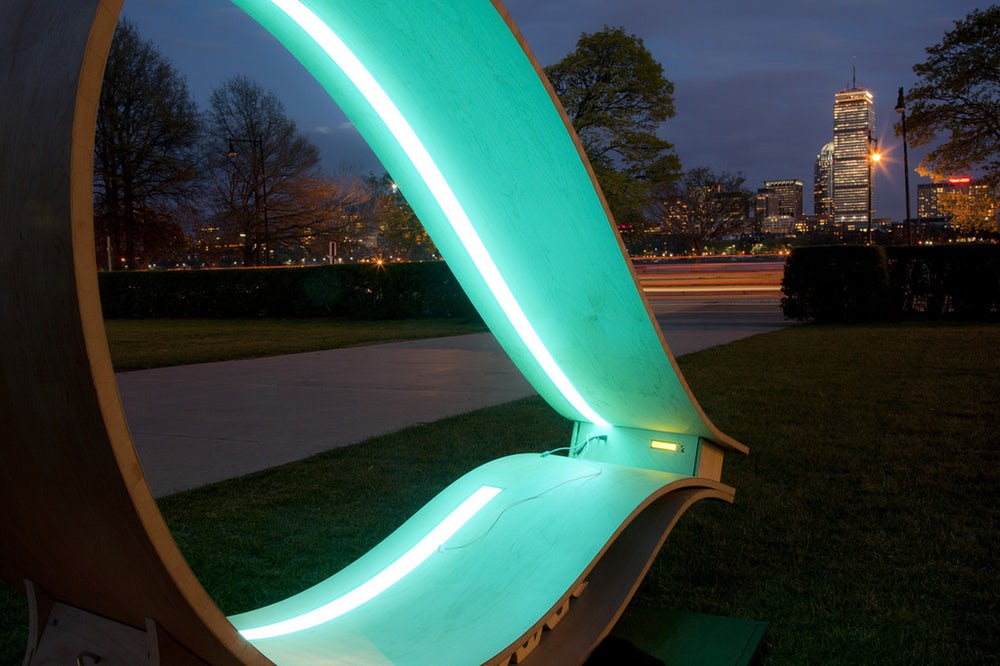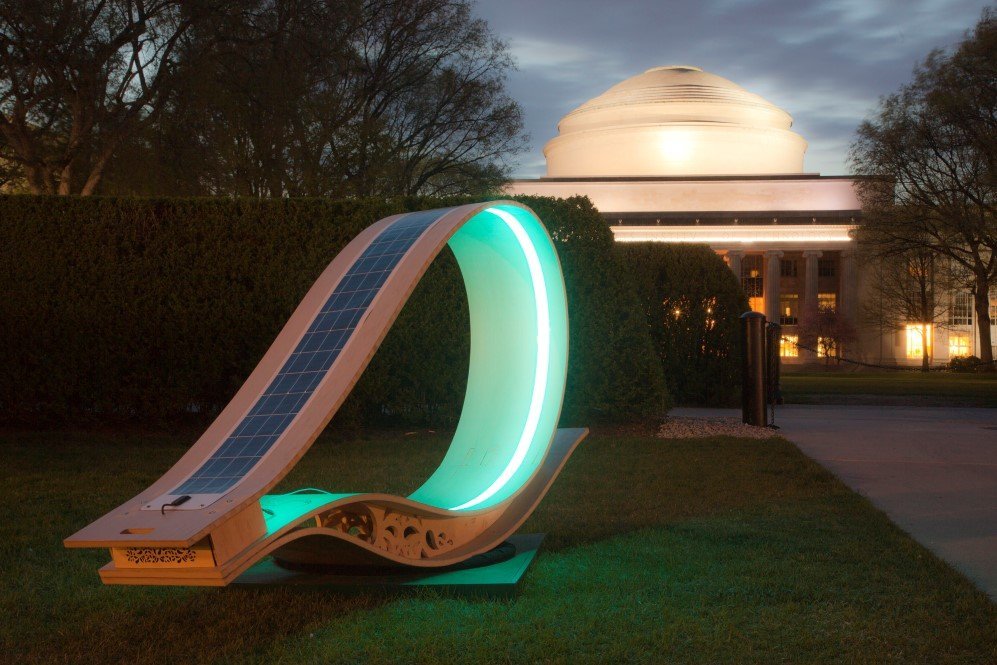 Images: © Philip Ropert
References: MIT SOFT Rockers, New Atlas