Stunning Paiva Walkways In Portugal Will Leave You Absolutely Mesmerized!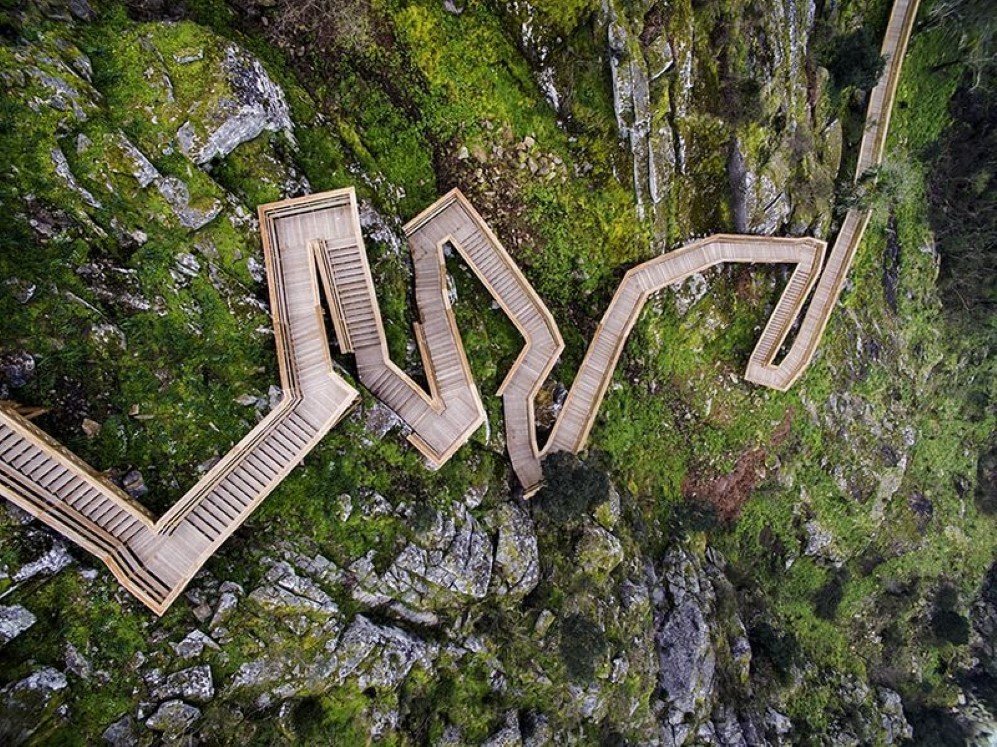 Walking as an exercise is something that we all run away from (figurately, of course) but beautiful walkways in Portugal not only make you want to walk but also reconnect with the beautiful nature that surrounds it.
The Paiva Walkways are set up in the mystical region of Arouca municipality, Aveiro, Portugal, that is surrounded by mountains while Paiva River runs along it in the field. The 8-km long wooden walkways lead to the top of the hill via intertwined staircase while narrow wooden bridge makes it possible to get to the other side of the river. The walkway starts from river beach Areinho and ends at Espiunca beach, with beach Vau in the middle of the way. The hikers and tourists get so absorbed in the natural landscape, which are filled with mountains, green fields, waterfalls, fast flowing river, exotic vegetation and quartz crystal deposits, that walking on 8-km walkways make you feel like you have wandered in an otherworldly heaven instead!
Recommended for you (article continues below)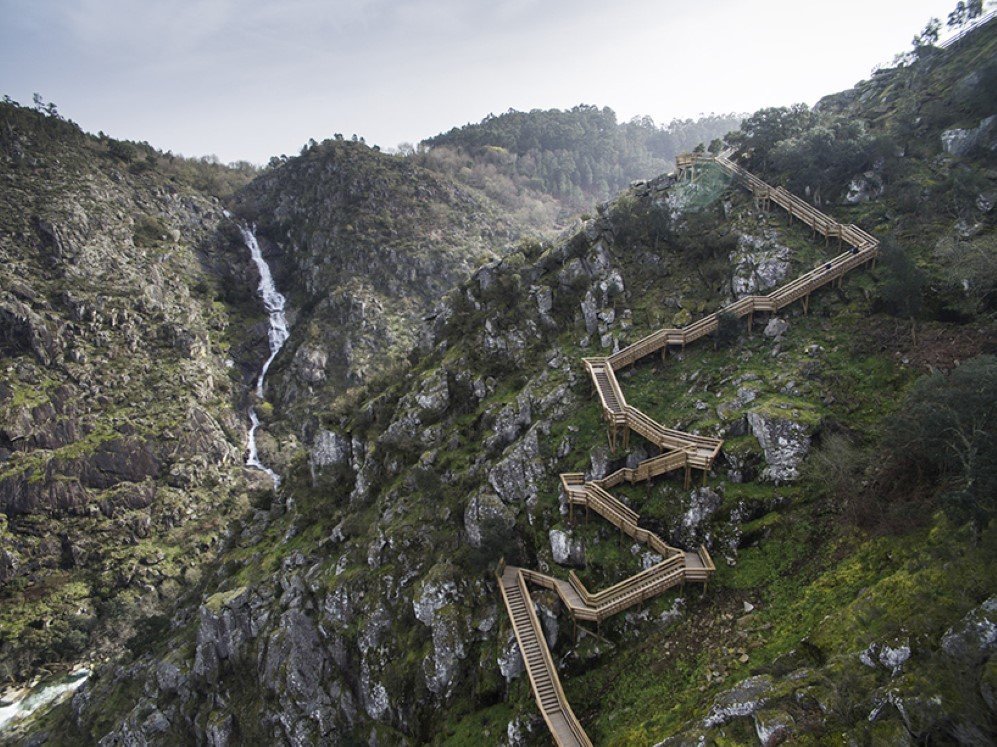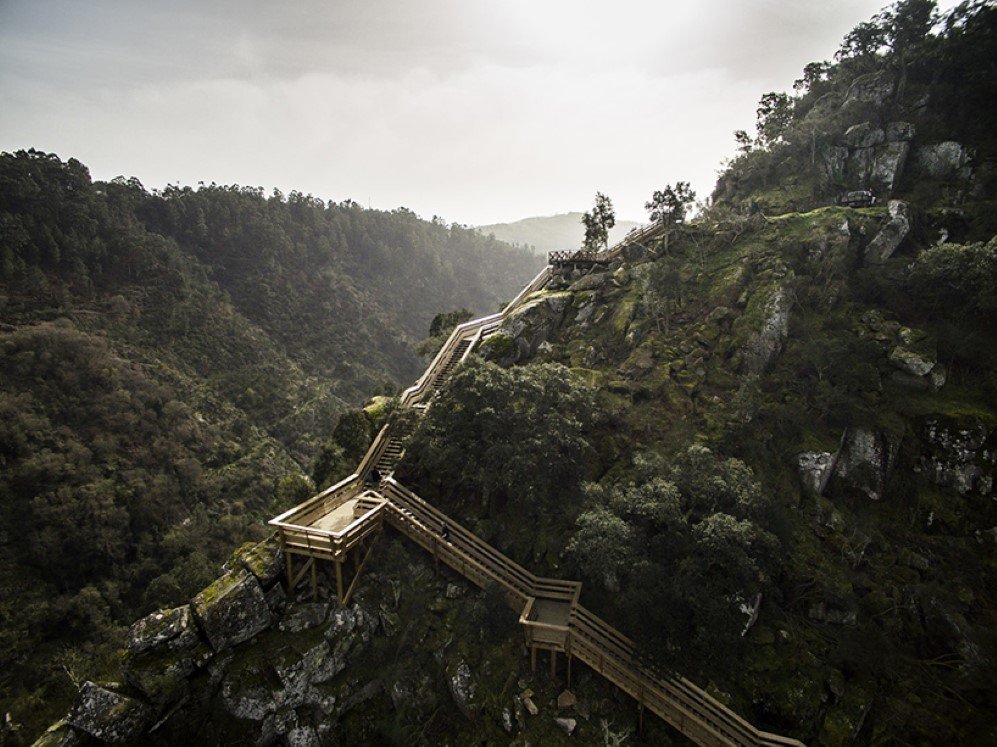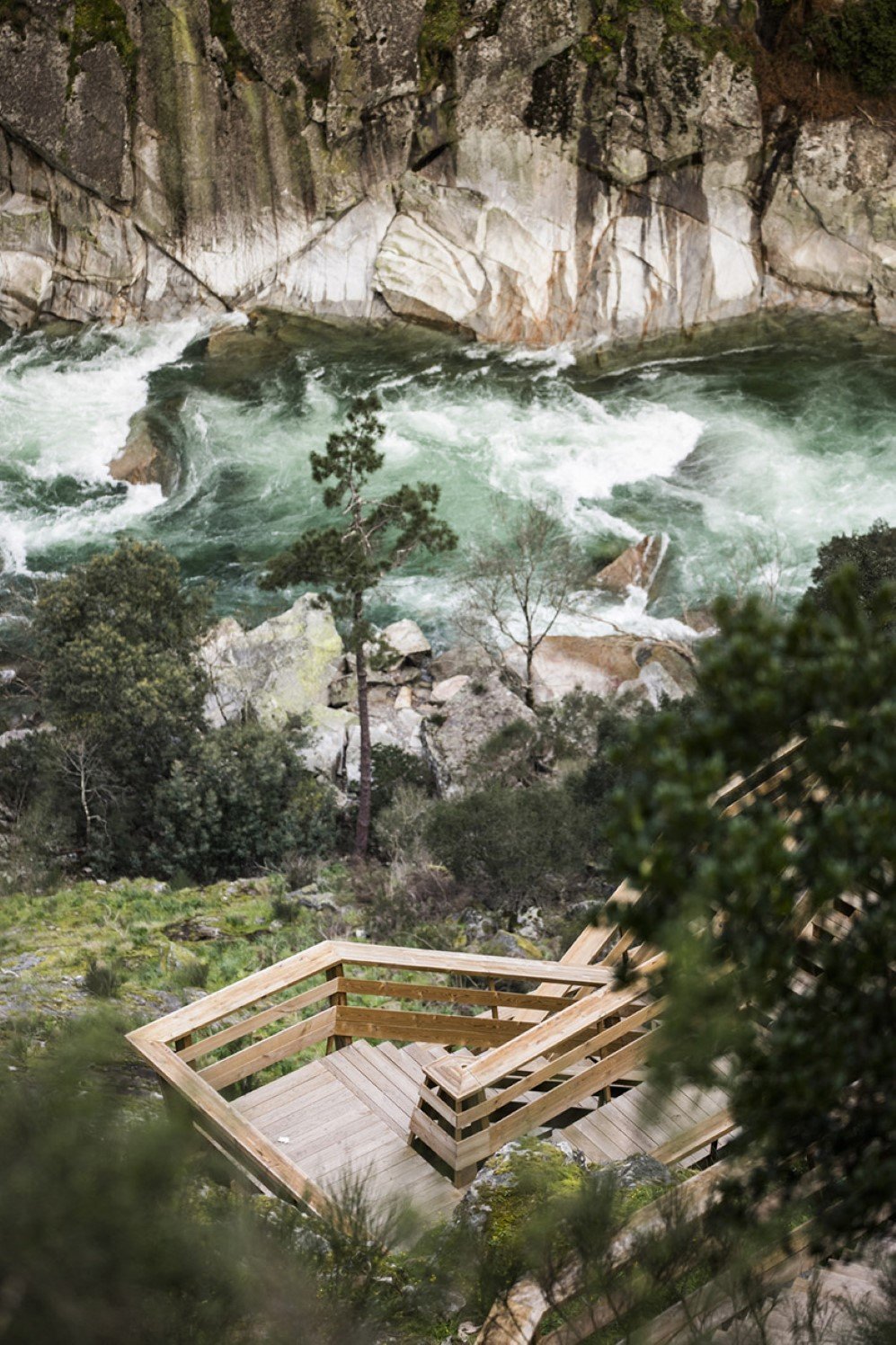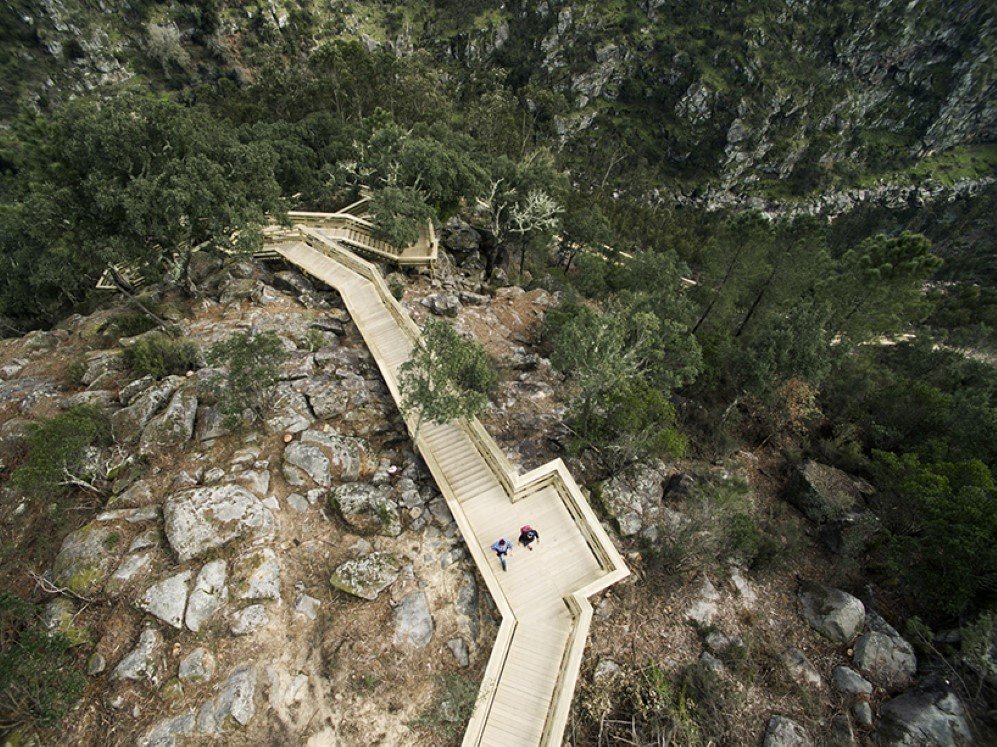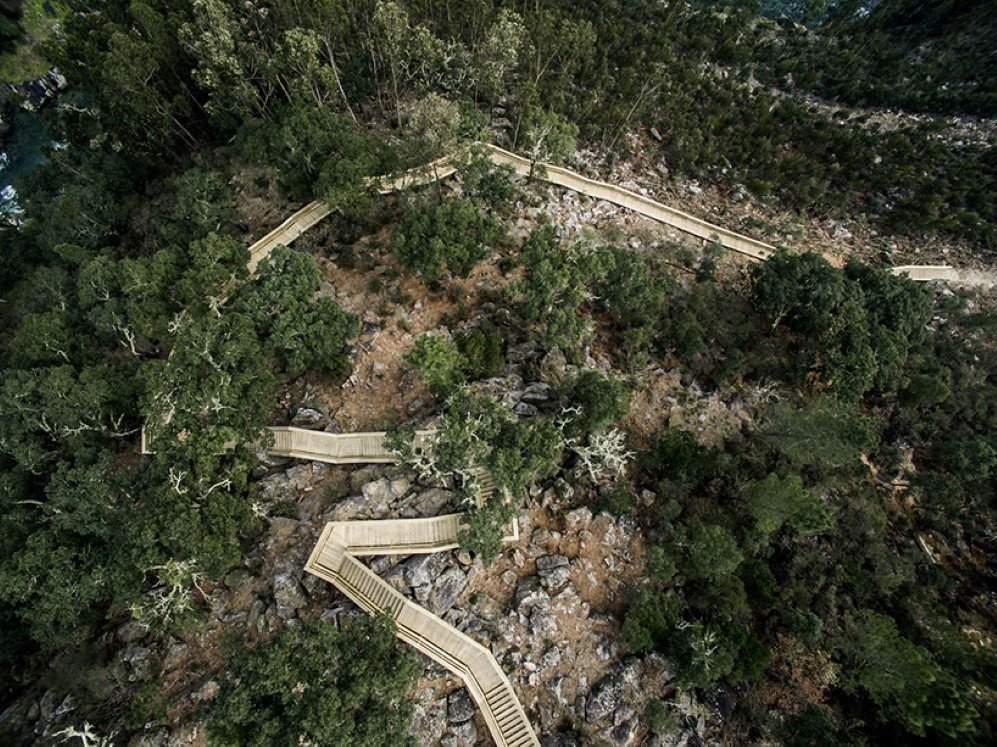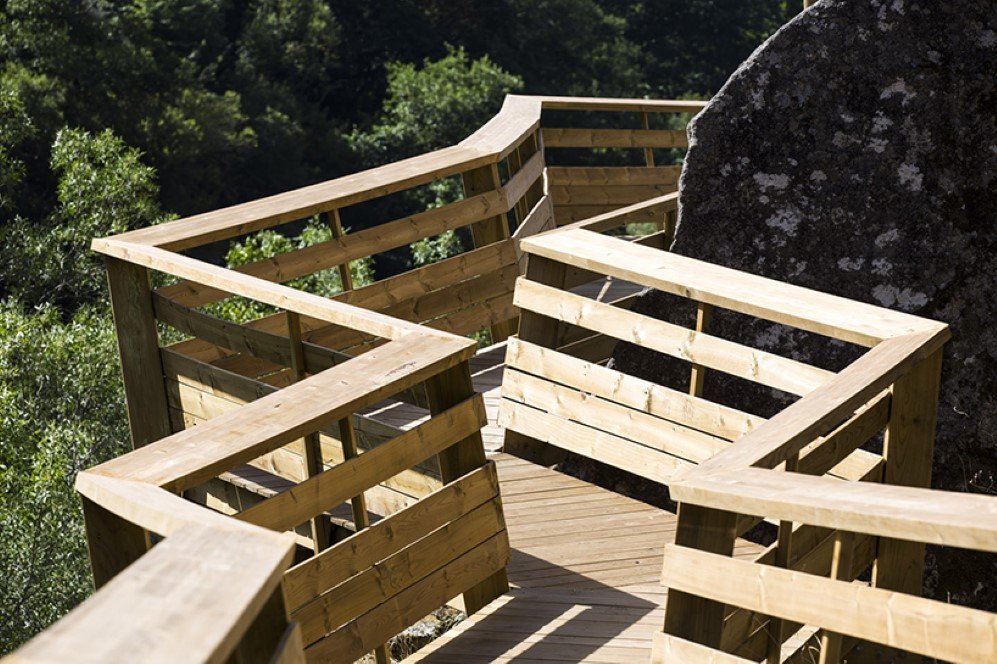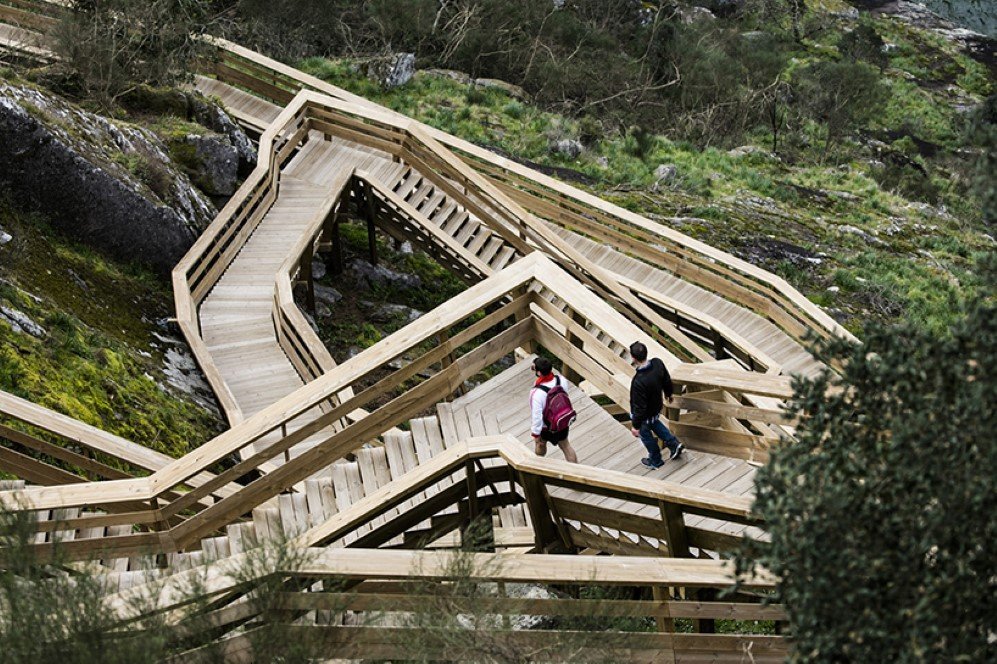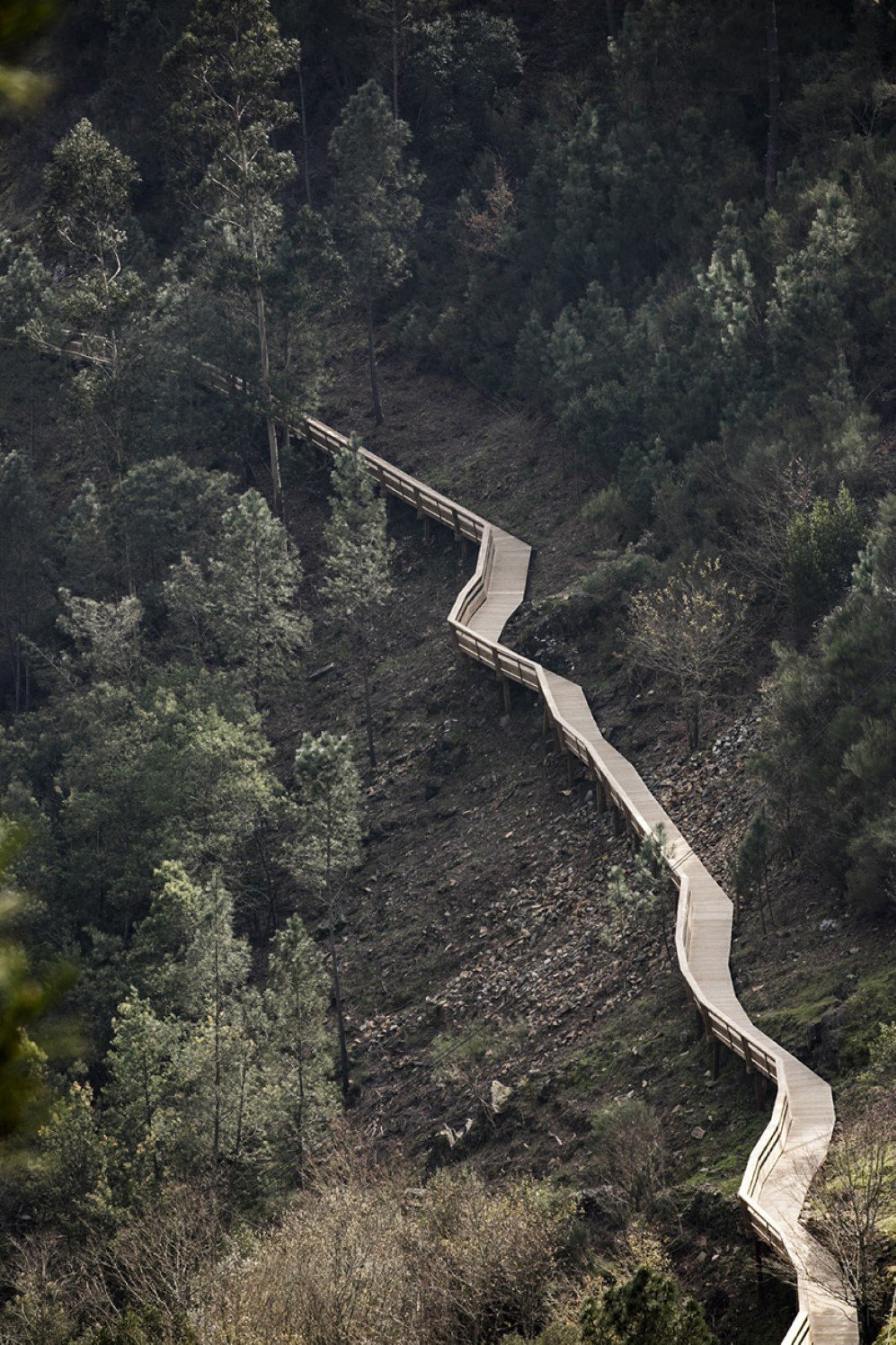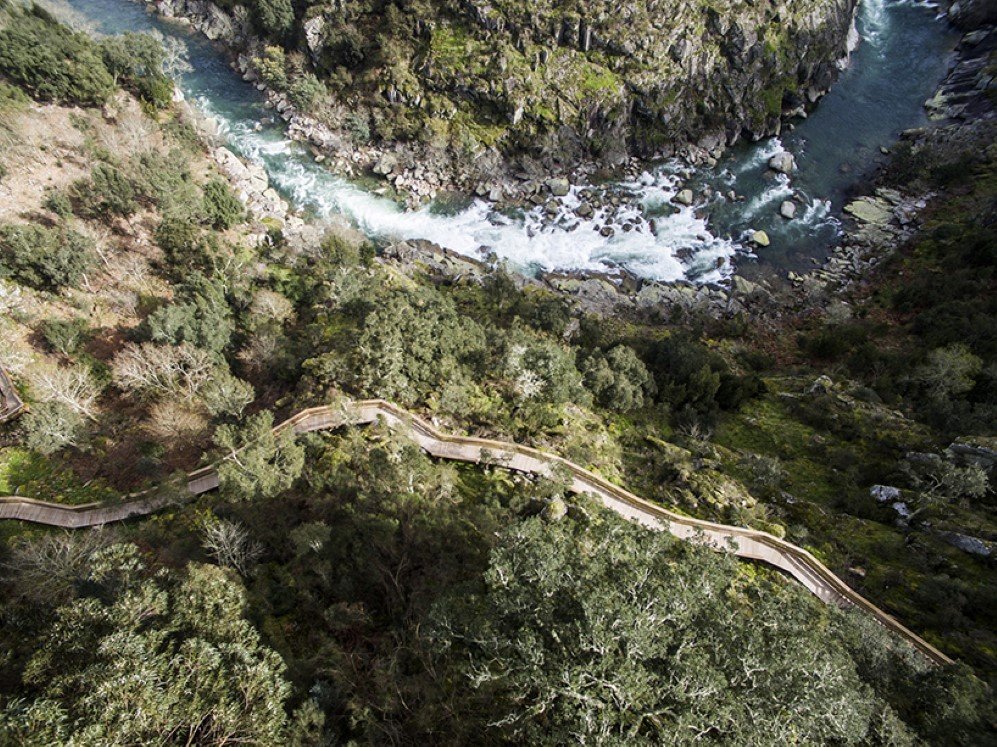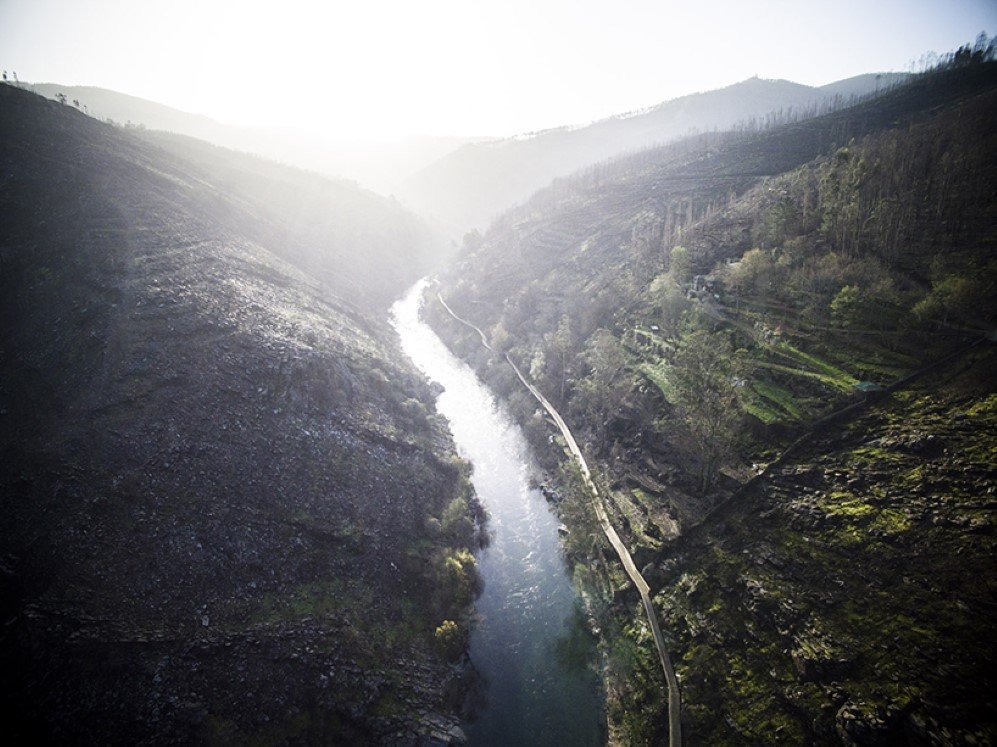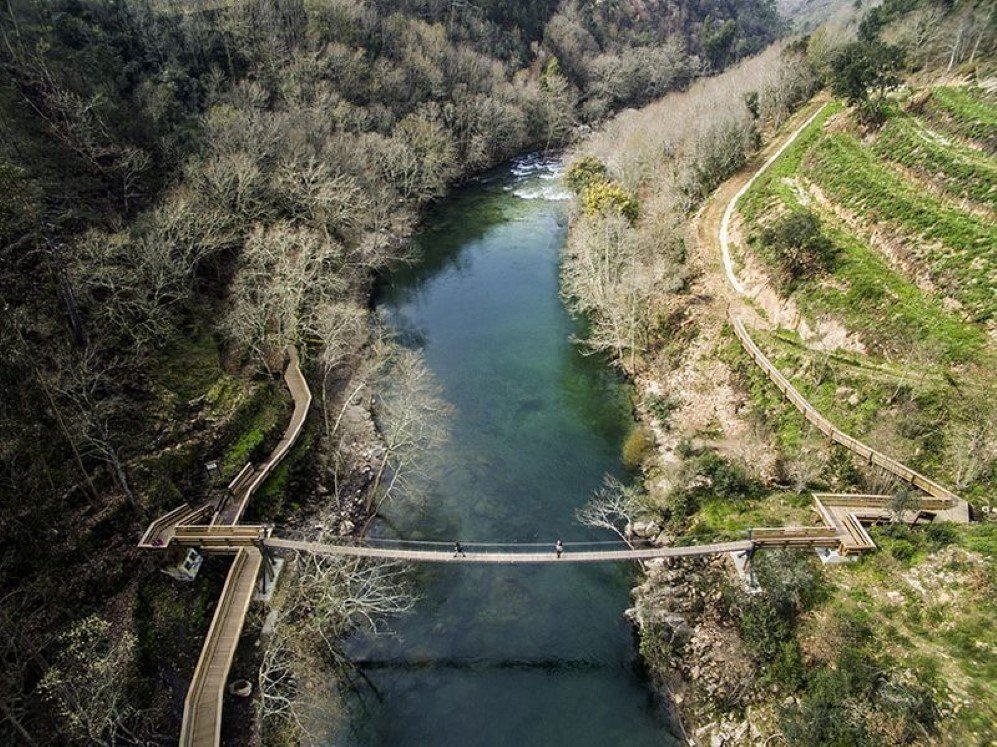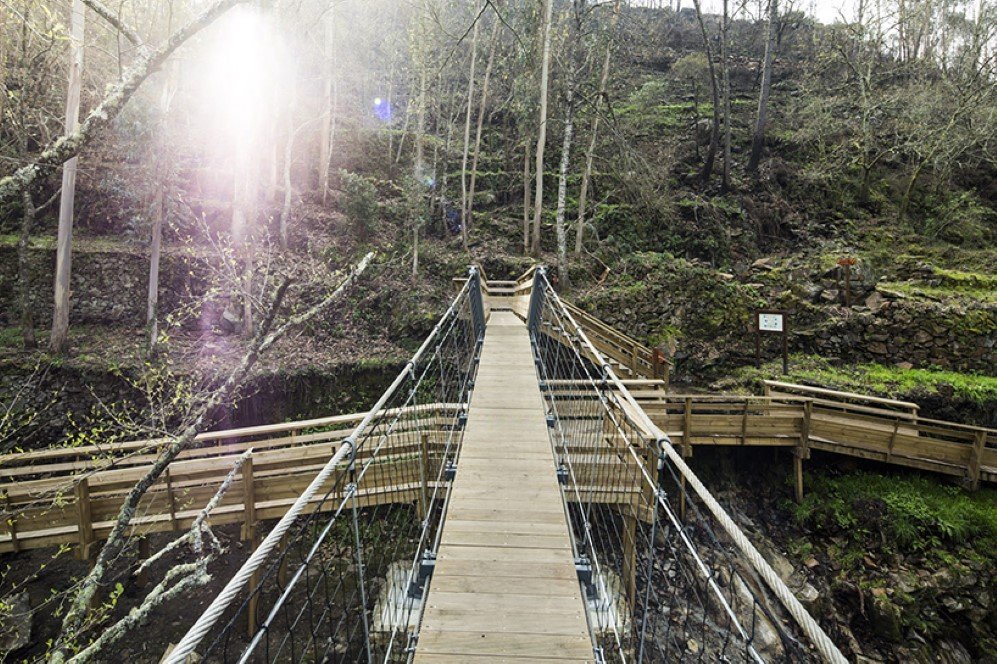 Images: © Nelson Garrido 
References: Inhabitat, Design Boom, Amusing Planet