Magical 'Lost Cottage' on the Irish county has to be your next holiday getaway!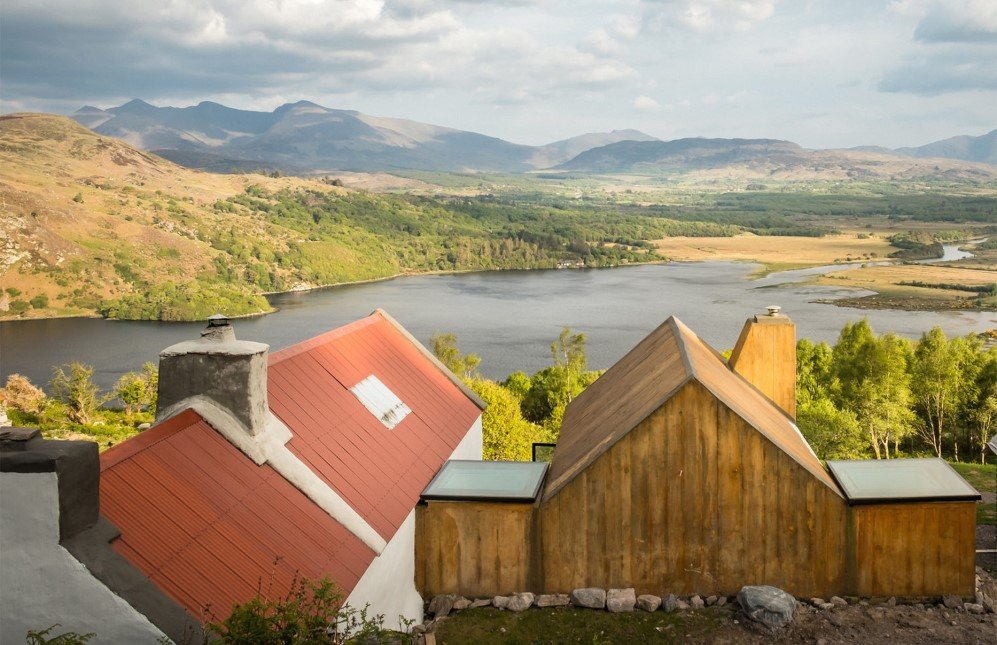 Ireland sure is a truly peaceful and mesmerizing place to travel to and if you happen to stay at the Lost Cottage during your visit then consider that as a trip to heaven on earth. The magical cottage, built in 19th century, is situated in the beautiful rustic background of southwest region of Ireland in Glenbeigh, County Kerry, surrounded by the majestic Horseshoe of Hills and Seefin Mountains.
The old and simple look of the house faded over the years as the Lost Cottage stayed abandoned for 40 years until a new occupant restored its original condition as well as made minute enhancement to the already interesting structure. The owner got the mud floor redone as well as recreated the windows and replaced the thatched roof of the cottage with a corrugated iron one. The walls of the cottage were given a bucolic look by using lime, clay and stones to make them up.
The interior of the cottage is that of a regular comfortable house with a complete kitchen, twin bedroom and a master suite, a dining area, living area and airy bathroom with a skylight on the ceiling. A wood burning stove is also one of the main attractions of this simple, minimalist cottage.
The cottage is available to rent out for the tourists through Unique Home Stays starting at 895 GBP, or approximately $1,240 which is not too steep considering a total of four guests can stay in this mesmerizing little Lost Cottage.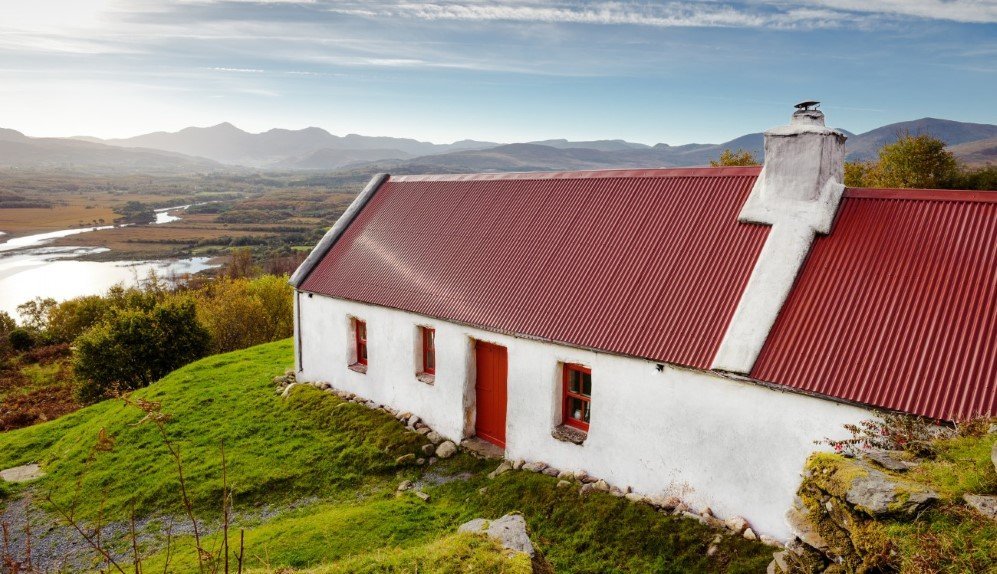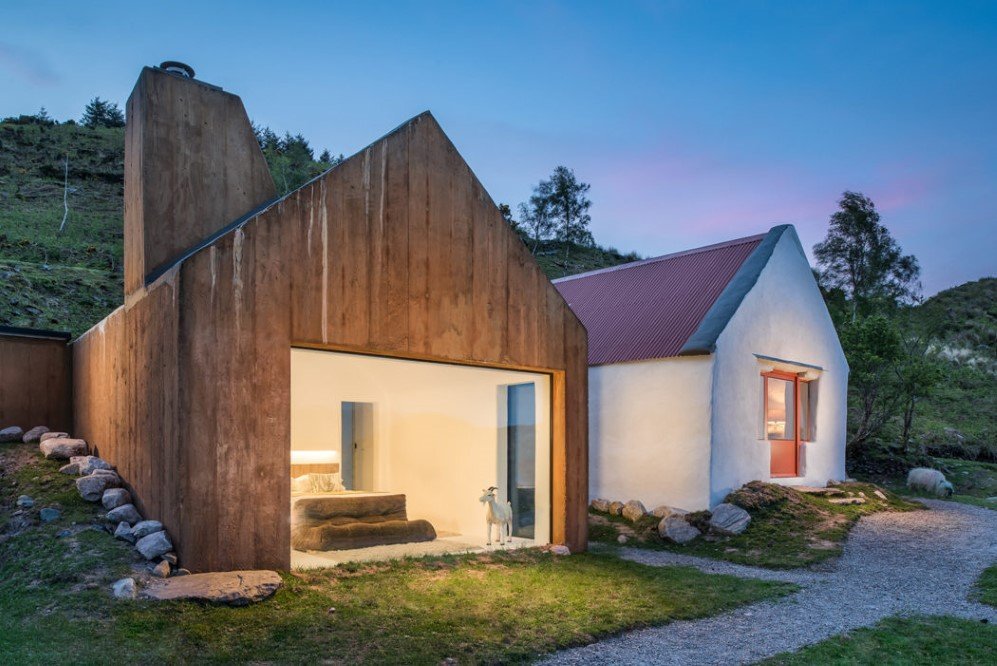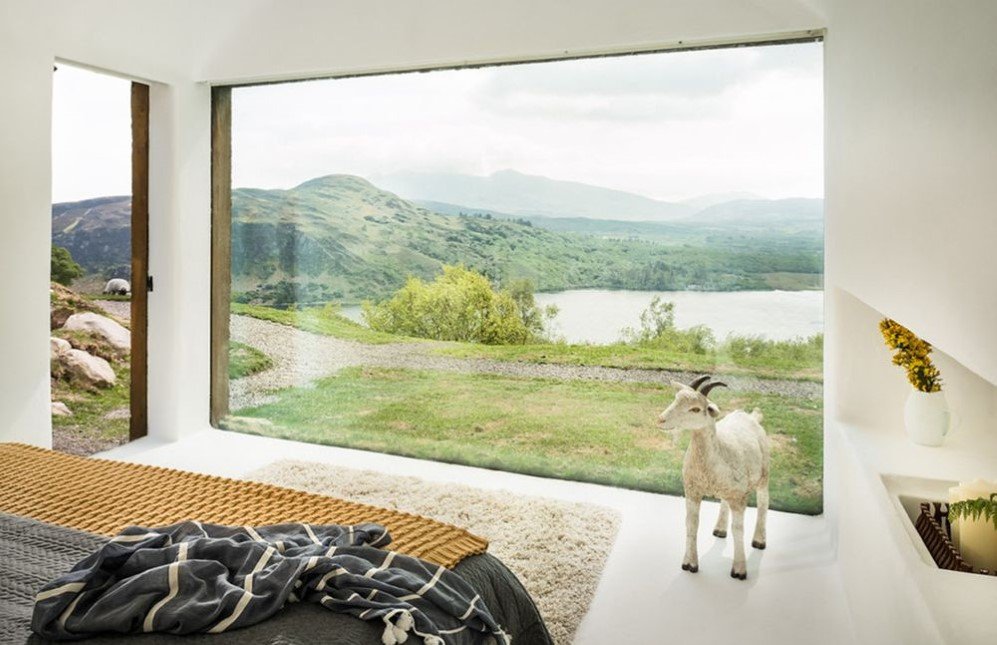 Recommended for you (article continues below)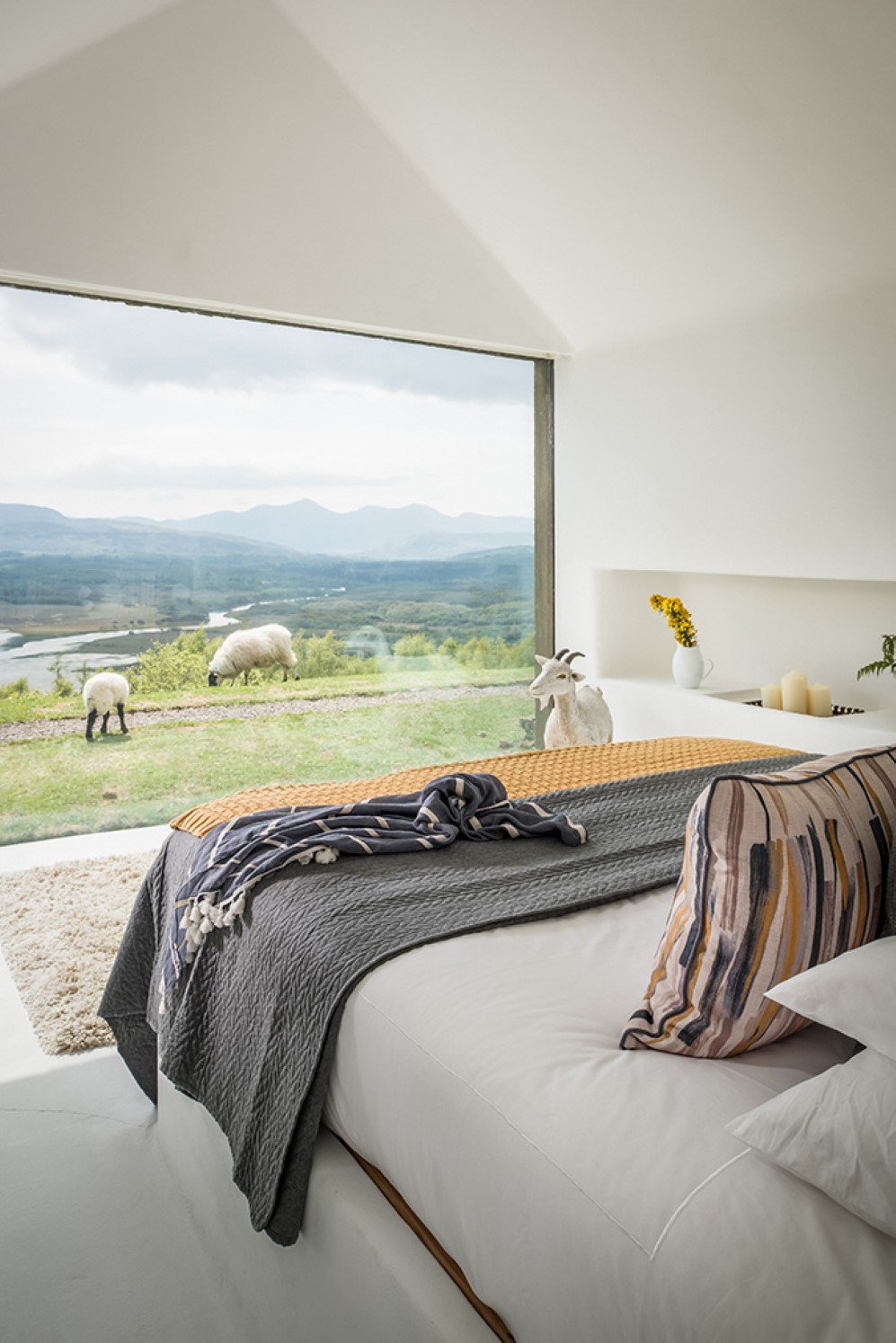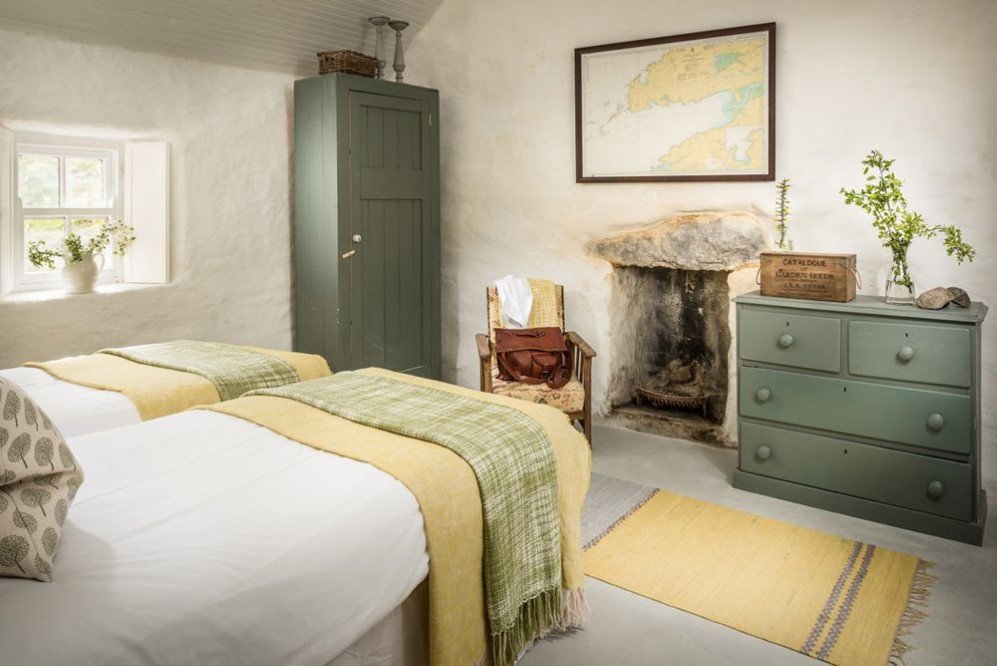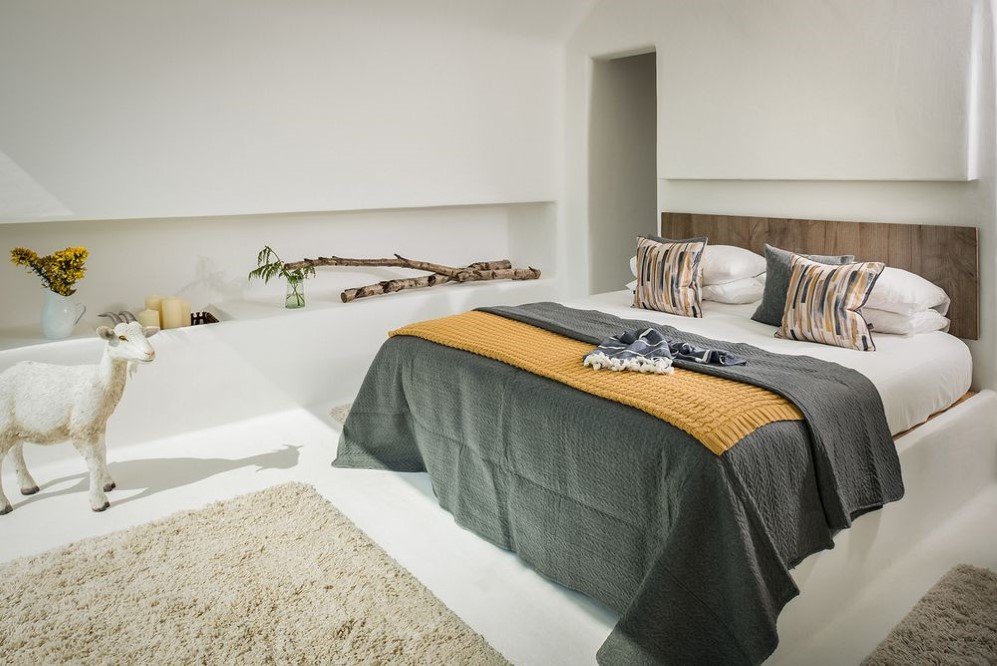 Images: © Unique Home Stays