Space saving YO! Home features a bed that drops down from the ceiling
Buying huge houses to live a luxurious life is so last century and compact homes with compartmentalized furniture is the new "in" thing.
YO! Sushi and YOTEL designer, Simon Woodroffe has come up with a unique concept of urban living with his new project, YO! Home. The house is filled with hidden compartments that come to visibility on just a push of a button and completely change the look of the living space. The cozy living room changes into a master bedroom as the king-size bed drops down from the ceiling and easily transforms into a dining room as the table rises from the floor.
 The ultra-space saving studio apartment has hidden features of a dining room, bedroom, kitchen, lounge and a bathroom.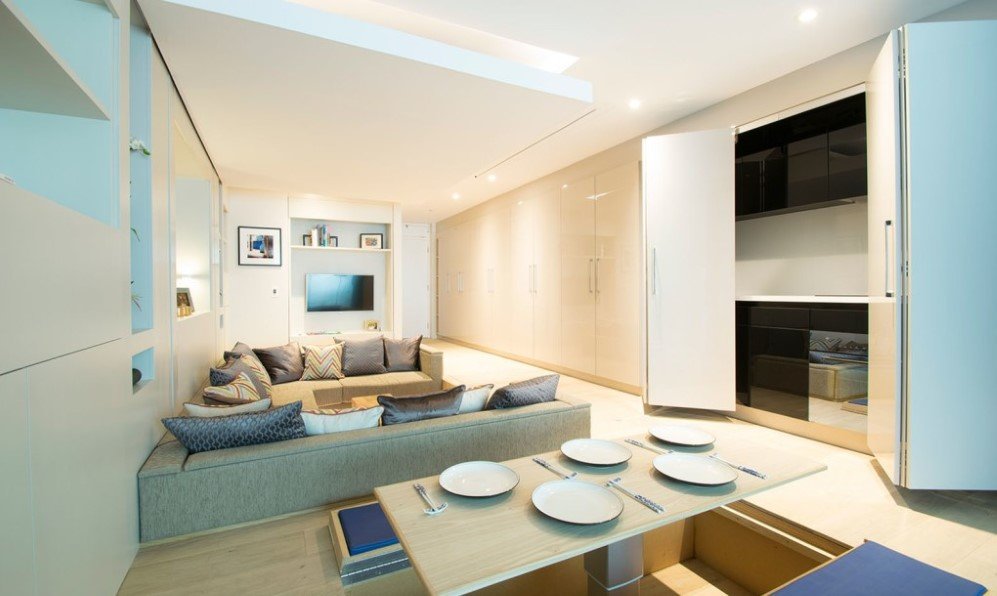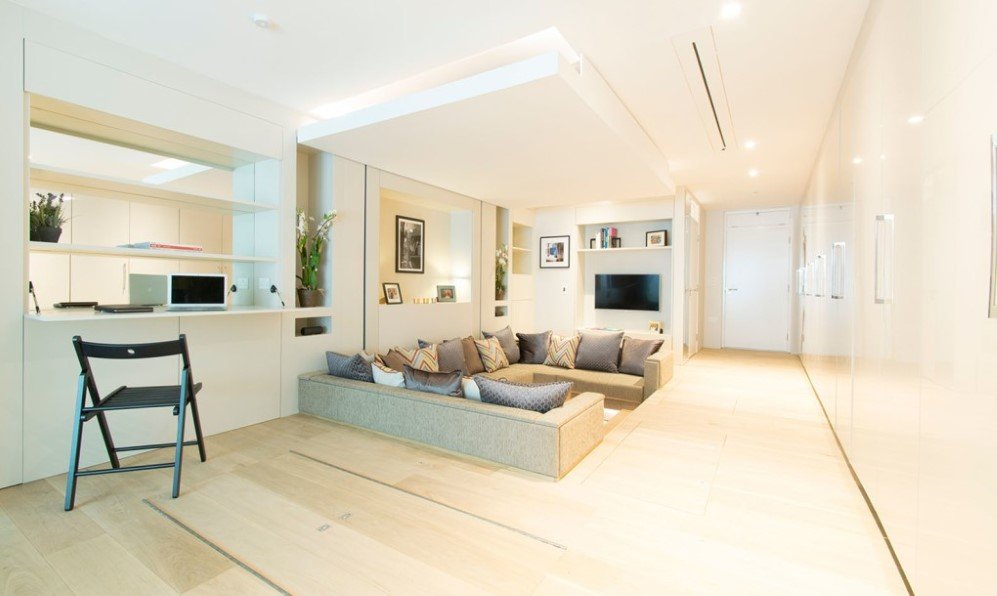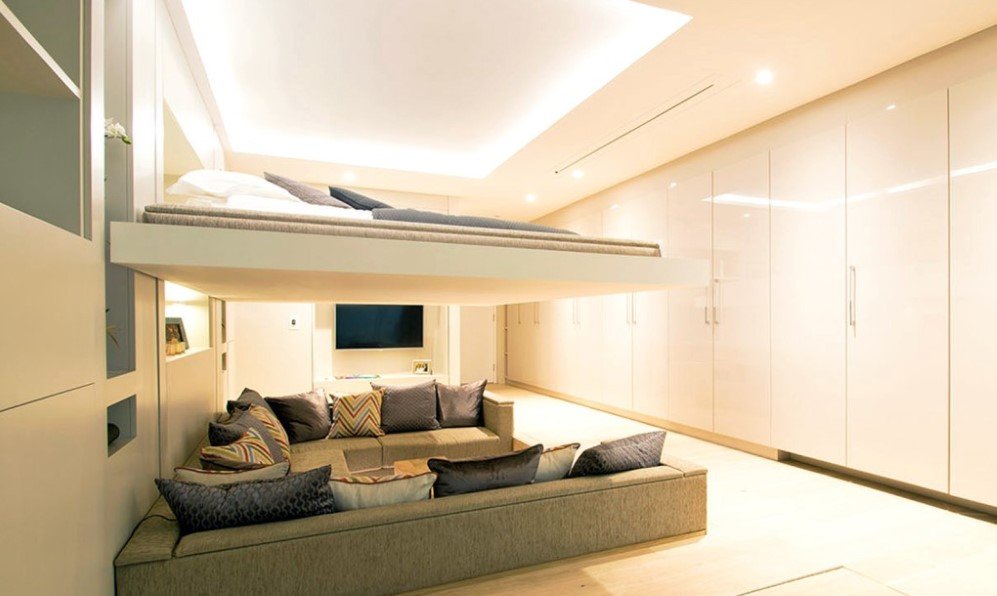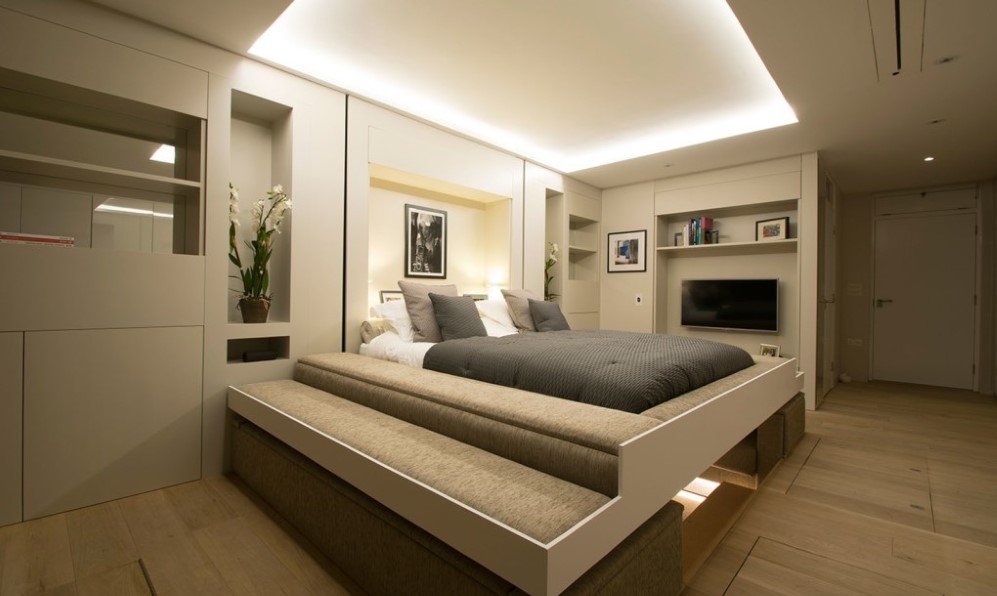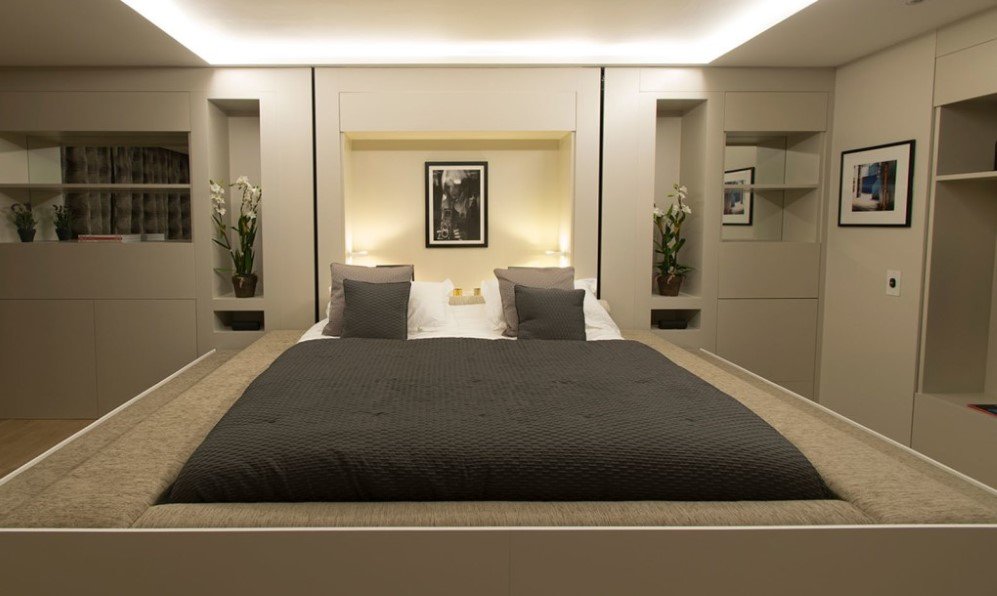 The lounge has a permanent U-shaped sofa in the middle. However, it soon becomes a platform for the bed when it is lowered from the ceiling. On the other hand, the compartment that hides the dining table serves as a legroom for as many as four diners.
The compact apartment design can however be designed according to the need of the interested buyers with additional features such as a library and a wine cellar. The company looks forward to setting up tower blocks of YO! Homes for urban dwellers in Manchester and then move towards Manhattan, Buenos Aires, Tokyo and Shanghai.
Recommended for you (article continues below)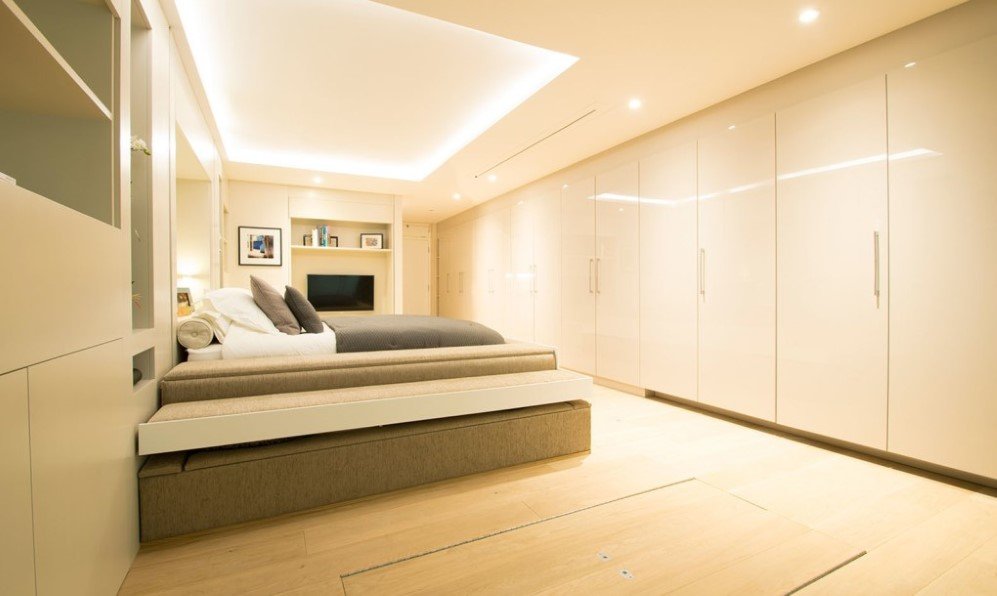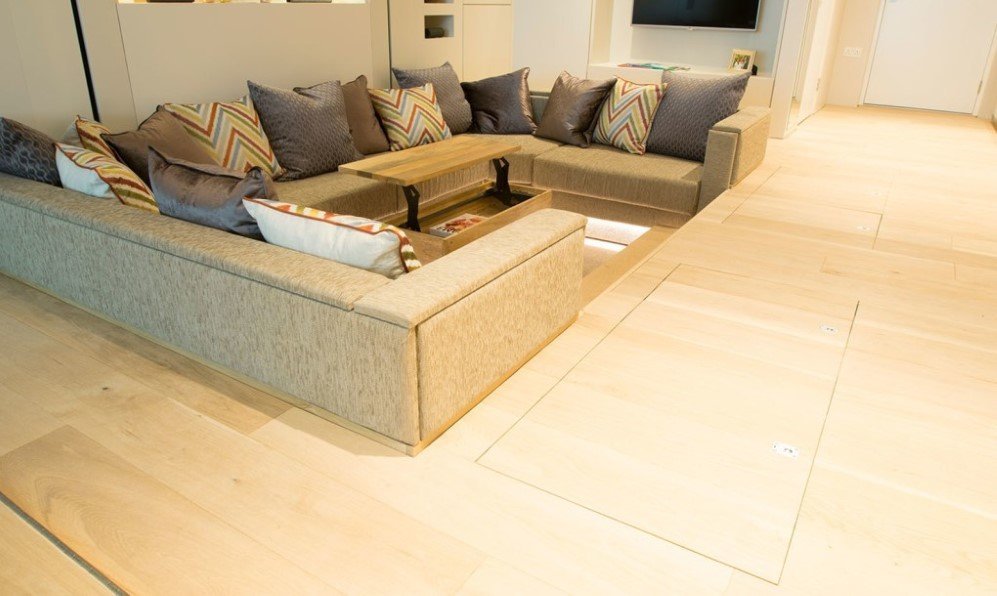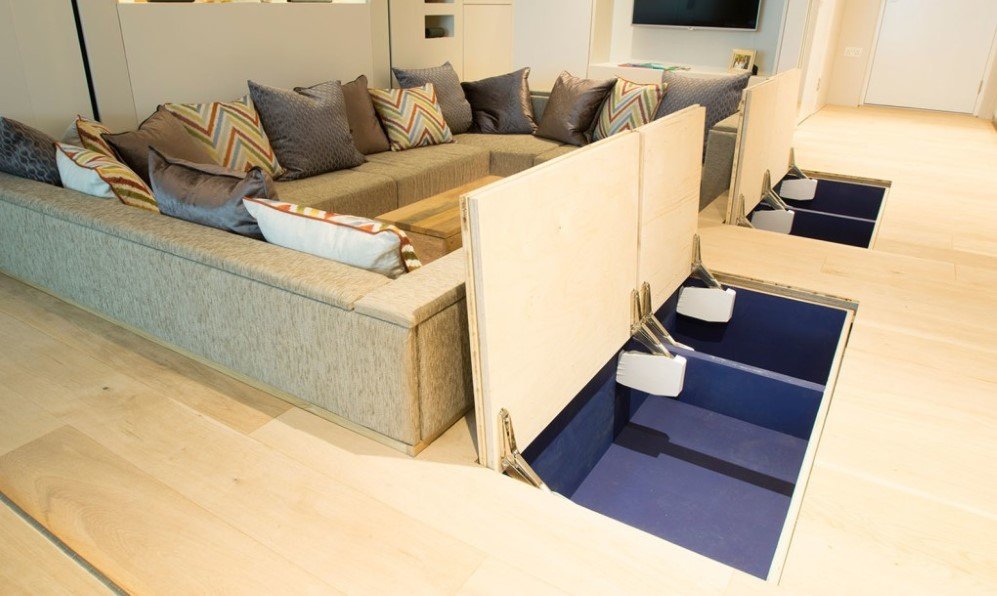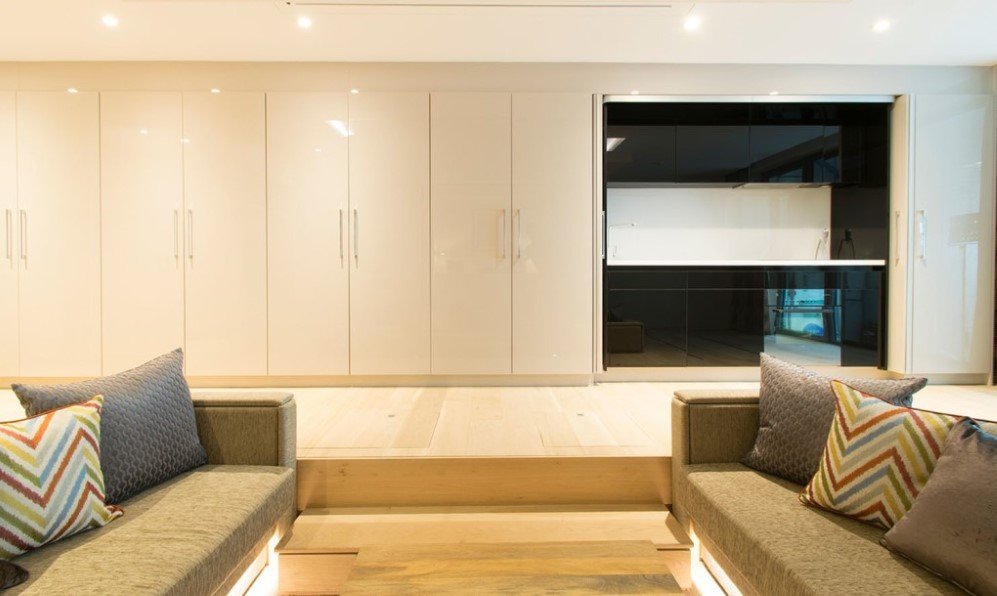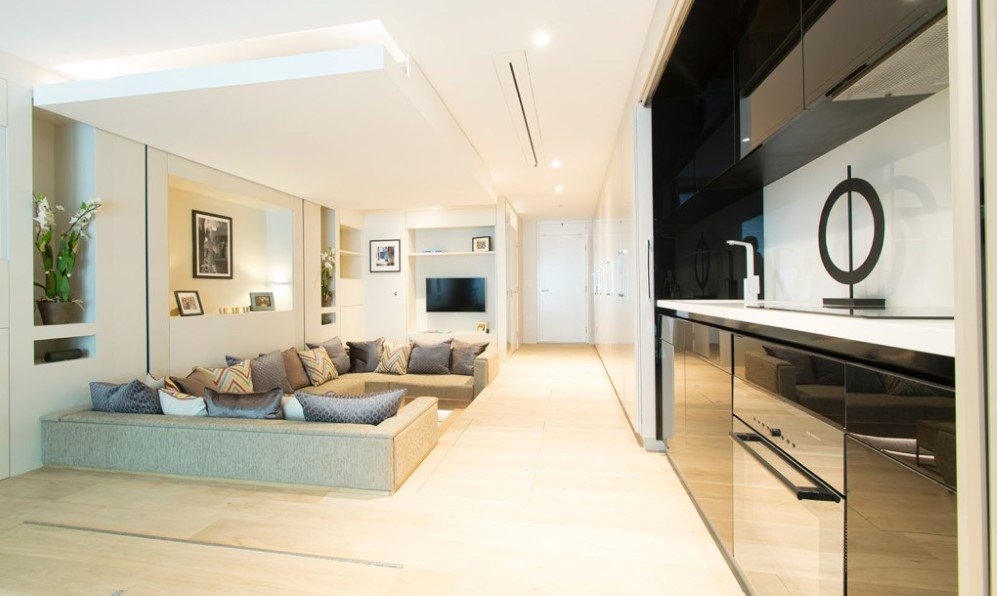 The construction of the convertible apartments is also swift as the components are built separately and then delivered on site. This also reduces the construction cost to a minimum hence the pricing of these apartments will be as low as £150,000.
The affordable and stylish YO! Home is truly a treat for everyone who is fed up of trading living standards for high priced, cramped apartments in the bustling cities.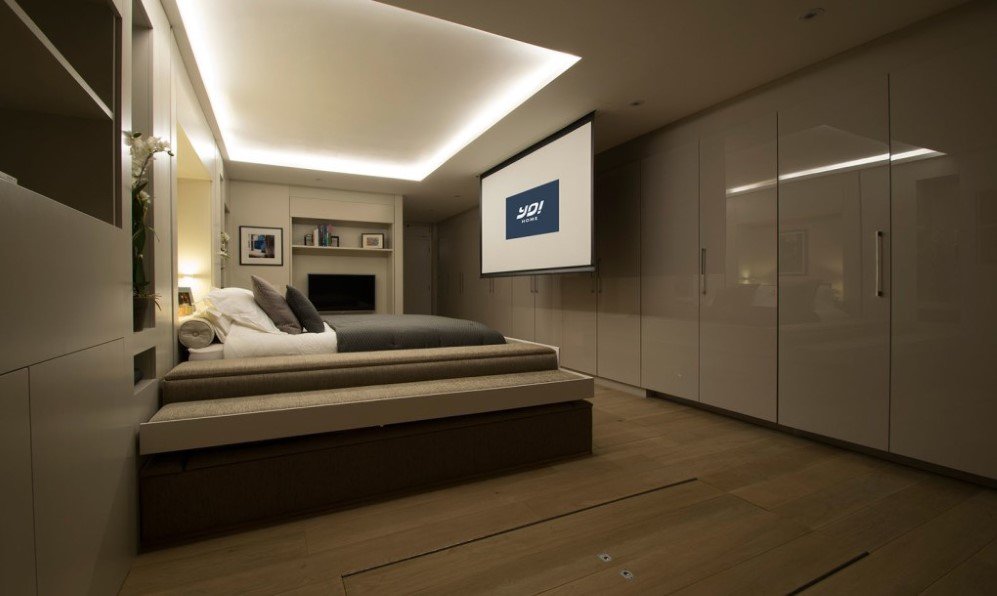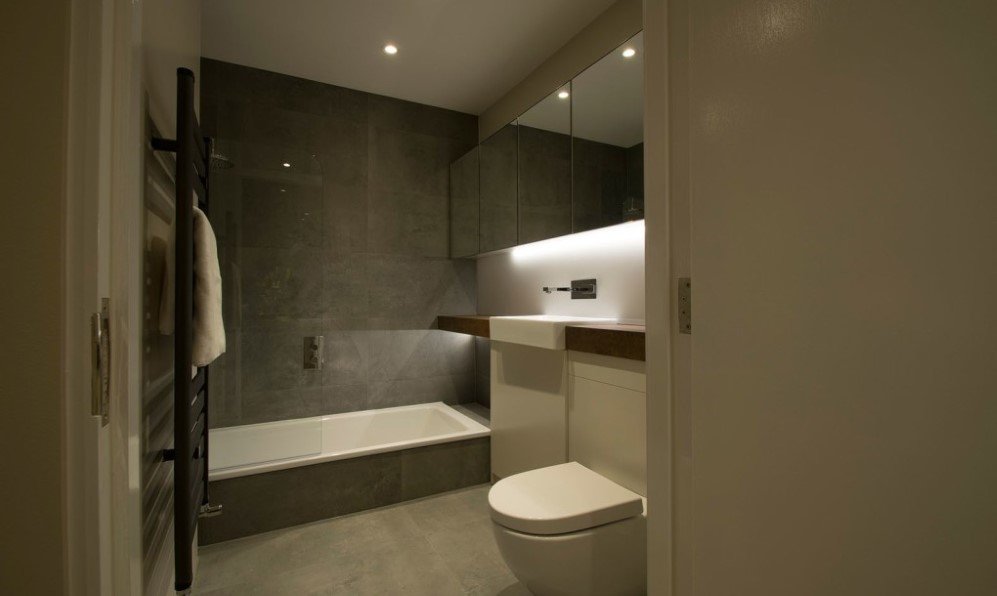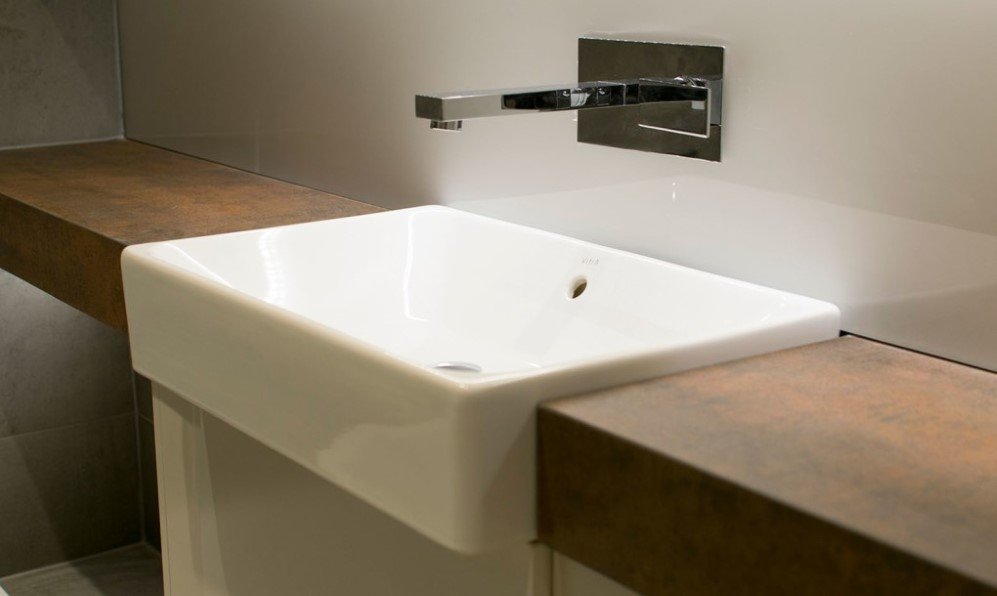 Image: © YO! Home
h/t: Daily Mail