KlikR Turns Your Smartphone Into A Super Remote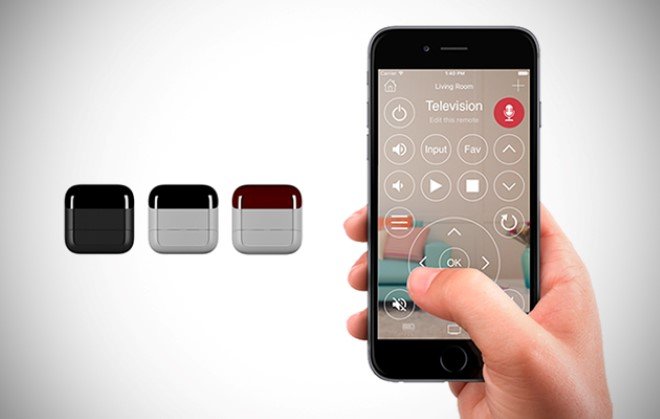 Don't you wish to have the superpowers of Matilda only to make it easier to control all the gadgets that we are surrounded with? Thankfully, we do not need to rely on superpowers anymore since KlikR, a tiny bluetooth device, has turned our very own smartphones into a super remote.
KlikR's universal remote has the easiest functioning despite being able to control many appliances all at once. The coin sized dongle can be attached to any of the appliances such as TV, air conditioner, ceiling fan and then they can be regulated with the help of the customized control panel that shows up on the KlikR 's mobile application. Users can even browse through the options and control the appliances with their voice. Moreover, the application archives the options that the users have set as default hence there are no worries in case there the phone goes missing.
Recommended for you (article continues below)