'SKEYE Nano': World's tinniest quadcopter drone that fits in your pocket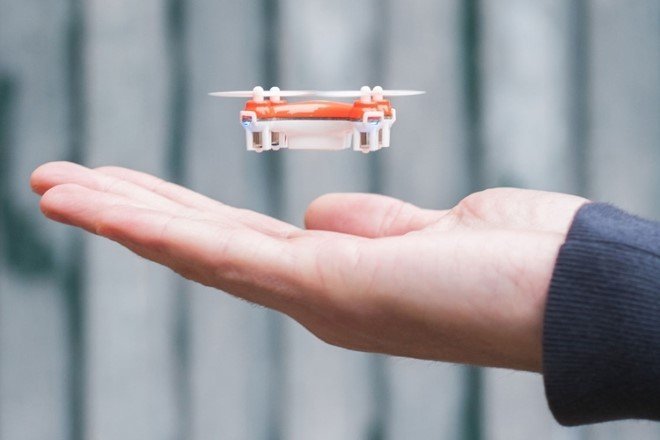 It's time to introduce you all to the housefly of all drones!
That's right. Trndlabs has introduced the tiniest quadcopters which can fit in all nooks and crannies. Now you don't have to buy huge expensive drones to see what flying one feels like! All you need is a SKEYE Nano to do all the tricks you've wanted to do with a drone.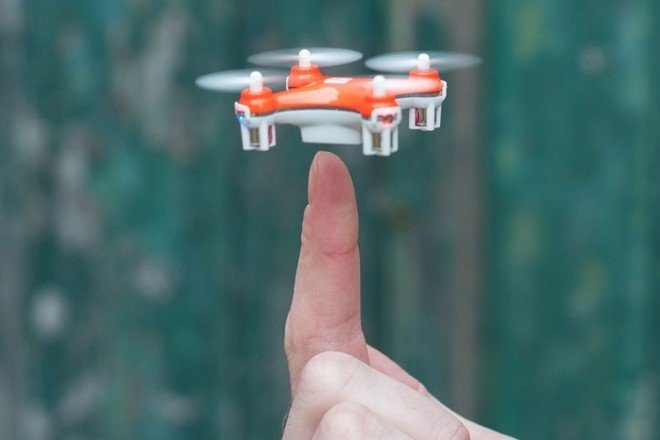 At just 1.57 x 1.57 inches, this toy is barely the size of a golf ball. It can fit in your pocket and you can take it wherever you desire. However, calling it a toy would be an understatement. This drone can provide high thrust and its low weight enables it to do more tricks along with its six-axis stabilization which can provide for amazing controls! And when I say it can do more tricks, I mean it can literally do barrel rolls, backward flips and banked turns. How cool is that? Not only that, its various flight modes-ranging from beginner to advanced-can result in a source of fun for both an amateur and an experienced pilot.
Recommended for you (article continues below)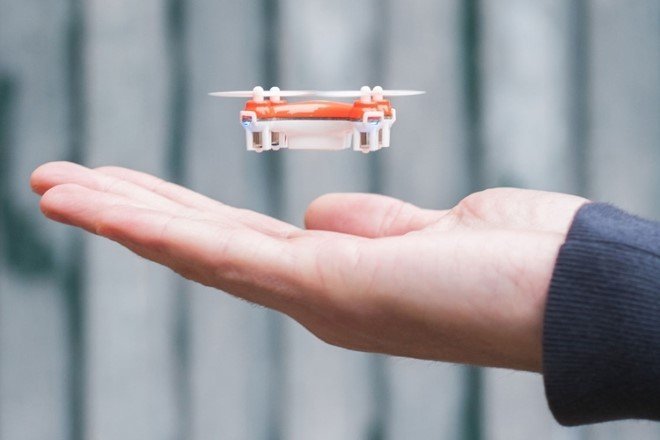 The only downside, however, is that due to its small size, it can only provide a battery of up to 7-8 minutes and requires a 30 minutes charge before its ready to be used again. Furthermore, it's priced at $59 which seems pretty expensive for buying something that's the size of a small golf ball. But its ability to travel up to 164 ft. ,onboard LEDs for night vision and a 2,4GHz controller kind of make up for that.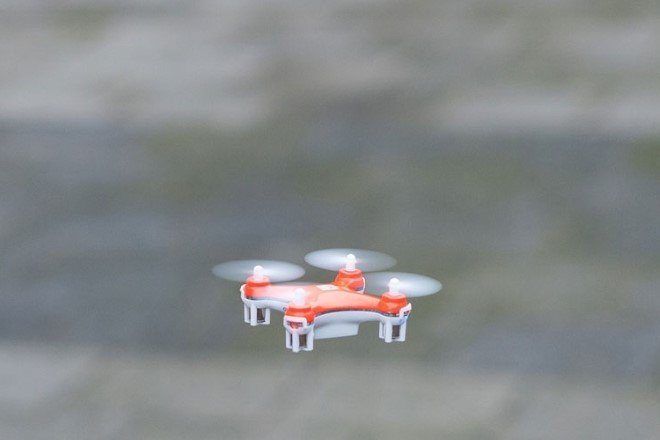 This tiny contraption seems like the perfect idea to annoy people around the house-or even impress them-! So why not get one and try it for yourself?
Source: TRNDlabs (via: Cool Things)