Showerboard shoes are basically hoverboards for each of your foot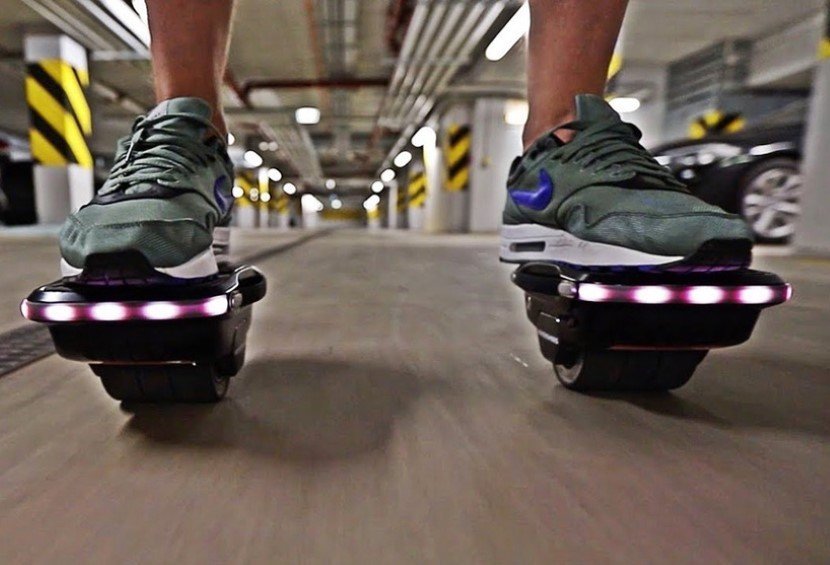 Image: Trotta
A new mode of transport has been proposed by Italian startup Trotta, known as a Showerboard. It is a new kind of hoverboard set for your feet. Capable of offering a range of up to 8 km, each hovershoe is ultra-agile board provided with 54wh batteries with an external diameter of 3.5 inches and a weight of only 3.1 kg making their transportation easy.
Each device is fitted with 250-watt motors allowing you to reach a top speed of up to 14km/h. You just have to step on these and off you go! Through the integrated automatic balancing function, the individual skates remain standing after being switched on and when you are getting on and off of them.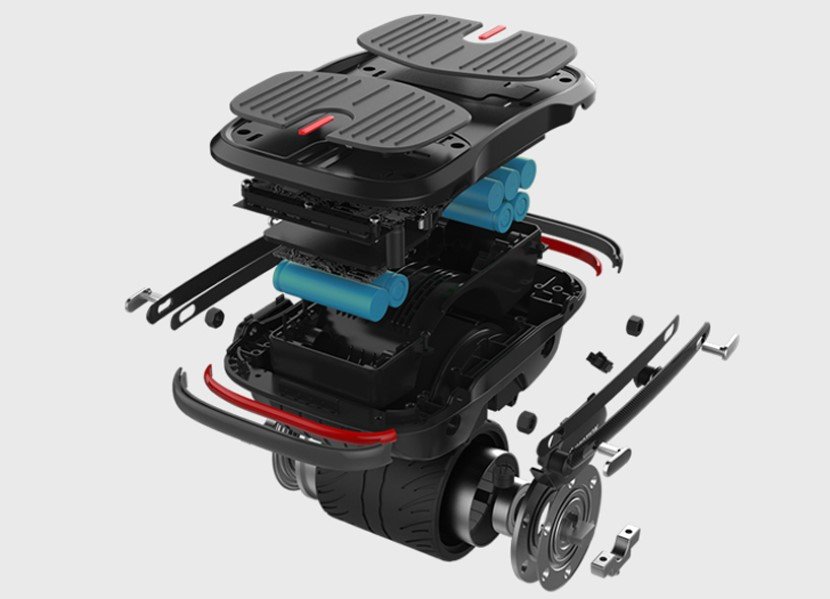 Recommended for you (article continues below)
Image: Ttrotta
What's different than normal hoverboard is that it is much more flexible as both the skates are independent. These shoes are fully waterproof and require 2 hours of recharging only.  There are LED bulbs placed on the rubber bumpers which ensure full visibility in the dark.
On Kickstarter, these hovershoes have been launched and early bird pledges can be made from €300 or roughly £263. International deliveries are expected to occur before the end of the year assuming everything goes well.
h/t: Design Boom