This short film reveals the hidden exotic beauty of India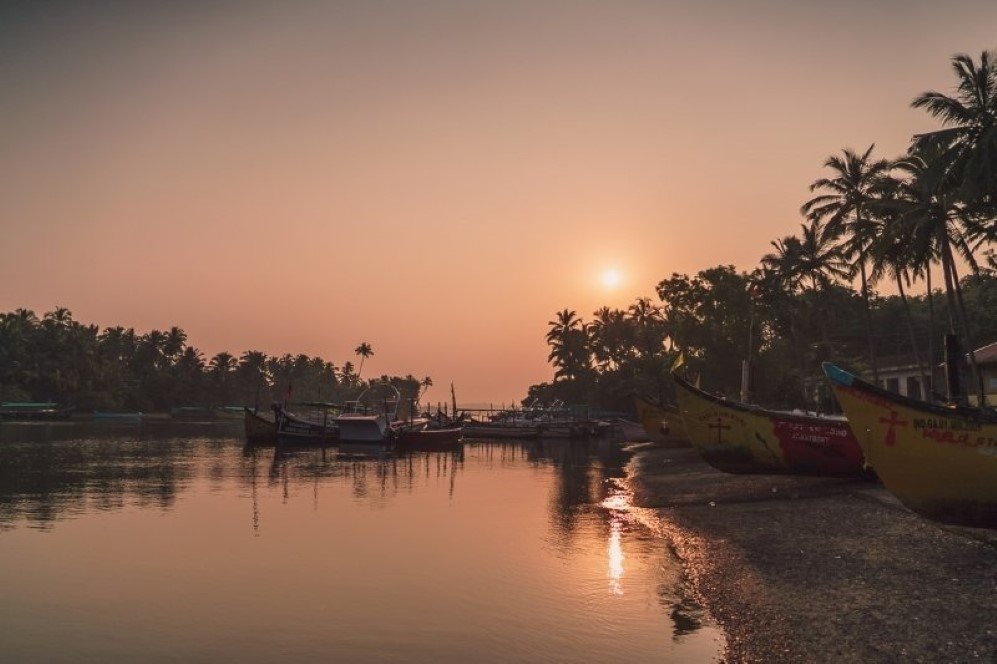 India is no doubt one of the most exotic places to visit in Asia however, very few tourists get to experience the intricate and rich culture of India, beyond Delhi and Agra. To encourage the tourists to thoroughly discover a country as multi-layered as India, David Nyk has complied his extensive experience of India in the form of a short film.
Nyk witnessed and subsequently captured the golden beaches of Goa, the serene mountains of Manali, the busy streets of Delhi, the gardens of Bangalore and much more. The film, aptly named "An ode to India", also focuses on the humble and endearing crowd of locals that make India the iconic tourist destination that it is. Nyk directed, handled the camera and edited the film all by himself, pouring his soul into bring the vibrant and diverse culture of India into the world's notice. Check out this beautiful journey right here!
MORE: Reuben Wu captures Peruvian tropical glacier in all its stunning glory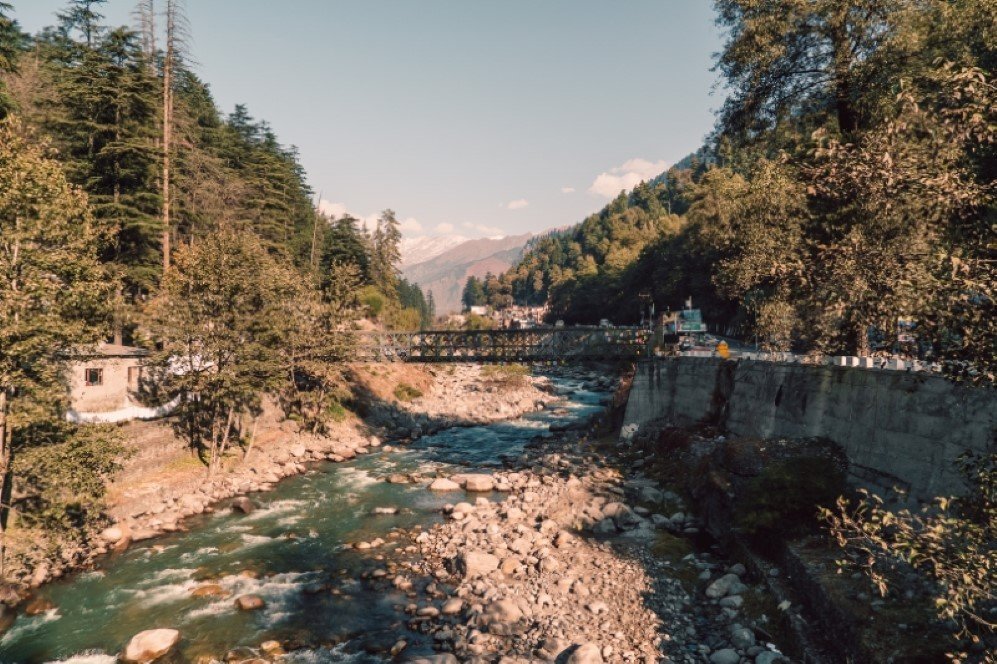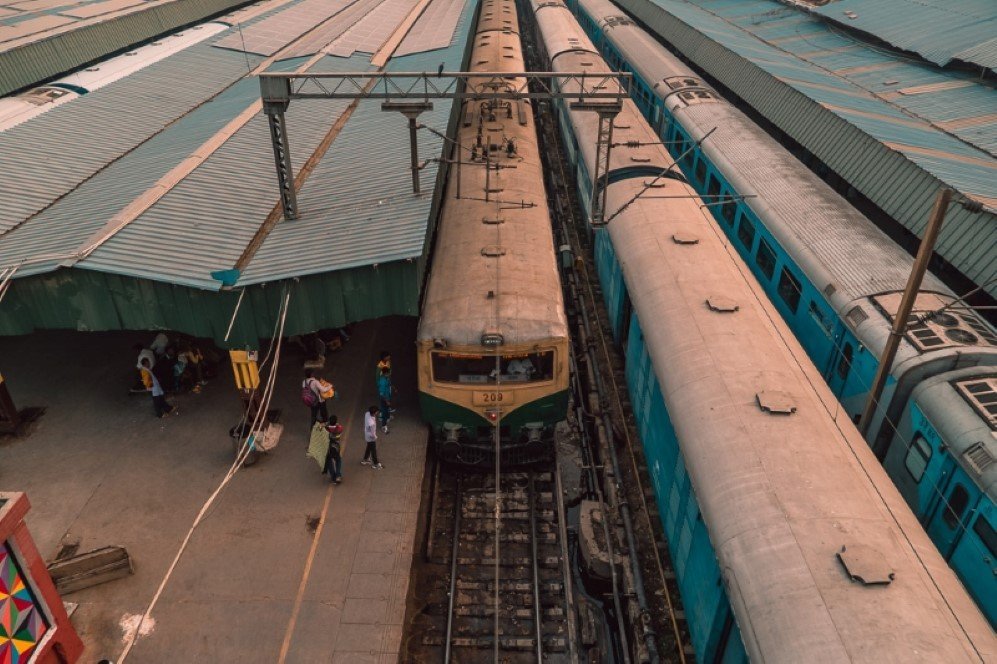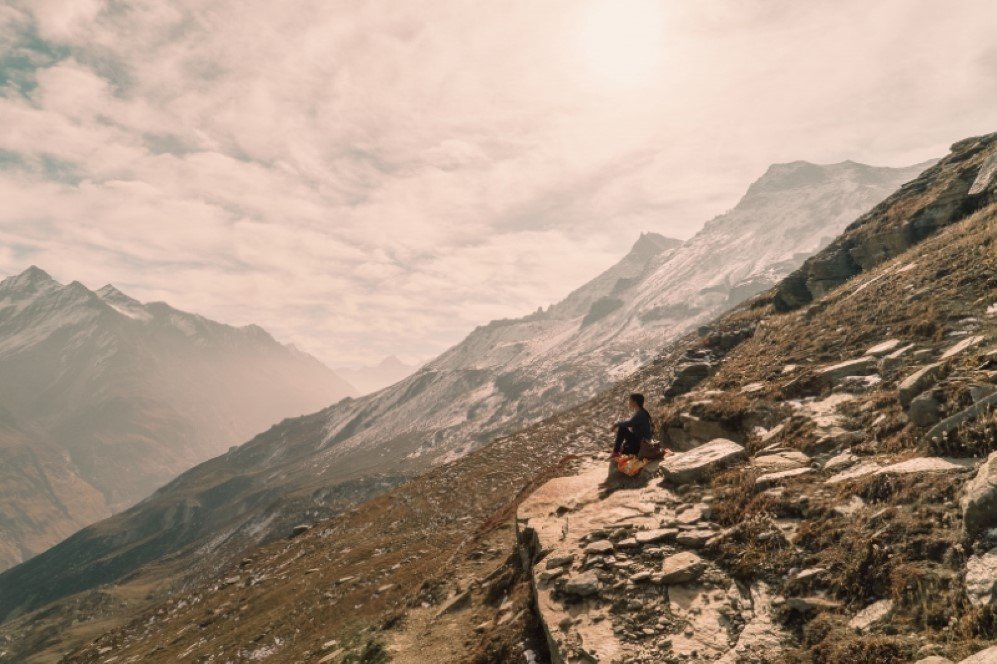 Recommended for you (article continues below)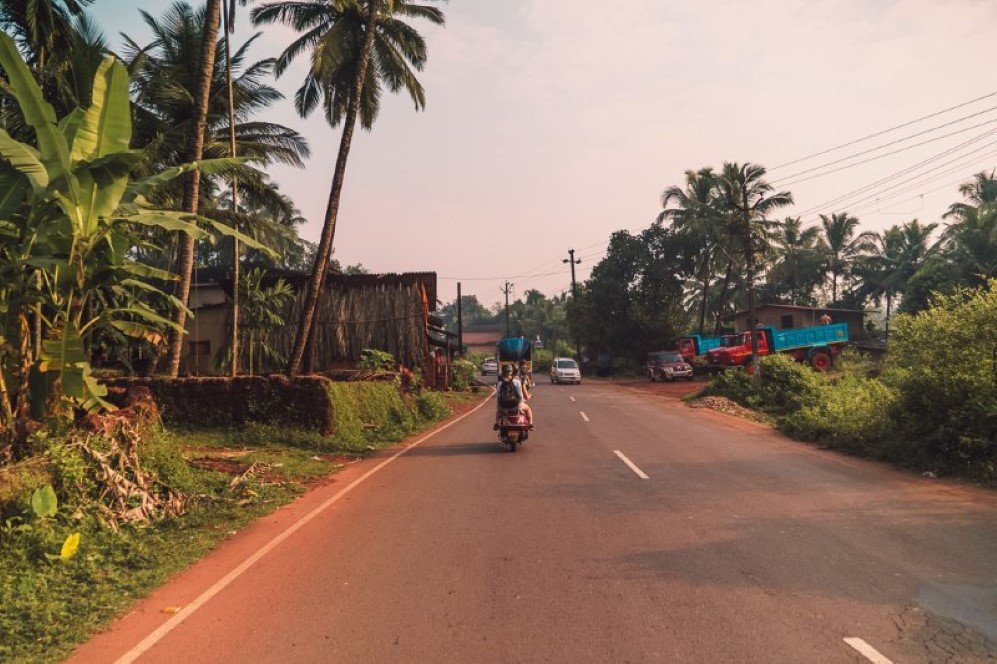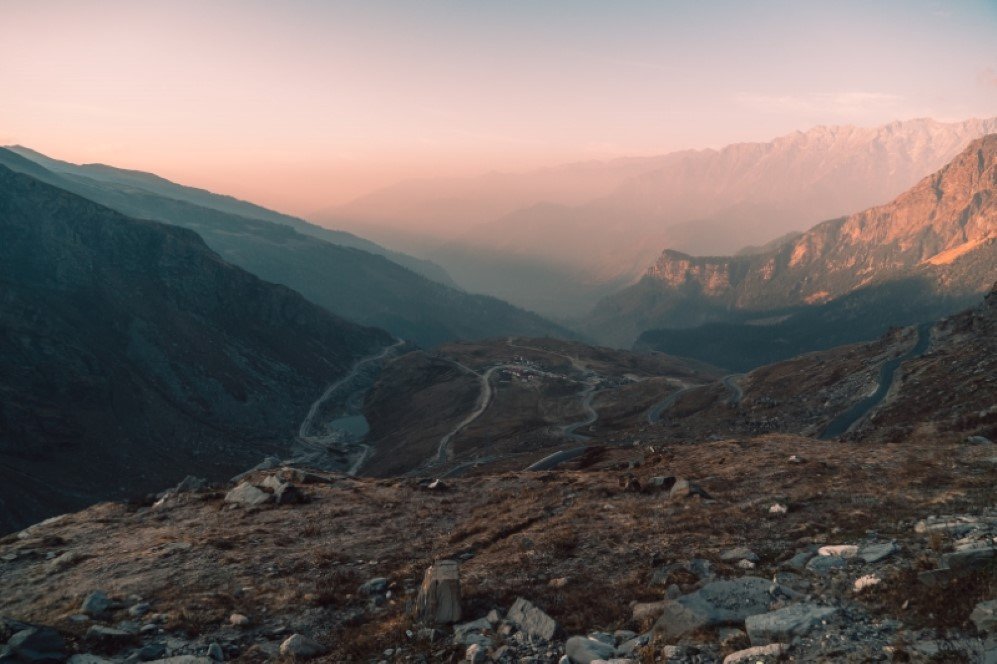 SEE ALSO: Photographers capture aesthetically pleasing glass greenhouses from all around the world
Image & Video Courtesy: David Nyk
h/t: Design Boom