Seoul has turned its concrete highway into an exotic sky garden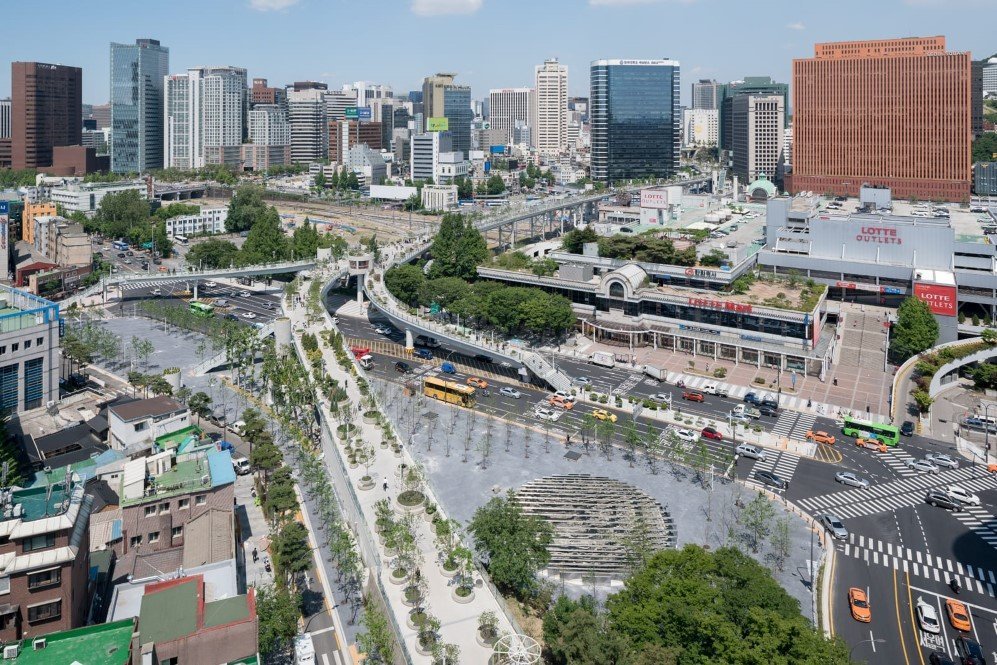 The modern times can quite precisely be summed up into a time when everything green is transformed into concrete. However, Rotterdam-based practice MVRDV did something completely opposite by converting the 938-meter elevated highway of Seol, South Korea into an urban garden, Seoullo7017.
Seoullo 7017 has become the ultimate public space since the park is easily accessible from different locations in the city as it runs along Seoul Station, Namdaemun Market, Malli-dong, Jungnim-dong, and Cheongpa-dong. The green initiative was taken in order to facilitate the environment as well as the pedestrian who now would have the option to sit comfortably in the park and get mesmerized by the 228 species of plants that are displayed in the varying sizes of 645 cylindrical planters, in addition to the 24,000 trees, shrubs, and flowers that make up this "sky garden".
The public park has been inspired from the New York City's High Line park and has quite successfully turned out to be an even more happening place than the shopping malls in the city. Check it out for yourself!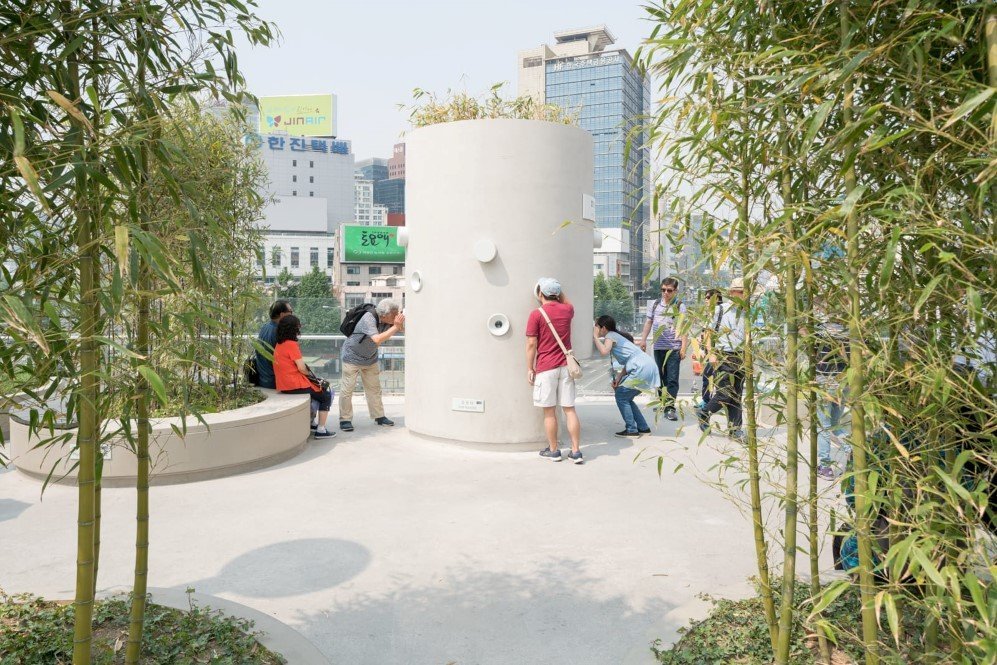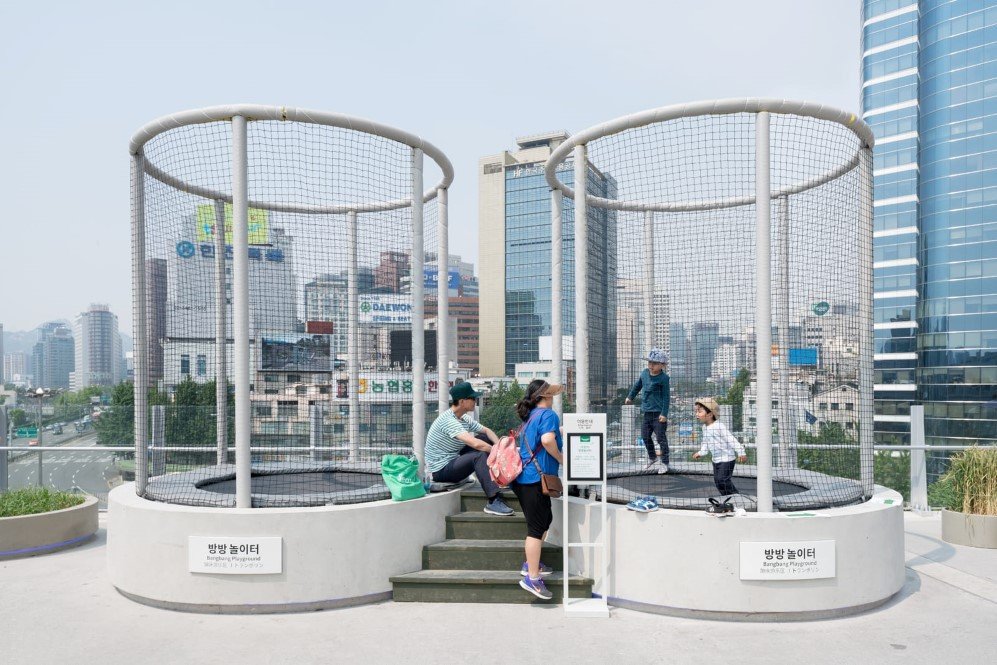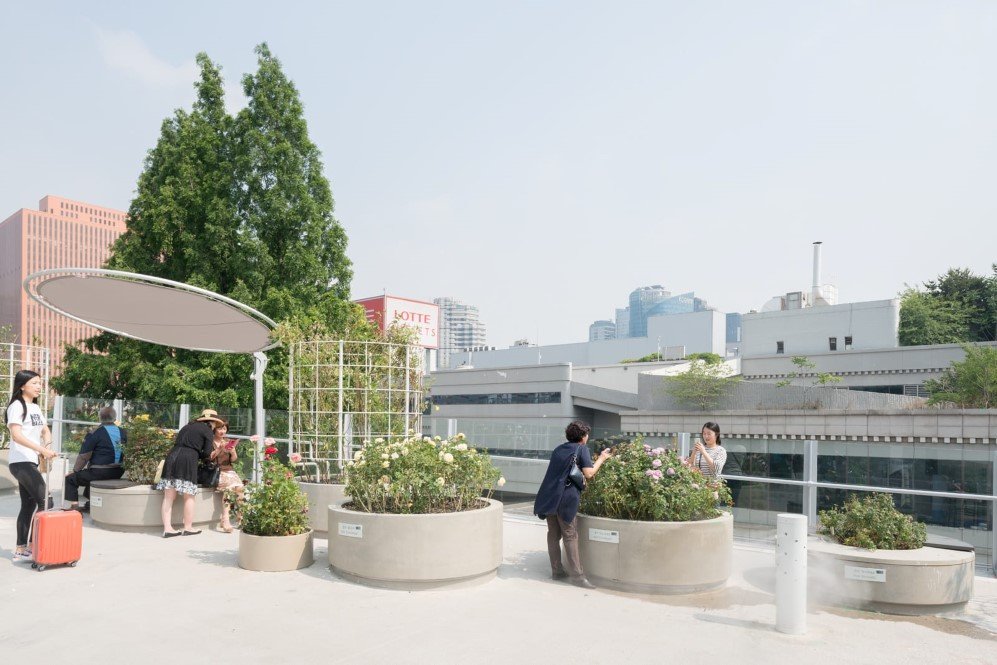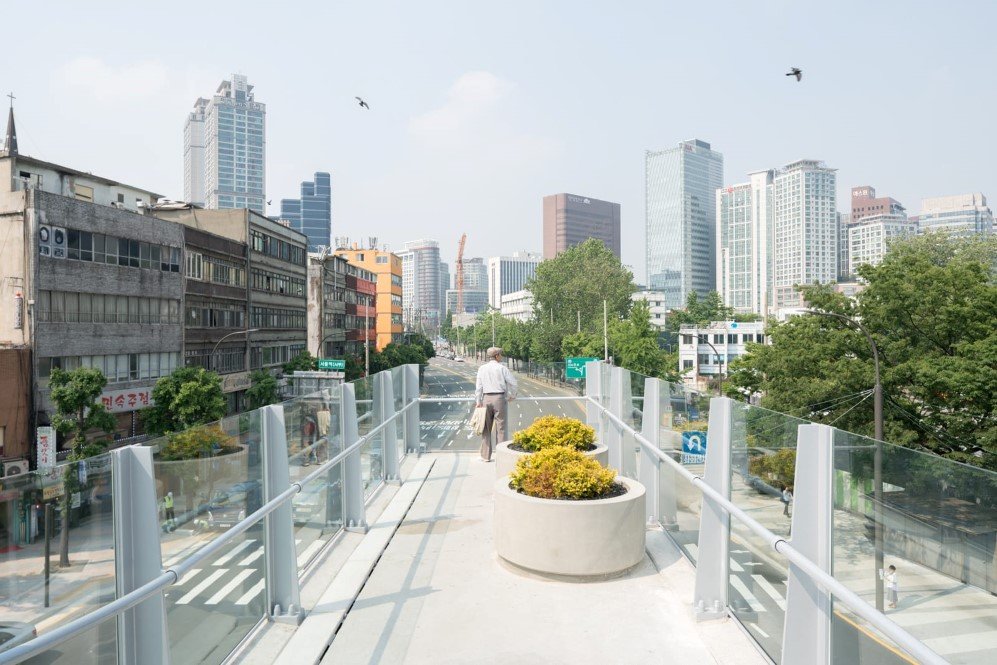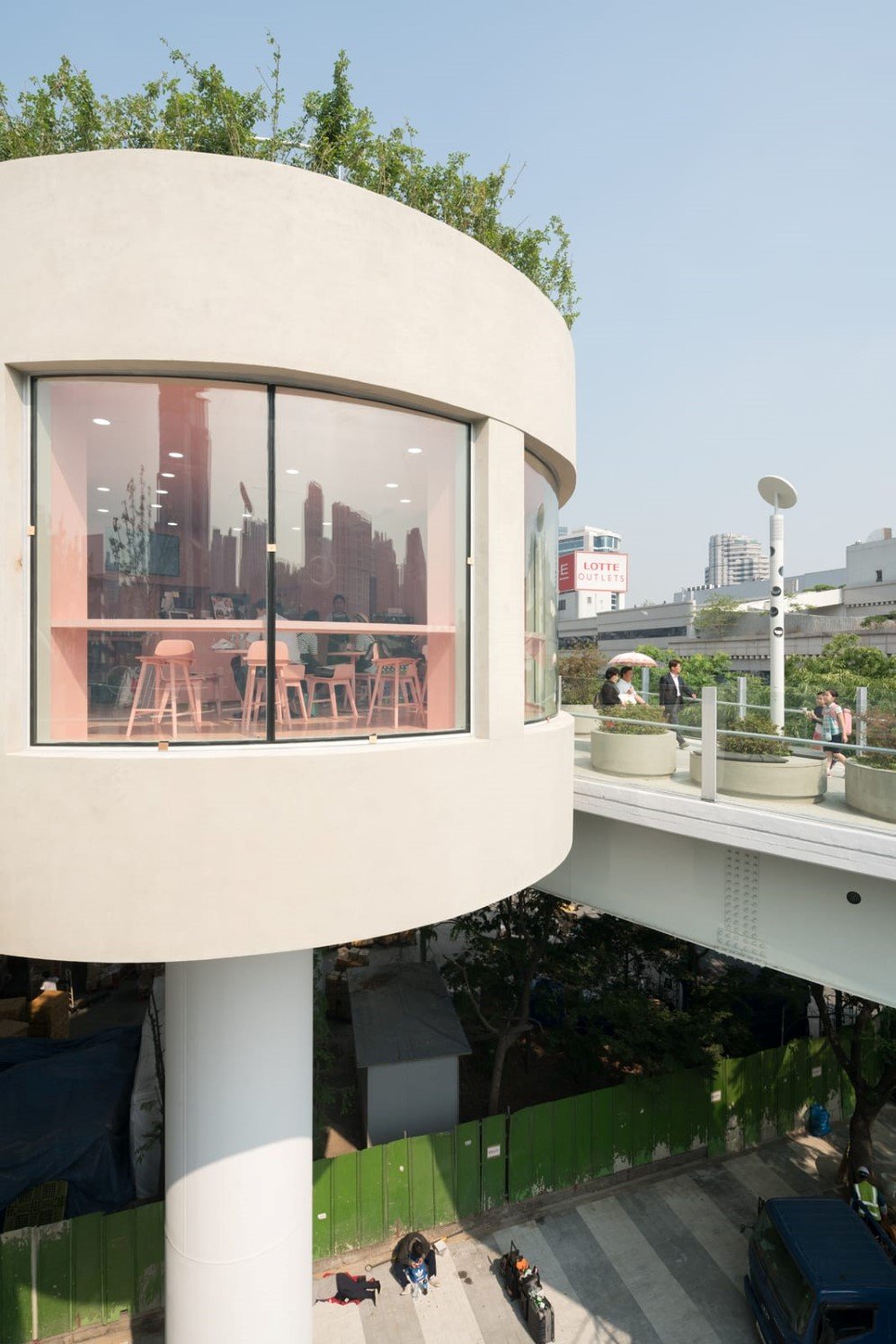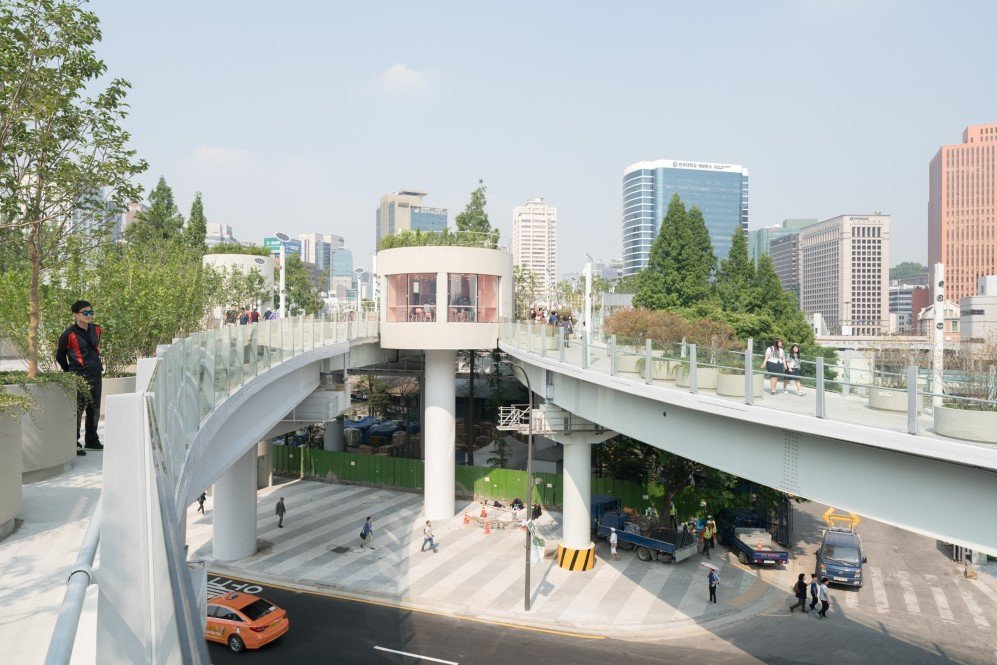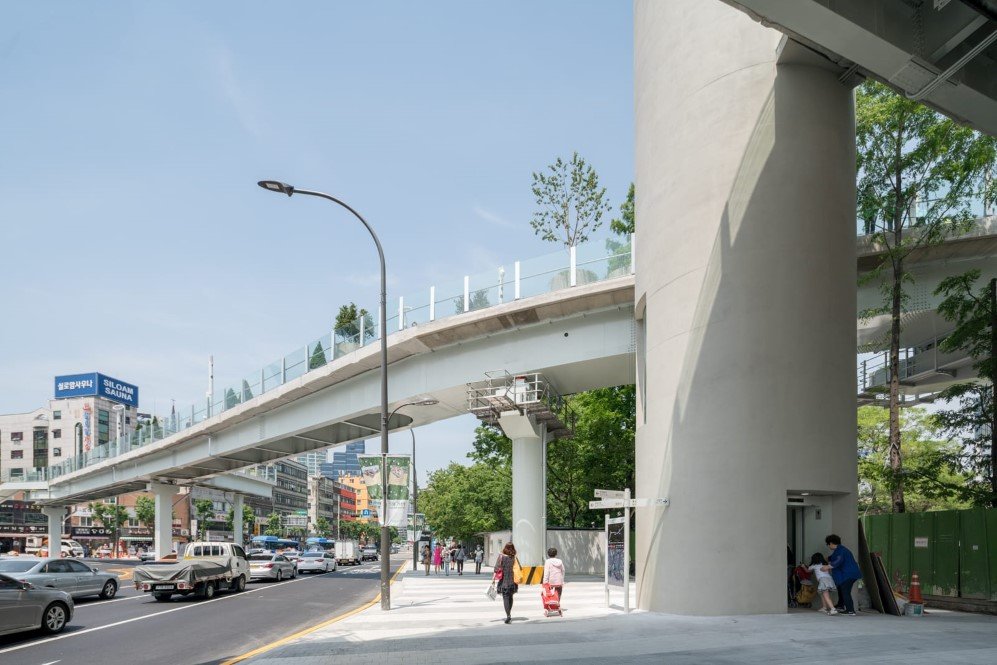 Recommended for you (article continues below)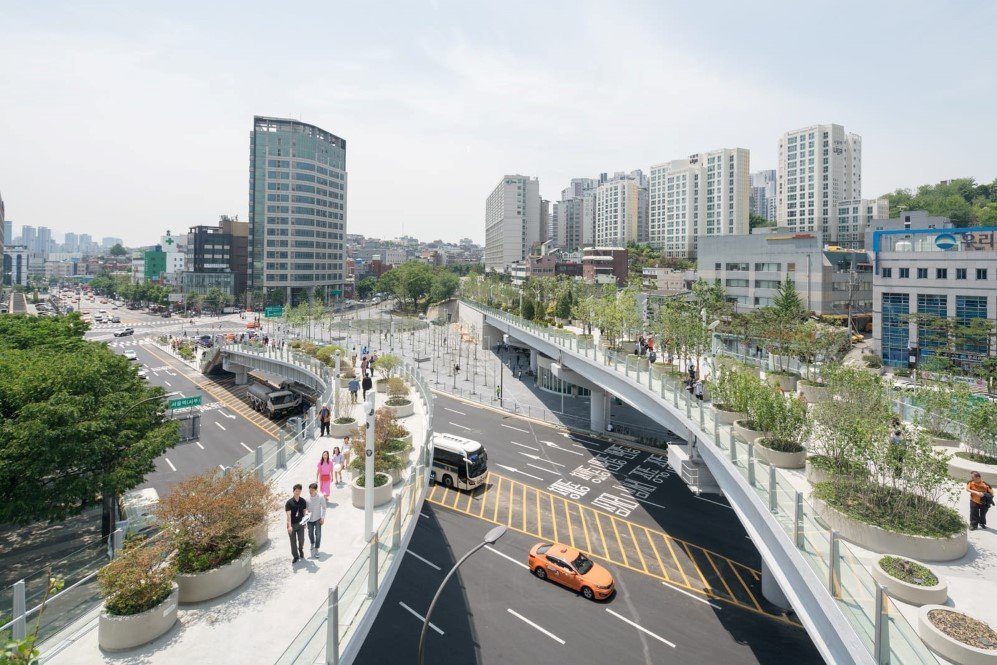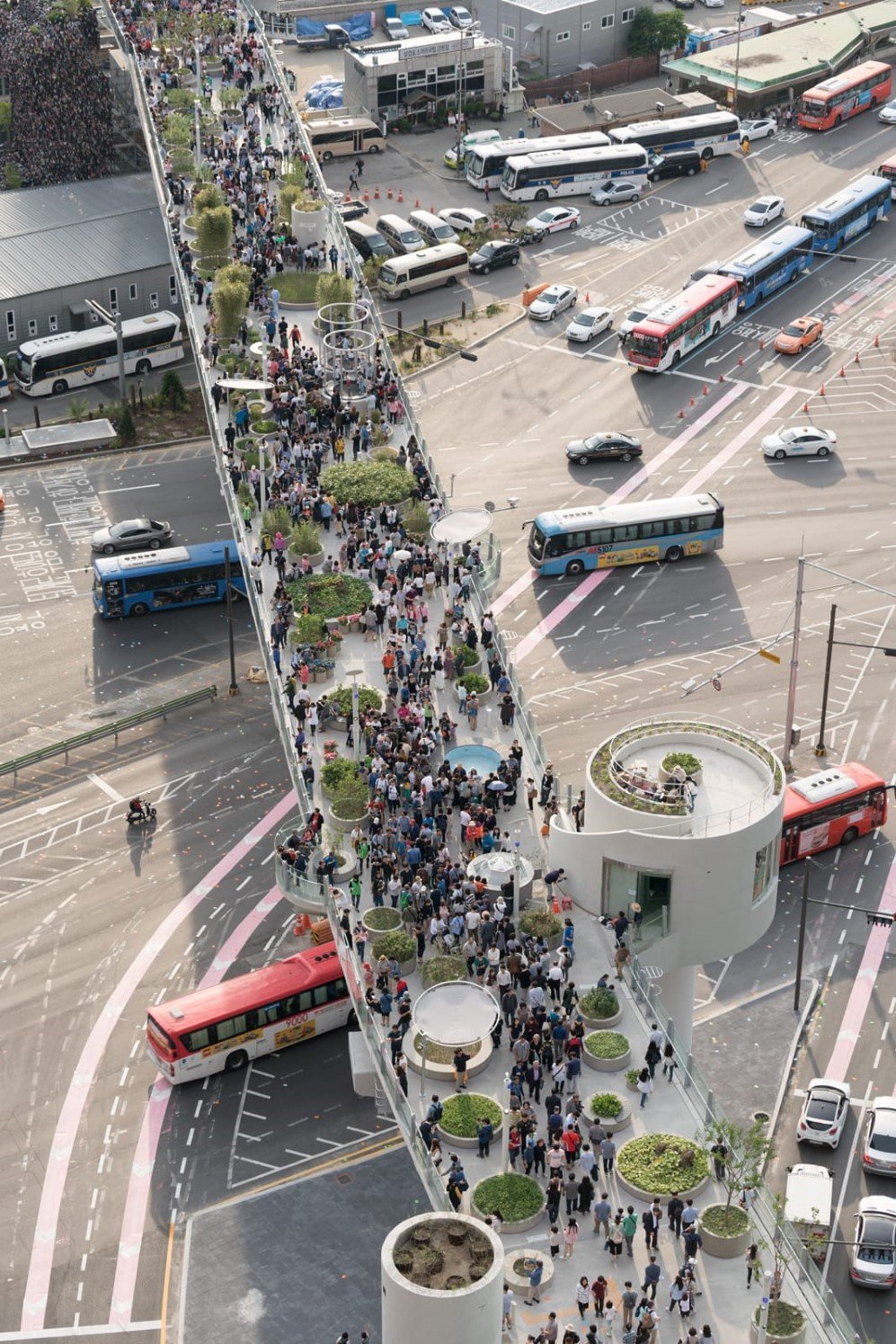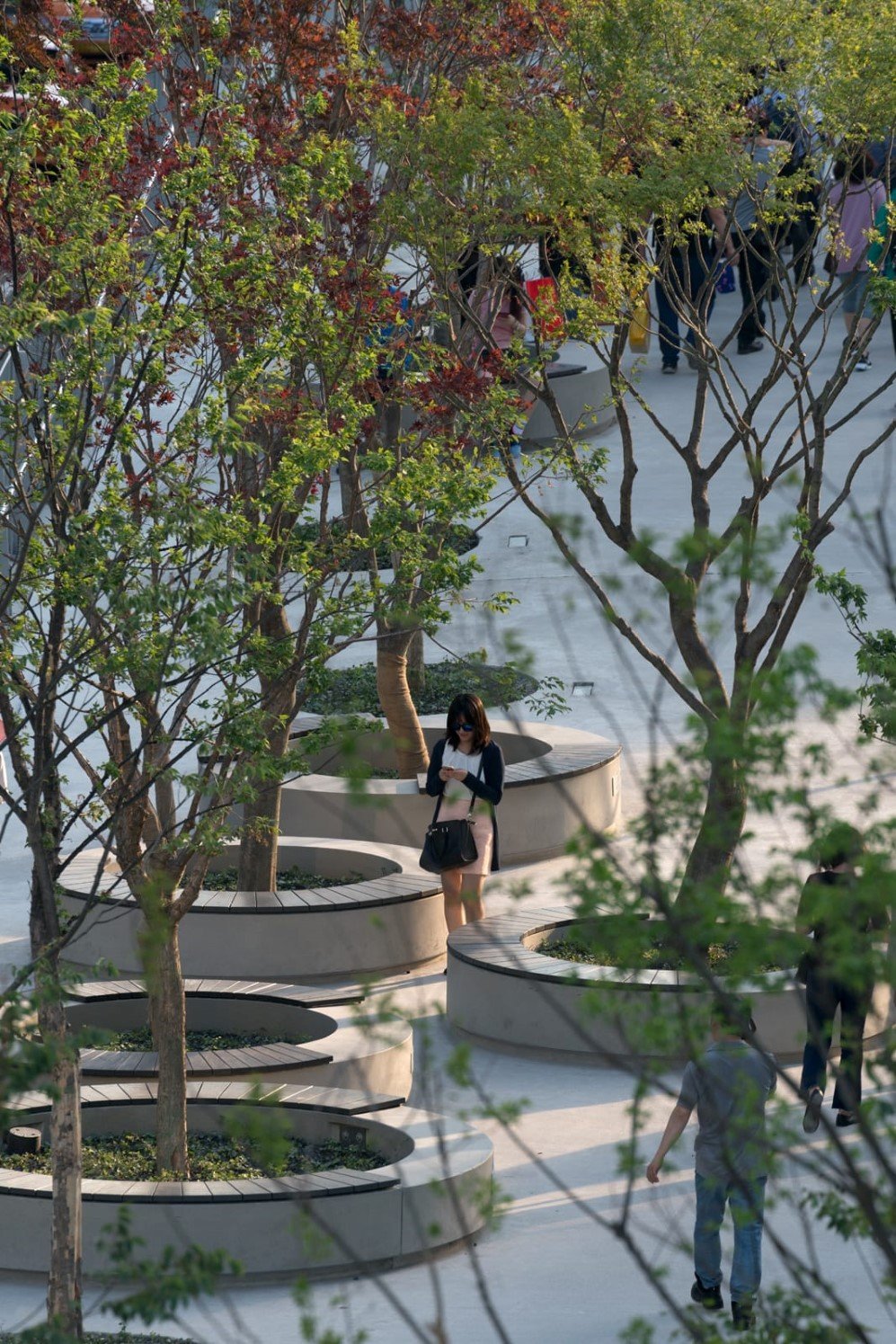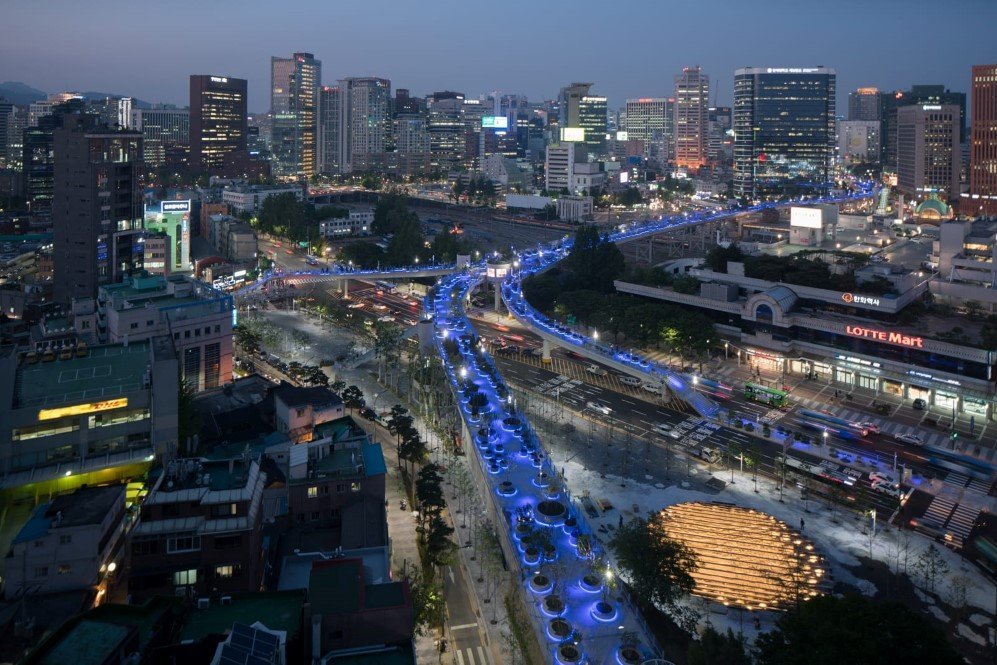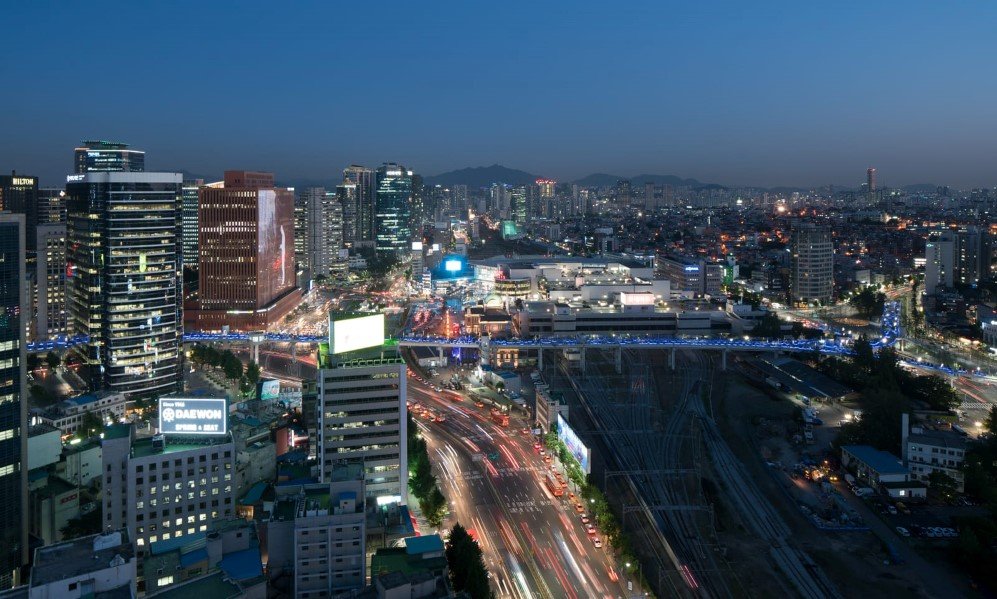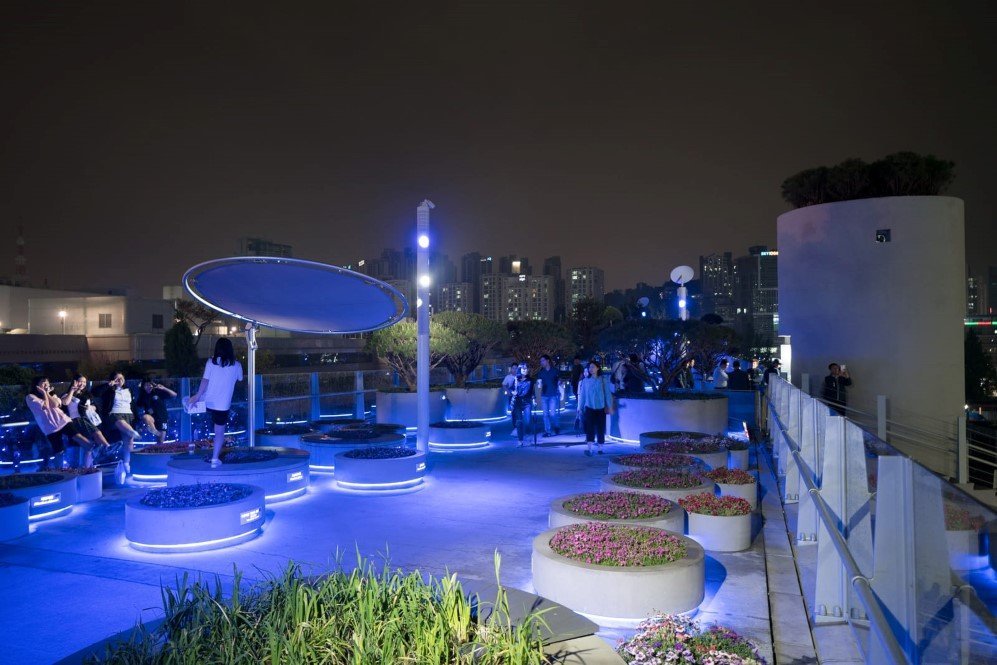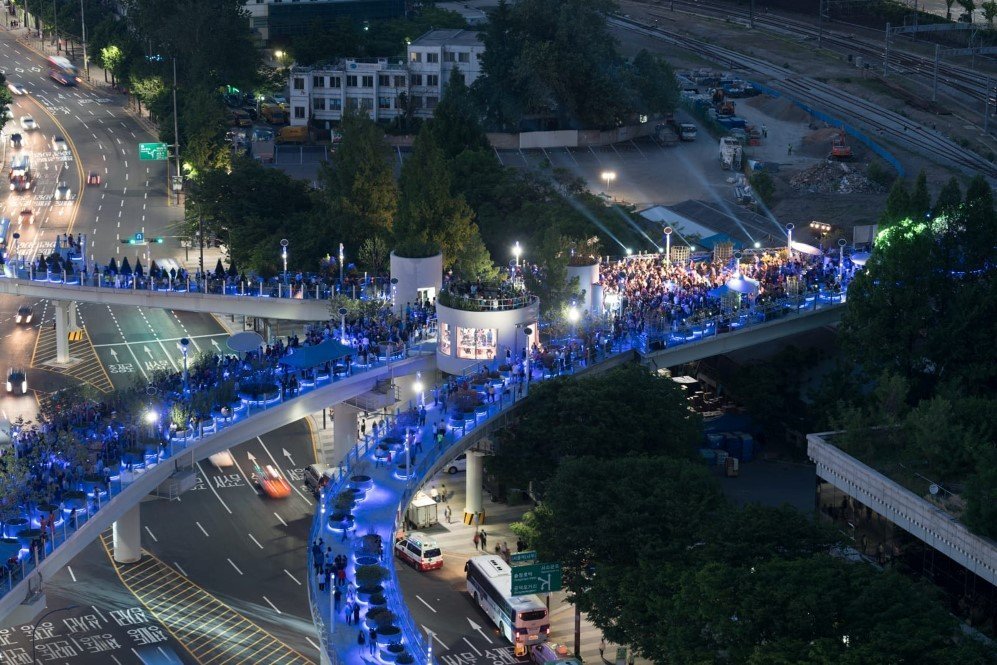 Images: © Ossip van Duivenbode courtesy of MVRDV