Sculptor is an ultra thin touchscreen auto-rotating 4K monitor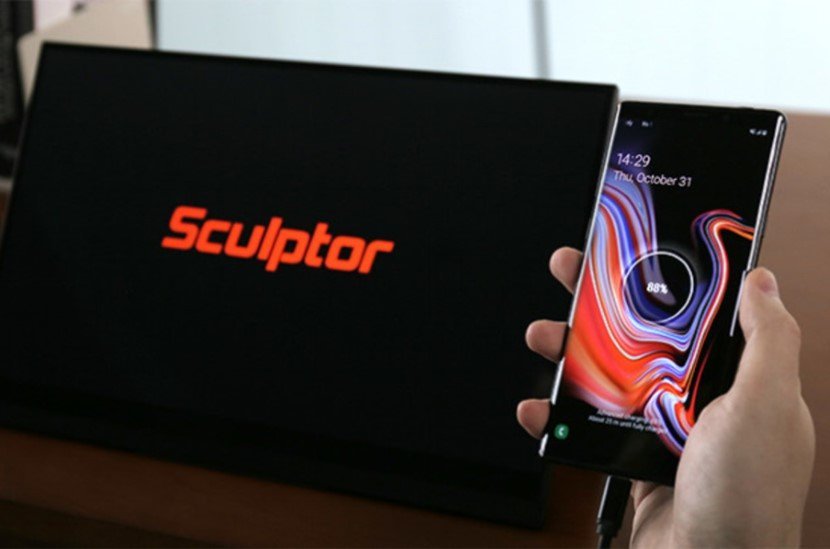 Sculptor
While offices are buzzing with computer related workload, Sculptor has launched its super thin and extremely portable 4K Monitor screen, so you can carry on working off the desk. The monitor offers a high 4K resolution with a 15.6" screen size for optimum viewing. The screen can not only auto rotate so you can view the screen in either portrait or landscape mode, but it is also ultra slim with only 4mm thickness to easily carry around in your bag. The Sculptor monitor can also work with smartphones, laptops, consoles and cameras.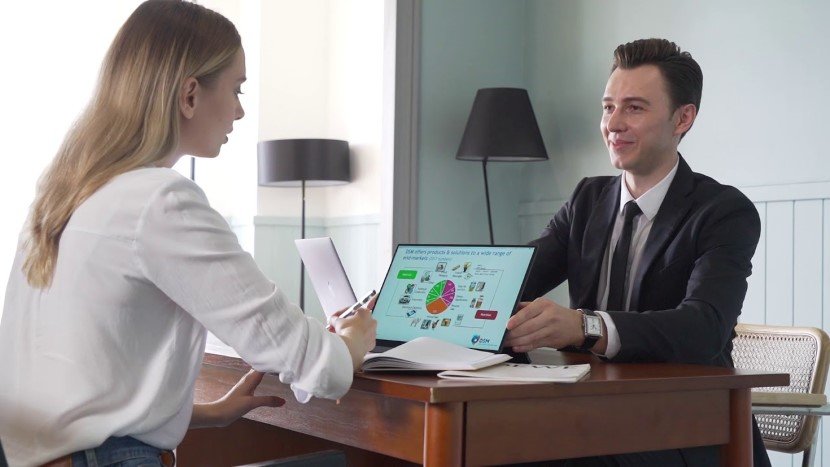 The display screen is a 10 point multi function screen and boasts an on-screen menu and a built in stereo audio. With a 90 degree patented kickstand design, it becomes easier to position the screen according to convenience. The monitor can auto rotate which means video chatting, designing, web browsing and coding all become much more easier.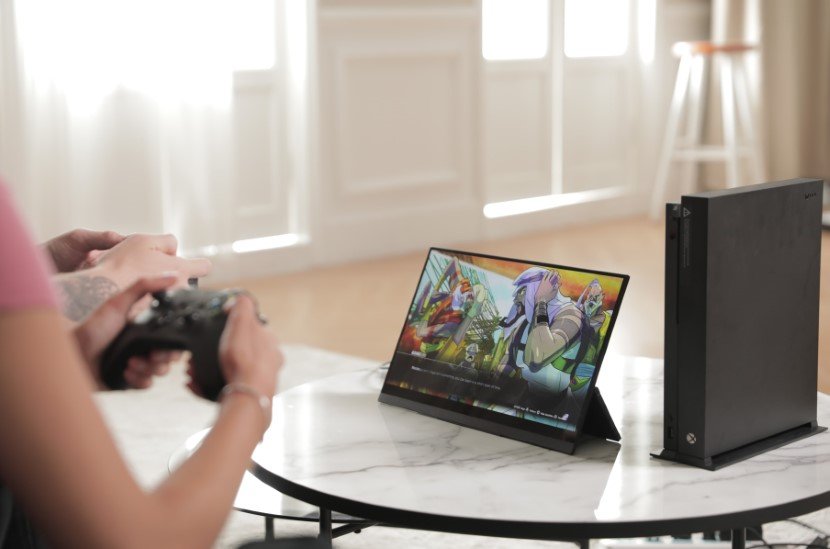 The 4K monitor can provide an additional screen that can be attached and work with your usual devices for better productivity, It also connects to your gaming devices like the PS4, XBOX One and Nintendo Switch, making your gaming experience much more fun! When connected to smartphones, it turns into an on-the-go workstation so that you don't need to worry about carrying your laptop around. If the 4K monitor is used with a camera, its super HD display gives you the best output possible.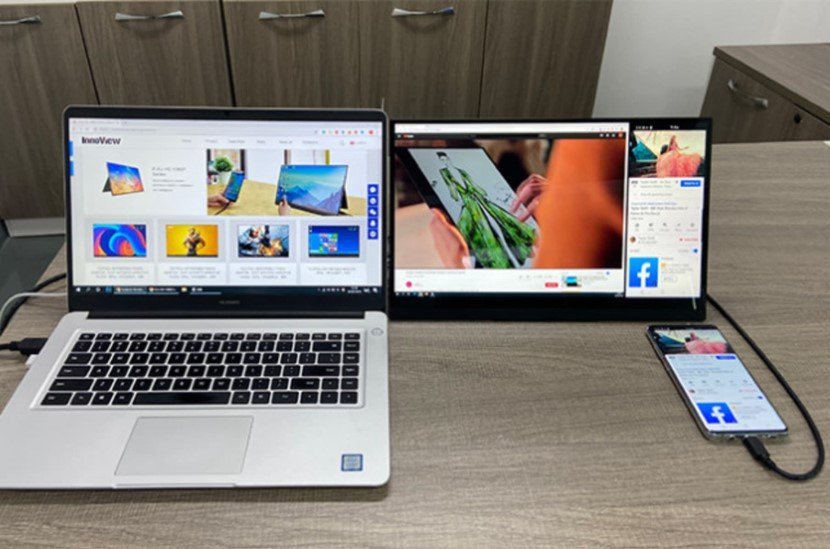 While conventional monitors cannot be rotated, Sculptor's 4K monitor uses a built-in gravity sensor so you can switch between landscape and portrait modes depending on your hand movements, making it super smart and easy to use.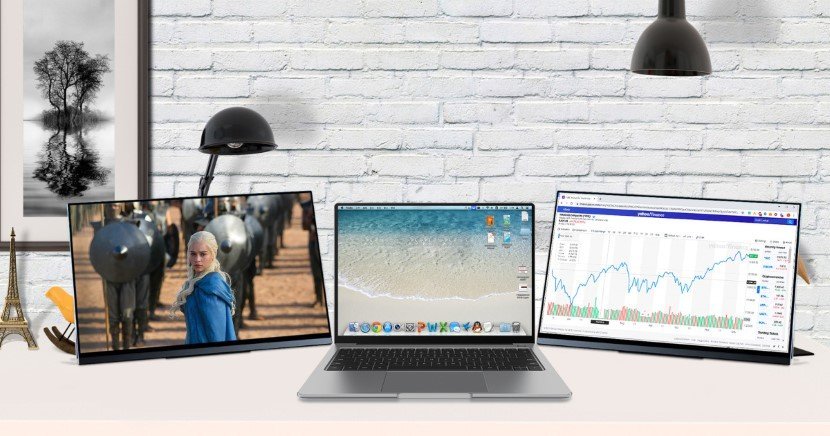 Recommended for you (article continues below)
For the frequent livestreamers, it makes the perfect accessory to use, as the 4K monitor connects to the camera and streaming becomes a lot easier. The touch feature including the 0 latency touch response aid to the convenience of the user. 
With a 3mm jack port, micro USB port, switch port and mini HDMI port, the 4K monitor allows all peripheral attachments to the screen like any average monitor. Both of its Type-C ports can be used for simultaneous charging and data transferring, which is not made possible in other monitors. When compared to the conventional screens, the Sculptor 4K monitor offer better brightness, contrast ratio and of course – high definition display with a resolution of 3840 x 2160. Its super thin CNC metal frame is scratch resistant making it less prone to all sorts of wear and tear. 
Upon purchasing, the box includes the Sculptor 4K monitor, a packing box, 2 USB-C to USB-C cables, an HDMI to Mini HDMI cable, a power adapter and a screen wiping cloth all for the price of $319 with free shipping worldwide starting from the 2nd of April.
"We will start to deliver the monitor once we get more than 100 orders. It typically takes one to two weeks to arrive at your doorstep.  Since we ourselves are the supplier, we are confident in quality control and will make our best to ensure there is no delay in manufacturing. We will be 100% honest with you and keep you updated with everything," says the team at Sculptor.
All images: Sculptor via Indiegogo
Source: Indiegogo