Samsung's Galaxy S8 has a Killer Feature that Nobody's Talking About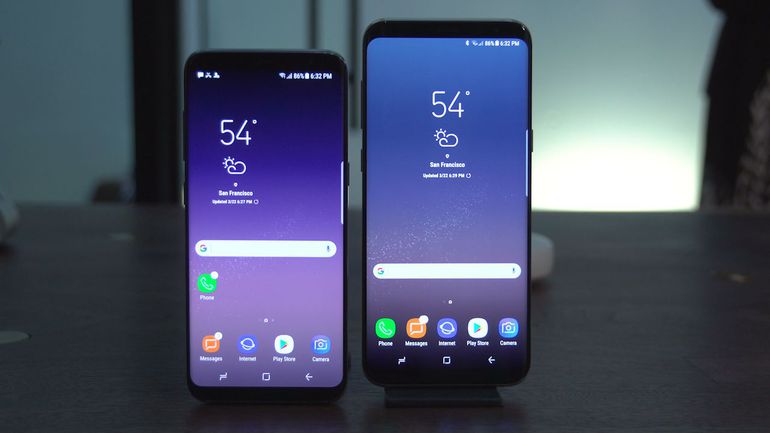 Over the last few years, memes and GIFs have gained popularity to the extent that we'd find our lives incomplete without them today. It's impossible to not find a gif relevant to every situation as they cover almost all subjects of interests – be it sports, food, movies, animals, celebrities etc.
Exploiting this human weakness of sharing hundreds of gifs every day, Samsung added a whole new feature dedicated to gifs in their latest Galaxy s8. No other phone, as of yet is offering this feature, so Samsung is clearly the pioneer – too late Apple.
SEE ALSO: How Samsung's Galaxy S8 Fares Against Iphone 7 and Other Flagship Phones
Recommended for you (article continues below)
The working is quite simple; the feature allows the user to create gifs from the videos. The user basically plays the video and clicks on the gif option which asks the user to then select the particular part of the video that he/she wishes to turn into an animated gif. Upon saving this, the user can then view the gif in the animated gif folder that is automatically generated in the gallery. This feature could easily prove to be a game changer; prepare yourselves to see a whole new set of gifs from Samsung users soon!
Not only this, the Galaxy s8 has another unique feature i.e. the facial recognition ability. Fingerprint unlocking system has become commonplace as all other companies have incorporated this feature in their products, making the concept of facial recognition completely new. In addition to this, the Samsung Galaxy s8 also provides the users with a Bixby Al assistant which makes the phone more user-friendly, convenient and interactive. This feature might not be new as Apple already introduced Siri back in 2010, but it satisfies the needs of the users (read: give them no reason to regret not buying an iPhone).
With a large display screen, facial recognition ability, and the whole new animated gif feature, the Samsung Galaxy s8 is all set to take the market by storm!